5 Essential Things to Look for Before Hiring an Interior Painter
Just like exterior painting, you need to choose the right color for the interior of your house. Thus, you require a great level of imagination and creativity. It is a fact that almost every color will look good on a surface until and unless it is applied appropriately.
When you talk about Interior painting ideas, you just cannot ignore floor and ceiling surfaces. The ceilings are generally painted white so that the rooms might look brighter. It will also help to make the rooms look larger and open.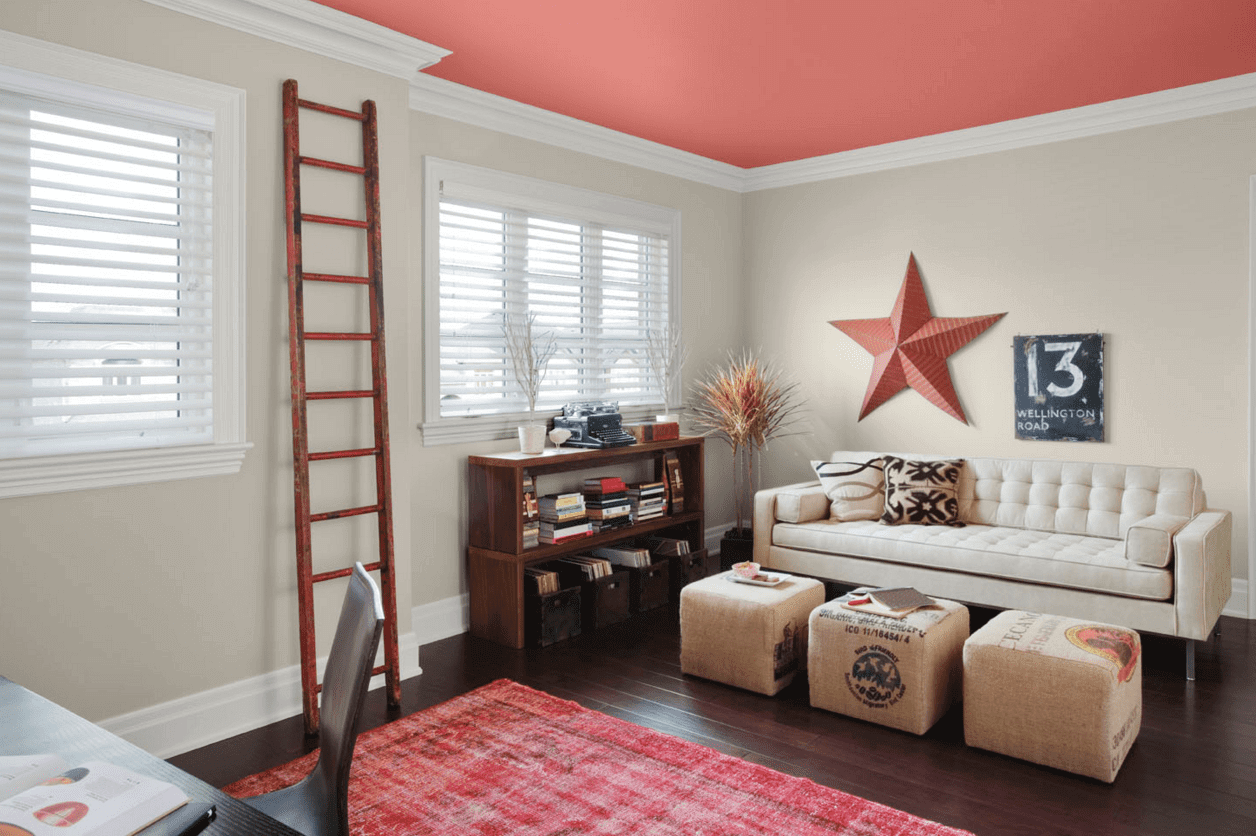 You can have a look at the paint samples that will help you to choose a color scheme. If you ever visit a hardware store, it will provide you with catalogs that you can take along with you. You can then compare the colors for your existing tiles, carpets, curtains, and furniture. Analyze that whether the fabric goes well with your color choices or not.
Have a quick glance at some of the tips for interior painting:-
1) Consider The Color
If you want to choose an appropriate interior paint, you need to pay more heed to the color. After all, it is the color of the walls that depict the way you live, your personality and how it increases the vibes. Whether you want cool, warm, light, dark or vibrant paint colors for your walls, indeed it is going to be a great decision.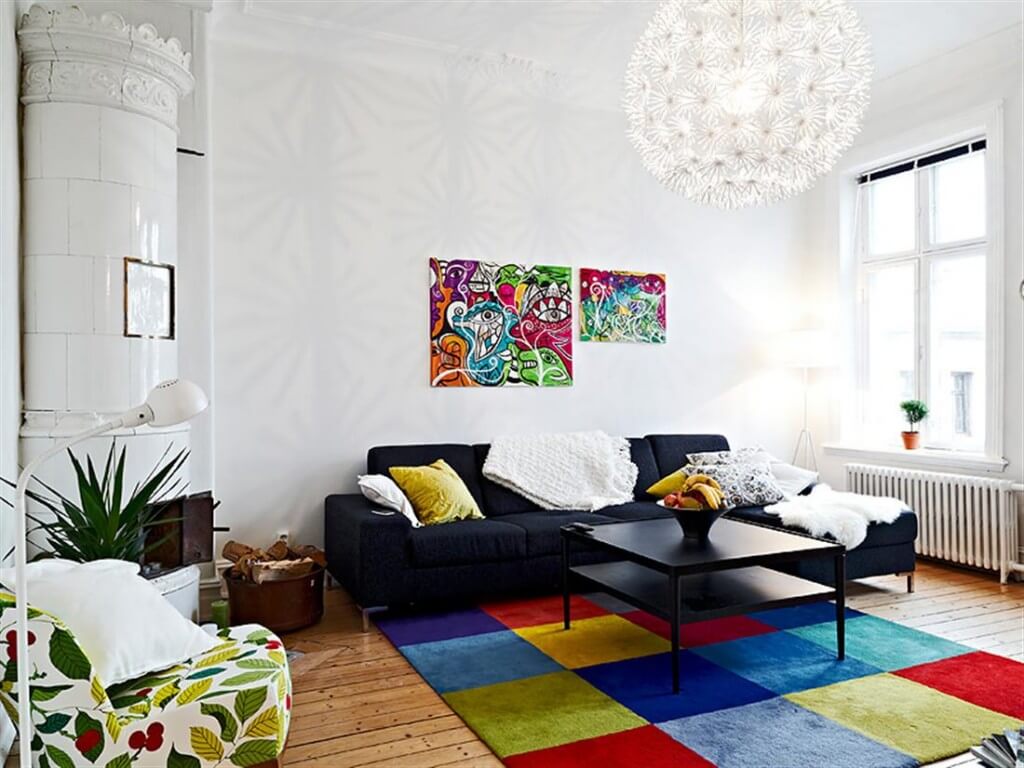 The colors actually make the environment exciting, relaxing, social or creepy. Once you have selected the color, check for its suitability with your home's lighting along with your décor. You can make a style statement by choosing the trendy colors.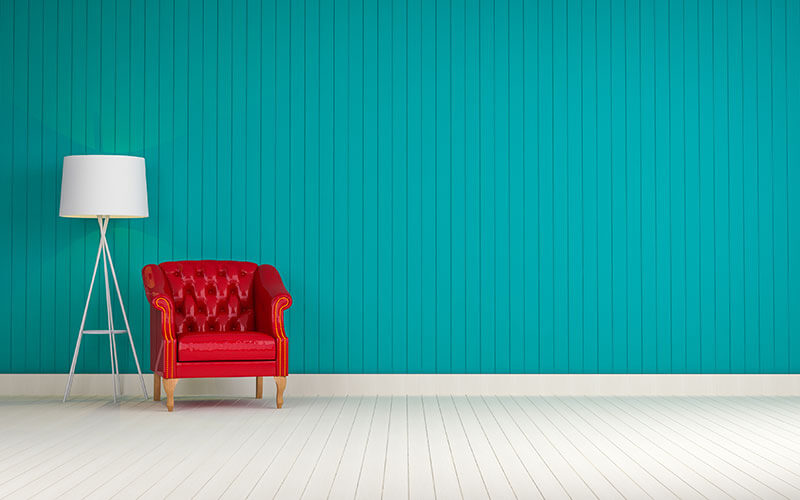 2) Look For The Quality Of Paint
Apart from colors, you need to look for the quality of the paint. The quality of paint depicts the integrity and vibrancy of color. Although, high-quality paints will be more expensive, yet they are worth to buy if you think of their benefits.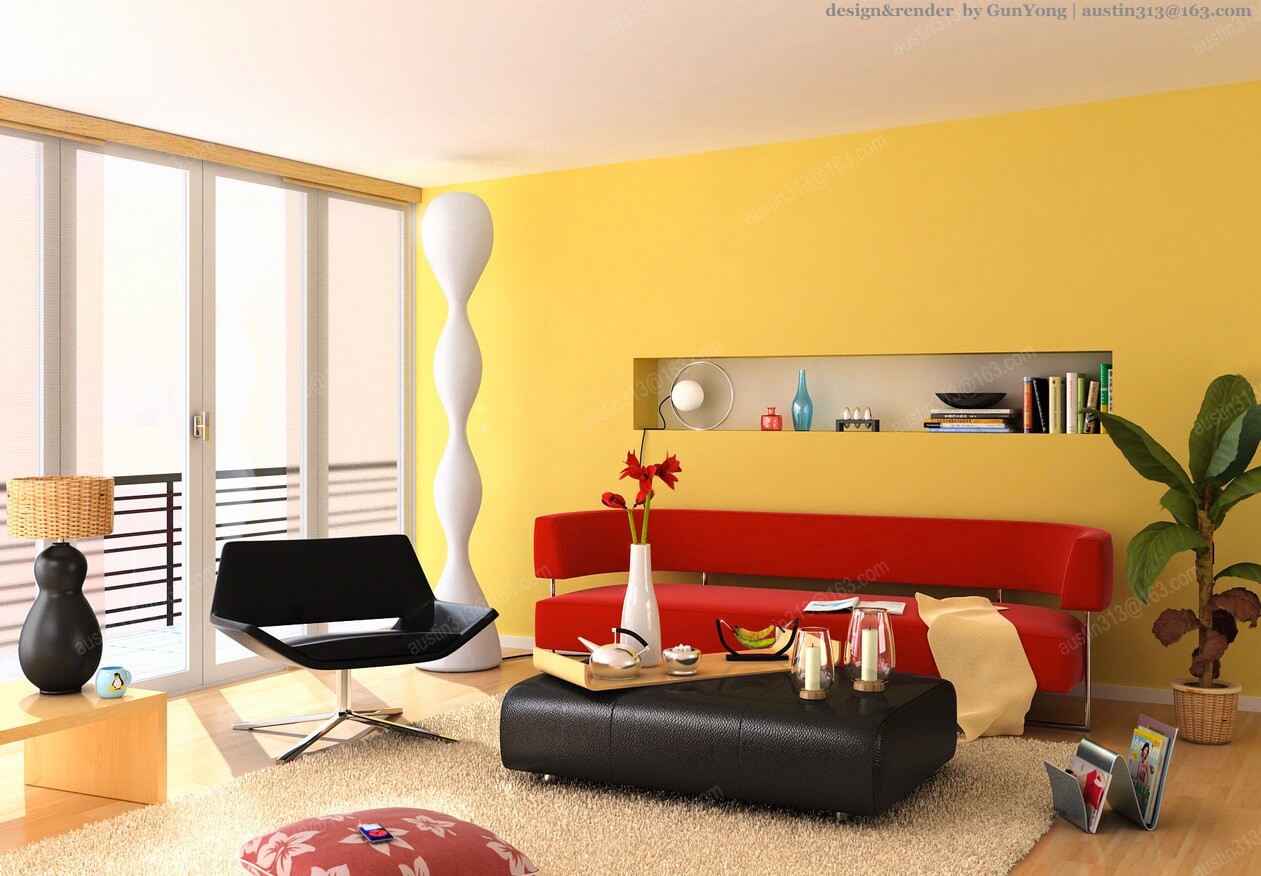 Good paints are generally thick and are capable of covering up the imperfections. It will also help to retain its color for a longer period. Thus, it is much better to avoid the cheapest paints.
3) Look For The Finished Appearance Of The Paint
Once you are done with high-quality paint and best color scheme, it is advisable to consider its finished appearance. Whether you prefer a solid color on the wall or some variation, you need to decide.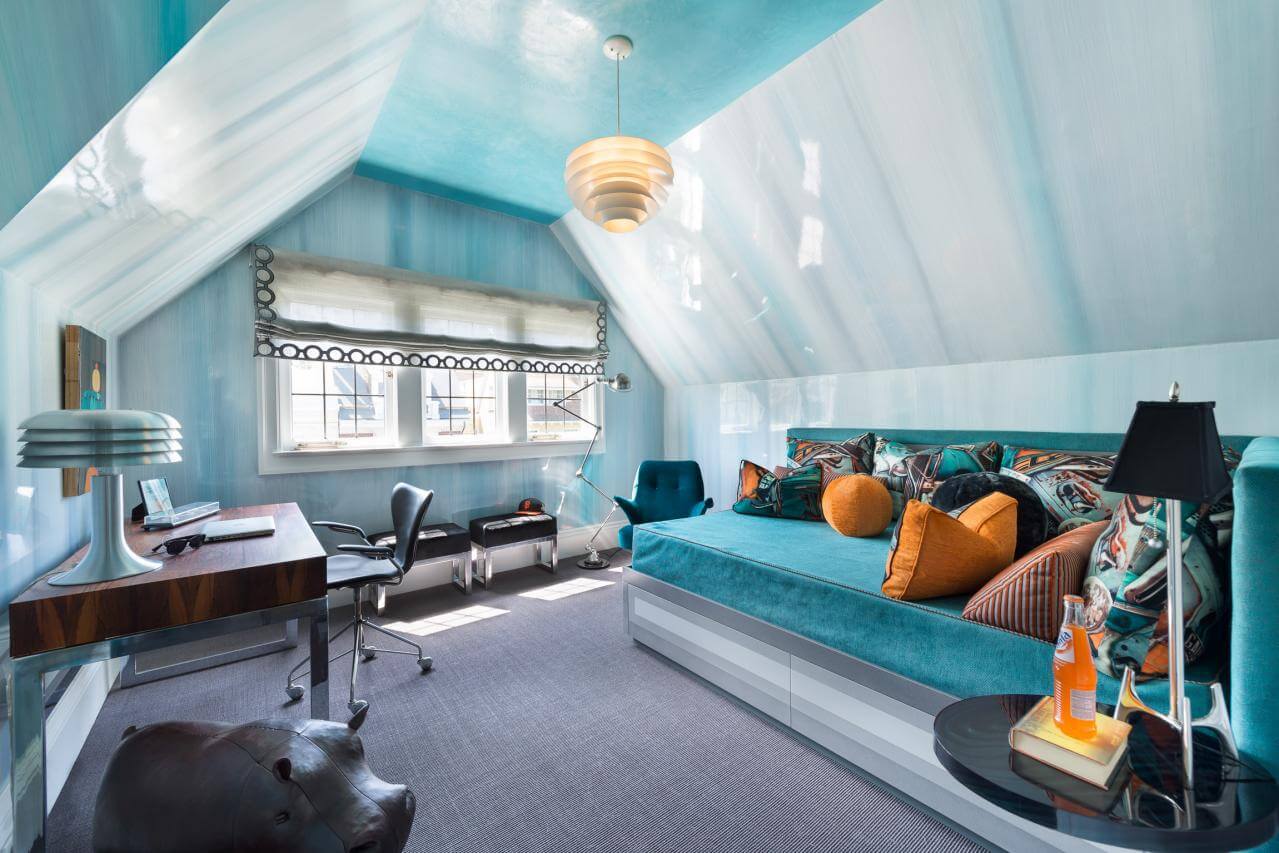 Besides, if you are looking for highly professional contractors for the interior painting services, you need to take into account some useful tips.
4) Have A Word With Him Prior To Hiring
It is the job of the interior painting contractor to make things clear to the homeowner. Thus, you can ask him a lot of questions and then decide whether to hire or not.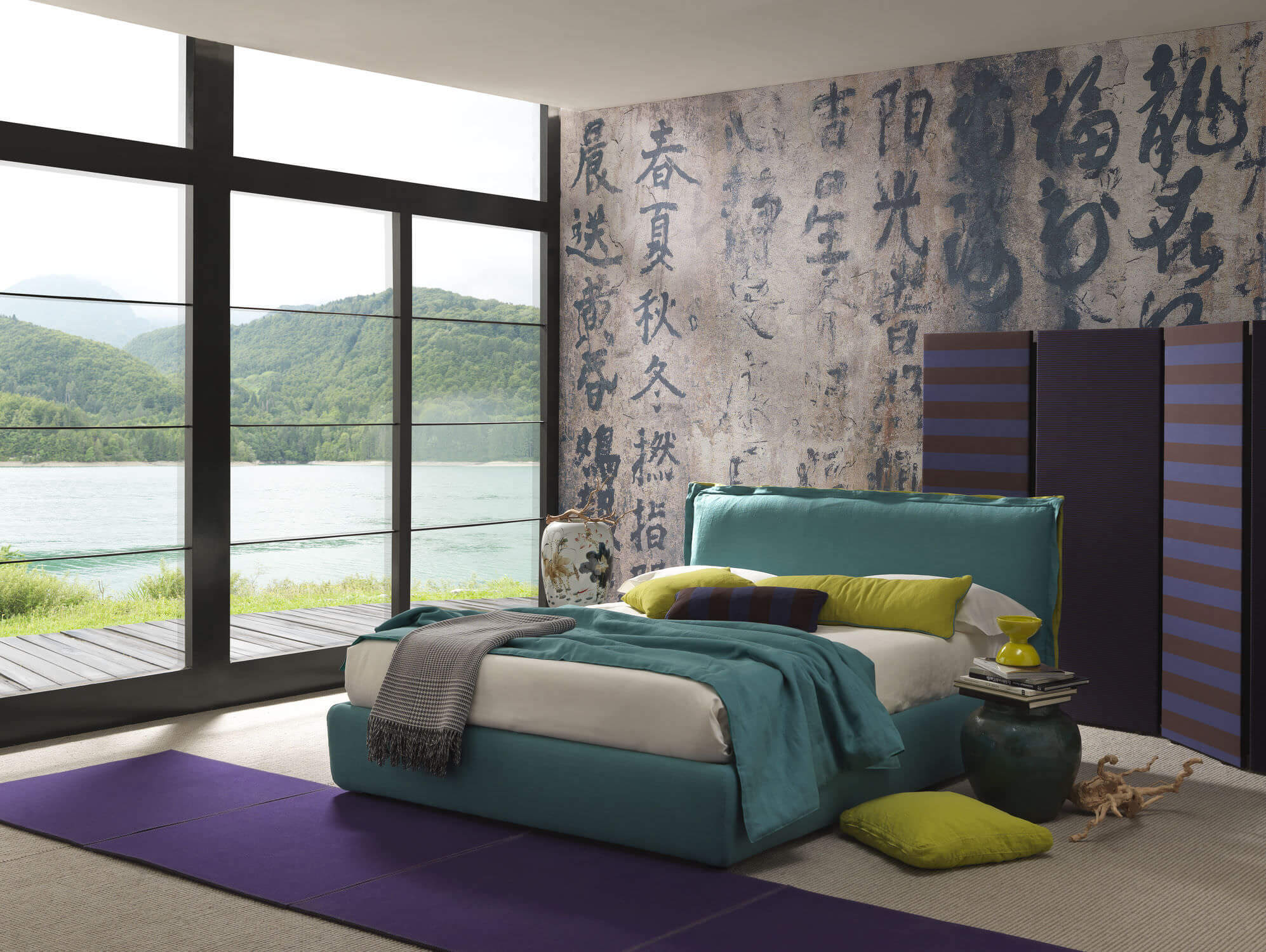 You can ask him if the cost of the paint is included in the estimate or not. What type of paint is he going to use for interior painting? How much longer you can expect the job to take? Is it required for the residents to vacate the house during painting or not? If you get the satisfactory answers, you can hire the contractor.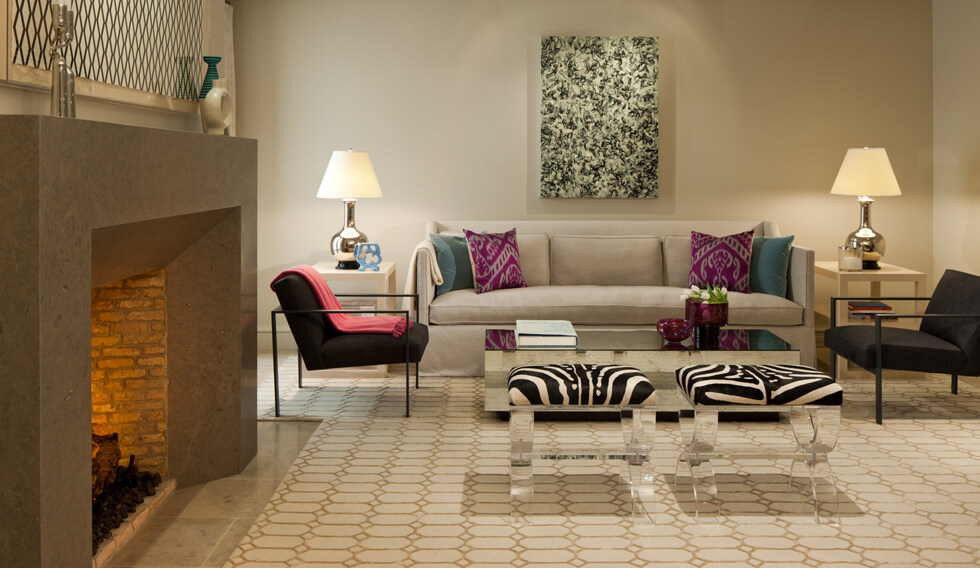 5) Acknowledge The Cost
Ask the contractors about the exact cost of the services provided by them. Also ask them to include the costs for primer and paint. You can then compare these values with those provided by other contractors.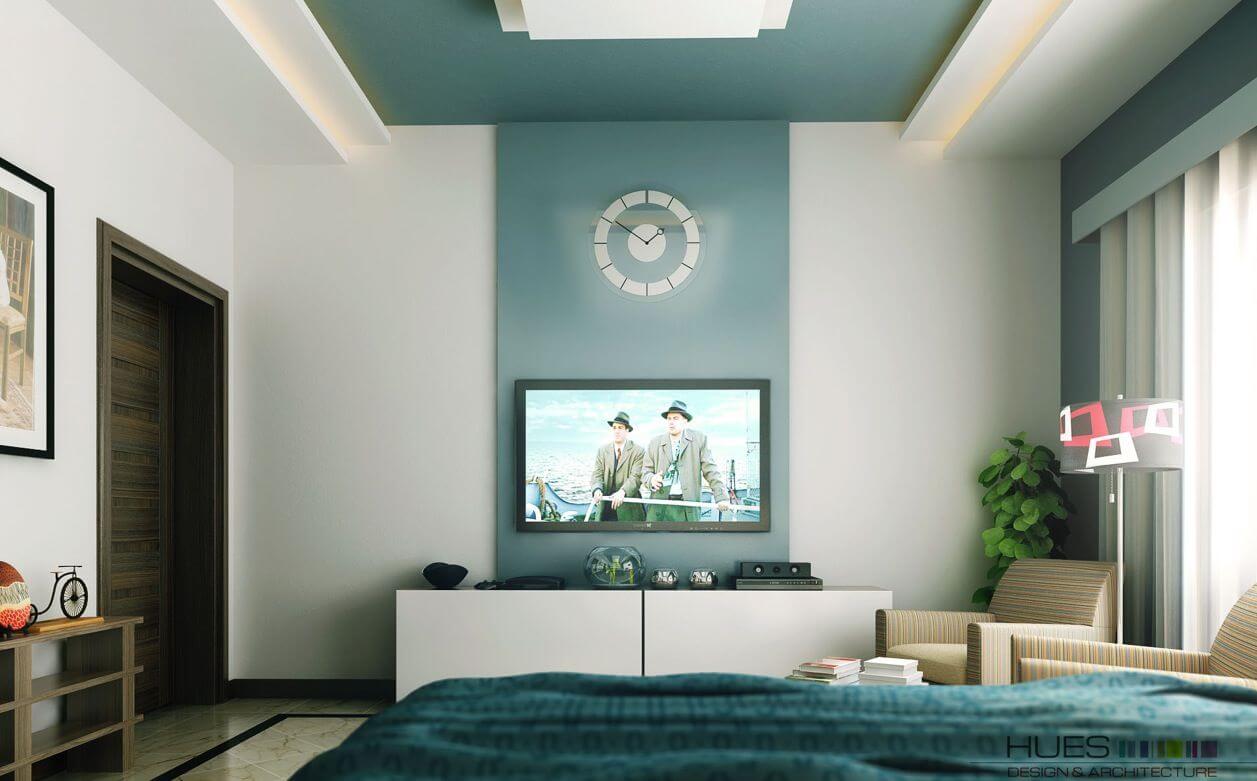 Author BIO:
Apart from these tips, just make it sure that you choose the finish you want by yourself. If you are looking for a highly skilled Painters for a variety of services including interior painting, you need to visit House at  Work, For Interior Painting Pittsford NY.