Small Home Office Designs and Layouts
Home-offices are becoming more and more popular due to the fact that self-employment has never been higher, for there are certain advantages that come with working from the comfort of your own home. Nevertheless, some effort still needs to be put into creating that space for yourself.
Here are a few Small home office design and layouts that are trendy and absolutely worth your time:
1. Turning Your Nook Into Something Special
If you don't have a very spacious house, that doesn't necessarily mean you can't create your own little working environment within it. Every little nook and niche could be turned into something special. Choosing your favorite room is a good starting point, and putting a floating shelf or a small desk in the corner of it can really make things happen. The same goes for that empty space underneath the staircase. The beautiful thing about having a small nook for an office, is that it gives you a sense of safety and intimacy, and as long as it's within your home, decorating it to your liking can only make you love it even more.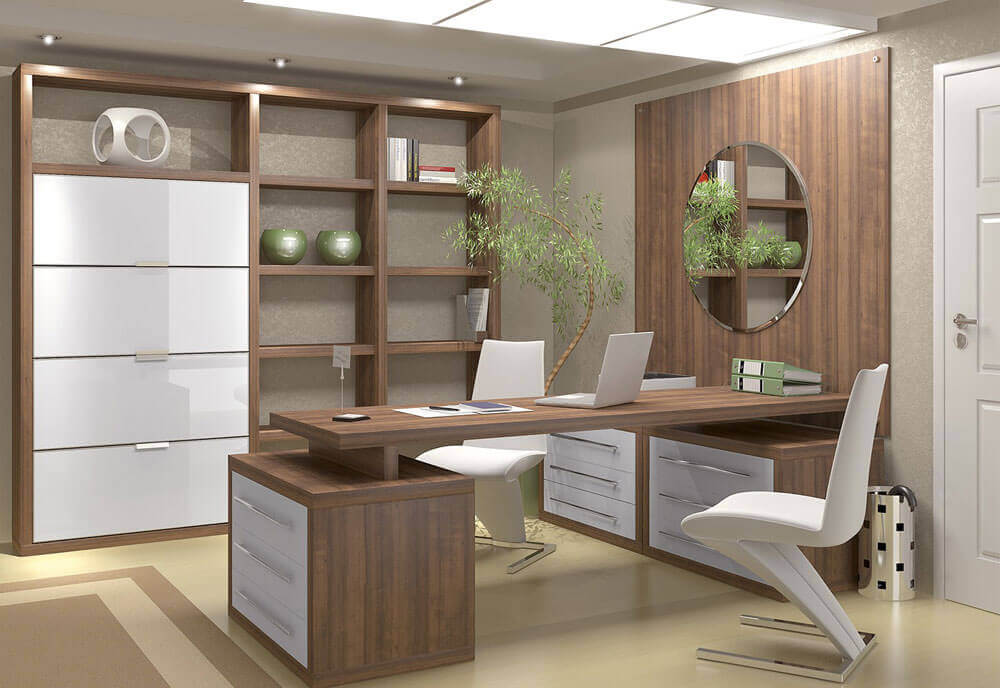 2. Natural Light Is Important
When you're deciding on what could be the perfect place for your home-office, try to install it somewhere where there's a lot of natural light. Now, this element is very important. Natural light will help you stay productive longer, and it will decrease the speed with which fatigue kicks in. Apart from these psychological factors, being able to work beside a window that lets you gaze upon the beautiful nature has a rather meditative effect that can help you recover faster during break time. Being in darkness will only make you tired and moody, and artificial light will tire your eyes.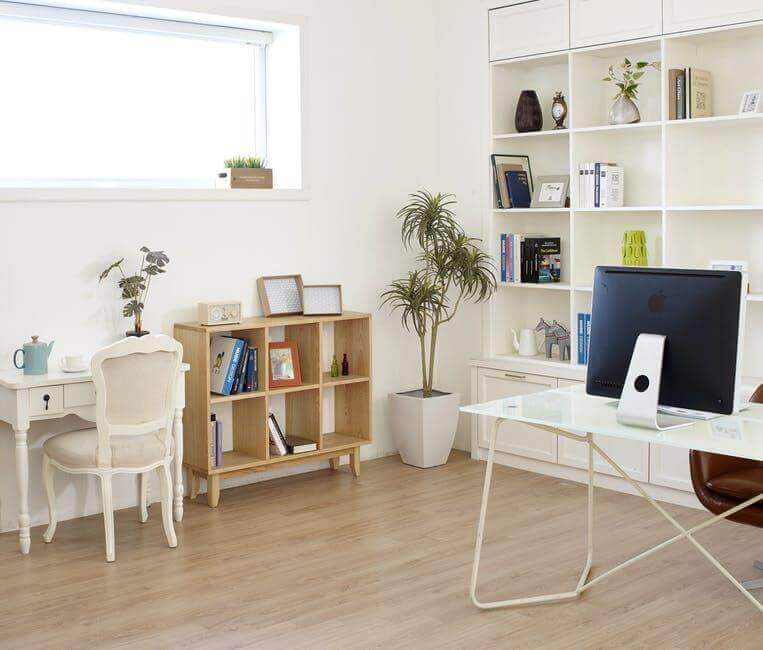 3. Minimalism
Trust us when we say that the clutter will only make you incapable to focus. Our brains are constantly analyzing what's going on around us, and being surrounded by a pile of mess can overstimulate us, therefore making it hard for us to become more attentive when it comes to our work tasks. Philosophy of minimalism is therefore extremely helpful and beneficial. As long as you keep your organization and design simple and minimalistic, you will find yourself being much less tense and much more able to focus and be productive.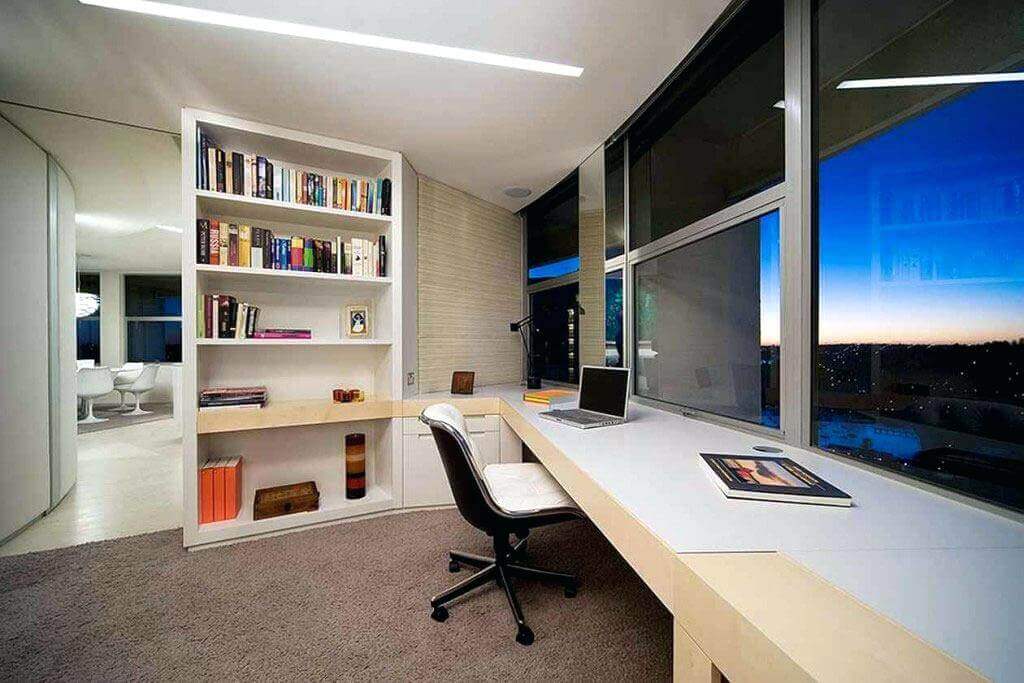 4. Multipurpose Room
This is an upcoming trend when it comes to home-office design. Some people find it a lot easier to work in an environment that serves other purposes than working. Whether you're a passionate reader, musician or a painter in spare time, being surrounded by things related to you passion can make you feel more relaxed and comfortable. Plus, you can utilize them when break time comes.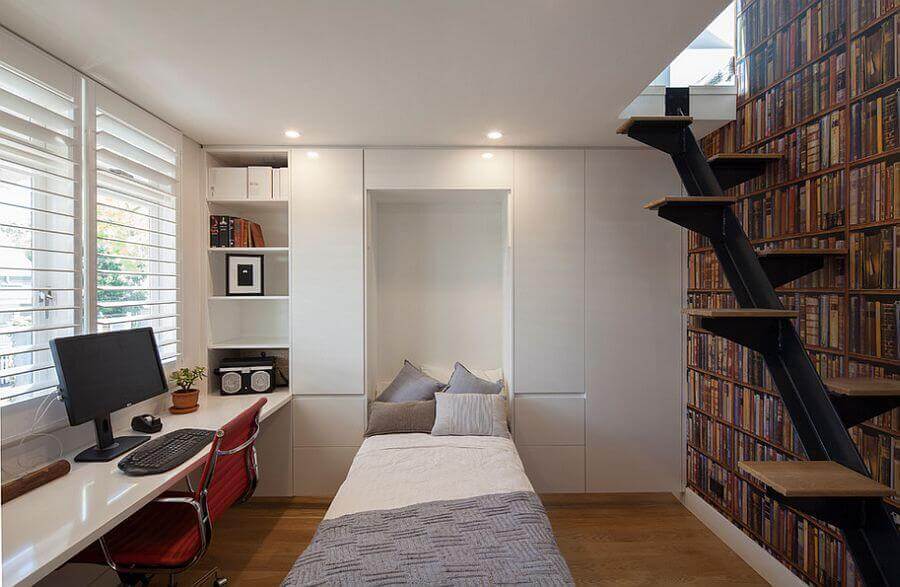 In case you're struggling with finding the perfect design for your home-office, getting in touch with experts in interior design could help you find your way. Office Principles is among the best companies in the business, and reaching out to them will most definitely guide to where you want to be.