10 Minute House Cleaning Tips
454 views
Most people don't pay attention to the mess in their homes until they get a message from a friend or a family member asking to stop by in half-an-hour.
Let's face it – we've all been in this situation before.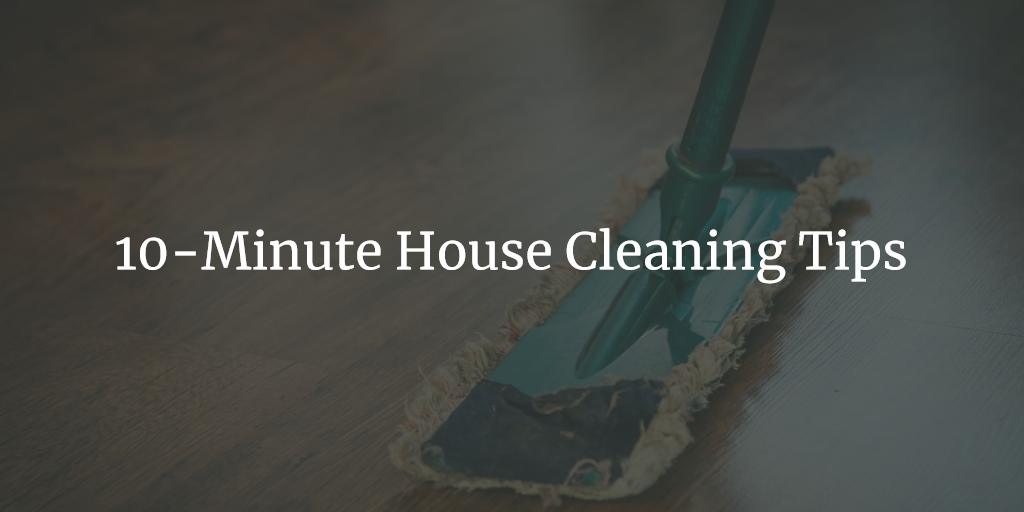 What can you do when you find yourself in a messy house or apartment, with only ten or so minutes to clean up? You've come to the right place because we've created a short guide that will help you clean your house in a matter of minutes.
Read along and find out how to transform a disorganized mess into a presentable home in ten minutes.
How to Scrub Your House in Ten Minutes
A thick layer of dust really sticks out – heck – even a thin layer on your coffee table is pretty noticeable. Therefore, you need to quickly spray and dust a few more prominent spots in your living room. Endust has a great multi-surface cleaning spray that can help you, so order it or look for it in your local store.

Source : alanyaeasyhome.com
3 Minutes for Picking up Stuff
This is the most obvious and the easiest thing on our list. If you have an empty box laying around, just take, pick any items you have laying around the room and store them in your closet. And if you don't keep any empty boxes in your home a simple laundry basket will do.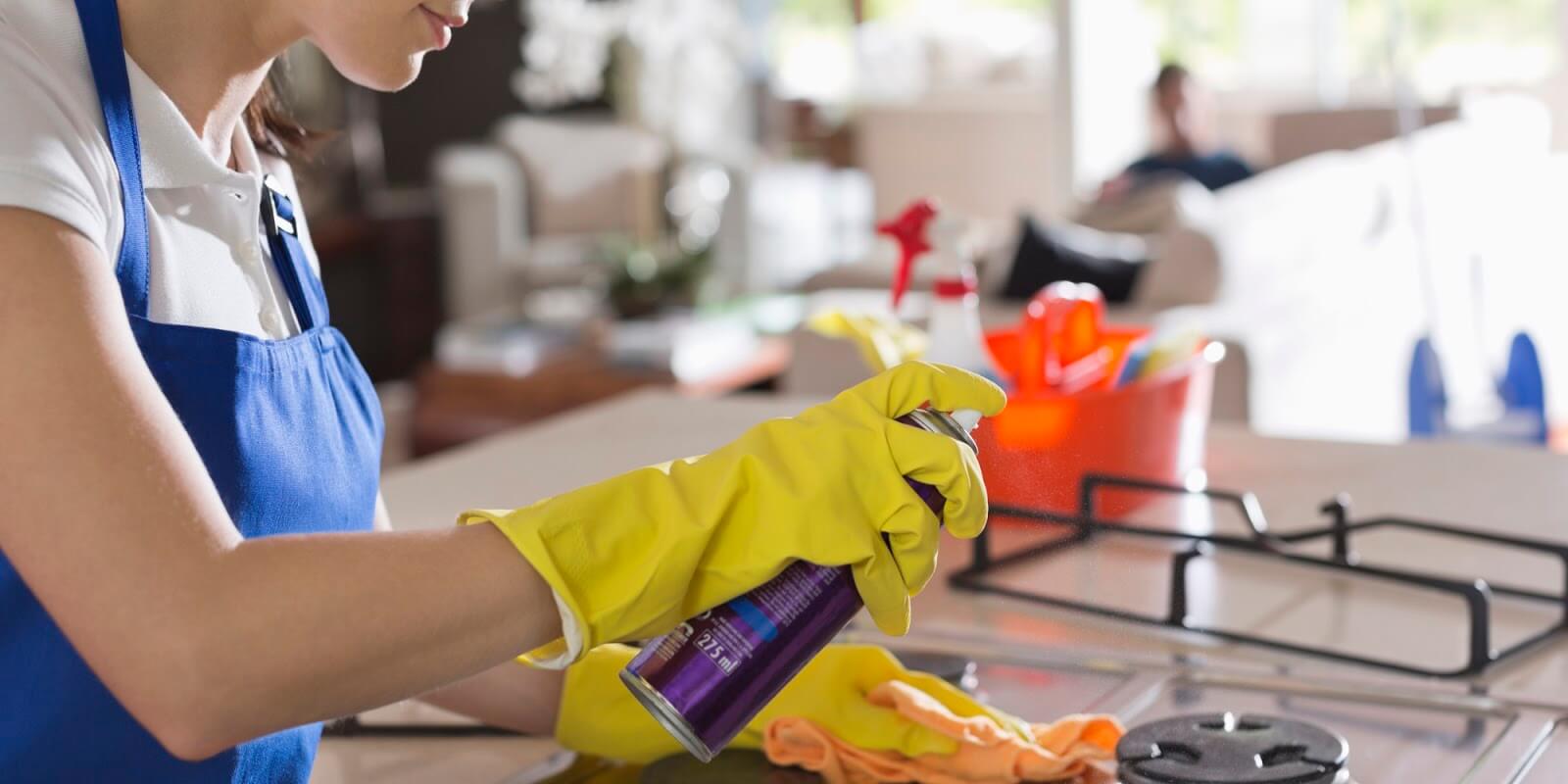 Source : blog.homestars.com
For most people, vacuuming seems like a time-consuming and rather boring task. However, you don't have to vacuum the whole hose. On the contrary – you should just focus on your living room. Just keep this in mind – fresh vacuum lines on your carpet will give an illusion that your house is cleaner than it actually is. So vacuuming is definitely worth the effort.

Source : blog.homestars.com
2 Minutes for Emptying the Trash
Last but definitely not least, you should empty out your trash cans to eliminate any potential smell. Our noses quickly adapt to a smell when you spend more than 30 minutes in a certain room. This means, your trash can might be smelling up your place, without you even realizing, so it's best to take no chances and empty the thing before your guest arrives.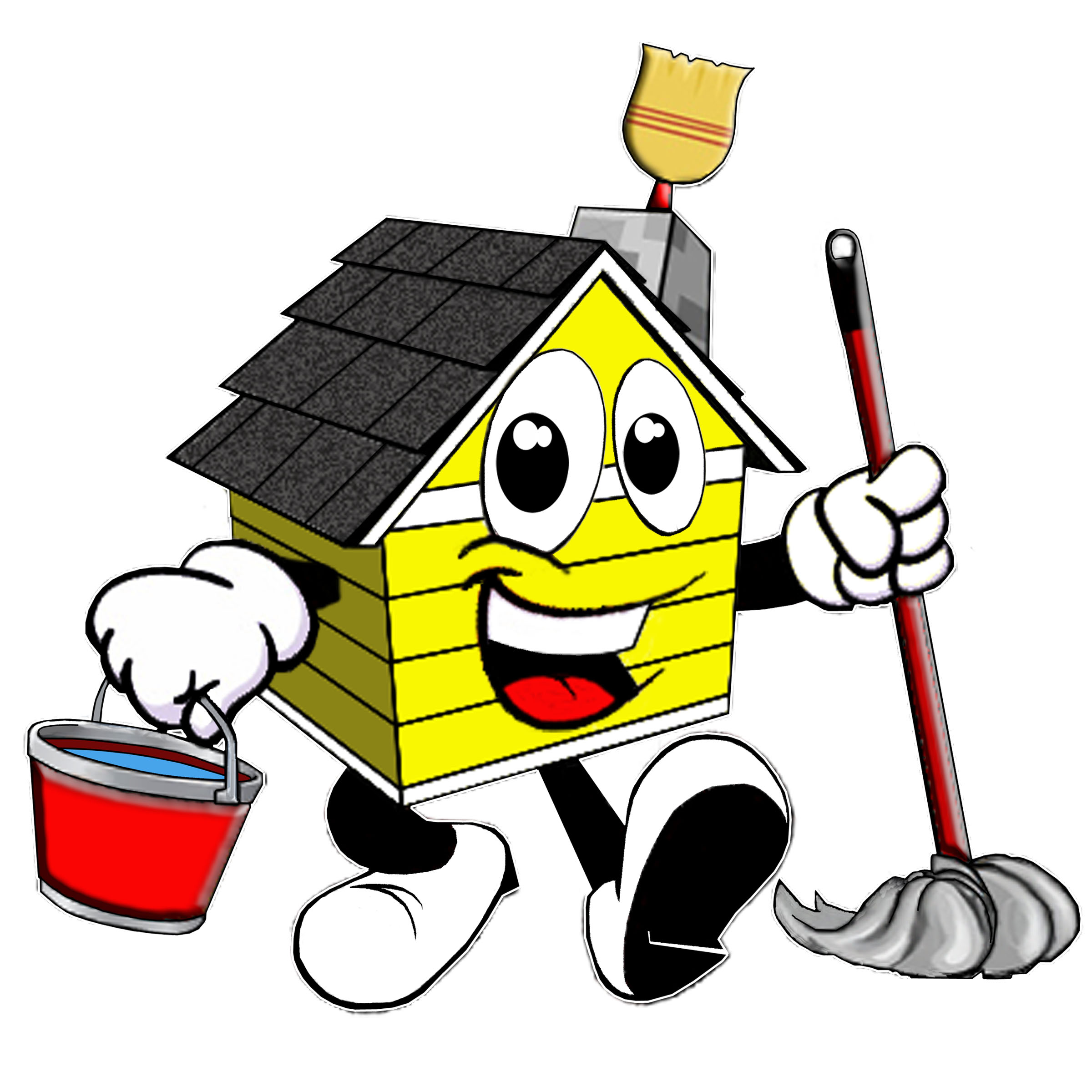 Source : i.pinimg.com
The Bottom Line
In order to avoid these situations, you need to think ahead. If you're too busy to regularly clean your home, you should probably contact an experienced cleaning service like Helpling in Leeds to keep everything clean all year long.
Hopefully, the next surprising visit will motivate you to clean your home more often or at least hire some help. Nonetheless, if you continue procrastinating, you still have this little guide on hand that will help you clean everything up in ten minutes or less.
And hey – your friends surely find themselves in the same situation from time to time – so they'll definitely understand that a home can't look presentable 24/7/365. So even if someone just comes by, having a little mess laying around isn't the end of the world.