How to Choose the Ideal Office Furniture for your Startup
Admit it: when you first decided to open an office for your small business you never though looking for ideal office furniture would be so tedious. You can spend hours visiting local showrooms and trying to find the perfect office furniture design online, but if you don't know what to look for in your office furniture this task is only going to get more difficult as you go.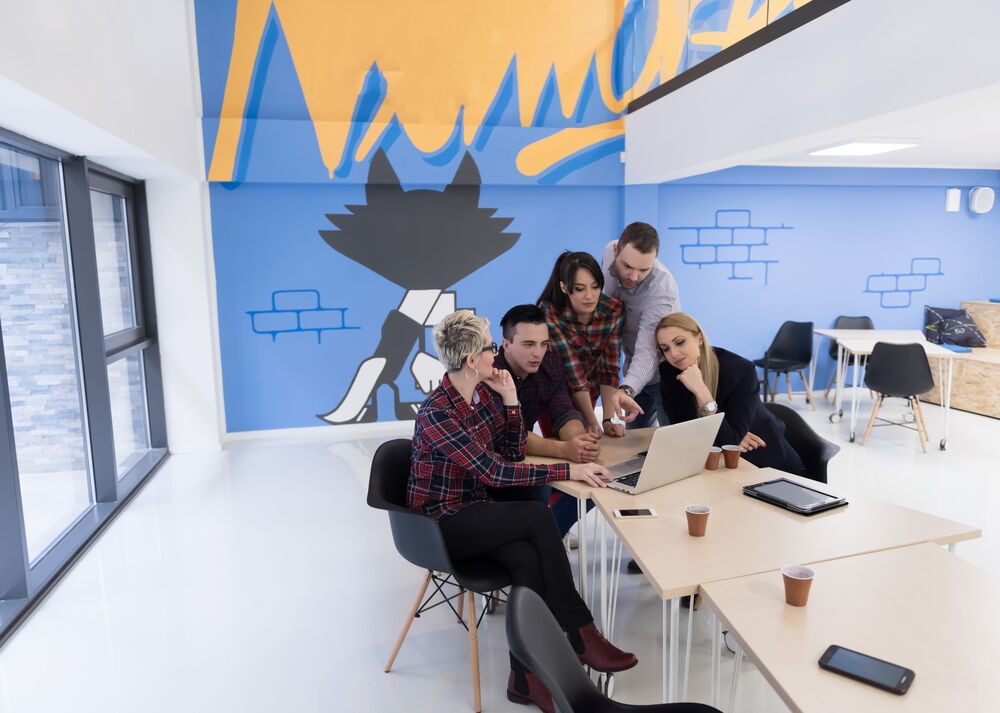 Choosing the furniture starts with careful planning. You need to figure out what kind of furniture you need, how it will fit into your new office and how it will help your brand identity. In this article, we are going to help you with the basics of choosing the ideal office furniture.
What is Your Budget
Financing small businesses involves a lot of micromanaging. Every dollar you spend counts as you have to show that you know how to wisely invest your finances. This includes the office furniture. For that reason, you have to plan your budget carefully. Decide how much you are going to spend for the chairs, desks but also save some money for the recreational area and the kitchen.
Make sure you don't get too much or too few furniture pieces. You never know when your company might expand, and you won't be able to find the same furniture pieces.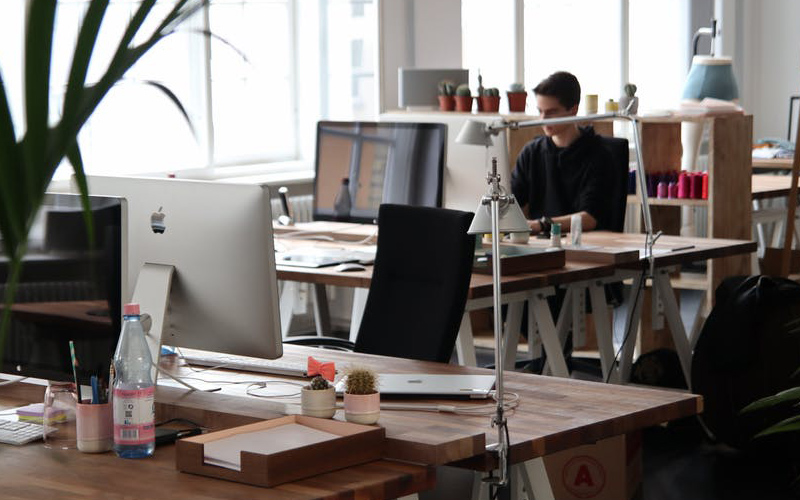 What Do Your Need?
Your employees will be spending the majority of their time in the office, which means they will need to be comfortable in order to be productive. That's why you should consider investing in ergonomic chairs and tables. Not only are they trendy, but studies have also shown they are better for your employees' health. With the market flooded with ergonomic furniture, which also means you'll be likely to find the ideal pieces at an affordable price.
Apart from the office area, you have to consider equipping the interior. That includes the kitchen or the lounge area if your office has one. You should also consider equipping the lobby with comfortable chairs for your clients or visitors while they wait. After all, first impressions matter.
Make Sure the Office is Flexible and Functional
Flexibility and functionality are major selling points for most office furniture pieces nowadays. The desks and chairs should be adaptable so your employees can get comfortable.
If there's not enough room for storage built into the desks, you should consider getting file cabinets or consider other storage options. If you rely on printed documentation, consider buying fireproof file cabinets so your documents are protected.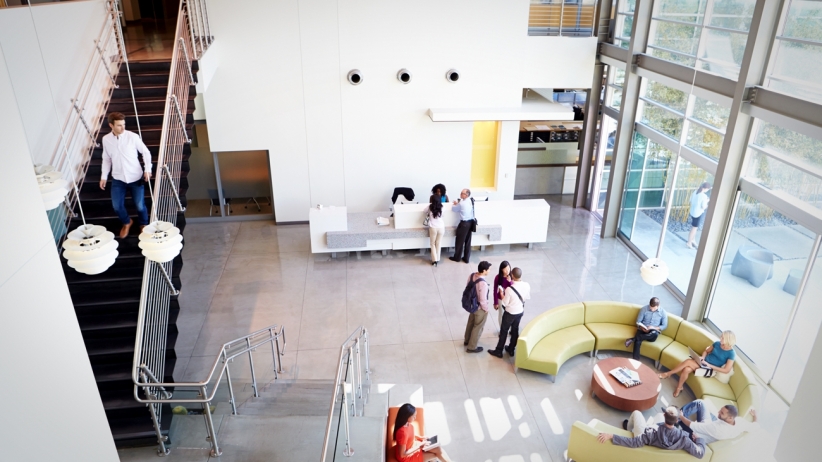 Get the Size Right
You should make sure the furniture you get is proportional to the size of your office. Adding bulky desks to a narrow office will hinder movement and ruin the office's appeal. Start by measuring your office and then consider how you can best use the available space. You can find a lot of guides online on the topic of making a small office appear bigger by arranging the furniture in a certain way.
Does the Furniture Define Your Brand?
Now, this step involves some basic insight into how colors affect our mood. For example, the color red is known to boost alertness, while blue can help our mind relax. This piece of information can prove useful when deciding how to paint the walls in the office or the lounge area. If you paint your office orange, it will help boost the energy levels and let visitors know that your team is energetic and creative.
However, be careful when mixing different colors. There's a thin line between eccentric and distasteful. The same goes for choosing the furniture. Businesses run by millennials are so different to the old concept of an office. Contemporary offices are made to mimic the relaxed atmosphere of a café, so you have to choose the furniture accordingly.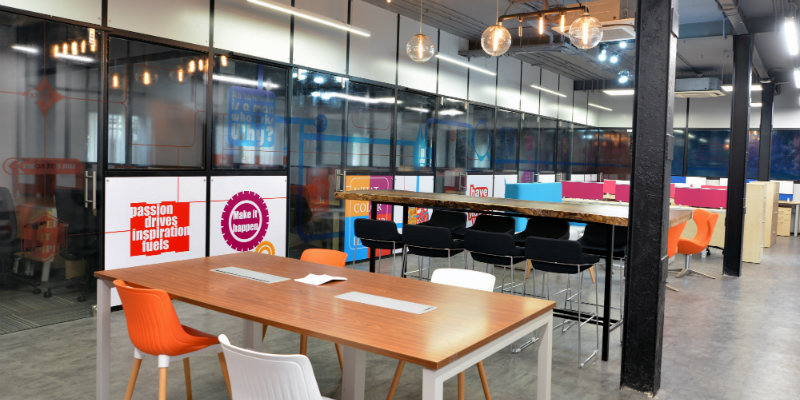 Office Furniture, office furniture design, Office Furniture Startup