Here's Why You Should Buy Real Estate Right Now!
160 views
Trying to determine the right time to buy real estate can be frightening, especially now with the increased demand, limited supply, and rising prices that come along with them.
For some years, we've seen a shortage in real estate with a vastly decreased number of homes for sale across the US. Taking all of that into account, the things could either get better or crash.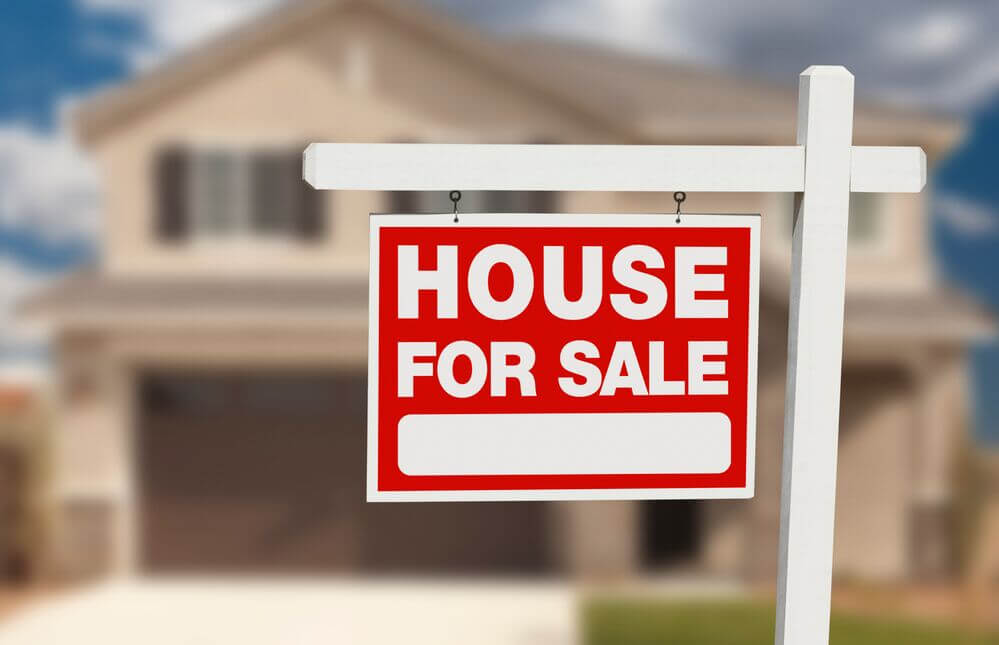 That might not be something you want to hear right now if you're planning on buying real estate. But take comfort in this: experts are predicting things will get better.
If you're considering buying real estate, so far 2018 seems like a good year to do so. When you take into account the low unemployment rates and increased consumer confidence, more buyers will feel inclined to buy a home.
Of course, it all depends on where you live. The price will not be the same in a hot market like San Diego Downtown and in a state like Washington. It also depends on how much you are willing to pay. But combining all of the factors mentioned above. Right now at the start of 2018 seems like a good time indeed.
In this article, we'll explain why.
Rates Are Rising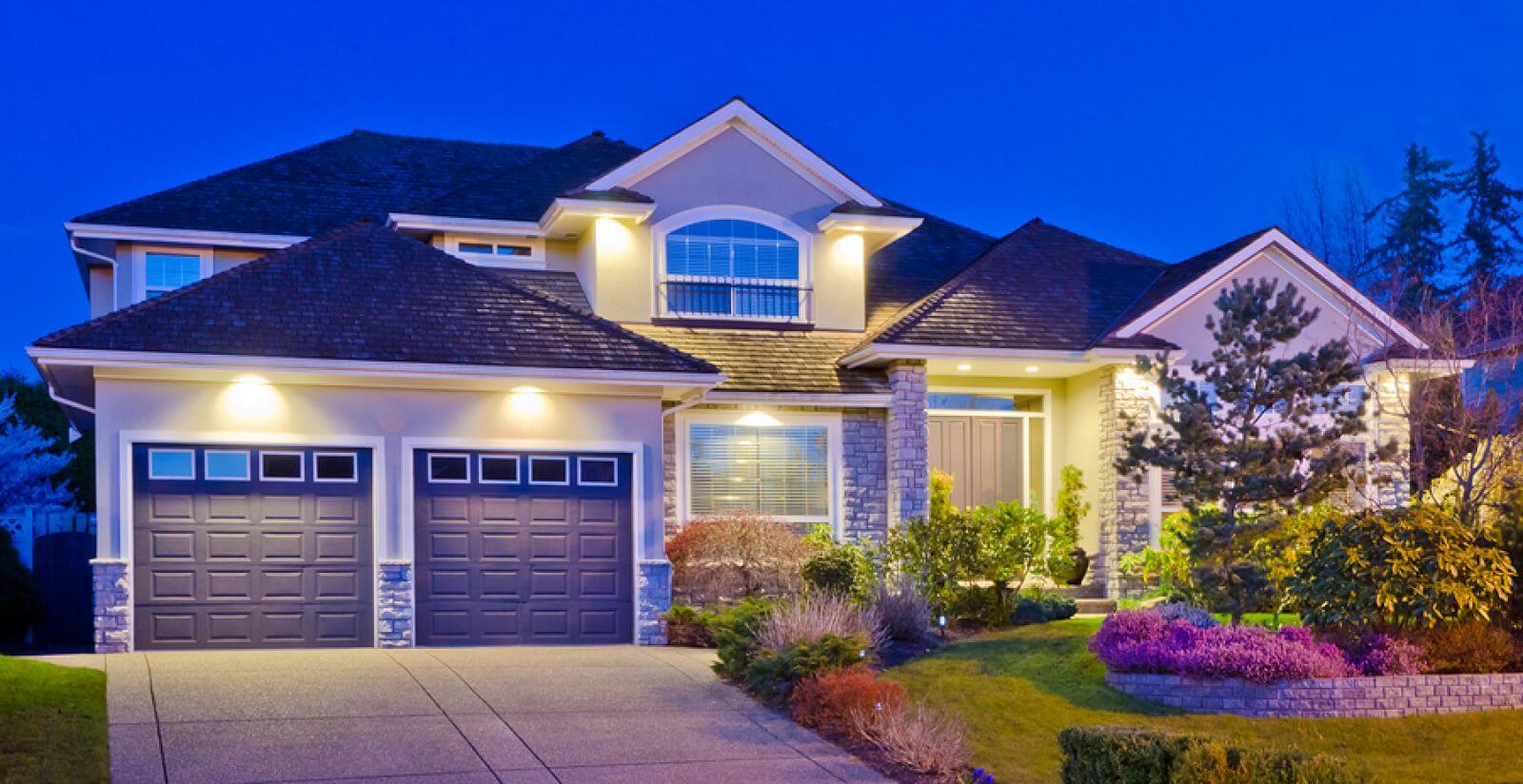 The interest rates have been unbelievably low for the past couple of years, with the rates as little as 3%. But that's about to change, as the rates have made some significant increases last year.
Experts predict we are in for two or four more increases in the interest rates throughout this year. Rising to as high as 5% by the end of 2018.
Essentially, the more you wait the more expensive property will get as the result of the increasing interest rates. So if you were planning on buying a new home, now would be the time.
Prices Are Rising Too, But Steadily
Experts have also noticed that the home prices have been rising steeply for the last couple of years. However, in 2018 experts predict the increases will not be as drastic.
Experts are confident that the year over year increase will not exceed 3.2%. Compared to the 5.5% increase last year. The numbers seem encouraging.
Naturally, it depends on where you plan to buy. For example, prices are finally going to be more affordable in the San Francisco area. While states like Florida or Texas are likely going to experience higher sales numbers and increased prices. Essentially, while the price of real estate is going to rise, the increase will not be as drastic.
Inventory Levels Will Also Start Rising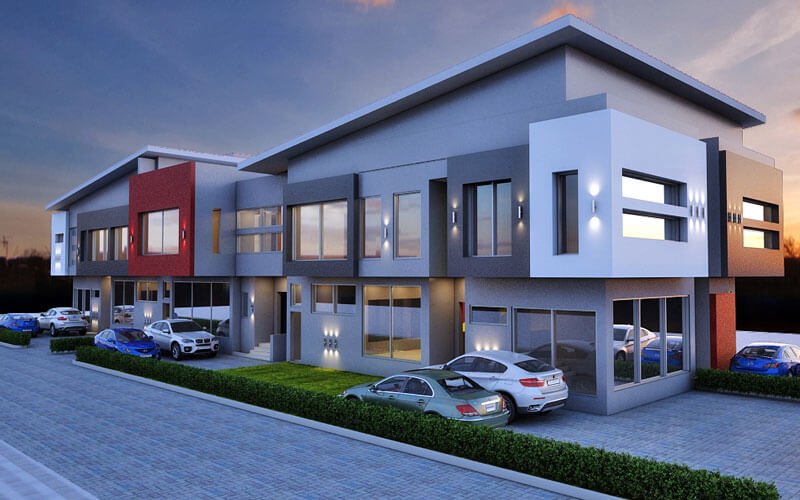 Finally, the inventory shortage that has been a problem ever since 2015 is expected to slowly fade. To the joy of many buyers who otherwise might have had to settle for anything. Others who were discouraged completely.
By late 2018 a lot of markets like Detroit and Boston are going to recover. A lot of this growth is going to happen in the middle to upper price tiers, experts suggest.
We are also going to see an increase in the new home construction numbers. This will occur slowly, as the labor market is weak, the number of lots is limited and bank building loans are tight.
While the inventory increase might not be that apparent in 2018, next year we are going to see this trend take hold, to the joy of first-time buyers.