How to Get Rid of Toilet Odor
210 views
There may be a time when you will find out that a foul smell or a musty odor is coming out from your toilet. This smell may come as a result of the improper cleaning technique you applied to your toilet. Well, the cause doesn't matter because having a toilet with an unpleasant odor is embarrassing and you shouldn't have to suffer or try to endure it. The truth! Anybody it happens to will always look for ways to eliminate or cover the smell up and this why I am going to be showing you how to get rid of toilet odor.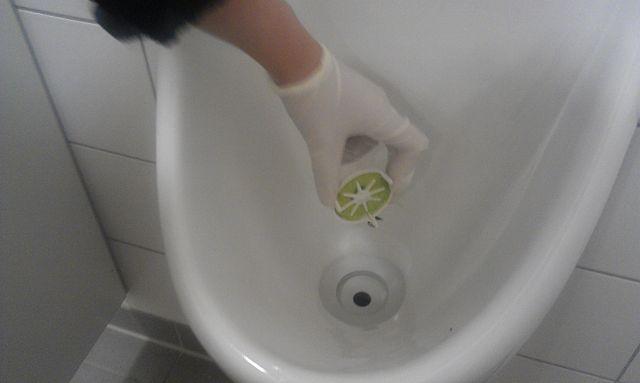 So! If you are having this experience right now, there is no need to worry because you have many options to solve the issue. You can clean the toilet, overhaul your toilet routine, or look for different ways to eliminate your toilet odors entirely. Also, get the best air purifier  Keep allergies and dander under control [2018].
Let's examine the options you have if your toilet is making you unhappy.
Eliminating the odors
Keeping your toilet clean
Overhauling your toilet
Eliminating The Odor
If you want to remove the odor from your toilet through the elimination method, you should follow this procedure;
Ventilate Your Toilet Thoroughly
The secret of covering up that unpleasant odor coming out from your toilet is by proper ventilation. You don't freshen up the air after using the toilet. If you have an overhead fan, you should also turn it on to bring in more ventilation. Opening up a window or two if they are available is also helpful.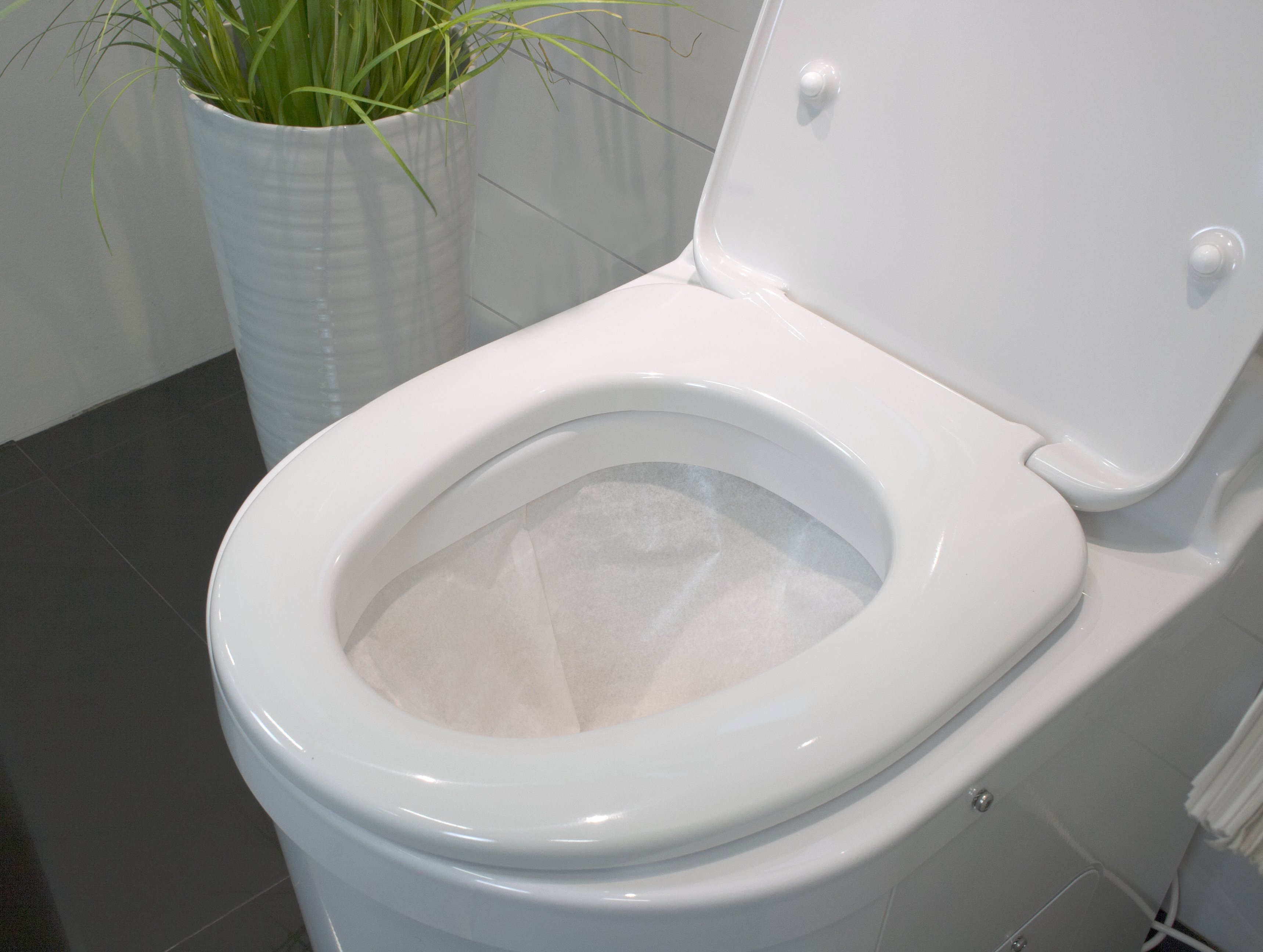 Freshen The Air With Odor Eliminators
Don't use any air fresheners, make use of the ones called "odor eliminator." Ordinary air fresheners will cover the smell for a short while, and it will continue again when the air freshener wears out. On the other hand, the odor eliminator will neutralize the odor. They are the best to cover up smells faster and effectively.
Reduce Humidity With a Bathroom Dehumidifier
One other important way to avoid the odor is to prevent mold from forming in your bathroom. If you allow it, you will not like the odor coming out from the bathroom.
Use Air Purifiers
This particular product comes in handy when you do not have proper air circulation in your toilet and odor eliminator alone cannot serve the purpose. An air purifier is a plug-in instrument which helps to improve the air circulation. When there is enough air circulating in the toilet, the bacteria that is producing the odor in your toilet will fly away with the air.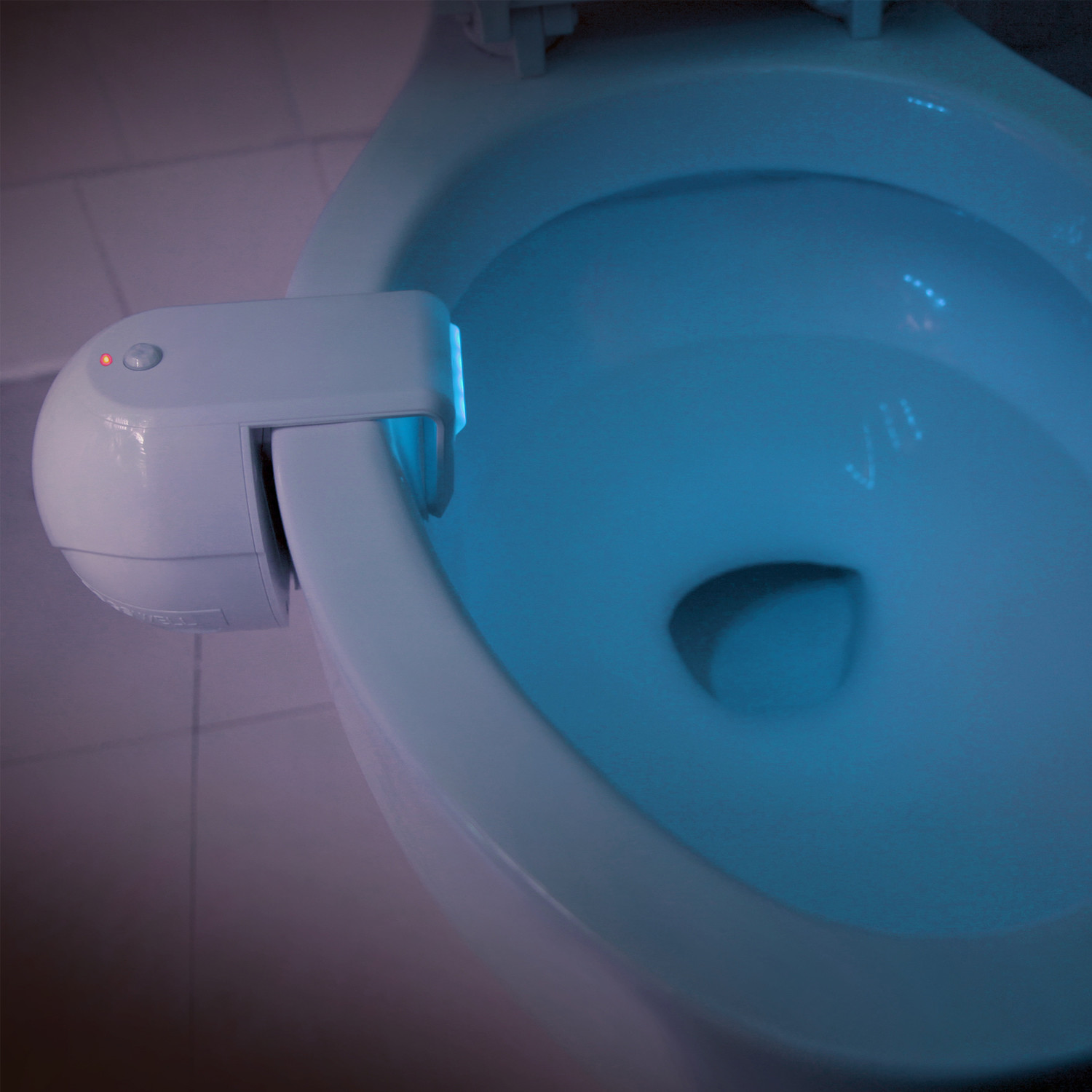 Use Desiccants
This product is used to absorb water. Therefore, you can also use it to eliminate the mildew which may be the source of your toilet odors. It comes in two forms namely, the synthetic desiccant such as silica gel and natural desiccants like lily plants or ferns.
Homemade Air Fresheners
The air fresheners you prepared by yourself at home is more potent and can clean the air faster than the store bought ones. Learn how to prepare it properly.
Keeping Your Toilet Clean
A thorough cleaning of your toilet is another way of ridding yourself of that embarrassing odor. That is if you use the proper cleaning agents like;
1. Vinegar, Soda, And Lemon Juice All Mixed Properly.
Use these ingredients to prepare a paste that is equal to the amounts you added. They are very effective in eliminating the toilet odors. All you have to do is to spread the mixture along with the rear of your toilet seat with a wet rag and allow it to stay for 10 to 15 minutes. Also, spray the vinegar from a spray bottle and allow it to stay for about 10 to 15 minutes then wipe them off with your rag.
2. Apply Essential Oils
Adding few drops of essential oils which have anti-fungal elements through a spray oil bottle is also helpful. You can use it to clean the sink and your toilet bowl to neutralize that embarrassing odor.
3. Clean The Tank Of Your Toilet
It is the toilet tank that retains the urine odor. Keep it clean with the vinegar regularly to eliminate the toilet odor.
4. Overhaul Your Toilet And Make Changes
Making changes in your toilet is another helpful way of eliminating the toilet odor. You do it through the following;
5. Re-caulk The Tiles
Accumulated caulk that gathered along the toilet walls can also cause odors when they become porous. That is why re-caulking the tiles are essential.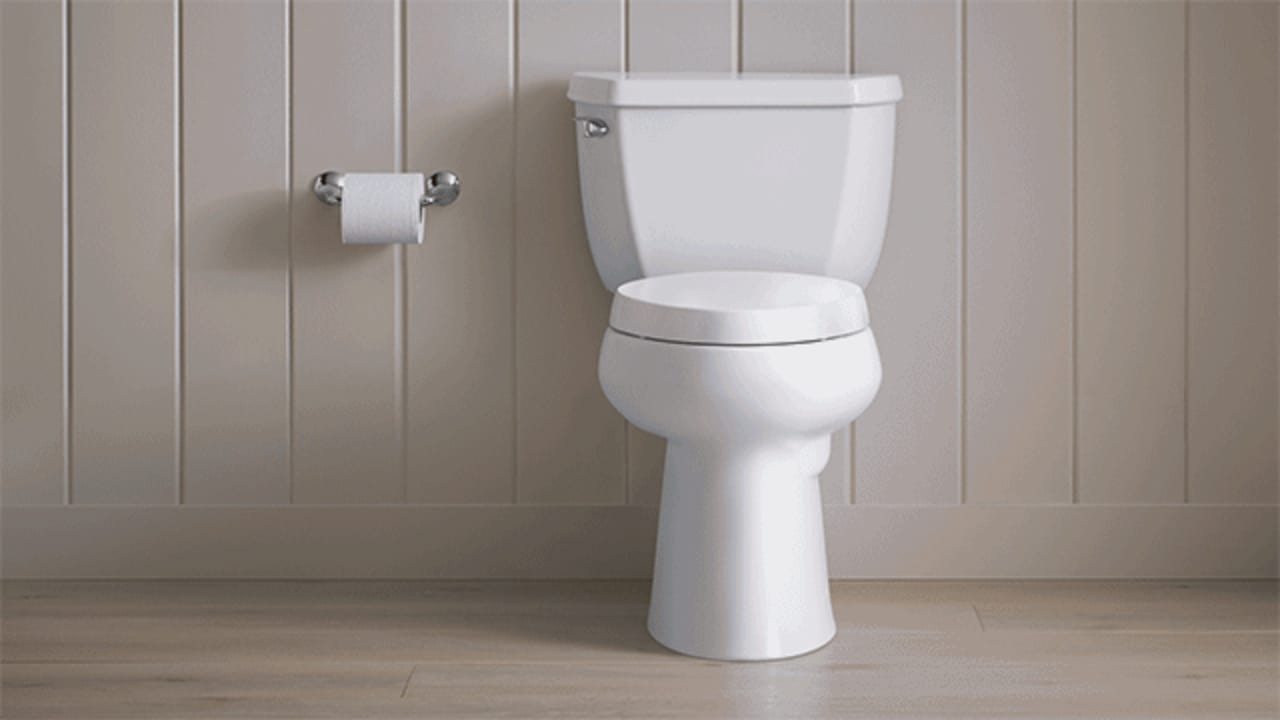 6. After Flushing, The Toilet, Close The Lid
This is a good way to prevent bad smells from leaking into the air.
7. Throw Out The Toilet Waste Basket Regularly
Make sure to throw out the toilet wastebasket at least once or twice a week. Doing this will help the elimination of bad odors.
8. Wash The Toilet Fabrics Regularly
Leaving your toilet fabrics in damp environments like the toilet can make them musty quickly. That is why you should wash them at least once or twice a week.
Conclusion
If you follow these procedures judiciously, you will be happy to notice that you don't have to suffer that embarrassing odor from your toilet ever again.