Small Tips to Make Your Kitchen Feel Bigger
Almost all new construction takes into account that modern-day home buyers love a big kitchen. In fact, kitchens are one of the most important rooms in a house as far as realtors are concerned, because they know a great kitchen can sell a home faster than any other space in a house.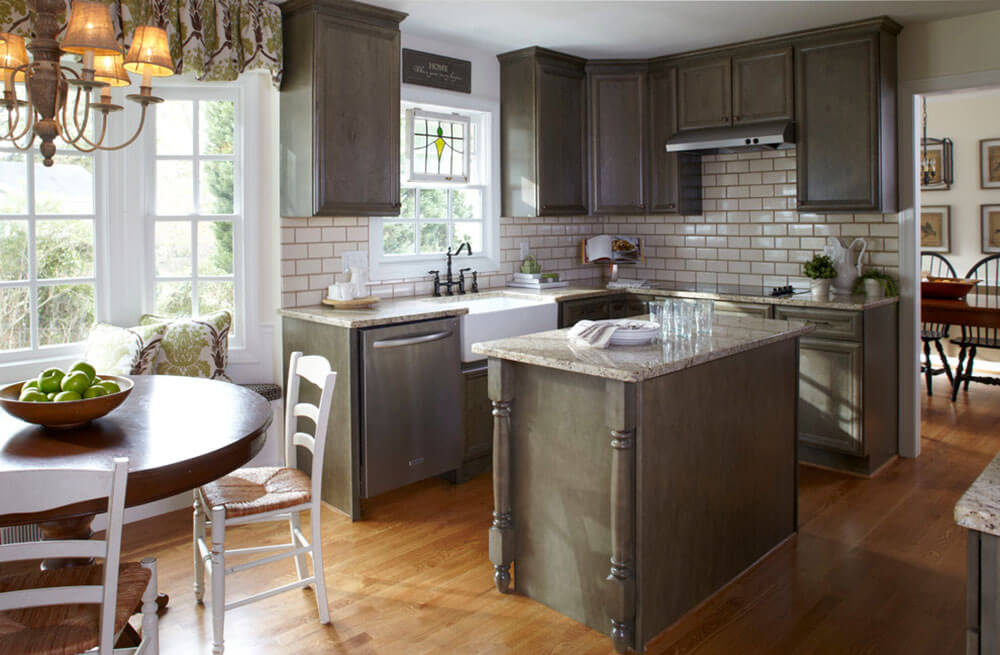 Unfortunately, a good amount of homes, townhomes, and apartments that are a couple decades old doesn't always have the most spacious of kitchens, no matter how large or small the rest of the home is. If your home, or a home you are interested in purchasing, doesn't have a massive kitchen, don't fret. There are still a few ways you can make the most of what space is available.
3 Ideas for Maximizing the Space in Your Kitchen
Taking advantage of any or all these ideas are sure to make you feel your kitchen is bigger than it actually is.
Clutter Equals Chaos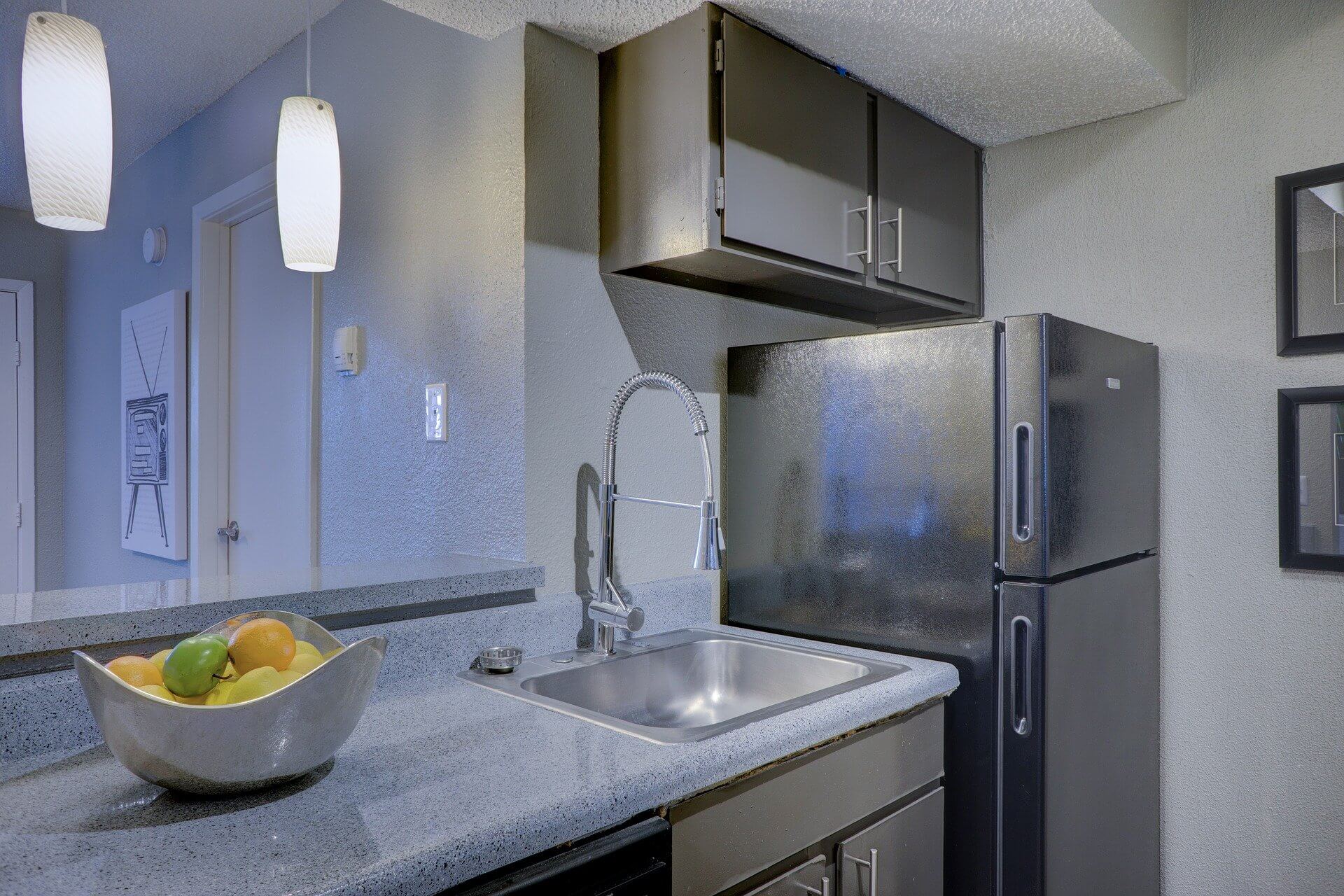 While it's not the most groundbreaking idea, reducing cluttered countertops is a major way to make your kitchen appear much roomier than it actually is. It's a bit tricky though as if you have a smaller kitchen, you most likely have limited storage space. However, your counters should not be used to make up for the overall lack of storage as clutter makes the whole room look messy and closed off.
In order to create a more open appearance, keep your counters clean. When you are finished with your coffee pot or blender, store it under the sink or somewhere else they'll fit. Only keep the utensils you use daily in the kitchen and make sure they're in cabinets or drawers. Anything else you use only a couple time a year can be stored elsewhere.
Every Inch of Space Matters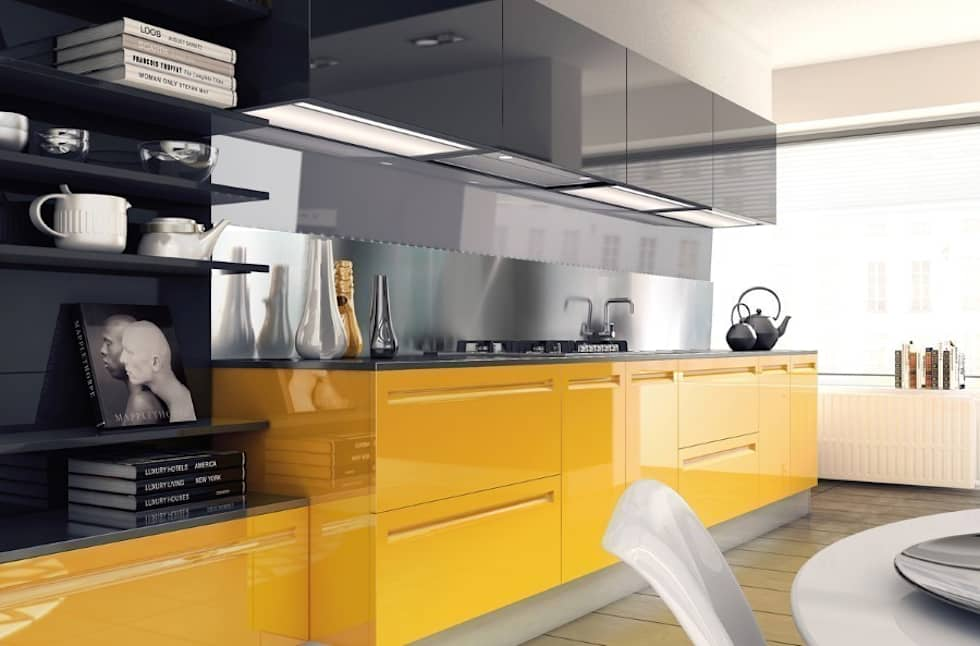 When storage is at a premium, every inch of available space is important. As stated above, countertops are not extra storage space. So, when your shelves and cabinets are full, where else can you tuck away cookware?
When you've used every nook and cranny of storage and you're at a complete loss for where else you can store cooking items without creating clutter, look up. A great way to create space is to use the open area above your head. A simple way to do this is by installing a hanging pot rack for your pots and pans.
This also opens up any cabinetry you were previously using to store the bulking pots and pans for something else. It's a win-win.
Green is Good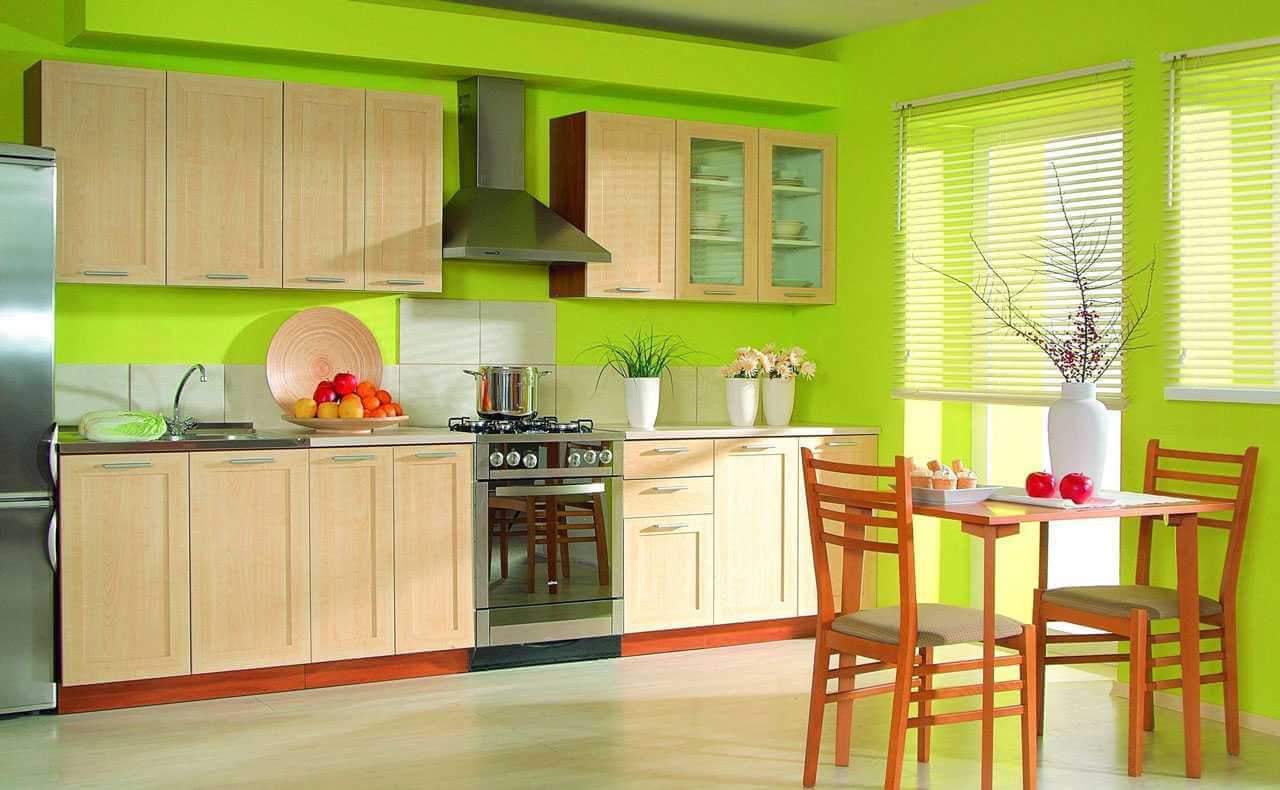 While it may seem counterproductive to add more items to an area you're trying to lean out, adding some nature to the room can actually brighten it and make the entire space feel bigger. If you don't yet have any plants or flowers in your kitchen, considering adding a couple.
You don't need to go crazy with the décor, but a couple of small plants or some fresh seasonal flowers in a vase make a massive difference in the overall ambiance. And, by swapping them out every now and then, you can give your kitchen a mini-makeover quickly and easily for only a few dollars.
In Summary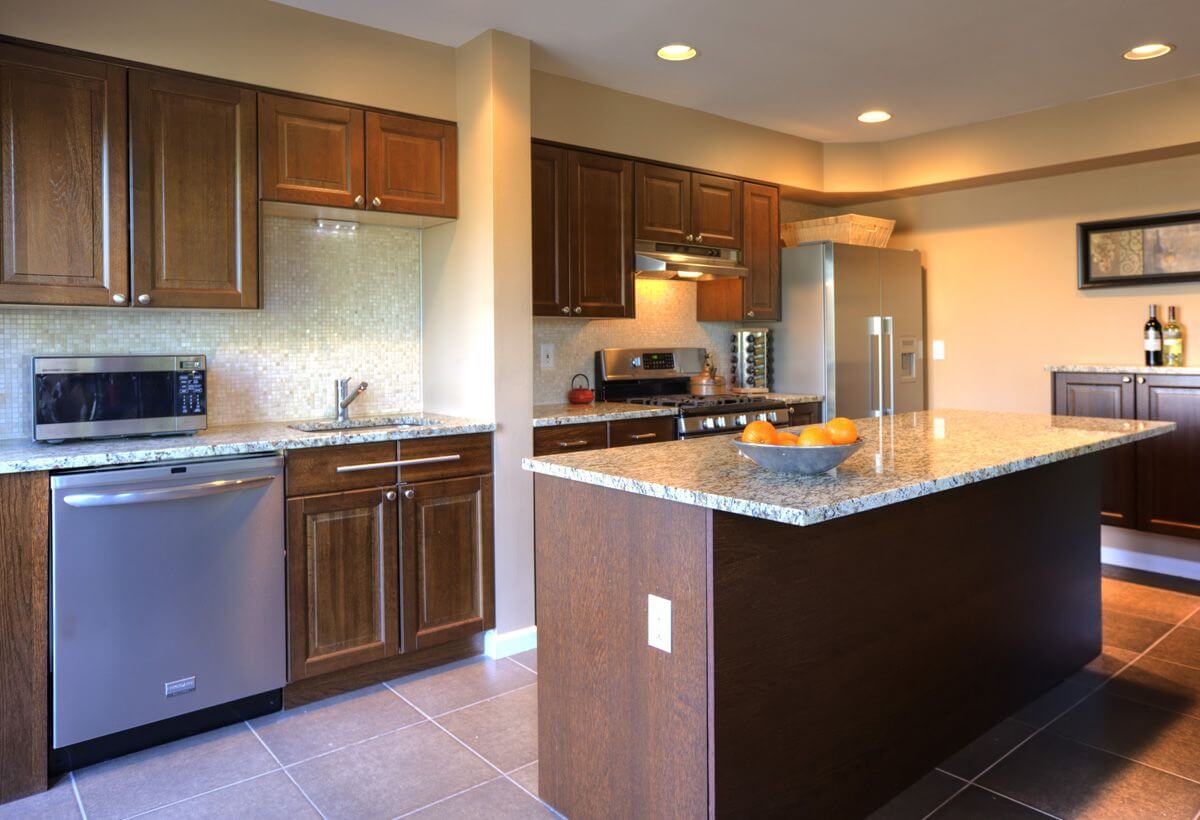 Many people find themselves with a kitchen that feels too small or cluttered. Whether it's due to a growing family or the accumulation of appliances and cookware over time, there are some steps you can take to help free up some space.
Removing countertop clutter, using all of the open space available efficiently and effectively, and brightening the space with plants and flowers are a few potential solutions. Give them a try and see how your newly organized kitchen looks and feels.
About Bio :-
Cheryl Miller is a residential design consultant for Knobs.co. She is a big fan of both mid-century modern design as well as shabby chic, but doesn't
feel
limited to any specific style choices when working on a new space.