Does Homeowner Insurance Cover Water Damage?
215 views
"Does my homeowner Insurance Covers Water Damage"? This is the first question you will be listening to when someone finds an abrupt water leakage in the house. Which of the water damages are covered under insurance and which one not? Probably you need to check your insurance documentation to find out. Usually, the insurance policies cover the damages which are sudden and internal in nature. You can take the advice of insurance experts like allcityadjusting.com. You may need the advice and service of restoration specialists in this matter who may be able to guide you properly about the damage, its magnitude, cost of restoration and the information you will need to file your claim.
Likewise, if the damage is caused by the leaking. Hence, Plumbing service will be covered by the insurance if the leak was created due to a sudden or accidental incident. So you need to make sure before claiming if the cause due to water damage was a sudden one. Rain damage may also be covered under most of the cases, but in of flooding, this may not be the case.
The insurance doesn't cover the damage if the rainwater has touched the ground before damaging your home. This rule out the possibility of any claim in case of flood or any damage caused by water entering your basement due to rise in the level. You may need to check for separate flood insurance in case you live in an area with high risk of flooding. Any rain or flood water entering your home through plumbing is also less likely to be covered.
Under any circumstances of water damage whether it's covered under homeowner insurance or not you will need the consultancy and services of a proper restoration service specialist such as Bright Restoration. A good and professional restoration service is not only helpful for you in dealing with the water damage situation but also to assist and guide you through the complete process of filing your claim with your insurance company.
Major causes of water damage
There may be some reasons for the water damage, but the following are some of the most common scenarios.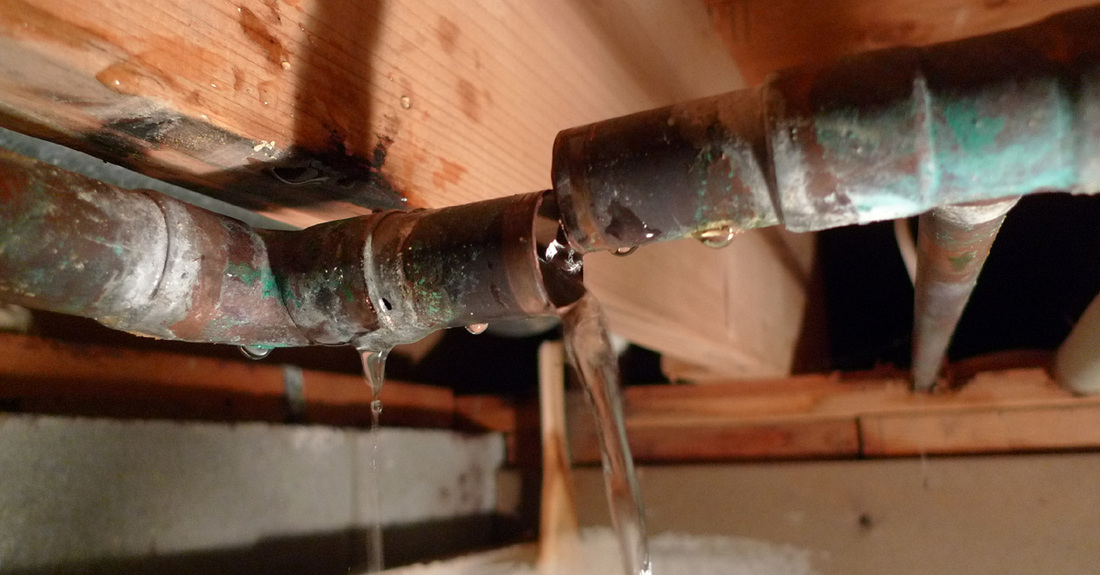 Source : joesinsuranceplace.com
Pipe leaks are usually concealed and hard to find. A leaking pipe over an extended period can be dangerous in many ways other than structure damaging or weakening, mold, seepage, and accumulation of hazardous particles.
Damages Occurred due to Windy storm and groundwater floods.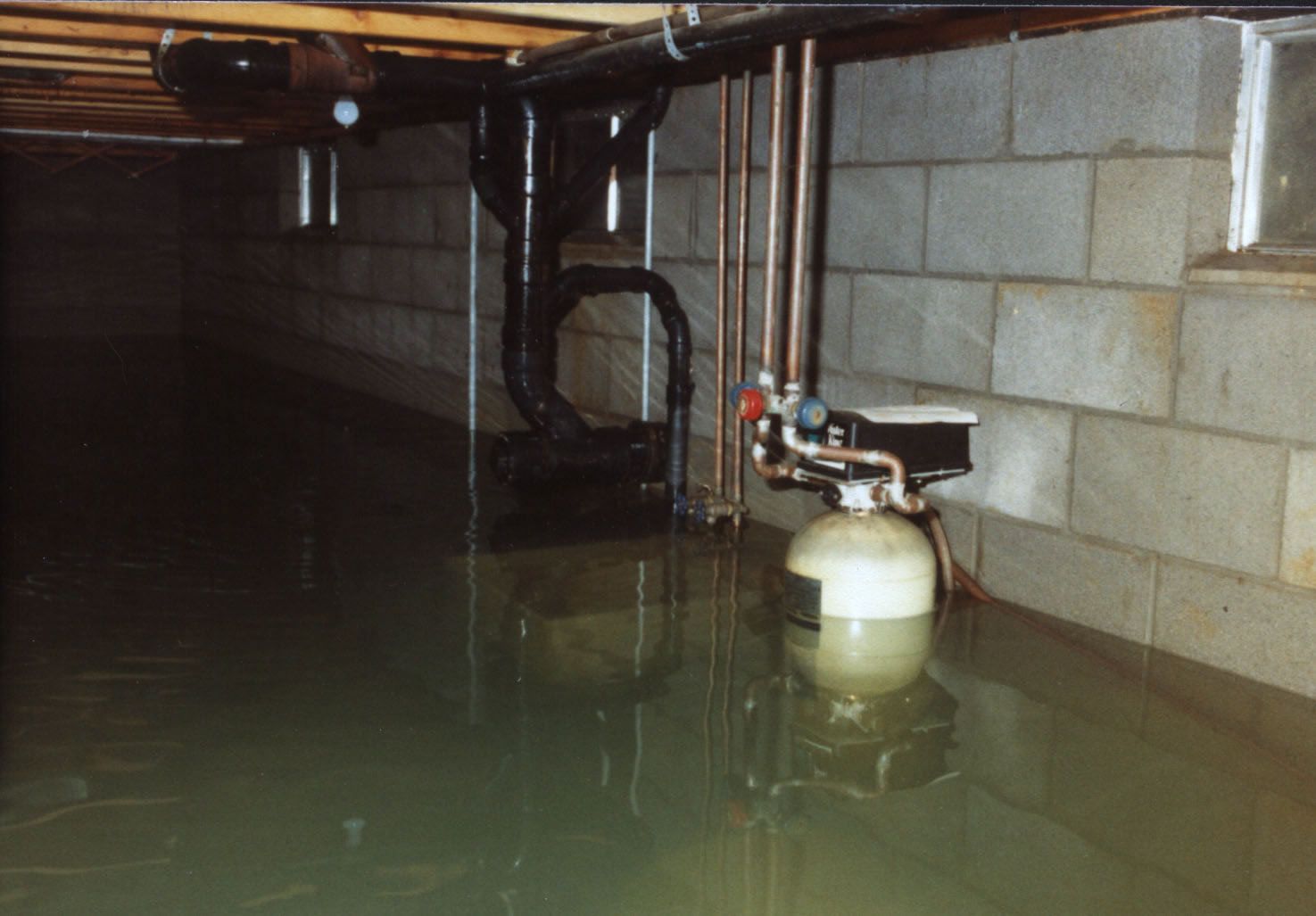 Source : pinimg.com
Any severe rainy storm may cause the groundwater flooding in any shallow area or houses. Water entering from walls, windows, roof, and doorways or sanitary or distribution pipes can pose a significant threat to the owners and the house.
Plumbing systems overflow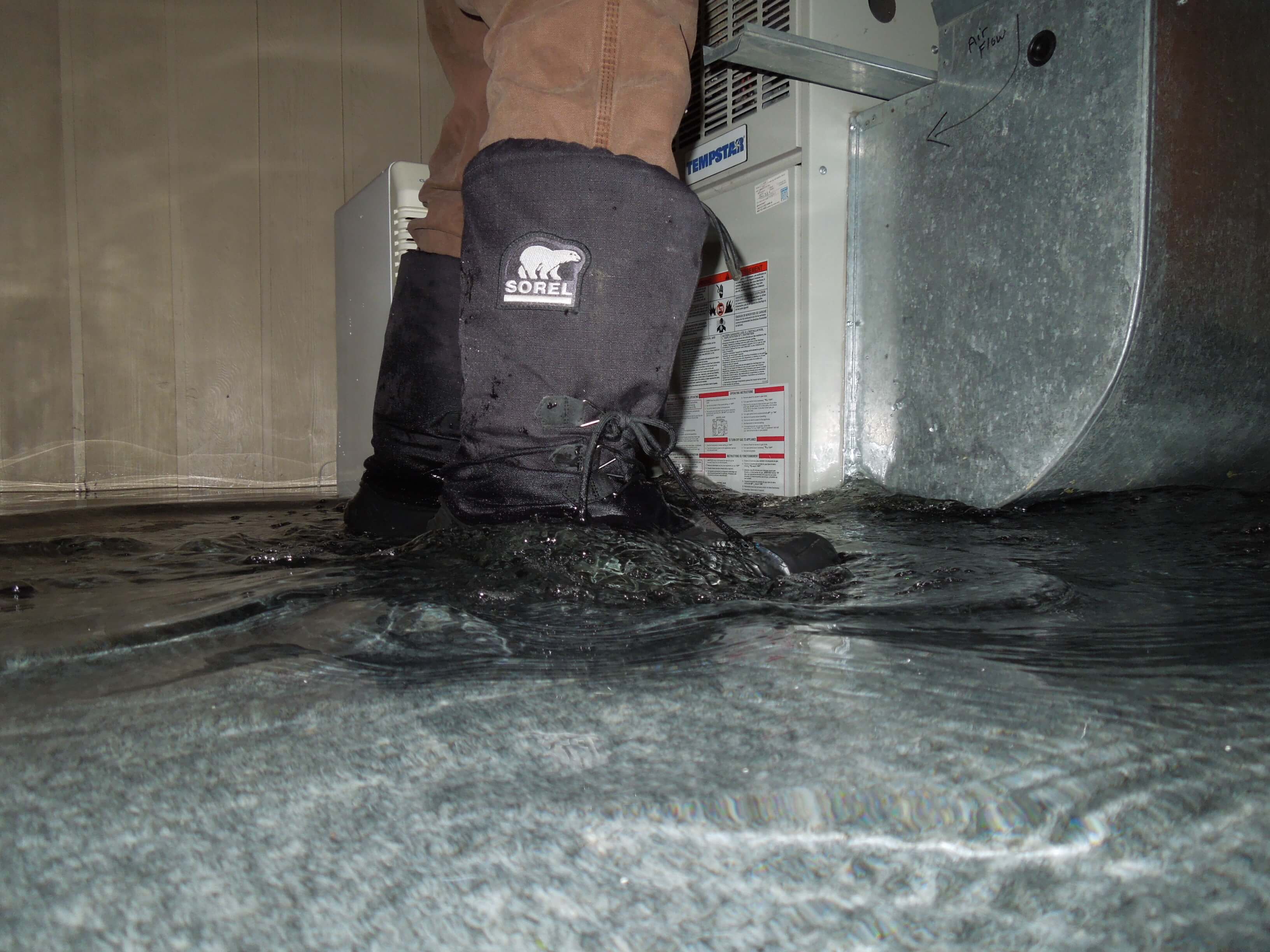 Source : structuretech1.com
Any faulty plumbing fitting or one caused over a period of time due to old plumbing fixtures such as sinks, showers, bathtubs, toilets may result in breakage and overflow causing water into living rooms and bedrooms.

Source : pipespy.com
A flood or massive rainy storm can cause water to back up through sewage lines. This may cause potential loss to not only property but also health hazards to the inhabitants due to living microorganism's exposure.
Safety Precautions in case of Water damage or leakage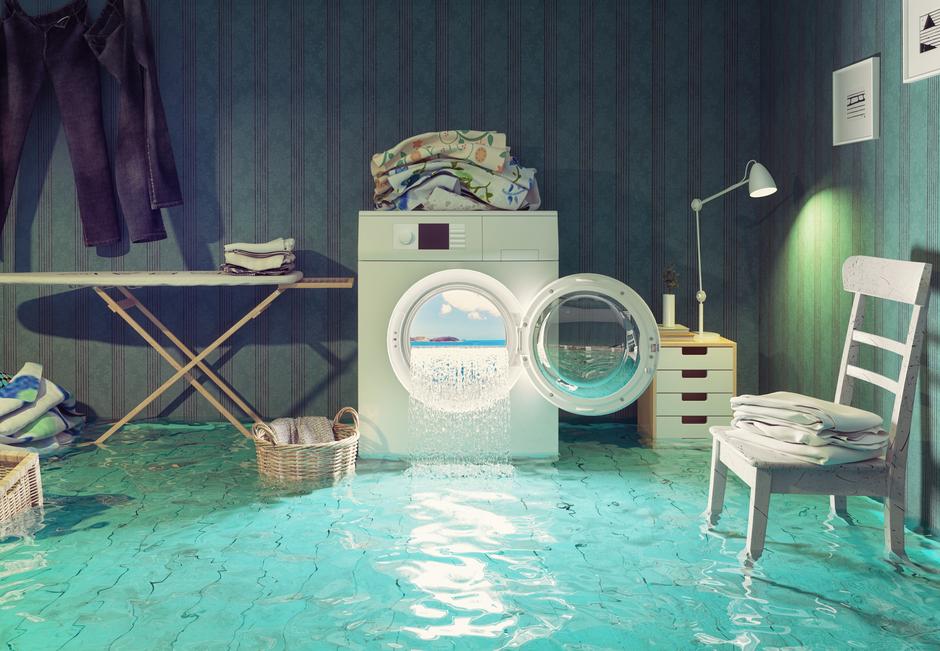 Source : encrypted-tbn0.gstatic.com
Depending on the nature of the water damage you need to take some precautionary measures on an emergency basis which may be helpful not only in the case that it will protect your family and loved ones but also from suffering from any further loss.
Secure your electrical outlets and appliances by electrical disconnection from the primary source; it is preferable to disconnect the main power supply for safety.

Do not try anything about which you aren't sure or not trained to do, it's better to ask a professional and wait for their arrival for further damage assessment.

Secure your belongings especially which are more critical and costly such as clothing, furniture, electronic items and linked objects such as books, magazines, paintings and picture frames.
Besides all the important things already discussed you need to assess your damage and file your claim with the insurance company. For this purpose, you will be required to submit the actual damage details, causes and an estimate for the repair. For the technical issues involved, you may need services of a professional restoration specialist who will not only help you prepare the estimate for restoration but also to file the insurance claim with your company and pursuing your case approval.