5 Steps for Choosing the Best Paving Material for Your Driveway
294 views
If you're sick and tired of your same old driveway, maybe it's time to revamp its look. After all, it's the first thing your guests will see and walk towards when they visit your home.
As such, choosing the right paver to install your new driveway is the key to bringing out your property's curb appeal.
Although there are several paving material options available, picking the best one for your driveway isn't as hard as you think. If you want your driveway to be functional, long-lasting and beautiful, here are some expert pavers' insights on the important steps you should take to determine the right material for your modern house design.
Reflect on what you want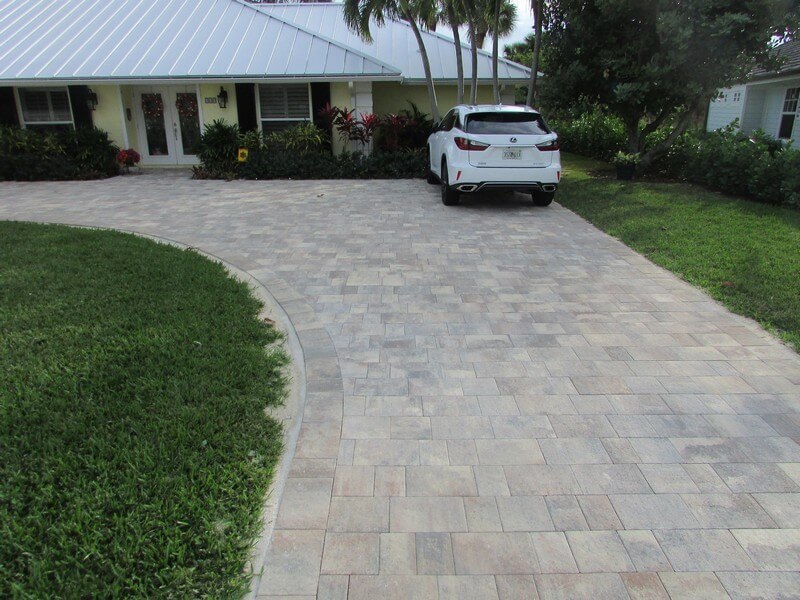 Source : aaapaversinc.com
Most homeowners love to create a theme throughout their property that reflects their personal taste.
If you have a sophisticated or modern landscape, for example, you may like the clean and sleek nature of white marble chips, whereas those with more rustic tastes might fall in love with a washed clean stone. For those who fancy enchanted, whimsical and  romantic vibes, pea and yellow gravel are great options.
Once you have an idea for a theme that would suit your whole property, then you will then have a clearer picture of which paving material to choose for your driveway to match the concept.
Consider your current landscape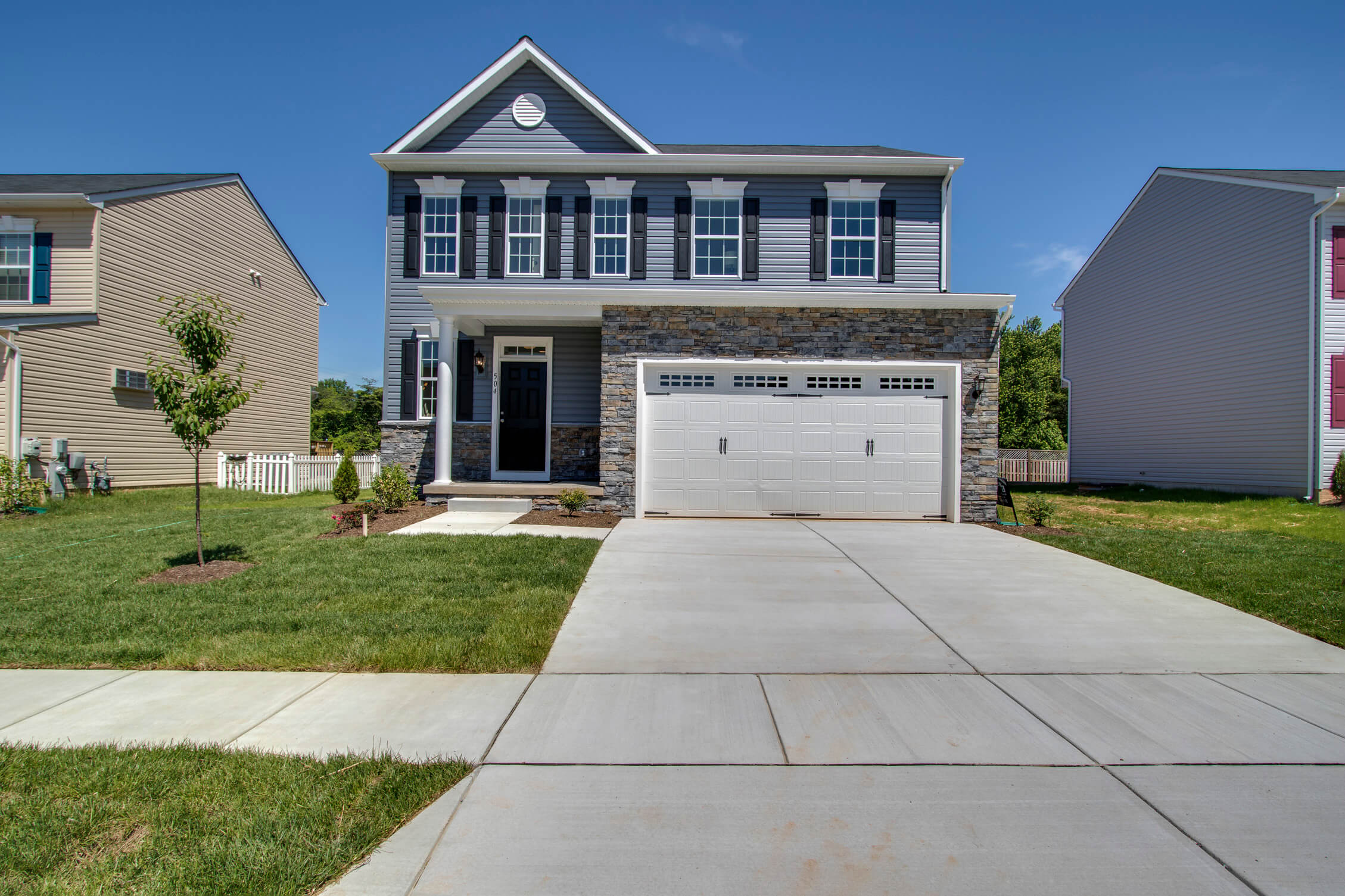 Source : polm.com
Once you have an idea for a design or theme, the next step would be to look at your current landscape and decide what paving material would best fit. For instance, if your landscape has noticeable symmetry, you may want to make it stand out as a centerpiece that creates contrast and appeal.
Homes which are close to the road may look best with a wide and short driveway while those that are set back may benefit more from a long and narrow driveway. By knowing this, you can determine what dimensions and how much stone you need for your driveway surface.
Evaluate your needs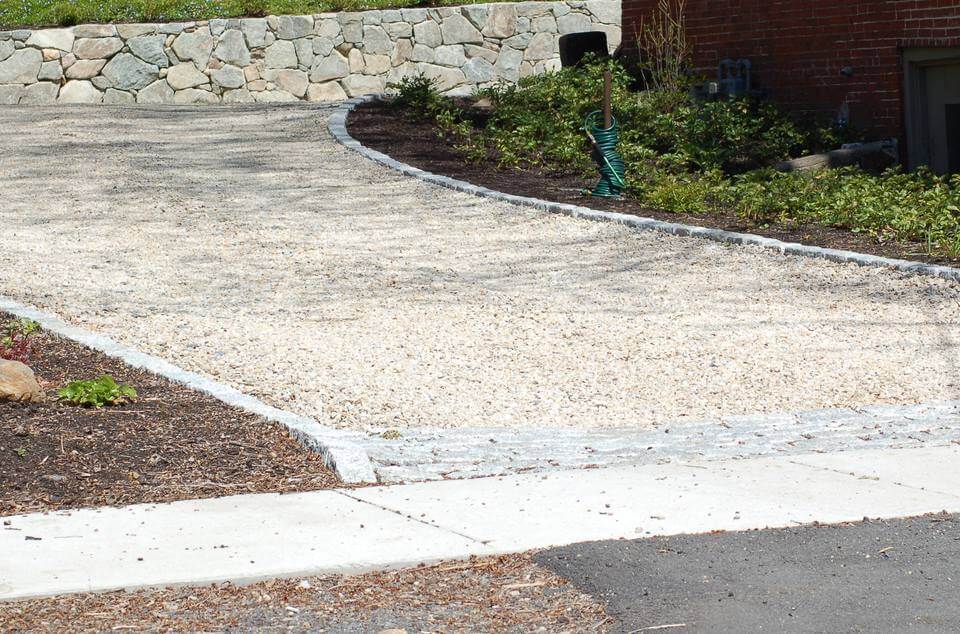 Source : fthmb.tqn.com
Do you have other needs that must be accommodated in your driveway? Perhaps your home is subject to a great amount of sunlight, for instance; in this scenario, using white marble chips may be a good idea. In fact, their reflective surface can direct heat away from the driveway.
Whether you are especially concerned about drainage or safety, think about all the options for your driveway to ensure that it fits your household's unique needs. Also, consult a paving professional to get advice on the methods you can apply to integrate both your wants and needs.
Determine your budget
When you have narrowed down your needs and wants, and considered your existing landscape, now you have to think about what you can afford. Be realistic in determining your budget for your new driveway. Remember, the type of driveway you can have installed will rely on your budget.
If you want to cover a large area but have limited funds, tarmac material will be an affordable option. But if you don't have too many financial constraints, block paving may be good for you.
Because there are distinct prices for different types of paving material, make sure to get a free paving quote from trusted paving contractors to know exactly how much you'll spend.
Pinpoint the best type of paving material for your home
Once you've set your qualifications for your driveway, it's time for you to choose your paving material. Here are the most common types that you can choose from: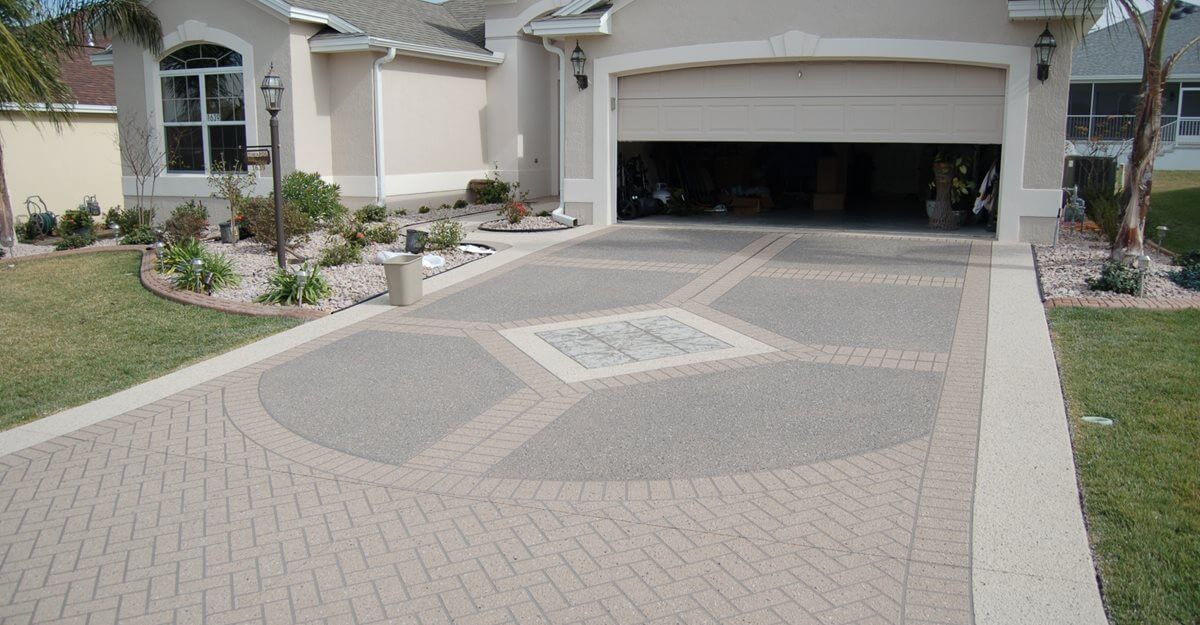 Source : static.concretenetwork.com
Concrete Driveway – This is affordable to install and has proven durability. It's also flexible in appearance as you can change its color, richness, and texture through dye or stamp. However, extreme cold weather conditions can still affect its durability.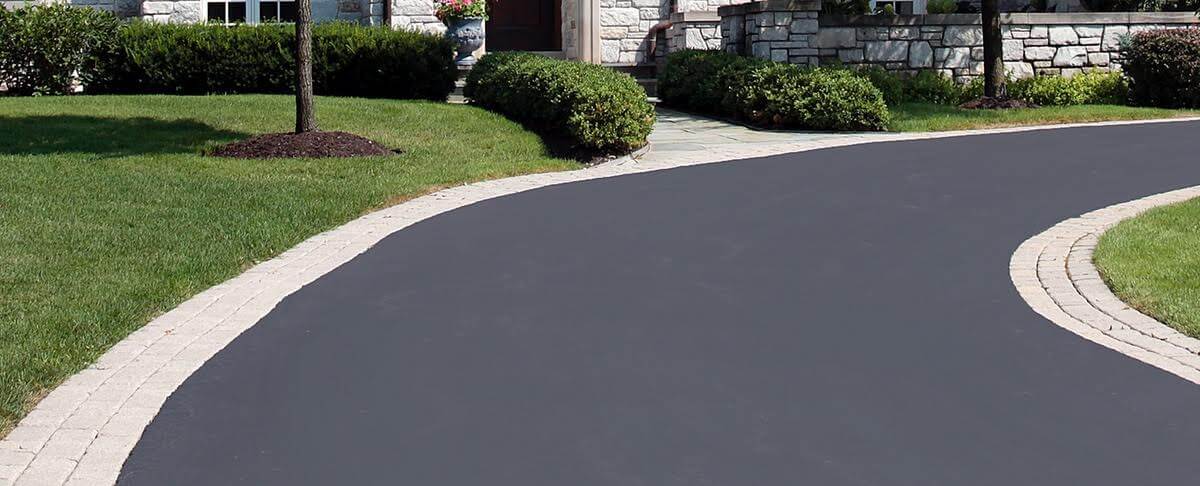 Source : richfieldblacktop.com
Asphalt Driveway – This is a popular choice because it's easier to install compared to concrete, which means this allows you to save on installation costs. Note that its color assists greatly in the melting of snow. But since it's only available in one color, you don't have options for aesthetics, and you may also have sealing problems every four years.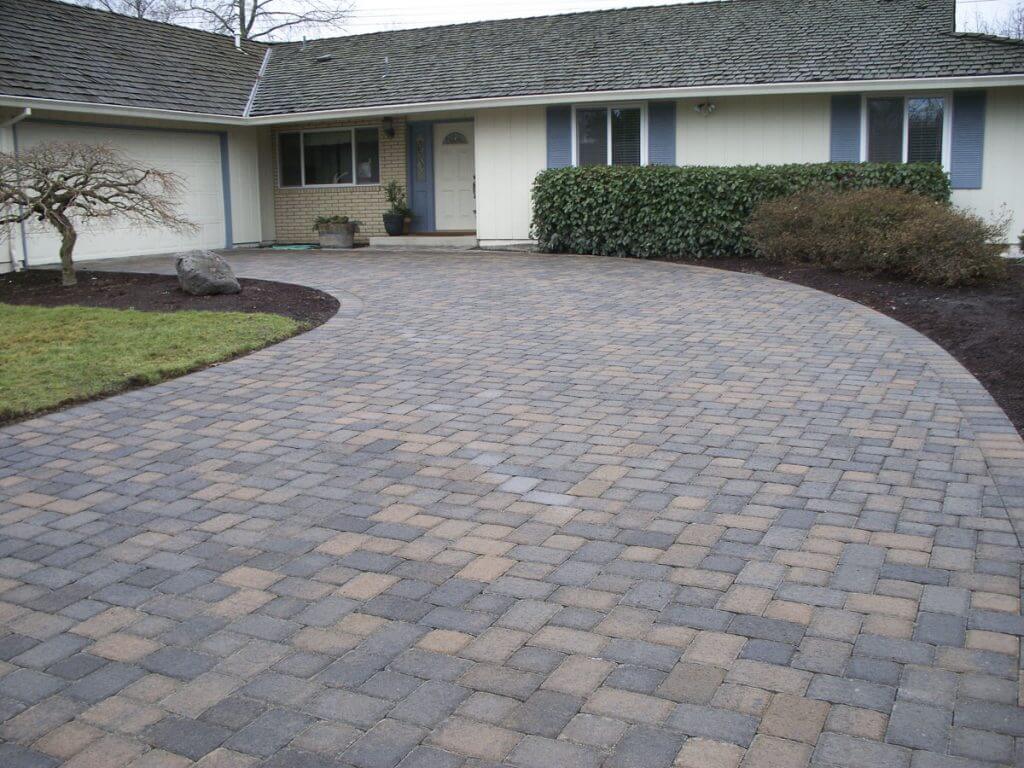 Source : paverscostguide.com
Brick Driveway – This exudes a particular level of class as it comes in a variety of colors and you may tailor it in a way that's unique to other driveways. Although it's quite expensive, you can be assured that you'll get what you pay for.
When choosing driveway material, take into account all important aspects such as your budget, needs, wants, and location. Furthermore, it's best to hire a paving professional to do the job for the success of your driveway installation project.
AUTHOR BIO
Ron Shattuck Jr. built Shattuck Paving into a trusted, reputable family business. Ron Jr. learned a lot about the industry and the hard work ethic that Ronald Sr. lived by, and has now followed in his father's shoes to operate the company and help it grow. Today, Shattuck Paving is more determined than ever to serve their customers' needs with integrity. No compromises!