Top 8 Summer Cleaning Tips for Outdoor Grilling
112 views
If your summer cleaning didn't include the outdoor grill, it's time to get it ready for your July 4th party. For most of us, our grills have been sitting in our garage all winter and spring. They have collected dust and whatever else lurks in the dark corners of your garage or basement. It's not as simple as taking out the grill and firing it up for your burgers and hot dogs.
If you don't have a grill, then what are you waiting for? One of the benefits of having a home is having an open space for entertainment. This is where you can entertain guests and the in-laws. This is also where you can just lounge around with your Lone Star beer and grill up luscious steaks and burgers. Whether you're looking for a gas grill or considering a Traeger grill, the center piece of any backyard entertainment is the grill.
For July 4th party ideas, learn to build a Tiki Hut Bar and follow our summer cleaning tips before outdoor grilling. The food tastes good and grills burn better.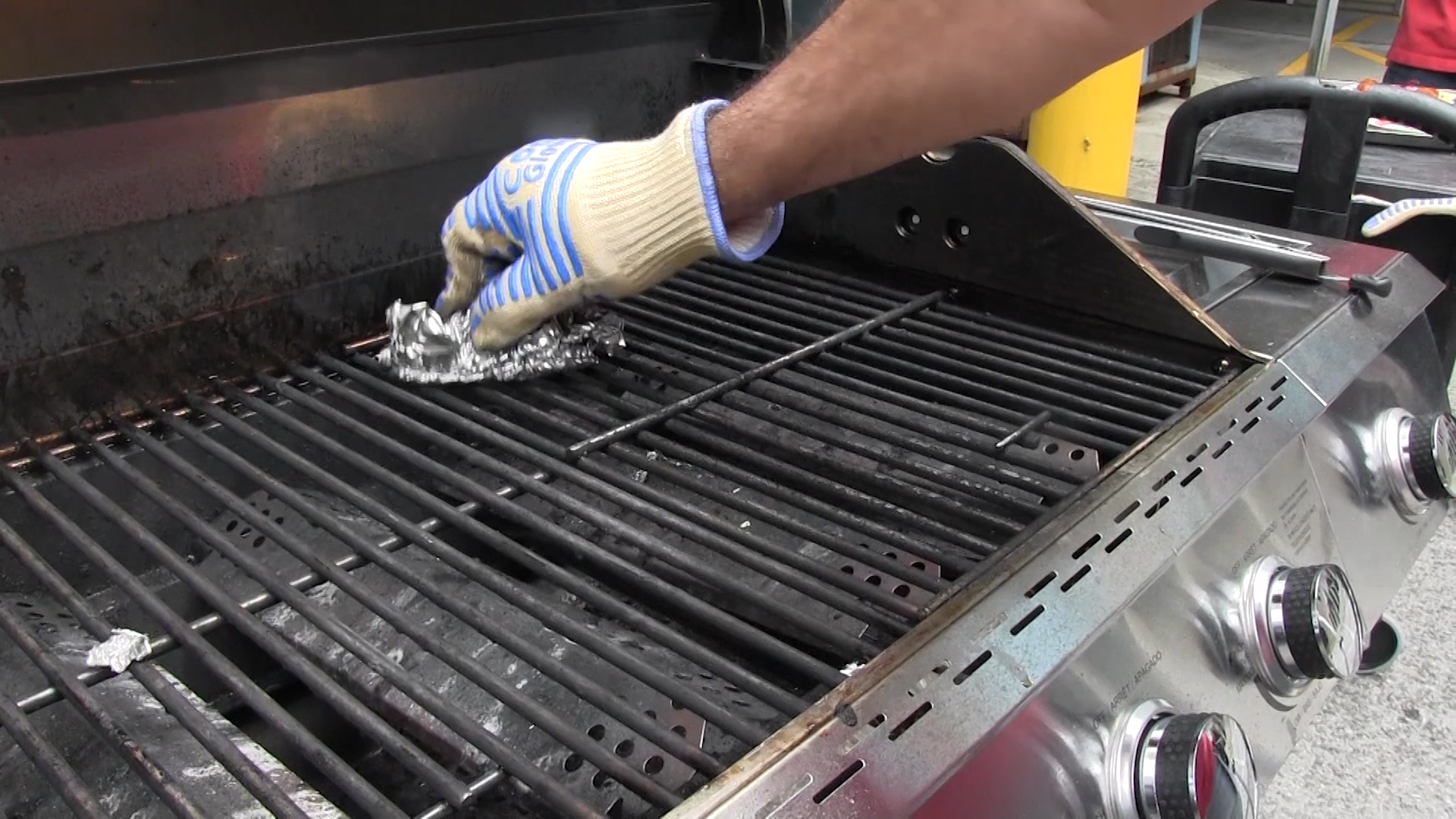 Source : f1.media.brightcove.com
Check for peeling paint. If needed, purchase paint and gather wire brushes, liquid soap, cooking oil spray, trash bag, plastic gloves and rags. If you start the night before, you can use Oven Cleaner and soak racks on newspapers. Then follow our summer cleaning tips. For stainless steel grills, aluminum foil, Bar Keeper's Friend and Stainless Steel Magic is needed. Go to Tip #8.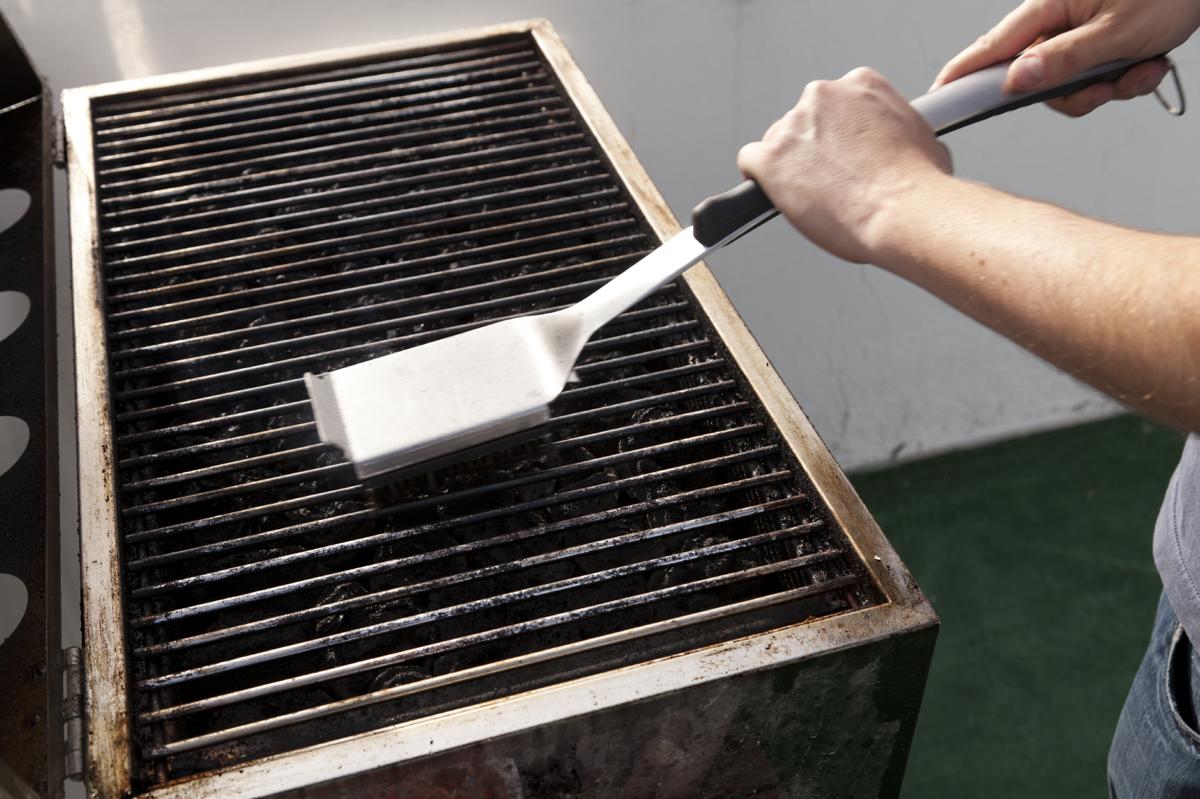 Source : media.buzzle.com
Remove grates and use a wire brush. Once residue is off, soak in hot, sudsy water in the bathtub. Before I had a self-cleaning oven, I soaked my oven racks too.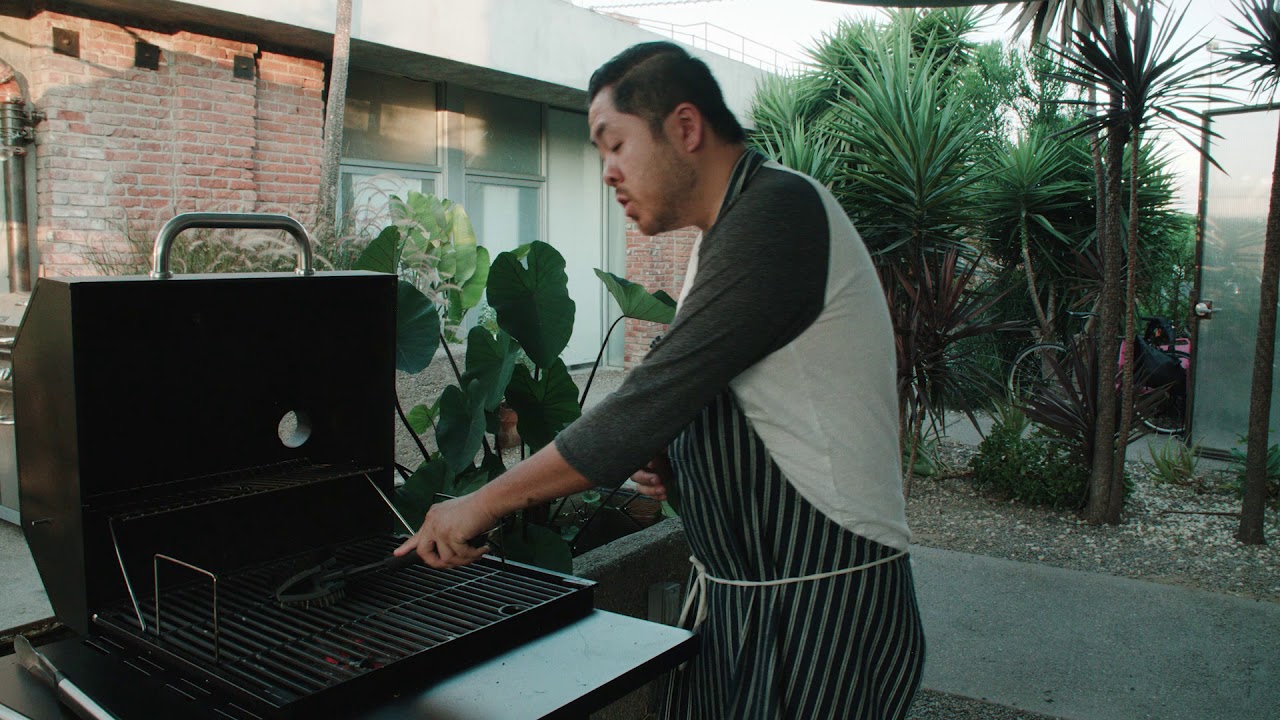 Source : i.ytimg.com
For charcoal grills, take the grate out and brush inside. For gas grills, remove briquettes or lava rocks to expose the burner and brush. Clean out all ash and residue.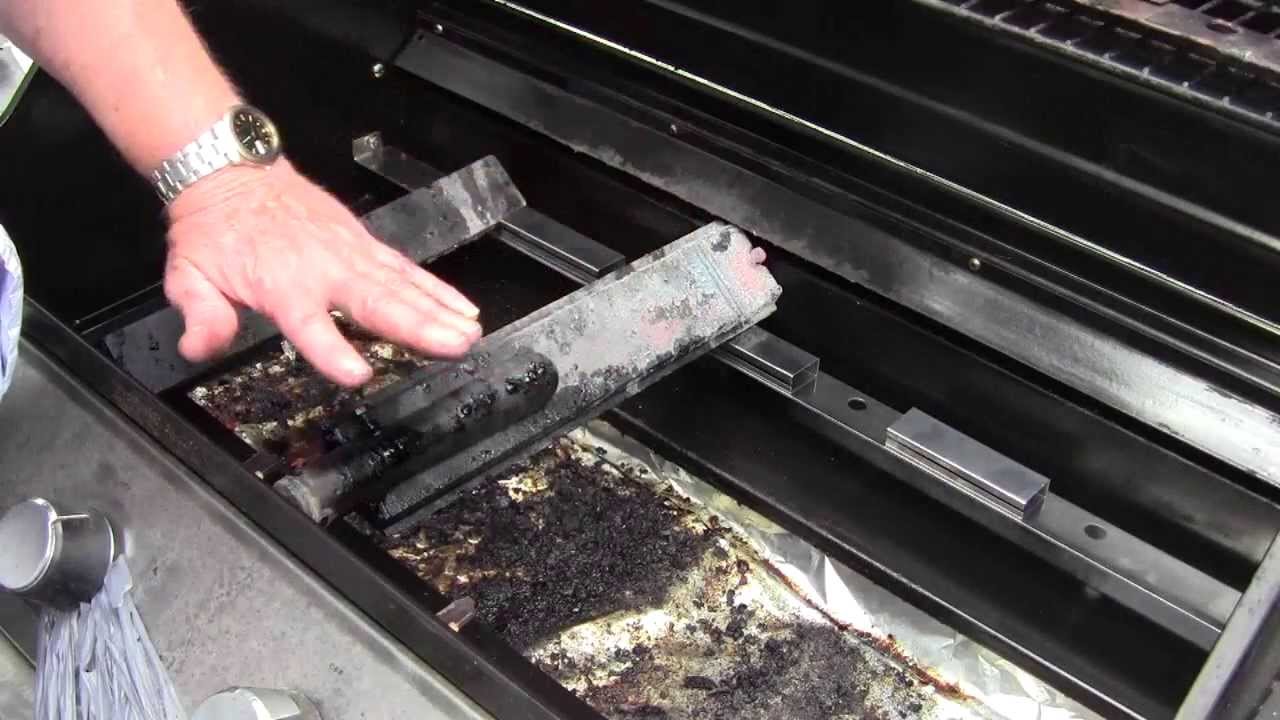 Source : i.ytimg.com
Check gas jets and if clogged, clean carefully. Make sure burner is replaced correctly.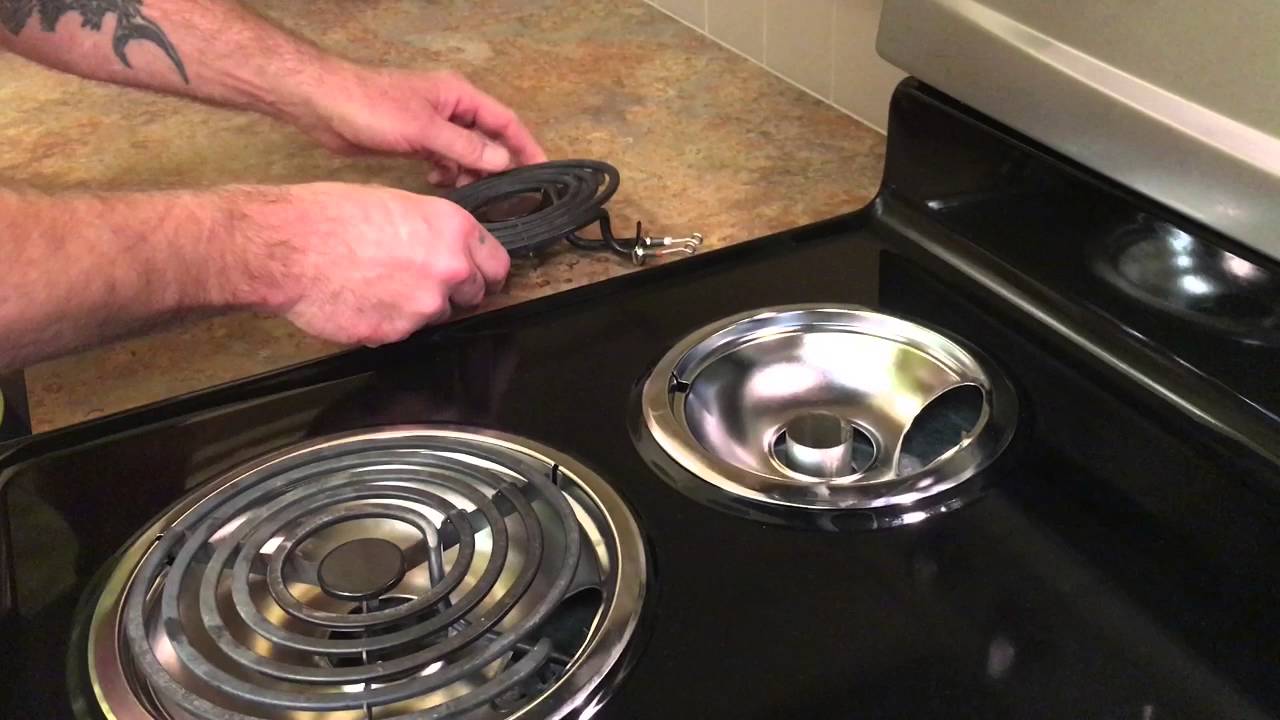 Source : i.ytimg.com
Remove and scrub drip pans. Now is the time to paint if needed.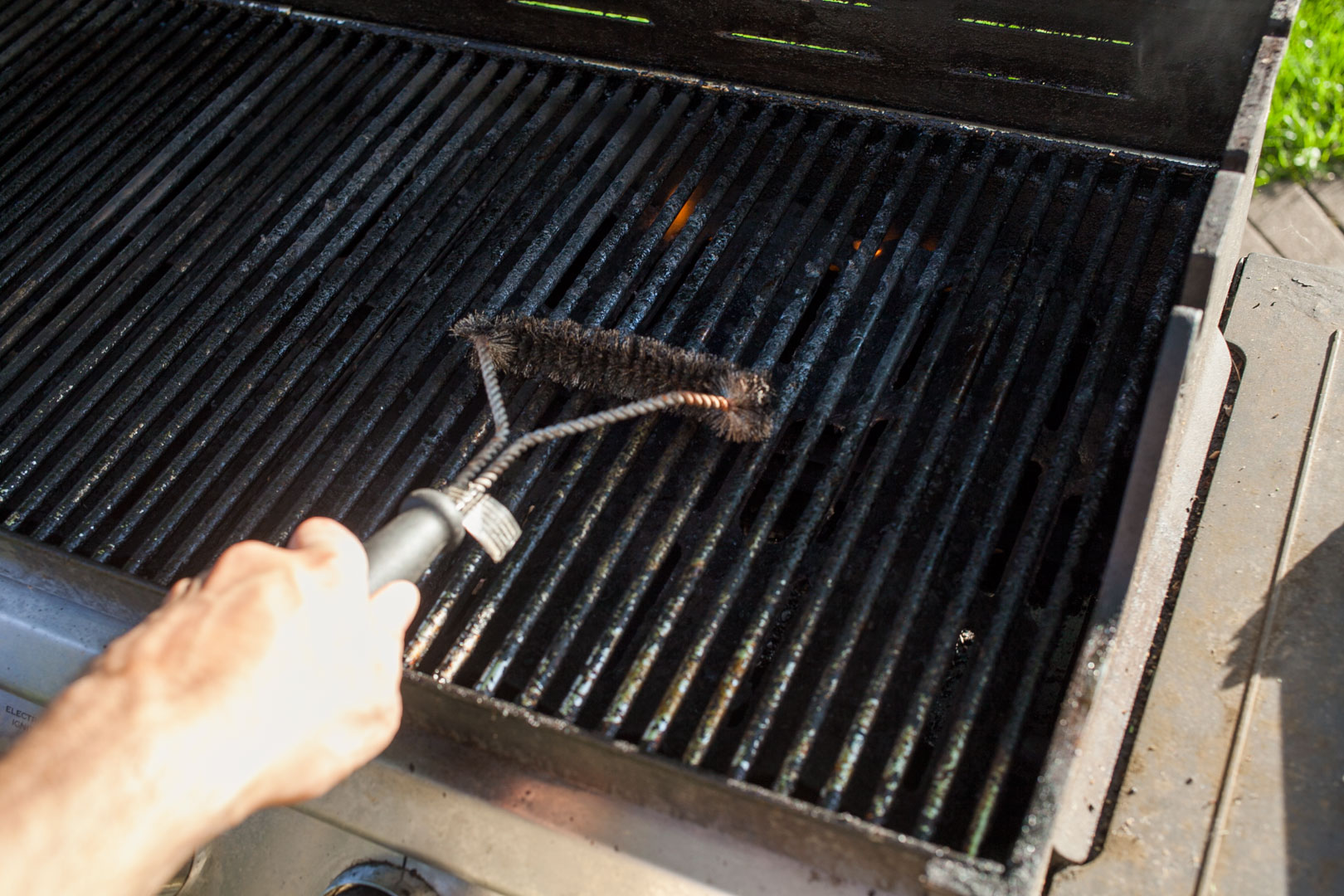 Source : muslimeater.com
Take grates out of the bathtub, scrub again if needed and dry off. Spray oil to season.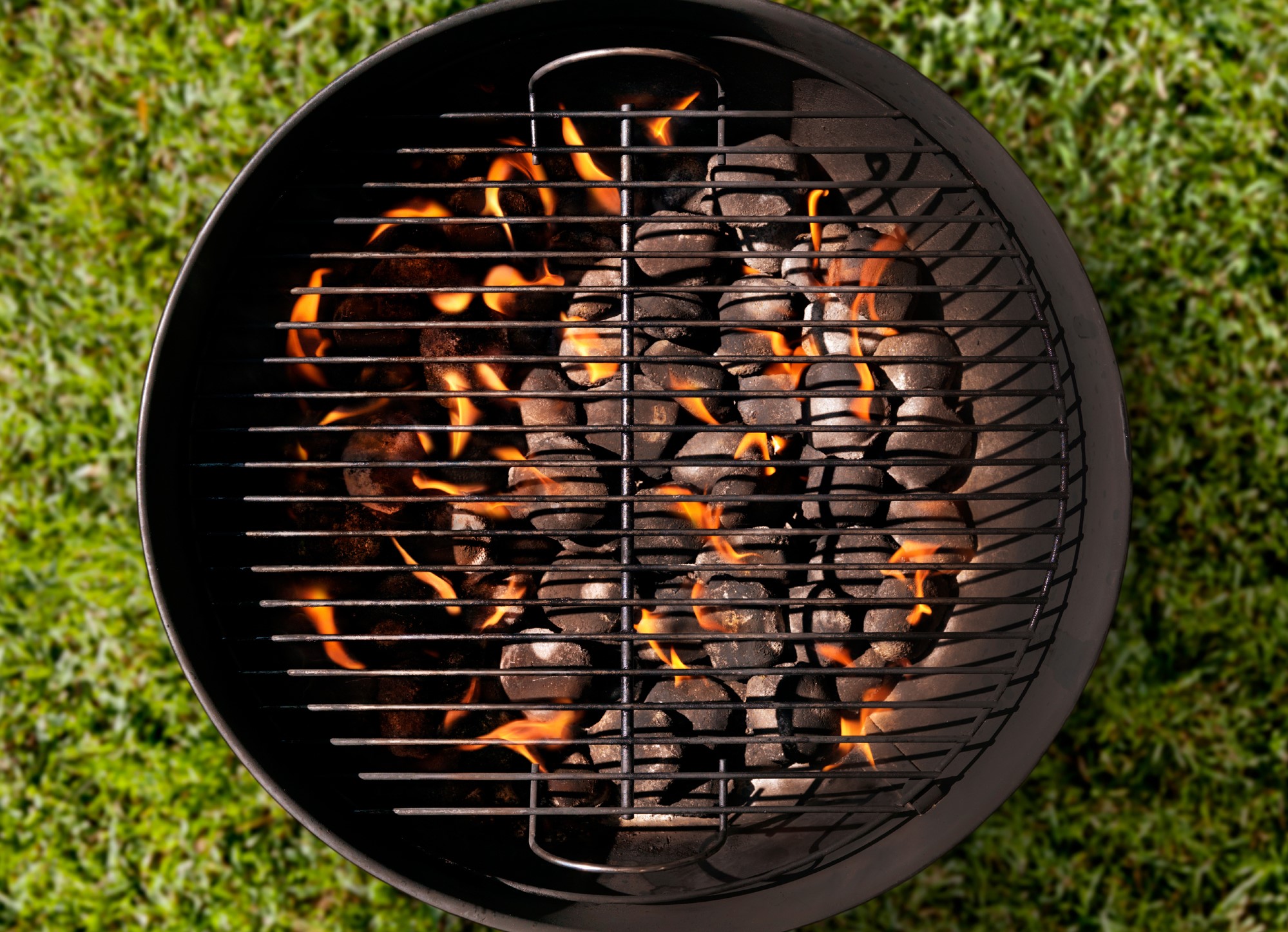 Source : stmedia.startribune.com
Air dry and replace everything. Then heat the grill to burn residue off before cooking.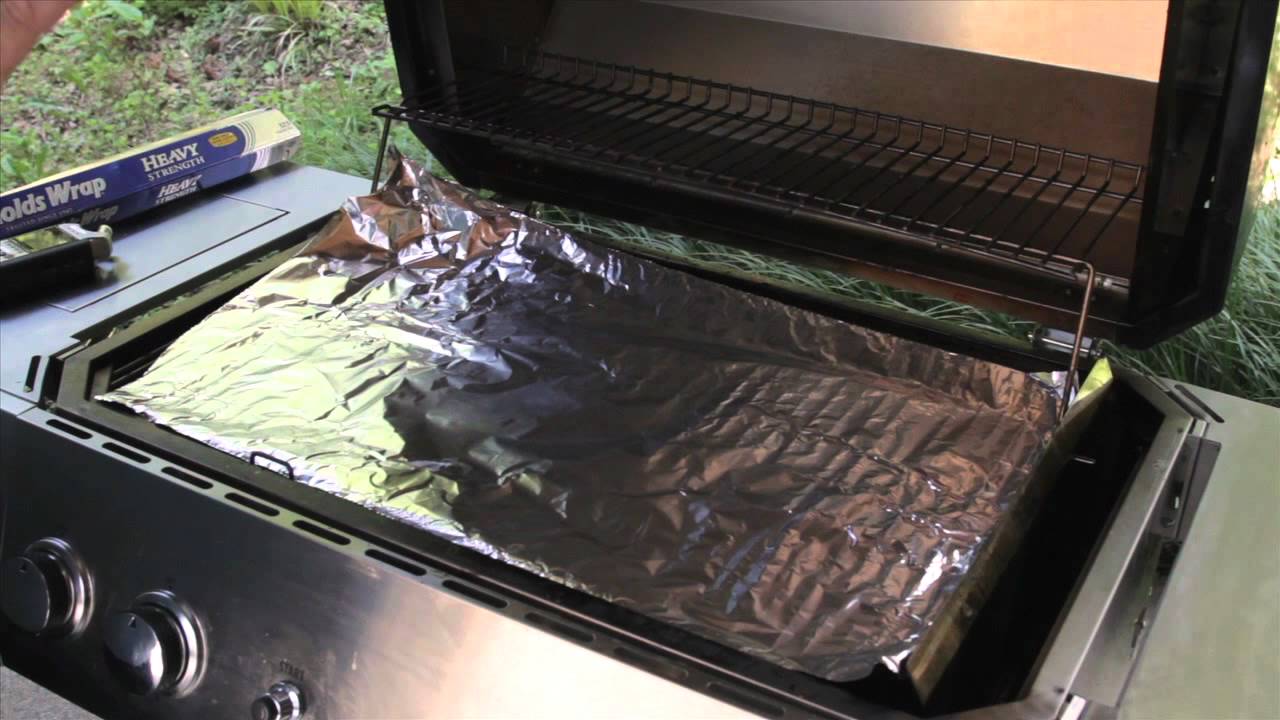 Source : i.ytimg.com
For stainless steel grills, lay aluminum foil over racks, close the top and turn up the heat for about 30 minutes. Afterwards, take everything apart and inspect. Turn ceramic rings over so residue cooks off when in use. Carefully use Barkeeper's Friend outside the grill and follow with Stainless Steel Magic.
Now that your Tiki Hut Bar is built and our summer cleaning tips have you ready for outdoor grilling, your July 4th party is almost ready.