5 Tips for Designing Custom Home Windows
187 views
This is a guest post courtesy of Diana Steele, owner of  Van Isle Glass in beautiful Victoria, BC.
Custom windows may be just what your home needs for a complete rejuvenation. There's nothing better than more natural light and an improved view of nature to turn the interior or exterior around. However, you can't take on any home renovation project lightly, and windows are hardly a slight change.
New custom windows can be both a major expense and difficult to remove or rearrange. That can be a problem when they have such a large effect on the appearance of your home. For that reason, it's not safe to jump into these renovations without a solid plan for how they'll make your home better. At least, there are some considerations that you can make for being sure that all bases have been covered.
Here are five tips for designing new custom windows that will improve your home.
Plan for Natural Light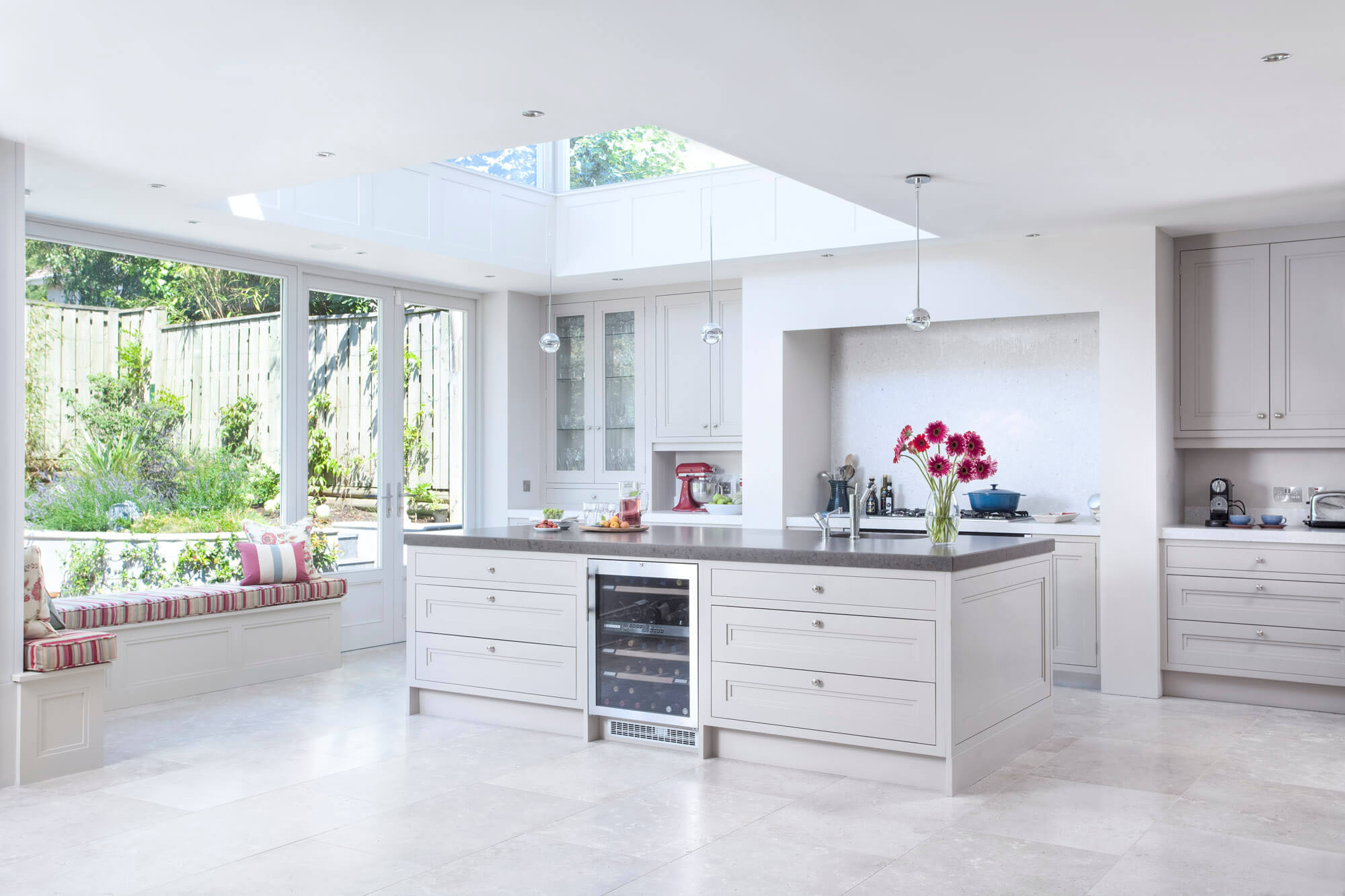 Source – newcastledesign.ie
Before you plan anything else, make sure you've thought about where the sun is hitting your home and at what angles. Unless you're building a large glass section to look out at a unique garden or something, the sun should be the focus of your plans. You can make the best change for your home by designing a custom window renovation that targets direct sunlight.
The idea is to bring more natural light into your home to call attention to the interiors, to improve the warmth or just for the health benefits of more sunlight. Even if your custom windows aren't planned around natural light, you should be taking stock of how natural light will come in, and what that might look like.
Looking for ideas on how to use natural light? Kitchens are one of the best places in the home for large custom windows because they benefit so much from natural light. There's nothing like soaking in the sunrise while you're making your breakfast or morning coffee. The bedroom is another place where natural light will make a huge daily difference. The right new window can mean waking under a warm blanket of early sunlight.
Consider Temperature Loss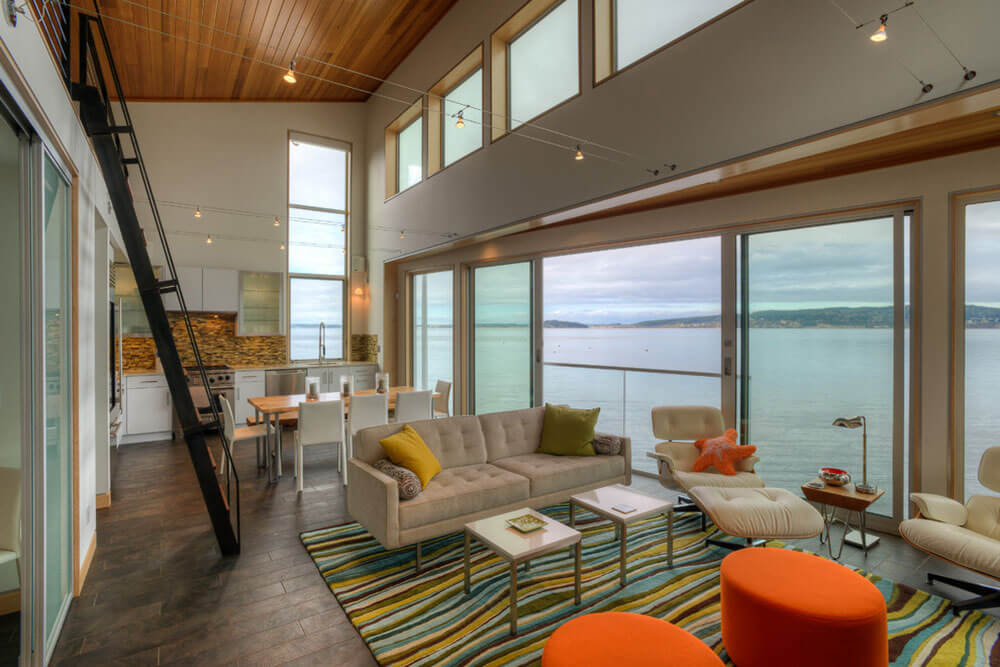 Source – impressiveinteriordesign.com
Before you get too excited about what kind of interesting designs you can make with your custom windows, you should consider how they might affect the comfort of your home. Unlike some renovations, windows can have a big impact on the interior temperature and even the cost of your utility bills.
Make sure you plan for a little heat loss when you're designing your windows. If you are renovating an area of the home that already has problems with temperature, understand that new custom windows may make that problem worse.
You can mitigate this problem somewhat if you choose to buy windows that have excellent insulation. If you want to make sure you don't run into problems, buy two-pane windows that are rated for high efficiency.
Think About the Cleaning Safety and Costs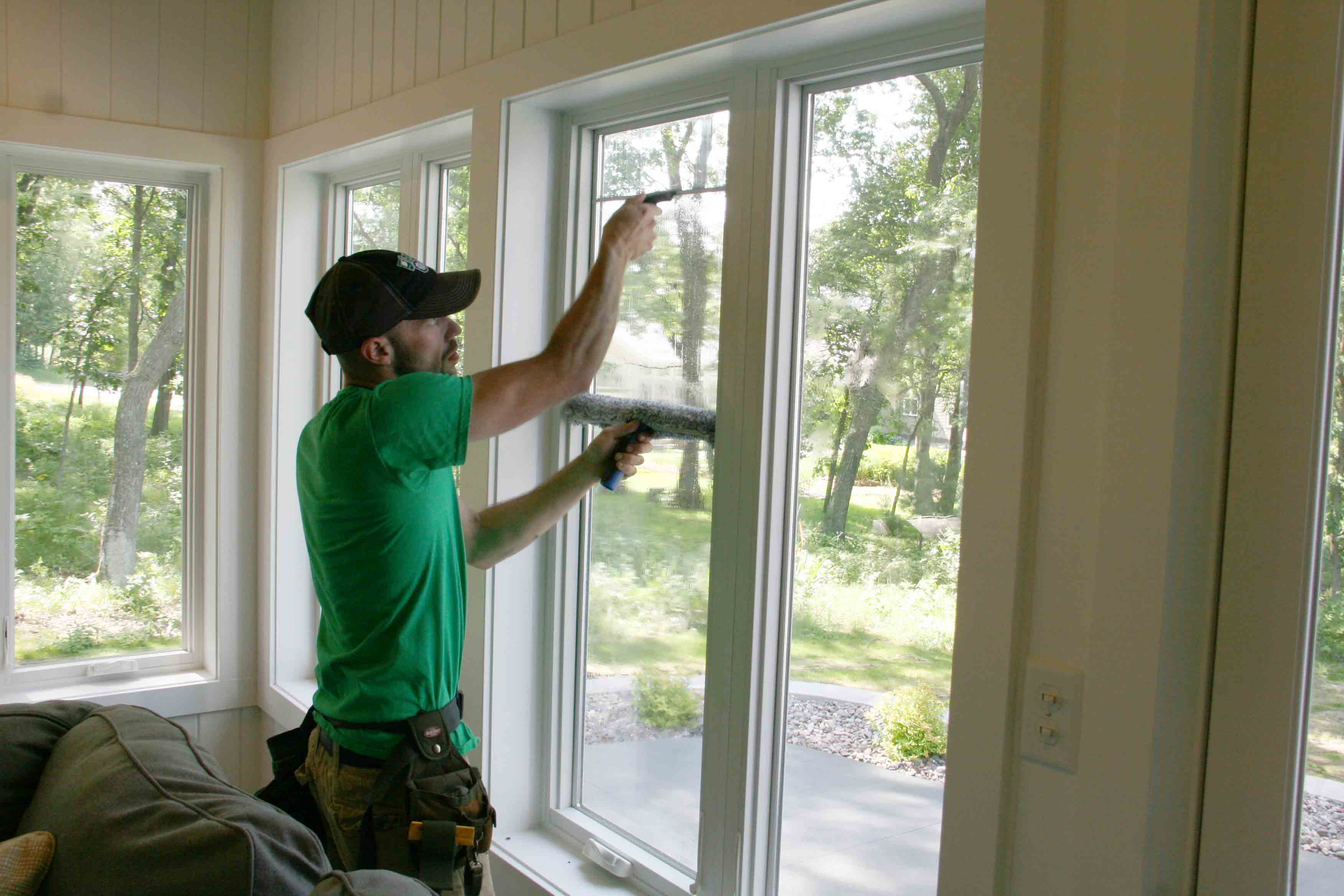 Source – greenoasis.co
Nothing takes the shine out of new custom windows faster than the realization that they are going to be a hassle to clean for the next decade or so. That's why it's so important to consider the weekly cleaning logistics of your custom windows cleaning service. If the window is large, or high off the floor, it may be necessary to have professionals come in whenever the windows are cleaned. That could ruin some of the enjoyment for you.
Make sure your new custom windows are going to meet your needs by planning around the cleaning requirements. Consider how much time you have to dedicate to that kind of work and if the extra effort from the expansion is going to mean that you can't do it on your own. If you have never been trained in safely cleaning on ladders, it's really something that you should leave to the professionals.
Don't Forget About Privacy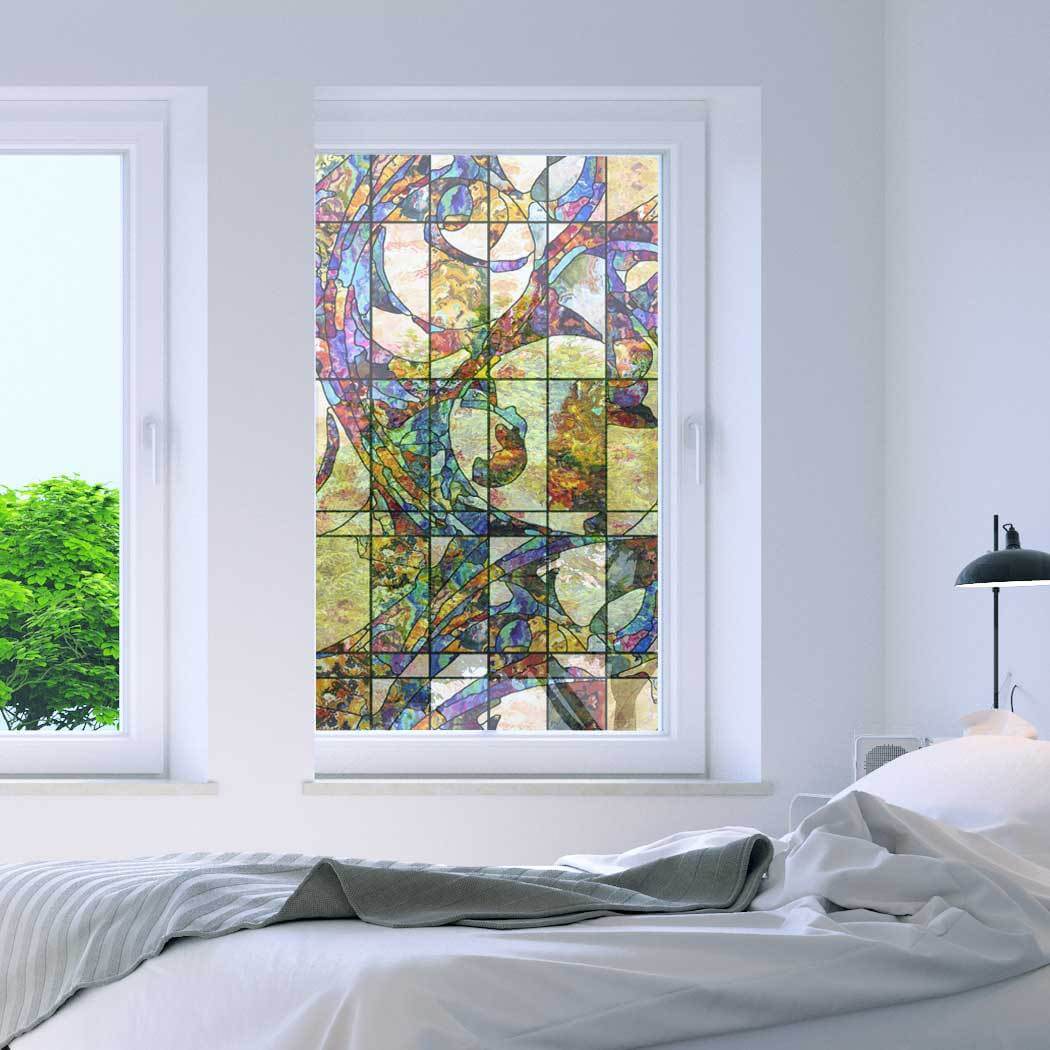 Source – cdn.shopify.com
Large, extravagant windows can provide your indoor spaces with much-needed sunlight and more interesting views. However, you should be careful to make sure it's not you who is offering the interesting views to the rest of the world. Windows that are placed at the wrong angle or too level with the street can make it hard to enjoy your home.
It can really ruin the enjoyment of a new set of custom windows if you realize that the final version costs you just a little too much of your privacy. Fortunately, that's something that you can easily prevent with the proper planning.  
Make sure you scout out the views from the other side of the window and take that into your planning. You can accommodate even massive windows without problems if you're willing to plant some extra hedges or focus on areas of the home that don't face the street.
Have Your Interior Plan Ready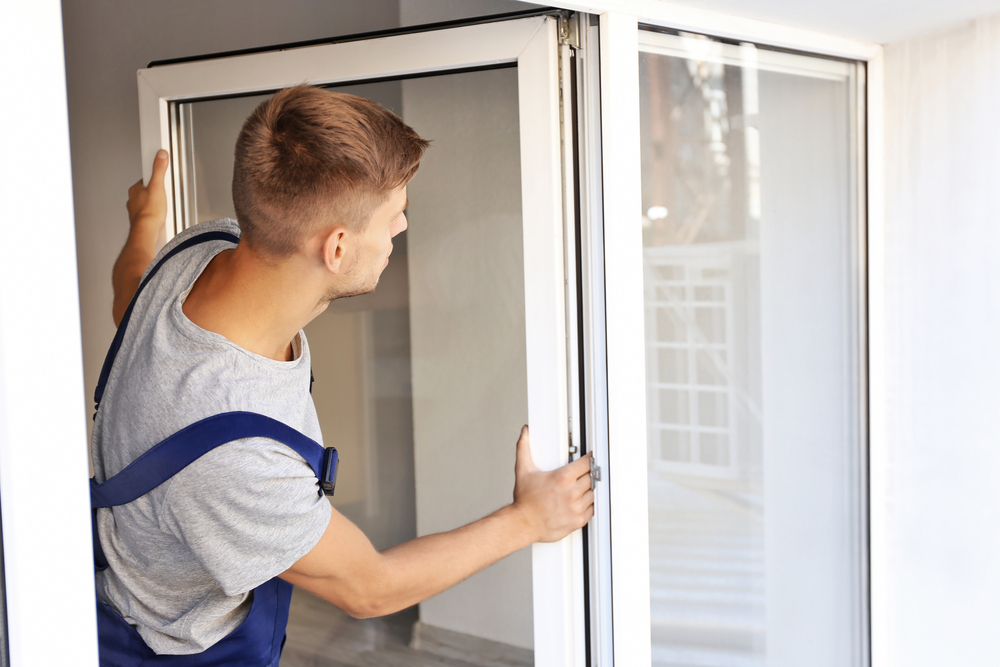 Source – culpeperws.com
It's hard to be prepared for how much new windows can change the inside of your home. Light falls over a room completely differently when new windows have been added. New spots are accented while others aren't as special anymore because there is more sunlit space to go around. That's why you should make interior ideas part of the custom window plan.
As soon as you have ideas for your windows, start thinking about how you can update your home interior to be a better match. Adding new large windows is a great excuse to expand some of your favorite displays in your homes such as family pictures or vacation memorabilia. When you plan ahead, you can have the interior ready before the construction ends.
Don't be Afraid to Dream Big!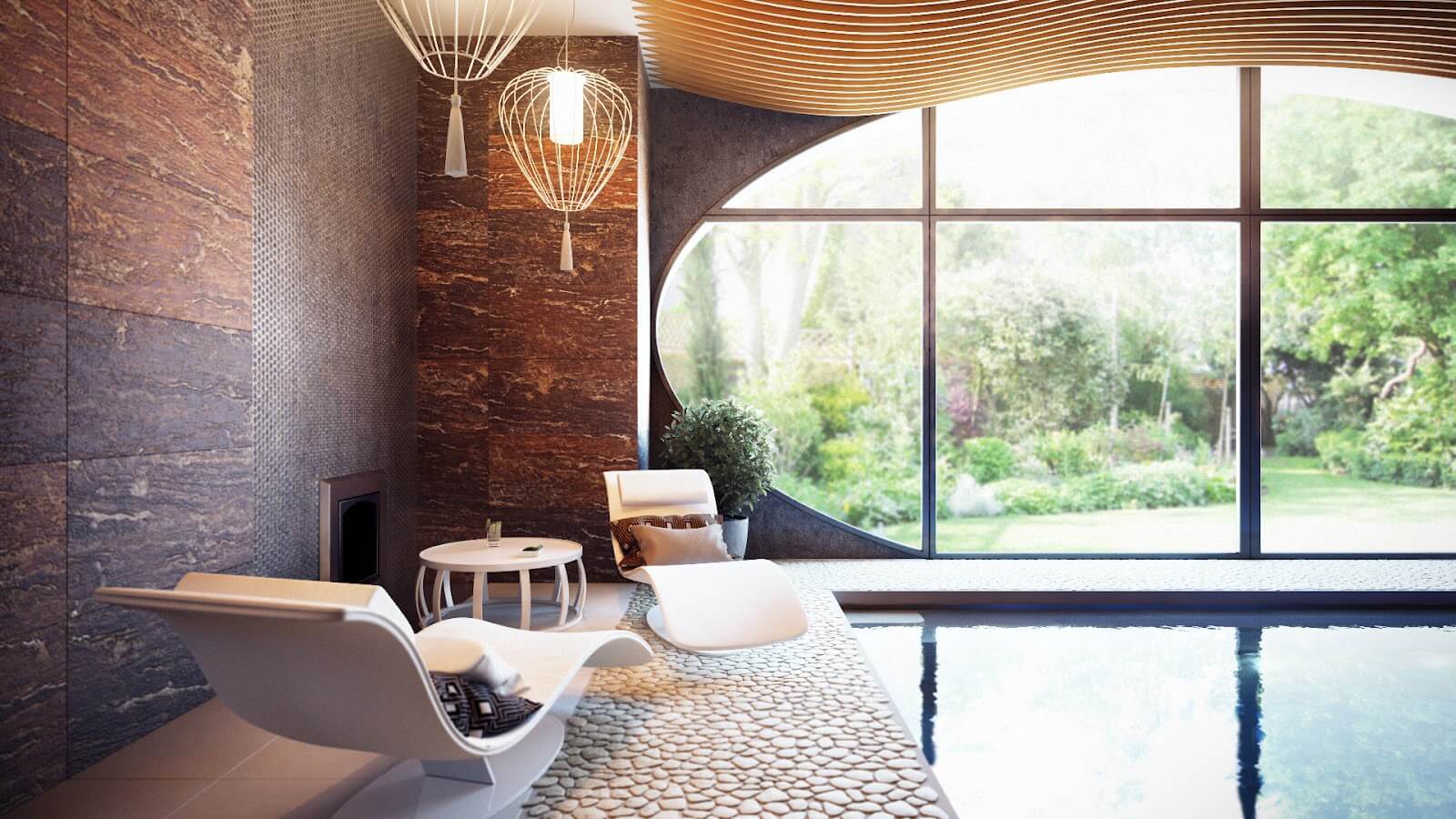 Source – sheirma.com
There are so many amazing things that you can do with windows. We've covered some of the most important things you should consider, but don't let any of that stop you from creating a home that has the views you've dreamed of for years. As long as you take the time to plan for natural light and temperature, think about the cleaning, and prepare your interior plan, you're sure to have windows that will bring you joy for years!
About the Author:
Diana Steele is the owner of Van Isle Glass, a Victoria glass shop celebrating 20 years in the glass business this year! With her combined background in teaching, sales & marketing she fully understands the significance of exceptional customer service & quality workmanship. While Diana is focused on her business, she is also a proud community-minded, supporter. She attributes her success to her passion for being part of local business, her love of working with people and to her exceptionally talented and hardworking team!