6 Interior Decorating Hacks For Under £20
79 views
Wanting to redecorate your home, but don't want to spend a fortune? Thankfully, Anne Haimes Interiors has compiled these quick and easy interior design ideas that won't break the bank – but will make your home look double the price.
Black tape to decorate walls (7 x rolls = £20)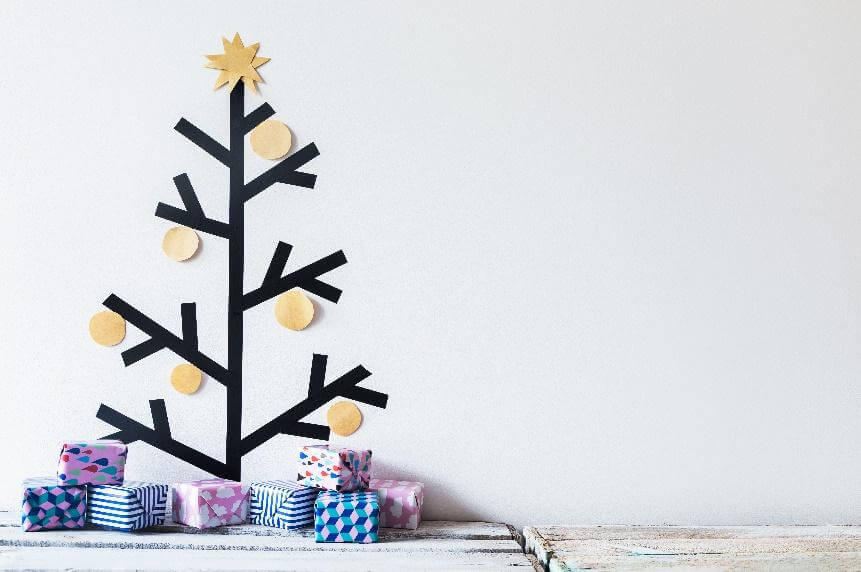 Source : lh3.googleusercontent.com
Who says you have to splash out on paint and expensive wallpaper to give your walls some glamour? With only a few rolls (or even just one roll) of black tape, you can make an easily form interesting patterns or even a Christmas tree replacement (although see what the kids think first!)
A roll of tape costs anywhere for two to four pounds, so buy a few and experiment. After all, most tapes can be easily removed from walls, but do check the product descriptions first – you don't want to lose any paint off the walls!
Painter Drop Cloth for table decoration (£4.99)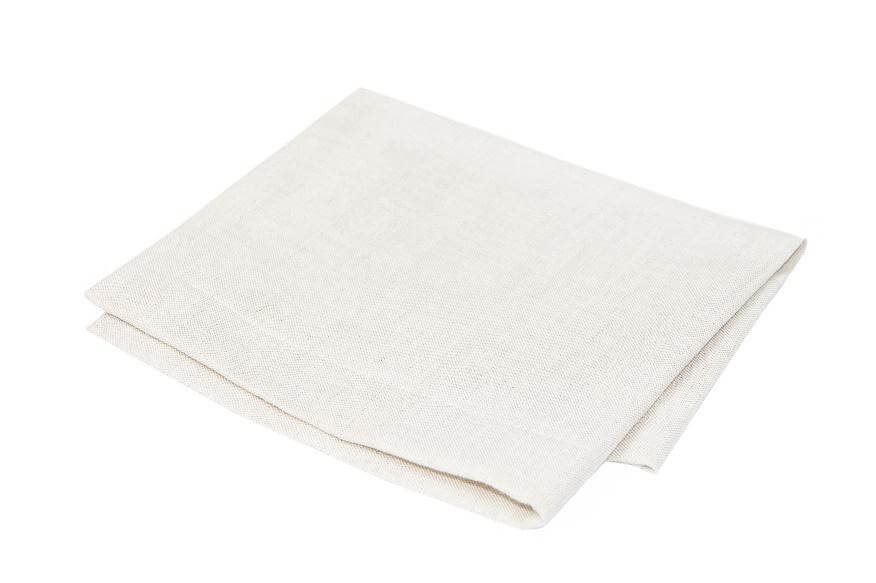 Source : 3.allegroimg.com
If you've ever looked at florally patterned tablecloths in stores, they can cost a pretty penny, and there's always the constant worry that you might get food on your brand new tablecloth.Thankfully, there is a cheap alternative that won't break the bank – the humble painter drop cloth. They look just like a higher priced alternative when they're laid on a wooden, rustic table through the center.  Painter Drop Cloth isn't flimsy or easily tearable, they can be washed easily in the washing machine and if the stains can't be taken out, it's easy to just buy a new one. No more worrying about eating turmeric heavy curries or the kids spilling the Sunday roast gravy!
Washi Tape for… pretty much everything (£5 for 10)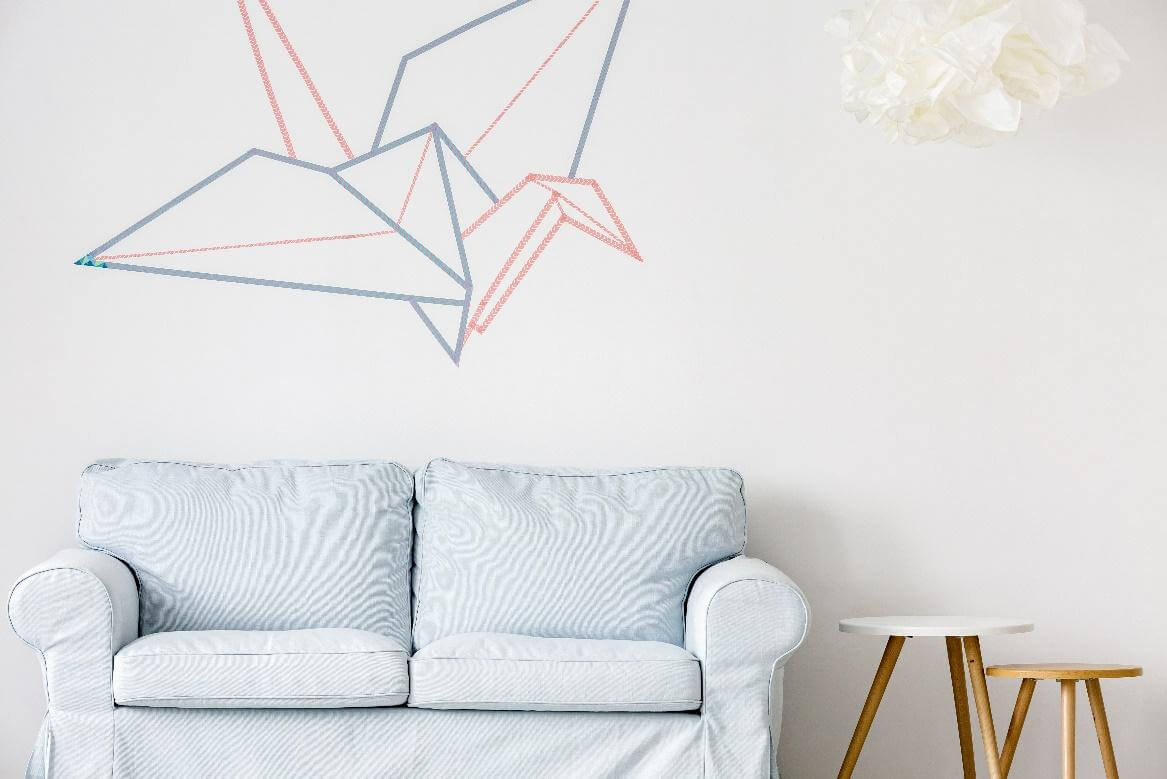 Source : lh3.googleusercontent.com
Washi Tape is slightly pricier than your average roll of black tape, but the potential is so much more. Normally, it comes in a variety of patterns and colours, allowing you to experiment with it in more ways than you can imagine!
Here are few ideas:
Don't spend loads of fancy picture frames, just use some Washi tape to create your own and keep your pictures up on the wall cheaply and stylishly. Cover books or journals with different patterns to spice up the colour range on your bookshelf. Fancy yourself a bit of an artist? Why not make some minimal illustrations on your walls that are easily removable but will stand the test of time all the while making your room look like you've paid for a professional decorator (we won't tell if you don't!)
Rustic Rope (£8)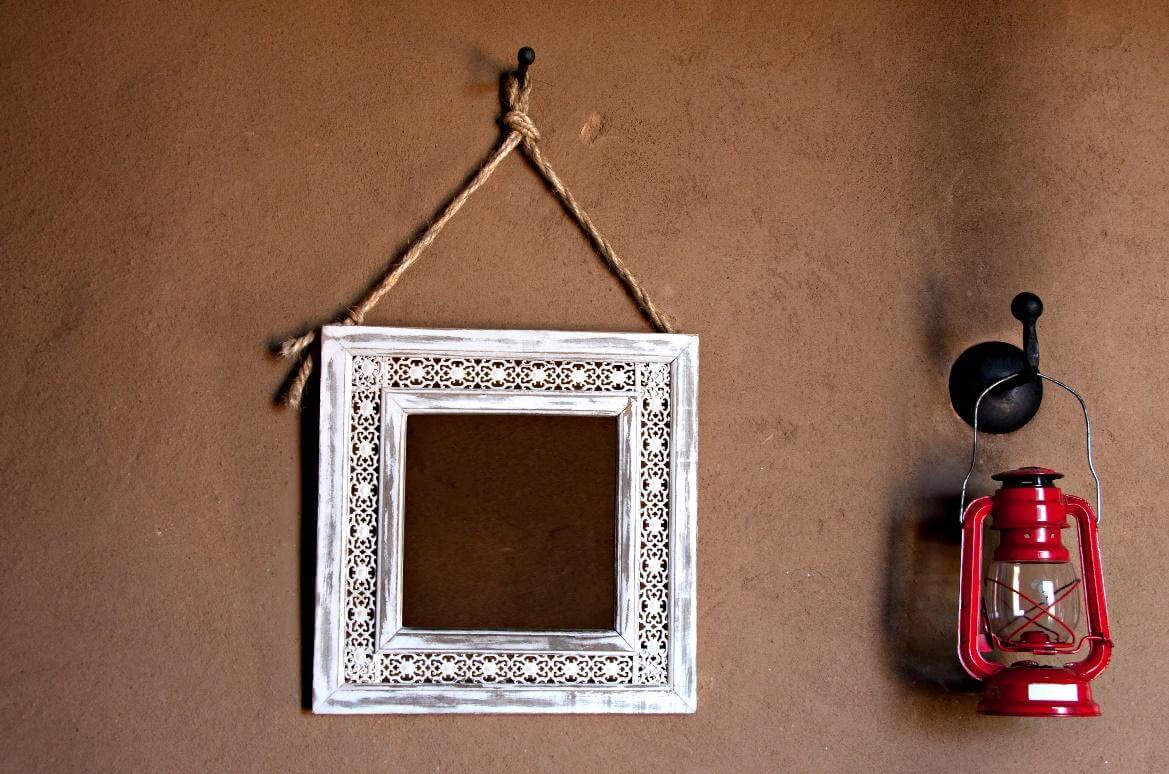 Source : thumbs.dreamstime.com
Want that rustic, boutique look but don't want to spend on antiques or overpriced ornaments? Just use some rope. In the bathroom, you can hang your mirror with some rope for a slight nautical touch, whilst in the bedroom, you can use it to hang the curtains or go a step further and hang your shelves as long as you have something sturdy to hang them on. Rope also is great for hanging little ornament decorations, whether they be Christmas lights, baubles or other pretty additions to have throughout the house.
Succulent Planters in mugs or tea cups (£10 basic mugs)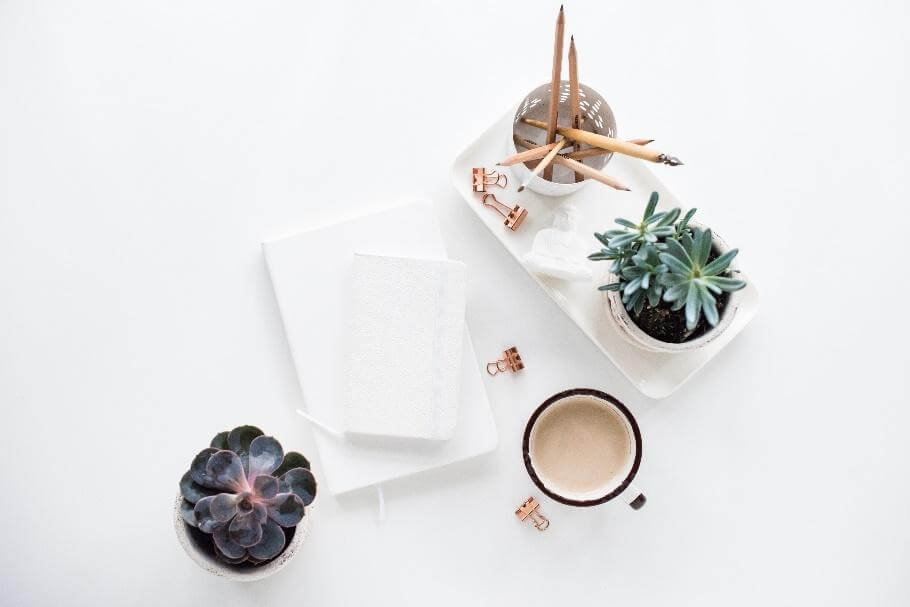 Source : thumbs.dreamstime.com
Are you a fan of succulents? They can instill a sense of calm in your garden for a fraction of the effort of larger, more needy houseplants.  However, this isn't an article on gardening, so let's bring those succulents indoors and bring the zen to you every morning on the windowsill. Mugs and dainty teacups are a cost-effective way to bring your succulents indoors. The crockery doesn't have to be fancy or new, put those little plants in old mugs you don't use. Planer cups tend to work best, but it's not the end of the world if they are patterned – just make sure the colours all match up, unless you're a fan of the chaotic kitchen look!
Metallic gold spray metal furniture (£7.50)

Source : lh3.googleusercontent.com
Ever been to an upmarket hotel or royal palace and fancied yourself some gold plated furniture? Well, how about the next best thing… Gold spray paint can be a godsend when it comes to spicing up a room by colouring plain, metal furniture with some gold. Kitchens can look more homely with a warmer shade of gold, while clinical offices can become chic with some gold colouring and a fluffy throw added to the mix. Don't overdo it though, too much gold can definitely look tacky, but a touch on metallic surfaces, whether it be your bedside table or your office lamp, can add a lot of much needed character.