Here's What You Need to Know before Installing a Jacuzzi Indoors
There are numerous proven benefits of having a Jacuzzi in your own home. A Jacuzzi can help you relieve stress as well as ease the symptoms of some chronic conditions such as arthritis. But not every homeowner has enough room in their backyard for a Jacuzzi or any other hot tub.here are some bathroom decor ideas for you.
So can I install a Jacuzzi indoors?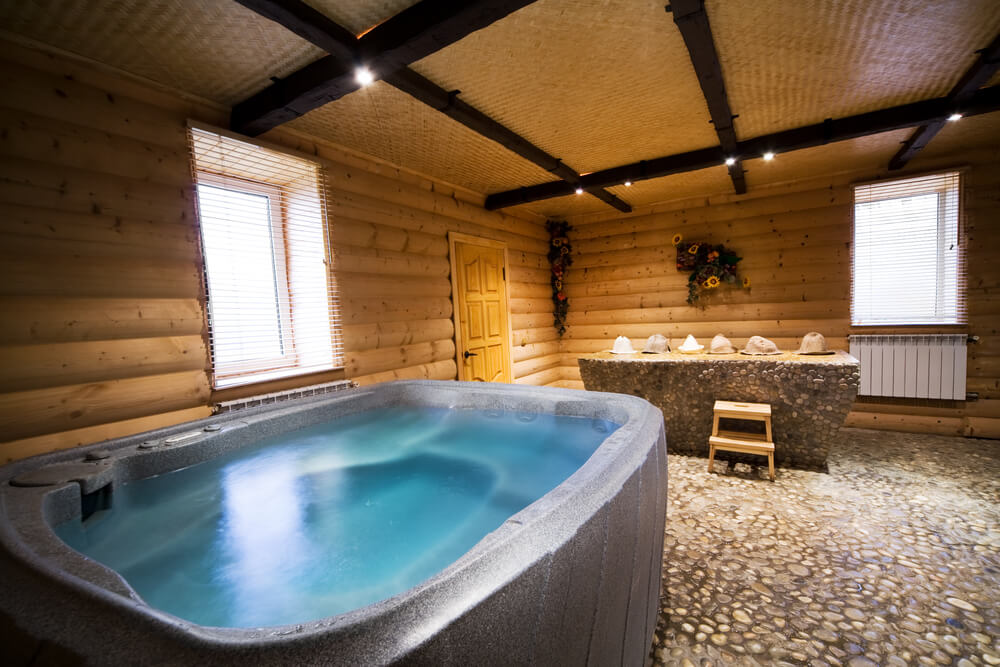 Source : thumbs.dreamstime.com
Naturally. Adding a Jacuzzi to your bathroom will provide a dose of luxury and create a spa you can enjoy every day. If you have enough room in your bathroom to fit a Jacuzzi, it's definitely a viable option. However, you need to know that installing a Jacuzzi indoors is much more complicated, and you will definitely need to consult an expert like Aqua Paradise.
If you are considering installing a Jacuzzi in your bathroom, there are some things you have to consider first. In this article, we'll break down everything you need to know about installing a Jacuzzi or any other type of hot tub indoors.
Pros and Cons of an Indoor Jacuzzi
It's no wonder why having an outdoor Jacuzzi is the first choice for many homeowners. Not only that you have the breathtaking view of the stars, lots of fresh air and soothing sounds of nature, having an outdoor Jacuzzi is much more practical, for example in an event of a leak.
But if there's not enough room outside for a Jacuzzi or if your backyard doesn't meet certain prerequisites, installing a Jacuzzi indoors is also possible. However, there are good and bad sides to it.
The Pros of an Indoor Jacuzzi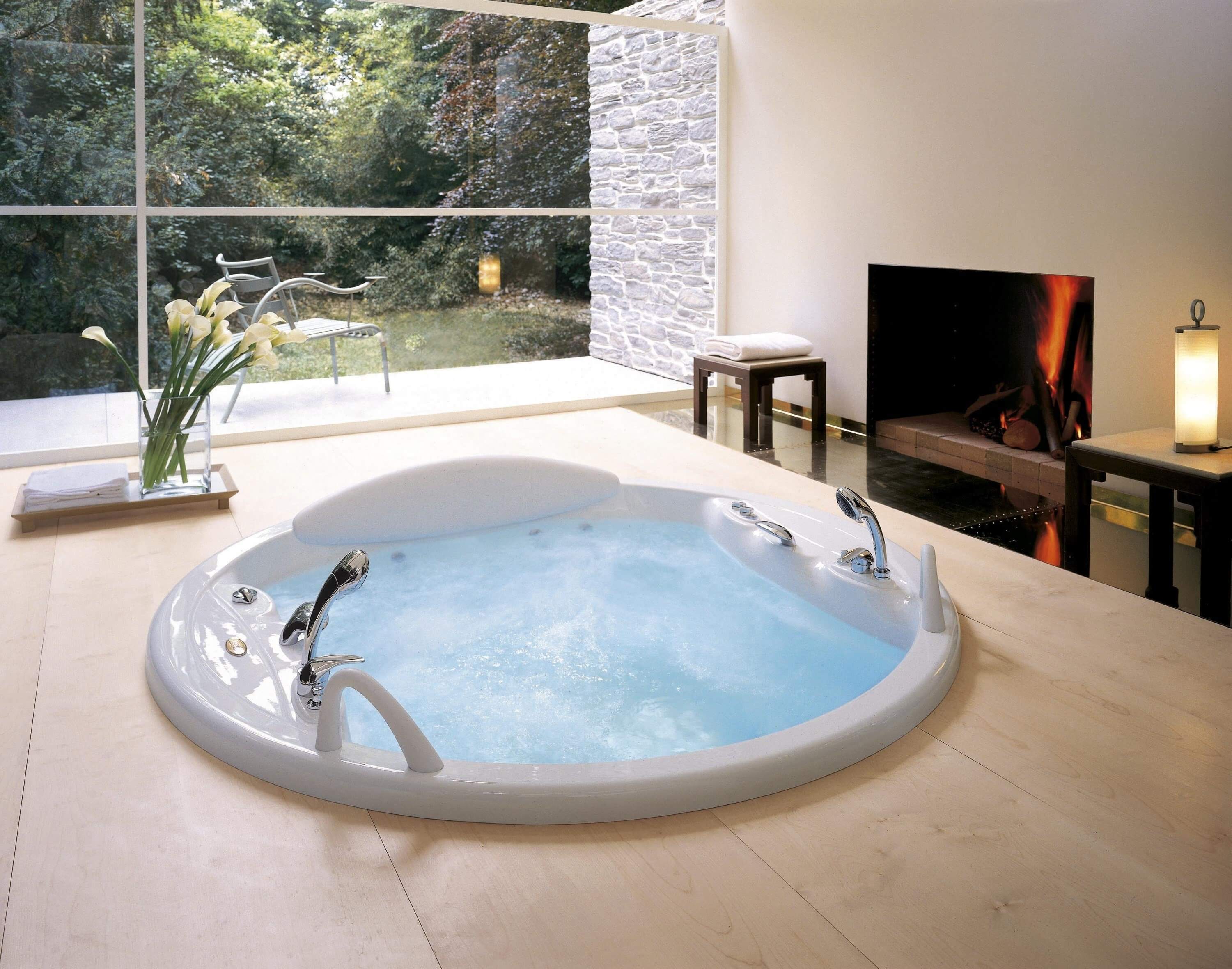 Source : jchansdesigns.com
You'll have

more privacy

than in your backyard

You

won't have to clean the Jacuzzi

that much as it won't be exposed to outside elements like rain or leaves,

You will be

able to use it all year

, regardless of the season.
The Cons of an Indoor Jacuzzi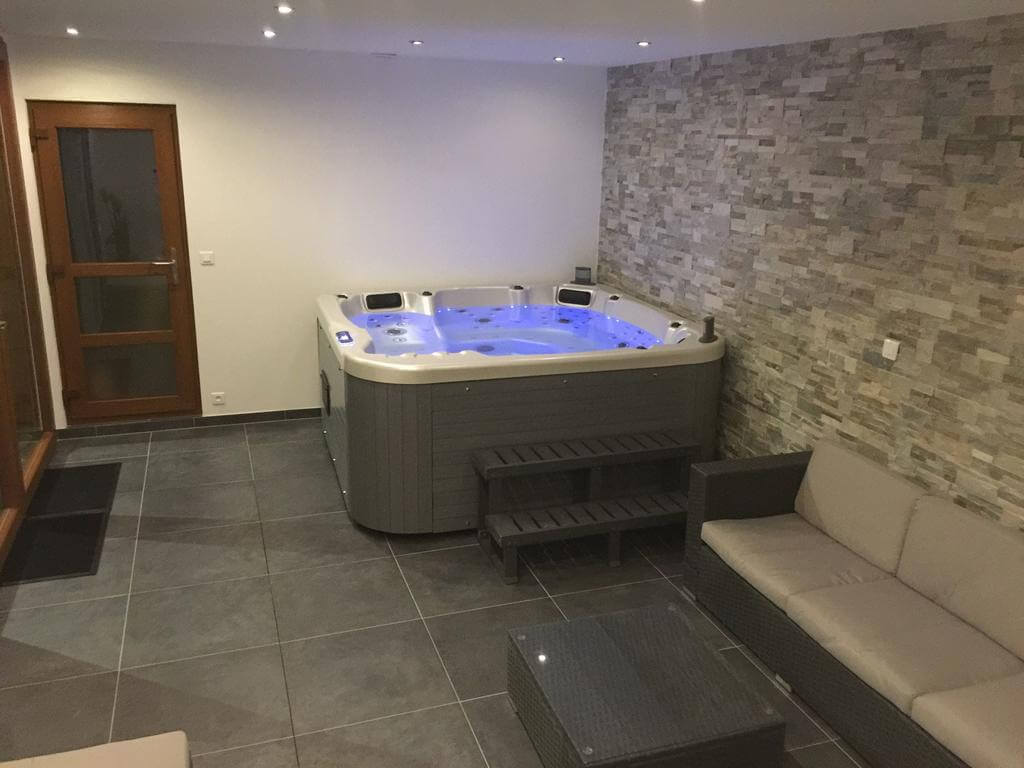 Source : t-ec.bstatic.com
Having the Jacuzzi closed will expose your home to chemical fumes and smells

Due to increased moisture and humidity, you may encounter mold,

Your plumbing and HVAC bills will increase

Contractor fees are higher for indoor installations
If you're not discouraged by the downsides of having an indoor Jacuzzi and have asked around spa stores in San Diego for the best model, read on to learn about some things you need to consider.
Choose the Right Flooring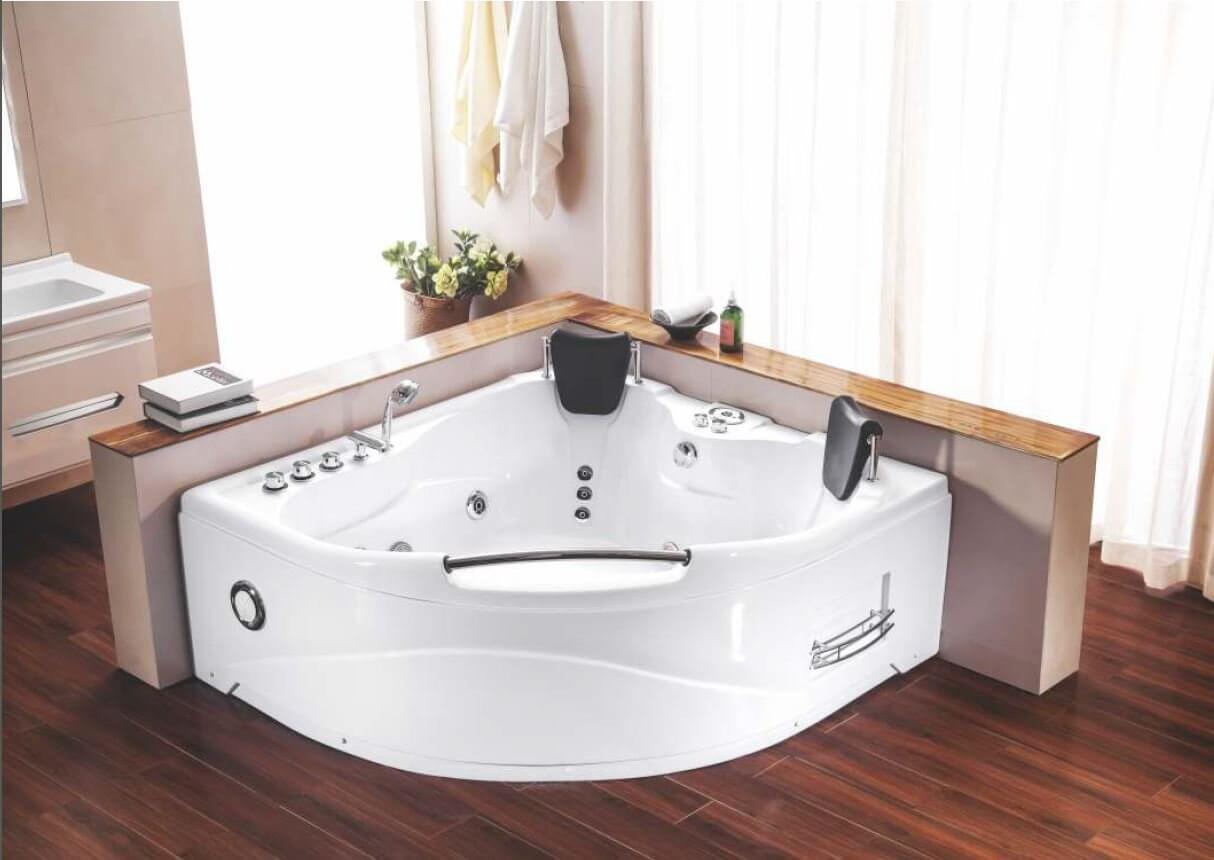 Source : harmweb.net
If you plan on installing a Jacuzzi indoors, make sure to avoid floor types that become slippery or sticky when wet. When you get out of the Jacuzzi, you'll take around a gallon of water with you on average. Therefore, you need to choose a floor that provides enough traction and dries fast.
Wood floors or carpets are a maintenance nightmare due to increased risk of rot and mildew. Instead, choose flooring types that are easy to clean and drain like vinyl or laminate.
Cover up the Walls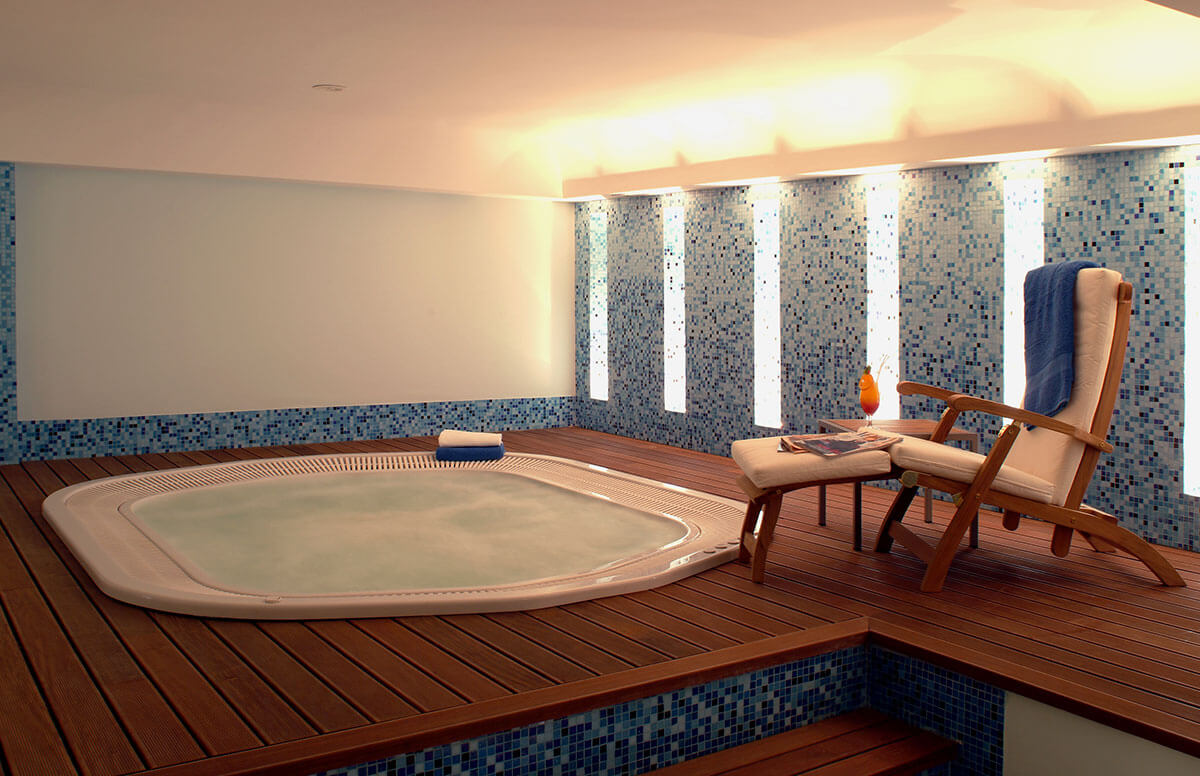 Source : realhotelsgroup.com
If the Jacuzzi cover is off, the humidity levels in the room will rise quickly and the bathroom will be very steamy. That is why some wall types are better than others if you have a Jacuzzi in your bathroom. For example, cement or cedar-lined walls and glass enclosures are ideal for this purpose. If you're using drywall, make sure it's water-resistant.
Provide Enough Ventilation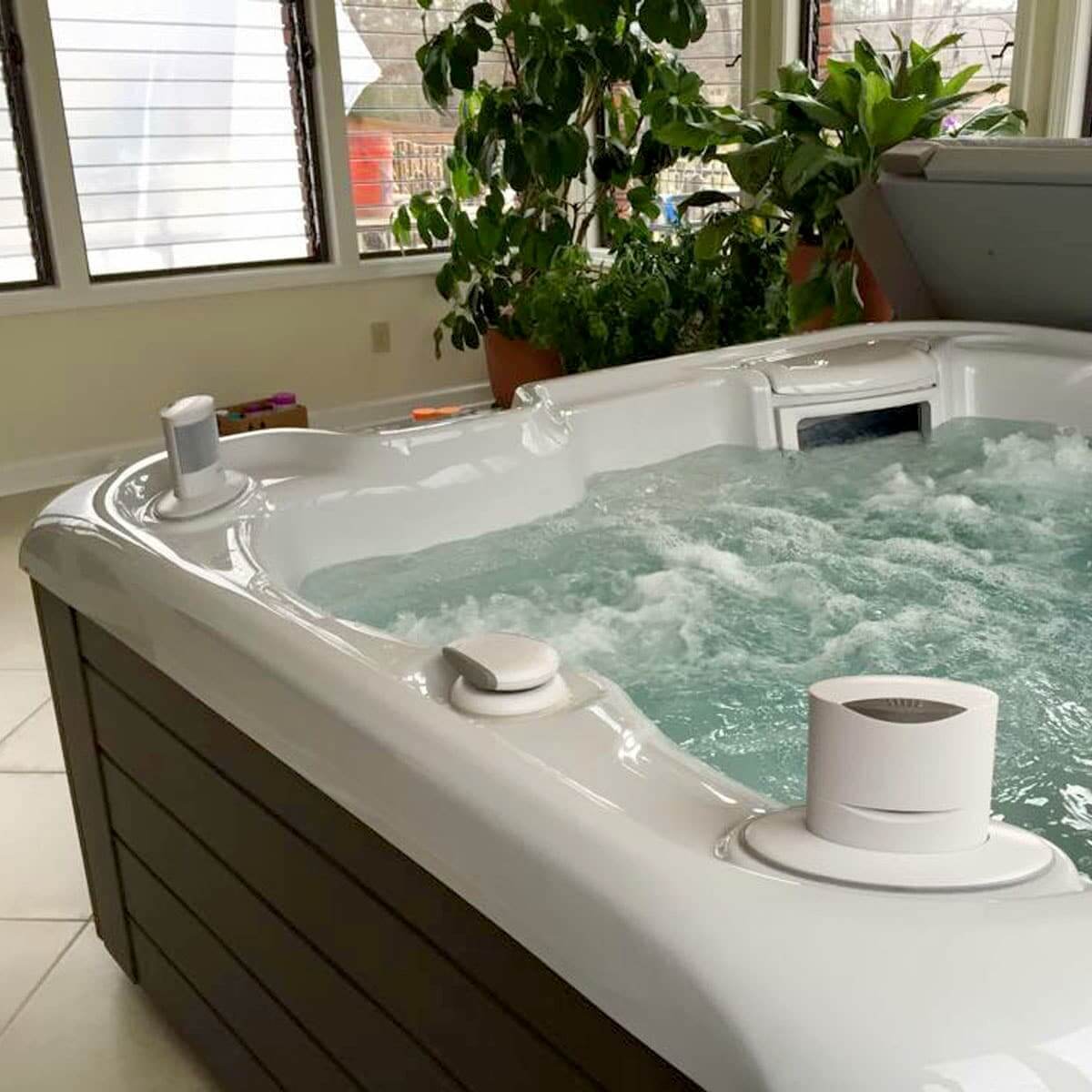 Source : media.angieslist.com
The vent in your bathroom needs to be powerful enough to deal with the moisture in the bathroom quickly and effectively. It also needs to be quiet, so it doesn't ruin your personal spa treatment. Typical bathroom fans are fairly noisy and rust quickly if there's a lot of moisture. Work with an HVAC contractor to determine the best position for the fan.
Cleaning and Maintenance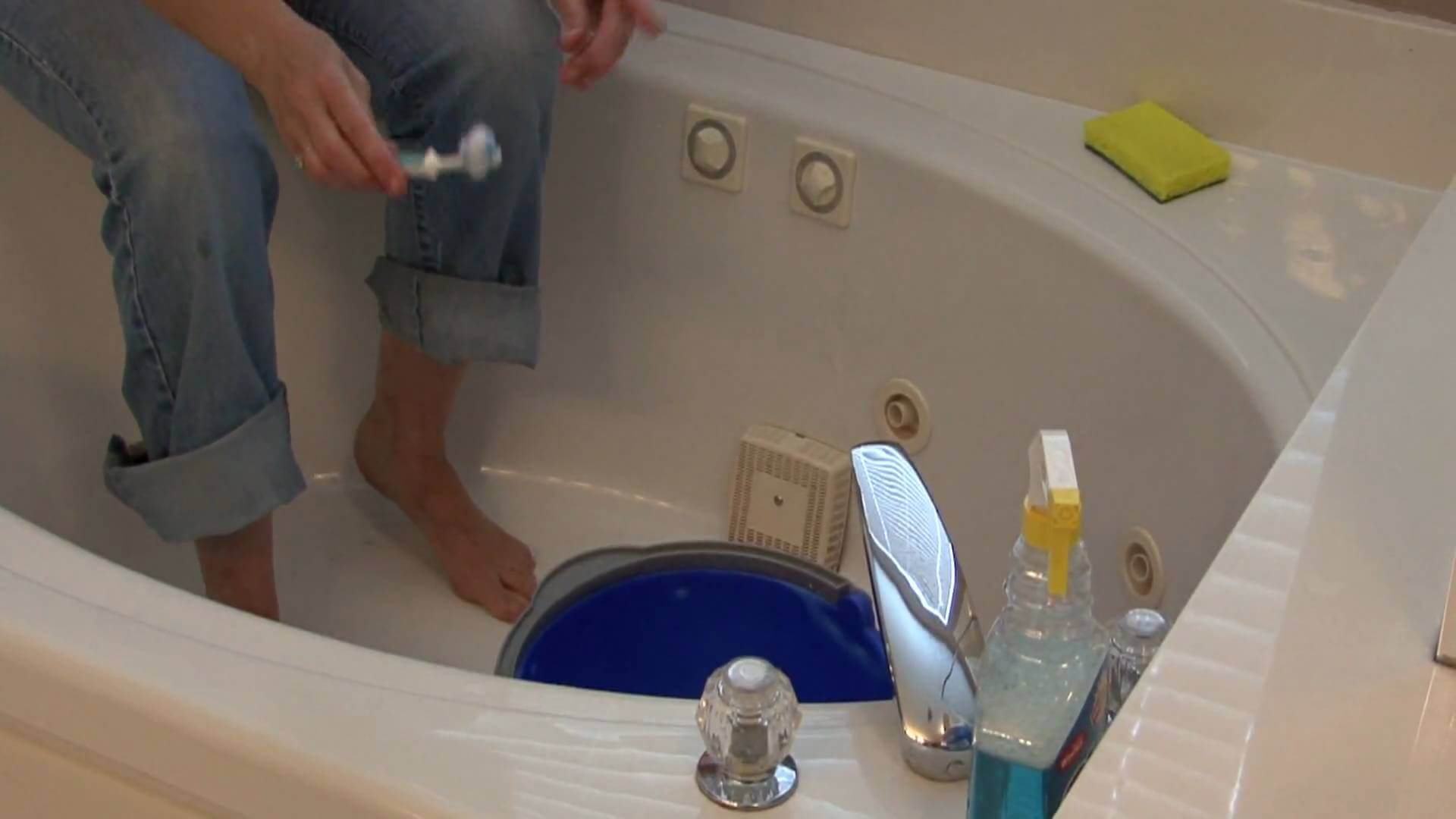 Source : i.ytimg.com
As you probably already know, Jacuzzis can be a fertile ground for bacteria to breed in if not cleaned properly and frequently. Fortunately, you don't need expensive cleaning products to keep your Jacuzzi germ-free. All it takes is a vinegar solution and meticulous scrubbing. Some Jacuzzis come with a self-cleaning feature, which is ideal if you don't have enough time to dedicate to this chore. Having the tub self-clean once in a while can prevent bacteria growth and extend your Jacuzzi's life expectancy.