Solar Umbrella House: The Architecture By Brooks And Scarpa
Once, the magnificent and spacious residence which spans across the multiple levels was a tiny Venice bungalow in Los Angeles, California. But you will find some more interesting facts about the Solar Umbrella House which is designed by both Brooks Scarpa Architects.
The house with its neutral design allows sustainable modern living by fusing energy. The house is inspired by 1953's Paul Rudolph's Umbrella House. But if we talk about Solar Umbrella House then it is an accommodation for a child and a couple. They strive to achieve their own practice.
From its original orientation by taking the advantage of unusual site condition, it shifted the residence by 180 degrees. By removing the only one wall at the south, they gave a new look to the residency. The Paul Rudolph's Umbrella House was tightly packed with a bathroom, living room, two bedrooms, dining room and one kitchen. But after removing the one side wall, it created a new entry, master suite accommodation, living area, and a utility room for storage and laundry. You will find the kitchen at the back edge of the residence. It is a large open area which opens out to a spacious front yard. From one end to the other, you will also find an unbroken visual corridor.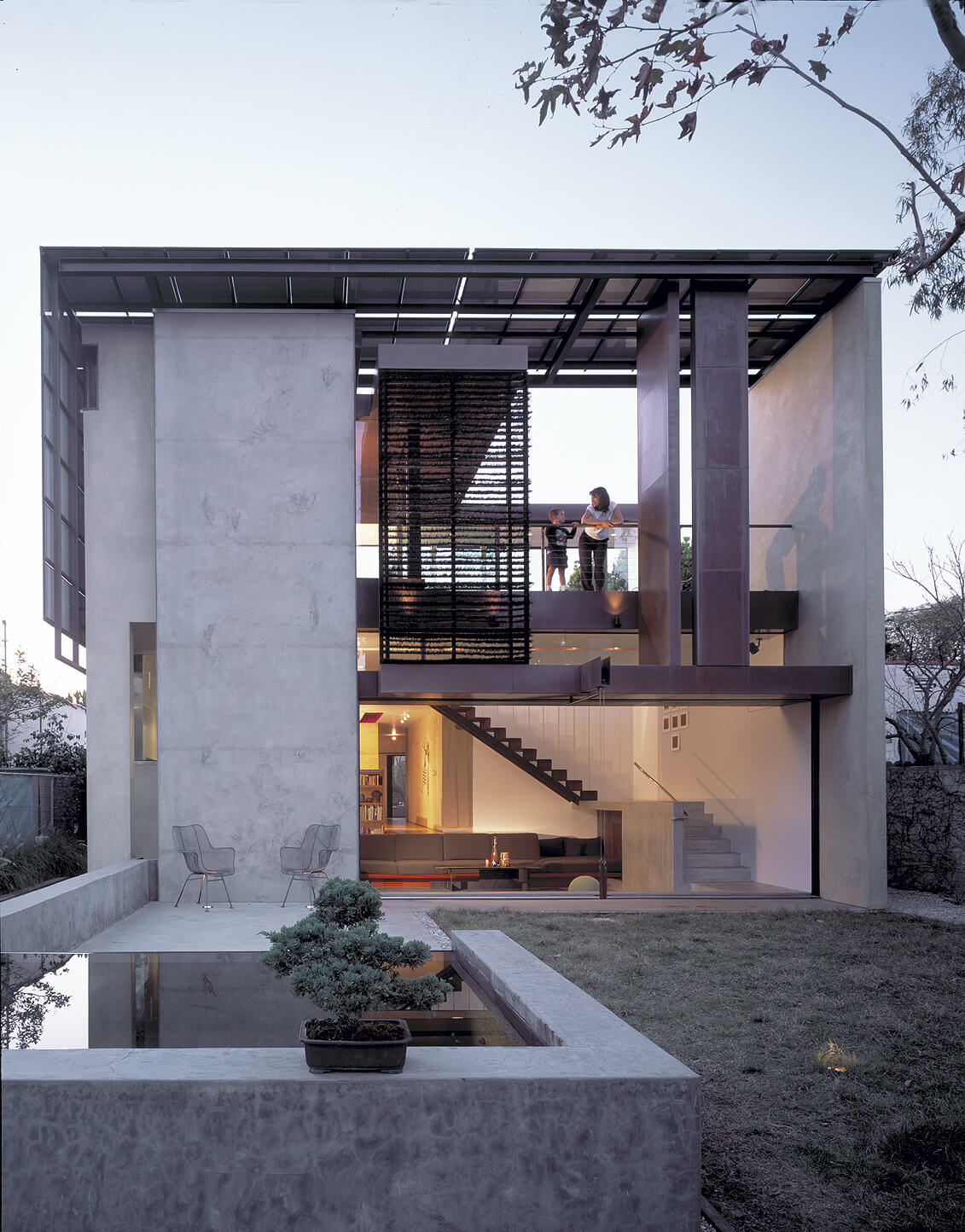 Source : behance.net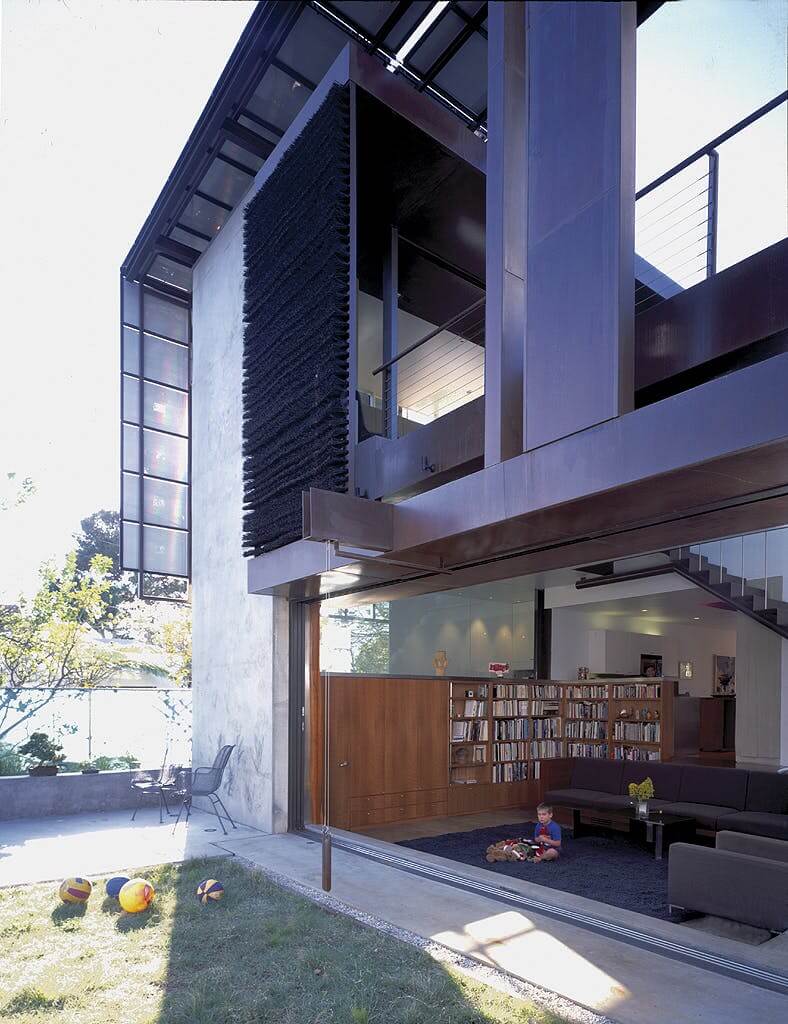 Source : archinect.imgix.net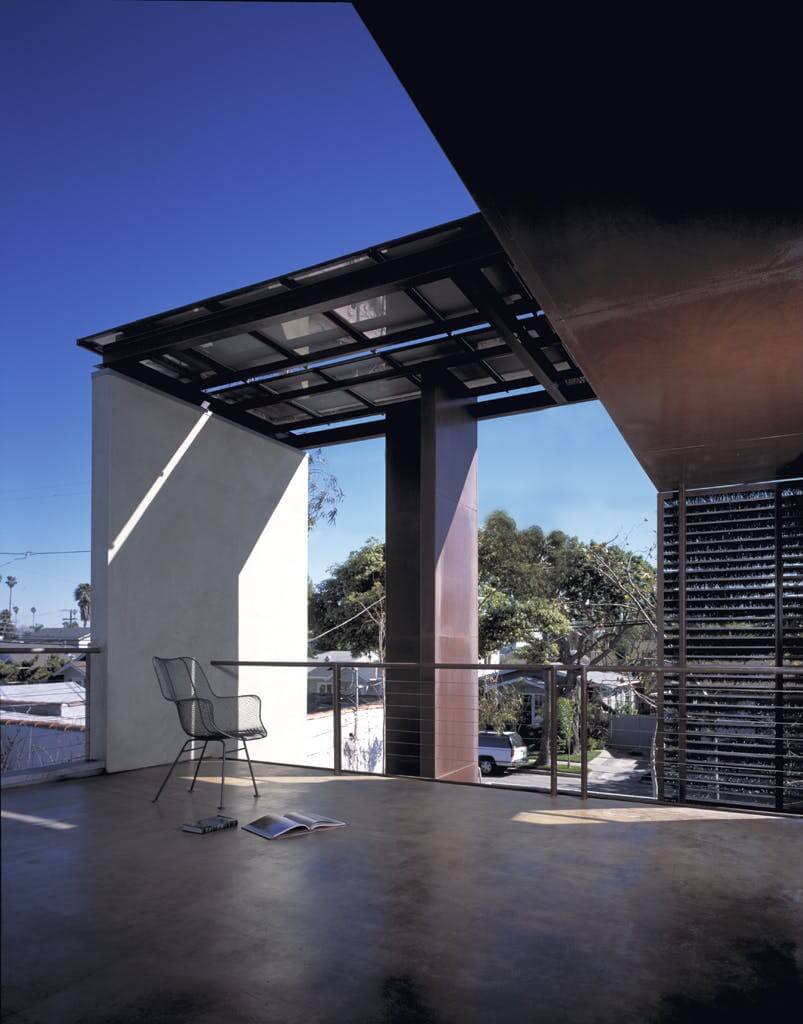 Source : archinect.imgix.net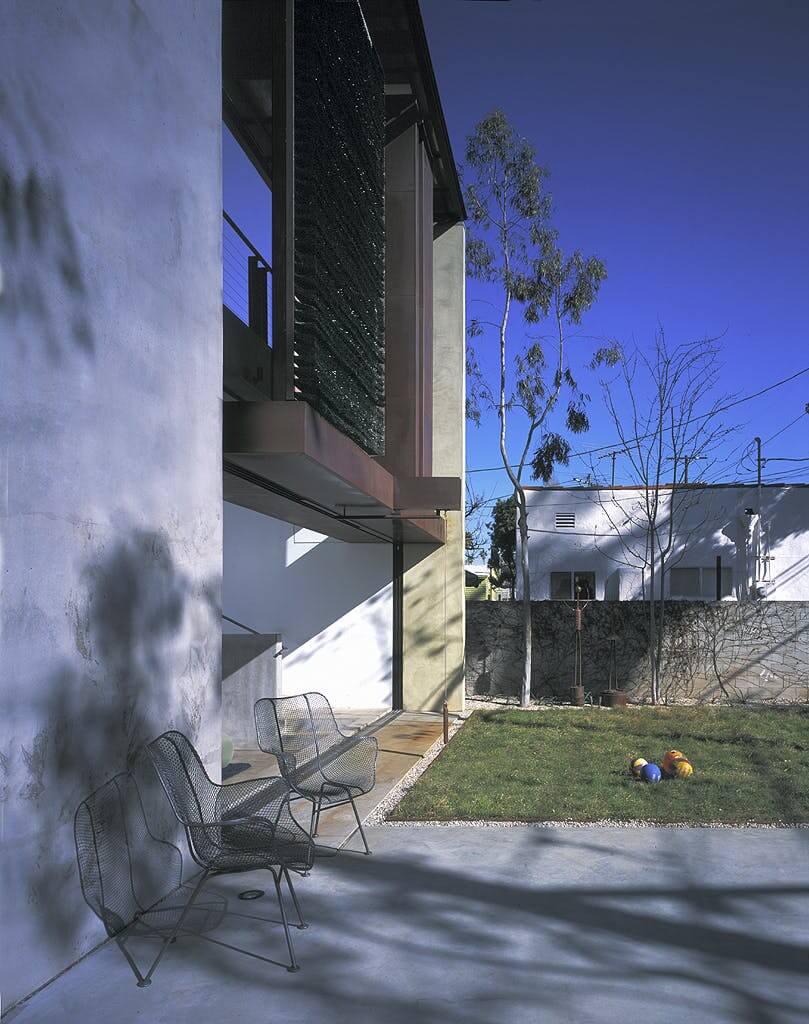 Source : archinect.imgix.net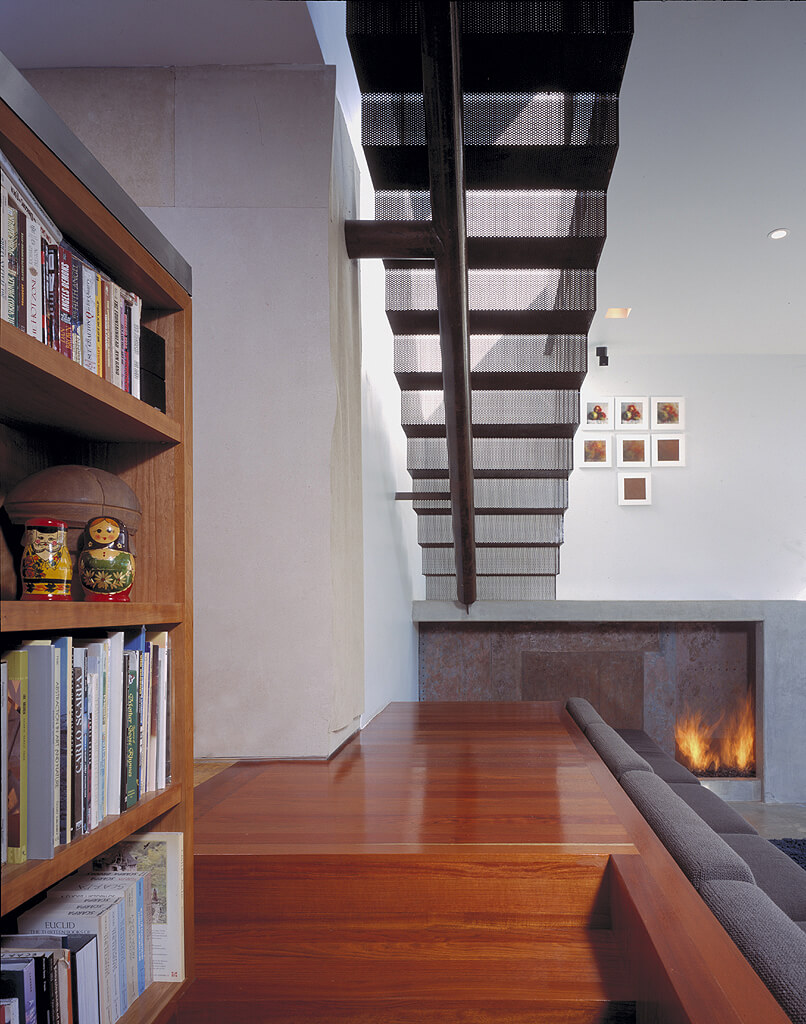 Source : behance.net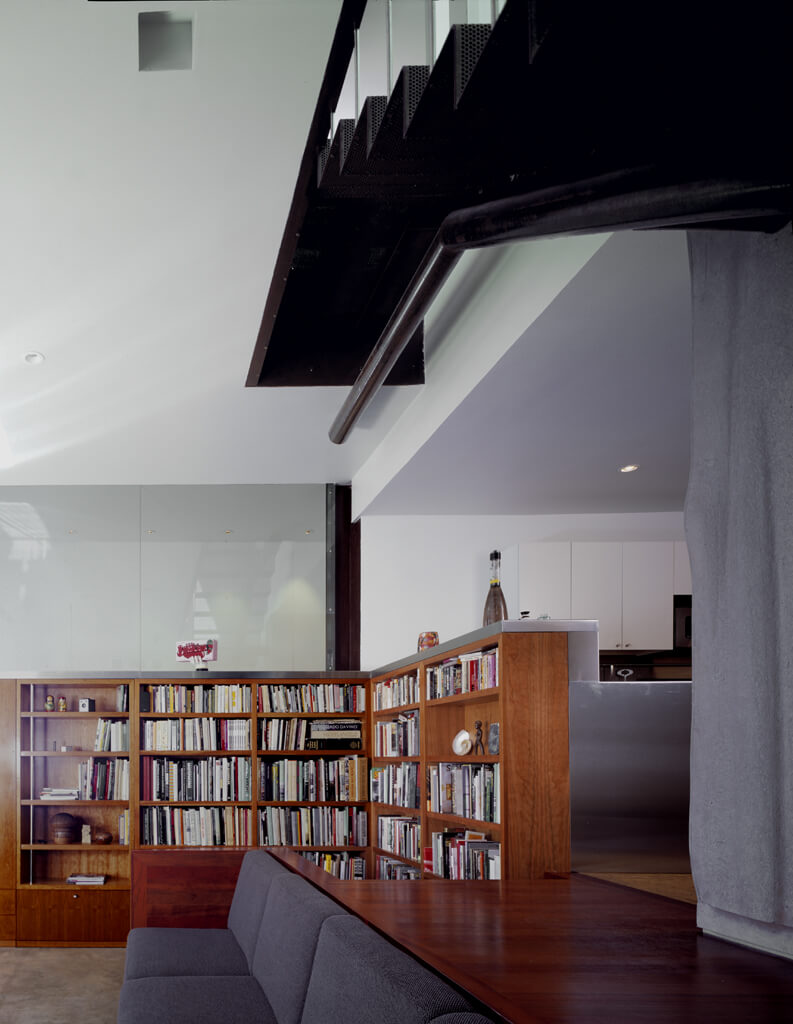 Source : behance.net
Source : behance.net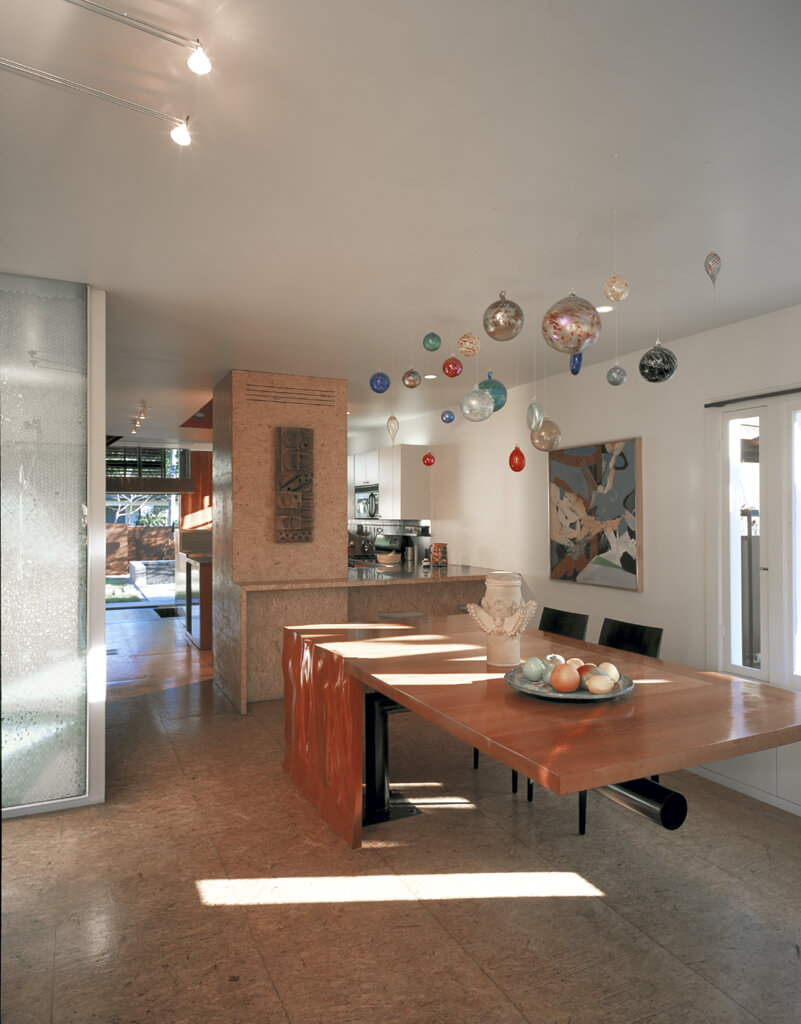 Source : mir-s3-cdn-cf.behance.net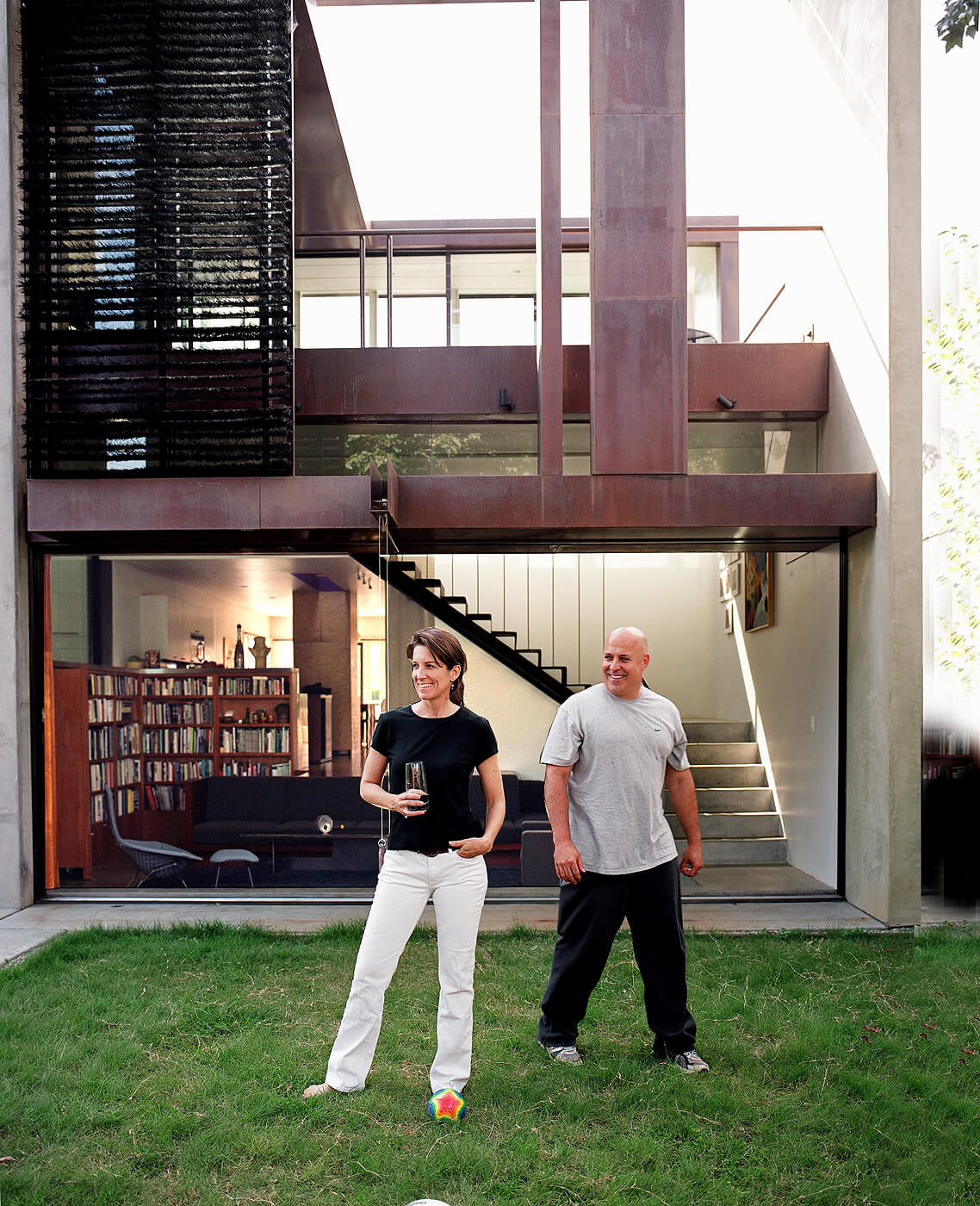 Source : behance.net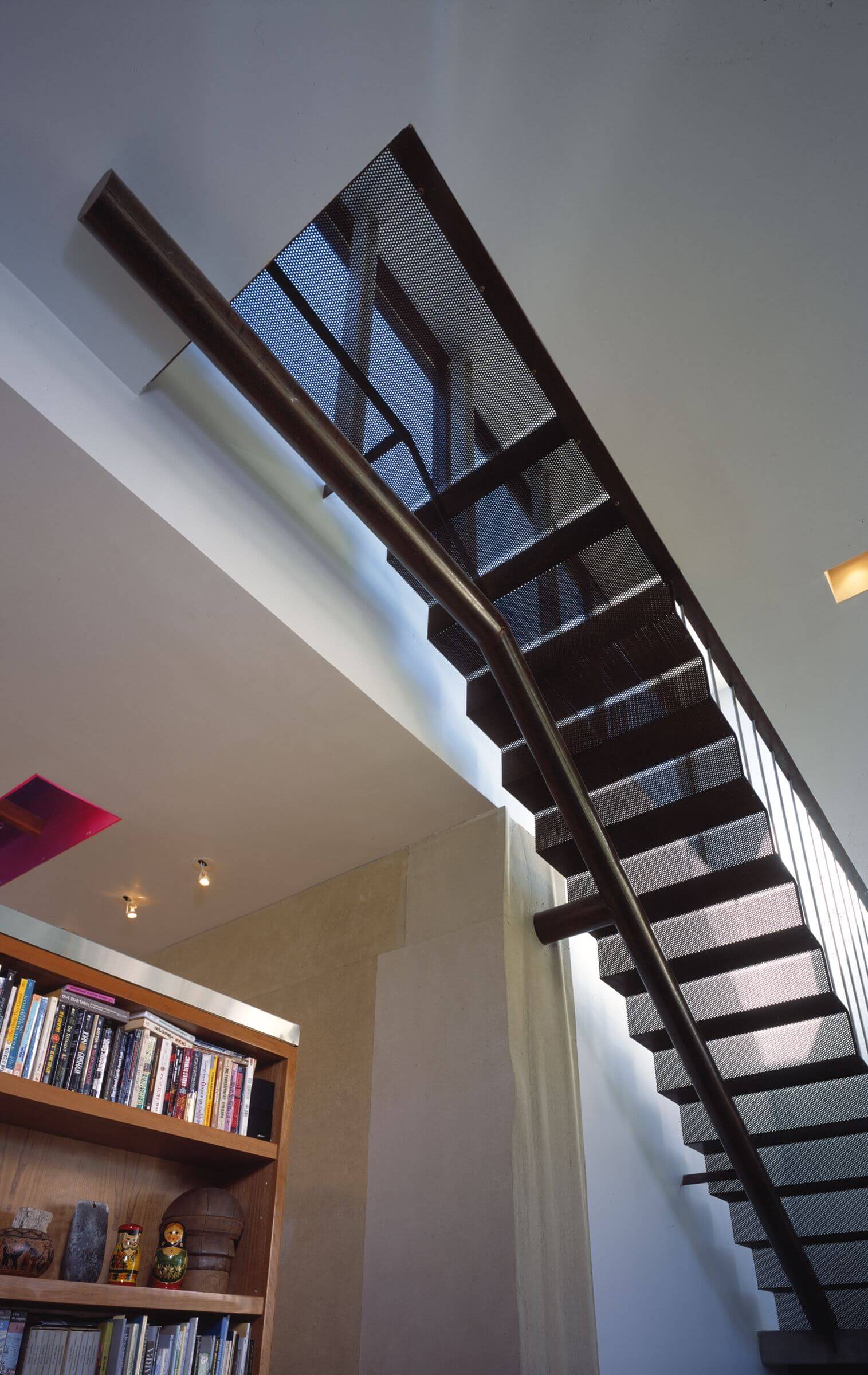 Source : i.pinimg.com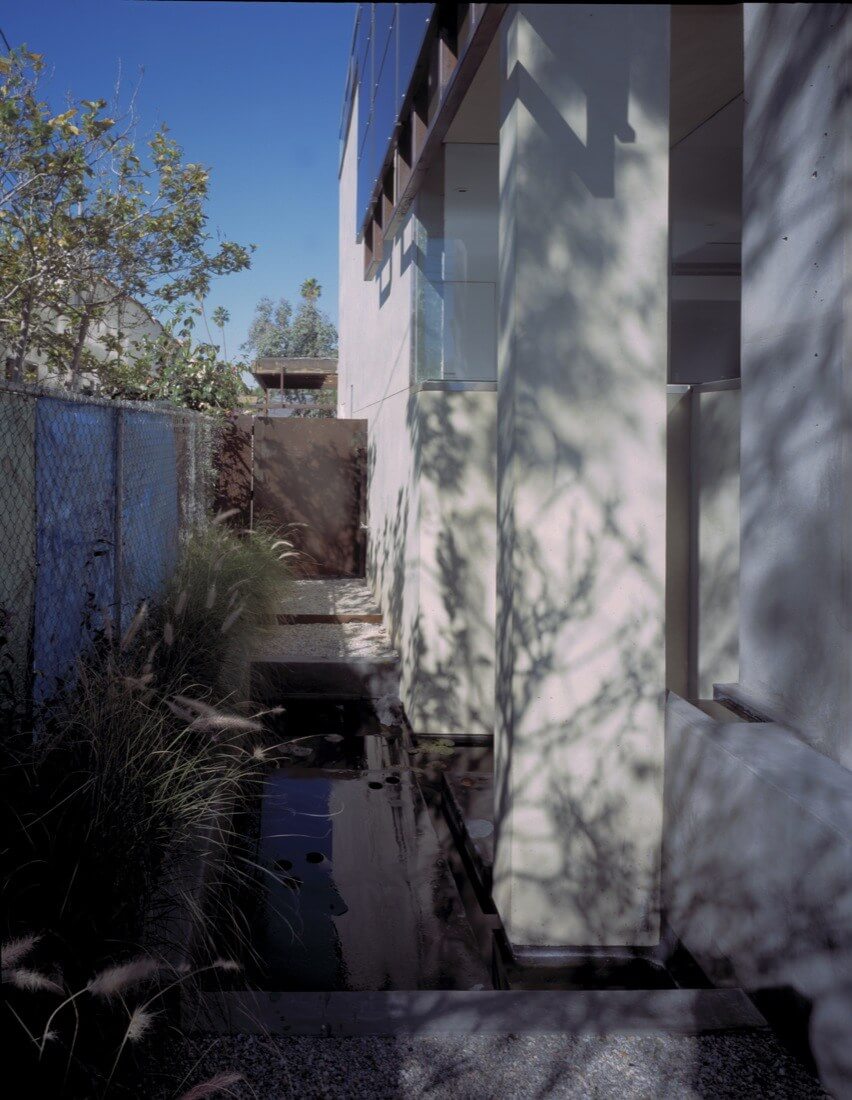 Source : cdn.fickity.net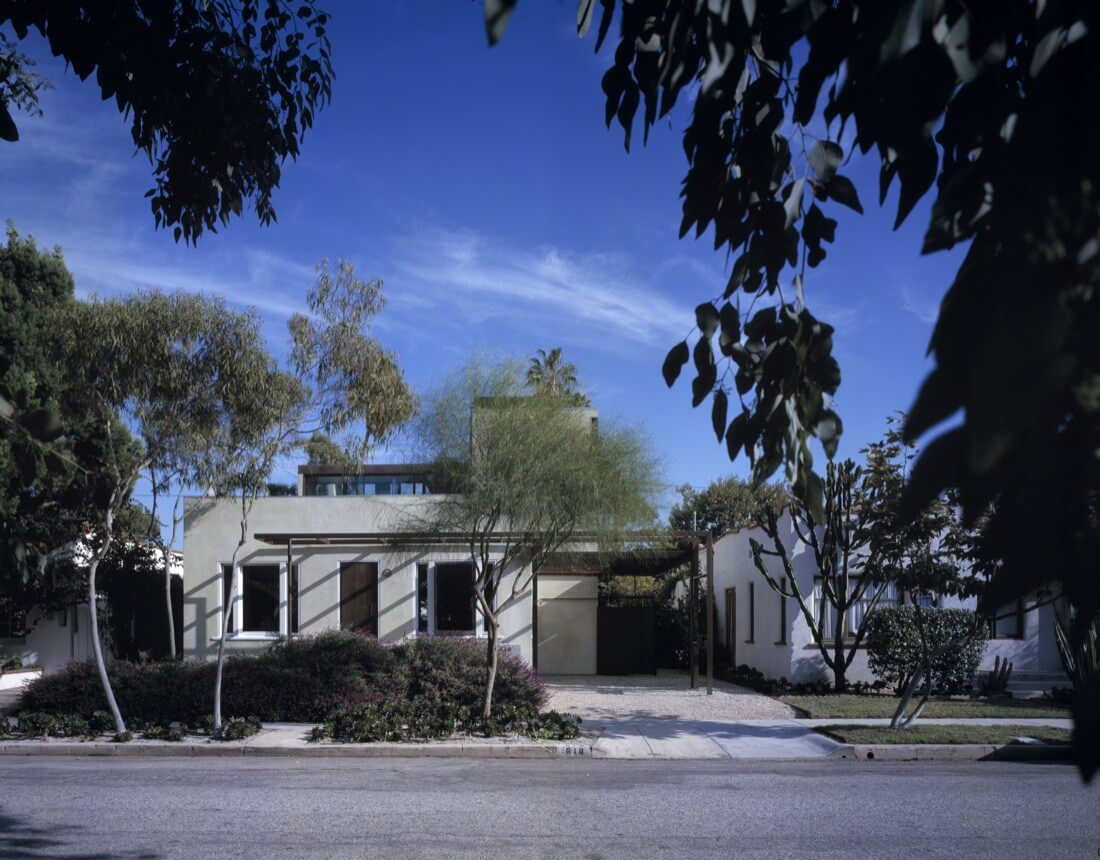 Source : cdn.fickity.net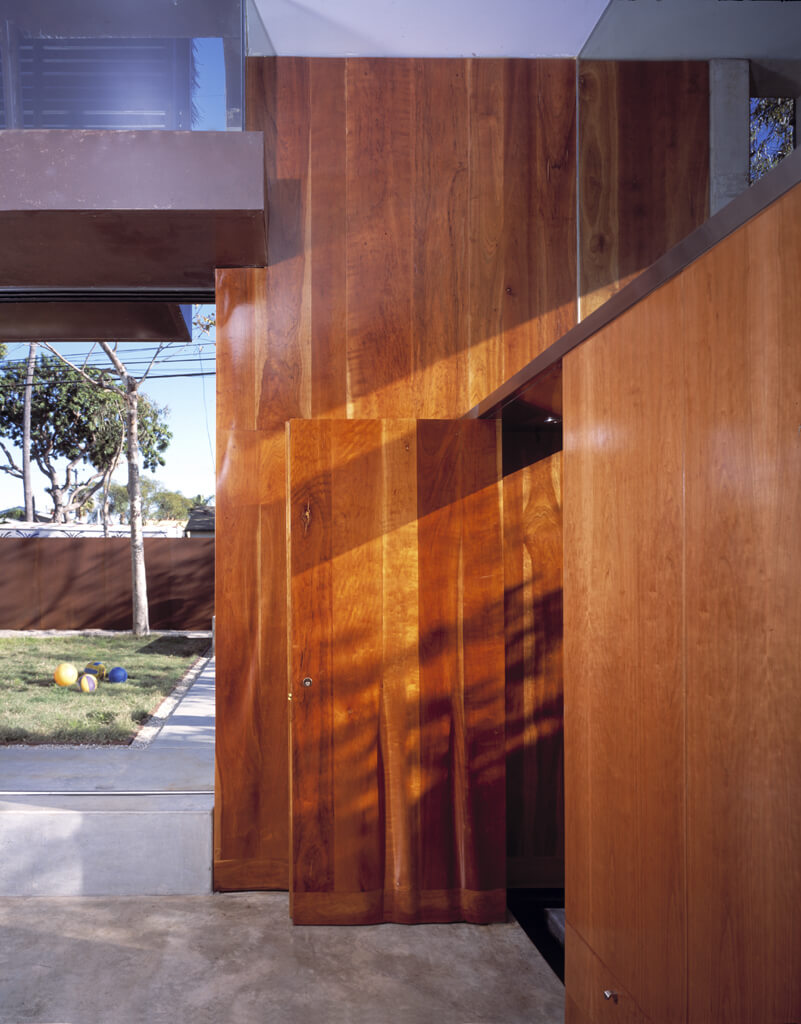 Source : behance.net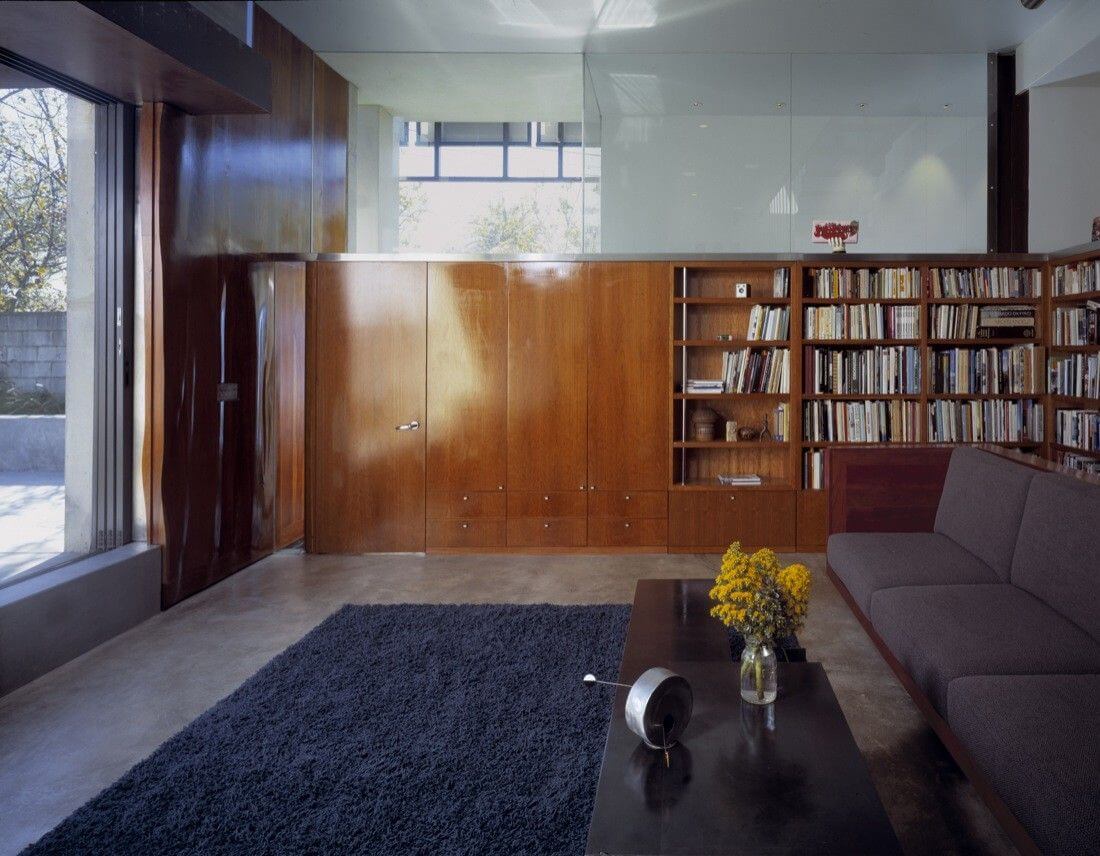 Source : i.pinimg.com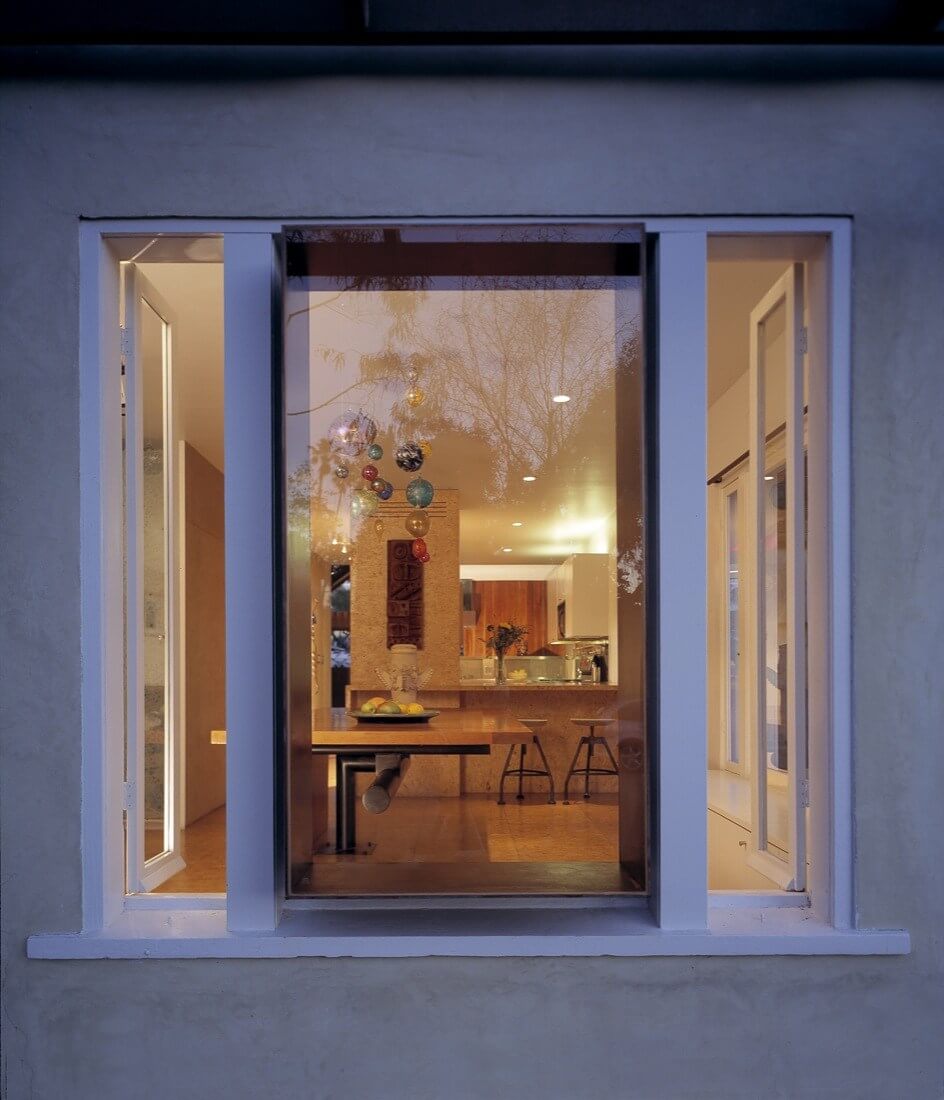 Source : cdn.fickity.net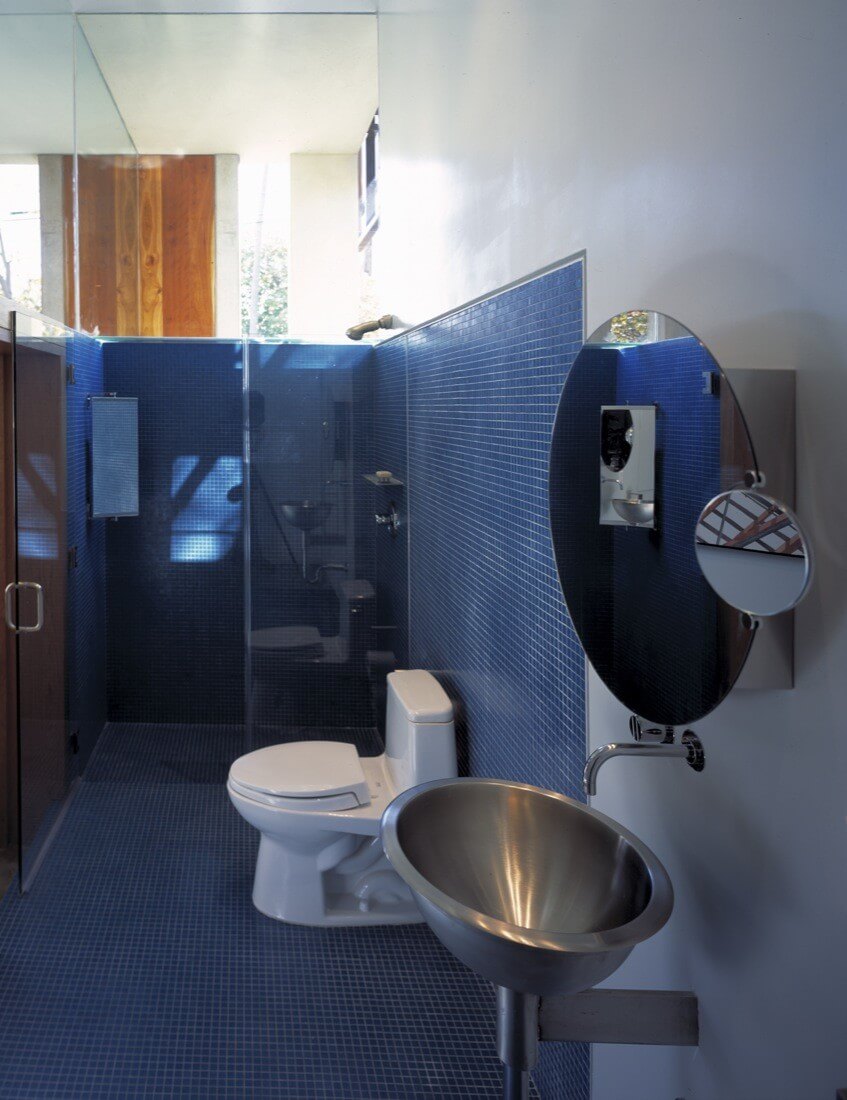 Source : images.adsttc.com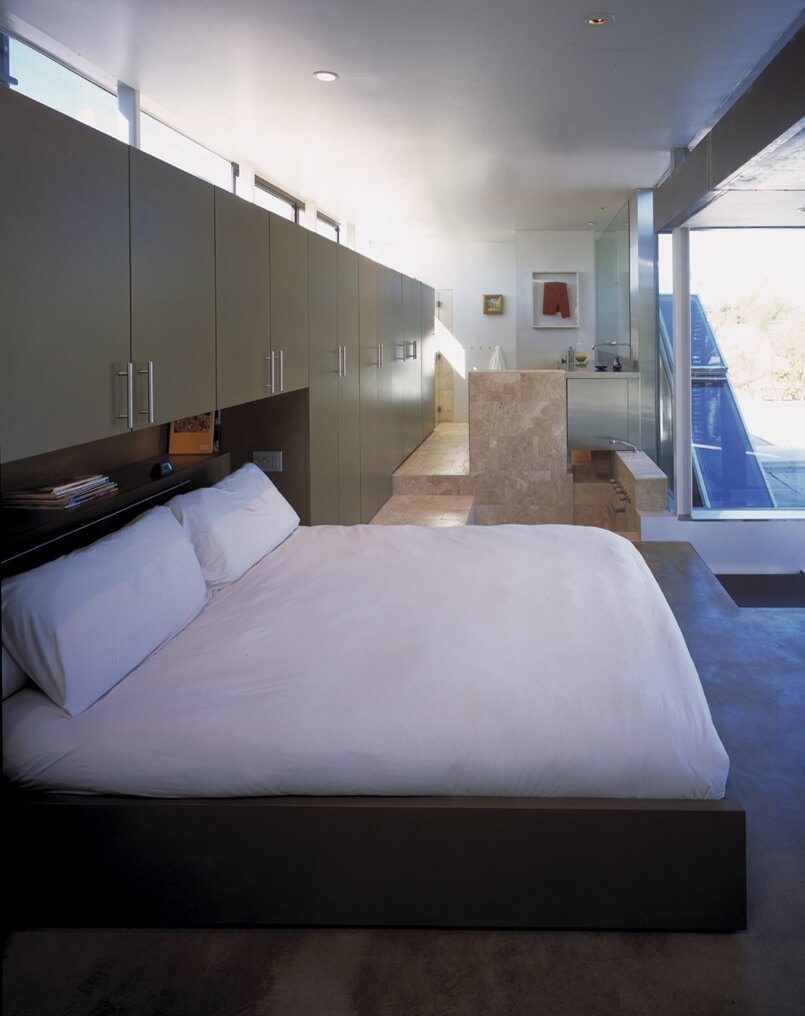 Source : img.archilovers.com