Checklist To Follow While Getting Your Home Inspection
121 views
Home is the safest place on earth for all of us. Nothing can be compared with the comfort and feeling our homes give us. Our homes protect us from the harsh weather outside, natural calamities, dangerous animals, and other outside dangers of the world. In return, we need to make sure our homes are well constructed and maintained. Home Inspection is necessary as roof inspection for the well-being of our homes and ultimately for ourselves.
Home inspection Minneapolis is taking an upswing in the construction and real estate business of Minnesota state. You are asked to have a home inspection certificate before signing a deal. Also, if you want to sell your house, an inspection will help you to find the repairs to be made to retain its cost. If you are willing to buy a new house or if your house is one of the old construction. It has become a primary requirement for many buyers and sellers to have a home inspection certificate before purchasing or selling a building.
A home inspection will help you find out the overall health of your house in detail. Such as these points mentioned below: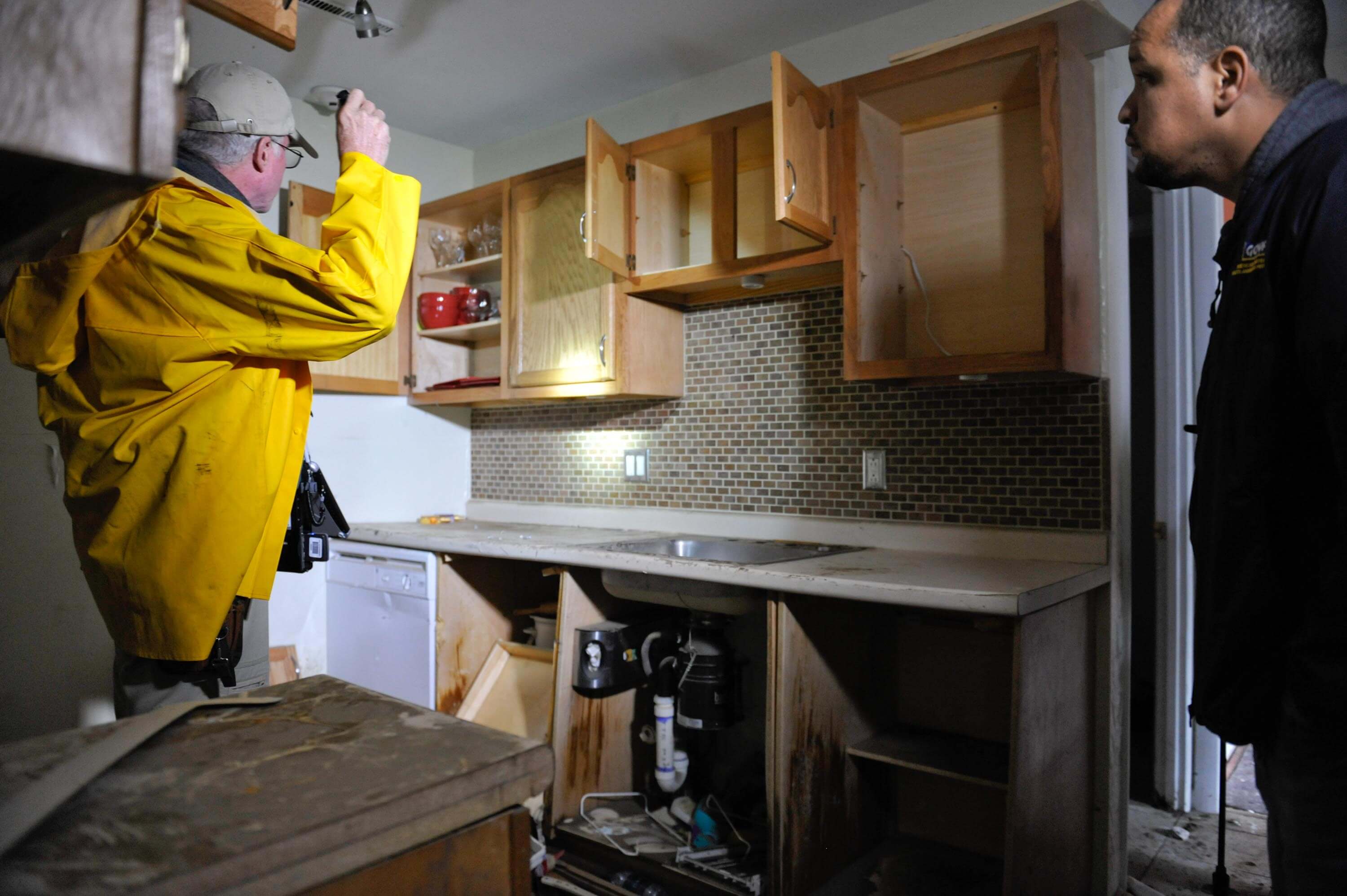 Source: craftrealtyllc.com
If there is any major structural flaw in the building?
How error-free your house construction and design is?
Are there any hidden cracks or leakage which might trouble you in
If there is any problem with masonry/walls/floors
If there are any electrical problems?
If there are any plumbing Problems?
It is advisable to connect with core professionals who offer all types of r inspection with the complete report. An ideal building inspector will provide you with a clear understanding of the house structure, architect, and foundations.
You will get an extensive, unbiased report on the condition of your house. It will also include the suggestion and improvements needed in the house. An instructor will also help you with the estimation of the cost involved in fixing the damage. Your inspector has the expertise to thoroughly analyze the system and components of your property.
Checklist of items that should be included in a full inspection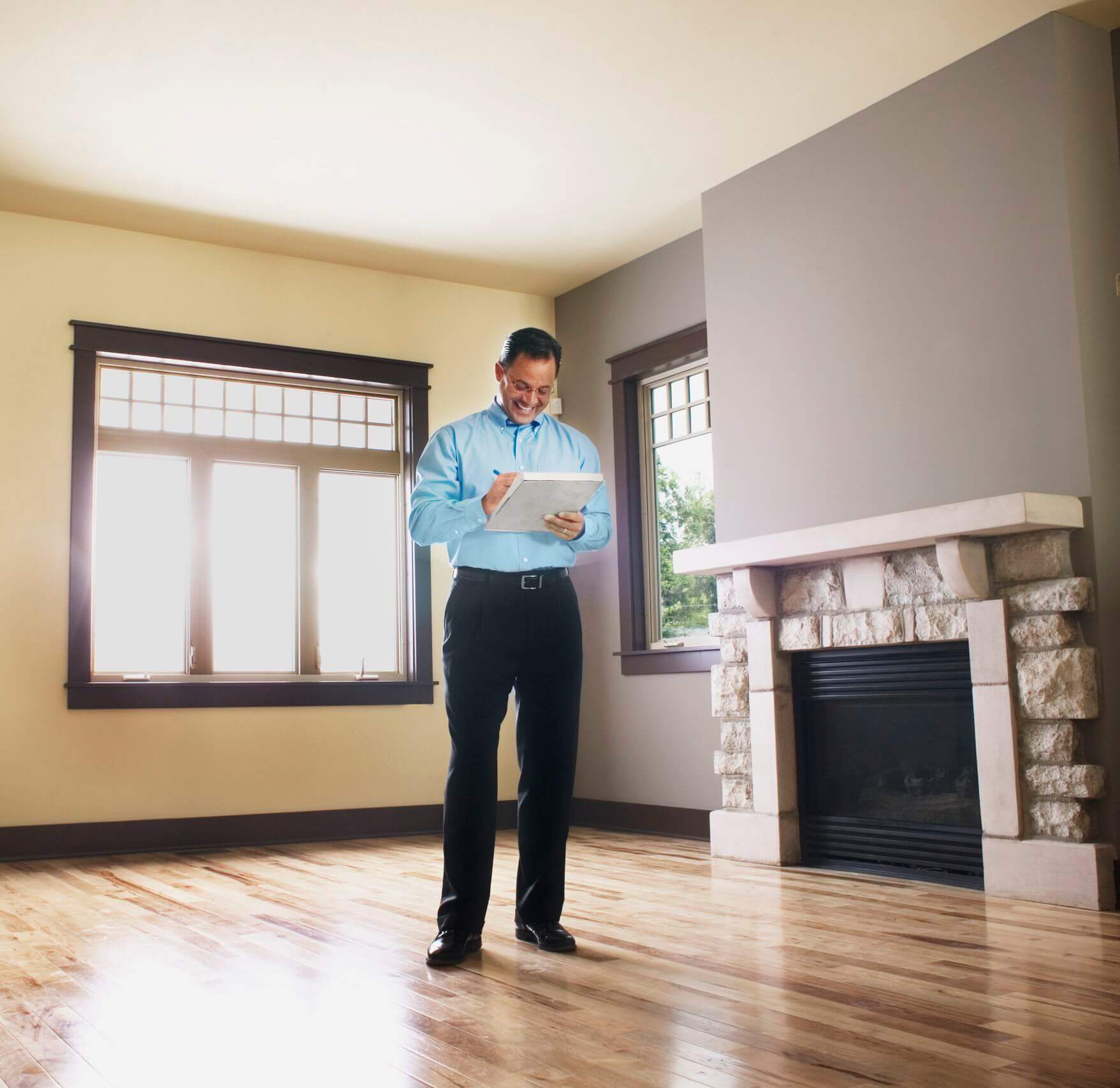 Source : thebalance.com
Foundation, basement, and slab structures.
Walls, ceilings, floors, windows, and doors.
Roof
Interior plumbing system
Interior electrical system
Central heating system
Central cooling system
Advantages of home inspection:
Current price estimation of your house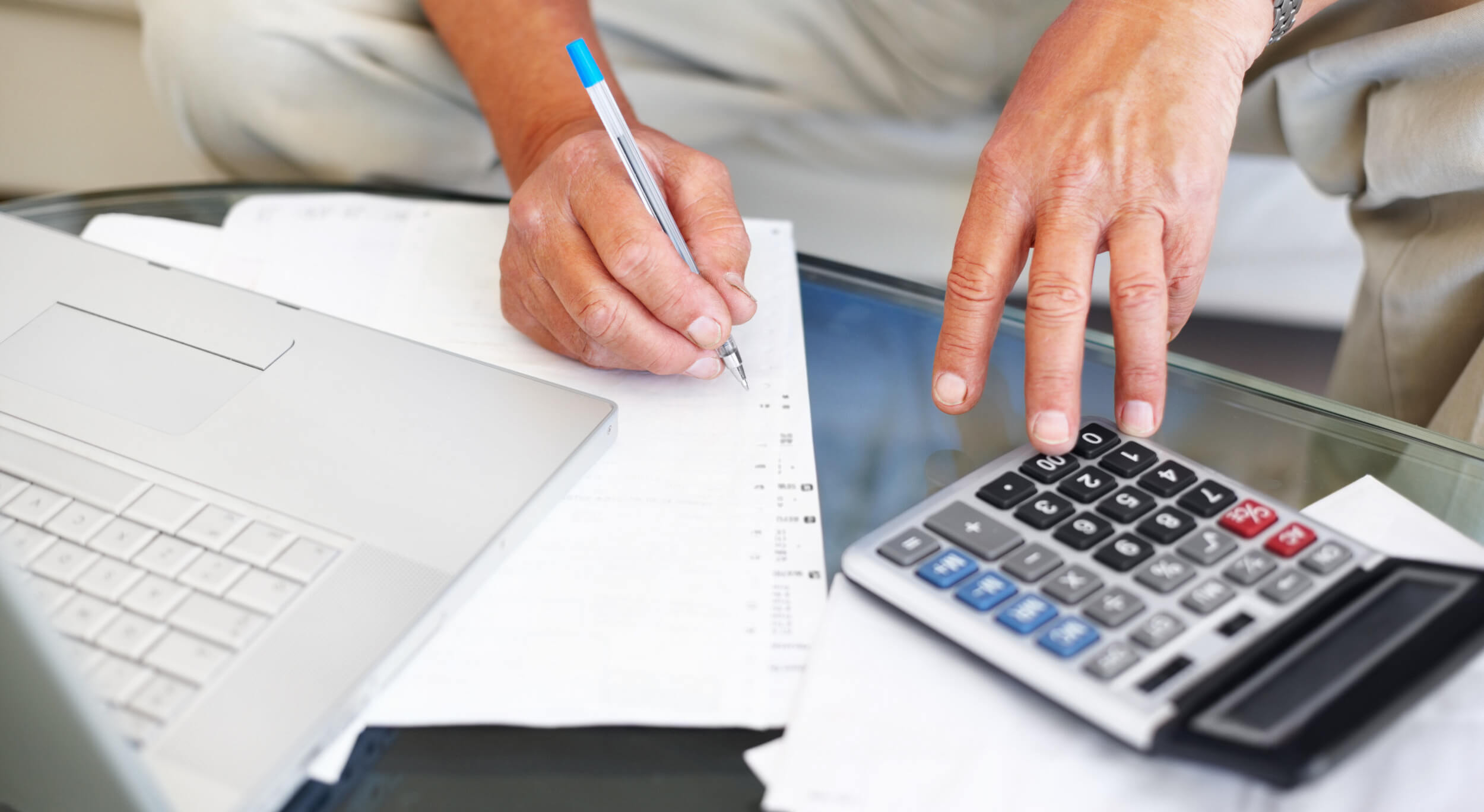 Source : halkidikiproperties.com
By getting your home inspection from professionals, you will get to know the current market value of your house. They will inspect each and every aspect of your house which may influence its market rate. In case if you ever wondered how much is the cost of your property in the current market you will get an idea of it.
Inspection is a must before putting your house on sale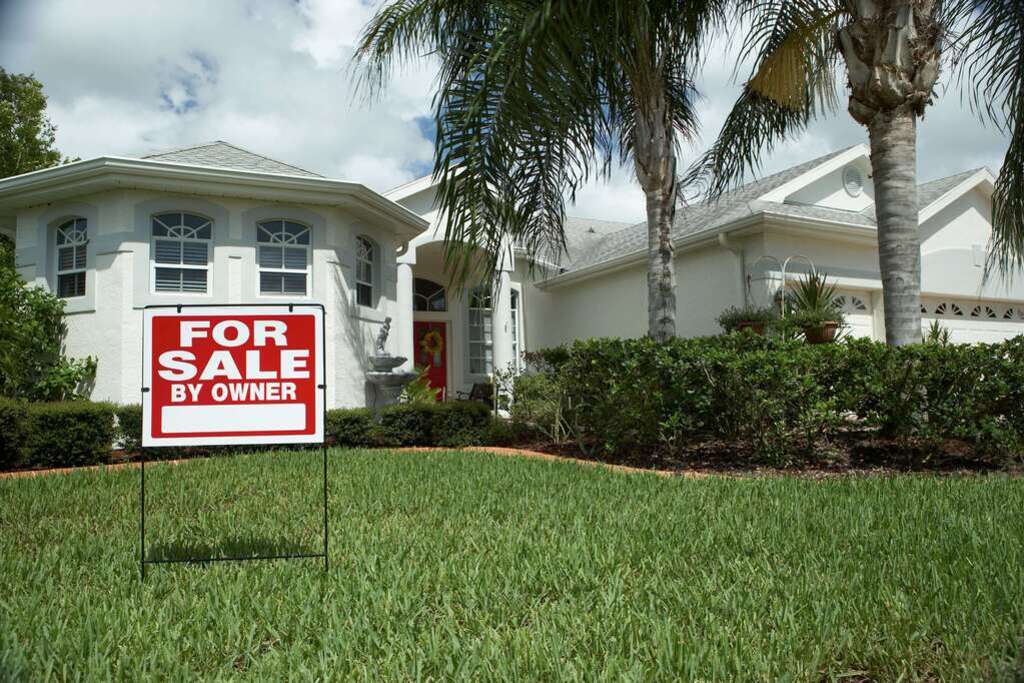 Source : thebalance.com
You will get the best estimate of your property cost. If you want to sell your home right now and don't know how much it costs in the current market. A home inspection can not only provide you close to the actual estimate but also it will let you know if you can increase the worth of your property by minor upgrades and renovations.
Renovation plans of the house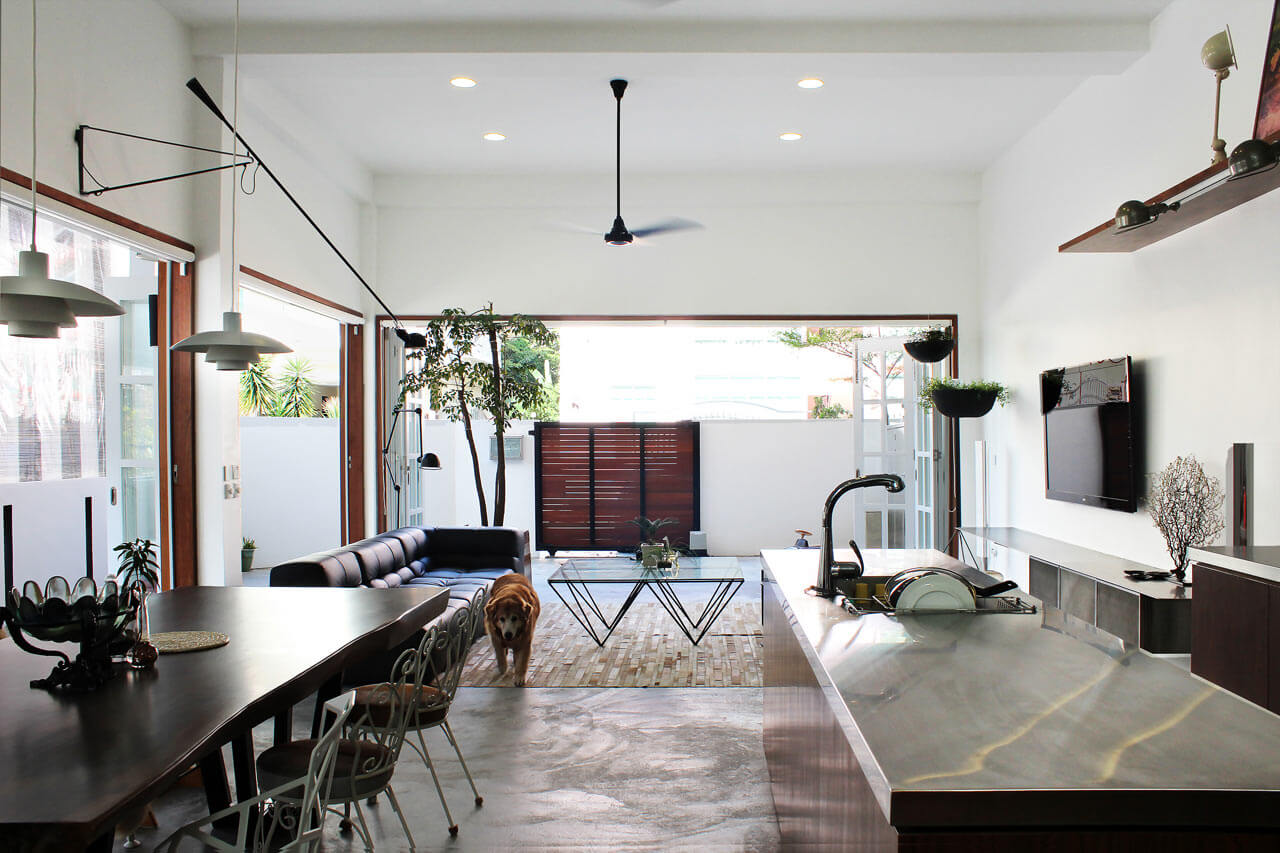 Source : design-milk.com
If you want to go for a house renovation, a home inspection is the best way to find out what are the areas where you need to spend money on remodeling and renovating. For example, if your sanitary system needs repair and maintenance, home inspectors will point that out so you can plan to renovate your home better. You can identify the root cause of the problems and the solution to them.
Before making major Investment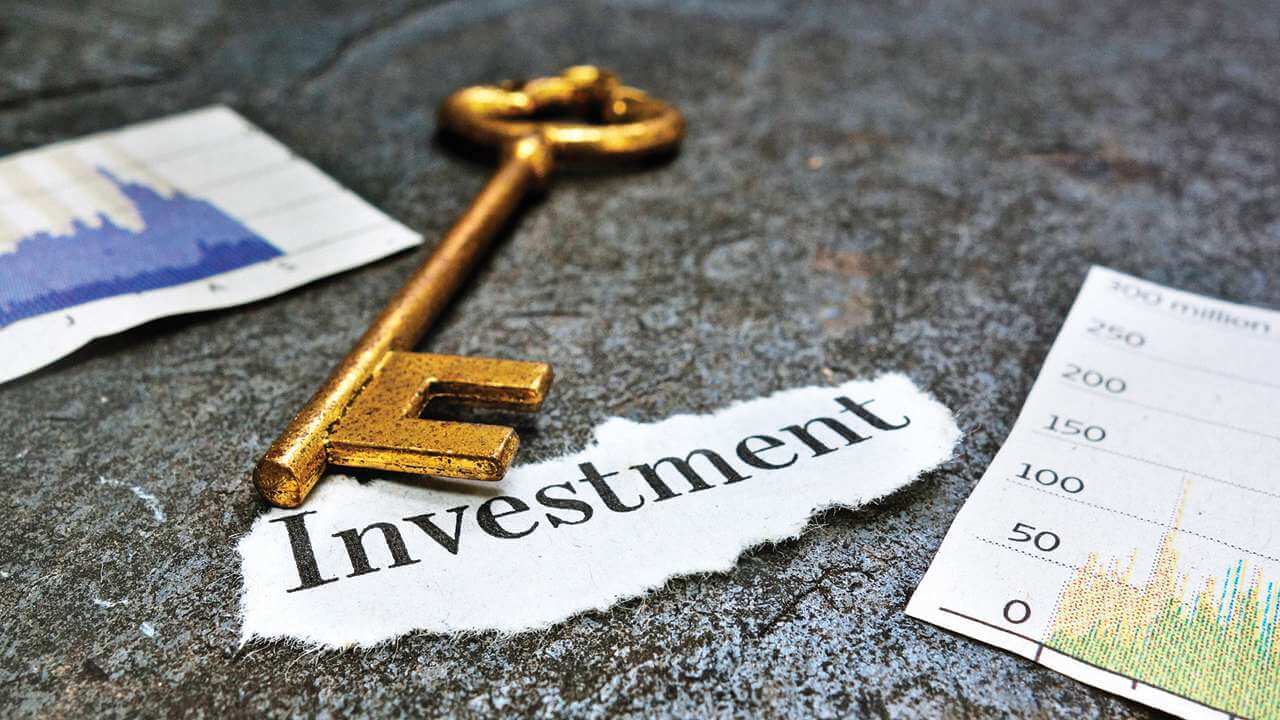 Source : static.dnaindia.com
If recently you spend a big sum of money on something, It can be painful and desperate. And suddenly the next day you find out that your property needs urgent repairs and it is going to be expensive. So before making any investment or big expense, it is always recommended to go for a home inspection so you can make sure your property is safe and you won't face any sudden need to spend money on it.
Opt for the best home inspection inspector before making the next big decision related to your house.