V&A Dundee Showcases Kengo Kuma Museum Project In Scotland
264 views
Kengo Kuma has completed its first UK project successfully. The project is the designing of a museum. A drone video footage and imagery have been released by the V&A Dundee in collaboration with Rapid Visual Media ahead of the opening of the museum. The footage shows the museum extend out into Dundee's River Tay. The building is not just the first Kengo Kuma project in the UK but also the first dedicated design museum in Scotland. The museum has been designed very aesthetically and mesmerizes the onlookers. It's truly a beauty to look at.  The museum has been constructed with 2,500 pre-cast concrete panels which have been hung from the complex curved walls. These cast shadows depending on the weather.
Kengo Kuma & Associates designed this piece of art with the notion of creating a "living room for the city" which welcomes everybody. Designs like this reflect how much architecture has evolved in the past years. None of the walls of the structure is straight. It adds to the aesthetics of it but also poses a great challenge. Each panel was designed in an advanced 3D module. The building's exterior is completely made of wooden decks and jagged facade. Each panel has been mapped out very meticulously before the construction had begun. On the inside, a very large hall has been designed to hold concerts, art exhibitions, workshops etc. It also includes the museum shop, cafes, and restaurant.
The world-class design and art centre with its functional space will definitely attract international visitors as well as the citizens. The budget had gone up during the course of its construction due to the complex designing and the uniqueness of the project. But it the increased cost has been justified by the successful execution of the structure. It is truly one of the most unique and beautiful structures of the world. Go on and explore the pictures ahead to witness the great design specimen.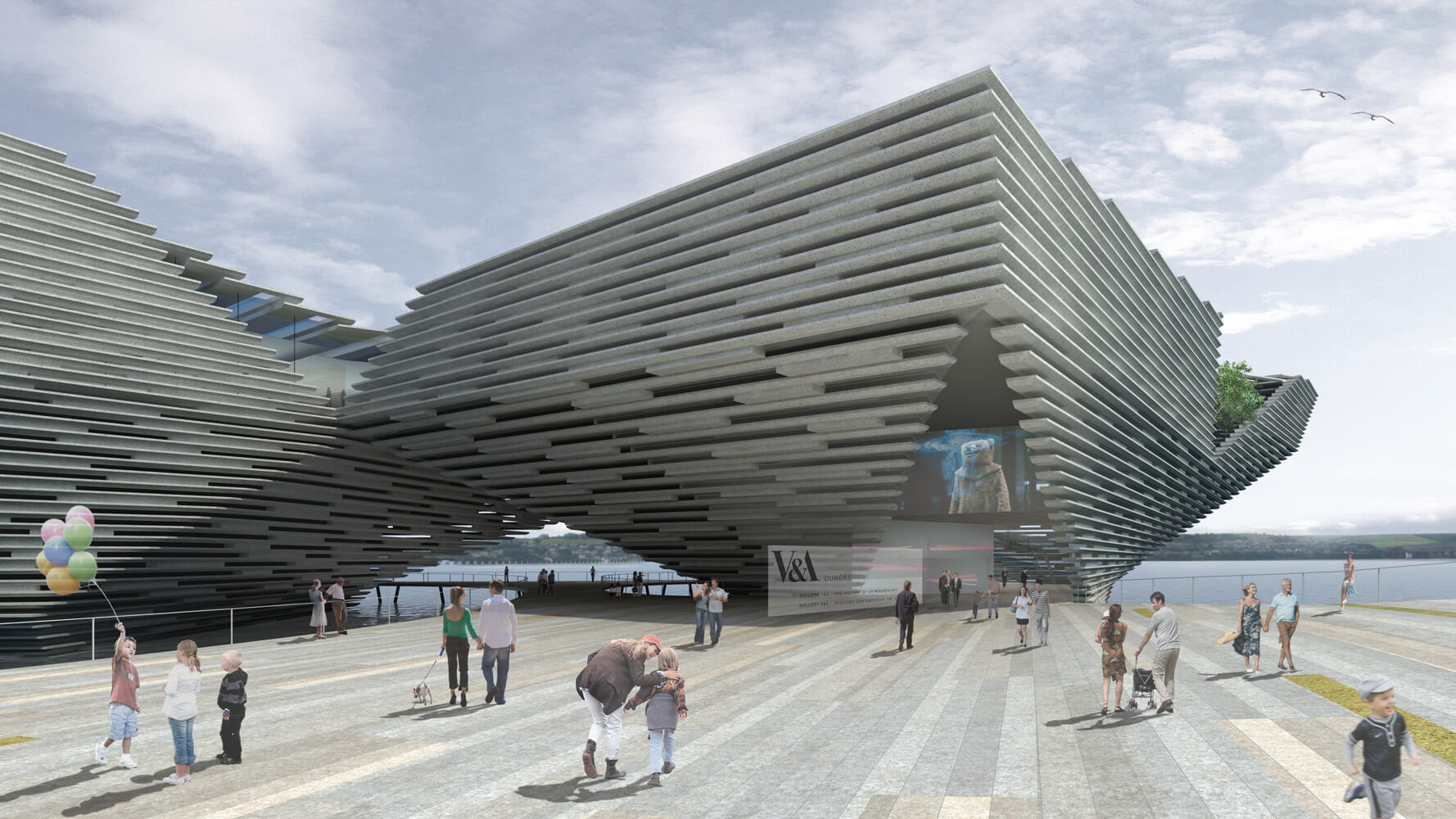 Source : images.adsttc.com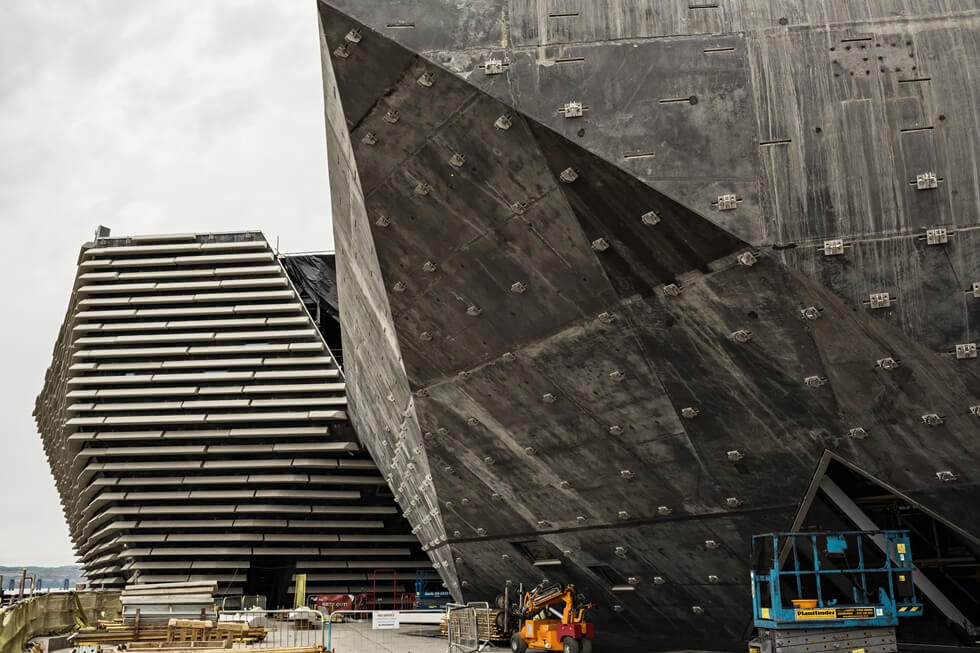 Source : architectsjournal.co.uk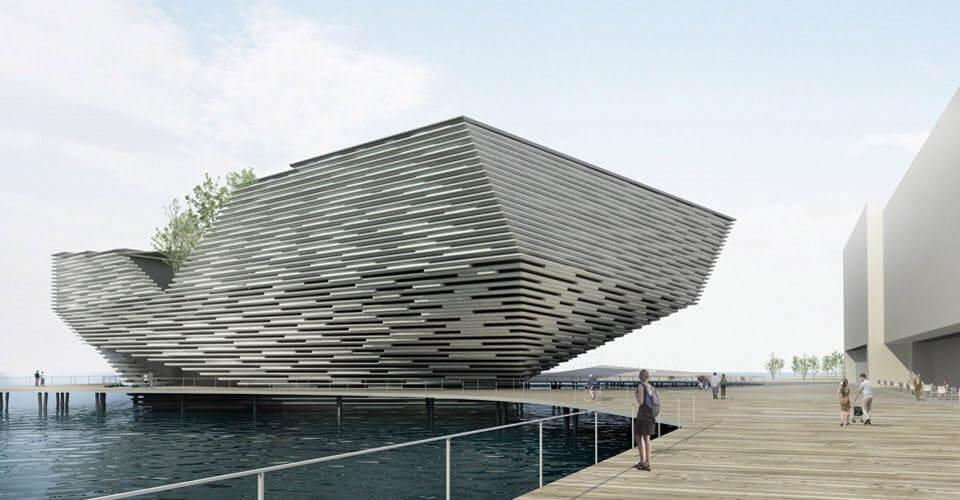 Source : archinect.imgix.net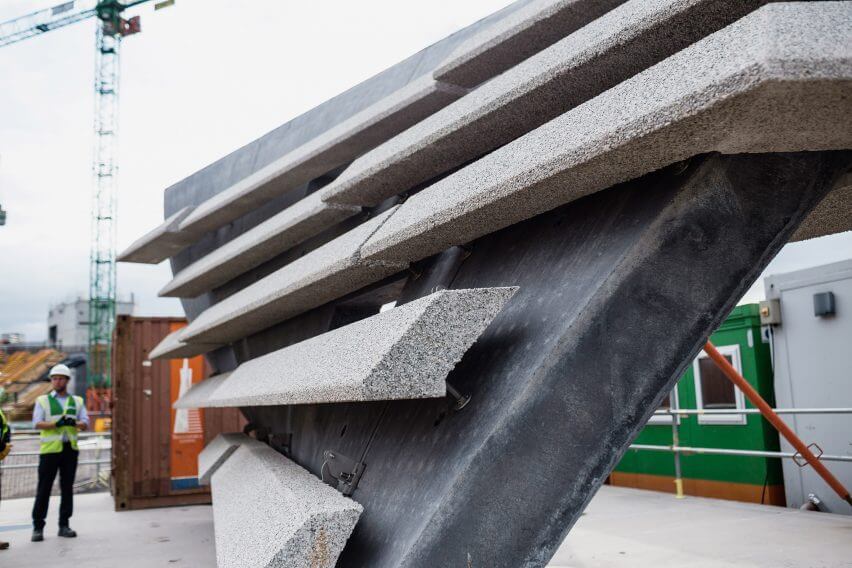 Source : static.dezeen.com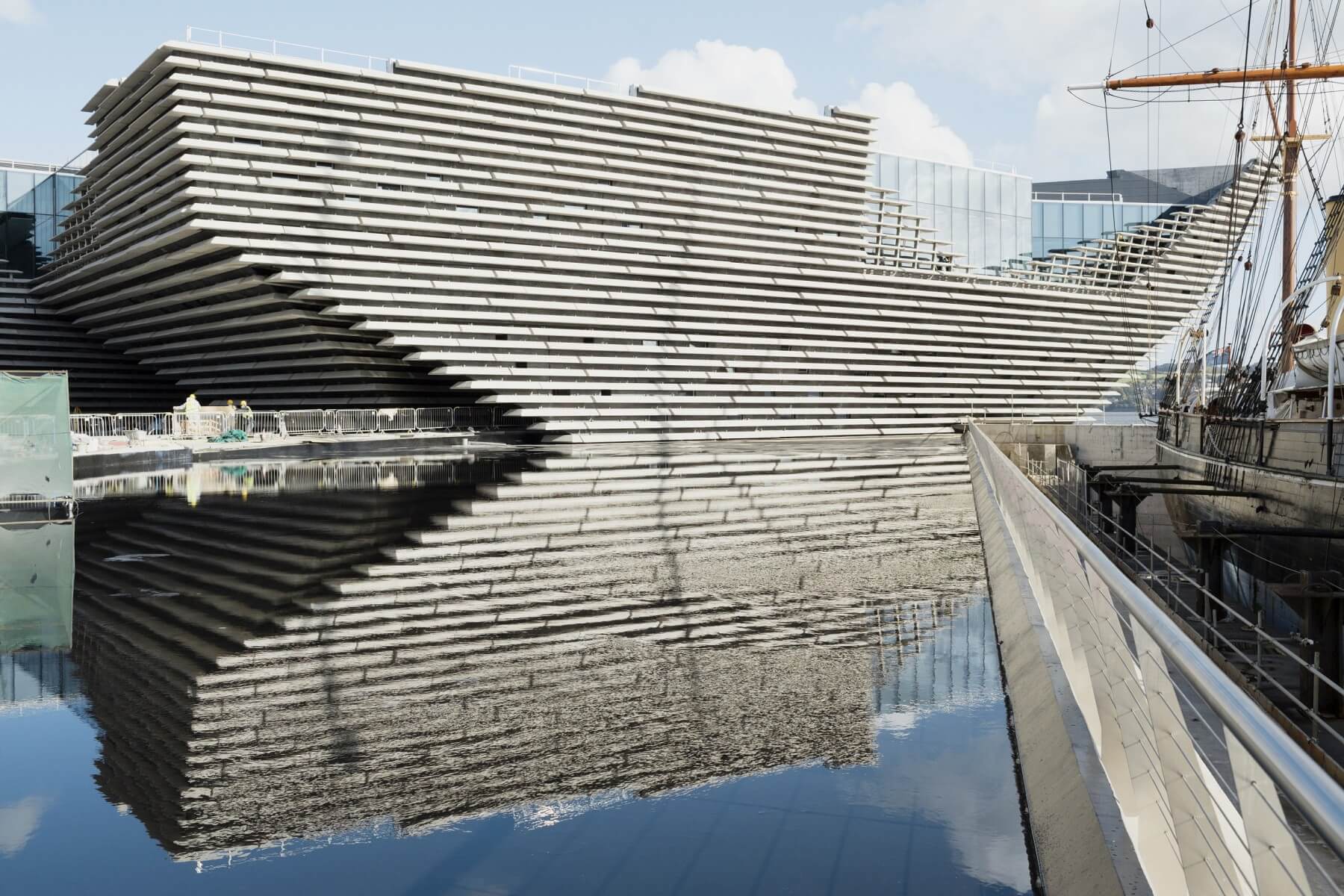 Source : urbanrealm.com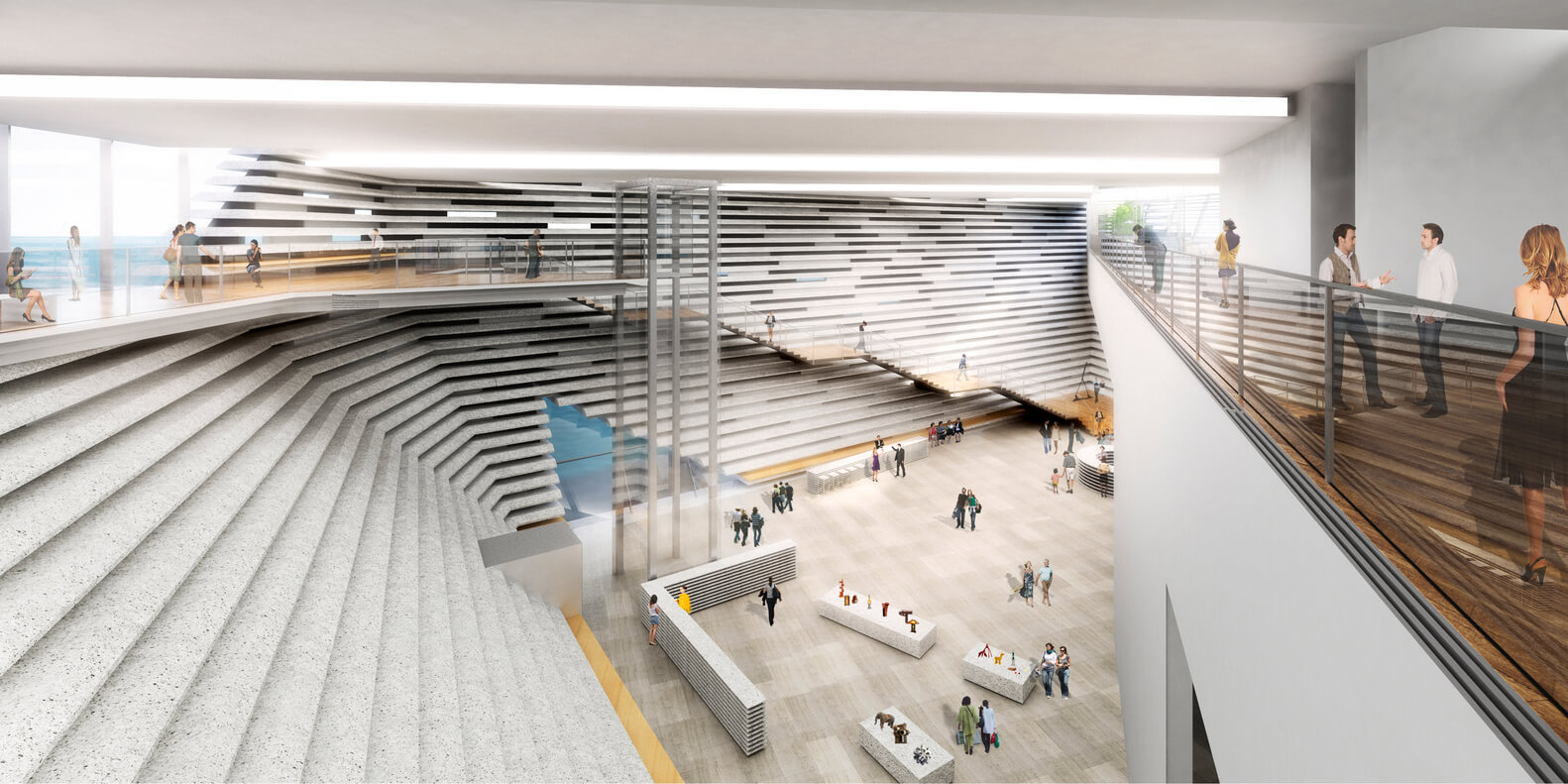 Source : images.adsttc.com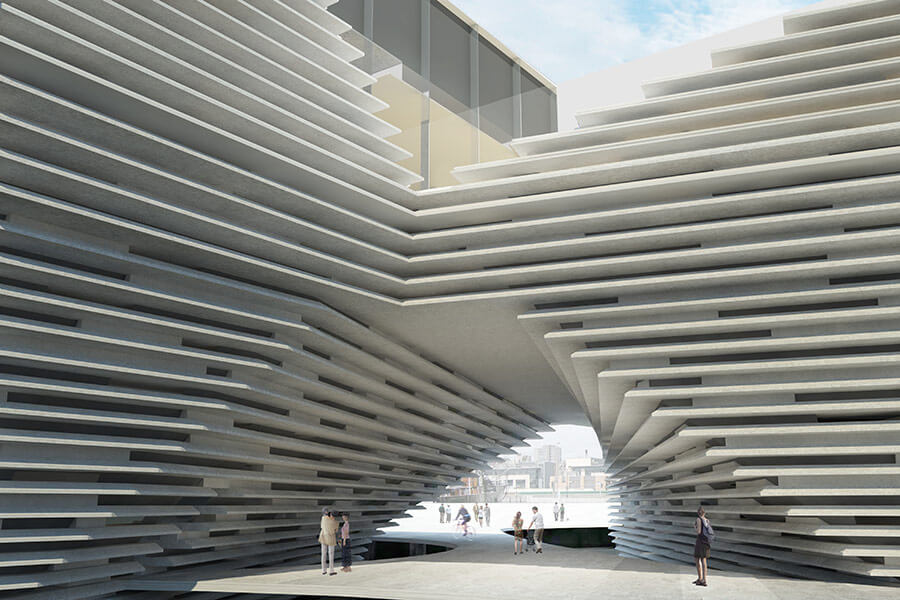 Source : cdn.archpaper.com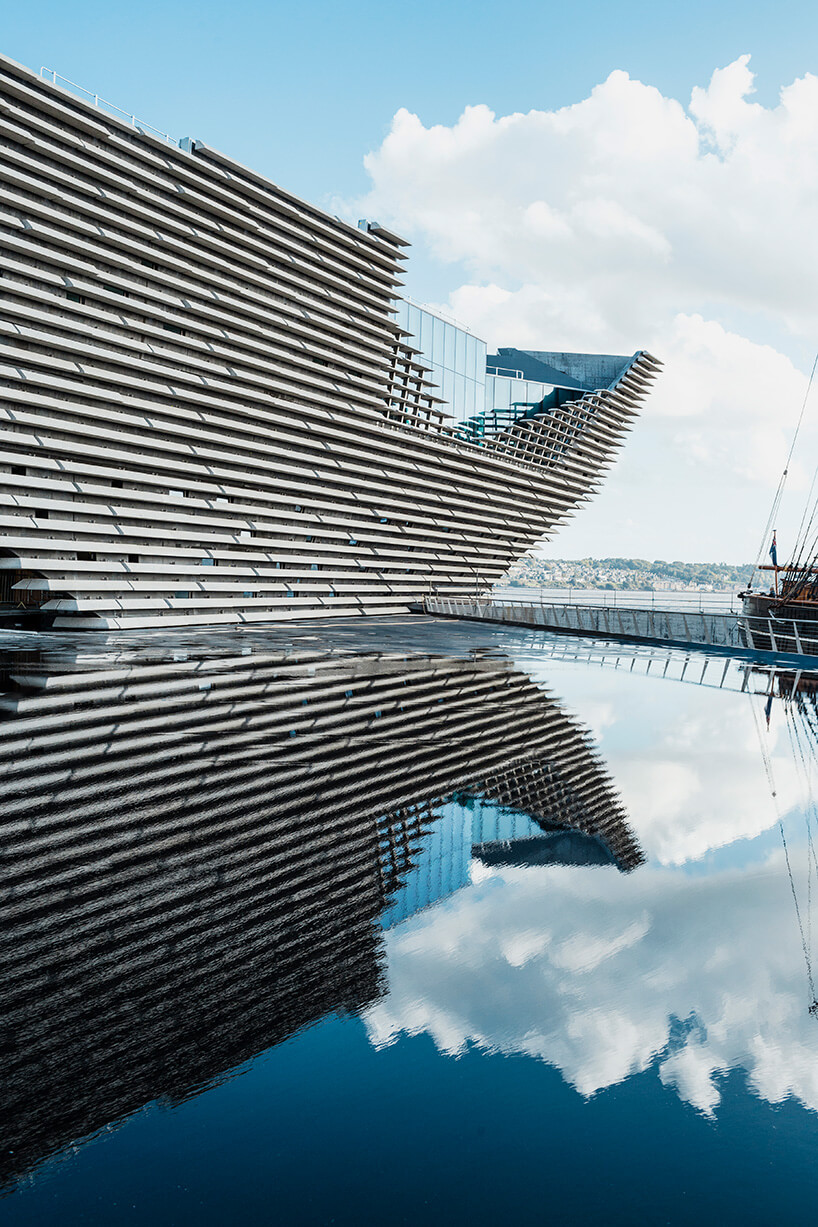 Source : static.designboom.com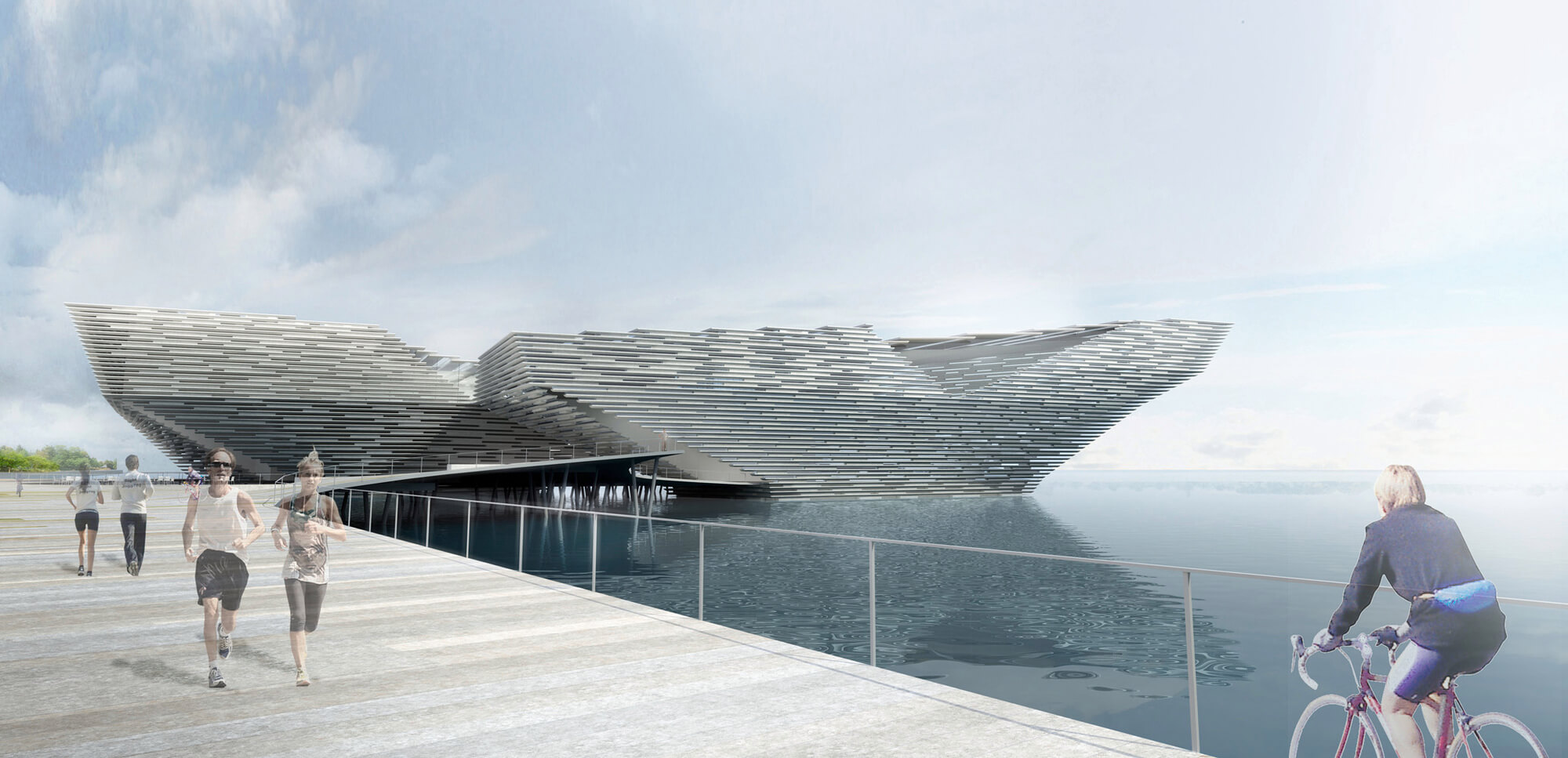 Source : images.adsttc.com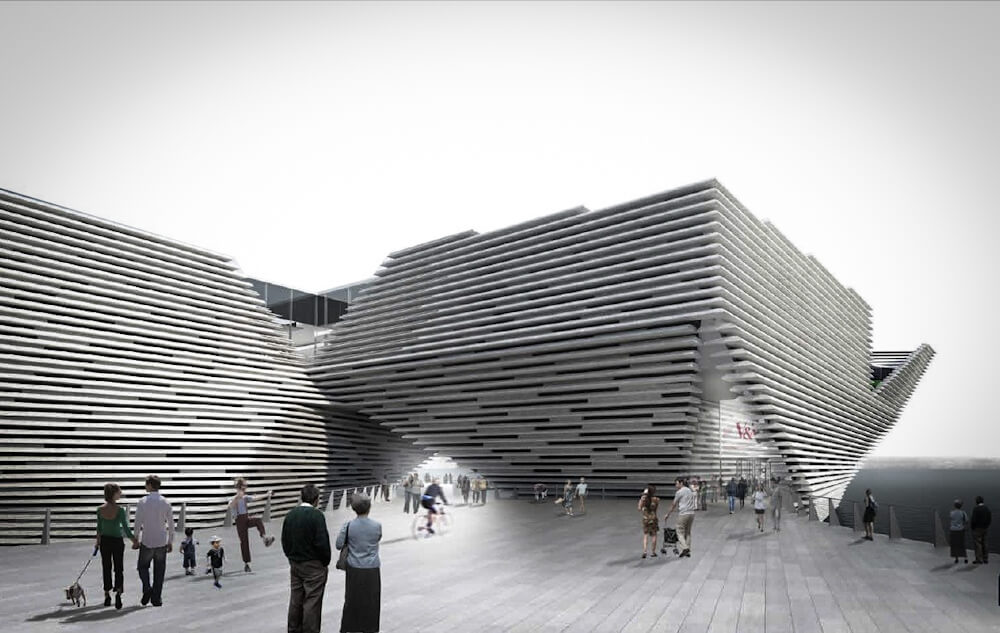 Source : lianglobal.com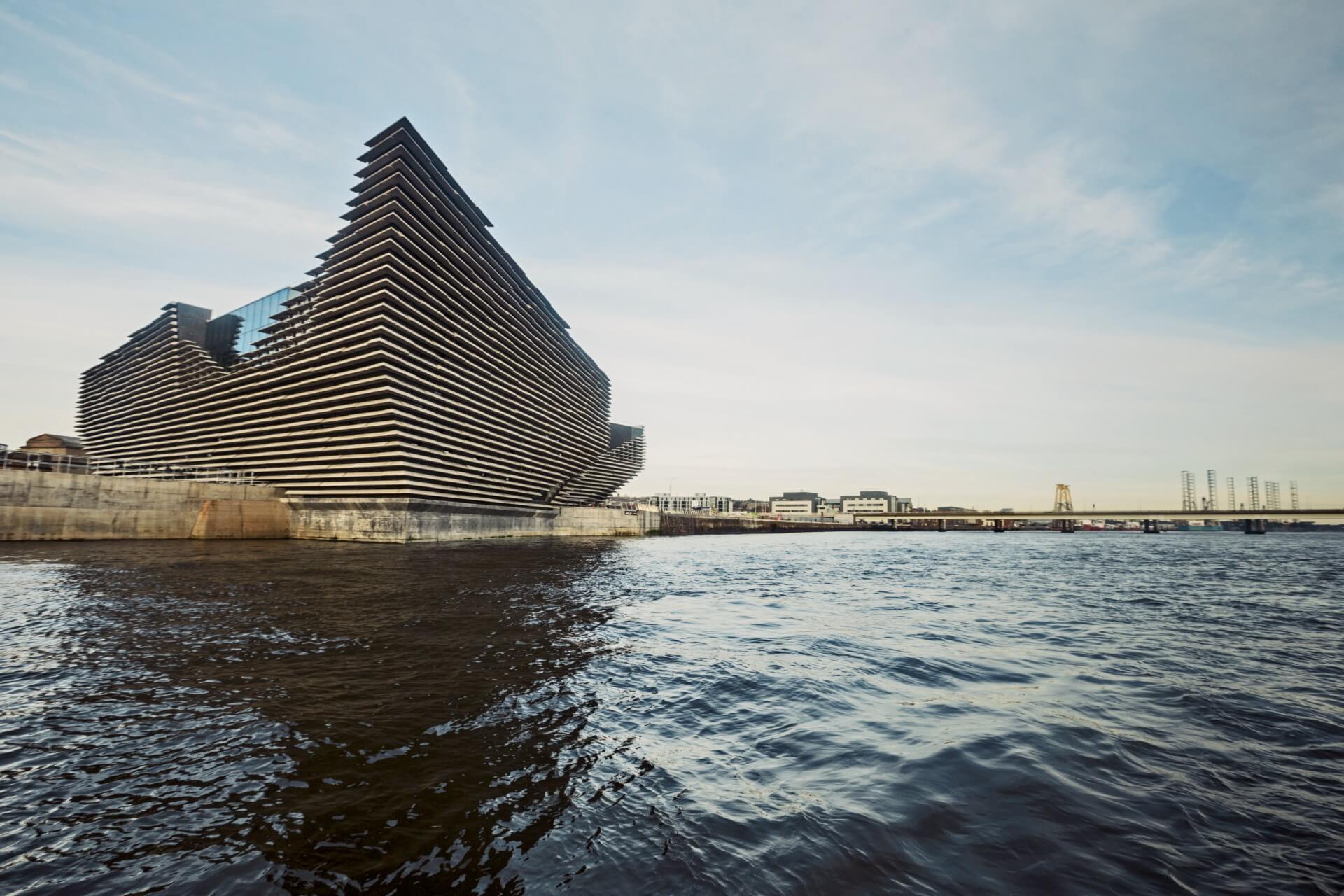 Source : floornature.com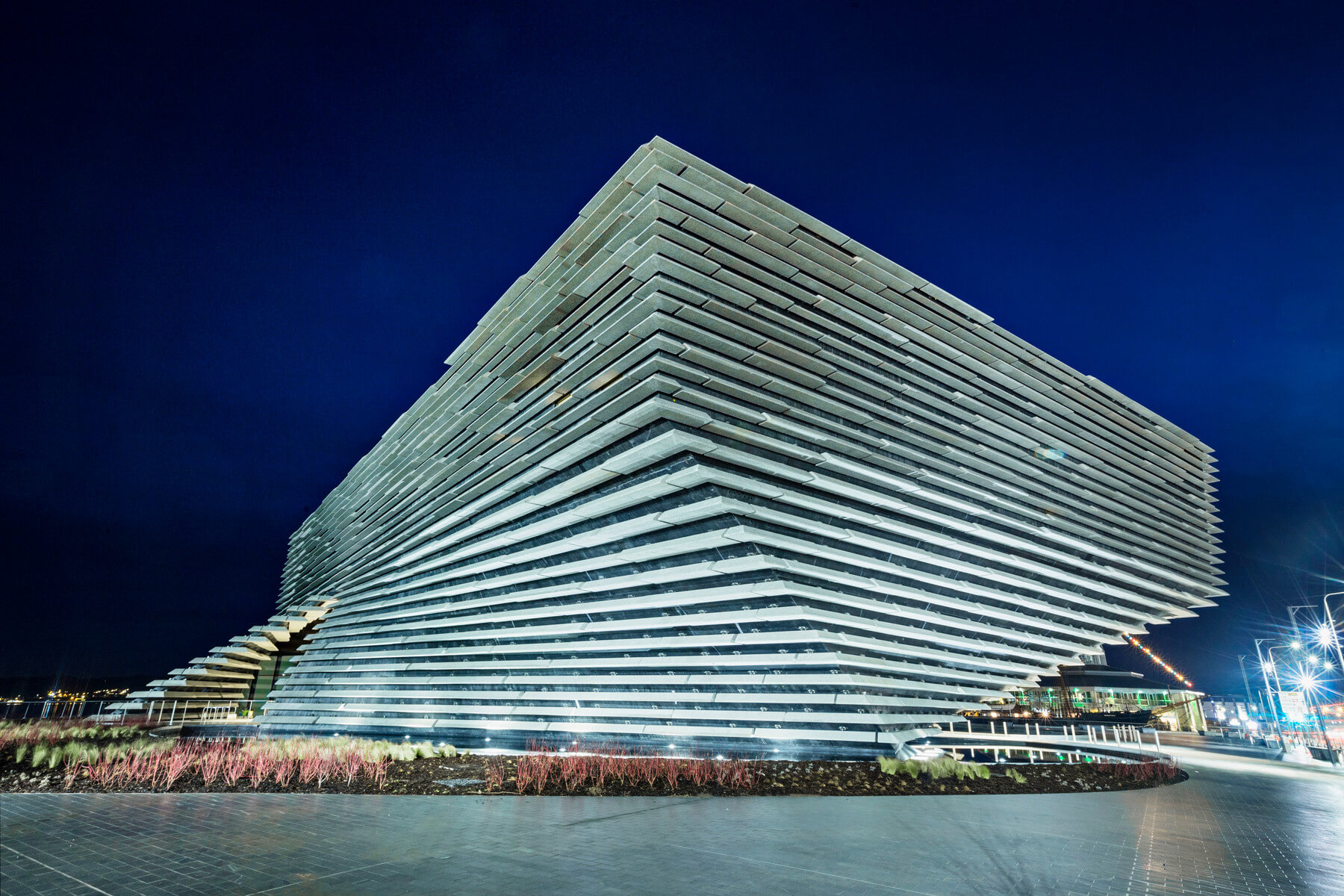 Source : worldarchitecturenews.com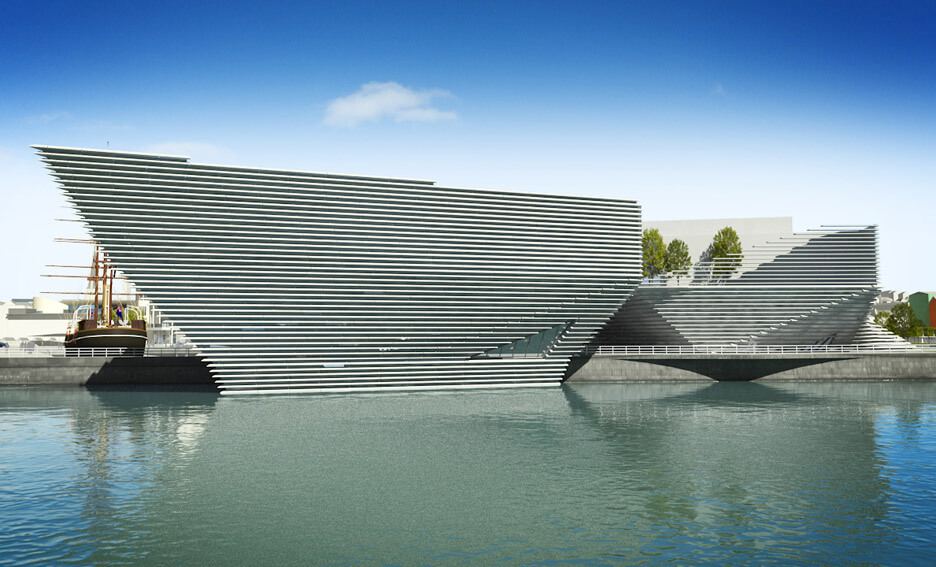 Source : static.dezeen.com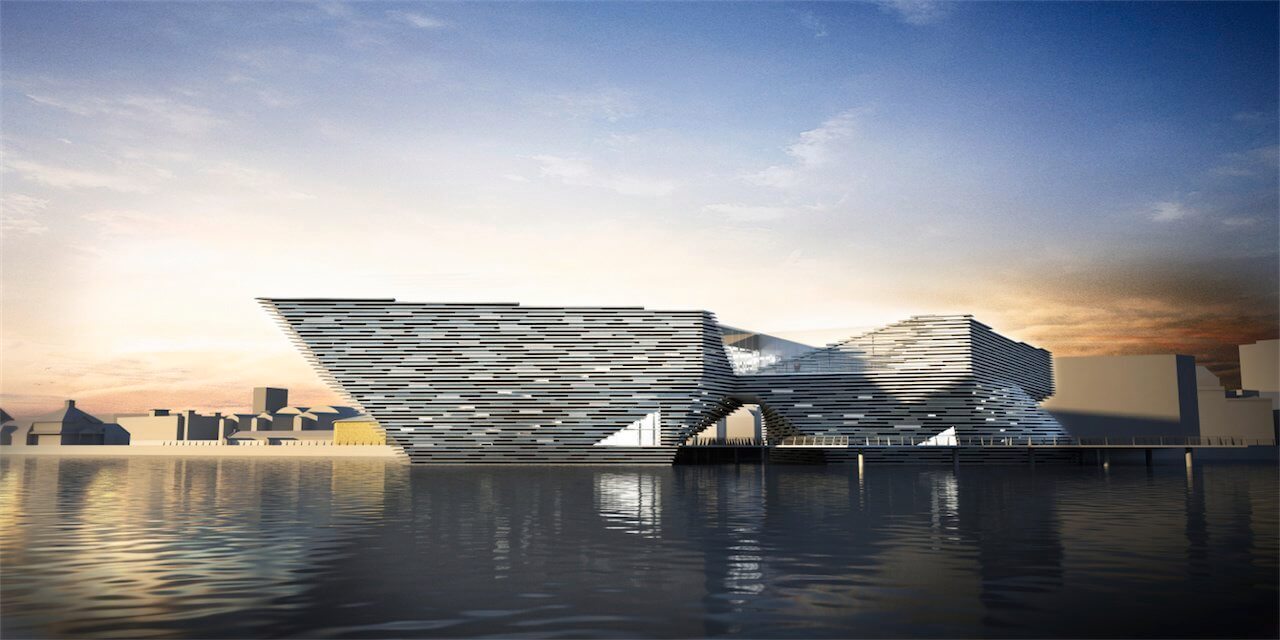 Source : images.adsttc.com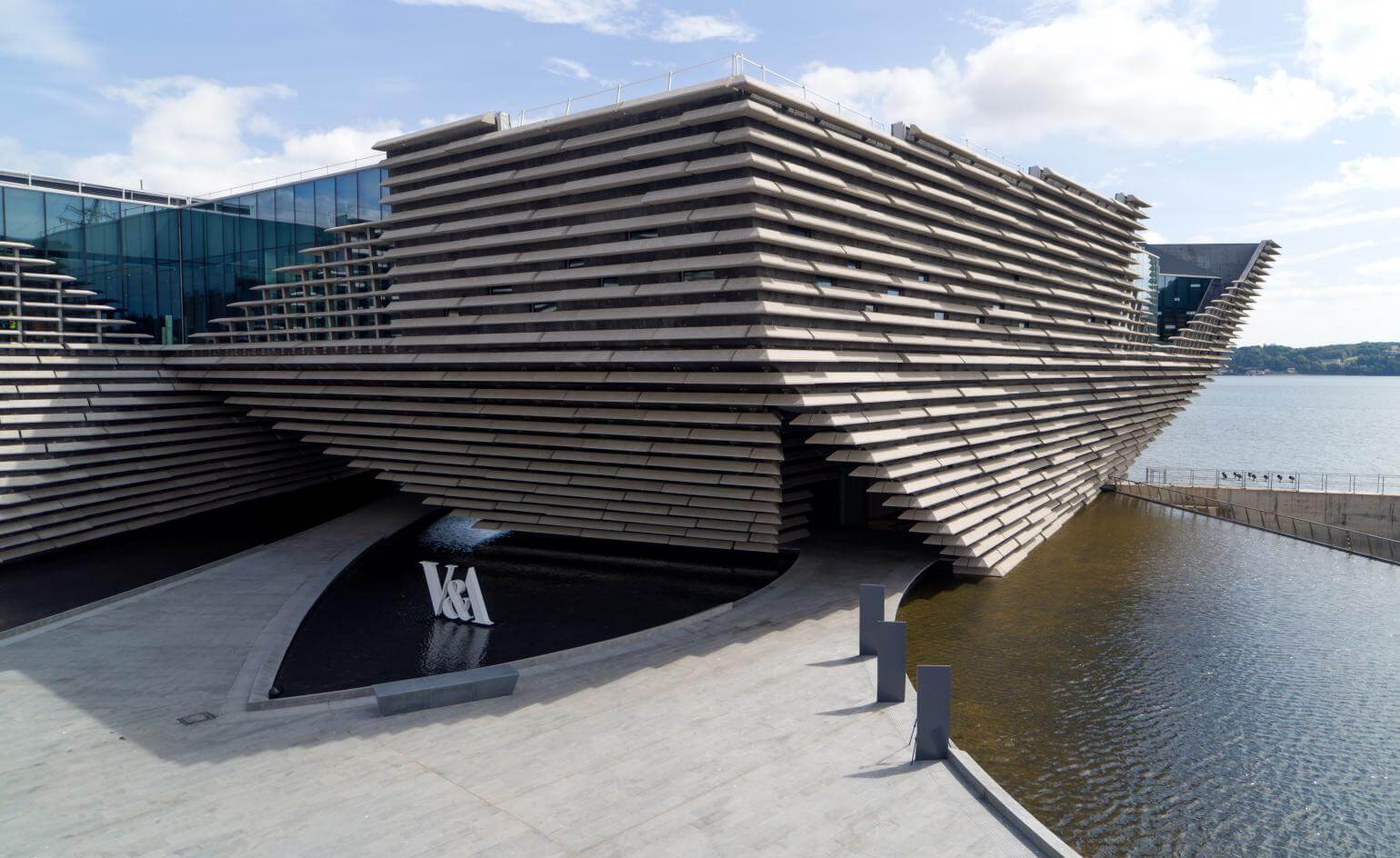 Source : leisureopportunities.co.uk