House SPI By Spado Architects In Austria
92 views
Spado Architects, associate in Nursing Austrian design firm. House SPI is 1100 m higher than water level on the Saualm within the Görtschitz vale in Carinthia, Austria. The contractor needed for a brand new interpretation of an Alpine house, and a recent interpretation of rural design. The two-storey building is meant as a base in solid construction with Associate in Nursing superimposed timber frame construction. The ridge of the roof runs from north to south.
House SPI could be a two-storey home that makes one,732 sq. feet of living areas commanding Associate in the Nursing fully breathless mountainous landscape around a grass-covered grassland which is higher than the water level. Its gabled exterior is clad in regionally sourced larch.
The projection of the higher floor to the south creates a coated terrace on the bottom floor and a coated outer space upstairs, that additionally acts as a sunshade towards the south for the full-surface glazing of the dissociable front room on this level.
The design depends on practicality and restraint and is defined by its renunciation of the superfluous. Native larch was used for the wood façade and therefore the wood roof. The roof pitch additionally corresponds with native conditions. By these suggests that associations are generated with rural design, like mood, settled life, history, identity and mother country.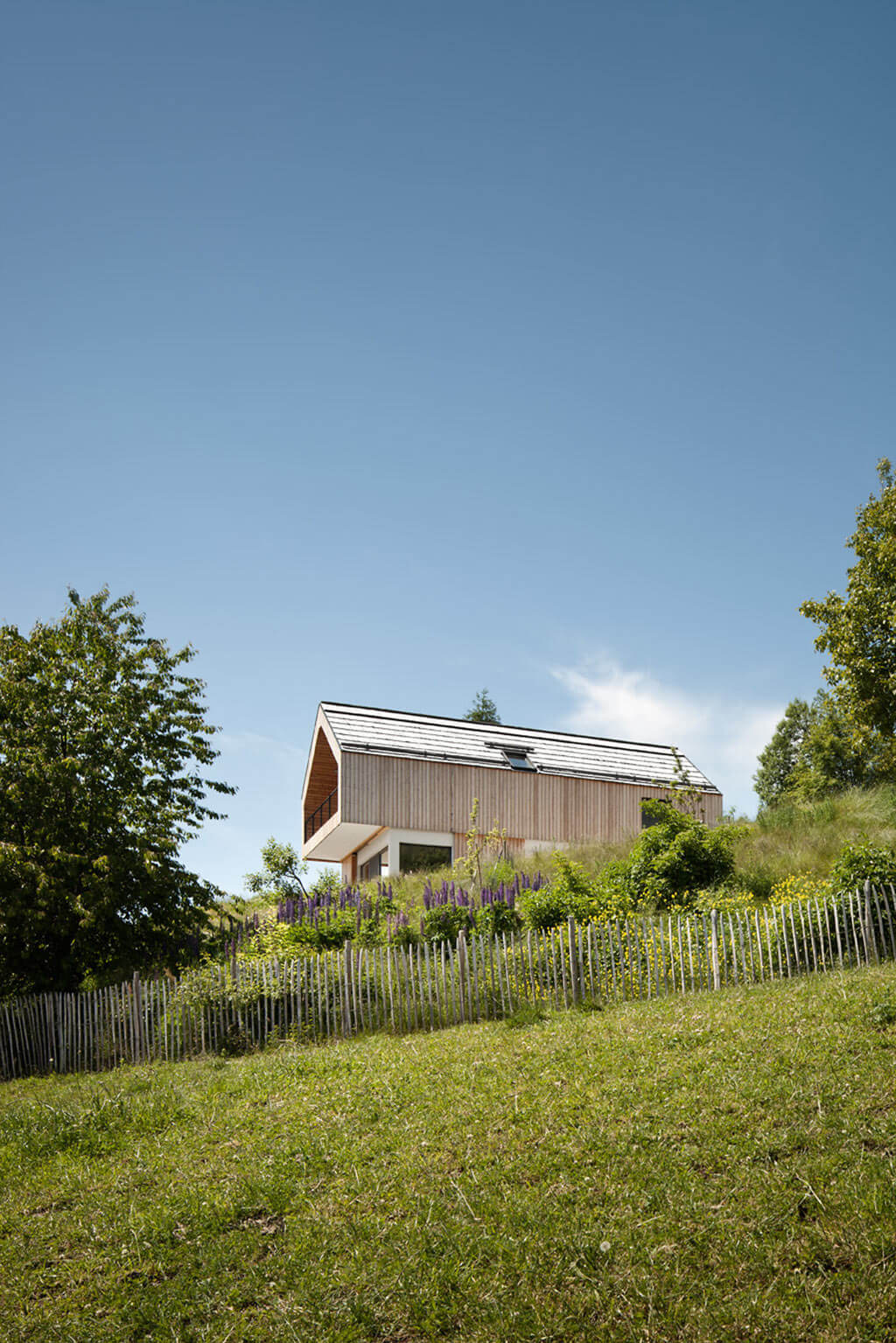 Source : gessato.com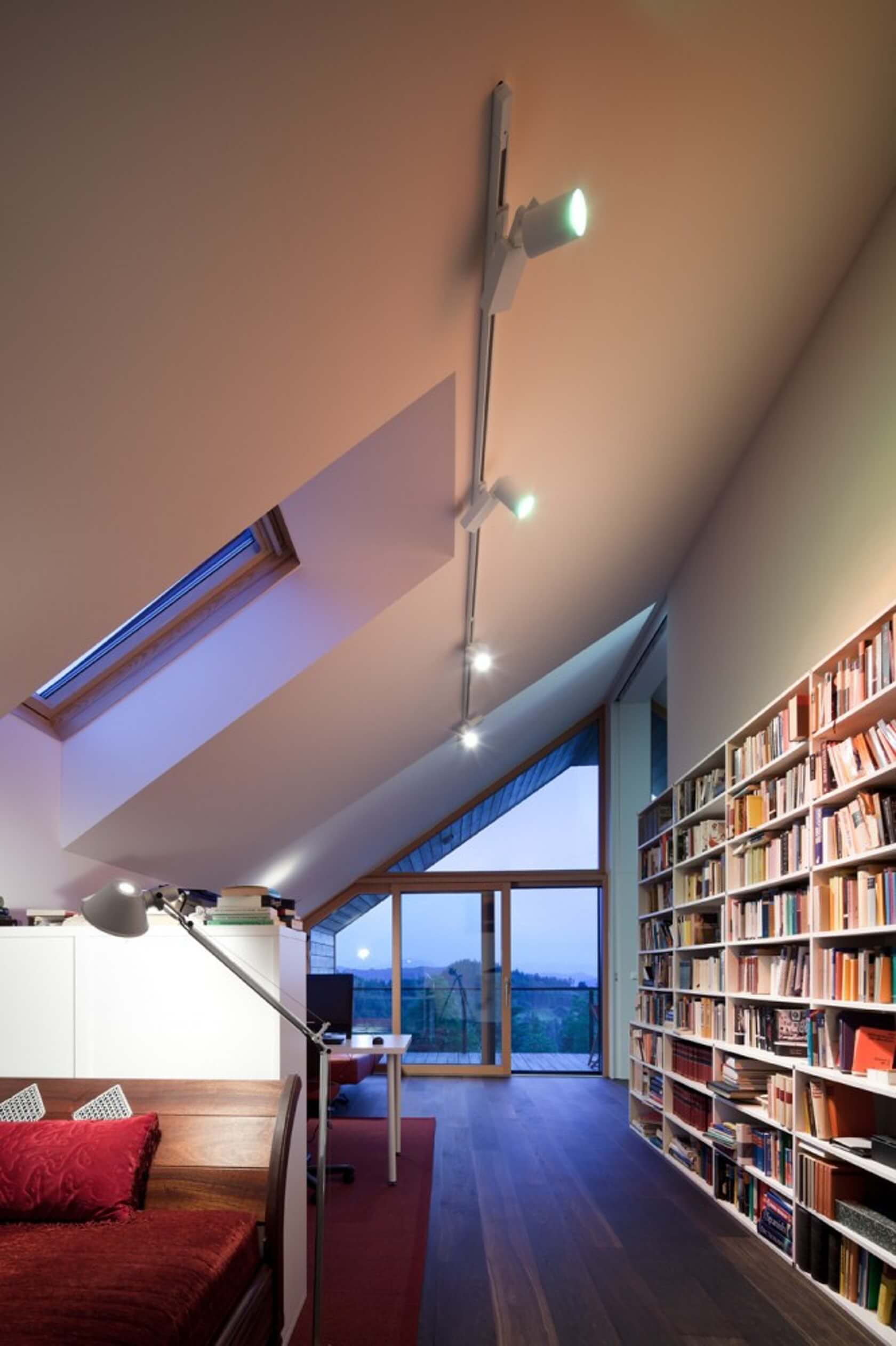 Source : prod.imgix.net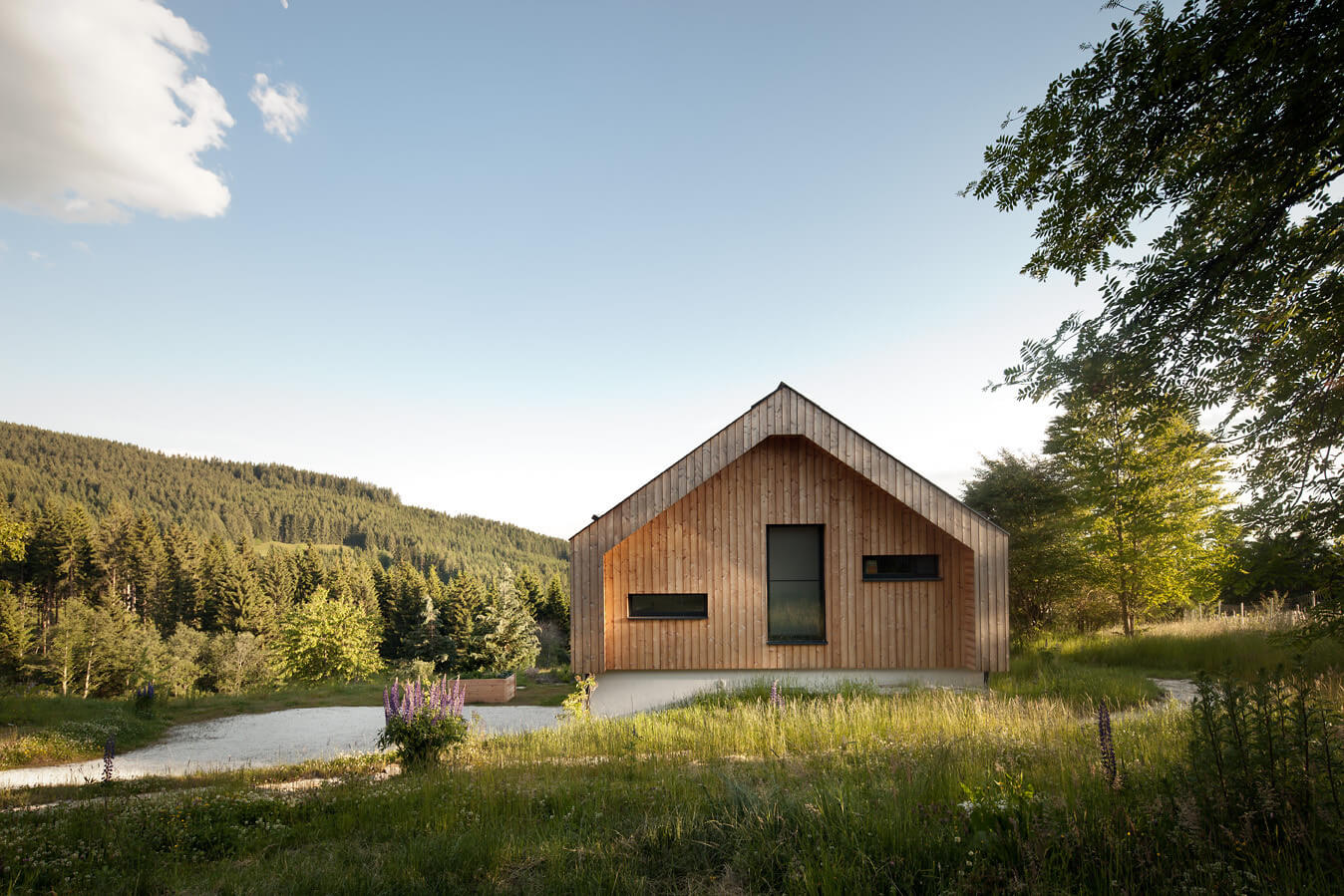 Source : images.adsttc.com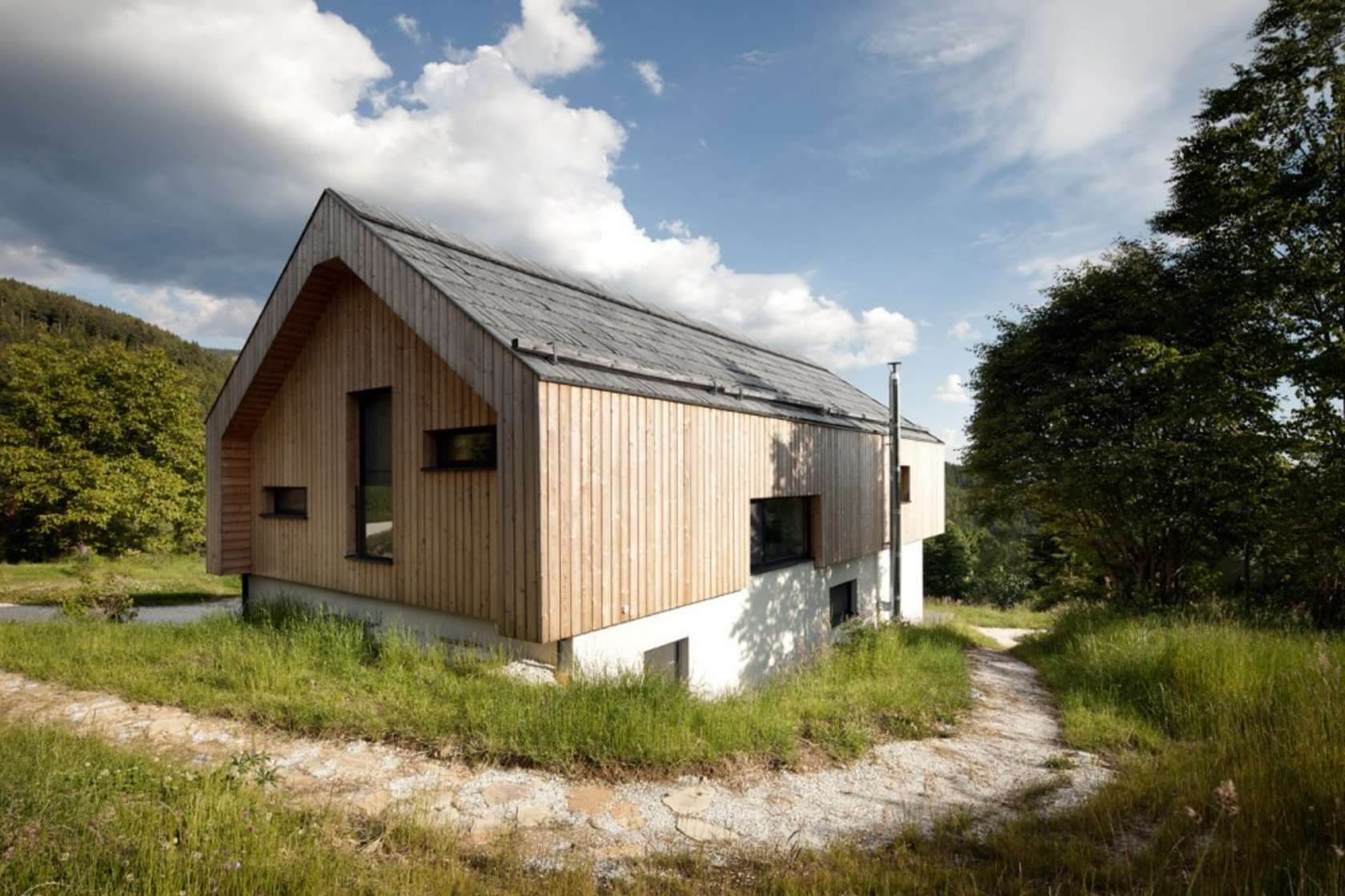 Source : i.pinimg.com
Source : images.adsttc.com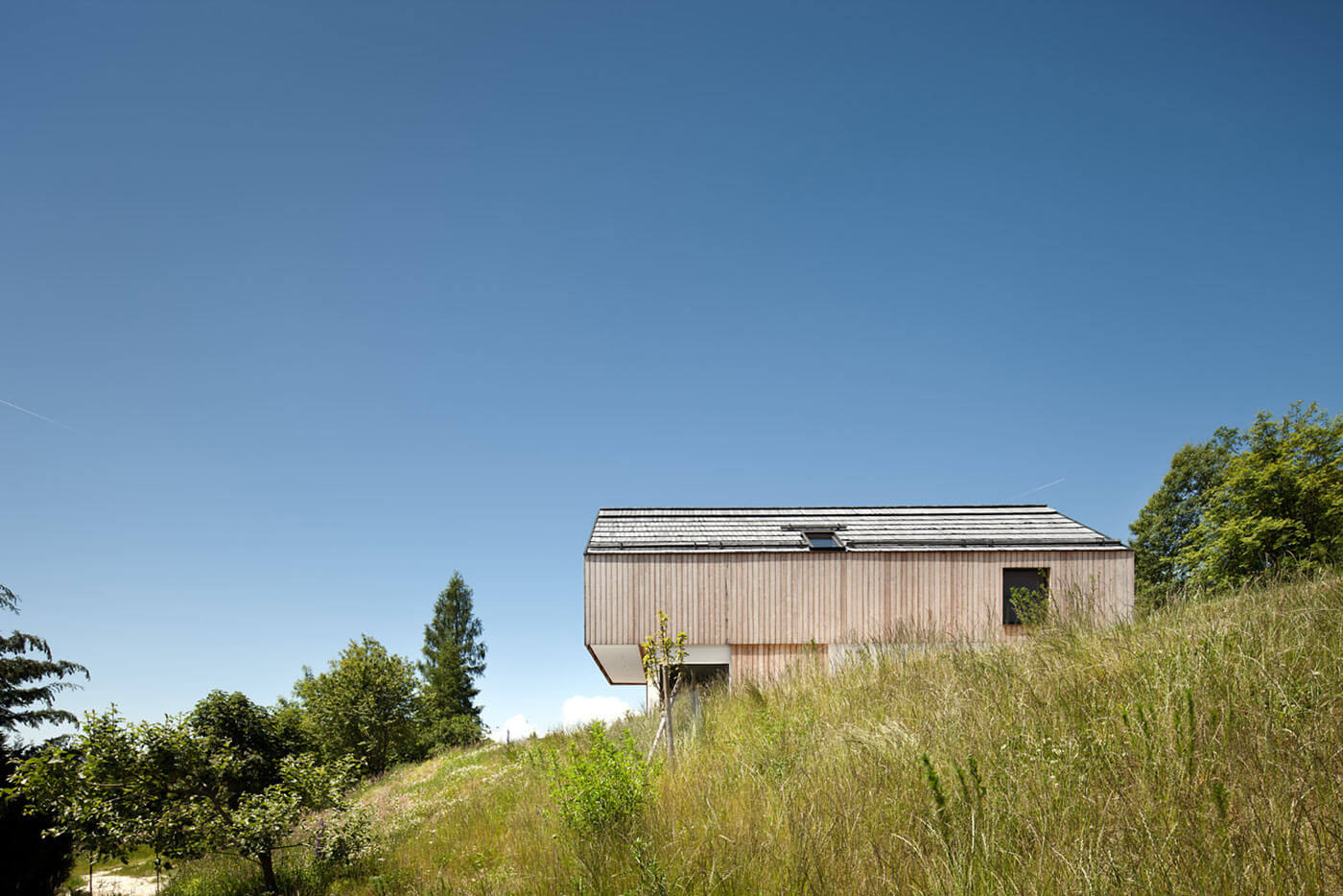 Source : gessato.com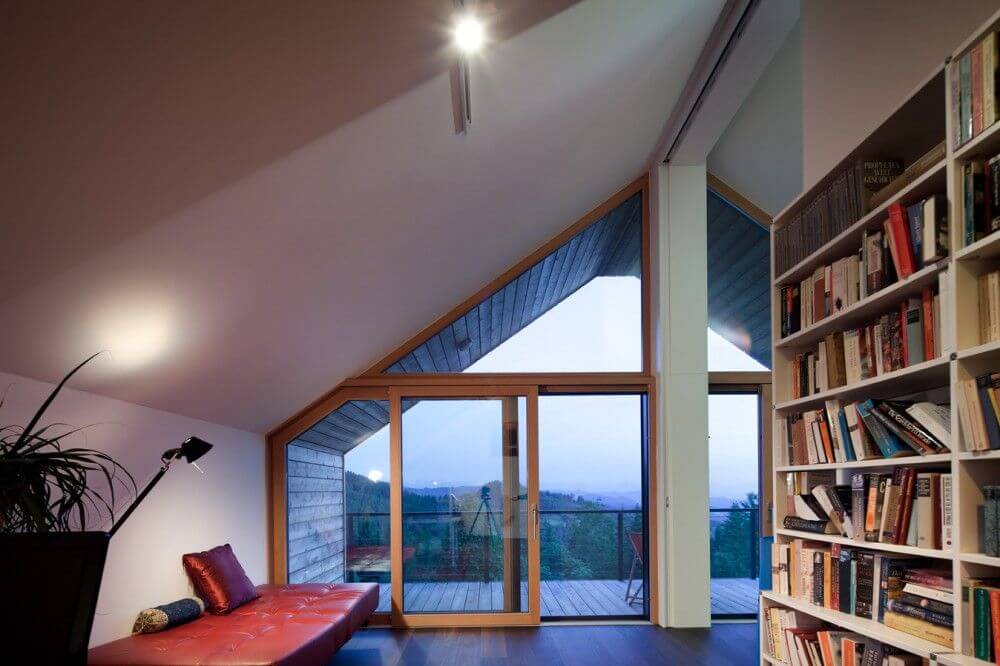 Source : i.pinimg.com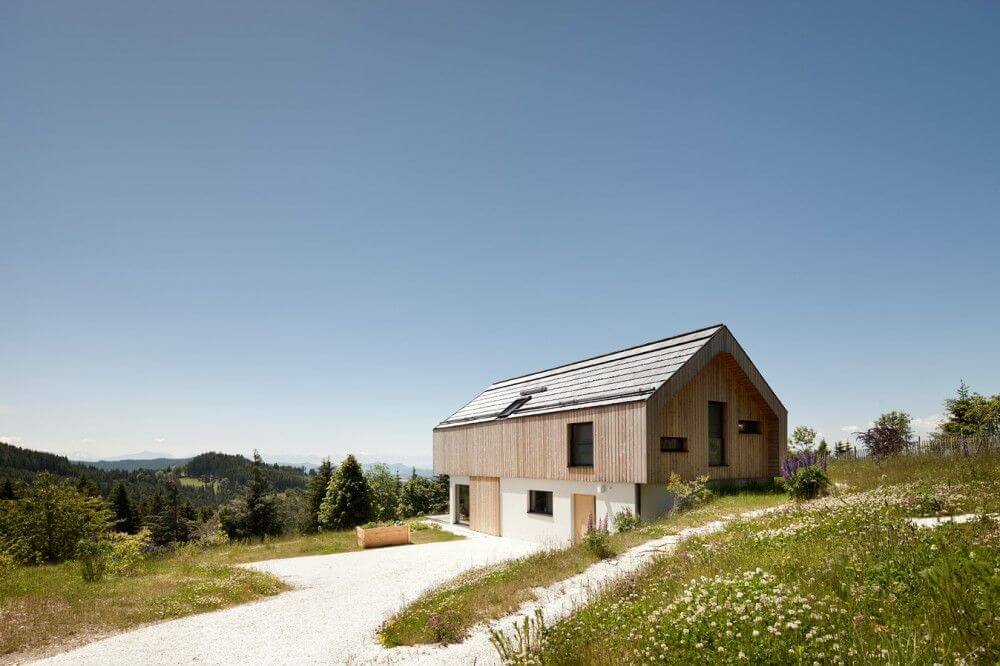 Source : i.pinimg.com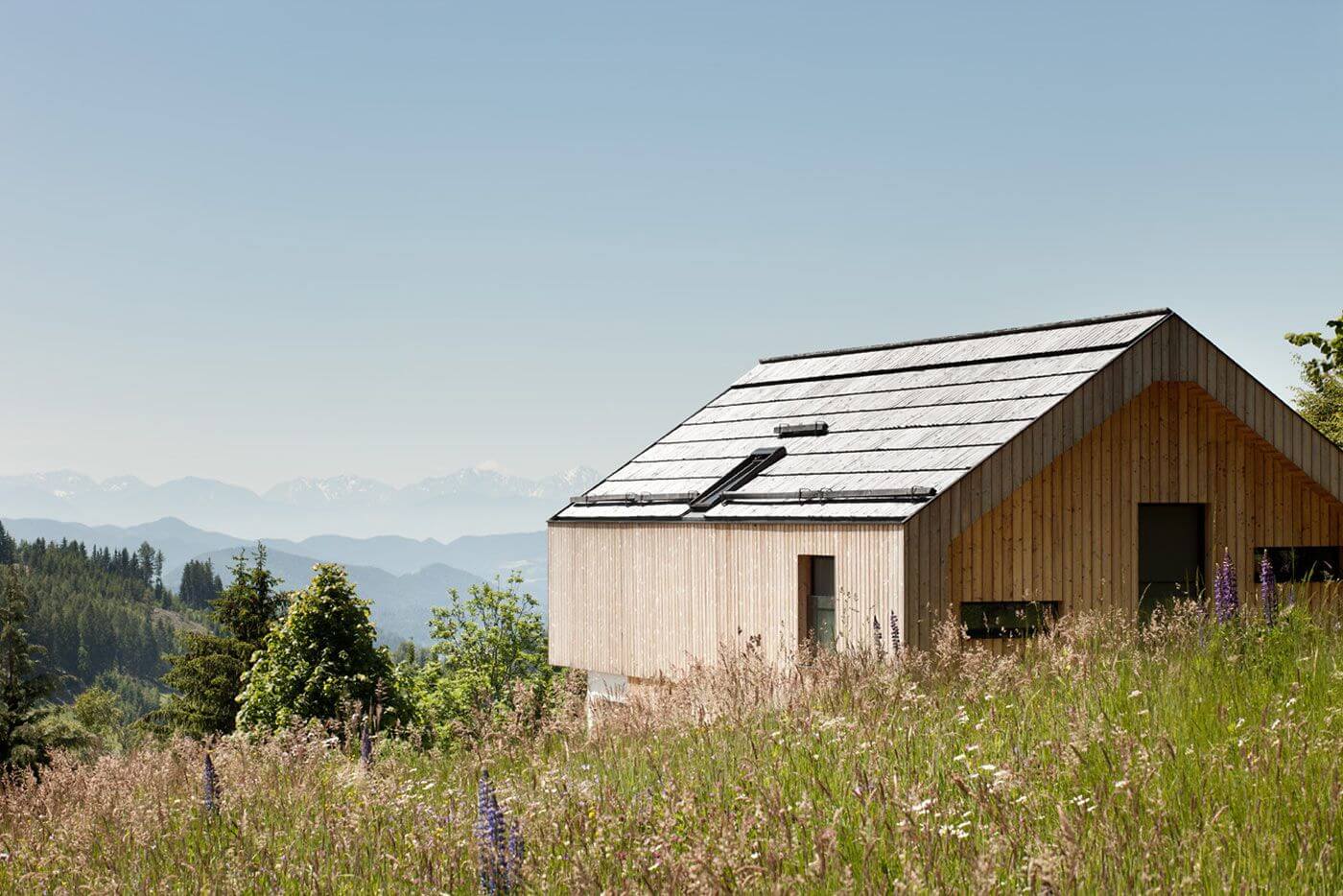 Source : i.pinimg.com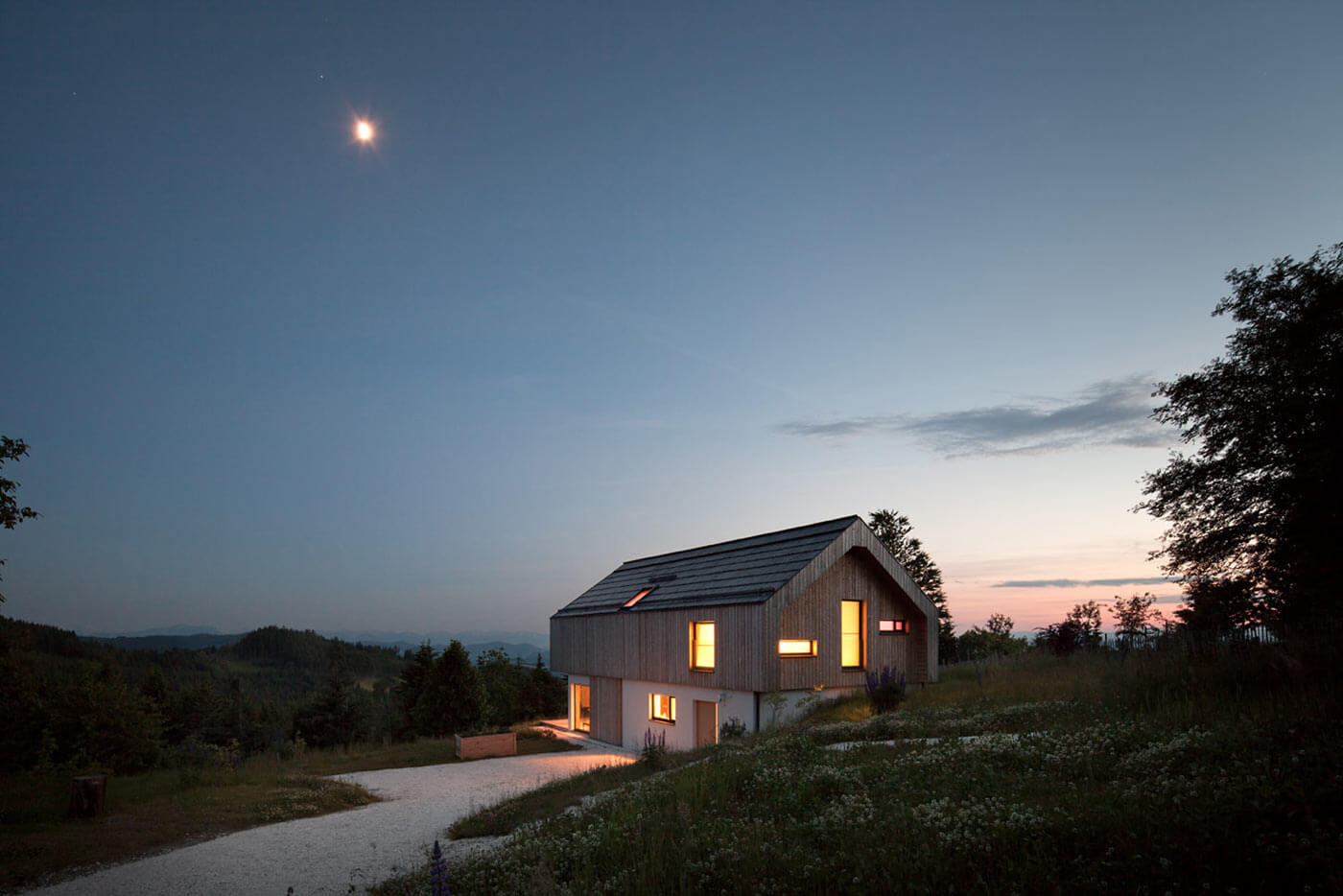 Source : gessato.com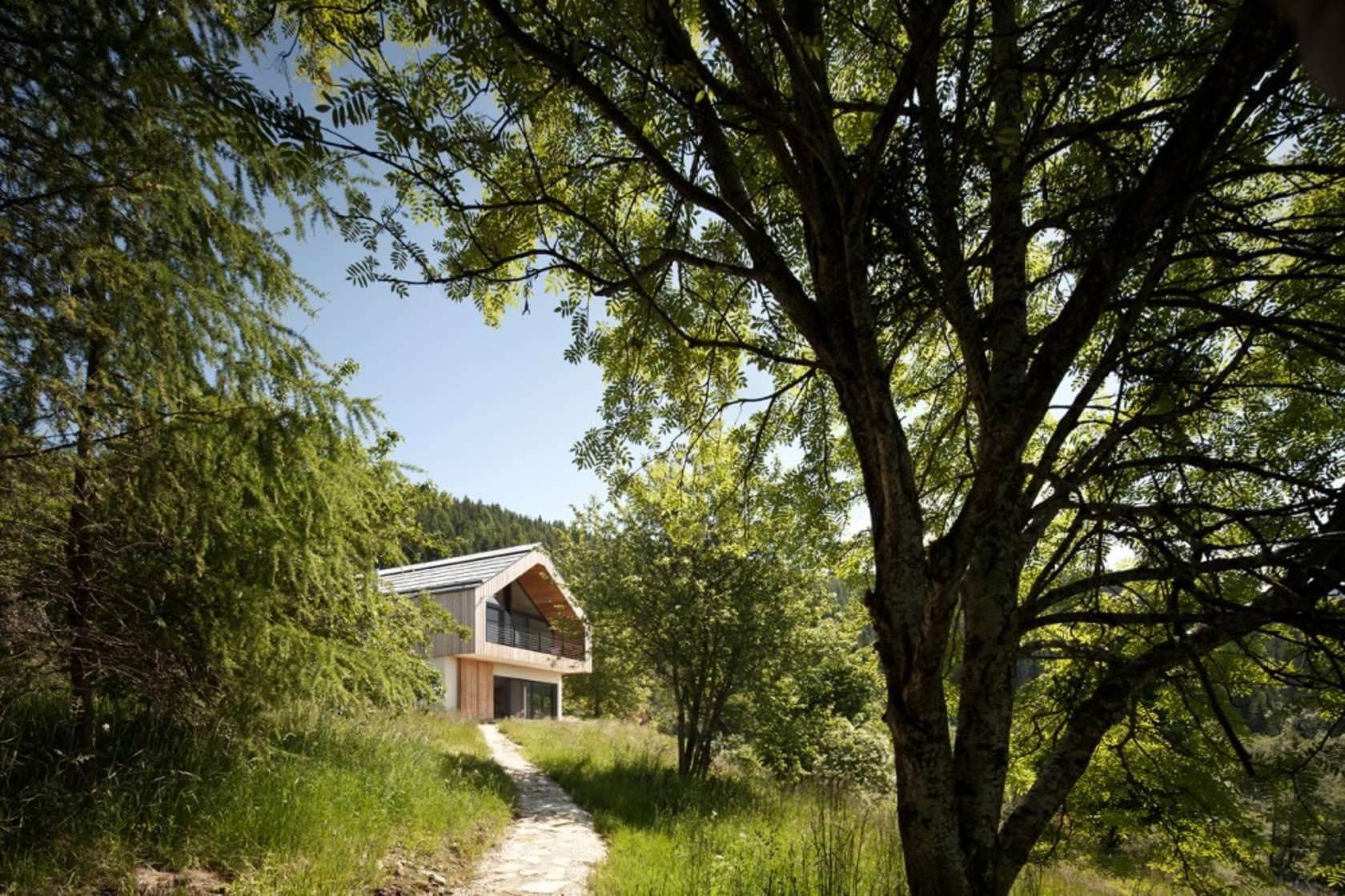 Source : i.pinimg.com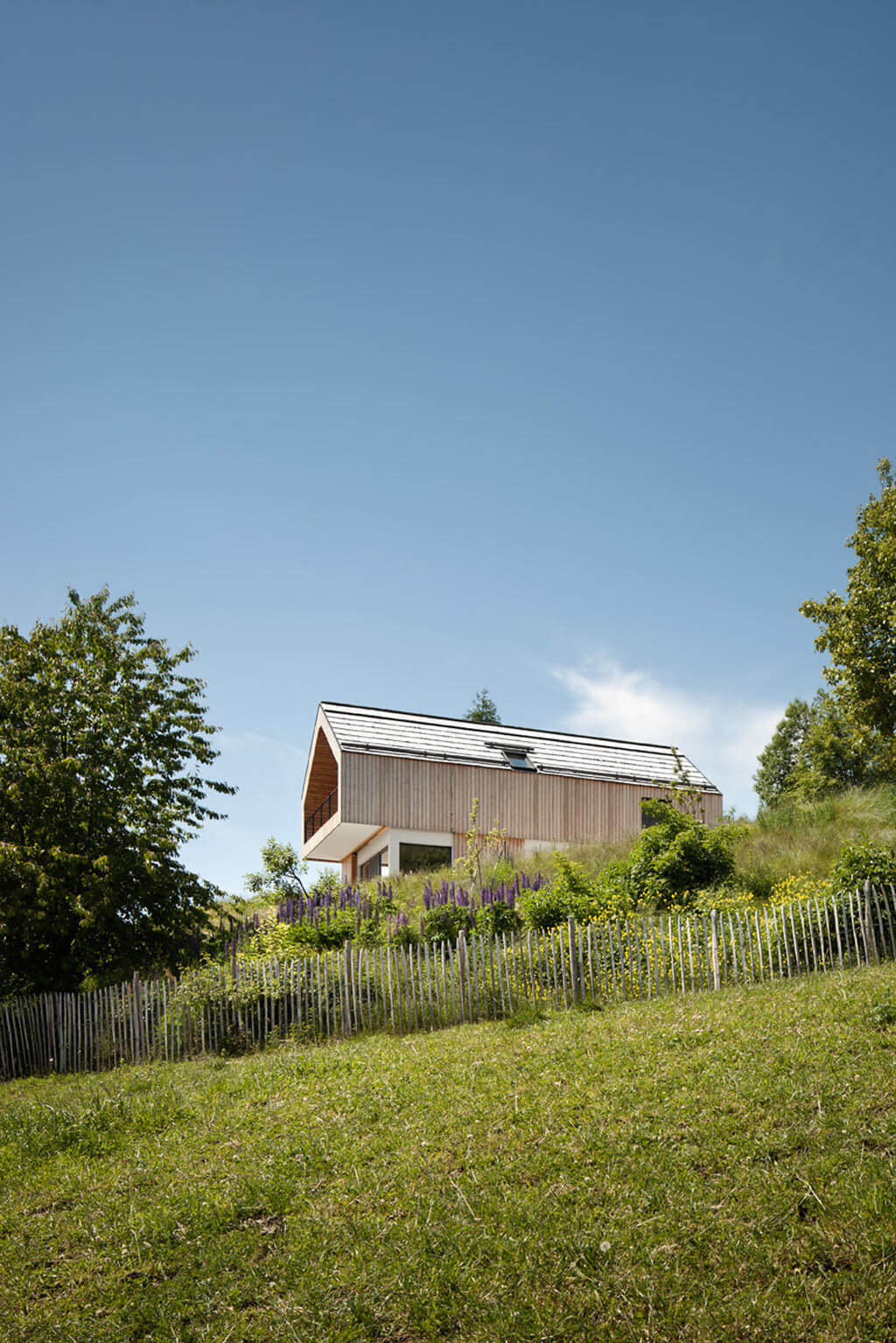 Source : gessato.com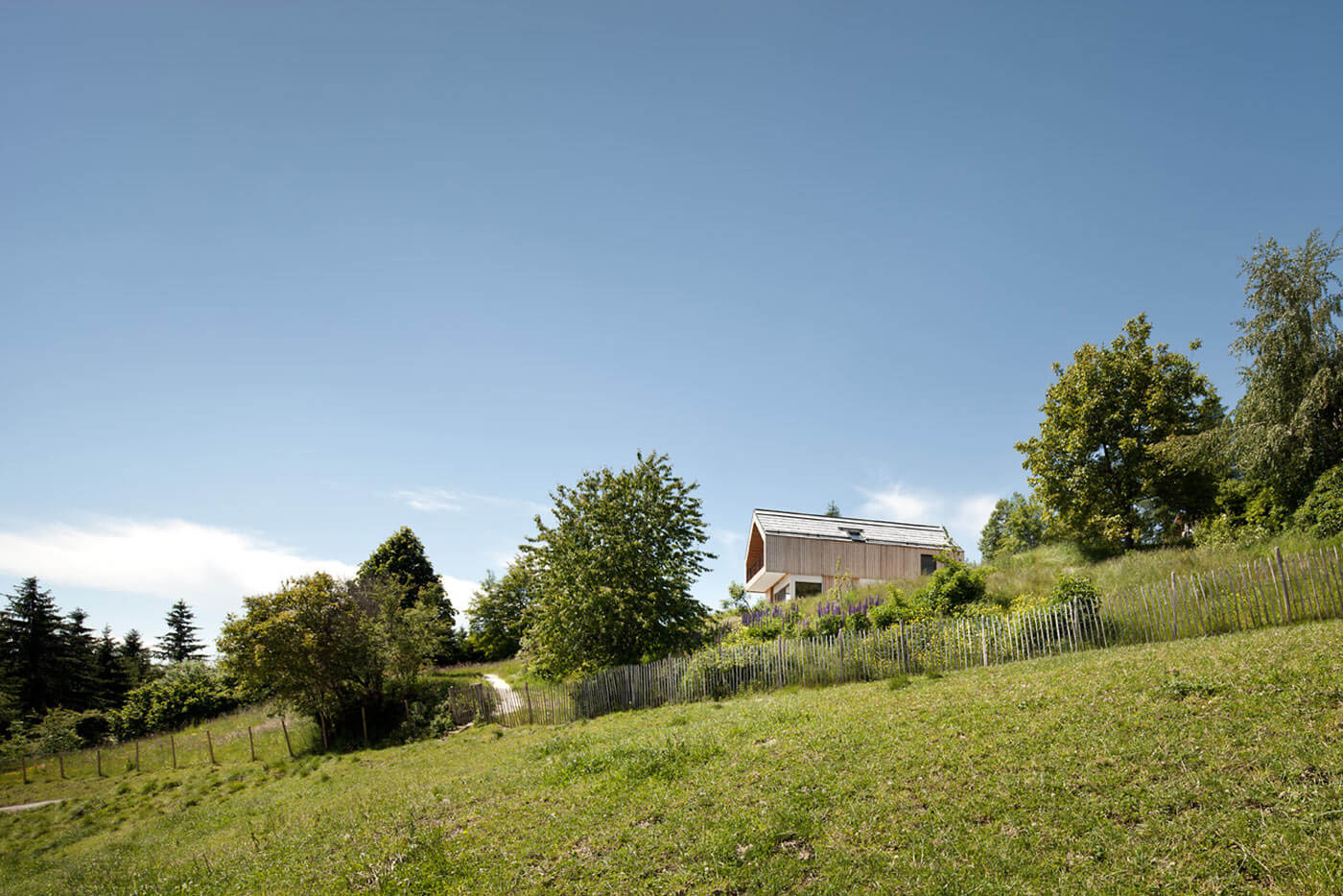 Source : gessato.com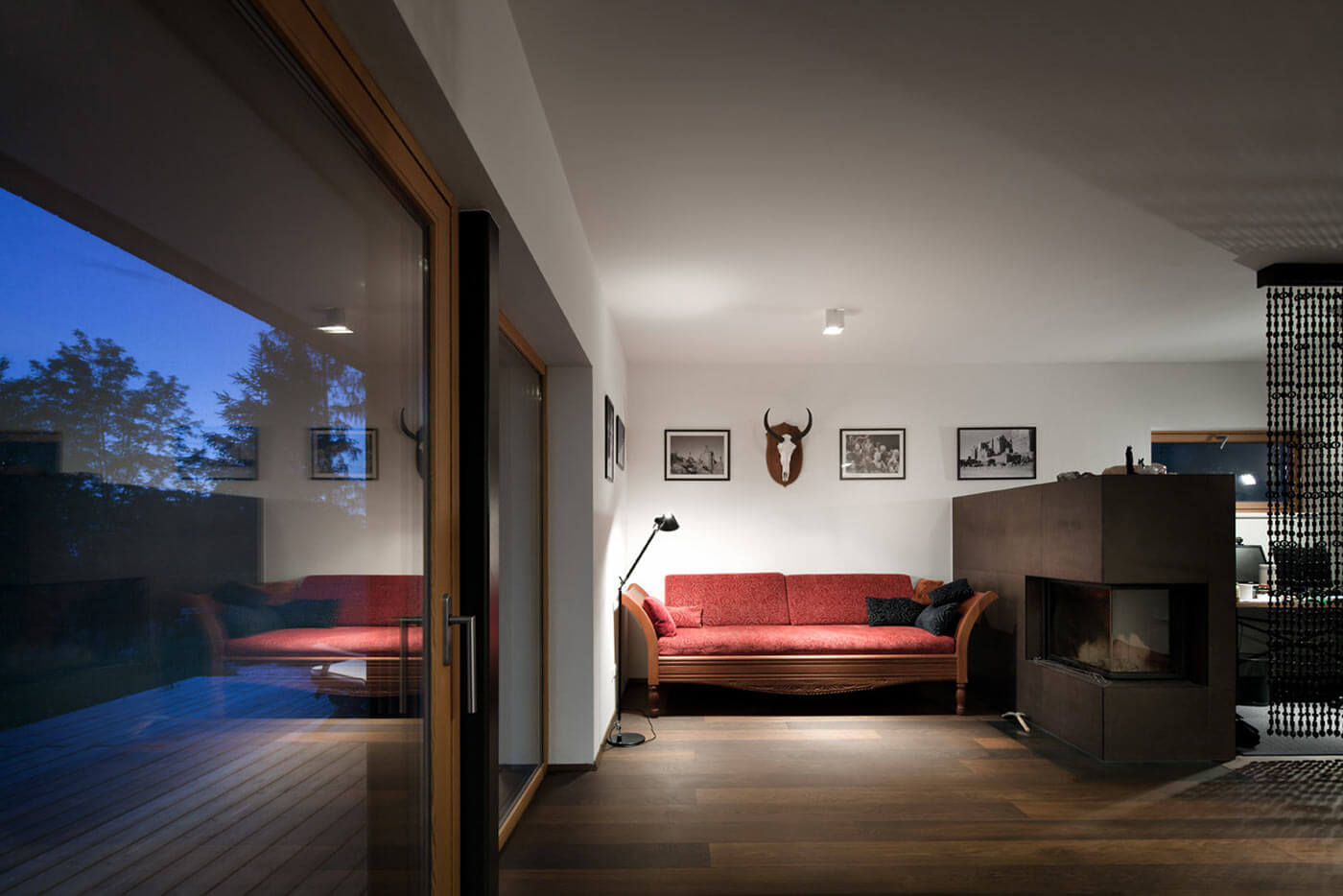 Source : gessato.com