Best Place For Every Car Lover To Visit: A Car Lover's Paradise Autohaus
103 views
Autohaus is designed as well as made by the matte fajkus architecture; it is basically a famous Texan studio that people know their famous tree house construction. It is located at Texas and the construction is another reason for praising fajkus architectures. The modern design of the building is something that attracts people towards the autohaus. This big 4,088 sq feet building is a dream place for all the classic car lovers as the complete floor features some classic and stunning collection of cars which is displayed for the visitor and of you are a car lover too and this place is a complete paradise for you. All these cars are displayed on the ground floor and the floor just above it is a perfect living space where you can hang-out with friends as well as family and spend some quality time at the same time. This beautiful place is covered with glass hence, looks stunning sunlight when the sunlight passes through the glasses and enters the room. Autohaus was firstly designed for race car drivers who are very much passionate about collecting vintage cars as well as many other automotive restorations.
This place is entirely surrounded by many trees which make the atmosphere very much soothing for nature lovers and a visit to this place is absolutely wonderful after a tiring weekend. The inner space and formation of the building is not less than any luxurious building and the entire decoration of the building is inspired by modern decoration as well as facilities. One can also enjoy rain without even being out in rain as the large glass doors as well as windows give full authority to enjoy and observe nature from very close. The equipments and wall attachments out there are made up on stainless lightweight steels which maintain the beauty of the building and there are blocks as well which provide high performing as well as strong latest codes which are again very easy to install. The building is surrounded with an envelope which is airtight resulting into high indoor atmosphere as well as durability.
The building avails every possible setting which is important and necessary for the cart collection that is stored at the place. The interior stuffs are mostly made up with recycled materials which are of course sustainable and getting such beautiful design from recycled stuffs is really a matter of appreciation. The beautiful design is adaptable as well as flexible. In one hand the garage is for those who love going through the vintage collection of cars and on the other hand they have a bed room for those who want to relax a bit. Don't forget to get your cameras ready if you are planning to visit this place and be ready to gather loads of good memories.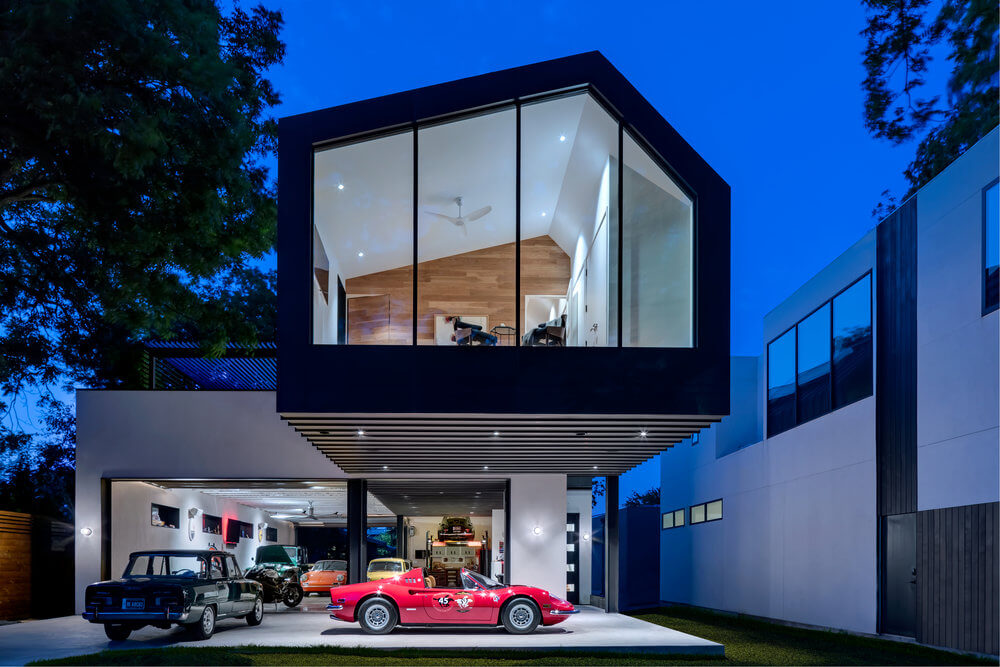 Source : static1.squarespace.com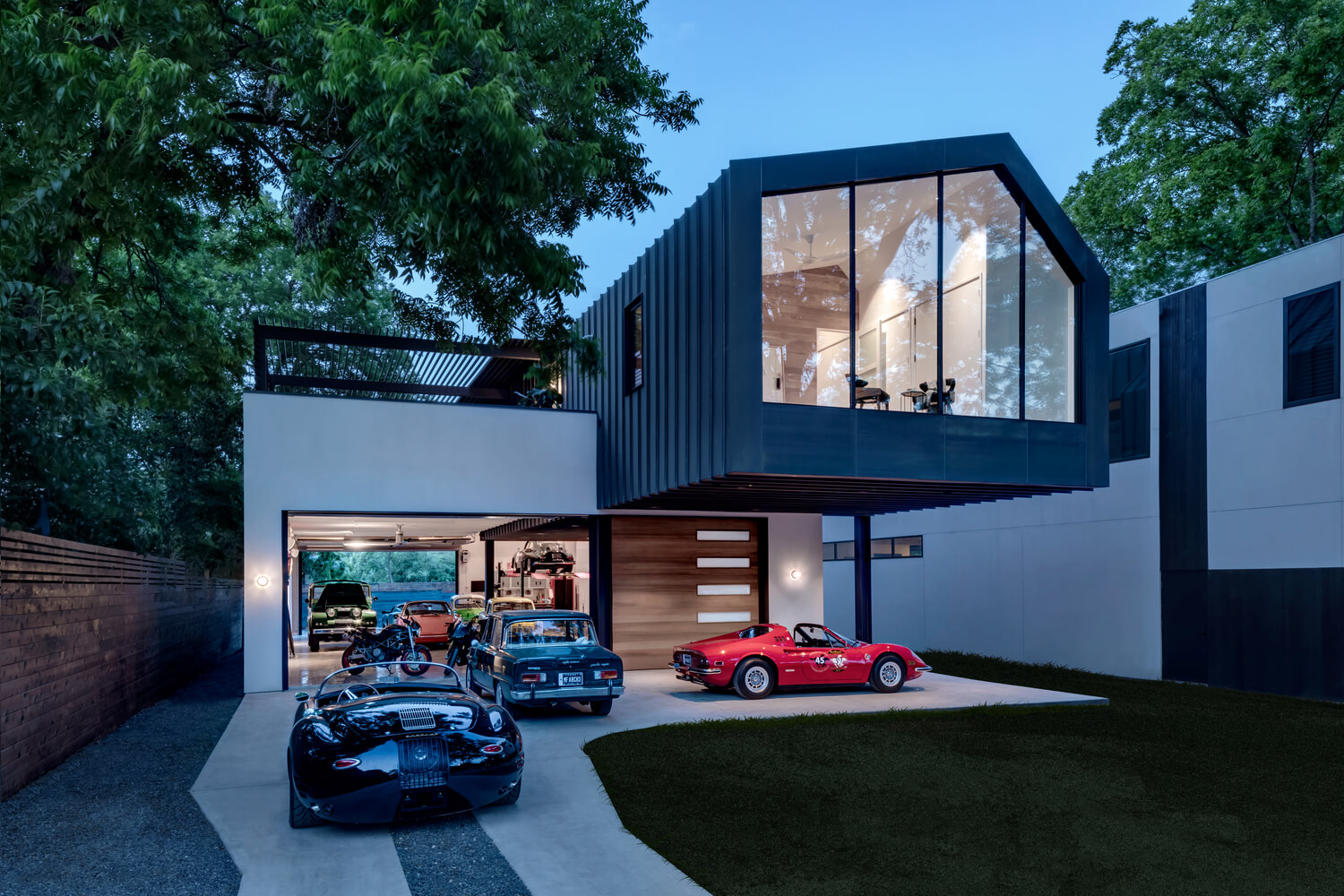 Source : images.adsttc.com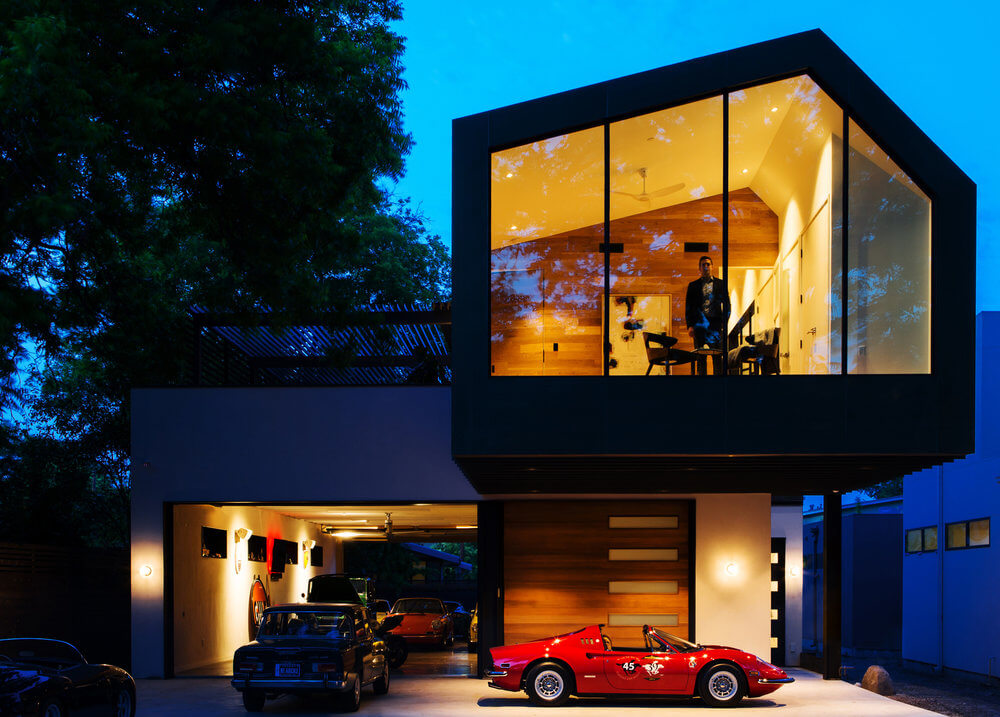 Source : static1.squarespace.com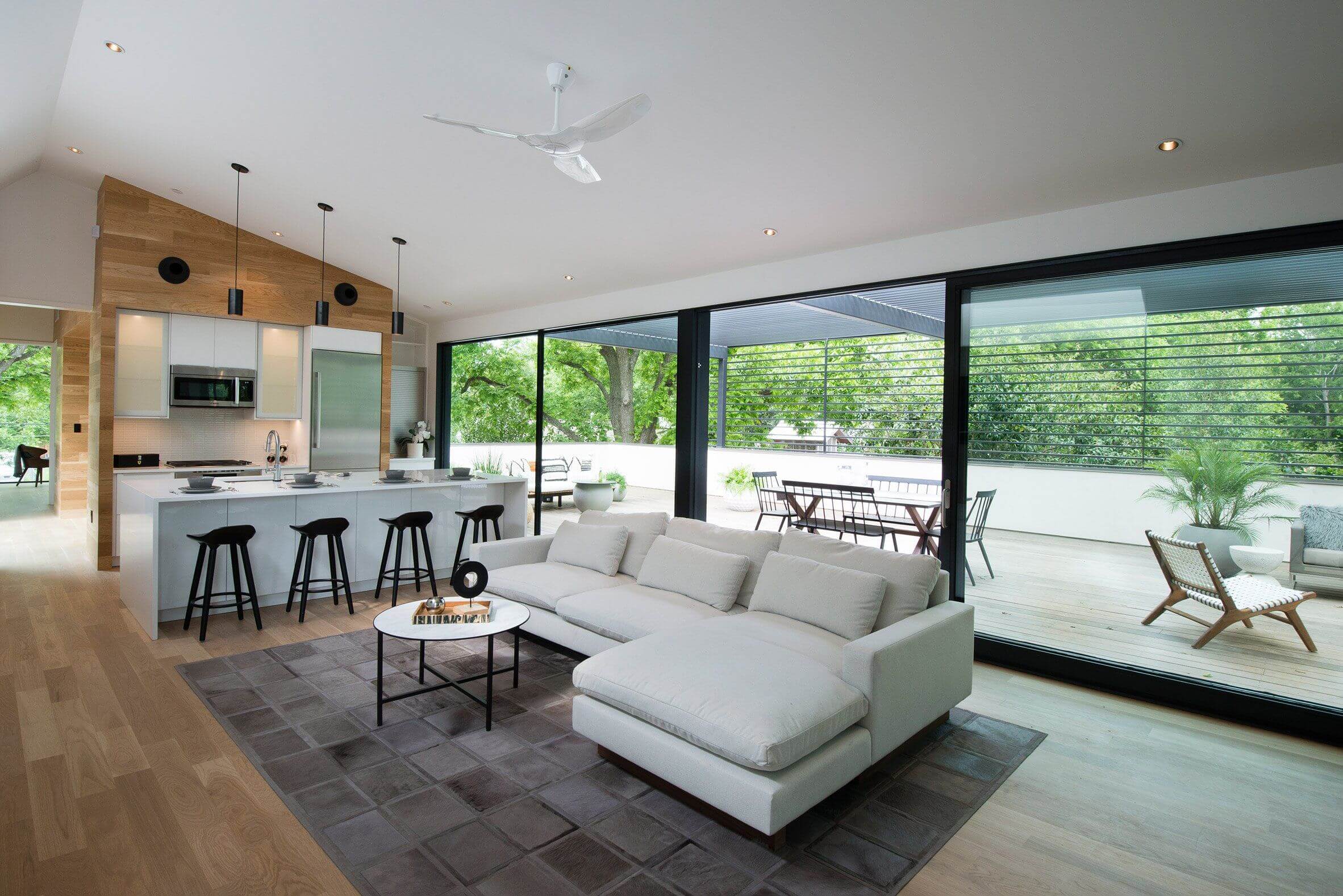 Source : i.pinimg.com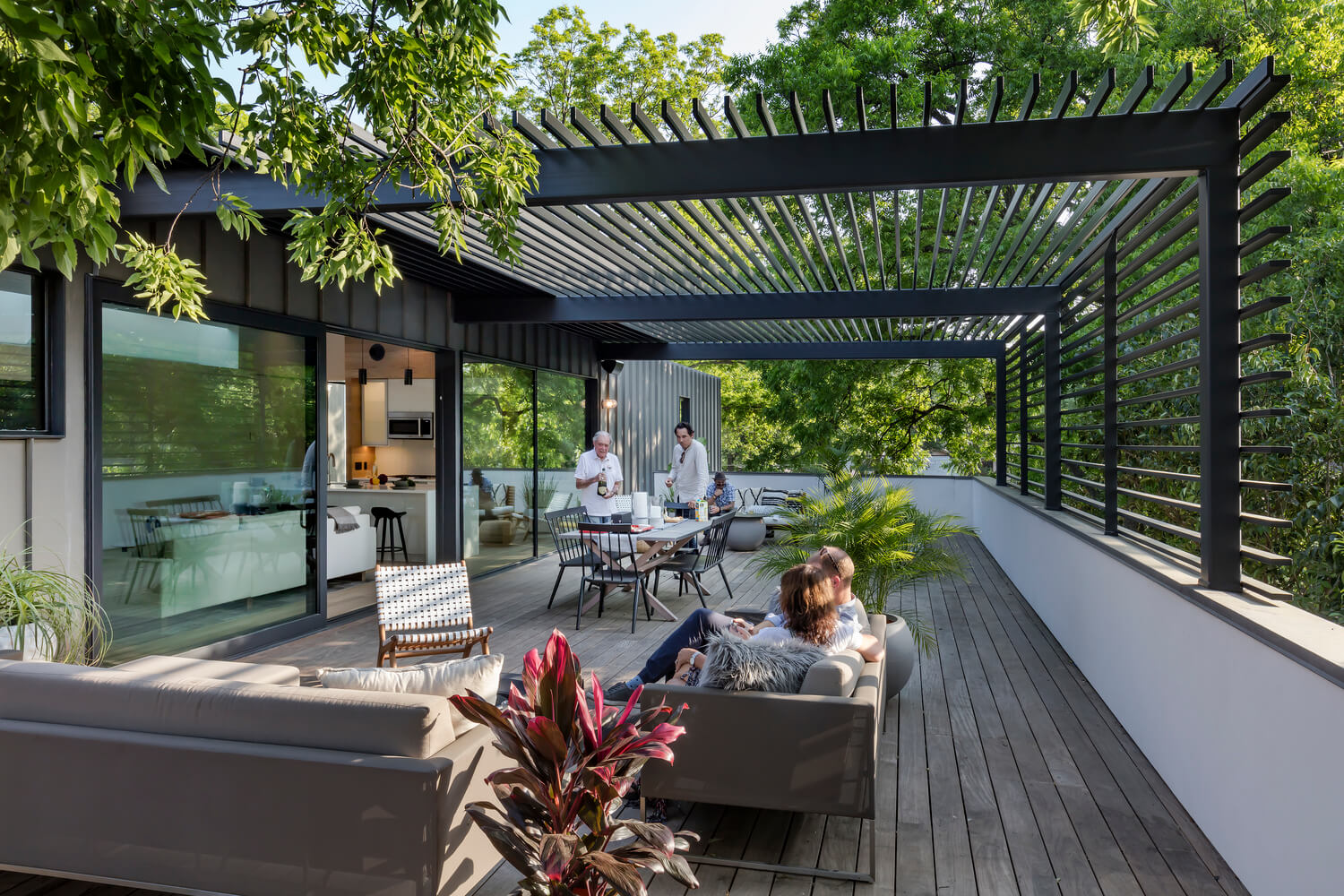 Source : images.adsttc.com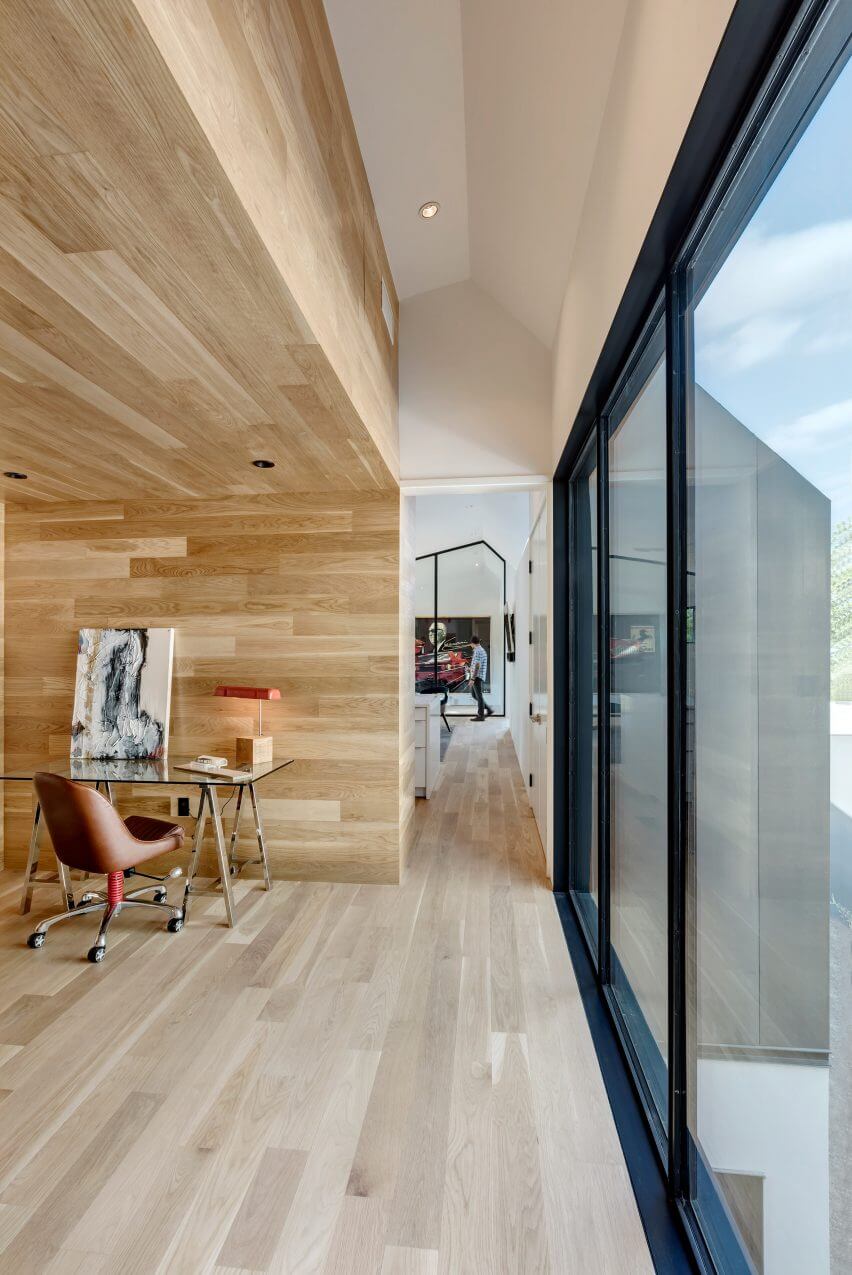 Source : static.dezeen.com
Source : 8designbox.com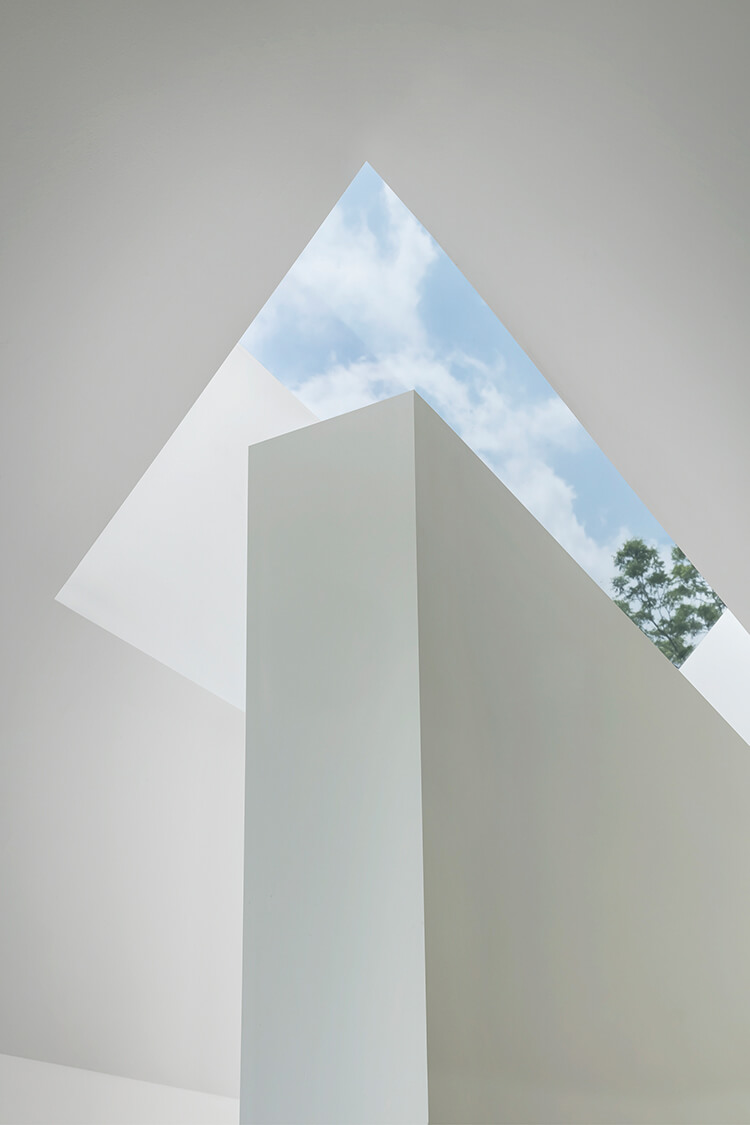 Source : urdesignmag.com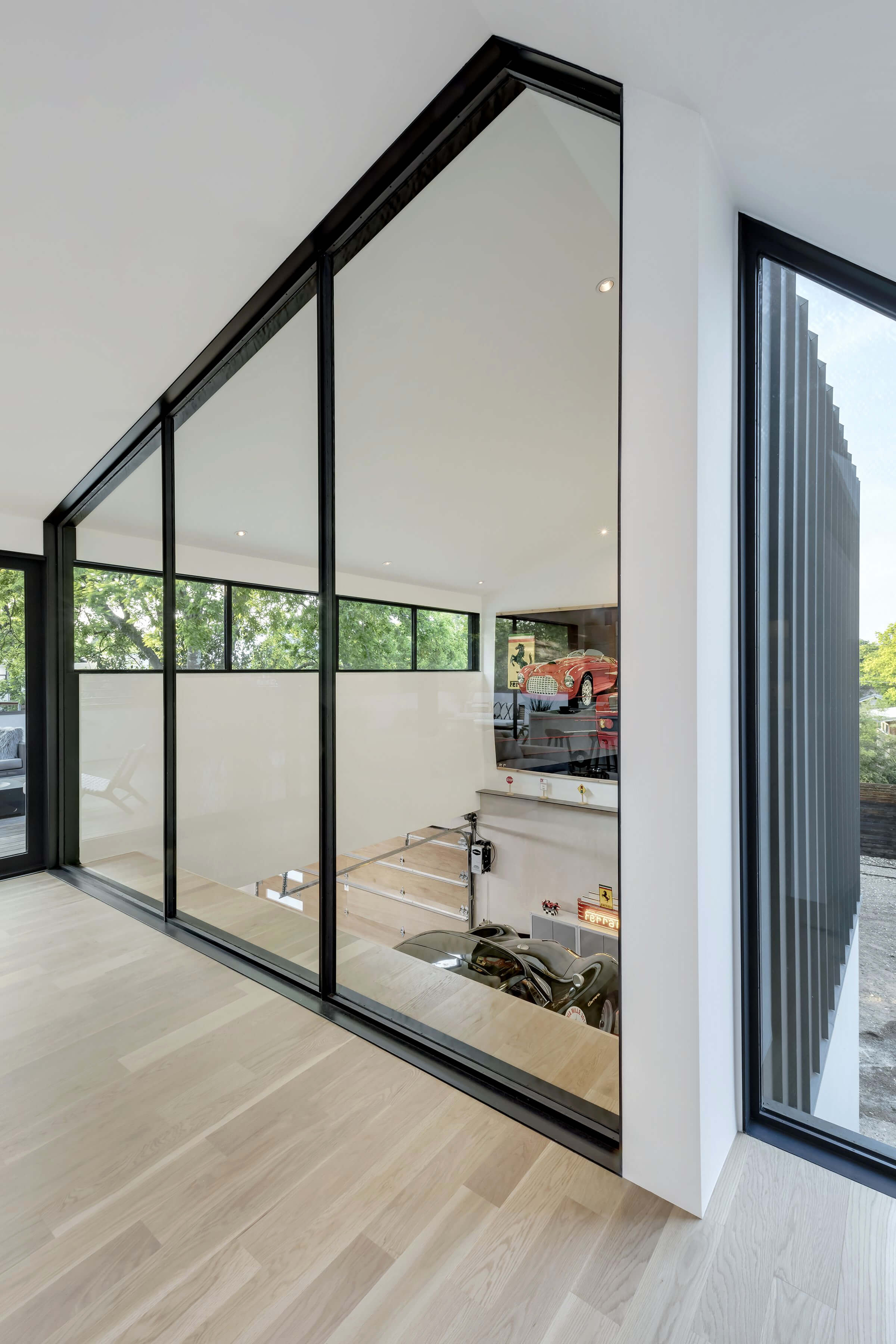 Source : eroniquedrougard.com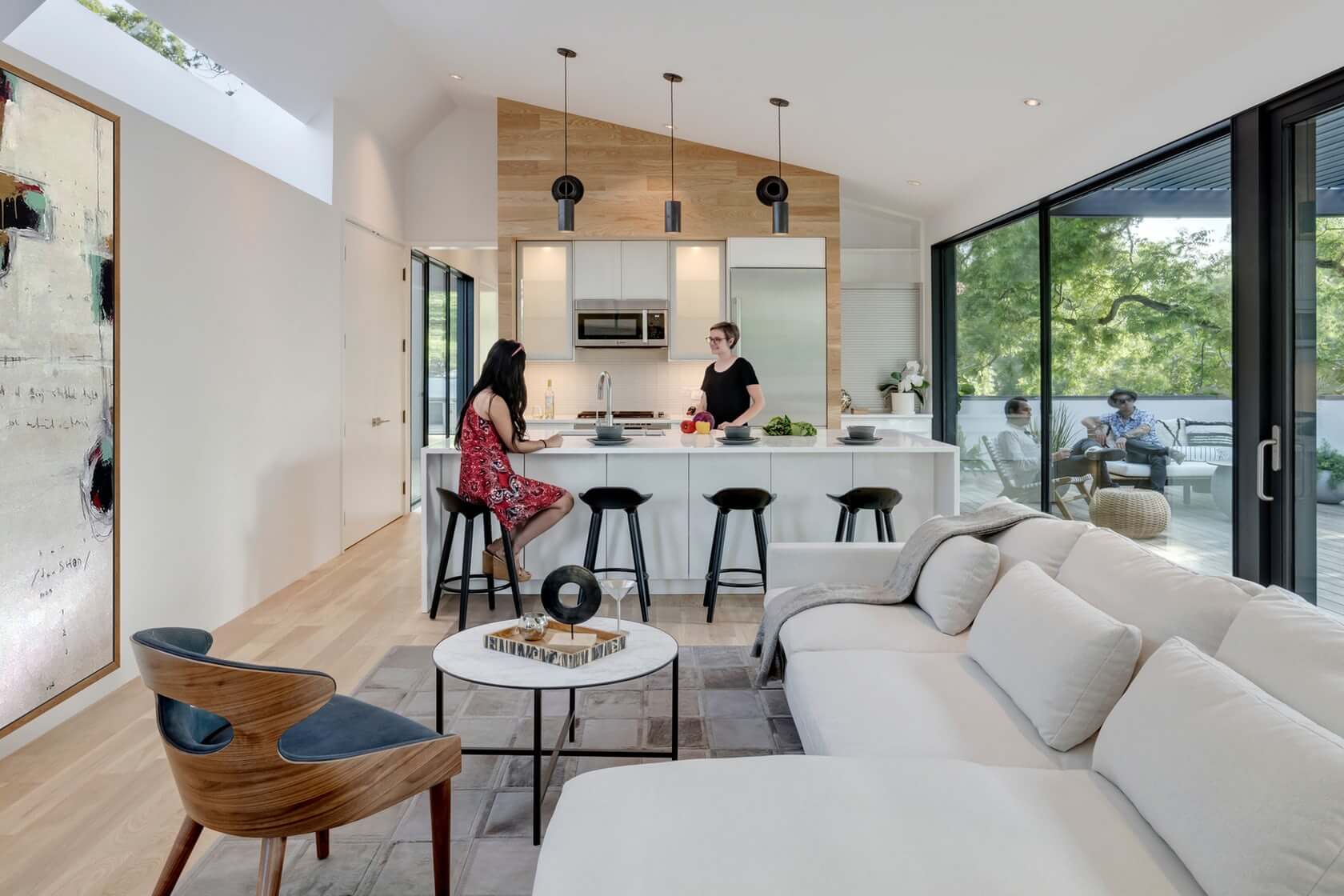 Source : architizeprod.imgix.net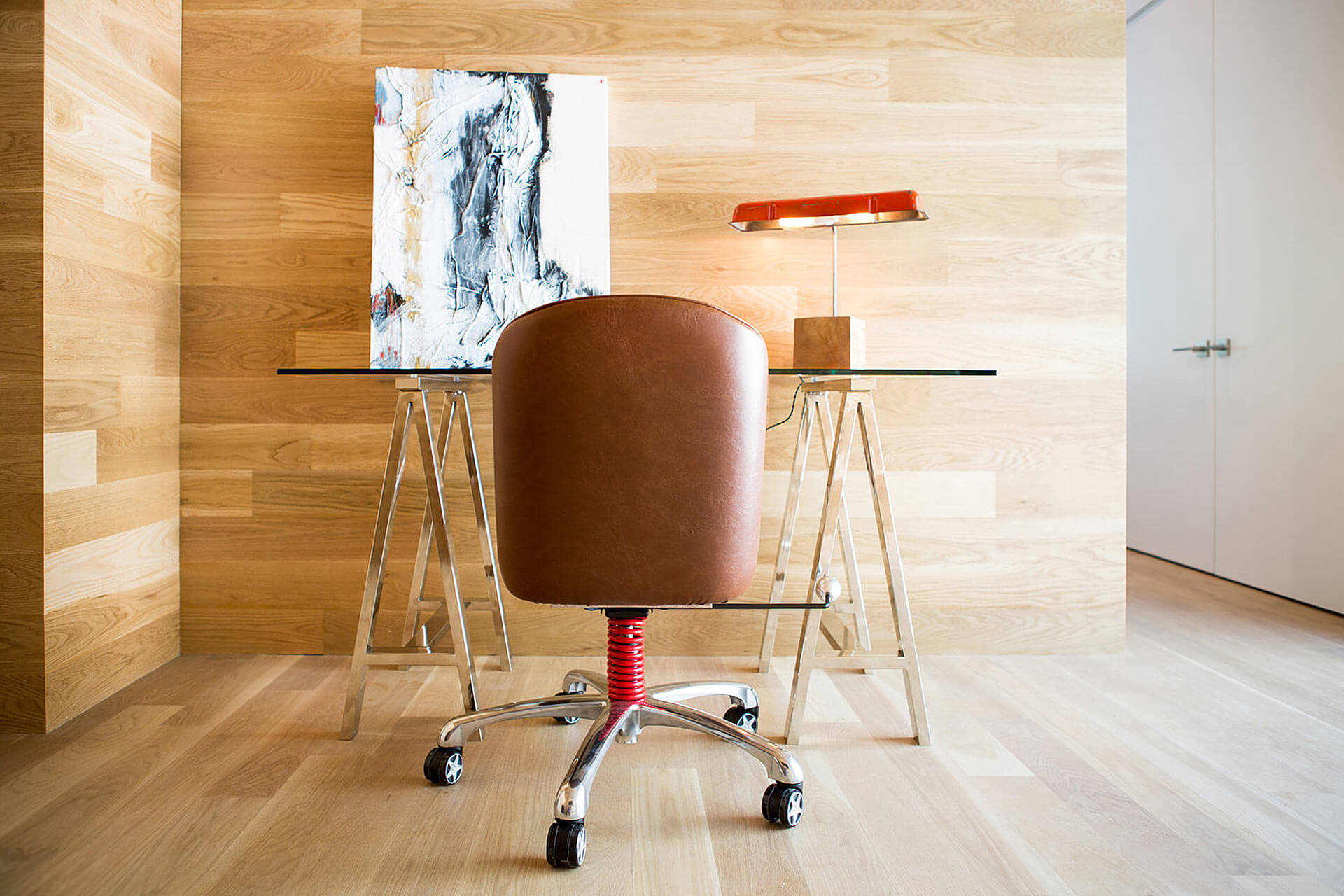 Source : b0.upaiyun.com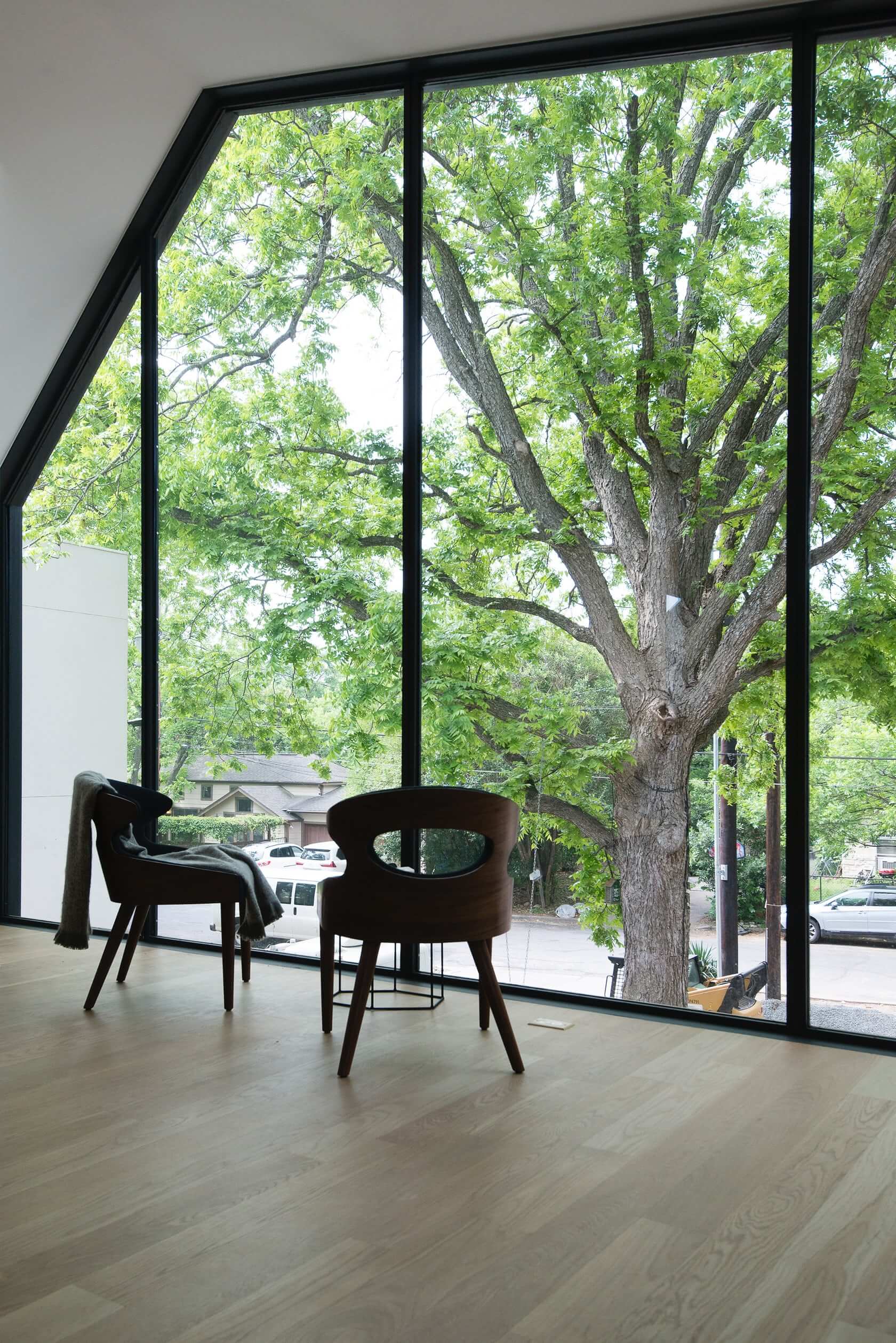 Source : prod.imgix.net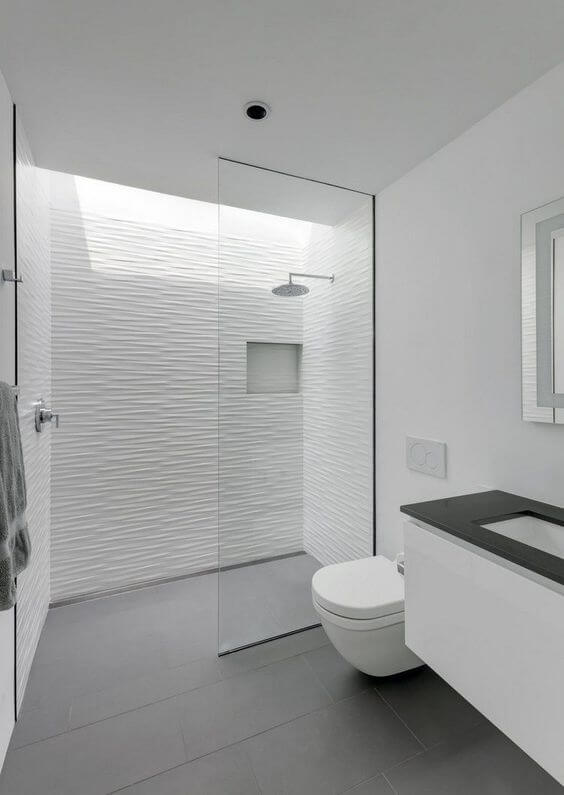 Source : i.pinimg.com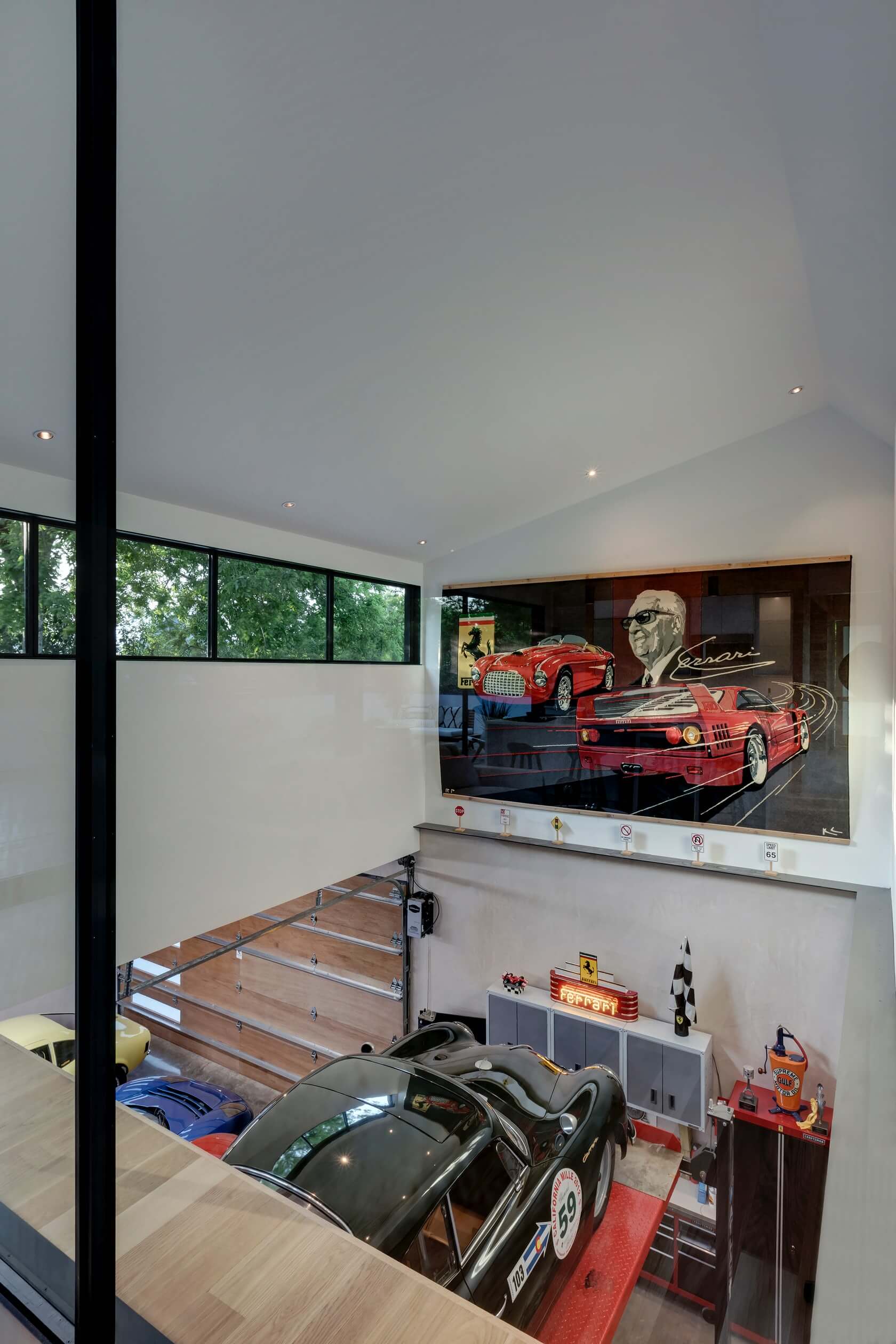 Source : prod.imgix.net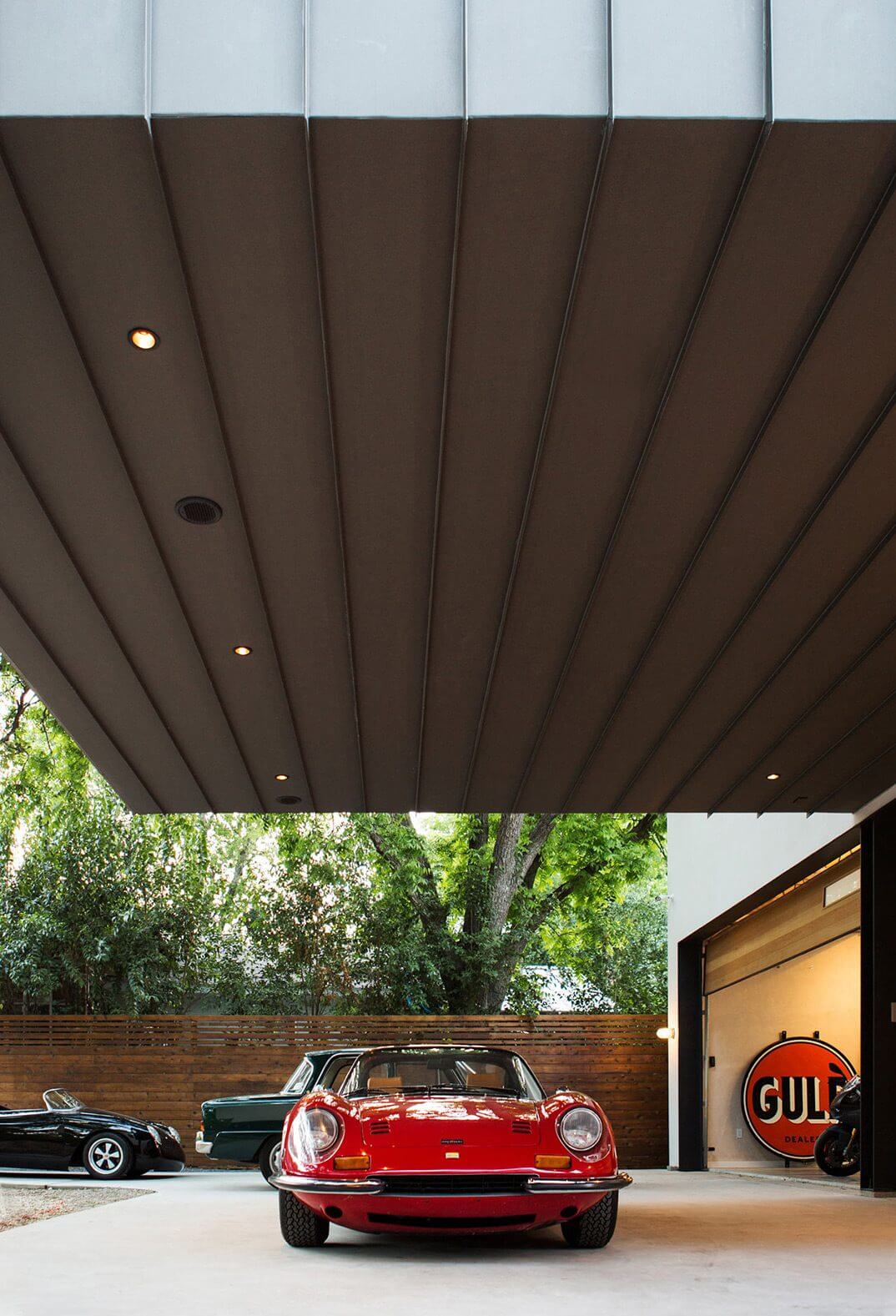 Source : theinspiration.com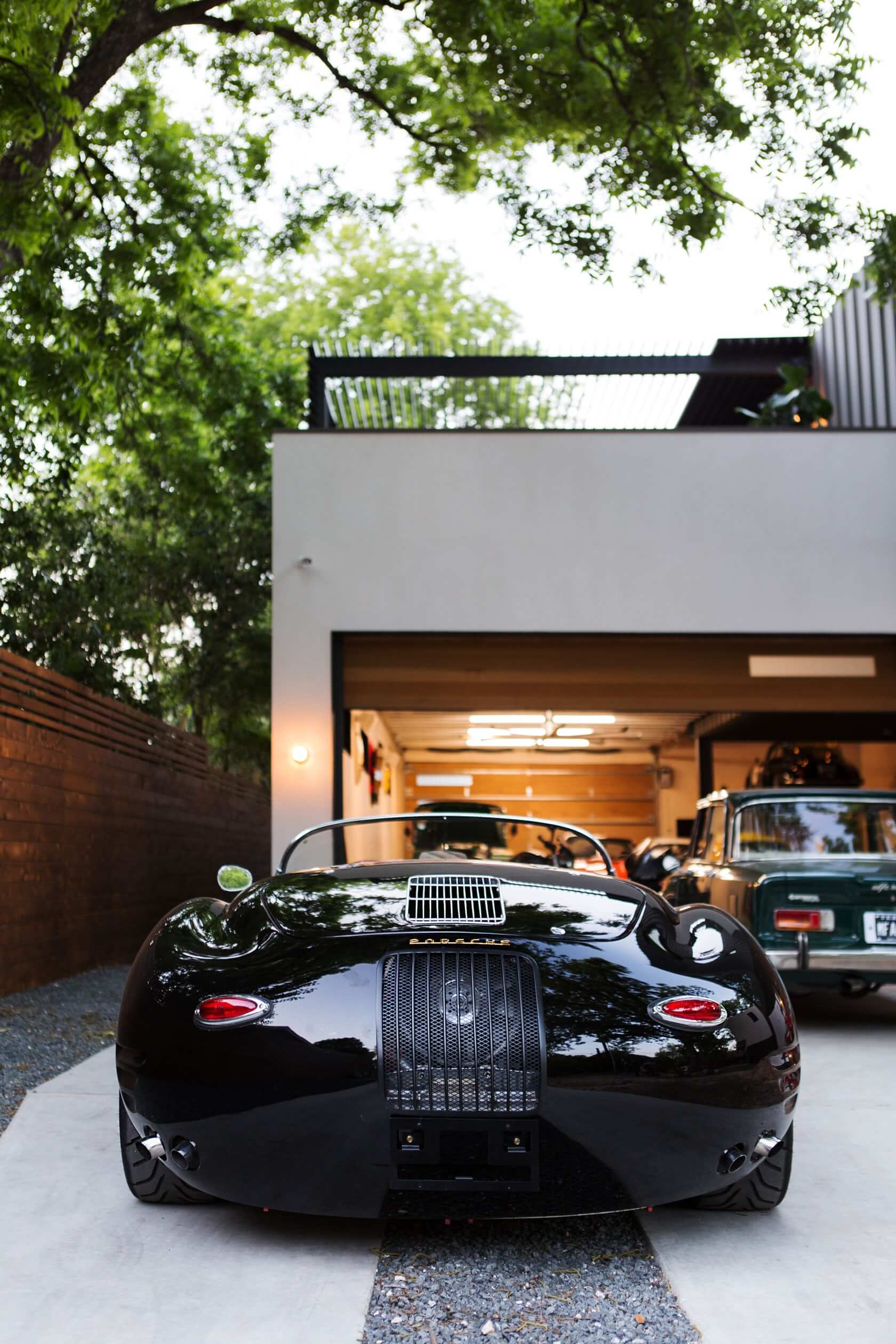 Source : prod.imgix.net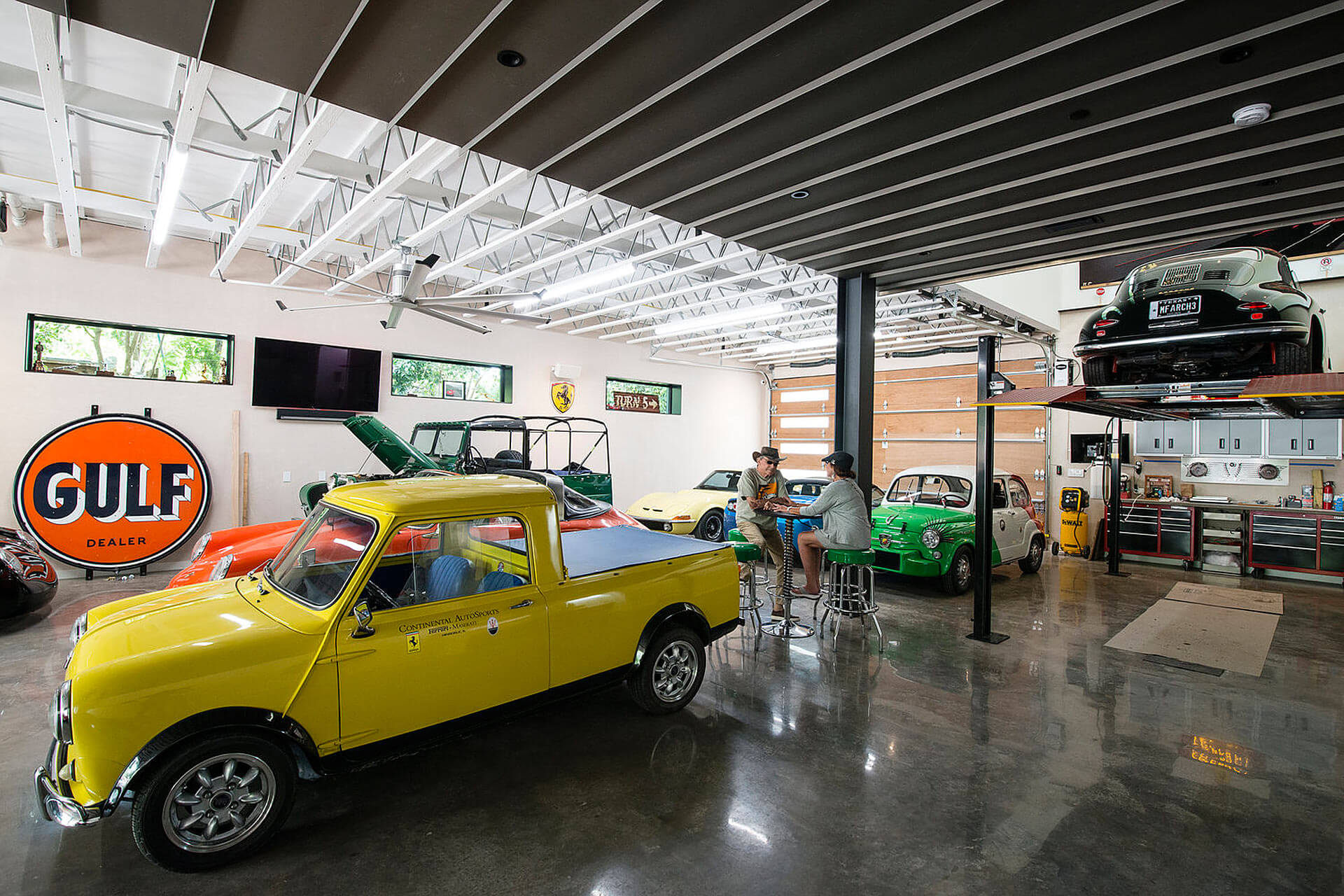 Source : bthinx.com