When And How To Buy Patio Furniture
101 views
If you are looking for a way to spice up the interior of your home, you might want to consider adding some outdoor furniture. This might seem odd, but it is a growing trend in the interior design world because patio furniture provides a range of benefits, even when it's used indoors. You can make your home look stunning, unique and beautiful with furniture that is both practical and durable. What's not to love? Let's look at some of these benefits in a little more detail
Big Benefits Of Using Outdoor Furniture Indoors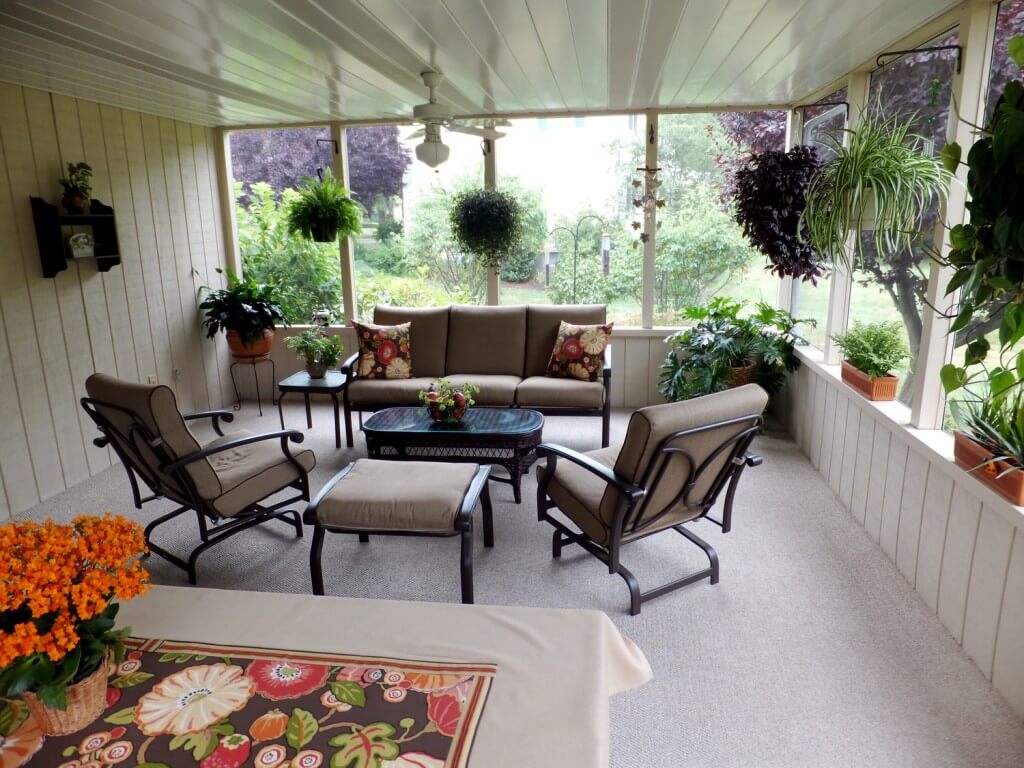 Source : darcyleadesign.com
One of the first things that you will notice when purchasing patio furniture is that they often have a more unique, interesting design. Patio furniture may use a light colour palette so they are the perfect way to make your interior a little brighter while adding more fun and whimsy to your home style. Available in a range of different styles, shapes and sizes, outdoor furniture would fit well with any home design.
Outdoor furniture indoors also provides a few practical benefits as well. These pieces of furniture are light and some even fold away or can be taken down and put up in a matter of minutes. If you want to make your home design as flexible as possible this is a great way to do it. You'll be able to remove furniture or add it depending on who is visiting your home. More guests? Outdoor furniture will easily allow you to add a few extra chairs. Are you looking for a minimalistic design? Quickly store extra furniture away for use another day.
Of course, garden furniture often fits well with a contemporary aesthetic. If you want your home to be modern there are a number of stunning outdoor pieces to choose from.
As well as this, the furniture is highly durable due to being designed for outdoor use. Perfect for families with kids, you'll no longer need to worry about stains and marks. Most will wash right off with nothing more than water!
Did we mention that you'll save money too? Checkout the market and you'll find that patio furniture is a lot cheaper in fall compared to more traditional indoor furniture while being just as comfy and stylish. In fact, this type of furniture can be the perfect focal point of any room in your home.
Outdoor Furniture You Can Add Inside Your Home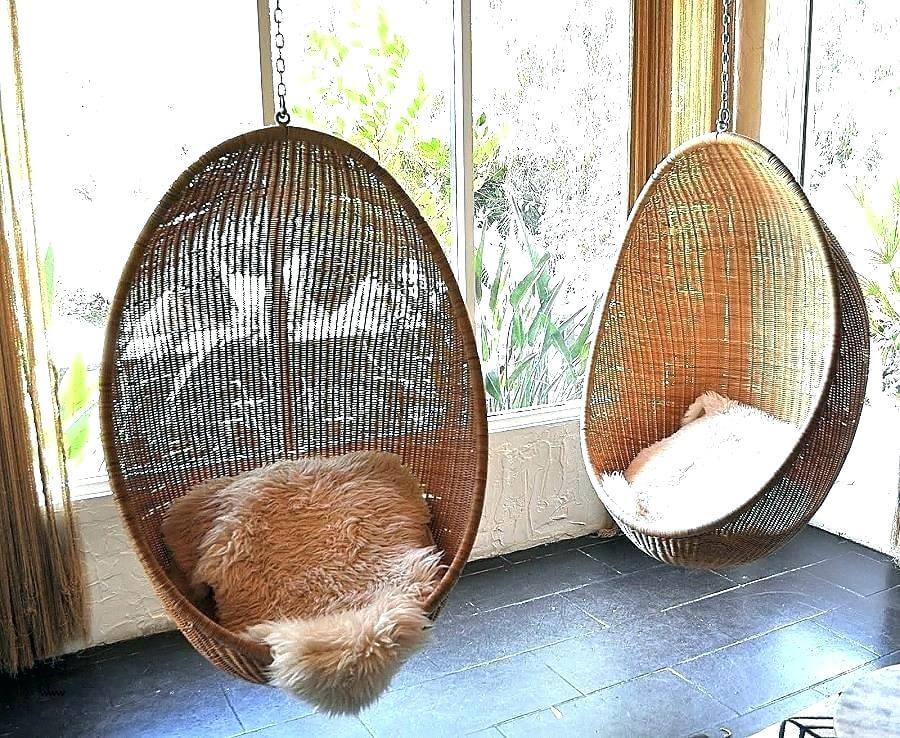 Source : maxascend.co
If you're looking for furniture that is fun and provides an exciting new design for your home, try hanging/basket chairs. These look unique and can also be the perfect relaxing, comfortable place to sit in the conservatory, sunroom or living area. Acapulco chairs are also beautifully designed and will really stand out as part of any room design. All you need is a throw or a pillow for fantastic, comfortable seat.
Alternatively, porch swings and rockers could be just what you need to relax inside after a long day at work. You love sitting in your porch swing in the summer but who says this needs to just be a seasonal activity.?
Meanwhile, outdoor daybeds perfect for indoor use can be an excellent place for a mid-morning nap. When you don't want to hit the hay but still want to relax you'll be glad you have furniture like this inside your home. Particularly, if it's blowing up a storm outdoors
Other furniture like sofa sectionals and club chairs are great for indoor use because they can easily replace any piece of furniture that you might already have while providing the benefits we've already mentioned. Outdoor gliders are another great example and the wooden designs can bring a rustic element to your interior.
Outdoor Furniture Unsuitable For Indoor Use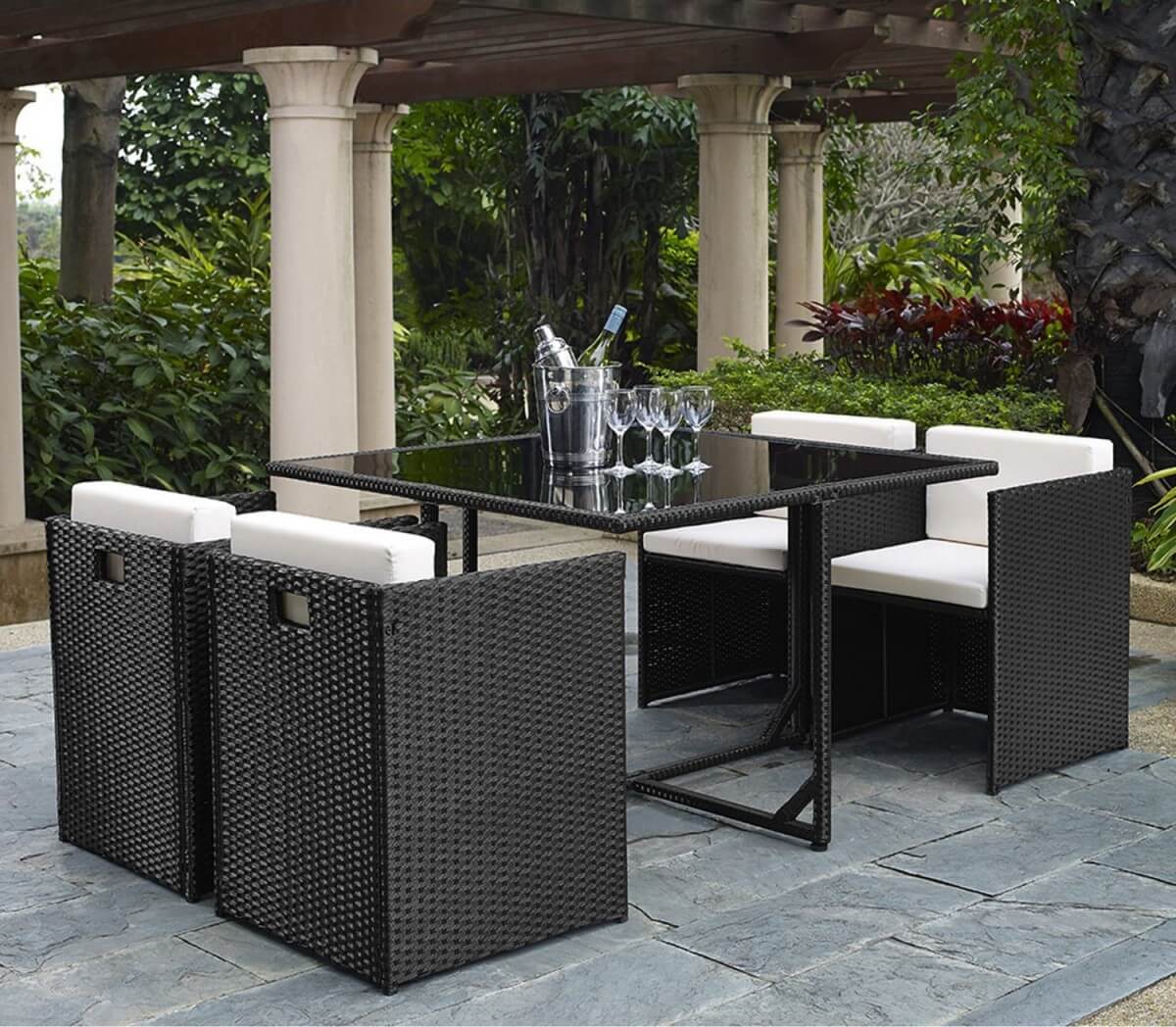 Source : patiotable.co
While you can use outdoor dining sets for indoor use, typically this may not be the best option. Though they provide all the benefits we have discussed, it may not provide the elegant design that you would want for a dining room or an eating area. It may also be more expensive compared with an indoor counterpart.
Generally speaking, if you want your interior to have an elegant appeal, it's best to opt for furniture that has been designed for indoor use. Outdoor furniture is often appealing for creating a decor that is more fun, light and carefree.
Try this yourself and completely alter the decor in your room with fun, quirky, cool and comfortable outdoor furniture. You won't be disappointed with the results and you might even save a fortune on the budget for a full redesign.