Importance And Benefits Of Eavestrough Installation
62 views
An eavestrough system is a surface water discharge system for a structure. The rain water from an inclined roof flows down into an eaves gutter, a valley gutter or a parapet gutter, saving the roofs from water clogging and leakage problems, thus ensuring the longevity of the roof structures.
Importance of Eavestrough: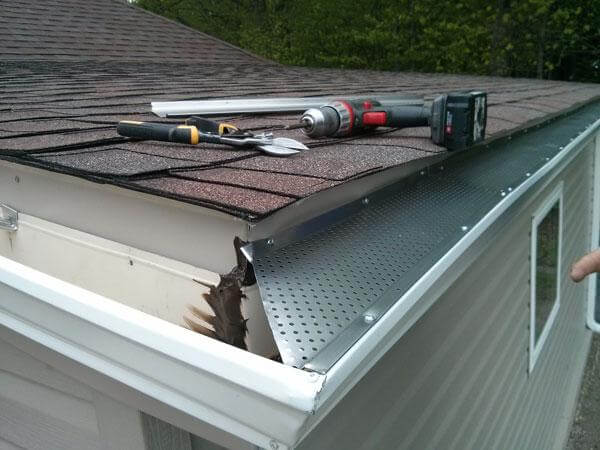 Source : keatingexteriors.com
An appropriately installed eavestrough system plays a critical role in maintaining a home in the finest condition. They are important to avoid costly and serious home damages. The rainwater must be removed properly to prevent serious issues like basement flooding, roofing damage, and foundation reparation. The eavestrough system must be clearly and properly pitched to avoid water clogging and encourage the free flow of rainwater. So it is important to maintain your eavestrough system by relying on quality services for Eavestrough installation in Hamilton.
There Are Three Major Types Of Eavestrough System For A Home:
Aluminum, it is the lightest and most economical.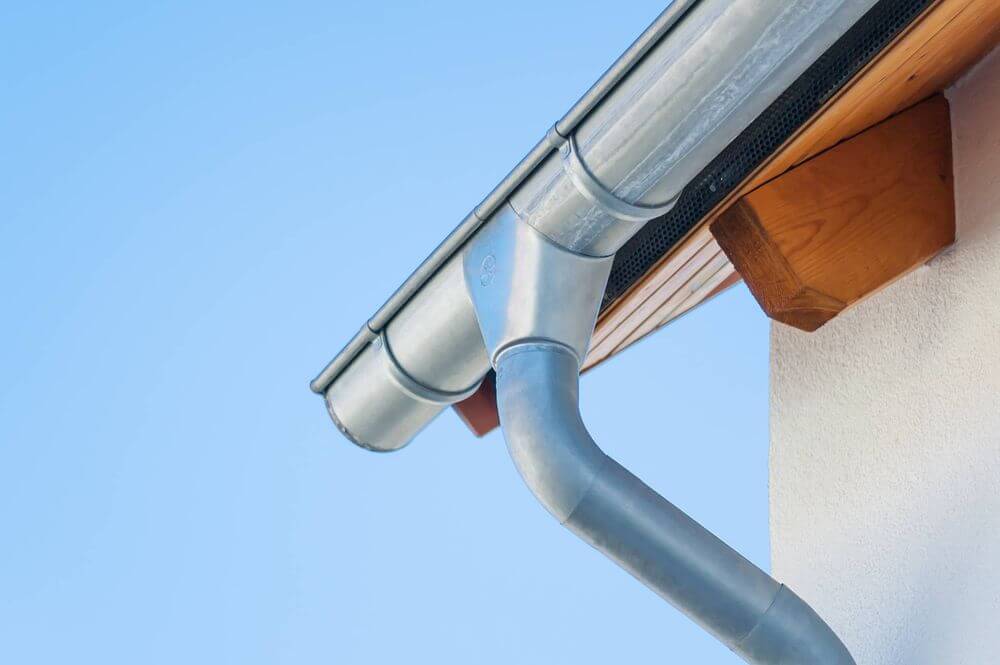 Source : blog.renovationfind.com
Steel, it is pre painted finishes or galvanized.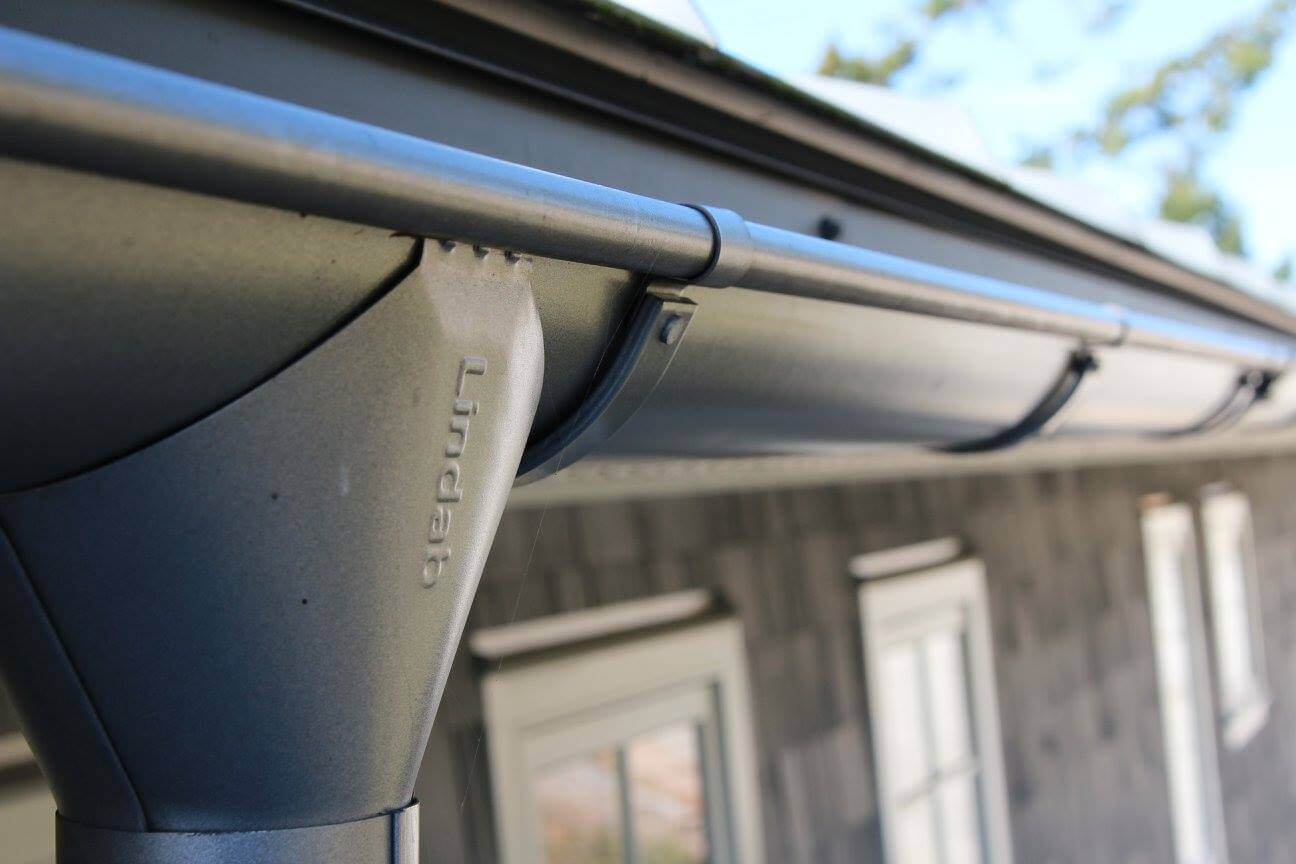 Source : citywidegutters.com
Copper, it mainly opts for its prestigious and an elegant appearance.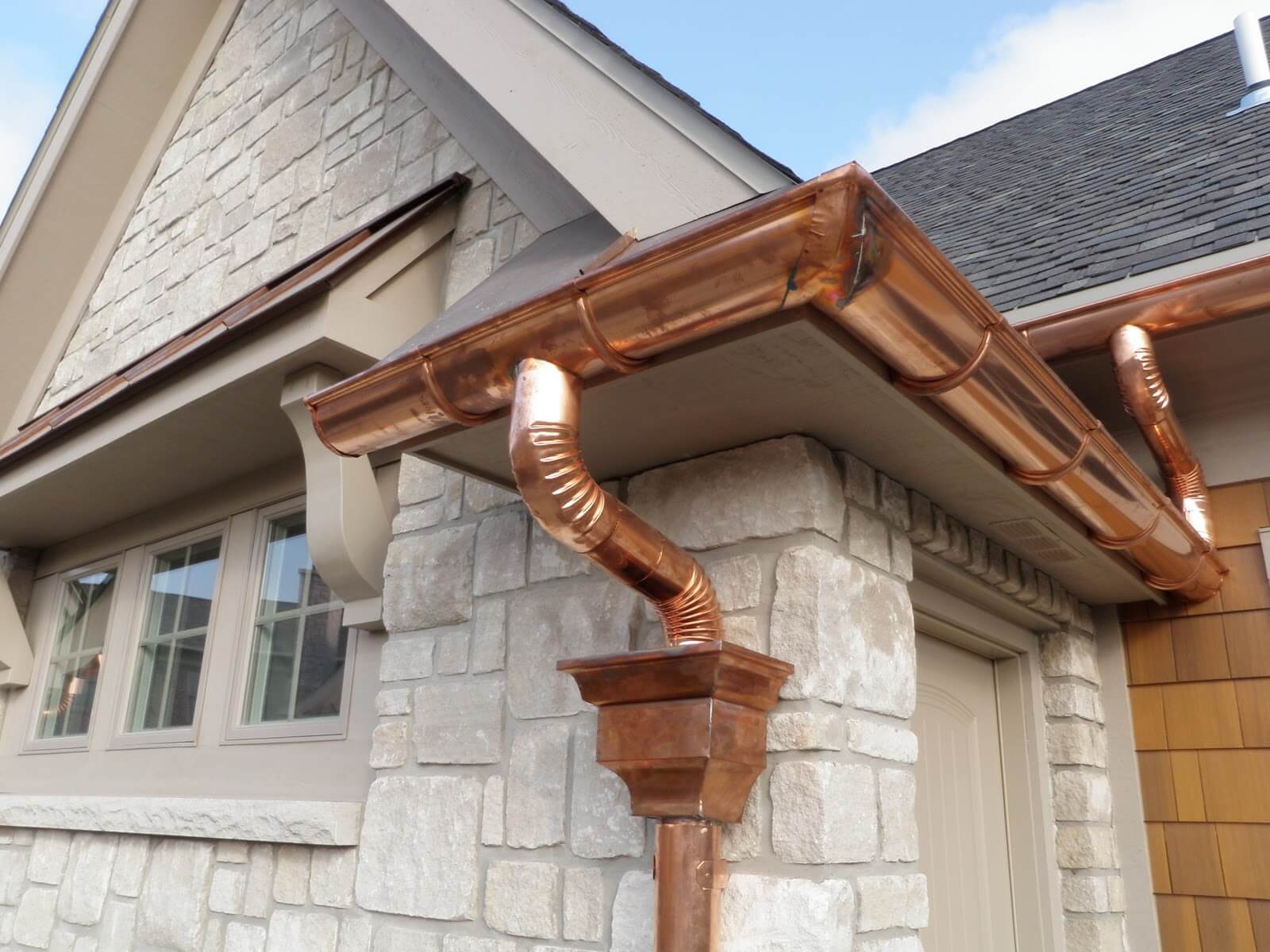 Source : blog.renovationfind.com
The choice of material for the eavestrough system will be dependent on the age of the building, slope of the roof, roof size run off the volume, financial consideration and amount of maintenance required.
Tips For Better Maintenance Of Eavestrough System: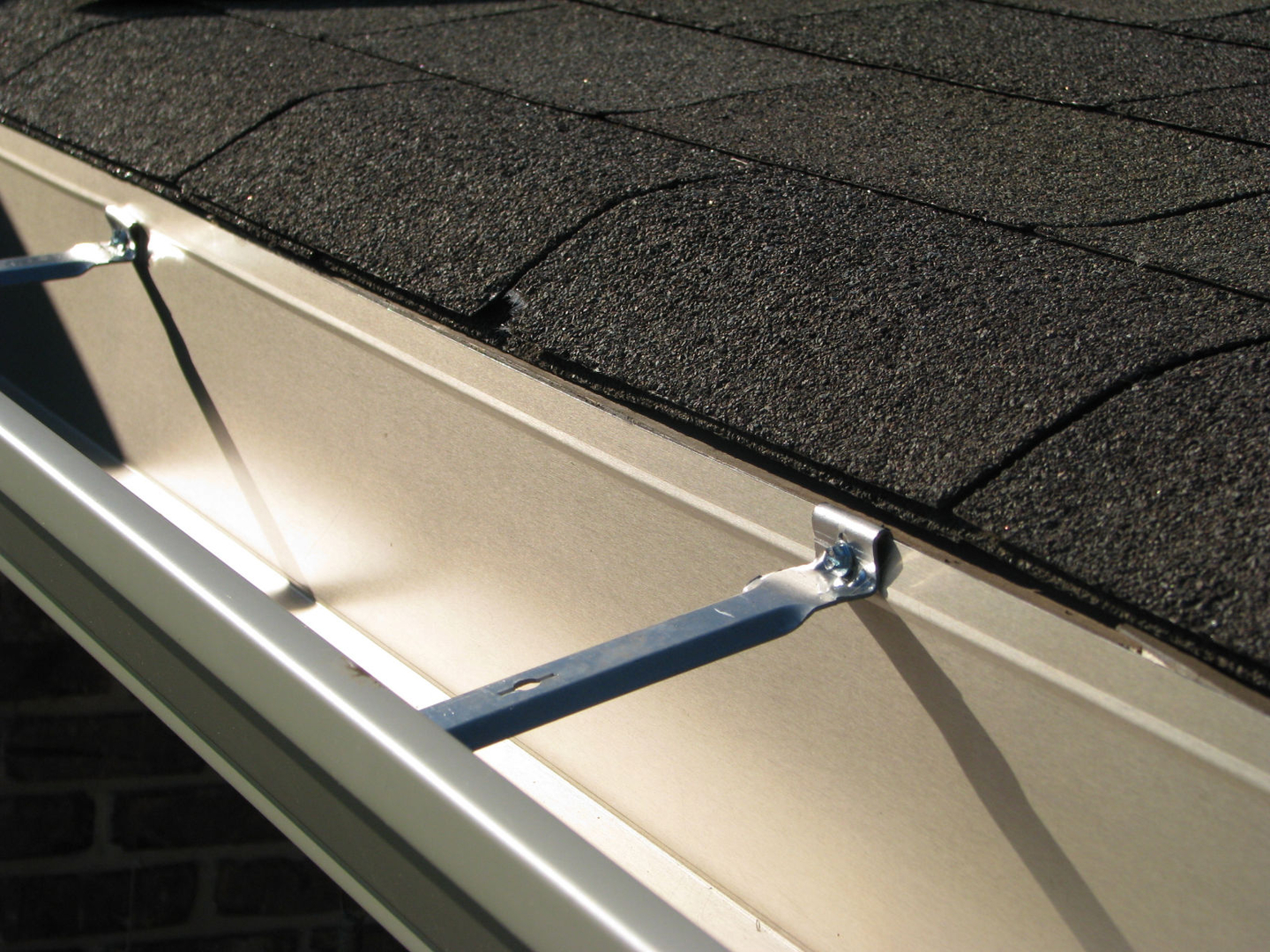 Source : solideavestrough.ca
Seasonal repairs are obligatory to avoid eavestrough clogging. Unprotected and irregularly cleaned eavestrough system will clog over and over again. It is advisable to use leaf filters to your eavestrough system to prevent clogging. But it should be cleaned and inspected at the interval of every two months.

If you have an old or often allow clogging in your eavestrough system, it eventually will pave the way for structural damages. So it is crucial that your eavestrough system is functioning properly to elongate the lifespan of your house and roof.

Regularly, inspect the corners or joints, wherever two corners or sections meet. Verify whether there is a break or drip. If found, fix it by applying some effective sealant. Generally, silicon sealants are best.

If you notice any cracked sections in your eavestrough system carry out patches works without delay before small damage turns into a bigger problem.

The water pouring out of an eavestrough should flow into a ditch or underground drain through the downspout.
Benefits In Having Eavestrough System: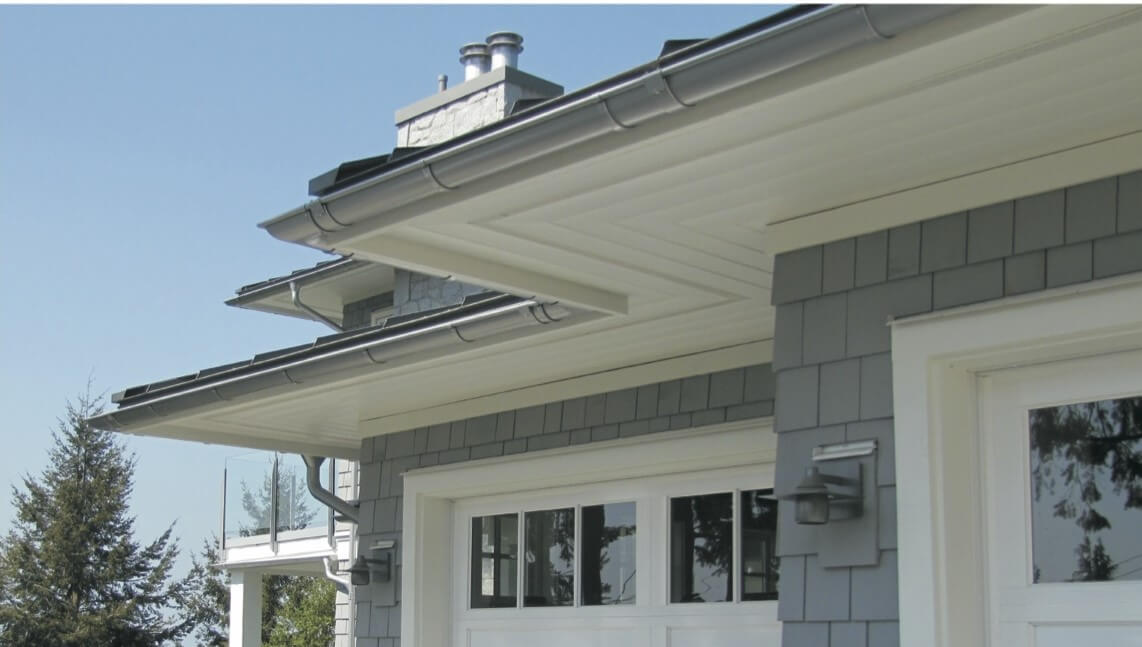 Source : lh3.googleusercontent.com
It will make sure your roof has proper drainage and prevent moisture build up under your roof, which over time can cause damage to your underlayment.

It ensures proper drainage and ventilation of your roof.

Increased protection from leaks and other water related reparation

The elegant appearance of the eavestrough system harmonizes the home's exterior.

Maintenance of eavestrough system is not too easy as the work has to be carried out on the roof top. It is best to leave it into the hands of the professionals and just stand and inspect the repair or the installation process, also saving you some time.