Must Have Things To Achieve That Perfect Looking Luxurious Bedroom Of Your Dreams
72 views
A beautiful bedroom is a dream for every individual irrespective of their gender and even age doesn't matters in this case. Bedroom is the only place where people start their day and at the end of the day also people come back to bedroom only so it needs to be comfortable and soothing to eyes enough that one might get relaxed after a tiring day. Comfort is not only the thing which is must for the bedroom but it needs to be well designed as well and that includes some amazing bedroom furniture design and bedroom cupboard designs as well. When we think about bedroom furniture usually it starts with a good and luxurious bed were you can erase all of your tiredness after a tiring day work. It doesn't really matters how big or small your bed is but you can always find the perfect design which would match up with other interior designs of your bedroom. It is really important to have good contrast between things so all your furniture should be matching to each other. A bed with soft cushion and mattress is the one which would be comfortable and at the same time it will look luxurious as well.
Getting a box bed is something which is in fashion now a days and the best part about it is that you can store a lot of stuffs like blankets, cushions, bedcovers etc in the boxes under your bed and as it is covered so one would be able to see those things. Apart from the bed, a small table and sofa are also needed in order to make your bedroom look luxuriously beautiful. A small table just beside your bed will make things easier for you, here you can keep your bed lamp, water bottle in case you feel thirsty in between the night so you don't have to get down from the bed n order to get some water. A small sofa is something where you can relax on just after returning home because you might not want to get directly on the bed with dirty clothes; even your guests can come and sit over there at the sofa in order to spend some quality time together. The beauty of the bedroom comes with the cleanliness of the room so you would need some cupboards to store things out there. There are endless numbers of bedroom cupboard design in the market to choose from, a cupboard to store clothes and a drawer cupboard beside the bed is a must for a good looking bedroom.
You can store your essential like medicines there and can even decorate it by keeping small flower vase at the top of the cupboard drawer. For cloth storage you can go for the wall hanging cupboards, they won't take too much space and looks stylish and compact, there are a wide range of colors and designs to choose from. And if you are a girl then a dressing table with lots of drawer to store all of your makeup is something you should have. This dressing table cum drawer would make your life much easier, you can do makeup there and can keep all your makeup in a well organized manner. You can always contrast the colors with that of your wall color. With all of these amazing bedroom designs and decors you can achieve that dream bedroom everyone desires for.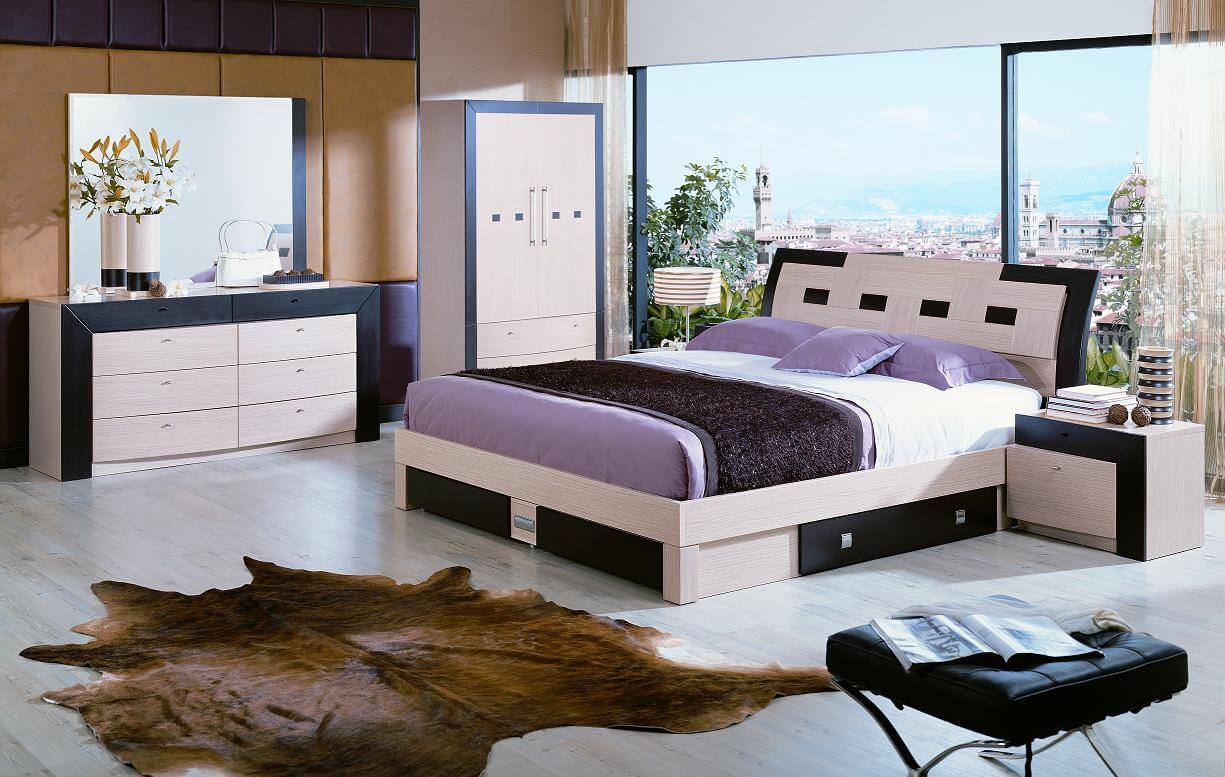 Source : thewowstyle.com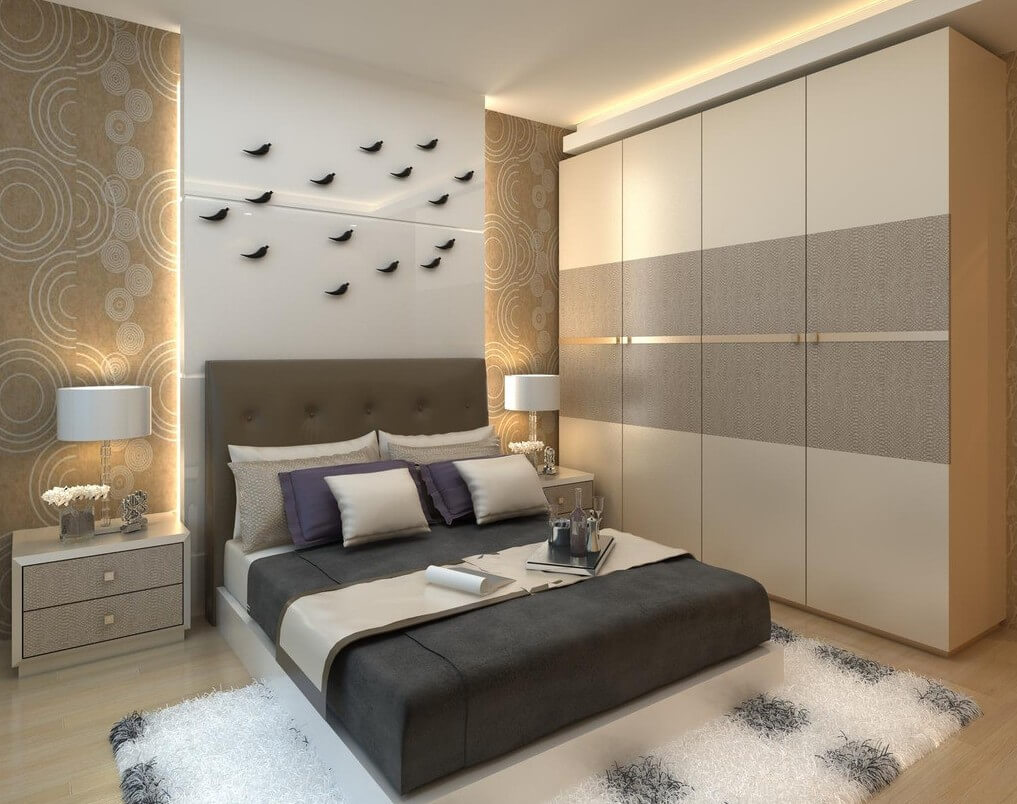 Source : youmeandtrends.com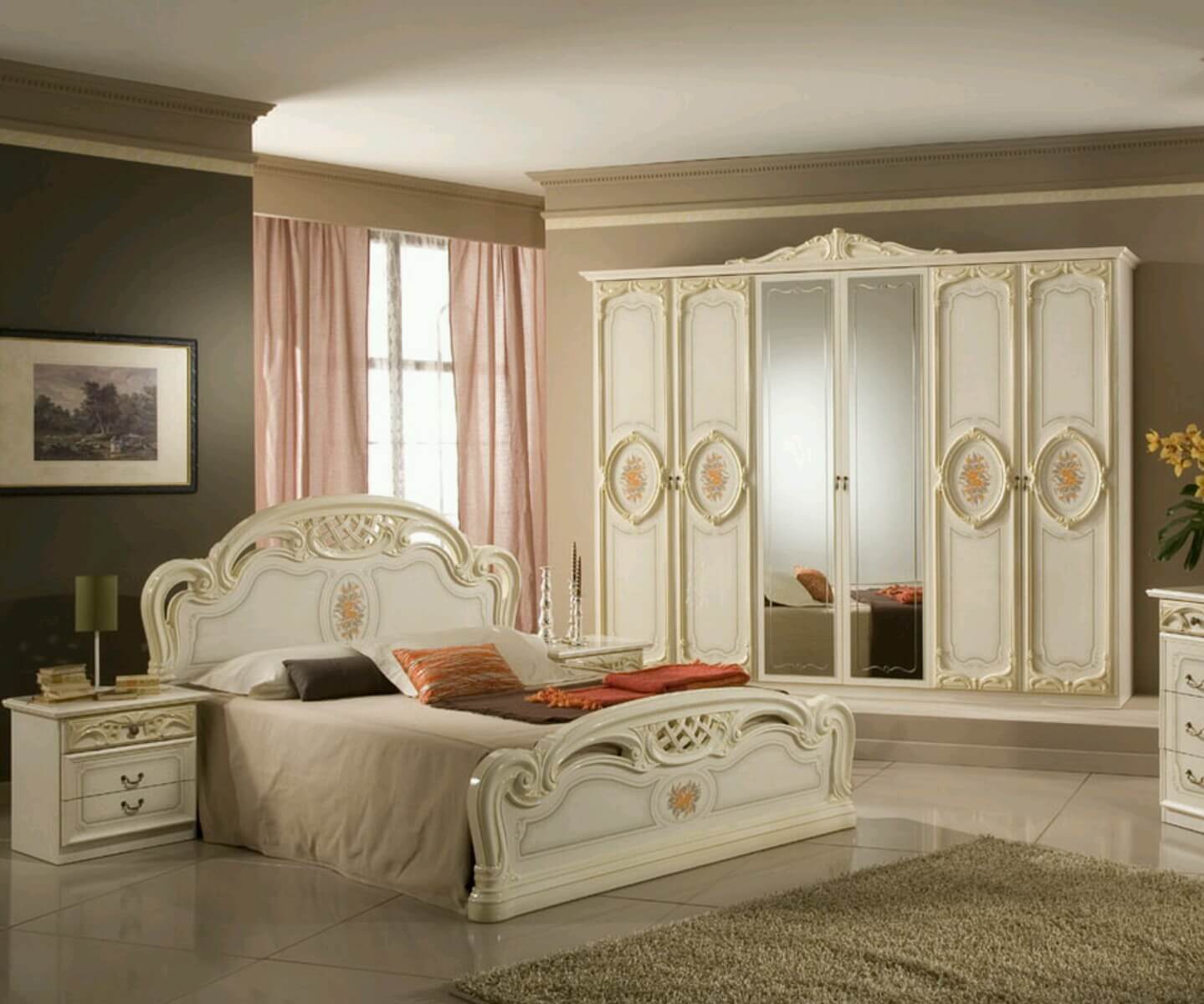 Source : madlonsbigbear.com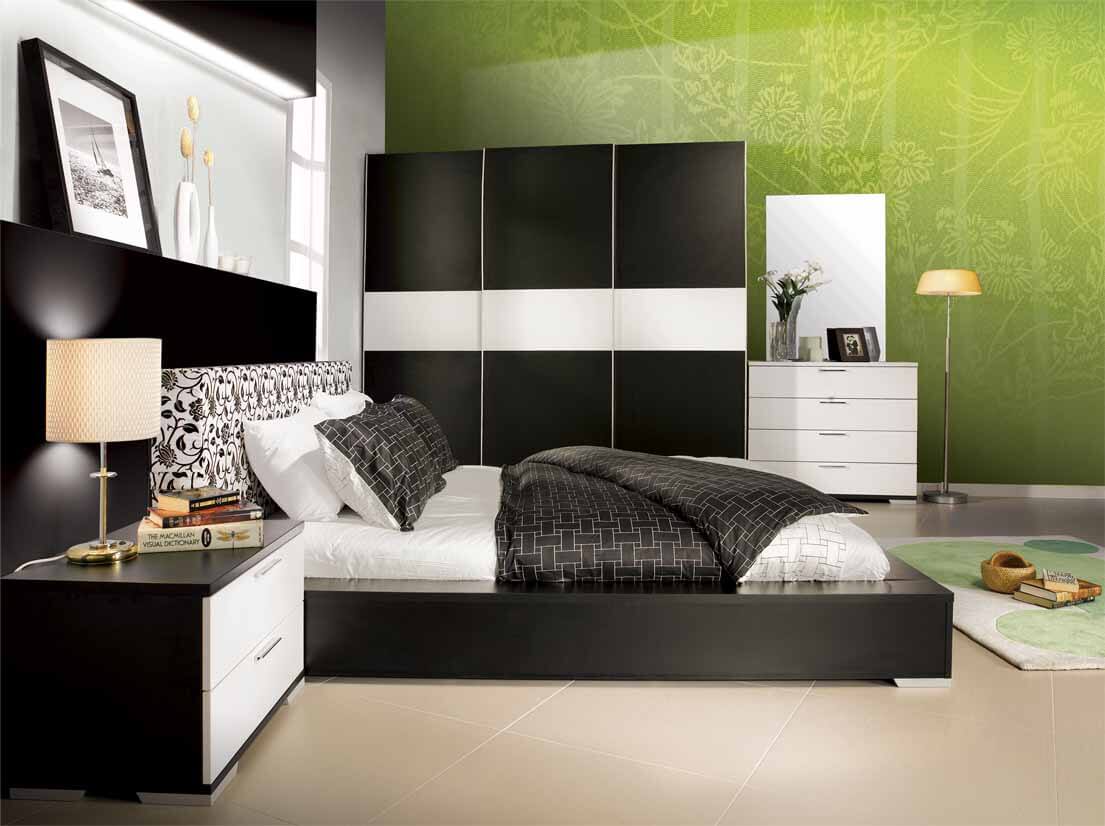 Source : atzine.com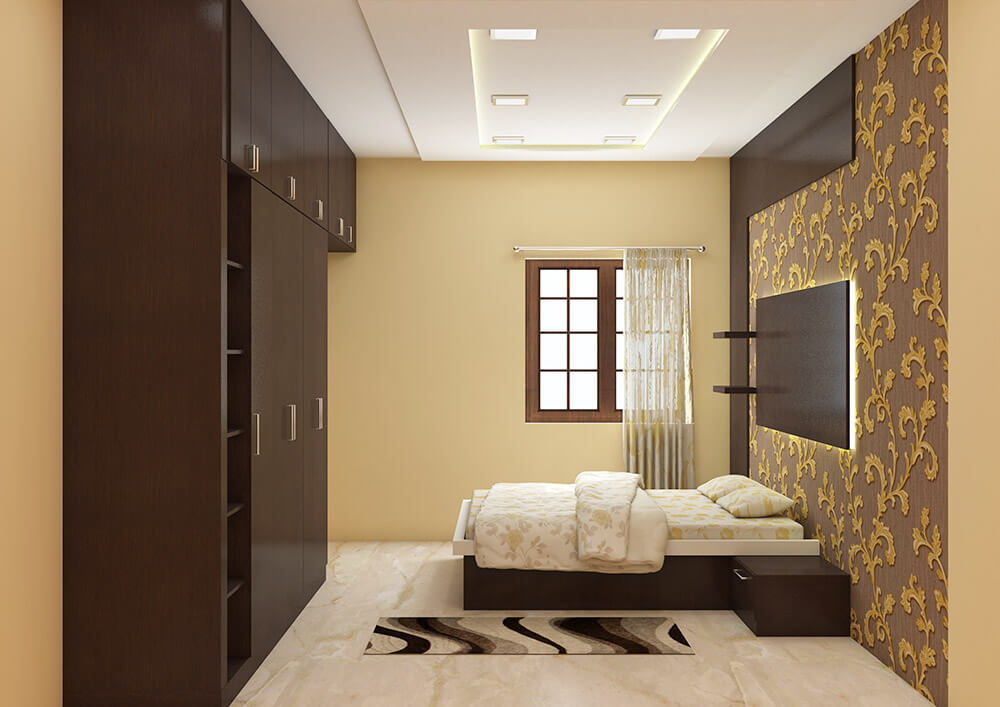 Source : scaleinch.com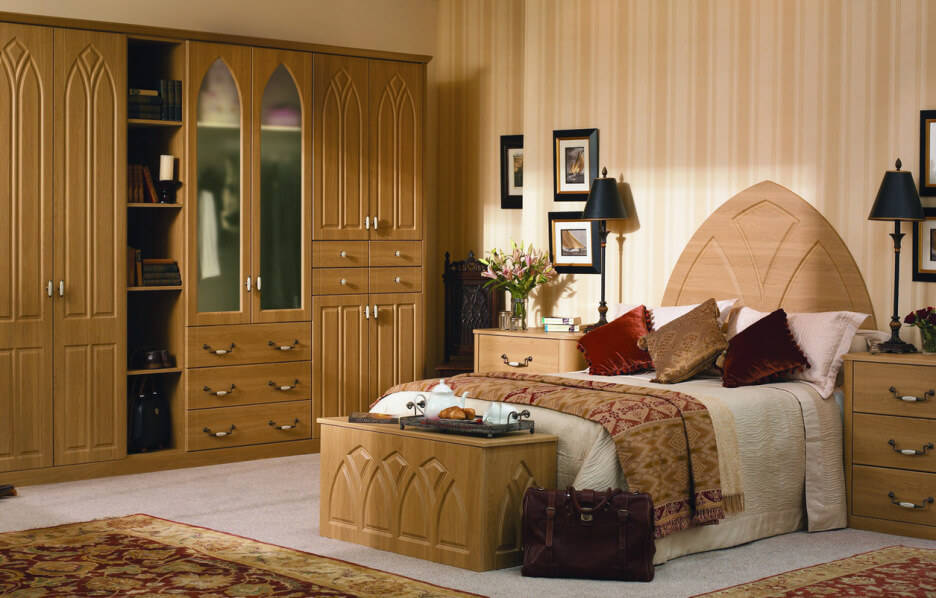 Source : cocodsgn.com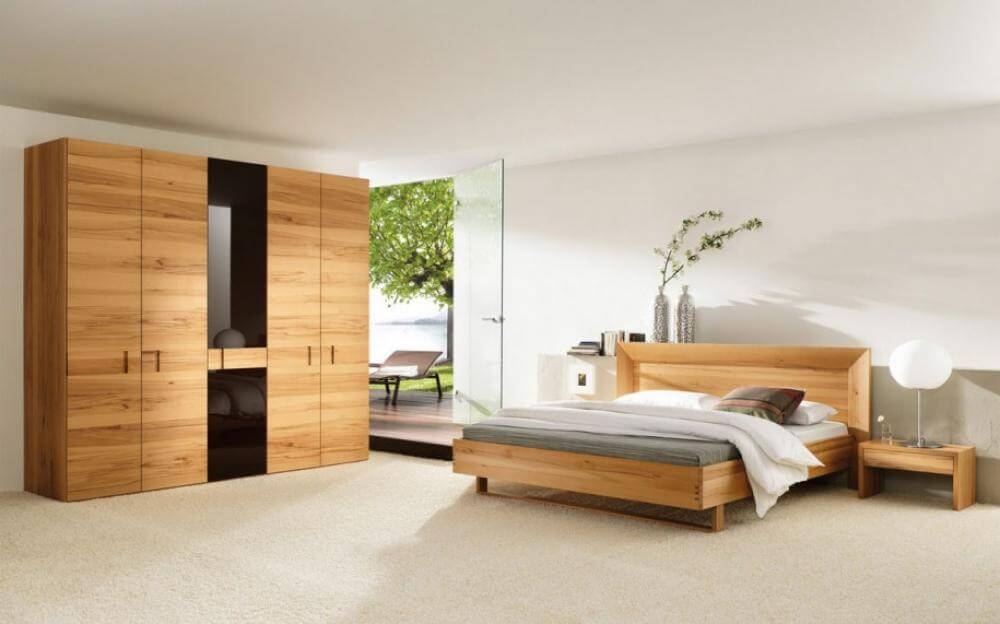 Source : odeliabydesign.com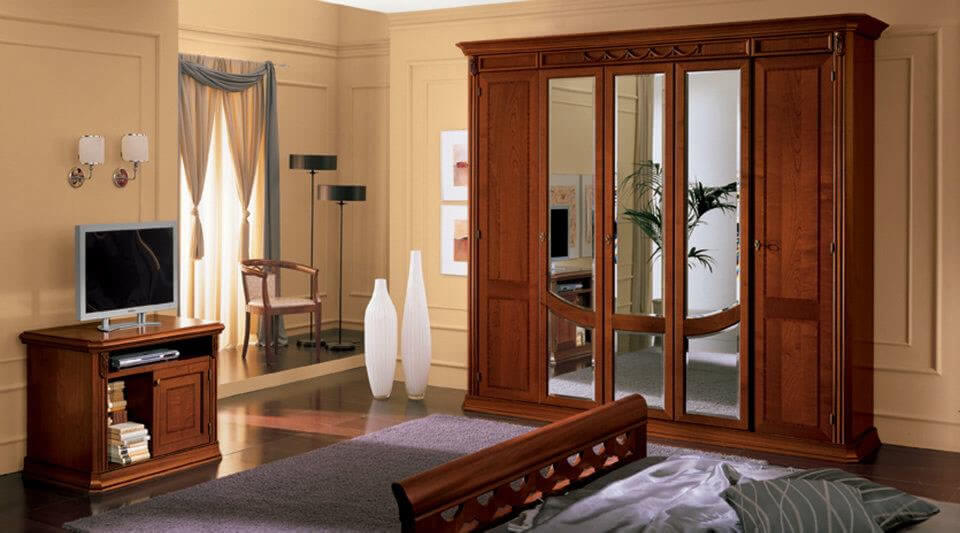 Source : cocodsgn.com
Source : i0.wp.com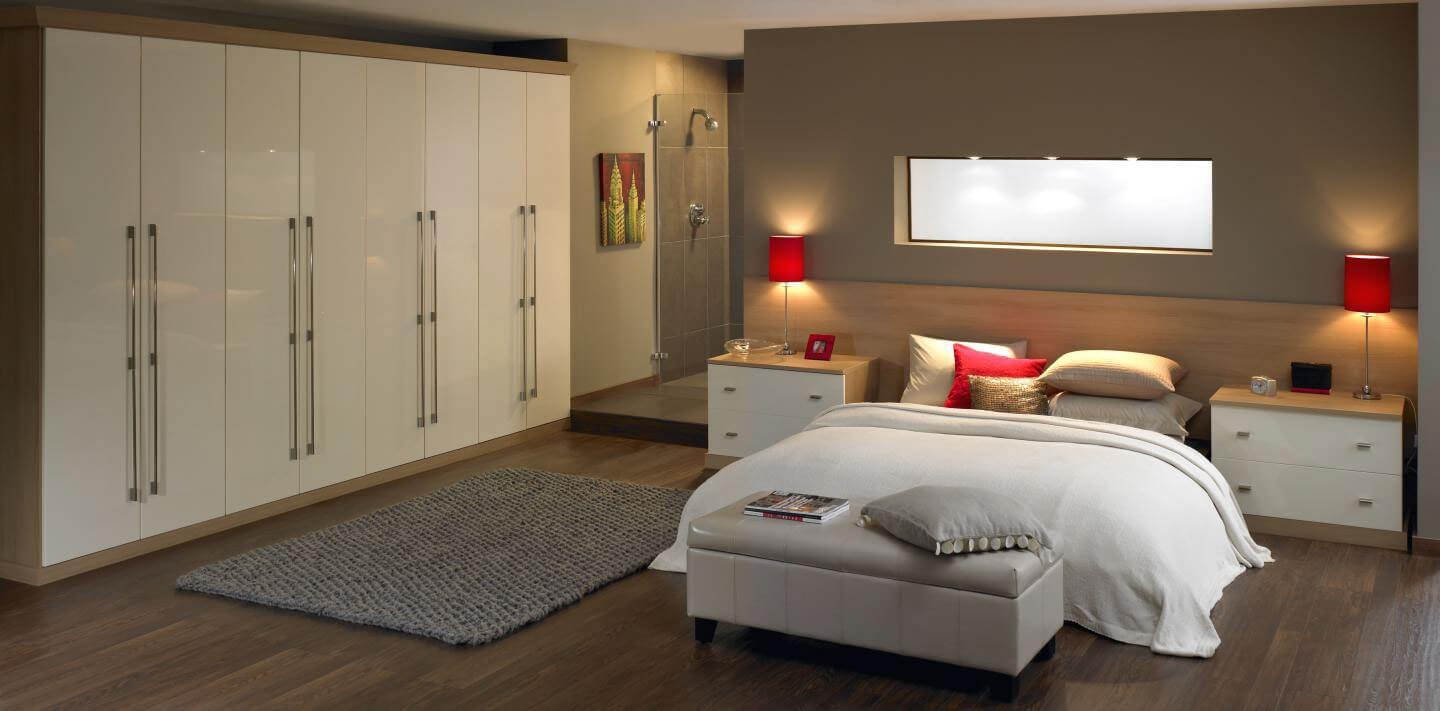 Source : hgnv.com
Source : somats.com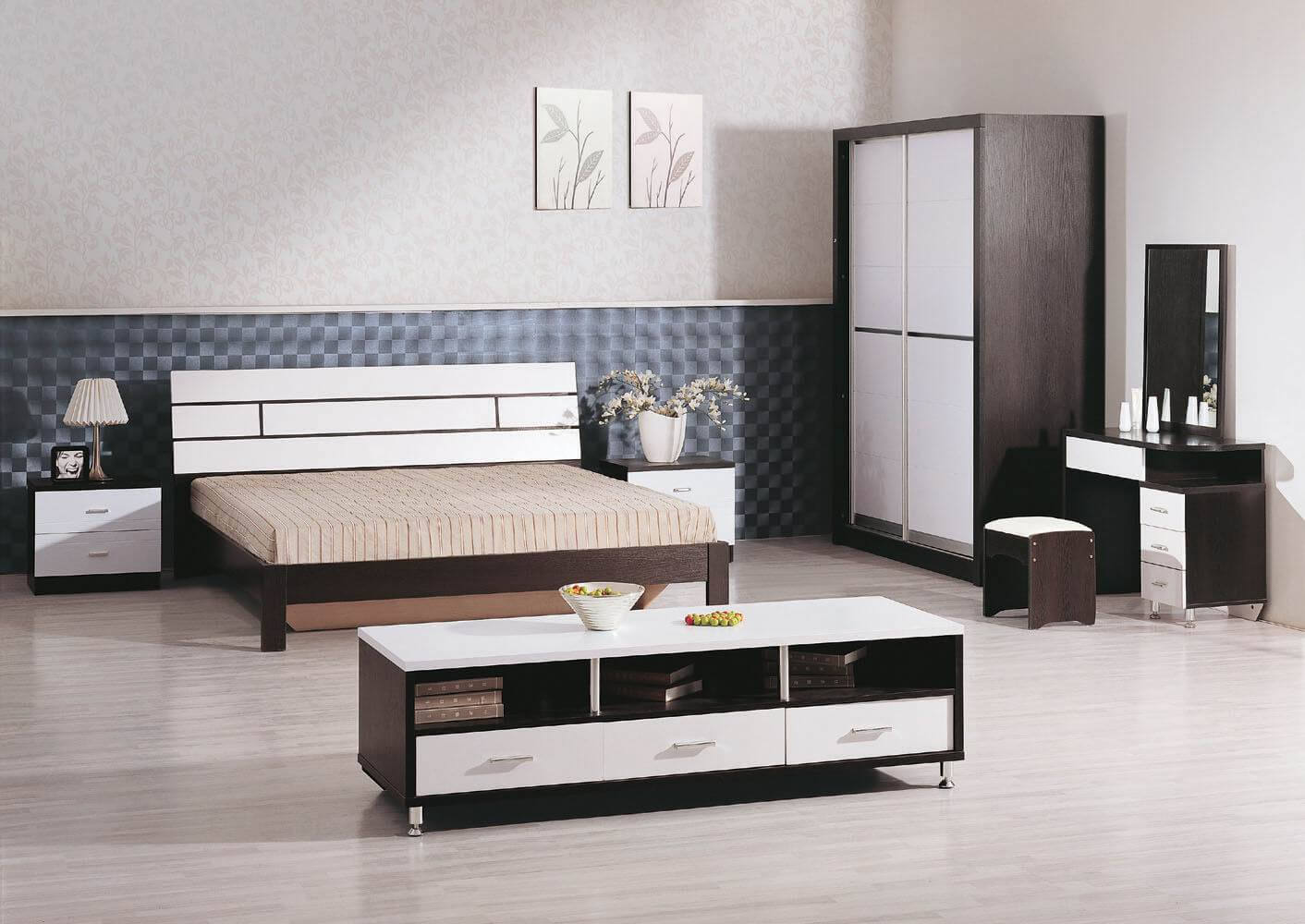 Source : somats.com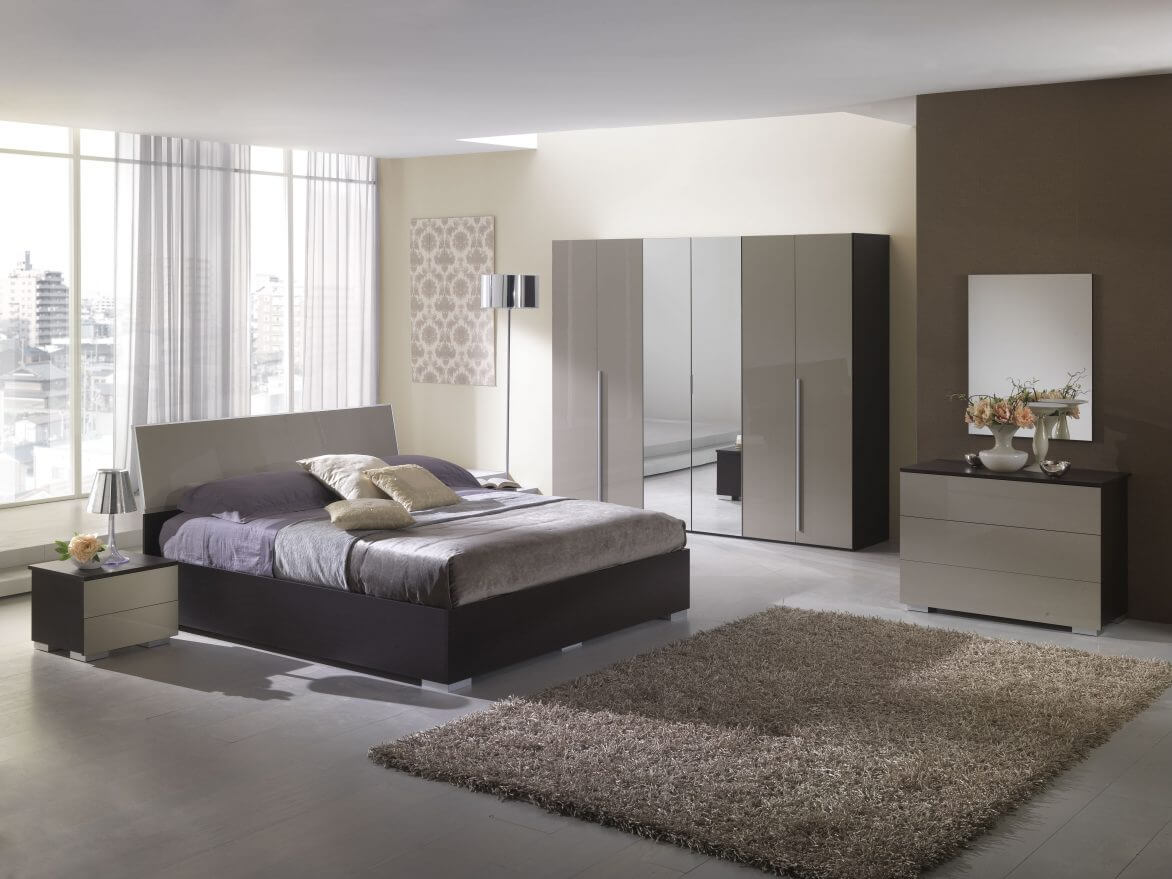 Source : prrockandroll.com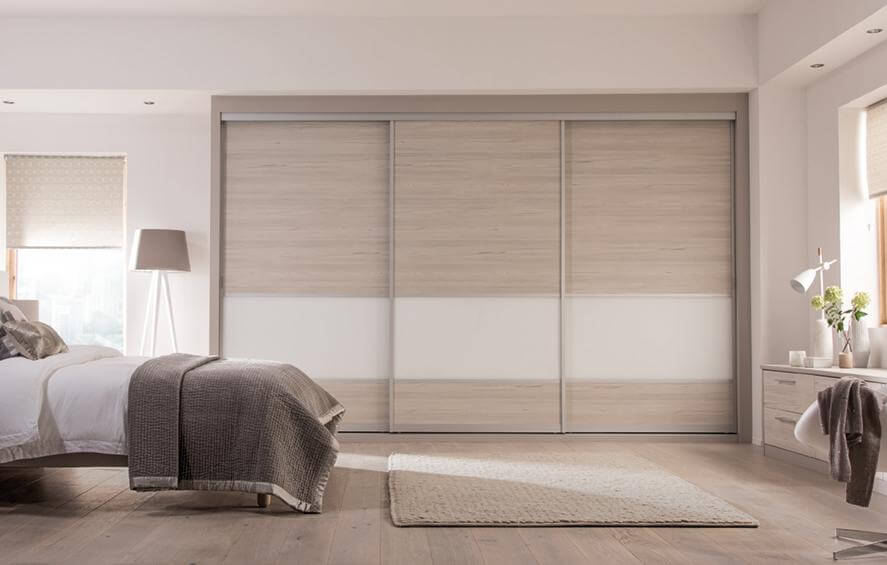 Source : ndtvreddot.com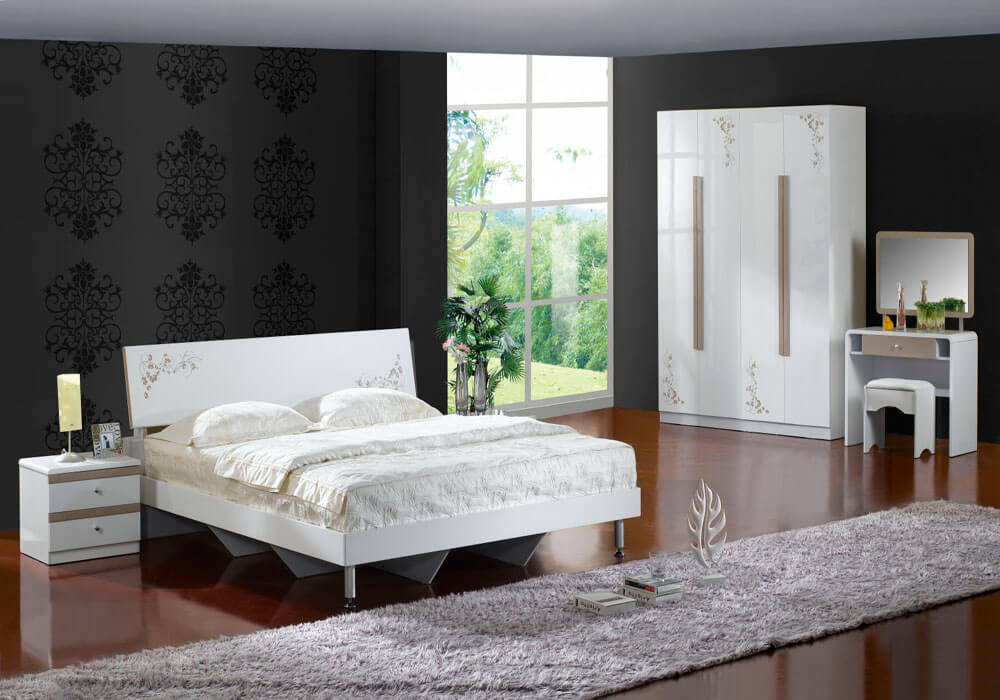 Source : mrarchitects.in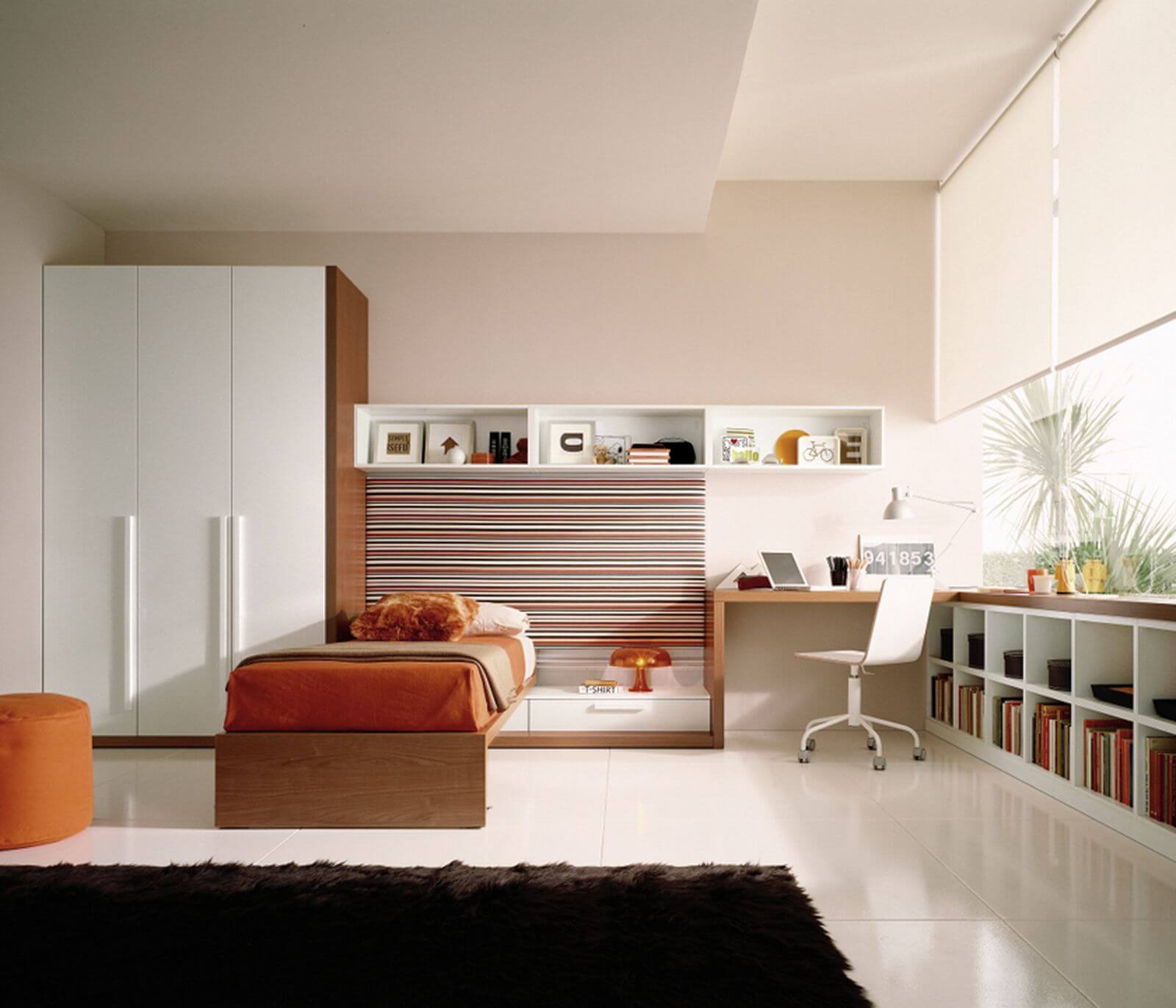 Source : peper-zout.com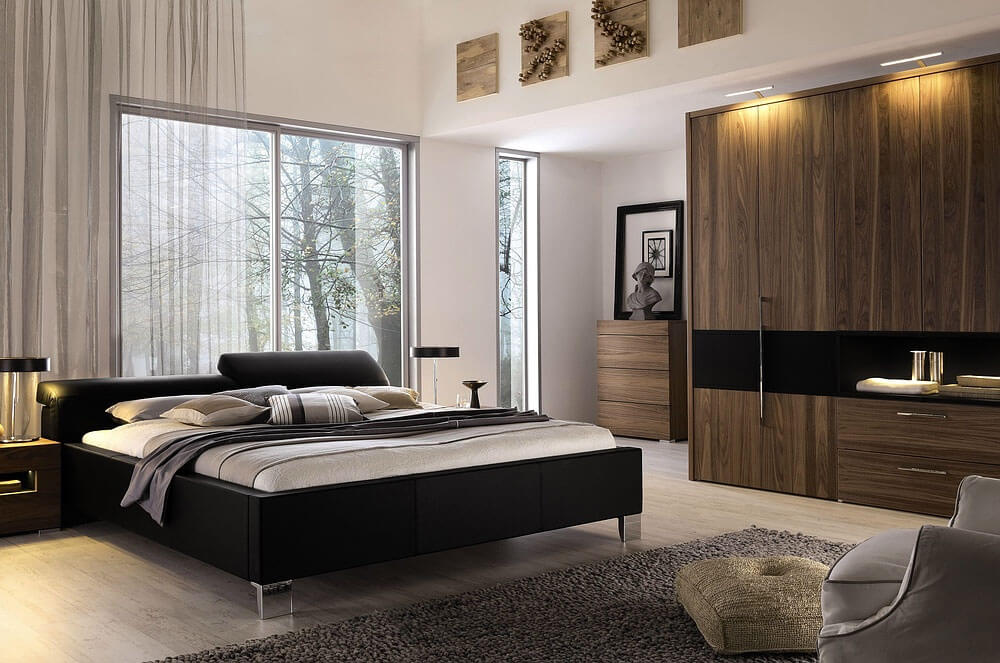 Source : iecoffeenews.com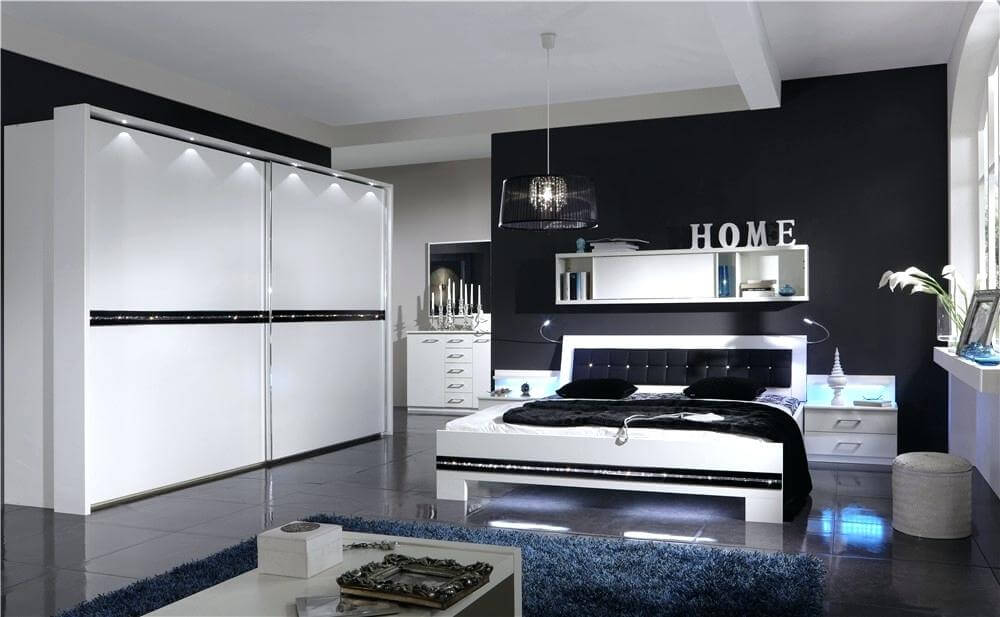 Source : pacmanfight.club
Source : roundhouseco.com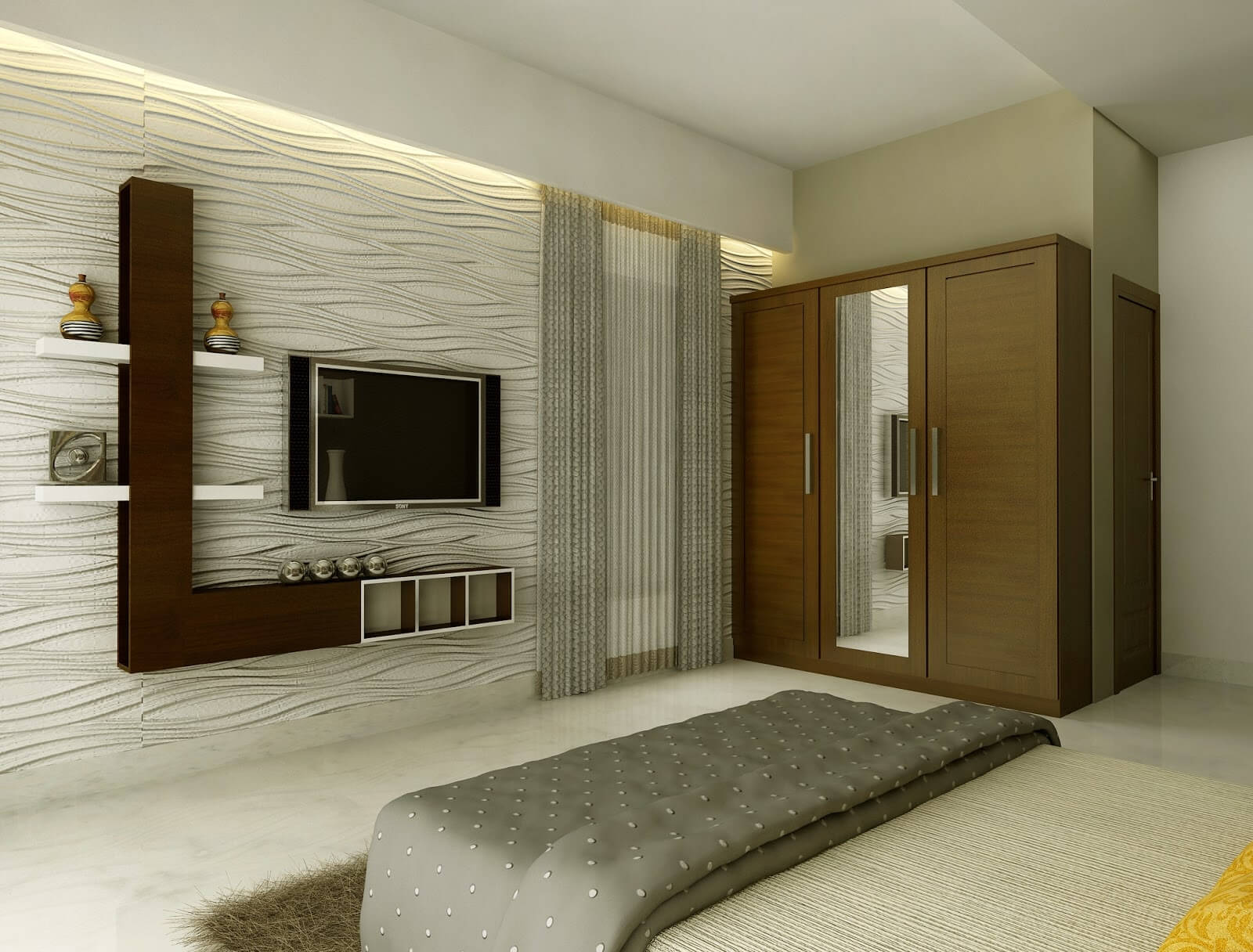 Source : peper-zout.com