A Stunning Huge Mansion Which Is Perfect For Holiday Stays: Savion Residence
74 views
It is Neuman Hayner Architects who has designed such beautiful construction and named it Savion Residence. It stunning mansion is located in Tel Aviv which is in Israel so if you plan to visit Israel any time soon then don't forget to check this place out. It is a huge mansion which opens up a 4,090 square feet large area for the space of living area. The entire building is constructed in a way that it seems like it is created by two cubes which are connected by passageway which results in L-shaped open floor plan. The surrounding is stunning as well; it was enough space outside the house where there is a swimming pool as well so you can relax at the pool side as well by taking sun bath or spending some times in swimming. So even if you are visiting the place in a scorching hot summary month then also your problem will be sorted as it has every possible setting to make your visit comfortable.
There are small sitting arrangements at the pool side so you can spend some quality time with your friends of family. The lighting of the pool side is not so bright rather dim light are been used which makes the place look even more beautiful at night time. Tree and many plants are planted there which makes the atmosphere soothing and refreshing all the time. The location is far from the city crowd so if you are searching for some peace then this place can prove to be perfect for you. The interior of the Savion Residence is not less than a luxurious palace. It is decorated pity well and very possible modern equipment has been used in the house.
The bedroom there is quite large and the amazing hanging bed is the star of the bedroom and it is perfectly designed for that giving you some comfortable sound sleep. The dinning space out there is also huge in area where there is sitting arrangements and table as well where you can have food all together with your family or friends. This huge place was designed considering a family of four but trust me it would even be perfect for two more people as well. In total it has three floors, ground floor is completely dedicated to a huge living room along with two kid's room and the 1st floor has the huge bedroom which is of course the star of the house and the best part about this house is that it has a library so if you love reading books than this place can be perfect for you. This beautiful place can provide you with nice and comfortable stay so you can always check in to this place in order to spend a nice and peaceful holiday with your friends or family.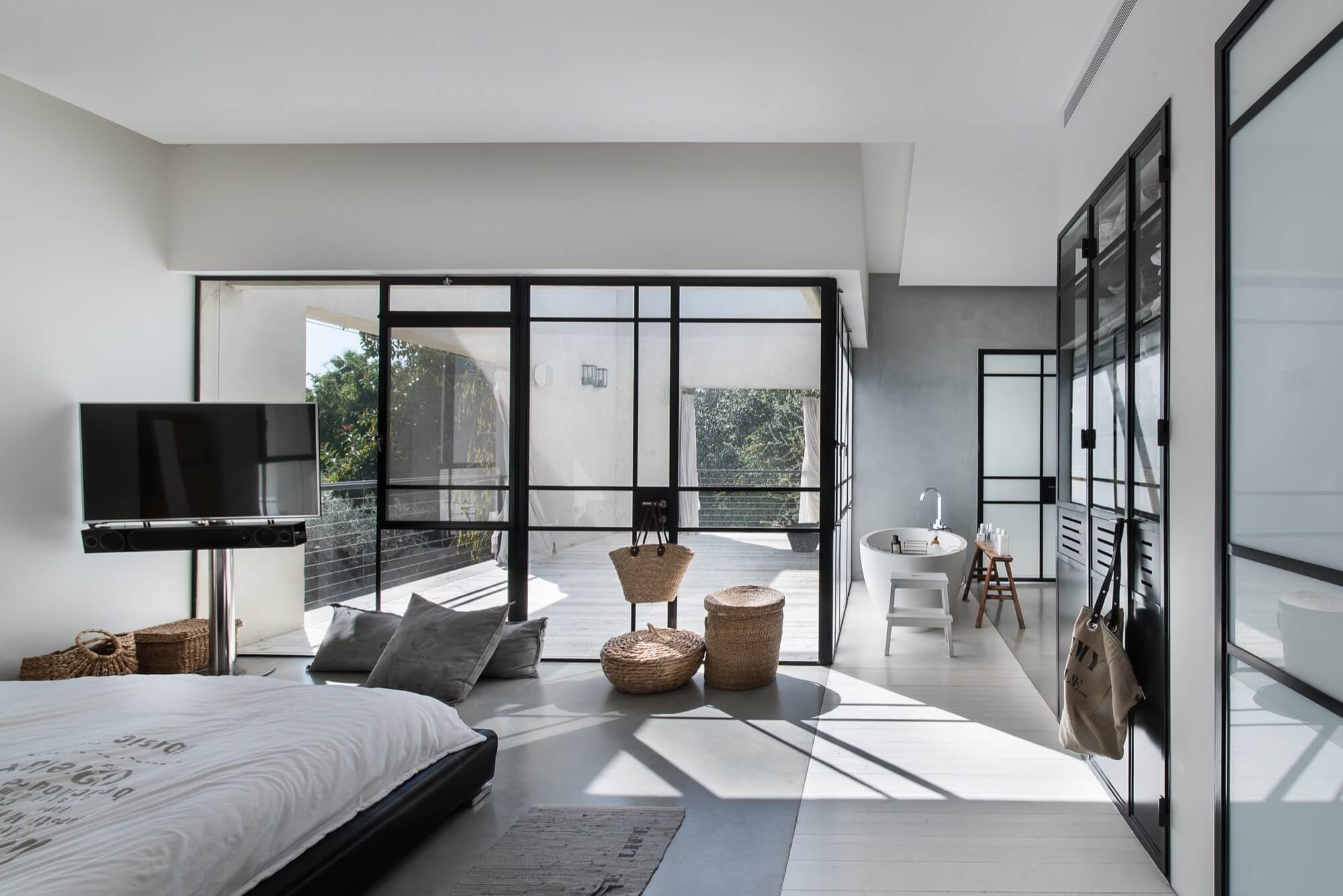 Source : images.adsttc.com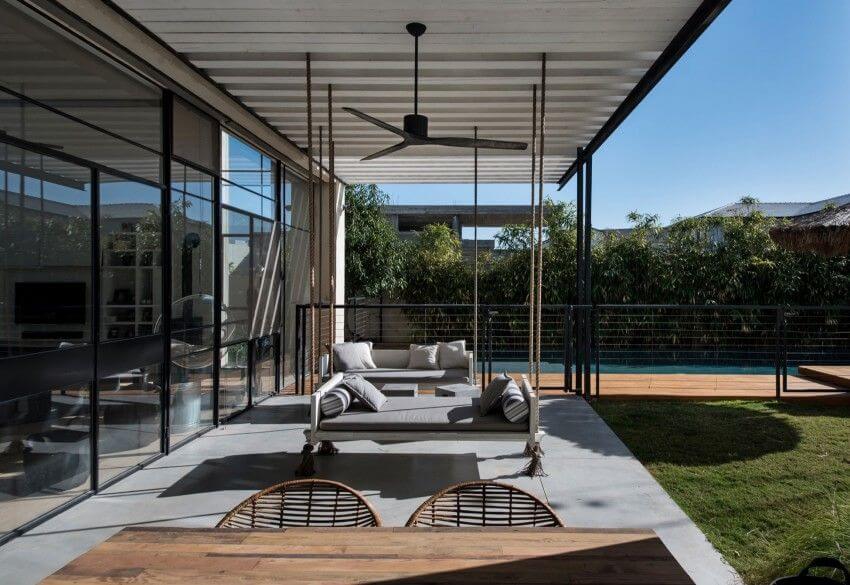 Source : i.pinimg.com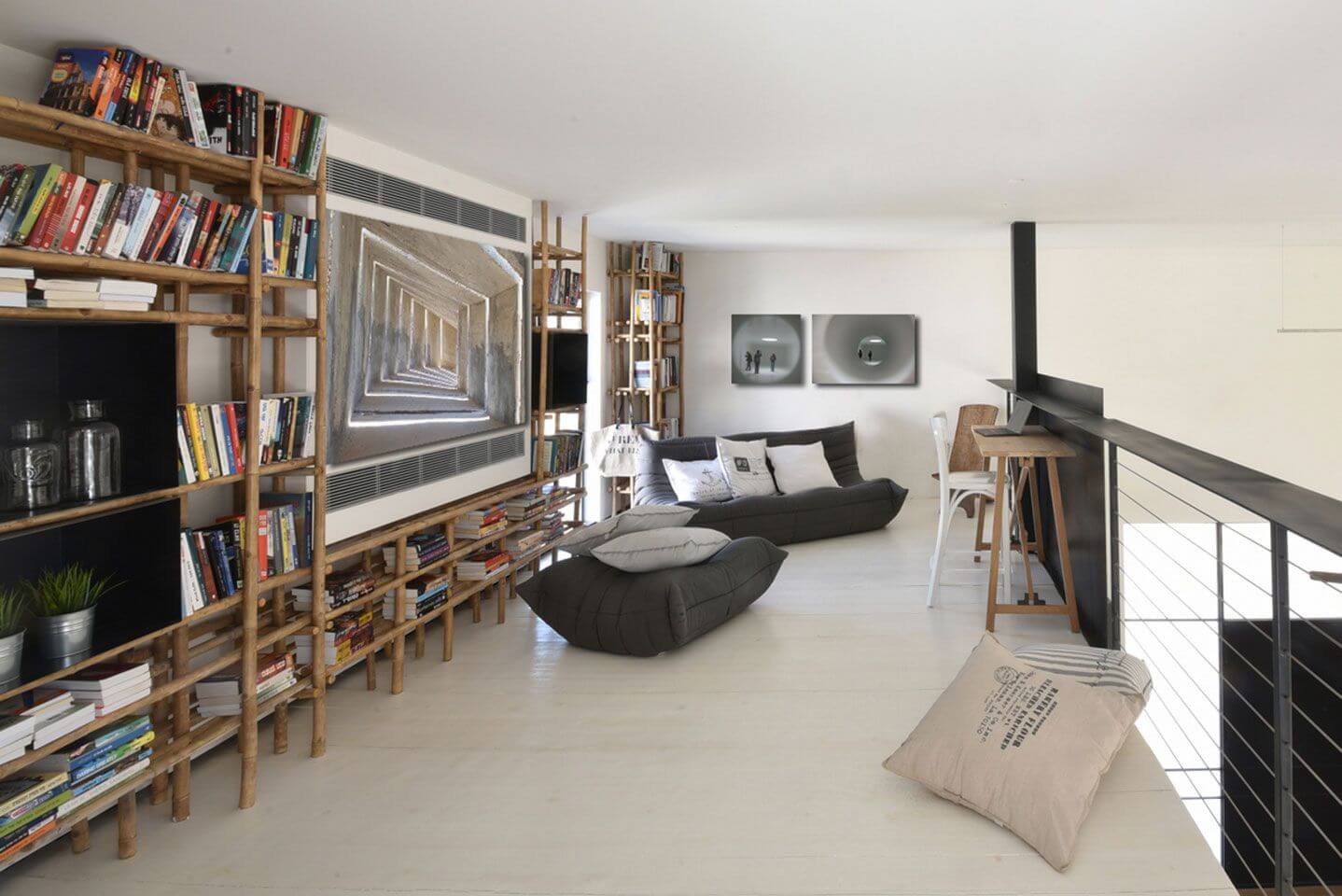 Source : i.pinimg.com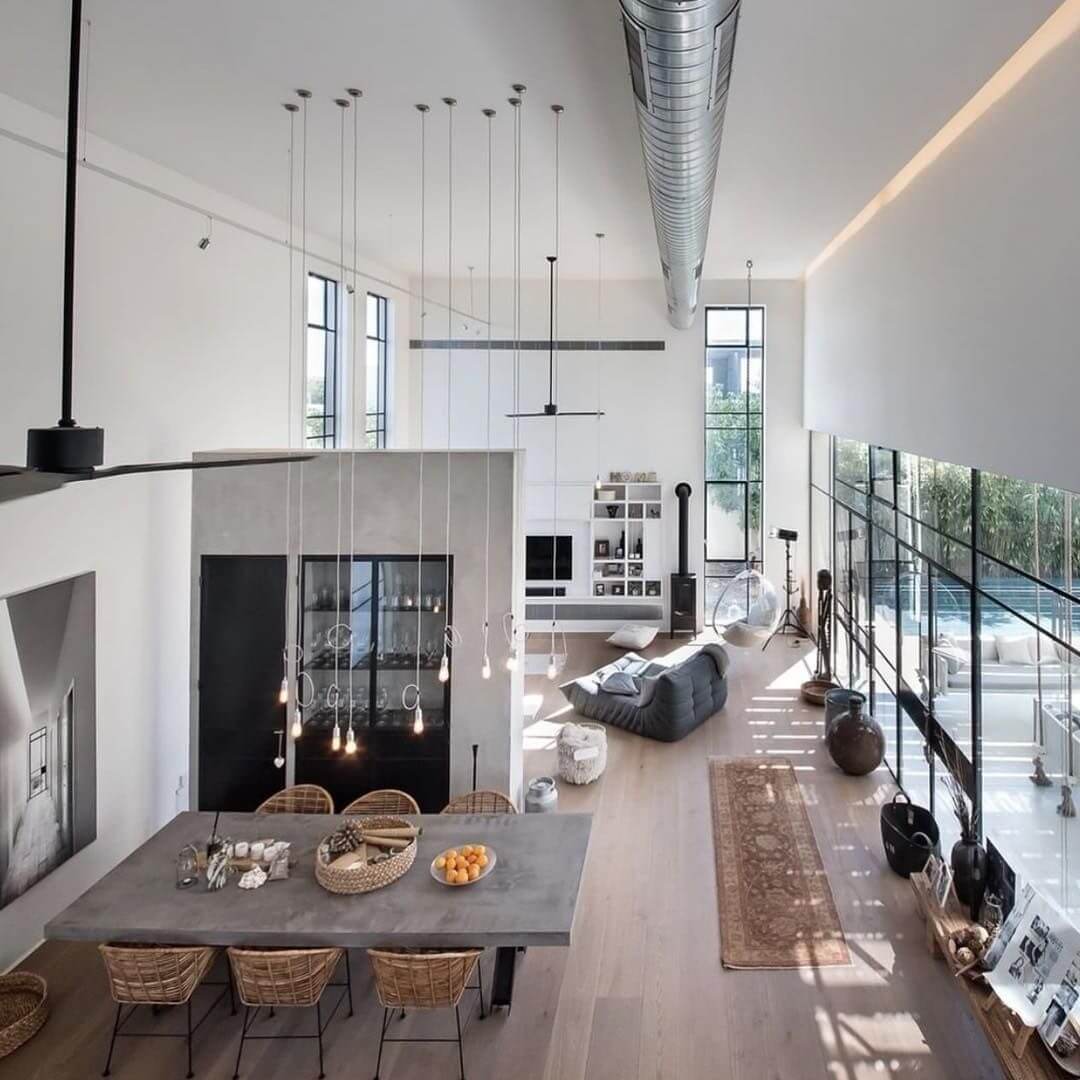 Source : i.pinimg.com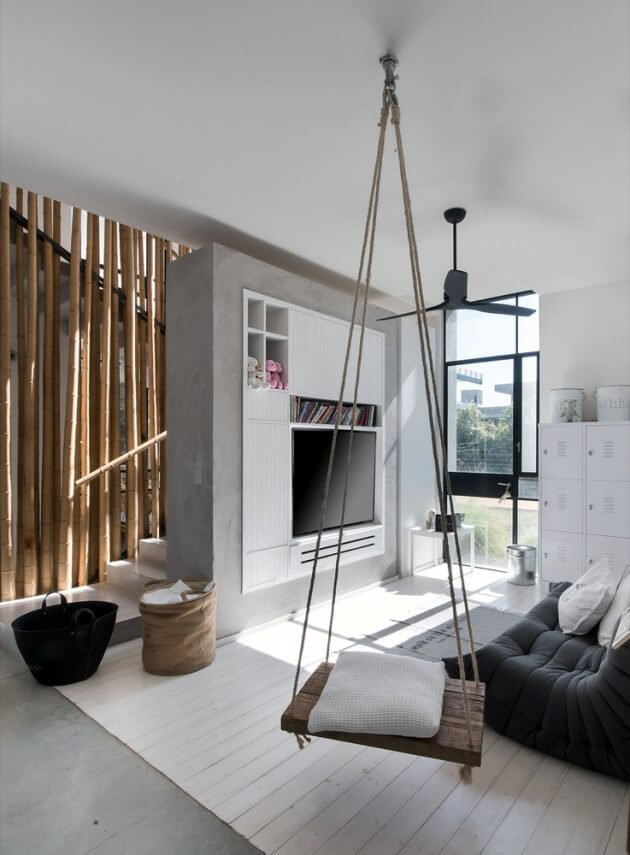 Source : architectureartdesigns.com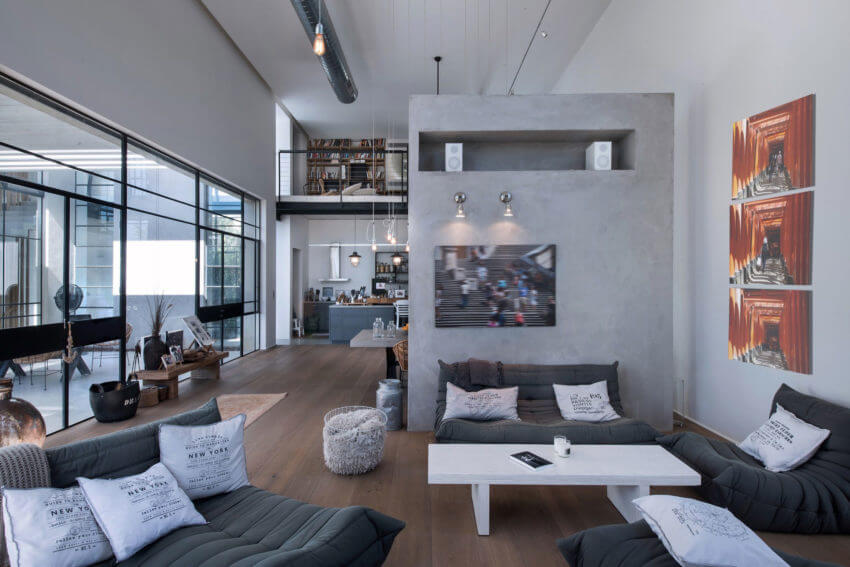 Source : cdn.homedsgn.com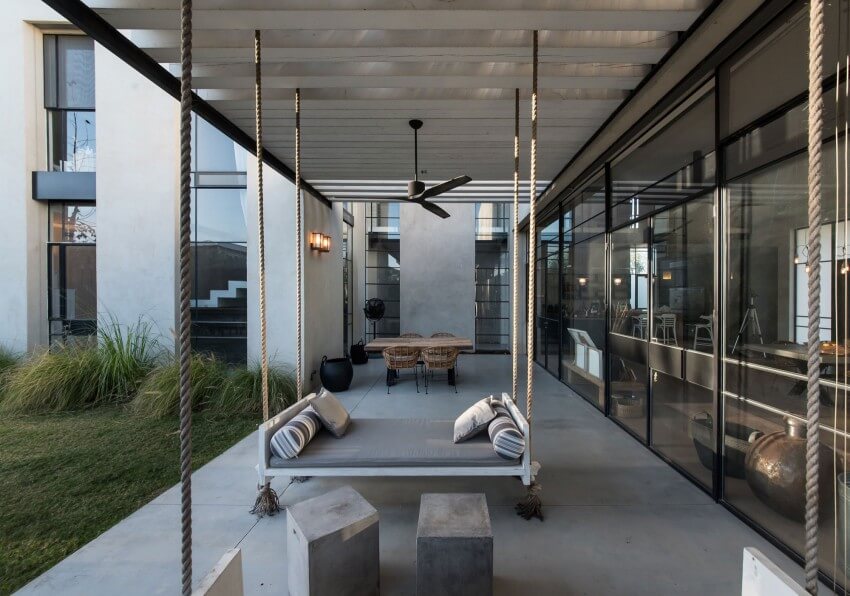 Source : img.bidernet.com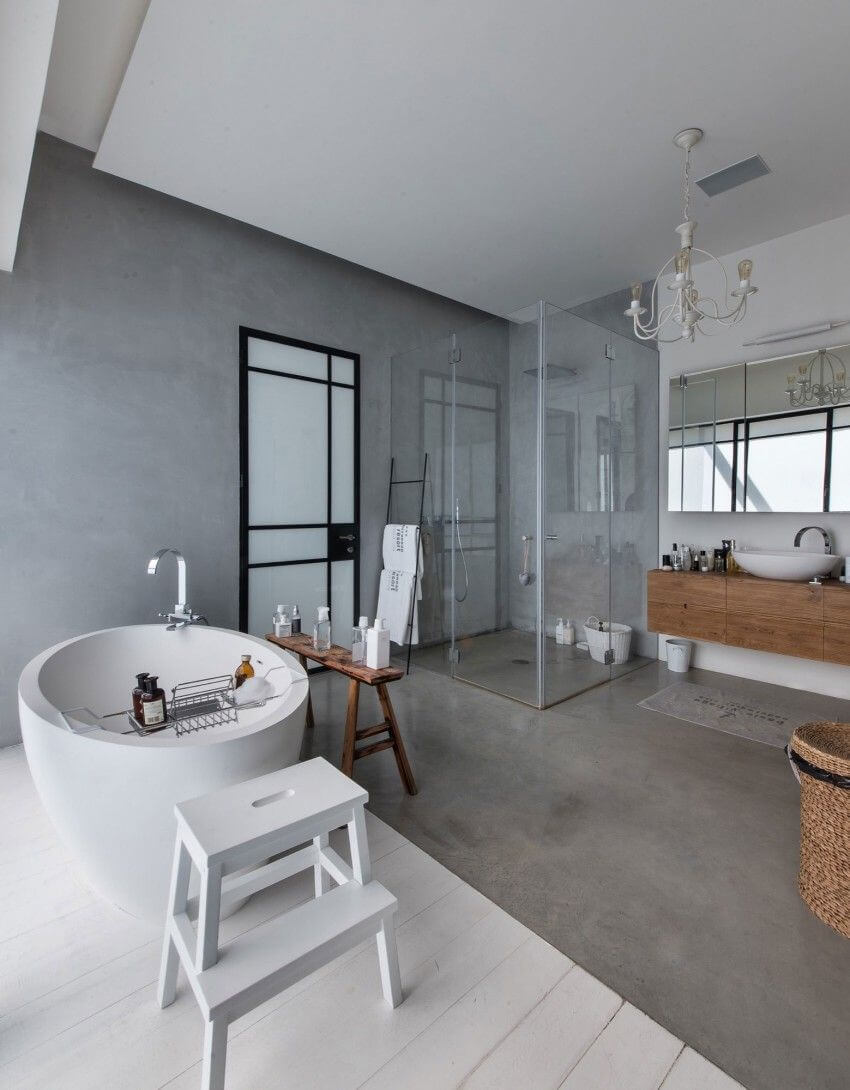 Source : i.pinimg.com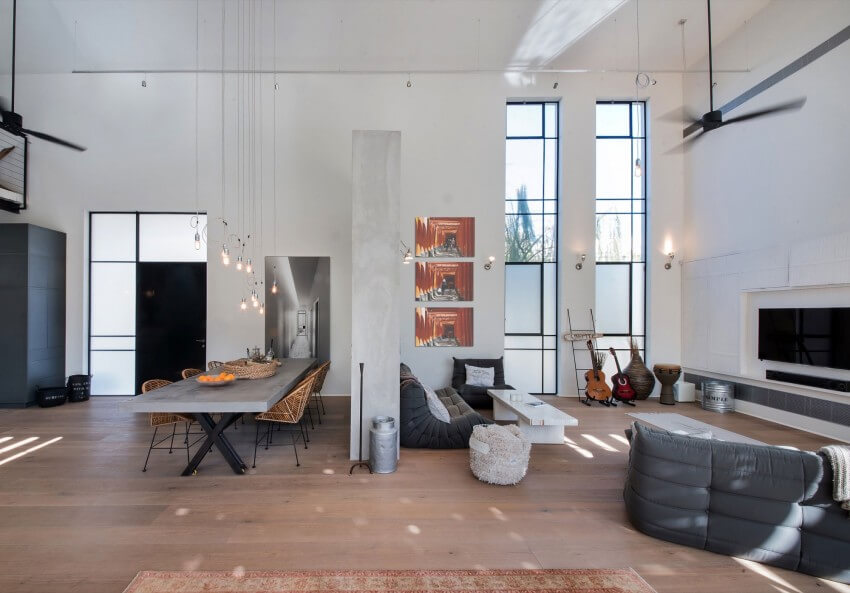 Source : static.designboom.com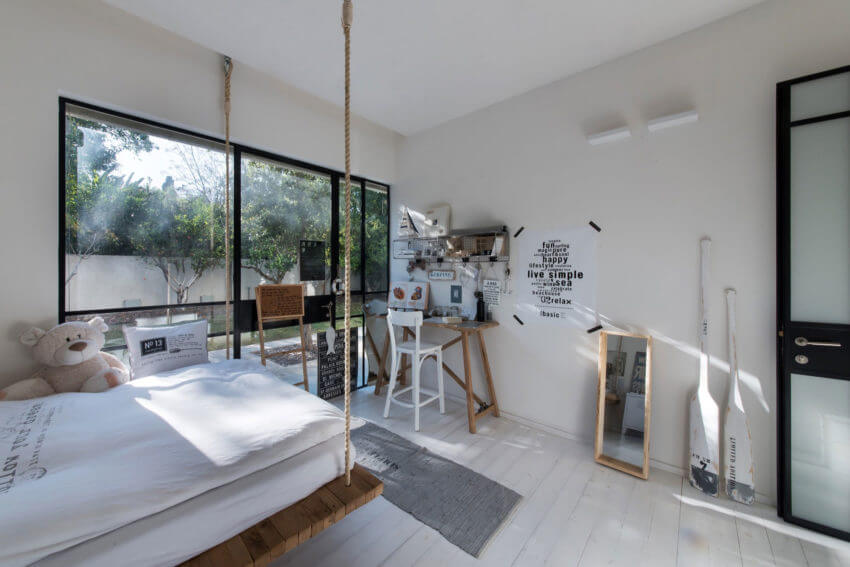 Source : cdn.homedsgn.com
Source : i.pinimg.com
Source : i.pinimg.com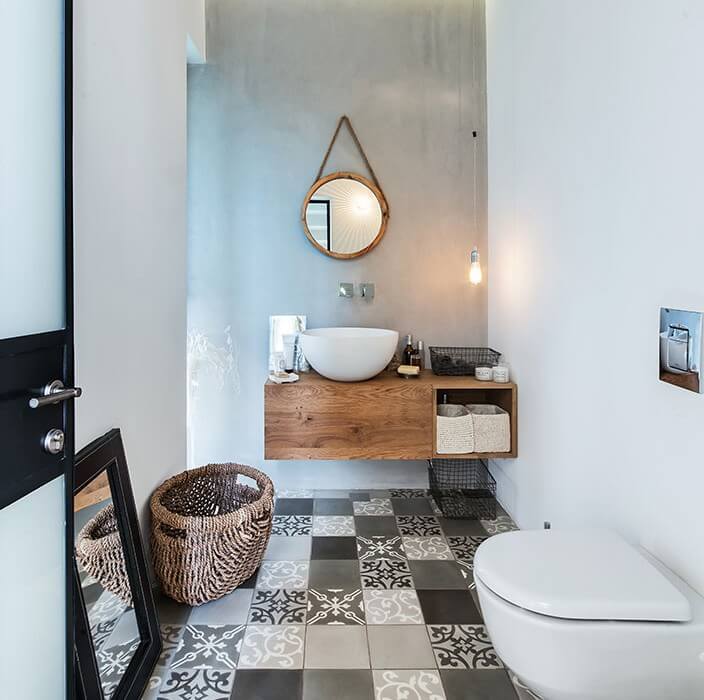 Source : designplusmagazine.com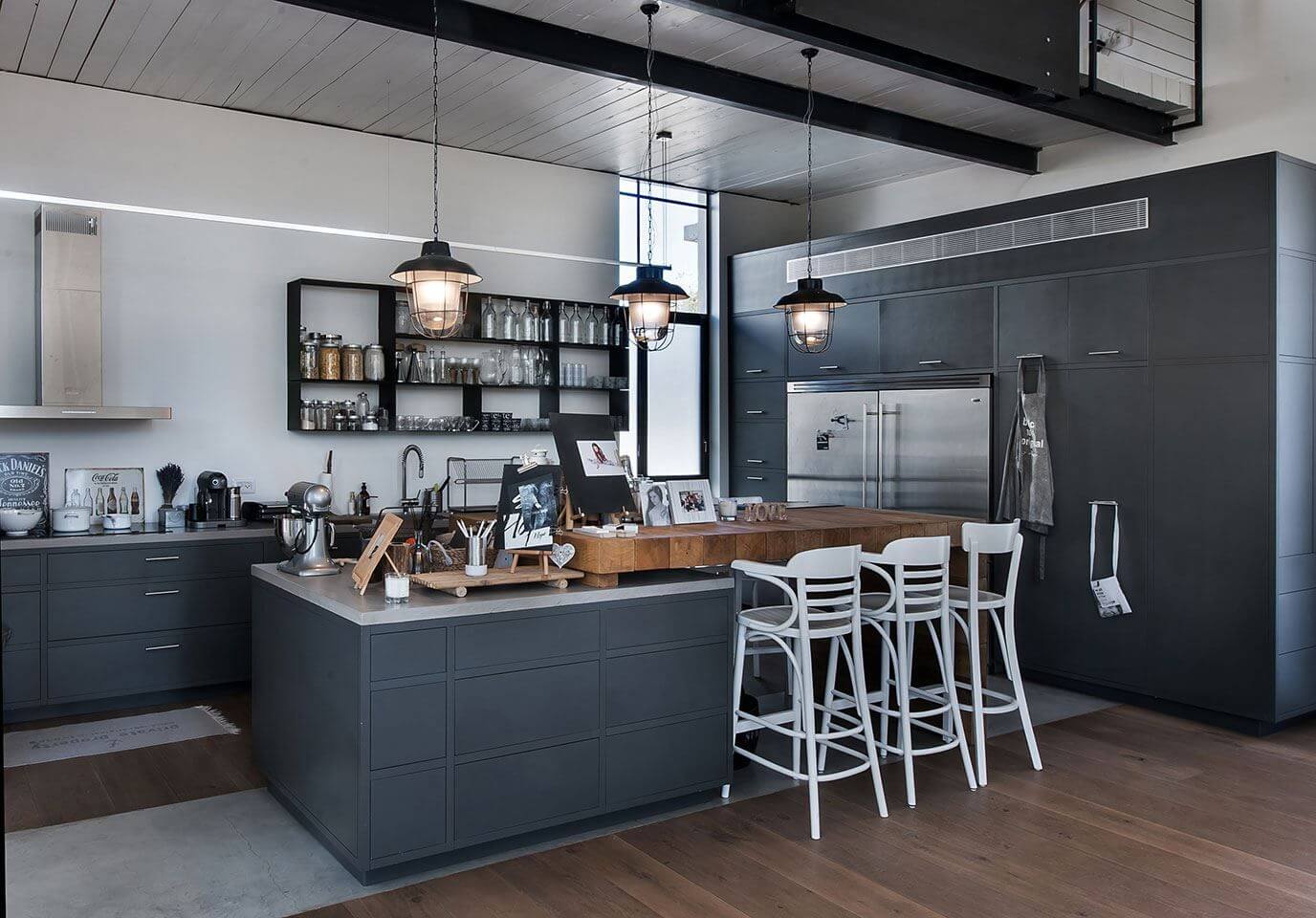 Source : i.pinimg.com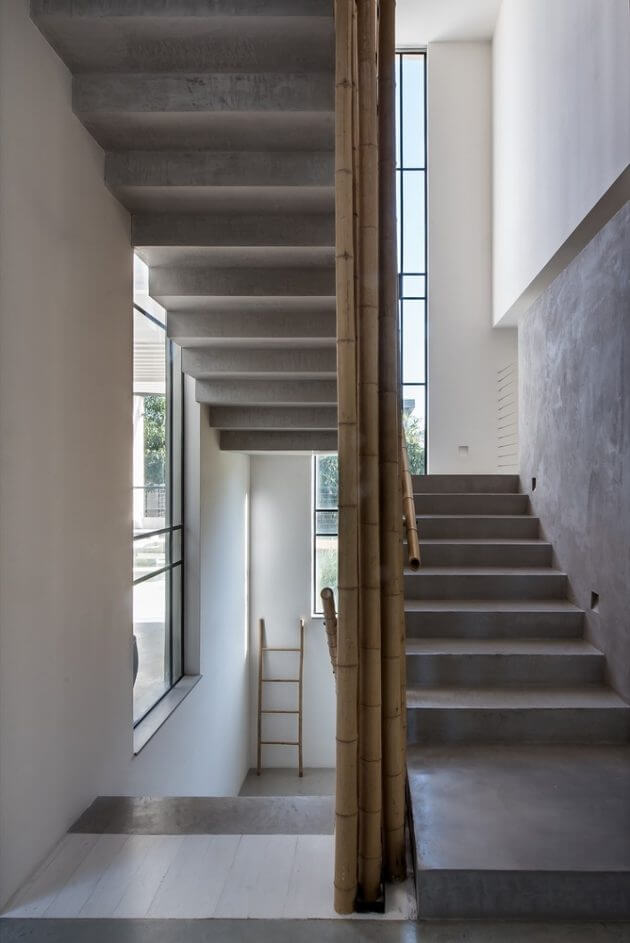 Source : architectureartdesigns.com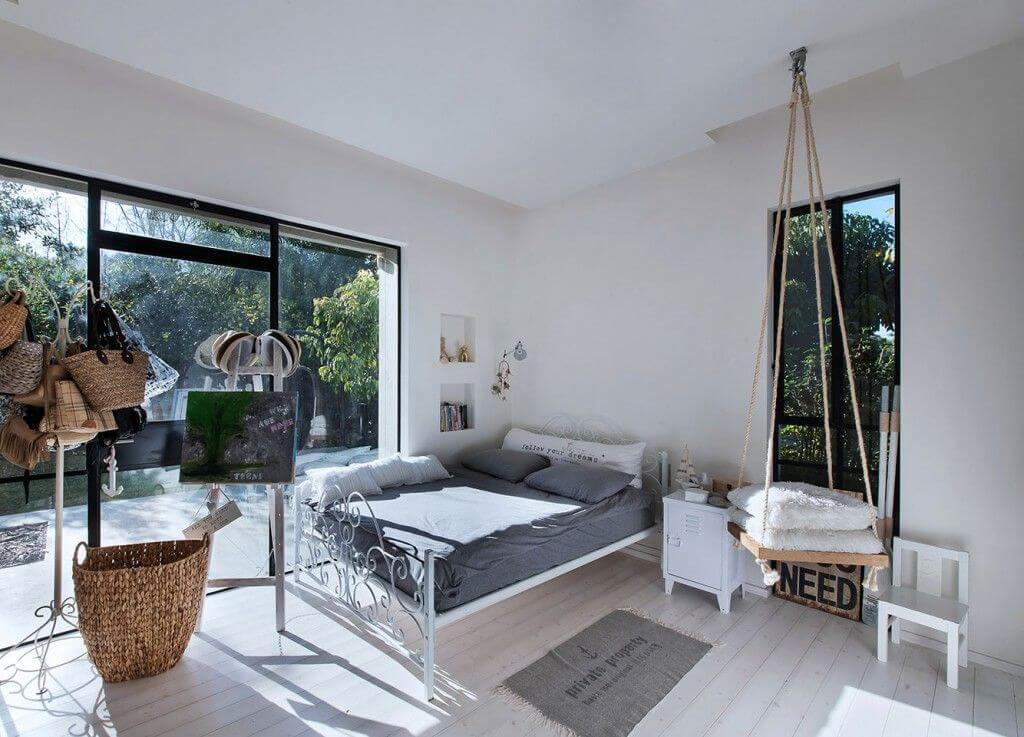 Source : i.pinimg.com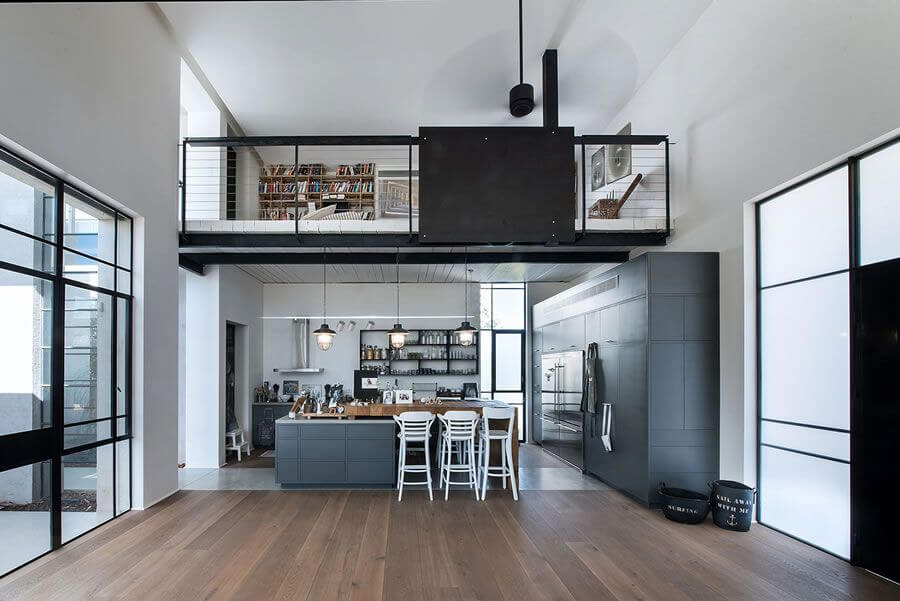 Source : i.pinimg.com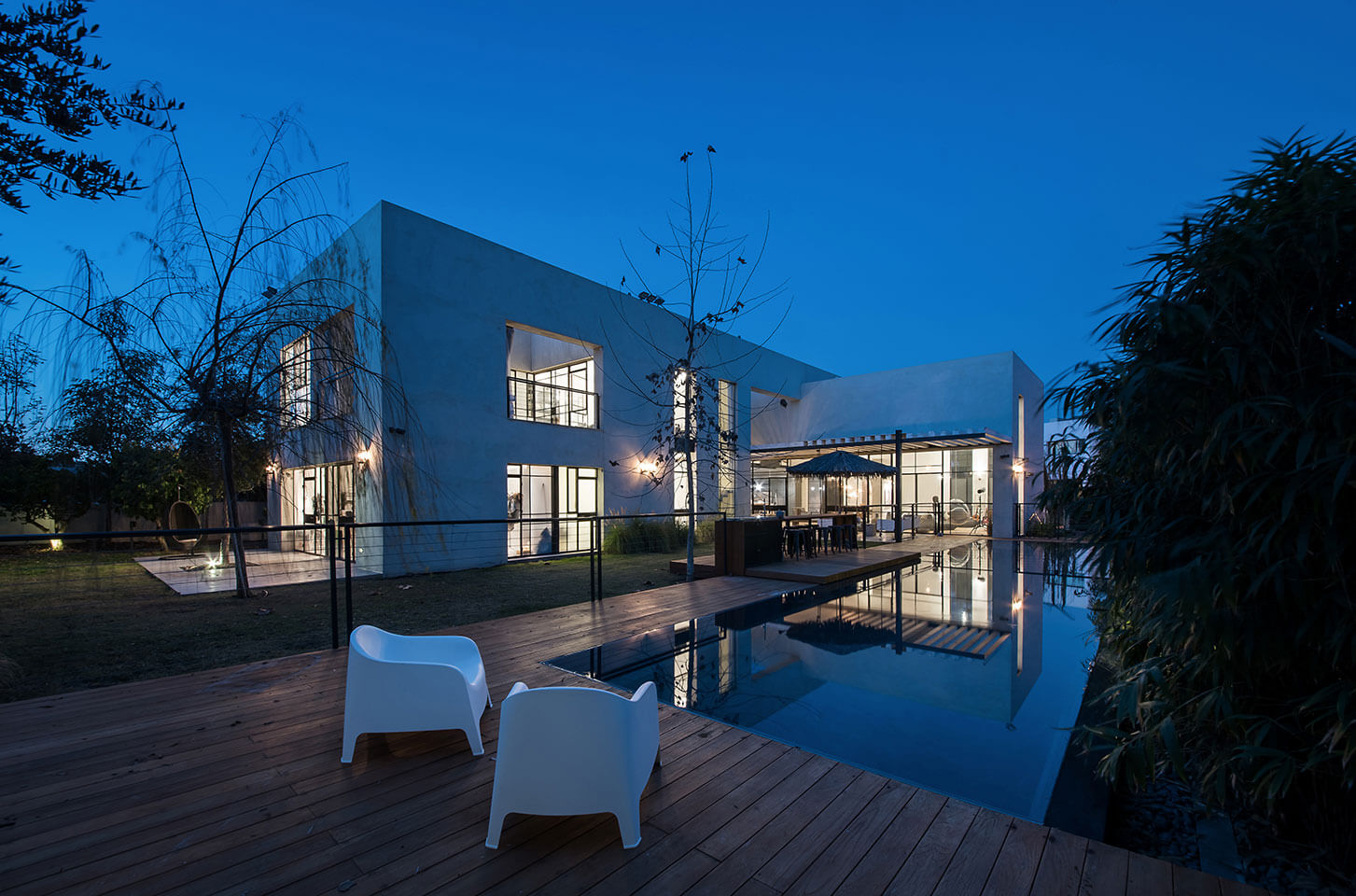 Source : designplusmagazine.com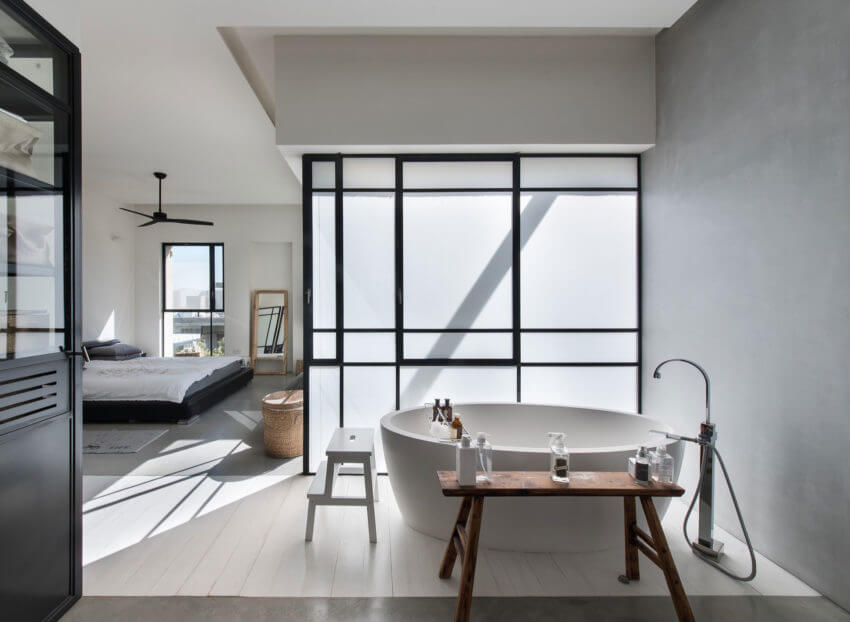 Source : cdn.homedsgn.com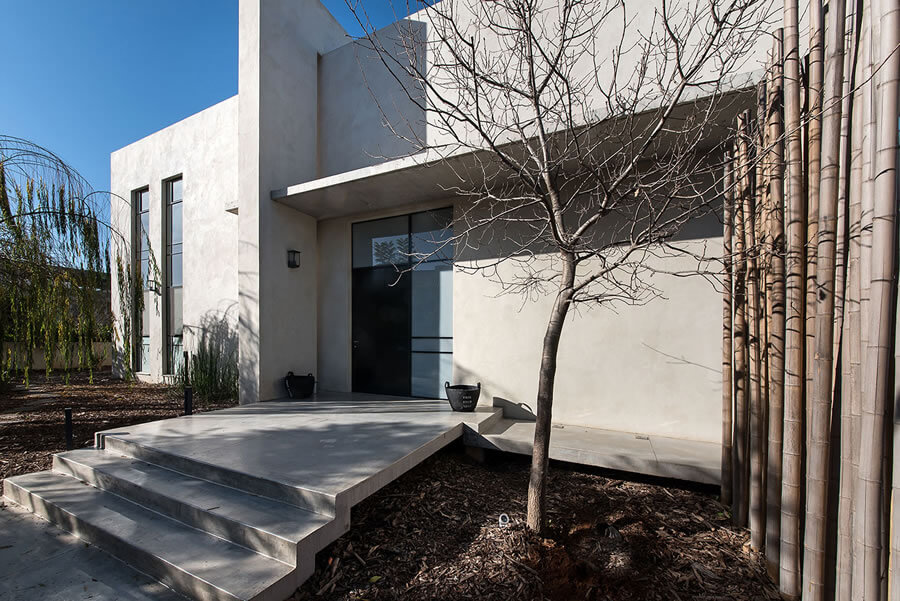 Source : imgs.abduzeedo.com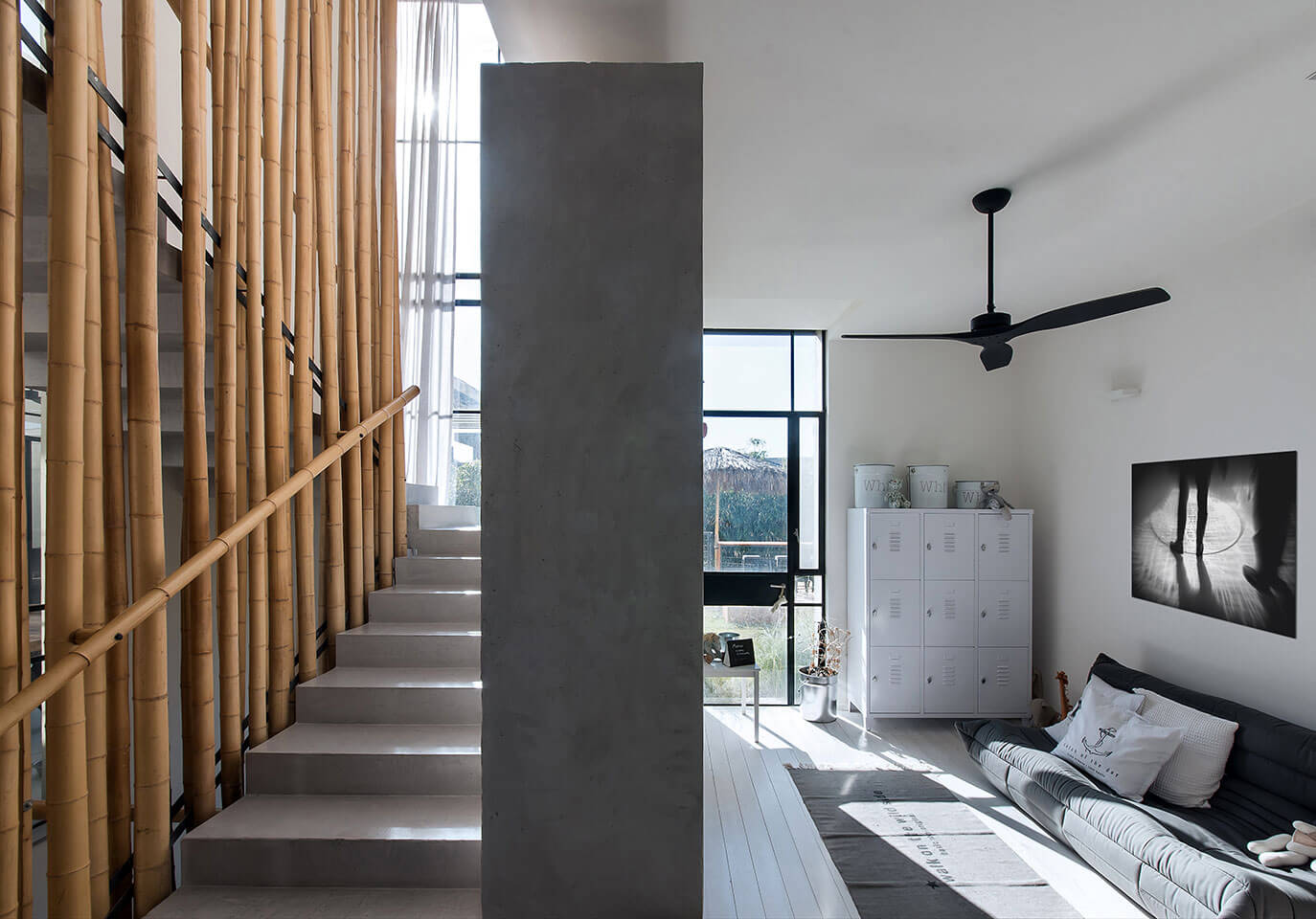 Source : nh-arch.com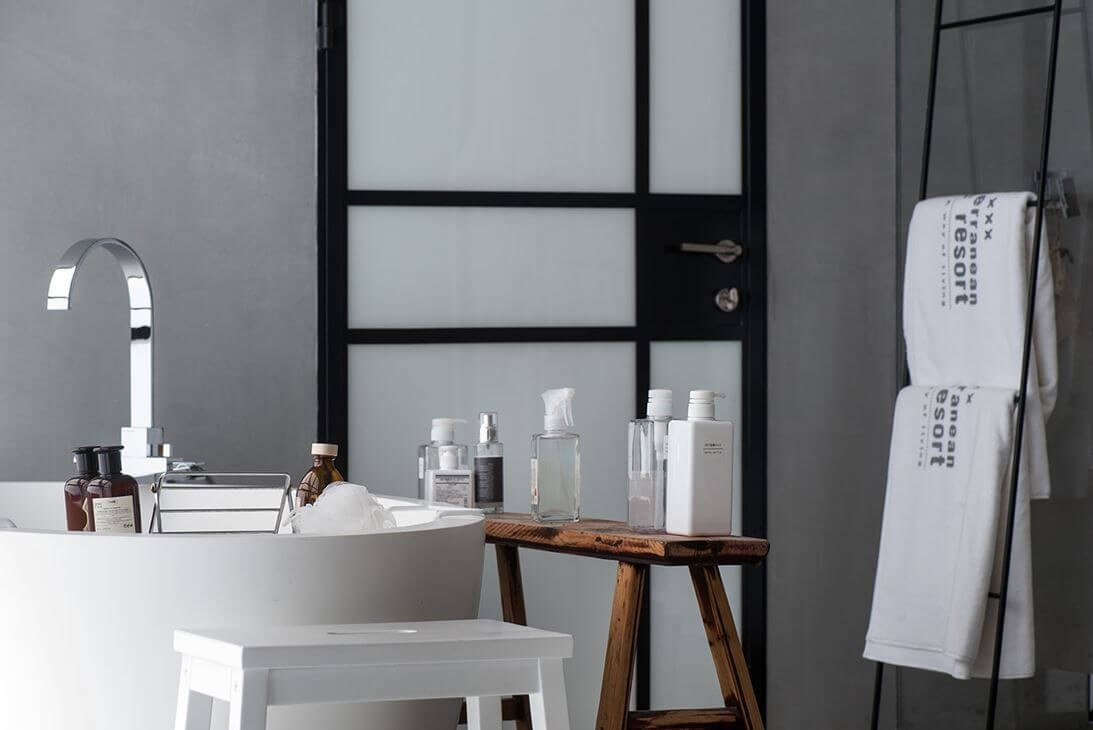 Source : i.pinimg.com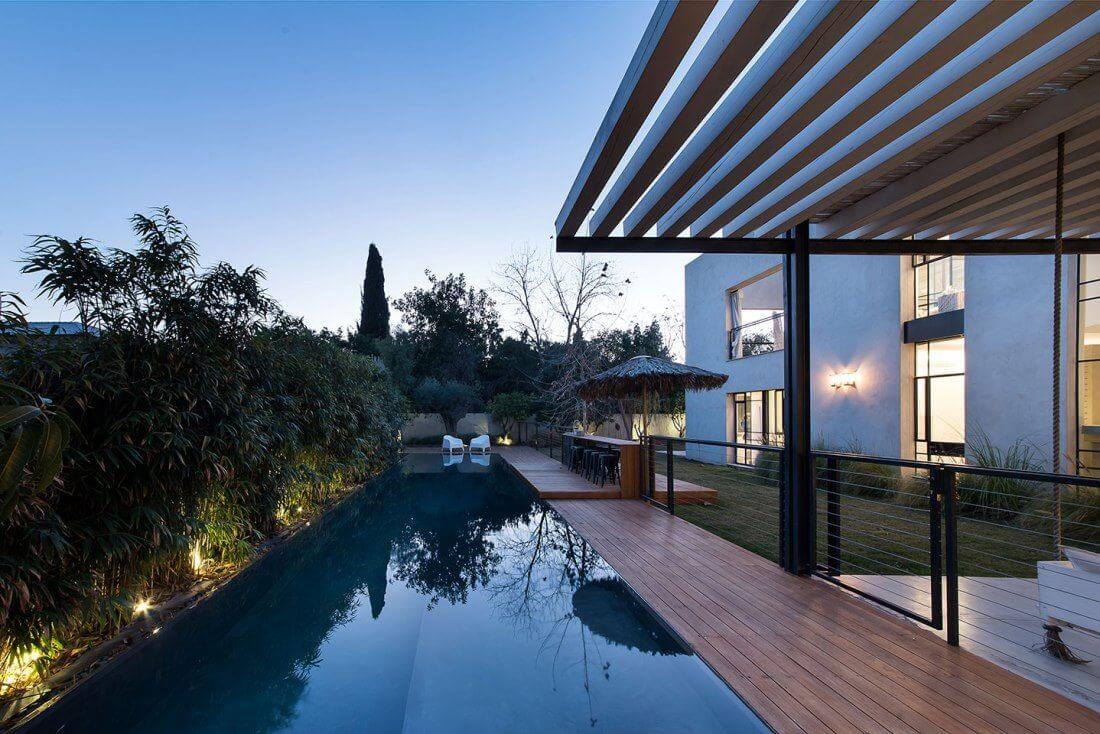 Source : i.pinimg.com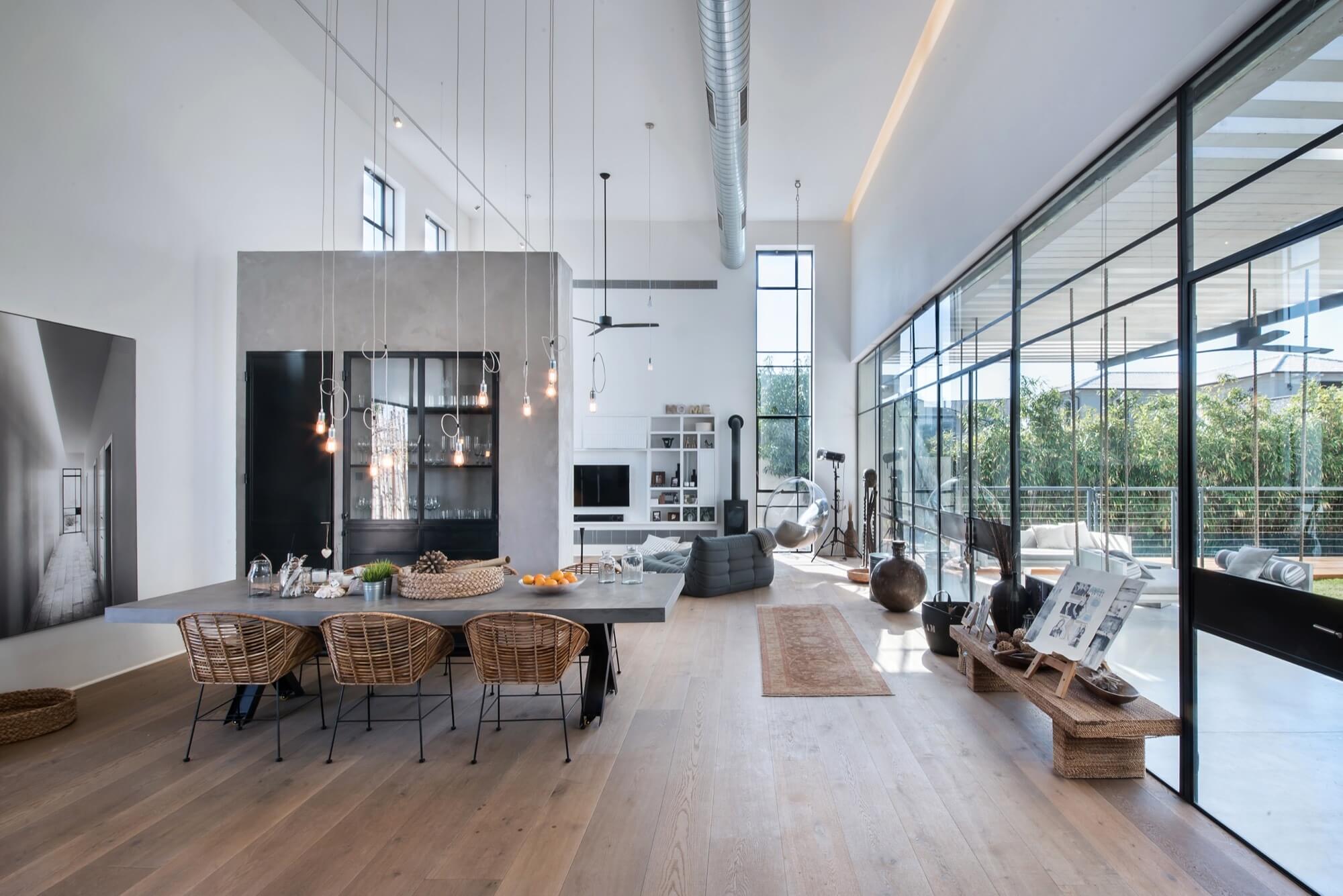 Source : opel-team-hamburg.com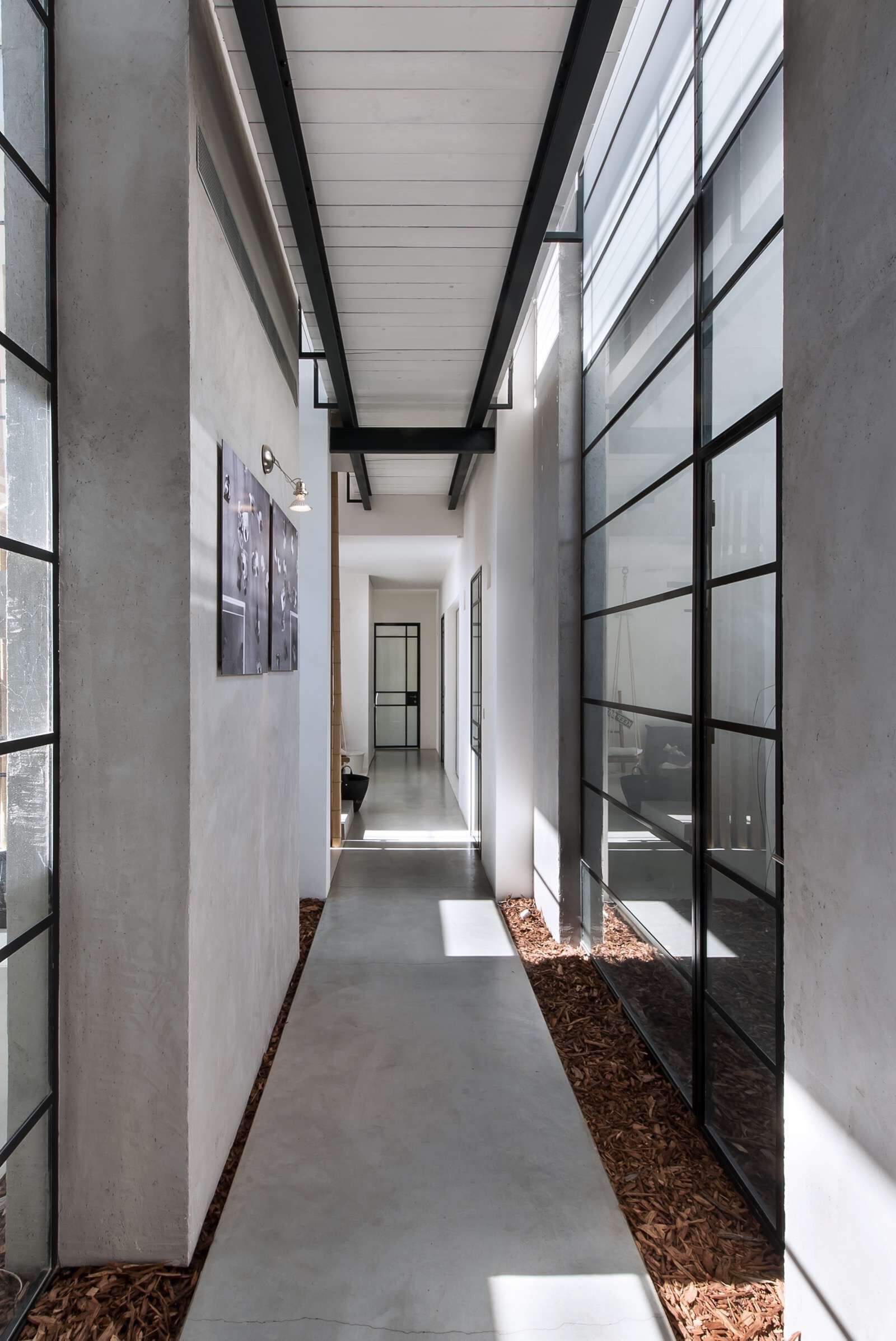 Source : i.pinimg.com