Amazing DIY Fall Wreath Ideas That You Can Make At Home
91 views
Wreath is the decoration that people often do when Christmas is around, wreaths are a sign of cheer and magic and that is the reason why people list wreath in their must have list. Wreaths are actually a sign of autumn and are sign that autumn is here. You can hang them at your doors, walls or even on your Christmas tree to make it appear beautiful. There are many wreath designs present in the market to choose from but you can also prepare some amazing DIY wreath at home easily with minimum things. The making process of these wreaths are so easy that you can get your kids involved and can have some quality time having fun with your kids and they would learn a lot in this process. Apart from Christmas wreaths there are an endless number of wreath designs as well to go with and they look amazing when hung in walls, they spread some positive vibes around the home. Here are few easy as well as beautiful fall wreath ideas to make in home and have lots of fun.
Apple-Grapevine fall wreaths can be made by the leftovers from that of your apple-picking trip, all you need to do is stick your faux apples at the bottom of your grapevine wreath with the help of some hot glue and just hang the entire thing up with a ribbon. This looks amazing when hung at window sides and they are way too affordable as compared to that of a wreath which is bought from the market. Fall embroidery-hoop wreath is one of the most beautiful wreath that you can prepare at home with few things such as some artificial flowers preferably colorful flowers would do all the magic, a hoop is also needed, some hot glue and ribbon to finish this masterpiece that's it. All you need to do is attach some beautiful colorful flowers at the bottom of the hoop with the help of some hot glue and hang it on wall by securing it with a ribbon, it would look amazing and welcoming if you would hang it at your door.
Autumn-berries wreath looks mesmerizing as well as colorful and this particular wreath would remind you that autumn is near. To make this amazing wreath you would need a foam wreath and some faux berries of red, pink, orange colors and you may add more colors to it as well and some small flowers would intensify the design you need to attach everything all together with hot glue and make sure that there should not be any space in between the berries make it as dense as you can. Attach a ribbon to complete this beautiful wreath and you can attach it on the wall of your bedroom or sitting room to increase the beauty of the room. Colorful leaves wreath is super easy to make and would look exactly as the market brought wreath but would cost you much lesser than that. All you would need is some paper cut leaves and color them in different colors, choose some good bright colors for this master piece. Attach these colorful leaves one by one by leaving some space in between on the circular silver or golden wreath with the health of glue and hang it by securing it by a ribbon. These were some of the amazing fall wreath ideas which you should definitely try at home and decorate your home and at the same time save some money as well.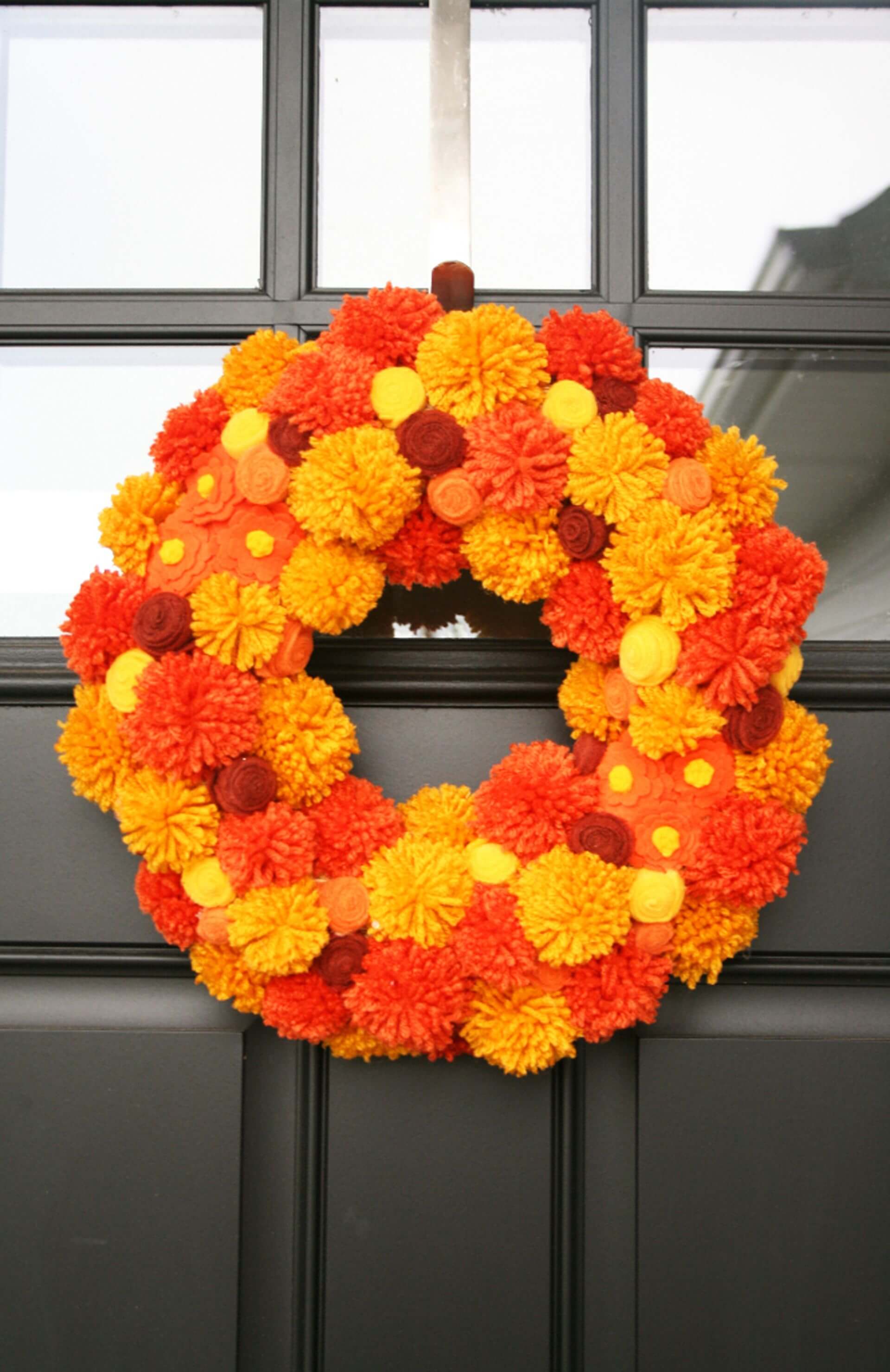 Source : hips.hearstapps.com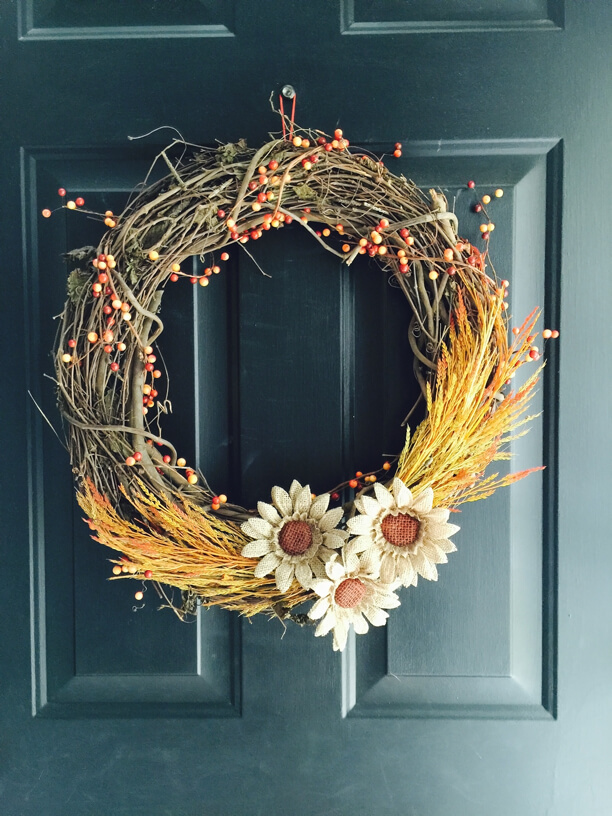 Source : thehoneycombhome.com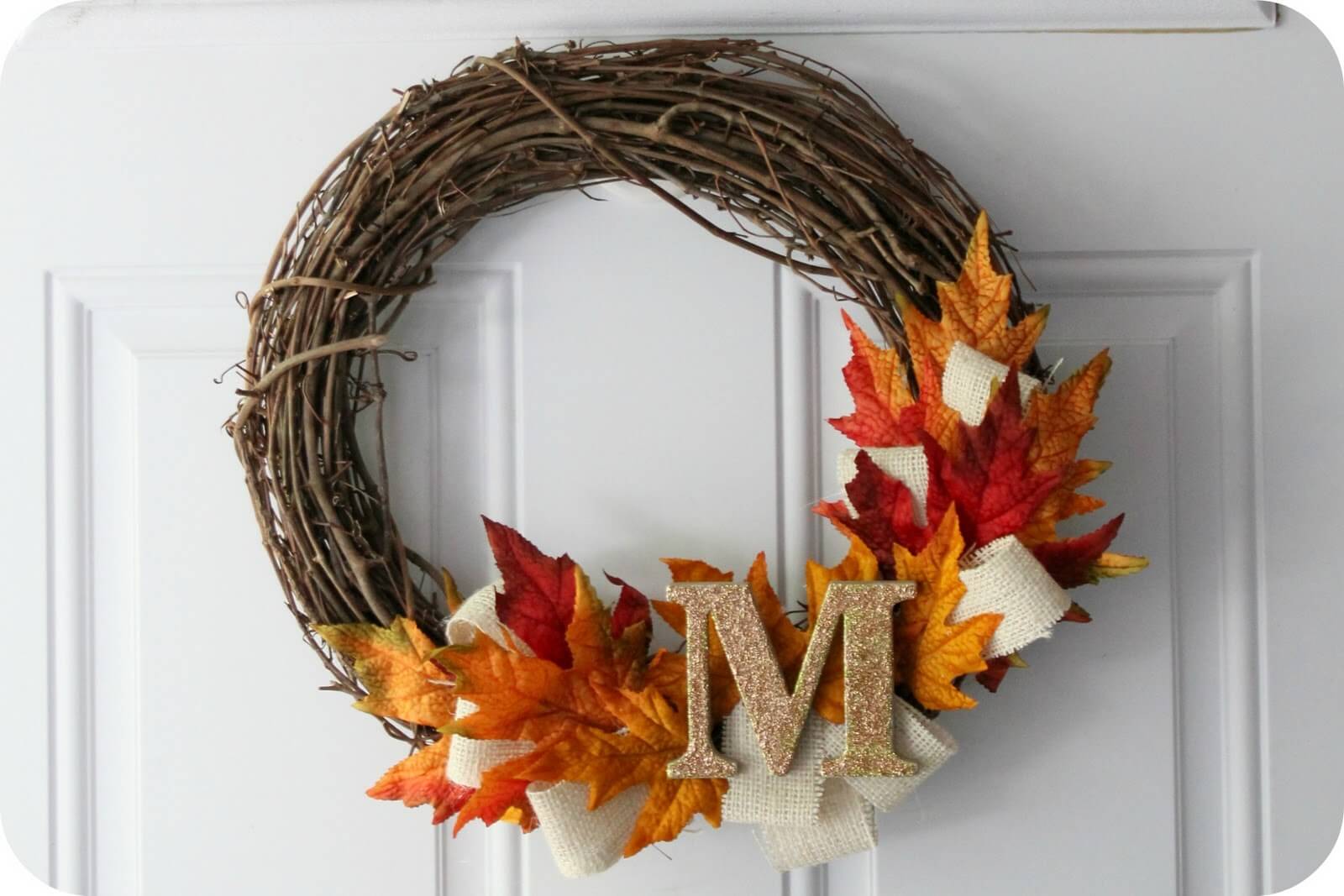 Source : 3.bp.blogspot.com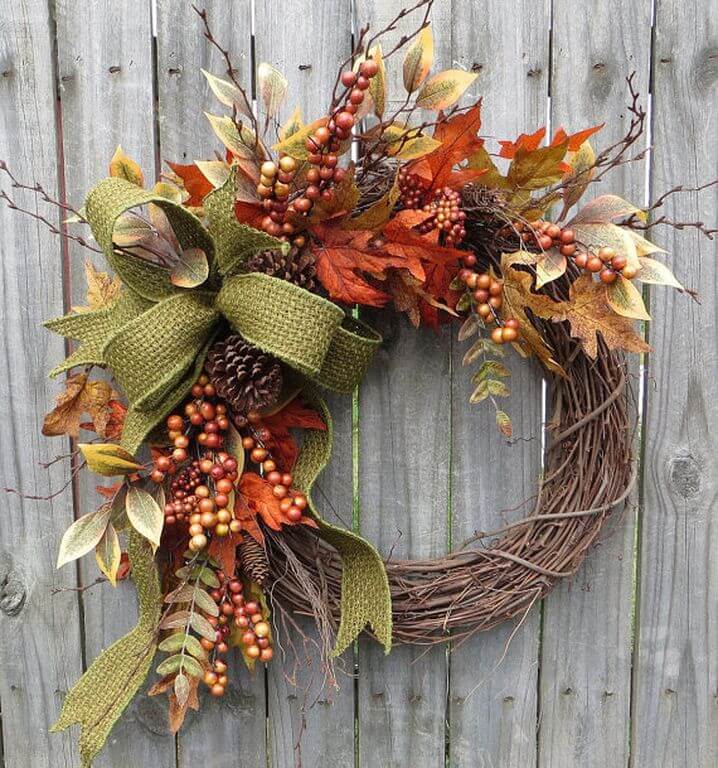 Source : home123.co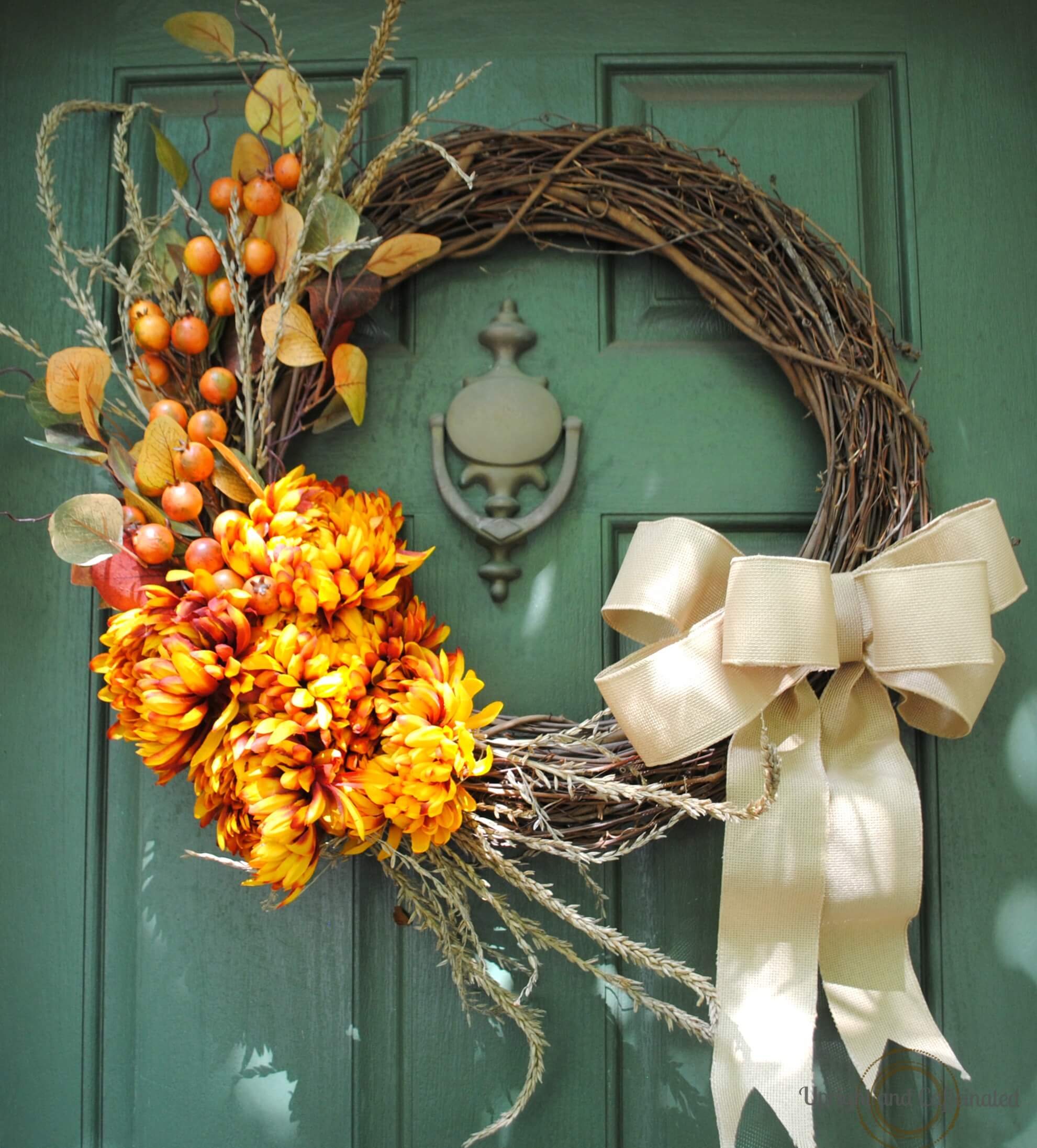 Source : imagesvc.timeincapp.com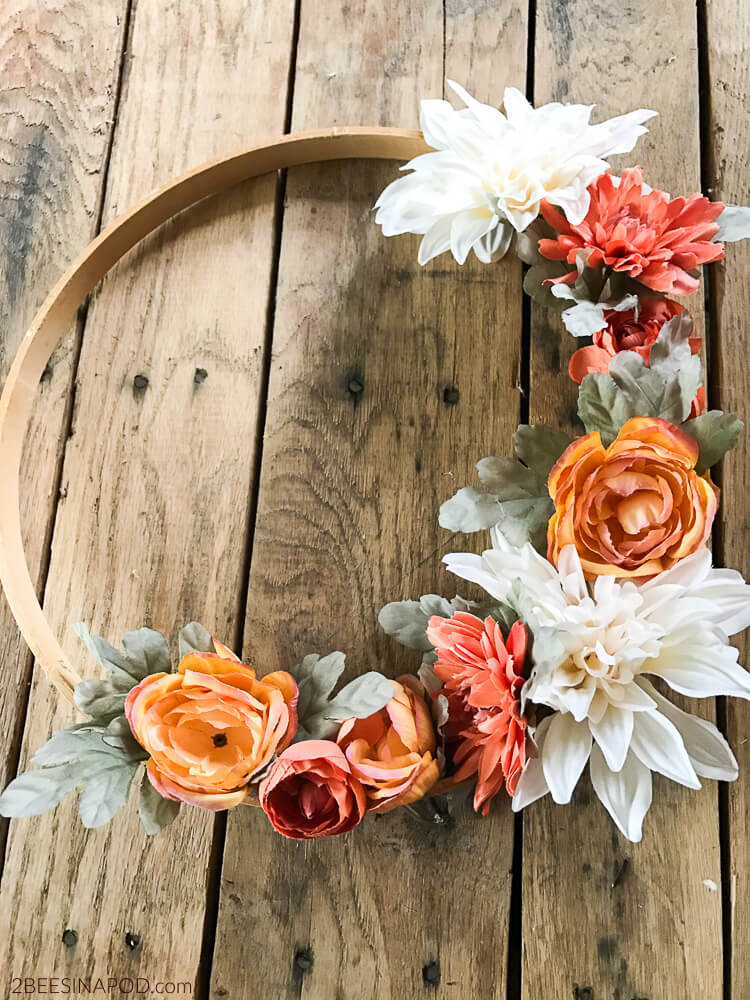 Source : 2beesinapod.com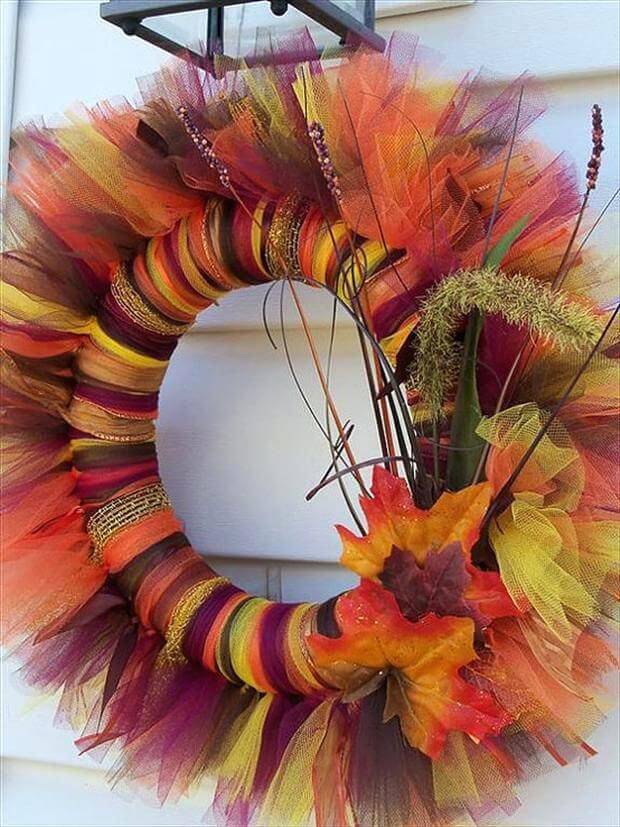 Source : modernriverside.com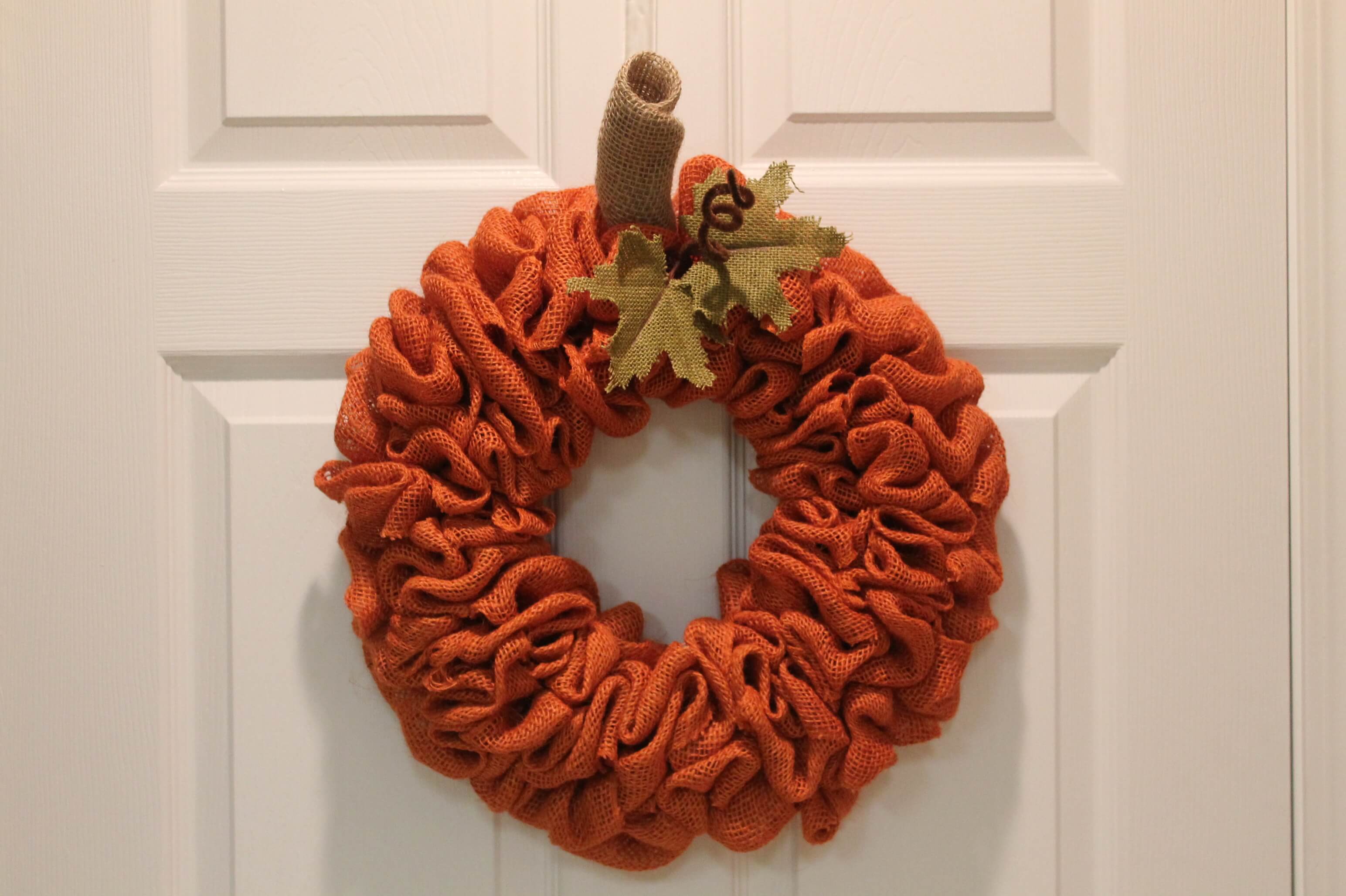 Source : cdn2.bigcommerce.com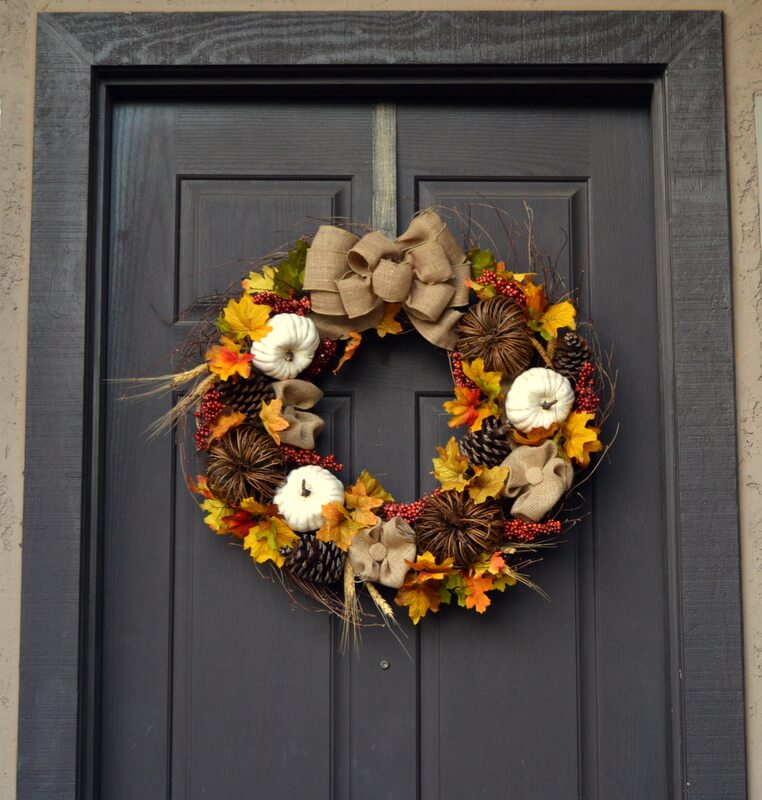 Source : homeremediesrx.com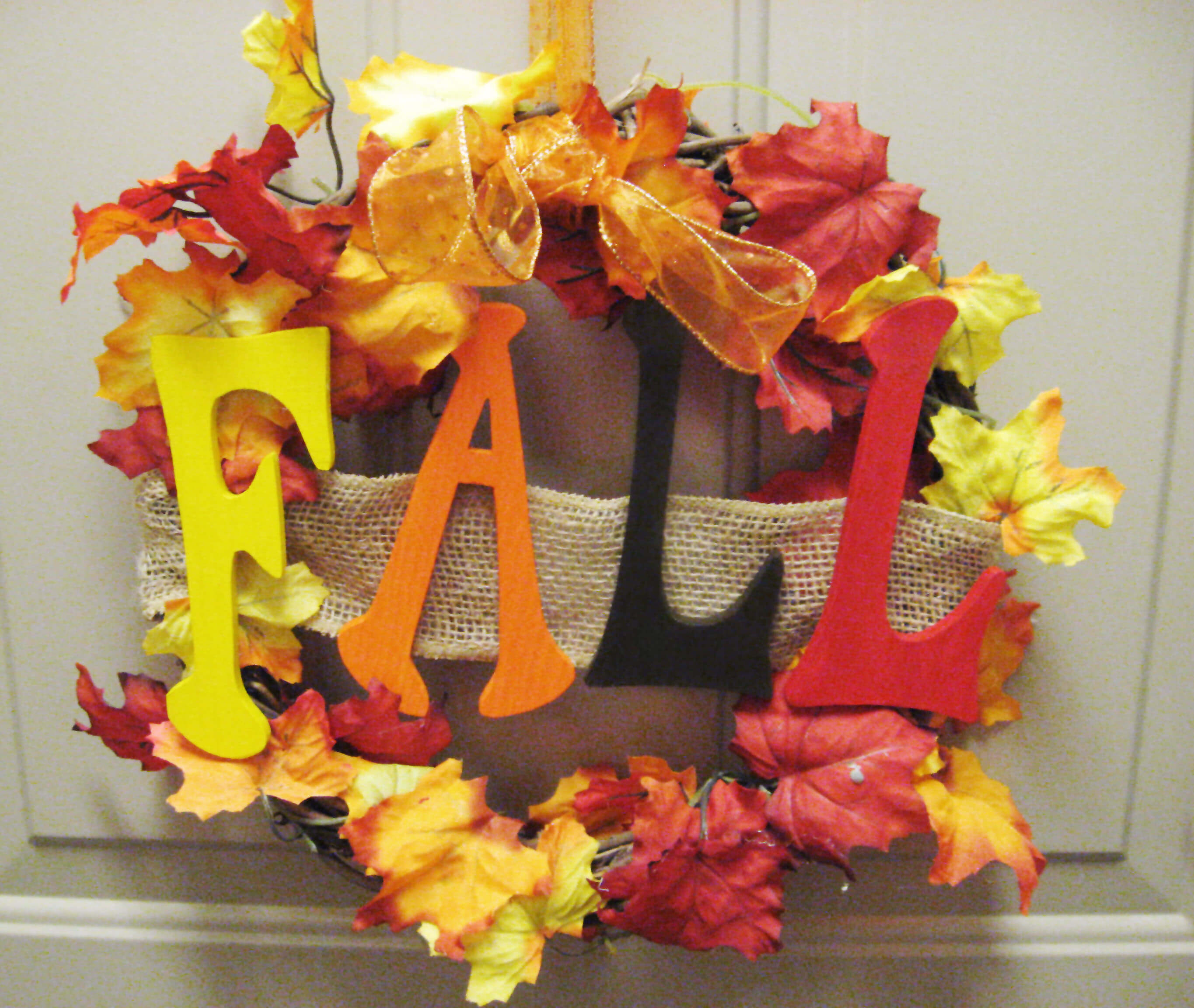 Source : files.wordpress.com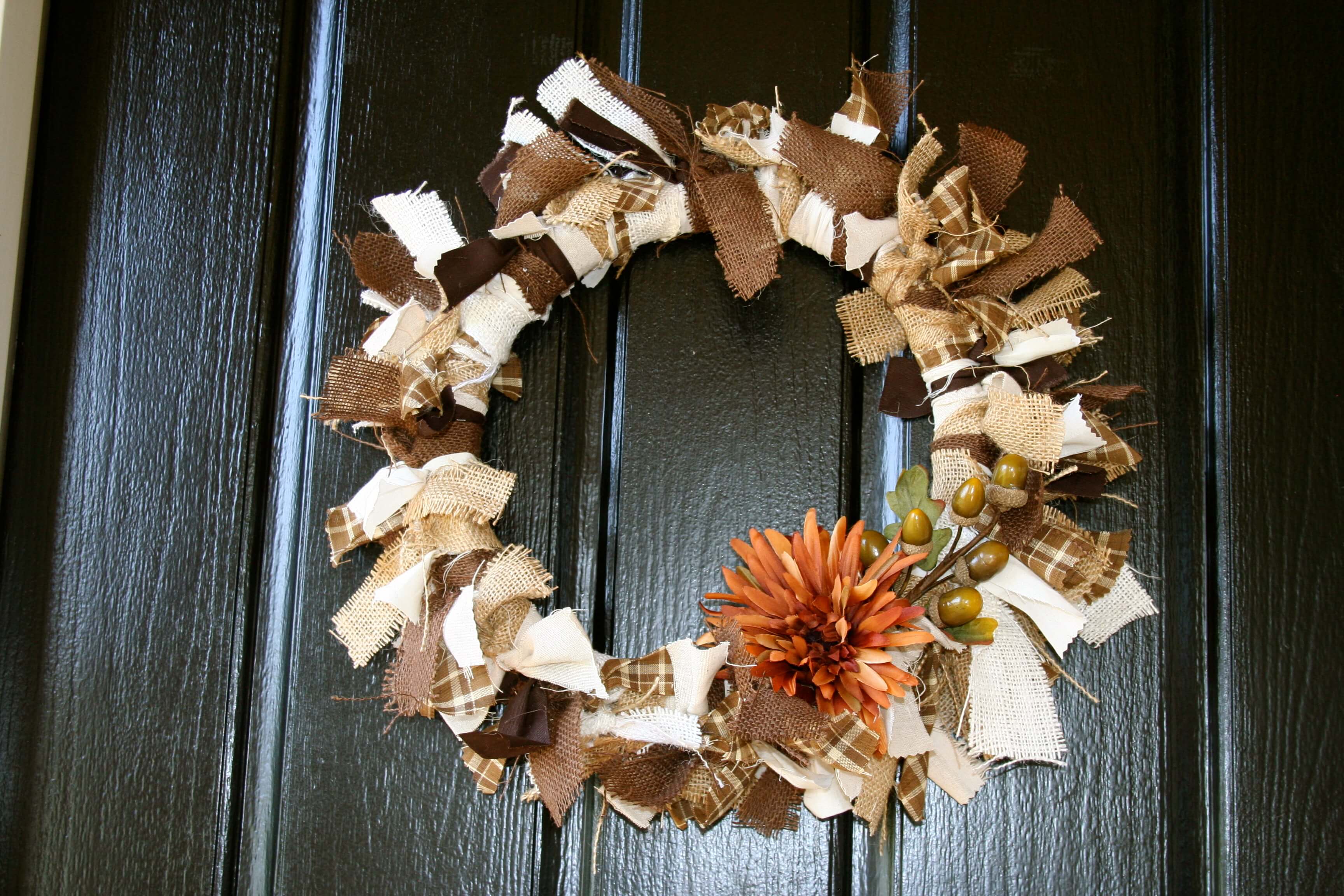 Source : thelocalhoney.com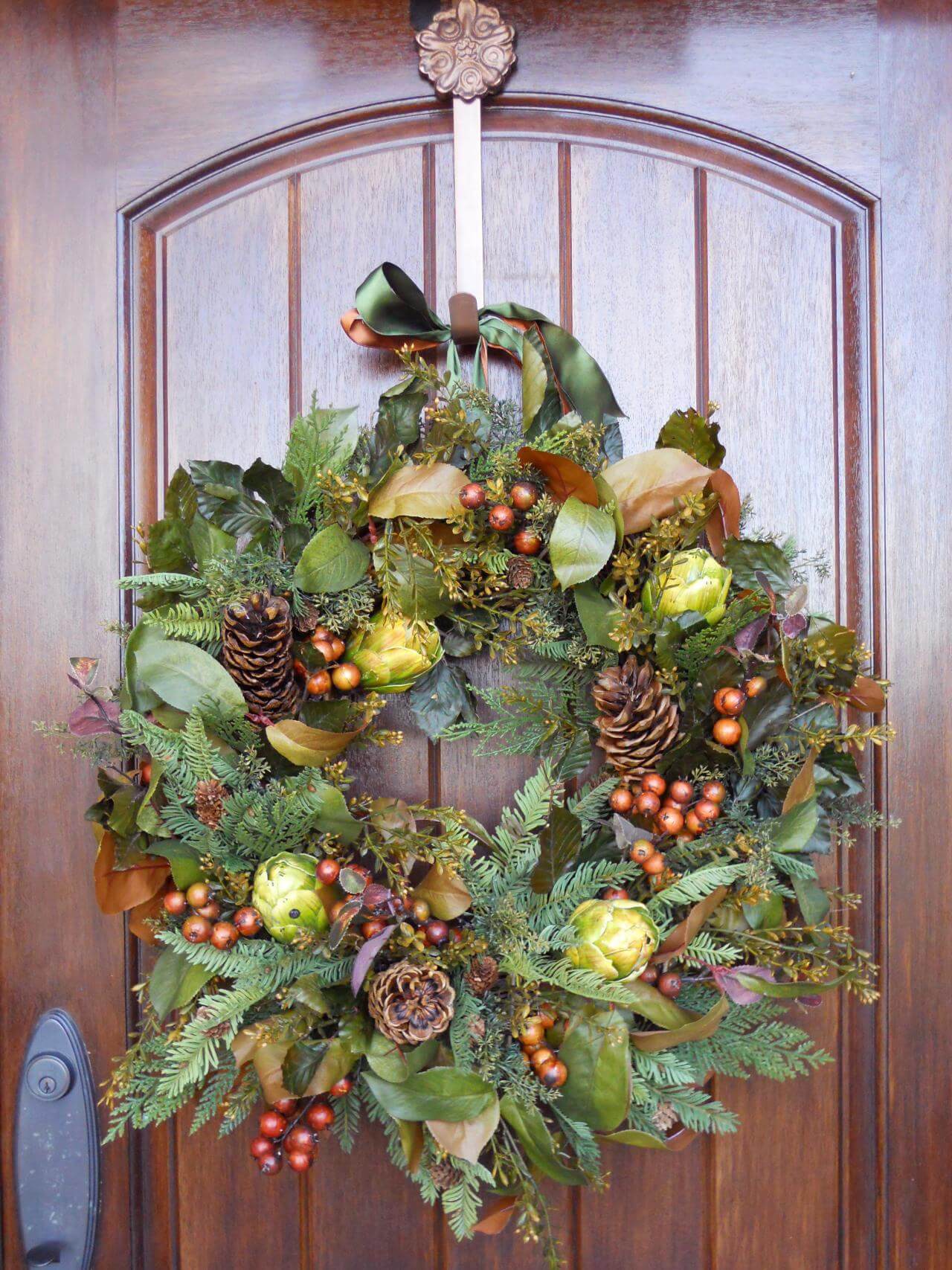 Source : res.cloudinary.com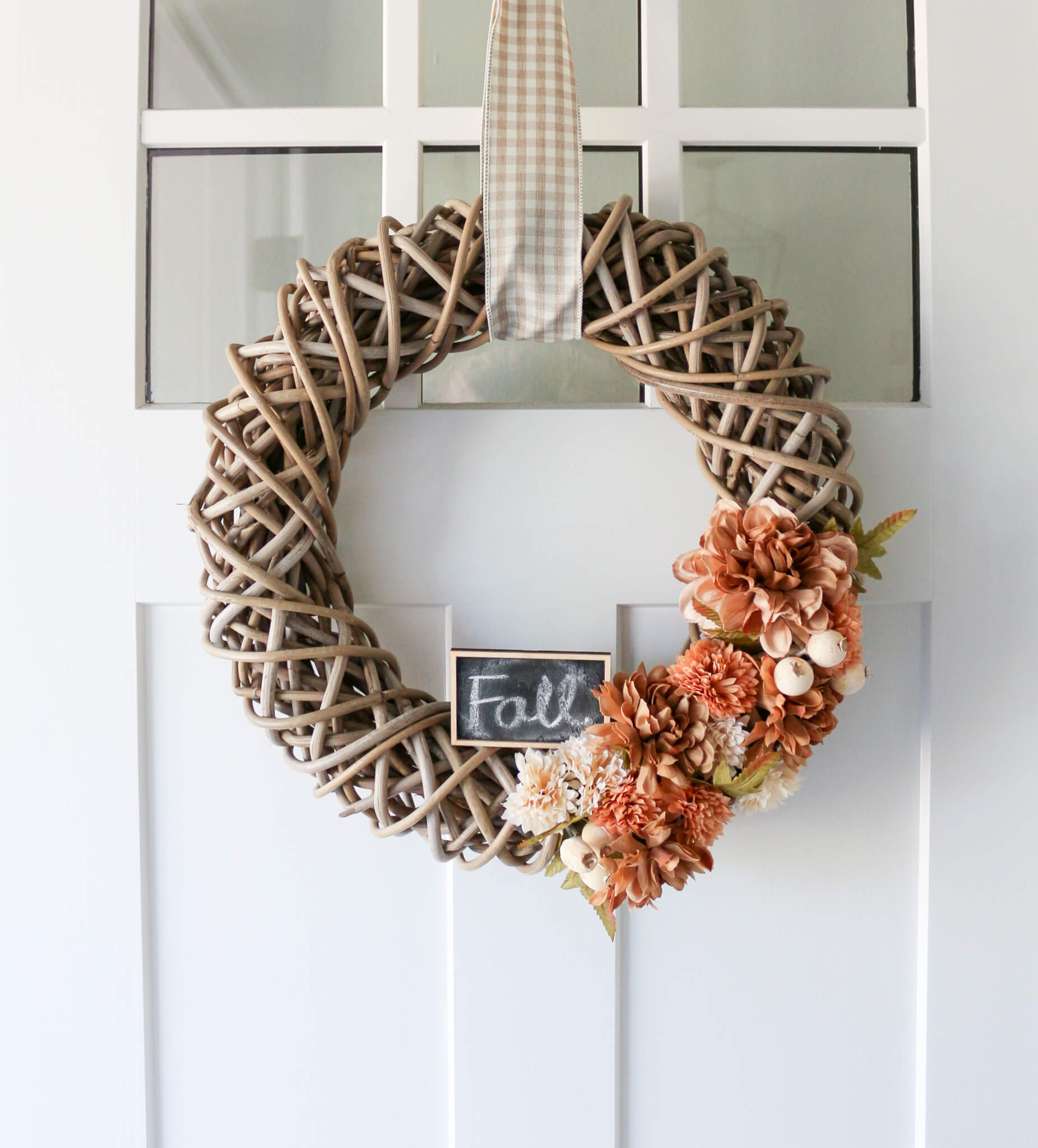 Source : 1111lightlane.com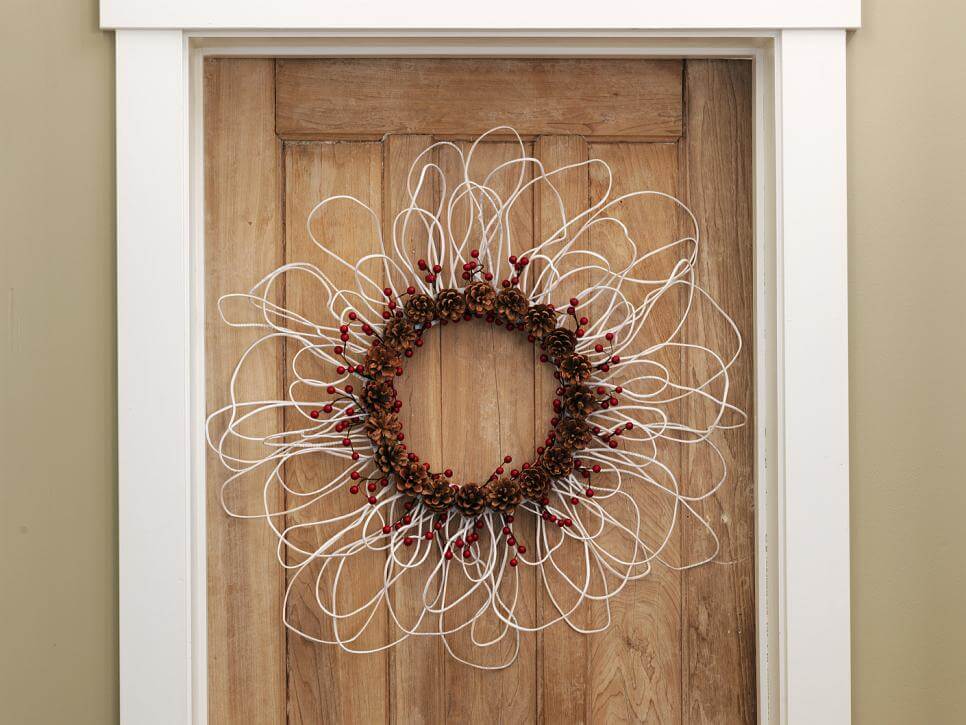 Source : diy.sndimg.com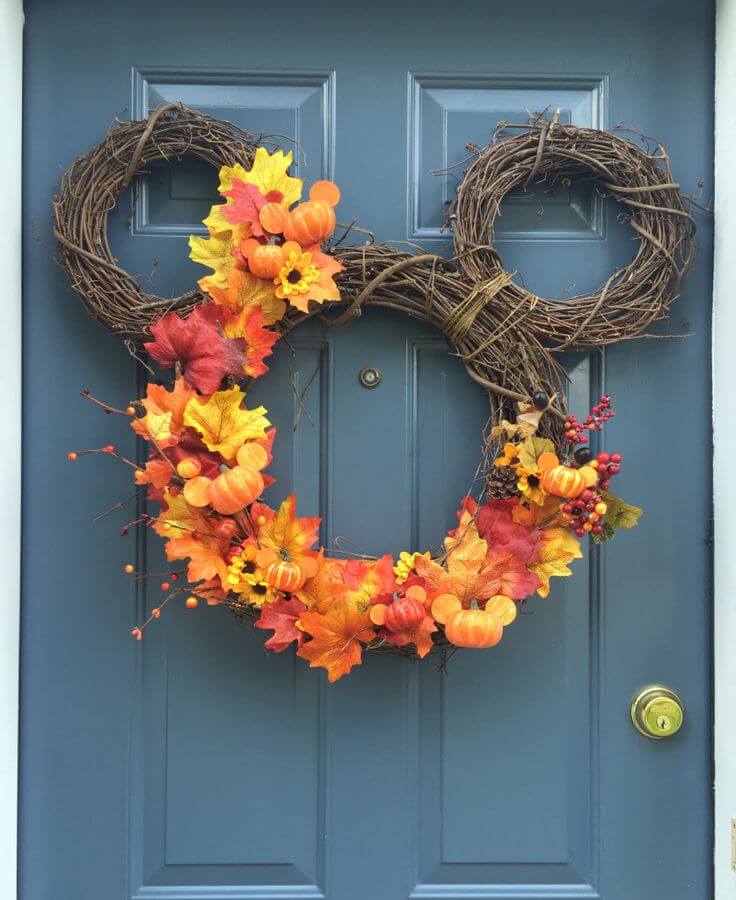 Source : i.pinimg.com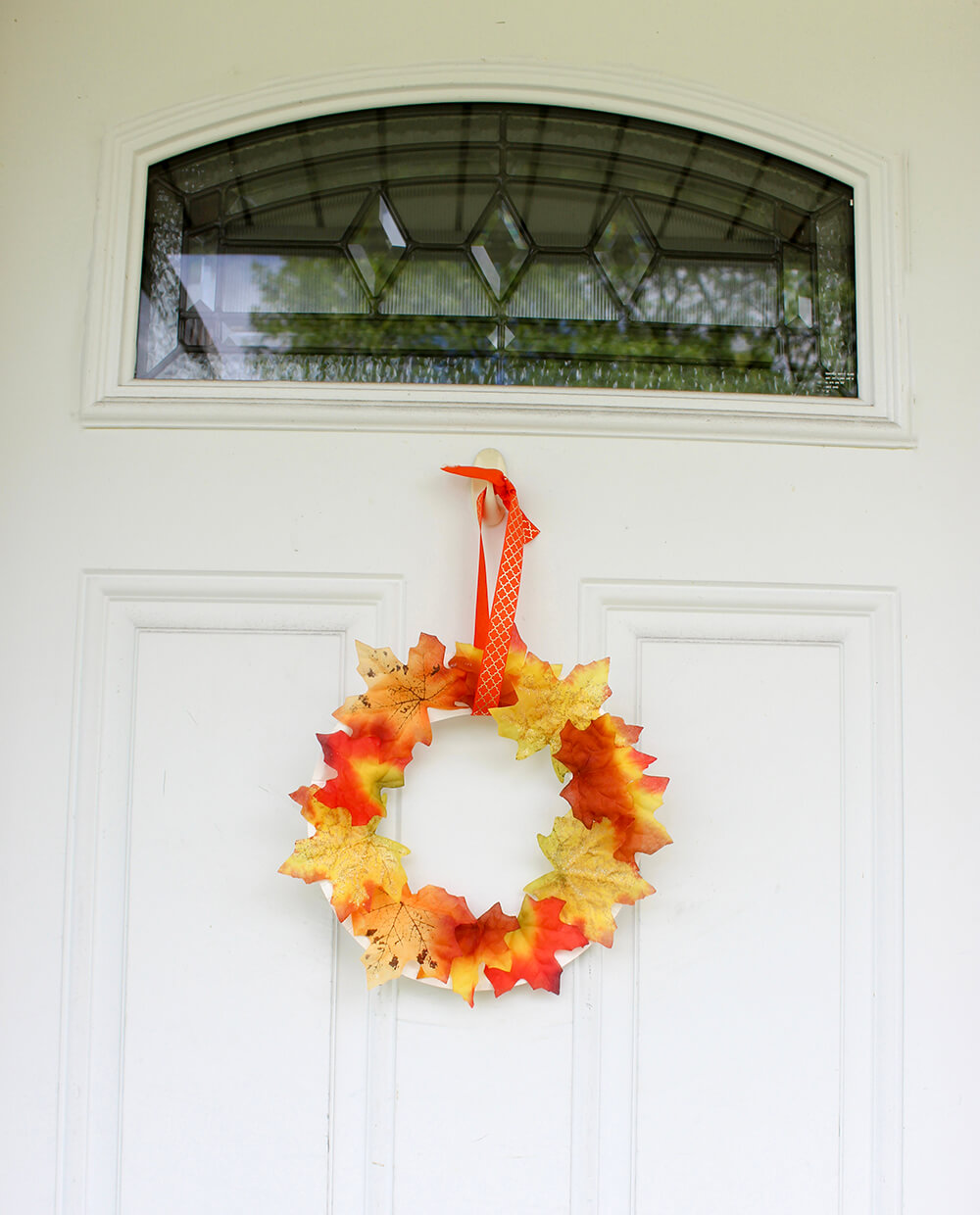 Source : onionringsandthings.com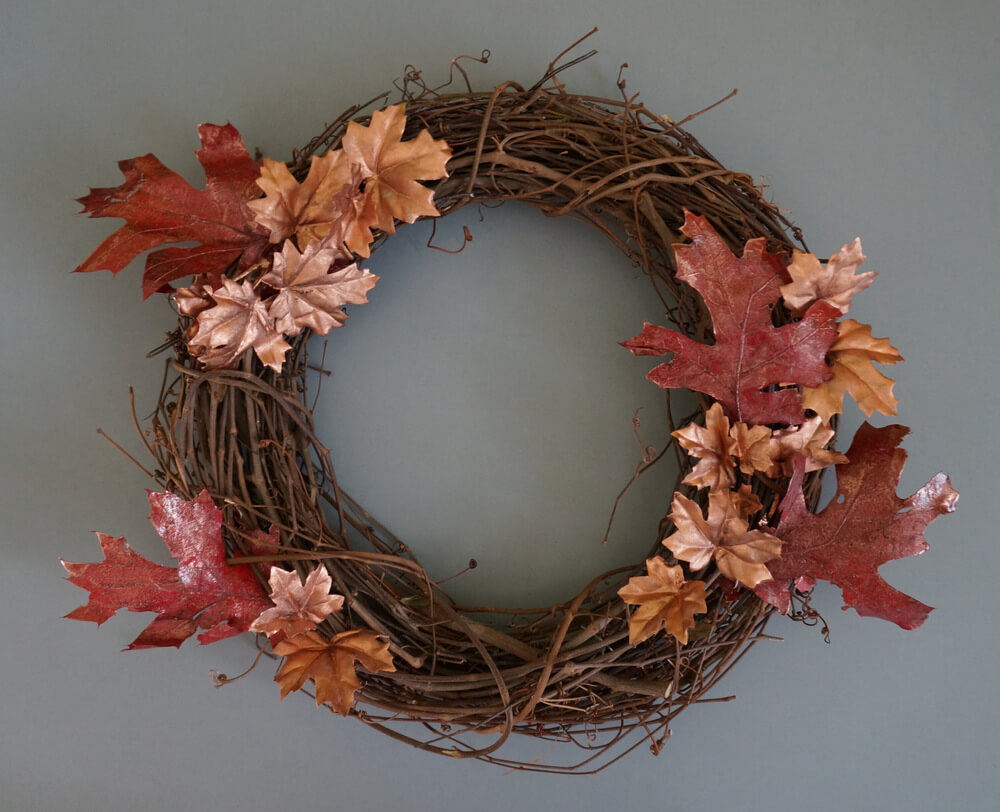 Source : cdn.decoist.com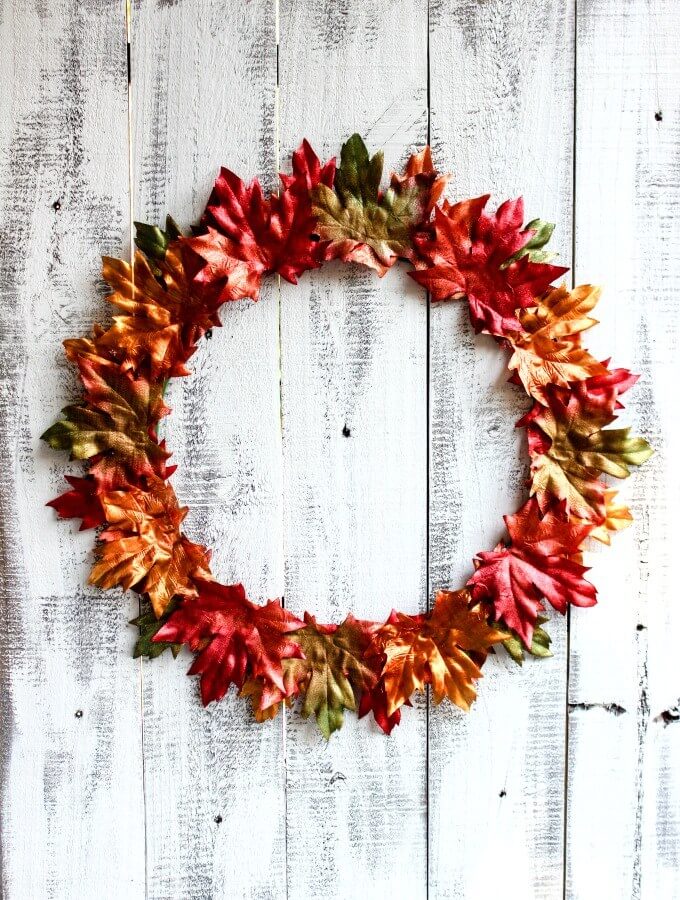 Source : i1.wp.com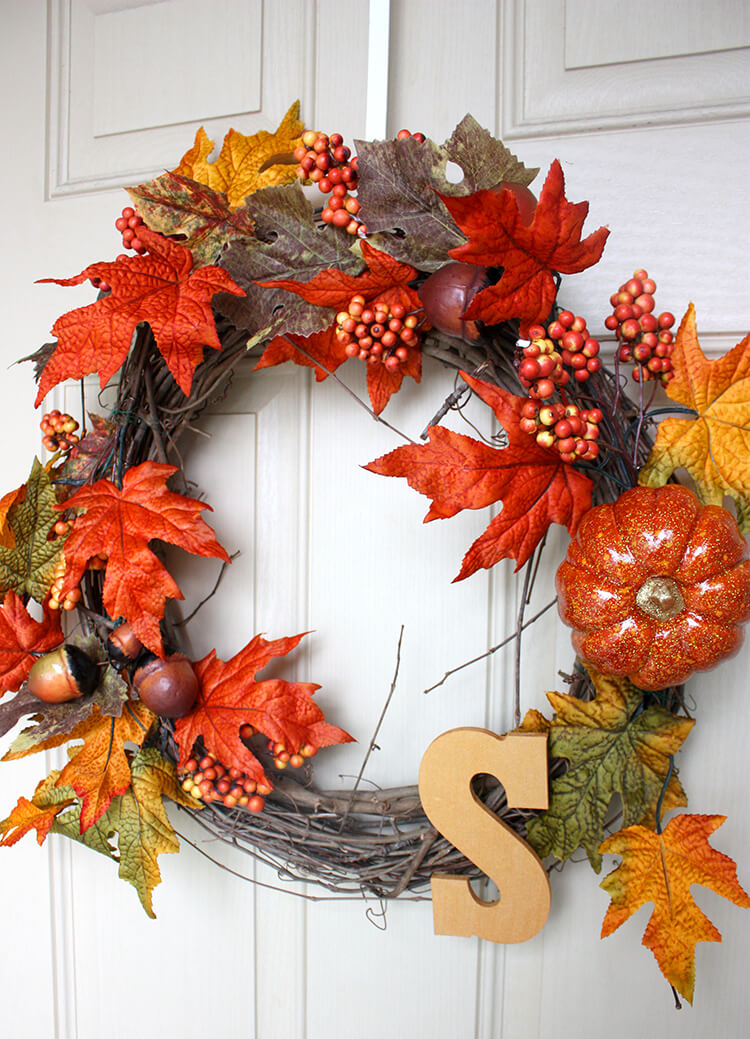 Source : bsuperb.com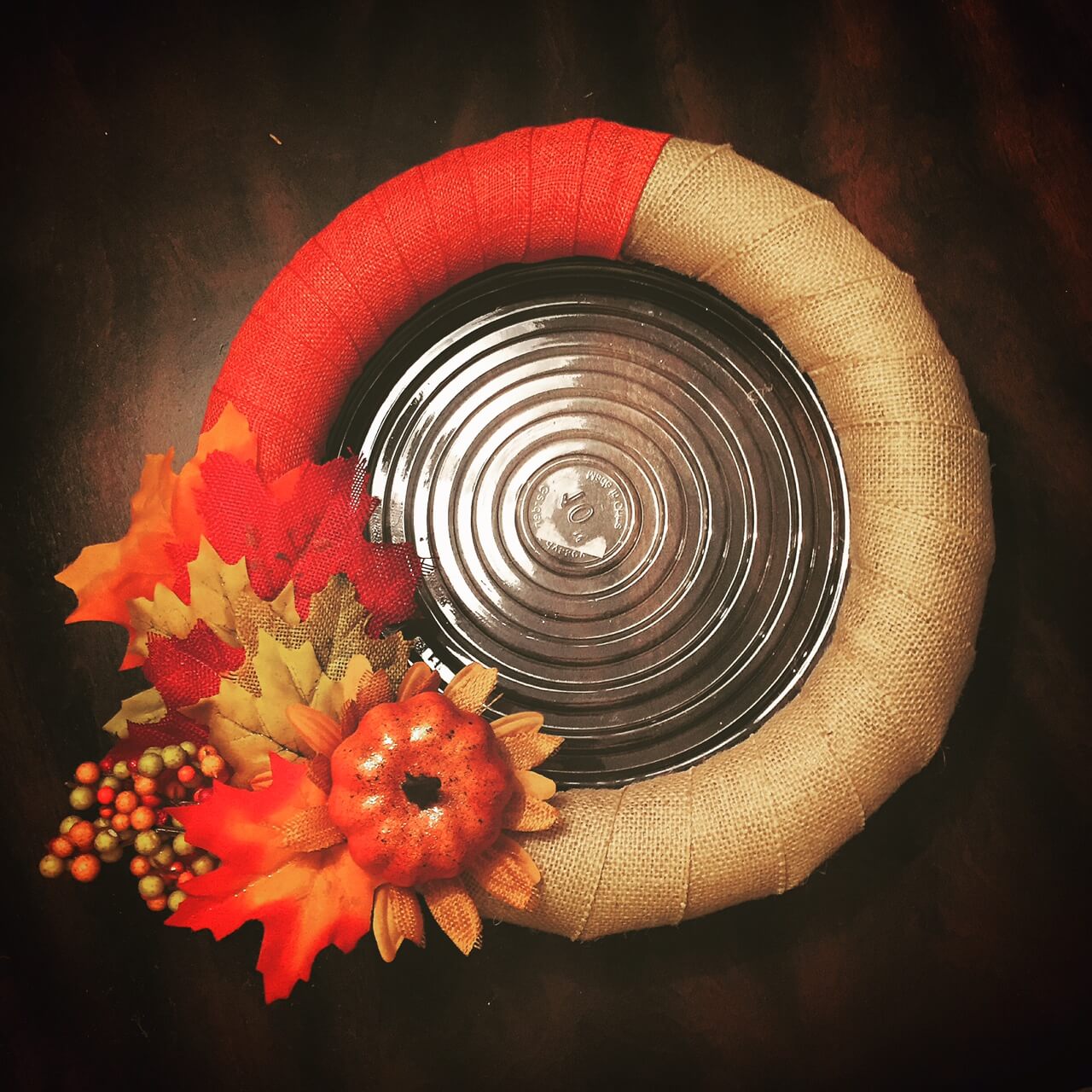 Source : americanheritageins.com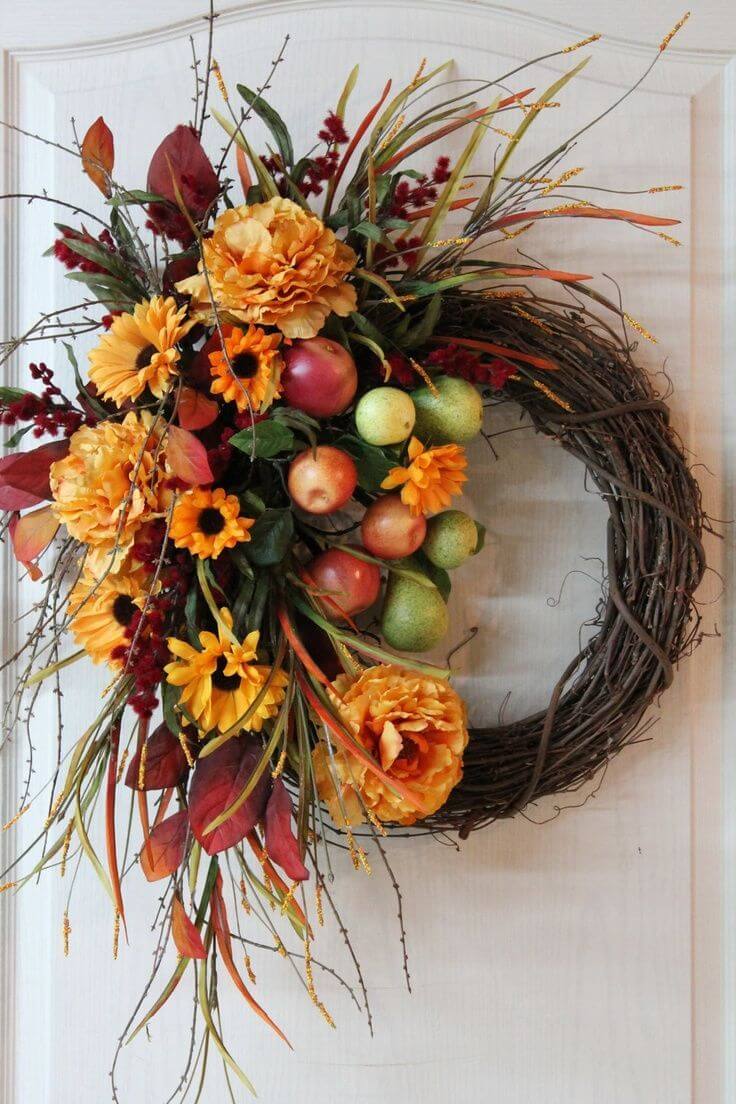 Source : i.pinimg.com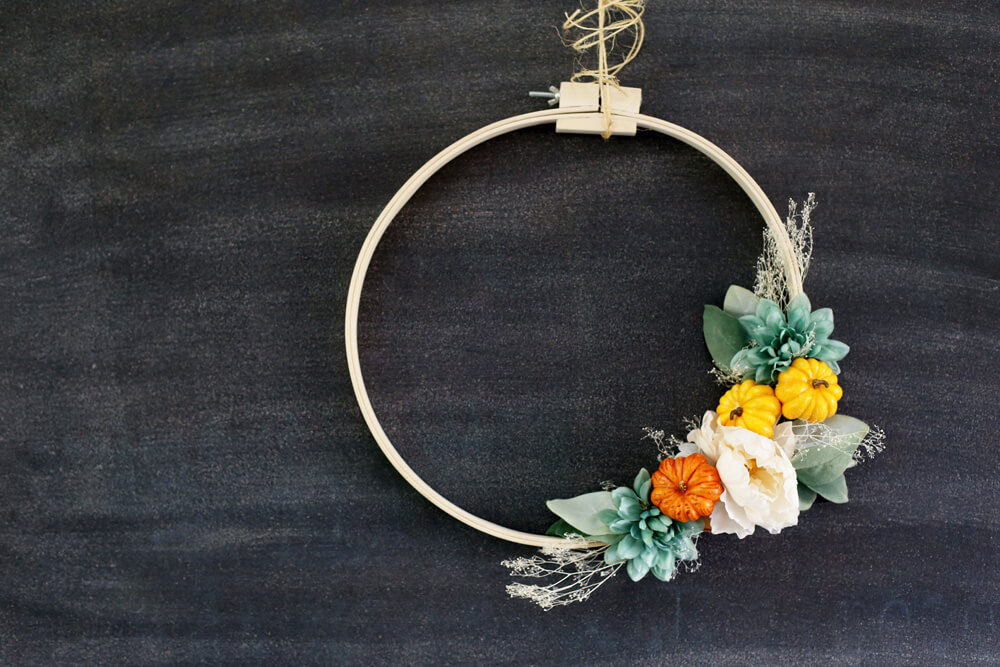 Source : sugarbeecrafts.com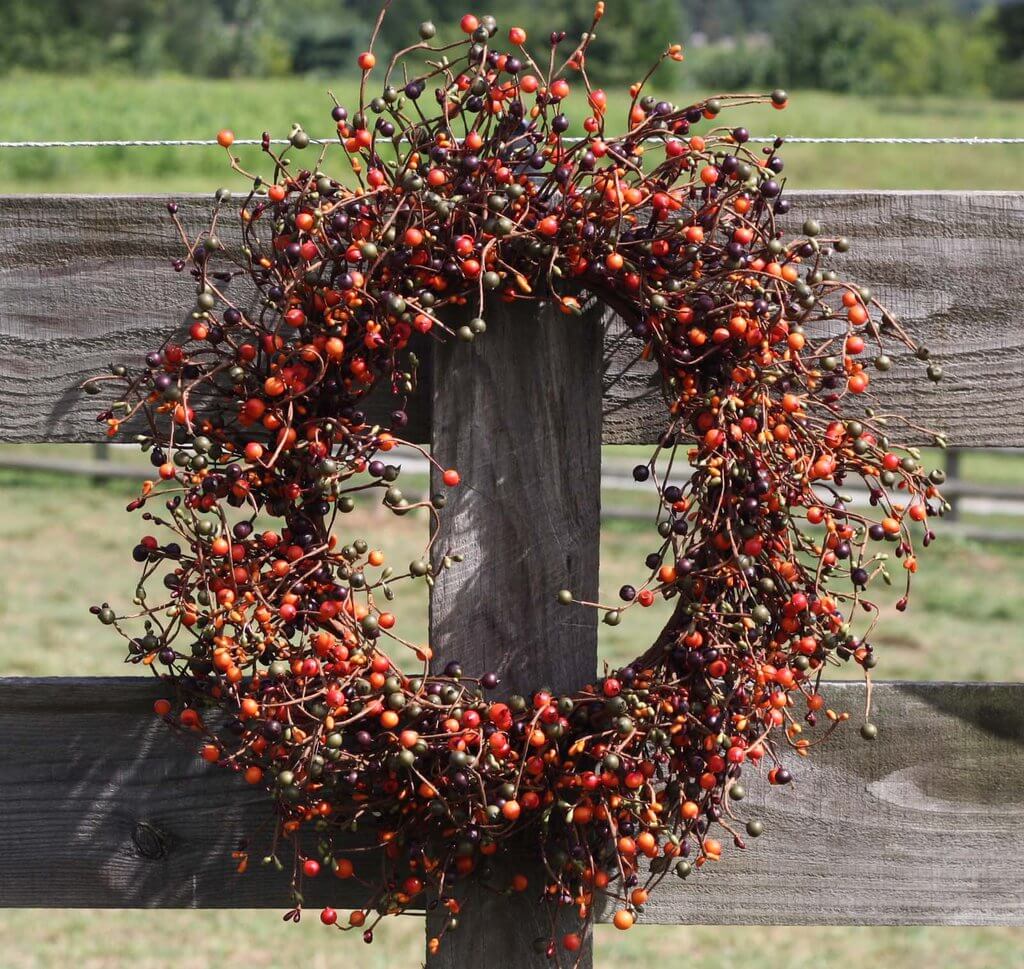 Source : cdn.shopify.com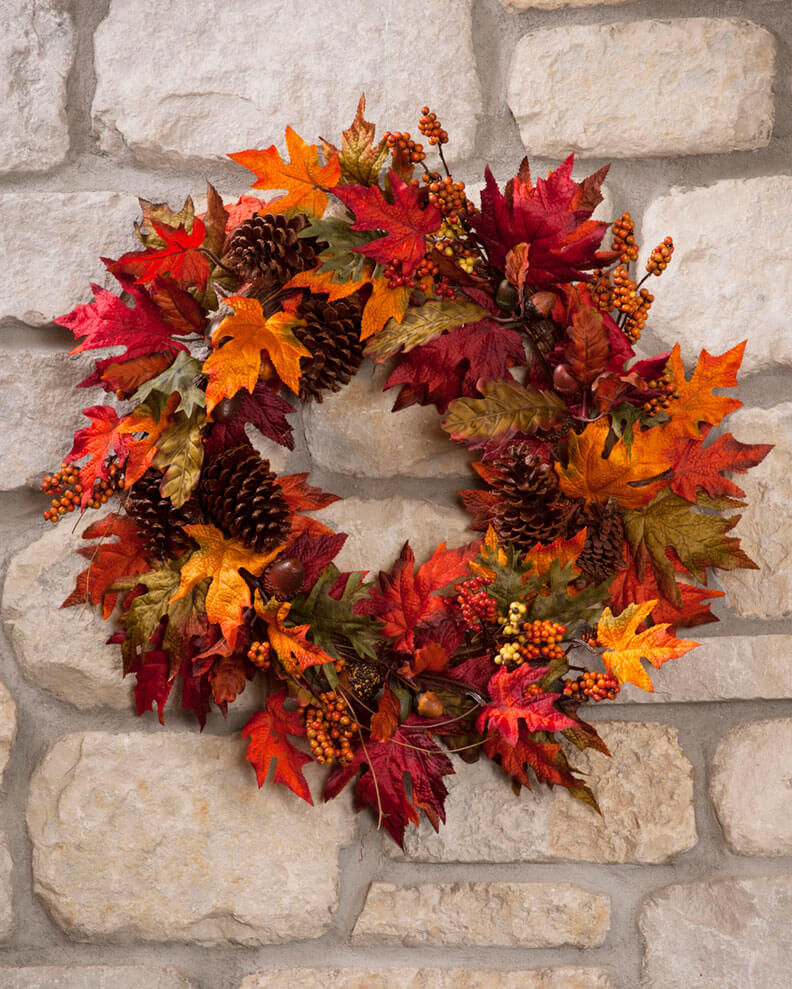 Source : petals.com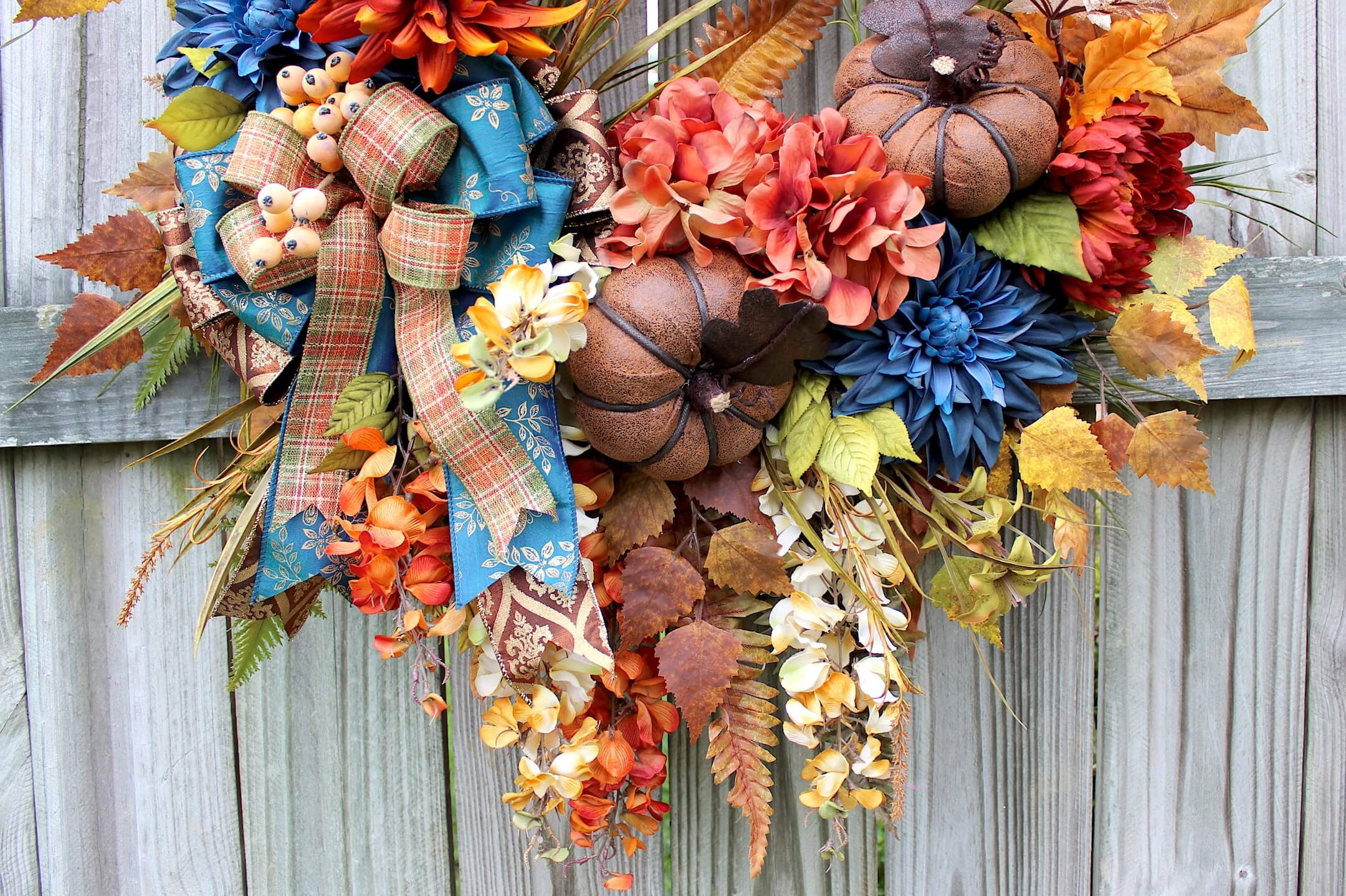 Source : i2.wp.com