Tips To Start A New Landscaping Business
73 views
According to a survey made by the Bureau of labor services, BLS, there are a good number of people getting hired each year just for the ground maintenance jobs and the percentage is expected to increase several more times in the future. Therefore we understand that the potential for starting a business in this field is quite strong and giving it a thought is not going to a waste plate.
With the exponential increase in the population of the world, the trend of making new homes and the love for the grassy green patched in those homes is something that is rising all the time. Although the areas for building the houses have decreased too much extent still the people are there to make changes in their lives by adding some lush green plants to their homes. Even the terrace gardens and the gardens made with the planter pots show us that the people love to have the plants in their houses.
This gives you the hope that if you start some ground maintenance or to be very precise, some landscaping business, then there is a huge chance of success in it. However, being a beginner in this field you will need all the help you can get. Especially getting the tips from those who have excelled in this business successfully can guide you well in determining your path in this regard.
Here we have gathered the tips from professionals that are going to help you start your business and make it flourish just like the way the Austin Landscaping is flourishing. So here we are with our top tips.
Source : thesaleslion.com
The first step in this process is to set up your goal and create a mission statement according to that. Take a paper and pen and write things out what you have in your mind. Are you looking forward to start a whole business or do you wish to make it a part time work to do once you are free from other routine jobs? Are you willing to manage a team to get the jobs done or you alone are going to take a head start? What is your goal from this business besides earning good money?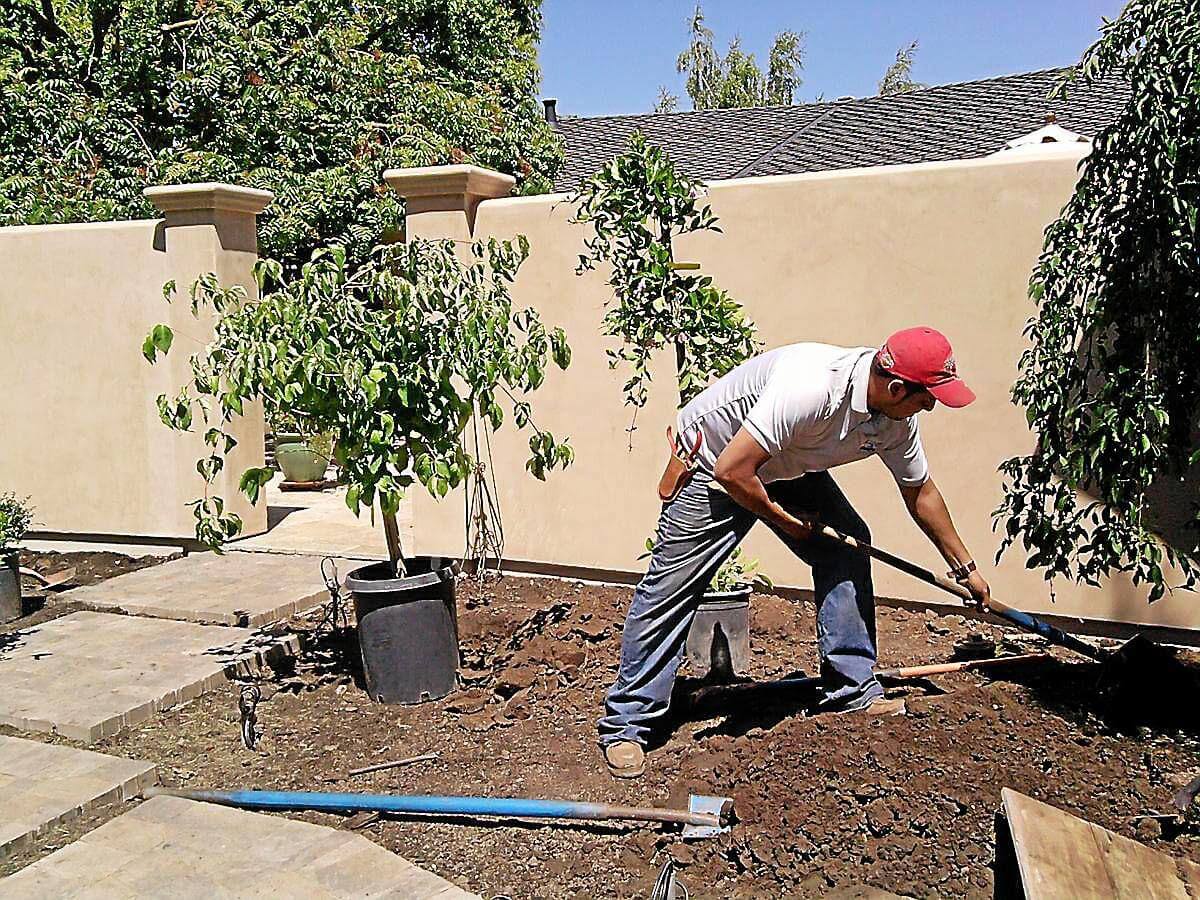 Source : bloximages.chicago2.vip.townnews.com
Now identify the market that you want to target and for that you will have to check for the available landscapers of that area. You will be first making sure that there are no other such businesses going on in this area and then you will start yours to provide something unique to the people.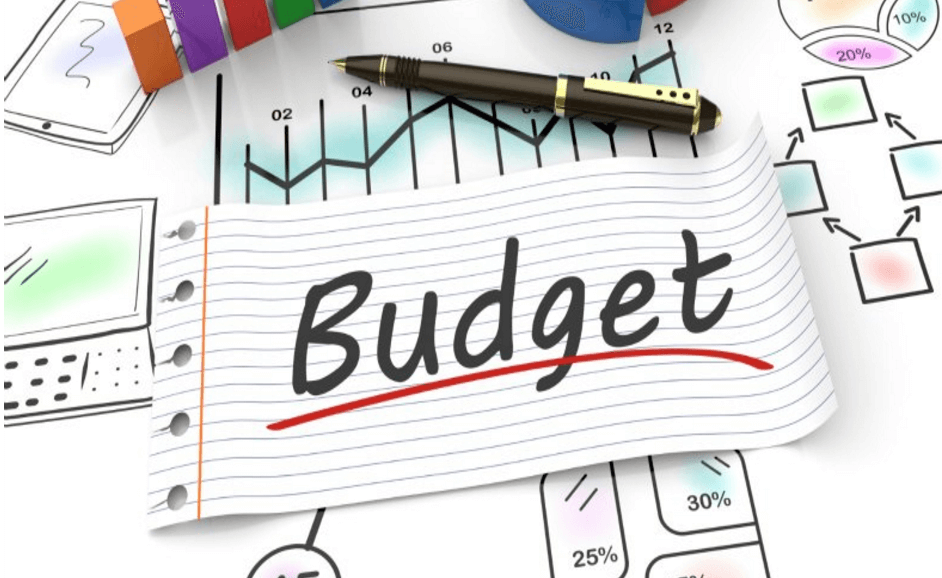 Source : fortunestreets.com
Check your budget and start purchasing the equipment based on that budget. Instead of going after every lawn making tool, choose wisely those tools that can give you the best results in least number of items.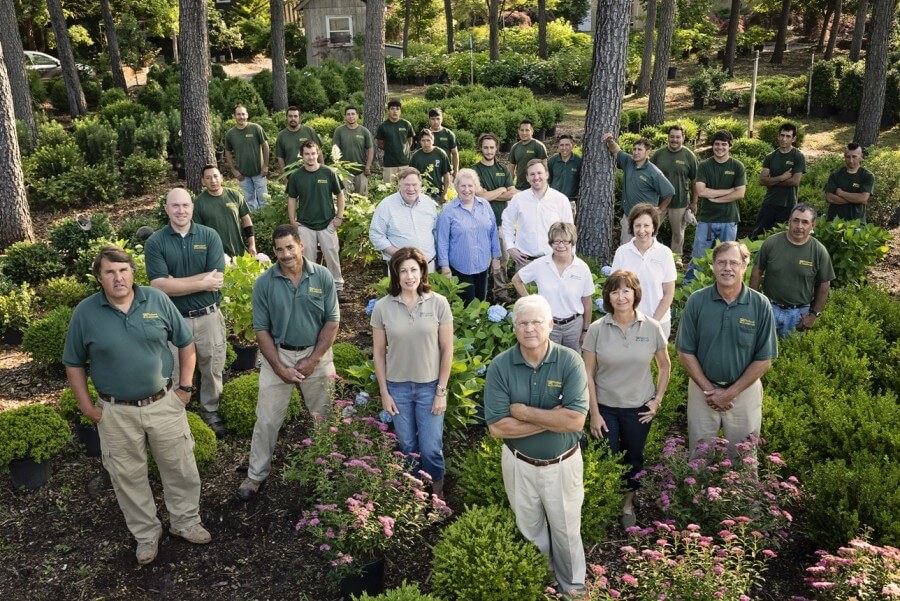 Source : pinehurstlandscape.com
Now you will have to build a team of people whom you are going to work with and for that make sure you hire only the experts in the fields.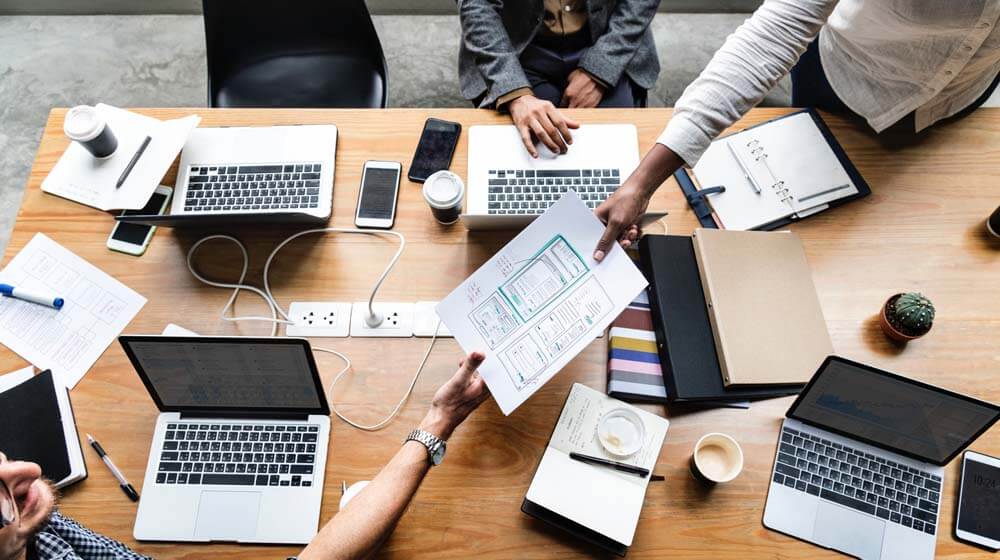 Source : godaddy.com
Start gathering your clients by advertising your services and introducing your work to them individually to start getting orders.