Revamp Your Home With These Vintage Decorating Ideas
115 views
Living in an old house may not seem like the best idea in the world to some people – especially those who love modern, sleek homes packed with the latest furniture and décor – but others love it more than words can express. Old homes have more appeal and personality than new ones, which is why a number of homeowners try to replicate their atmosphere using vintage decorations and furniture. Making such a choice is going to introduce a new dose of elegance into your home and make it more beautiful than ever, so here is how you too can revamp your living space with vintage décor.
Vintage wallpapers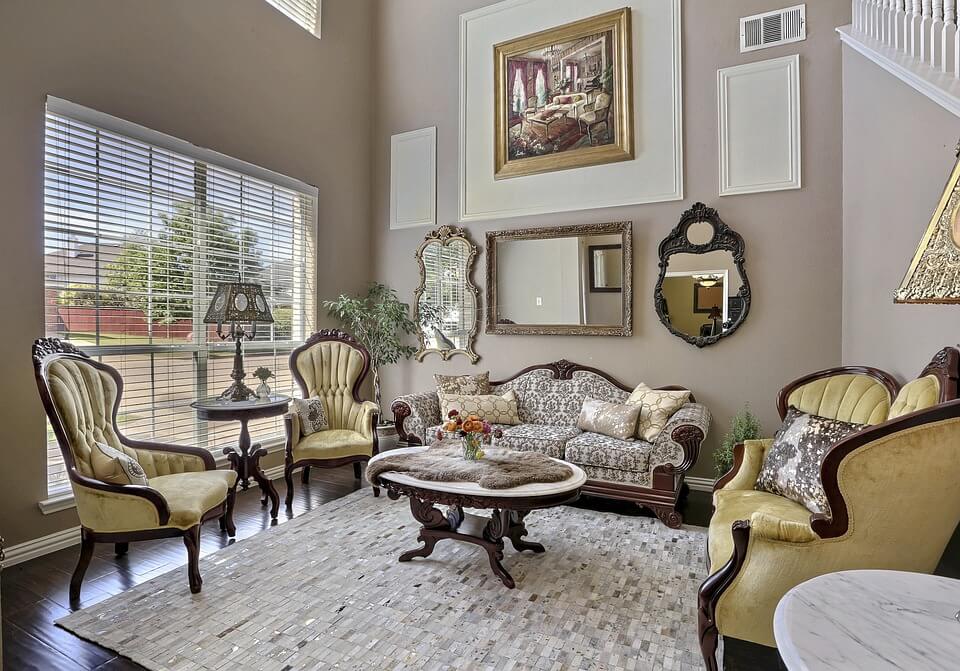 Source : hybrex.com
Repainting your walls once every couple of years is an easy and cheap way to make your home new, visually attractive and colorful all the time, but it's not the only available option. More and more people are going back in time and rediscovering the appeal of wallpapers, realizing that these can give them the freedom and simplicity they've always wanted. You can purchase and hang these on your own, minimizing the cost of the project, and do so in basically every part of the house, from the living room to the kitchen that will get a completely new look with a colorful wallpaper.
Vintage bedding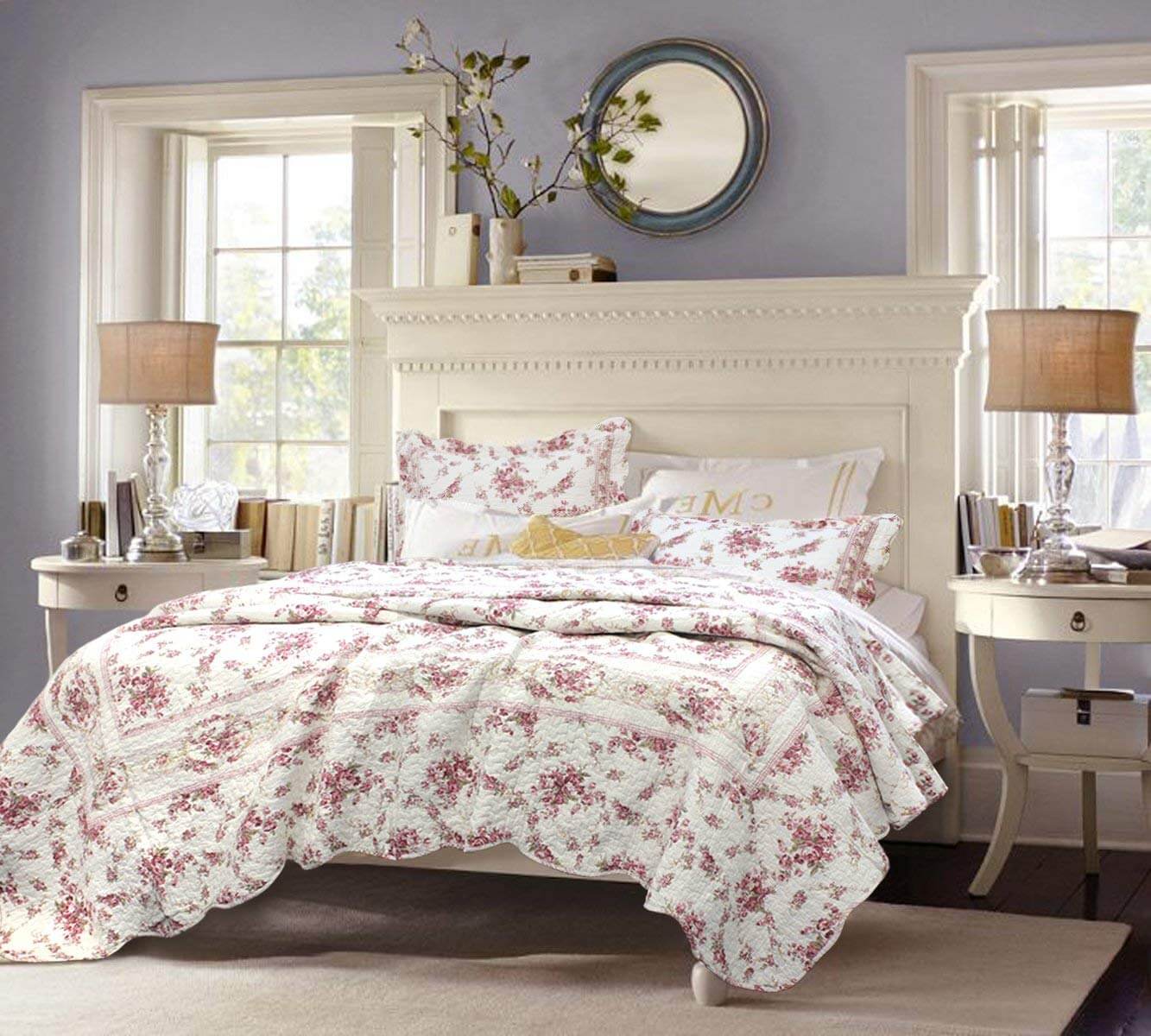 Source : images-amazon.com
This is one of the best ways to make your bedroom special, unusual and cozy. Vintage bedding is perfect for the master bedroom, the kids' room and the guest bedroom, so everyone sleeping under your roof is going to feel extra nice and comfortable. These beddings used to be expensive back in the day and not everyone could afford them, but the situation has changed and now you can find lots of models, colors, patterns and textures online and in your local shops at rather affordable prices. So, look into this idea and you'll soon realize what an enormous change this vintage touch introduces into your home.
Vintage doors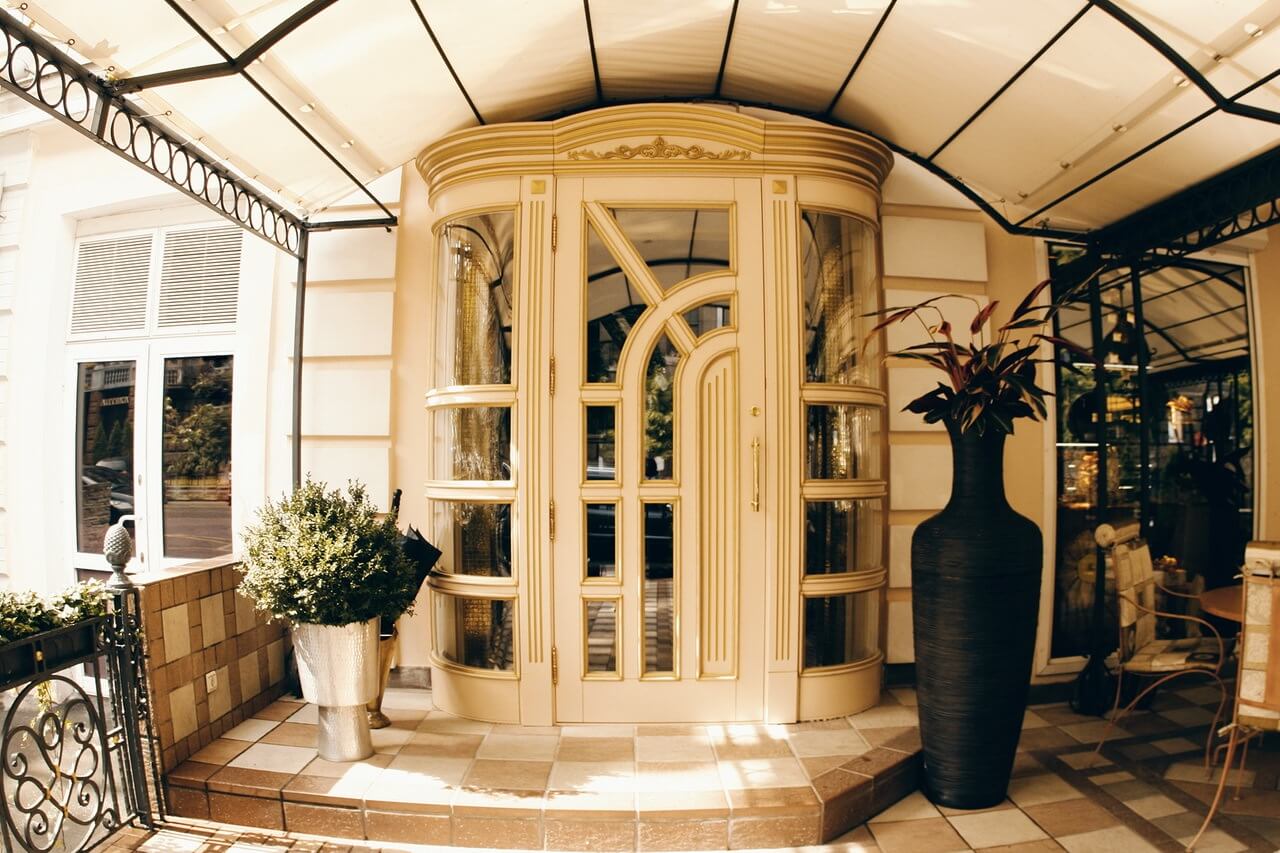 Source : grassfire.org
If you're really into modern décor and passionate about it, you have to go all in and let your guests know it from the moment they walk in your home. Portraying the image of style right away is vital, and the best way to do so is by introducing reliable and durable entry doors to boost the look of your home. 
These doors bring the appeal of the traditional design into the modern interior layout, since they're perfect for larger spaces. This way, your home will become the perfect combination of vintage look and modern practicality, and that is a situation we all want.
Vintage headboard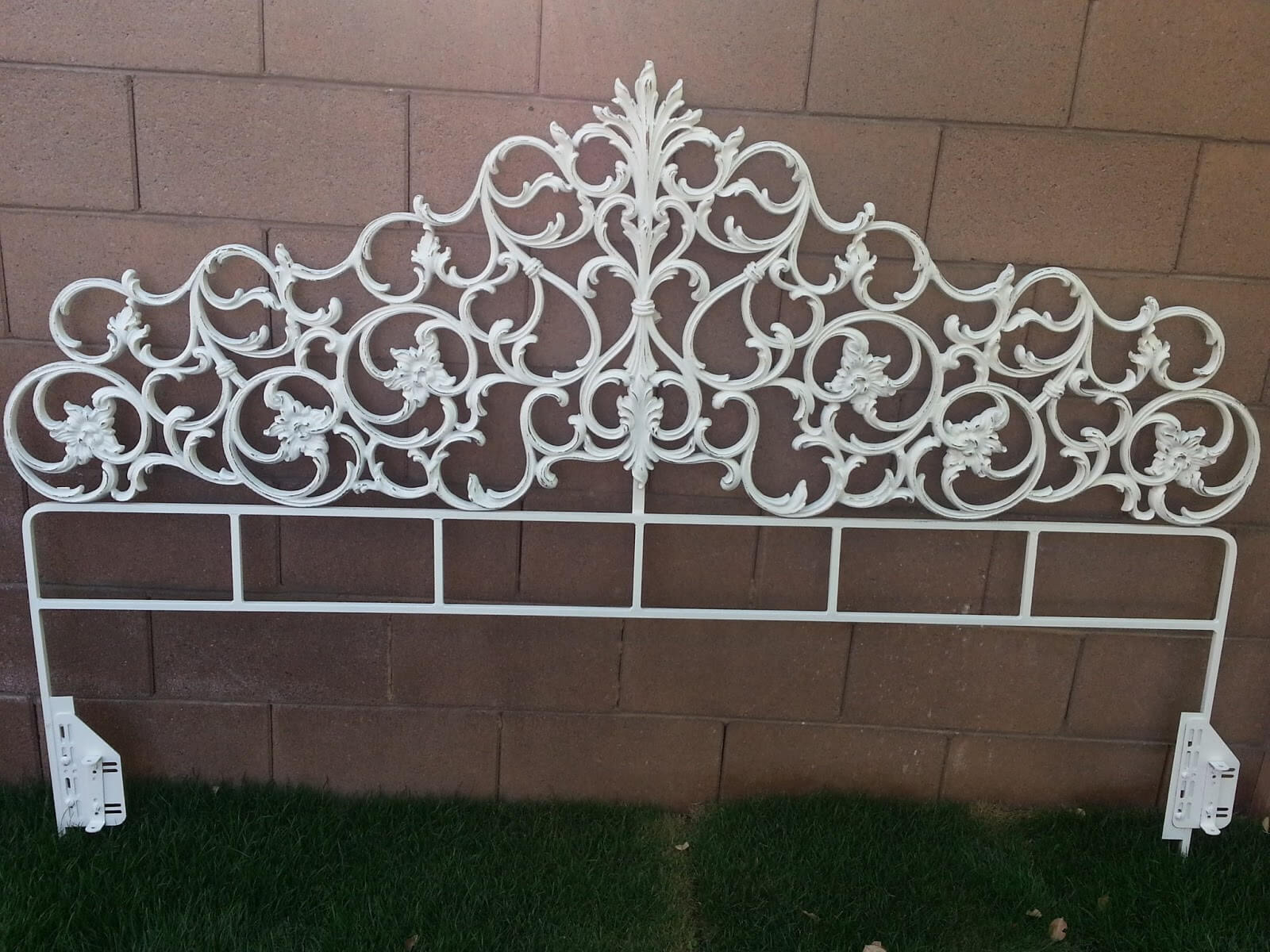 Source : 4.bp.blogspot.com
Nothing says vintage better than those amazing old beds you see on TV, and while some of us can't afford such a bed, we can surely do the next best thing – make our own rustic headboard! This project seems hard at first, but it's actually easier than you think, and you can probably complete it on your own in just a couple of hours. Personalizing your headboard is a must if you decide to make it by yourself, as that's the only way to make sure it's completely vintage and in accordance with your home style and atmosphere.
Vintage light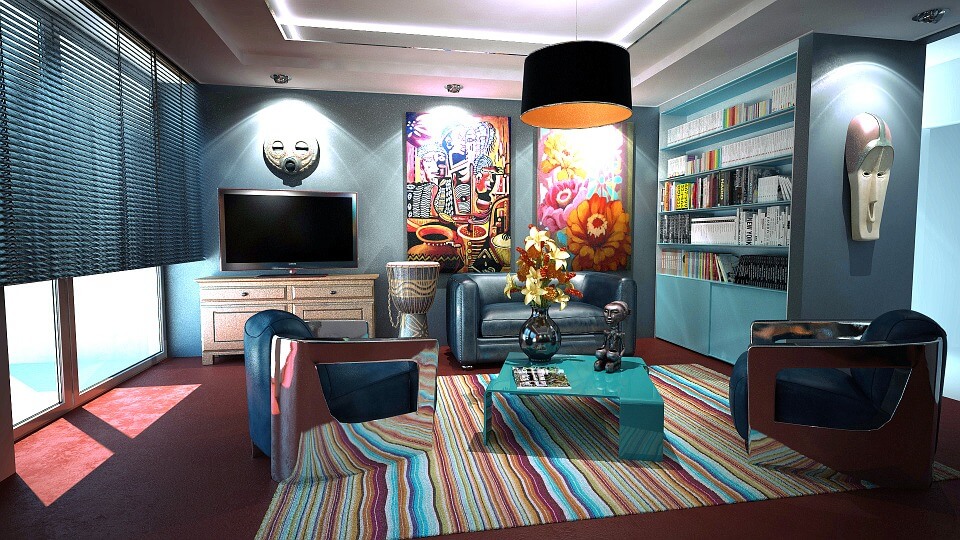 Source : immoba.fr
No matter how big your rooms are, they need to have as much natural light as possible, so keep your windows and curtains open at all times. If that can't be done, you should think about installing those old-school floor-to-ceiling windows that are going to guarantee a huge amount of natural light all day long, even if you're living in a dark area. Alternatively, explore new interior lighting options and opt for LED light bulbs that aren't just more eco-friendly and sustainable, but also provide you with smoother and more natural light. This is much better for your eyes, especially in the evening, and if you combine these with some vintage lamps and chandeliers, you're going to create a unique space in a matter of minutes.
Some other DIY vintage decorations you can use to revamp your home include vintage curtains, cushions, sofas and wardrobes, so find the furniture and décor you love the most and add some style into your home today!