How To Enhance Aesthetic Look Of Your House?
460 views
Your house is the first place where you spend the majority of your day or majority of your life. It is a place that must be filled with positive energy and at the same time, it must be welcoming. Having an eye on both interior and exterior designs of your house is something really important. Some people are naturally creative and possess an interest in designing, but for few who don't have a big interest in it can seek the help of professional designers.
Aesthetic Sense – An Important Aspect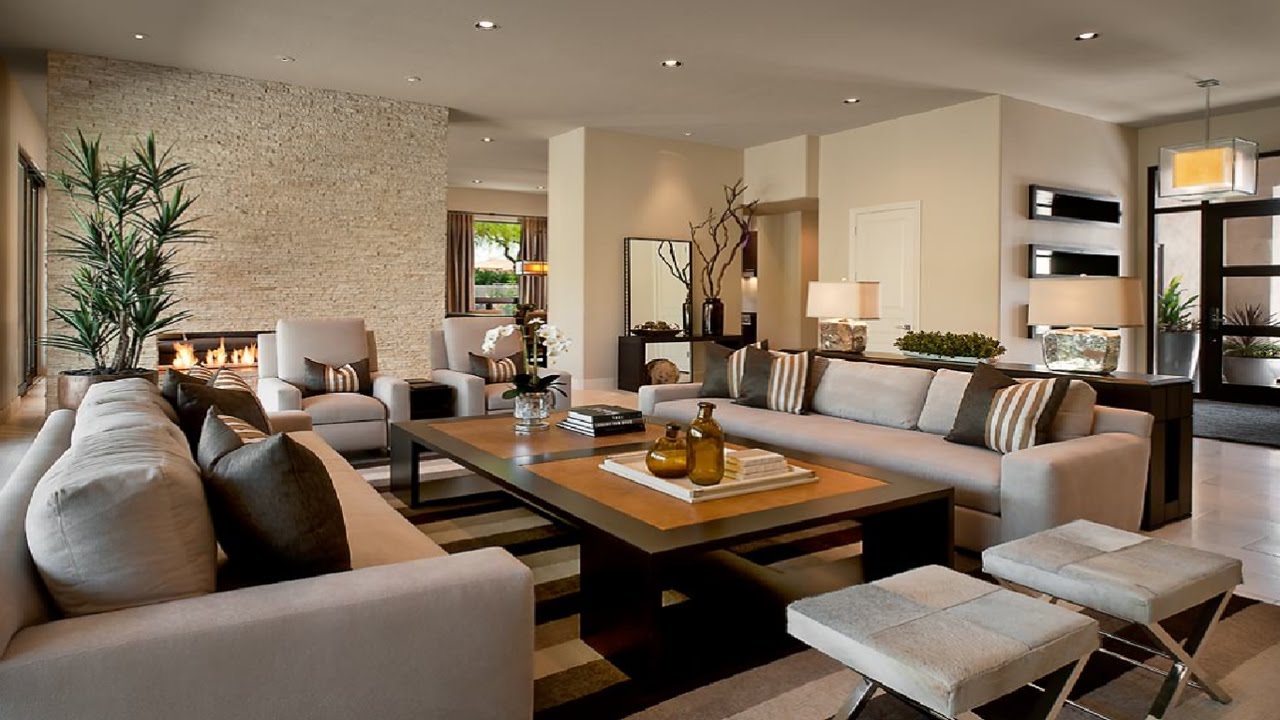 Source : i.ytimg.com
To enhance the aesthetic appeal of your house, one must concentrate on the interior designing. The art of enhancing the look and feel of a house or a building is called interior design. Want to enhance the aesthetic look of your house? You can seek the help of an award winning home designer who could help you enhance the look and feel of your house. Rawson Homes, a professional construction and design company, provides you with a team of experts who could help you in a better way.
Want to know and get some interesting tips to enhance your house? Proceed further with this article…
Be it a commercial complex, office building, or your house, interior and exterior designs are some important aspects that you must consider. More than anything else, your surrounding environment has an ability to affect your mood. Have you ever thought about this? But it is a proven fact – your environment has a direct impact on your mood and productivity levels.
The place where you spend most of your time should be the most comfortable place and must help you relax and feel free. It must relax your mind, and make you feel fresh.
Aesthetic Appeal of Your House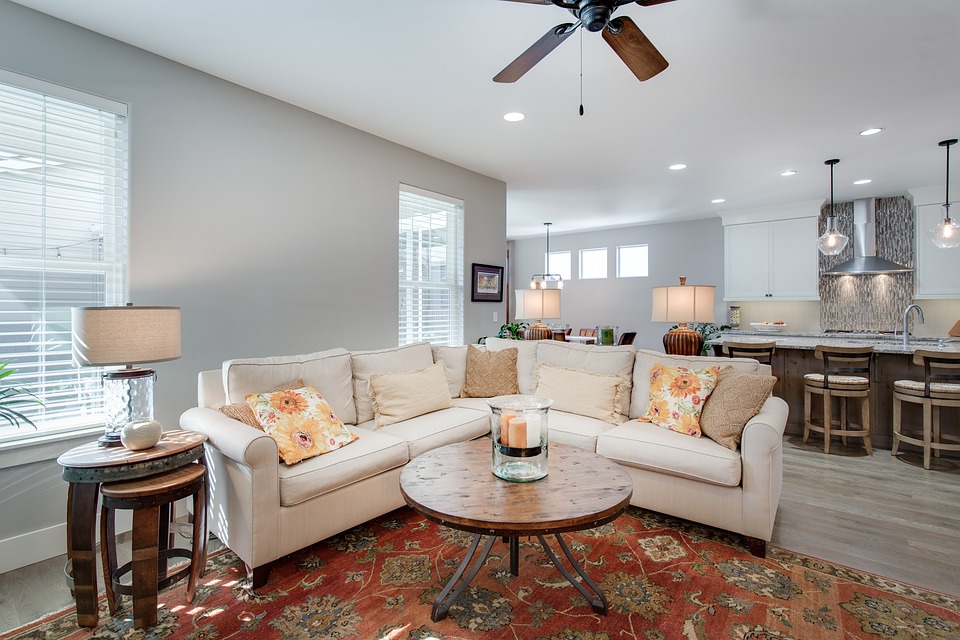 Source : cpropertylettings.co.uk
Your home is the place where you can sit and relax. Having a bland environment could affect your mood and will not help you relax. This is the reason why you must work to enhance its feature to make it more welcoming. You must focus on the aesthetic value of your house.
Below are some of the major home improvement tips that could help you enhance the aesthetic appeal of your house:
Focus on the Outdoor Areas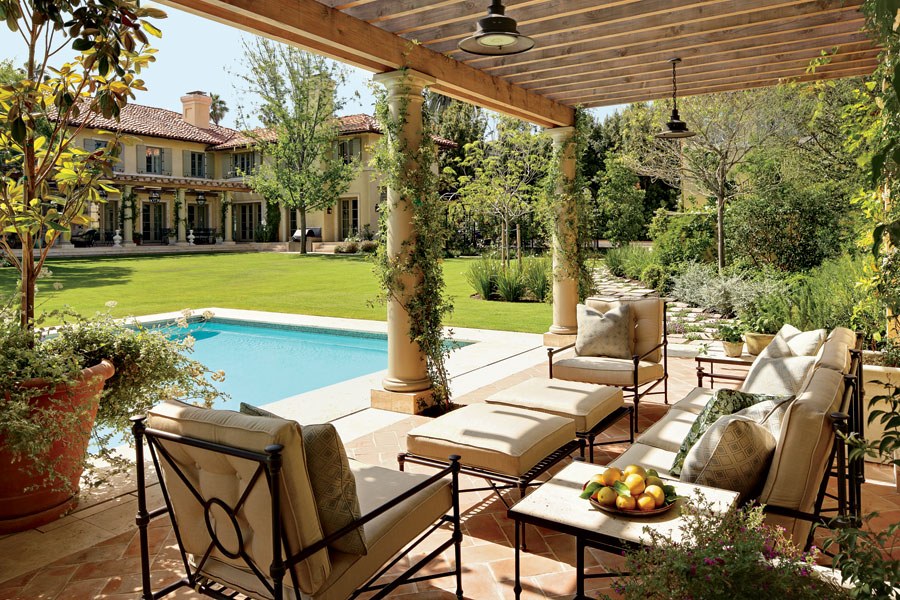 Source : media.architecturaldigest.com
When you're planning to enhance the look of your house, you must not only concentrate on your interiors, but you must also focus on the outdoor areas. Enhancing the look of your garden area and landscapes and working in the backyard will help you create a better relaxing area. At the same time, it would provide you with a beautiful view that helps you to relax.
Make Sure You Have Enough Lighting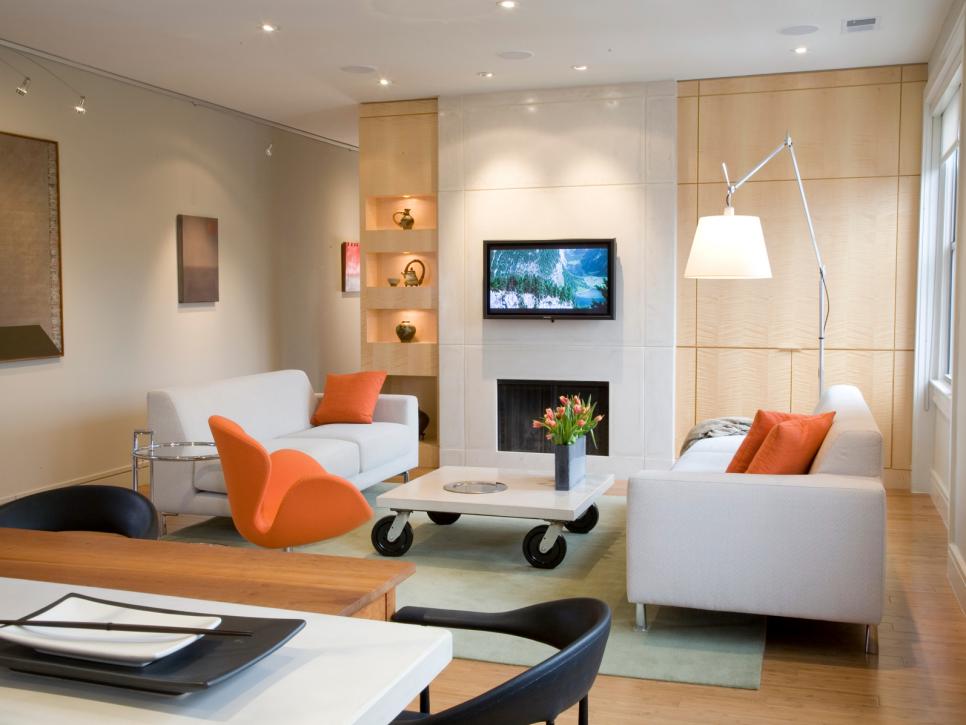 Source : hgtvhome.sndimg.com
Having proper in and around your house not only enhances the ambiance of your home but also gives you a good feel. No matter how much you concentrate on the interior design of your house, you must have proper lighting to appreciate it. If your room looks dull, everything around you will also look dull and dim. Installing stylish and trendy lighting fixtures would add some look to your ceiling's design.
Consider Replacing Your Old Furniture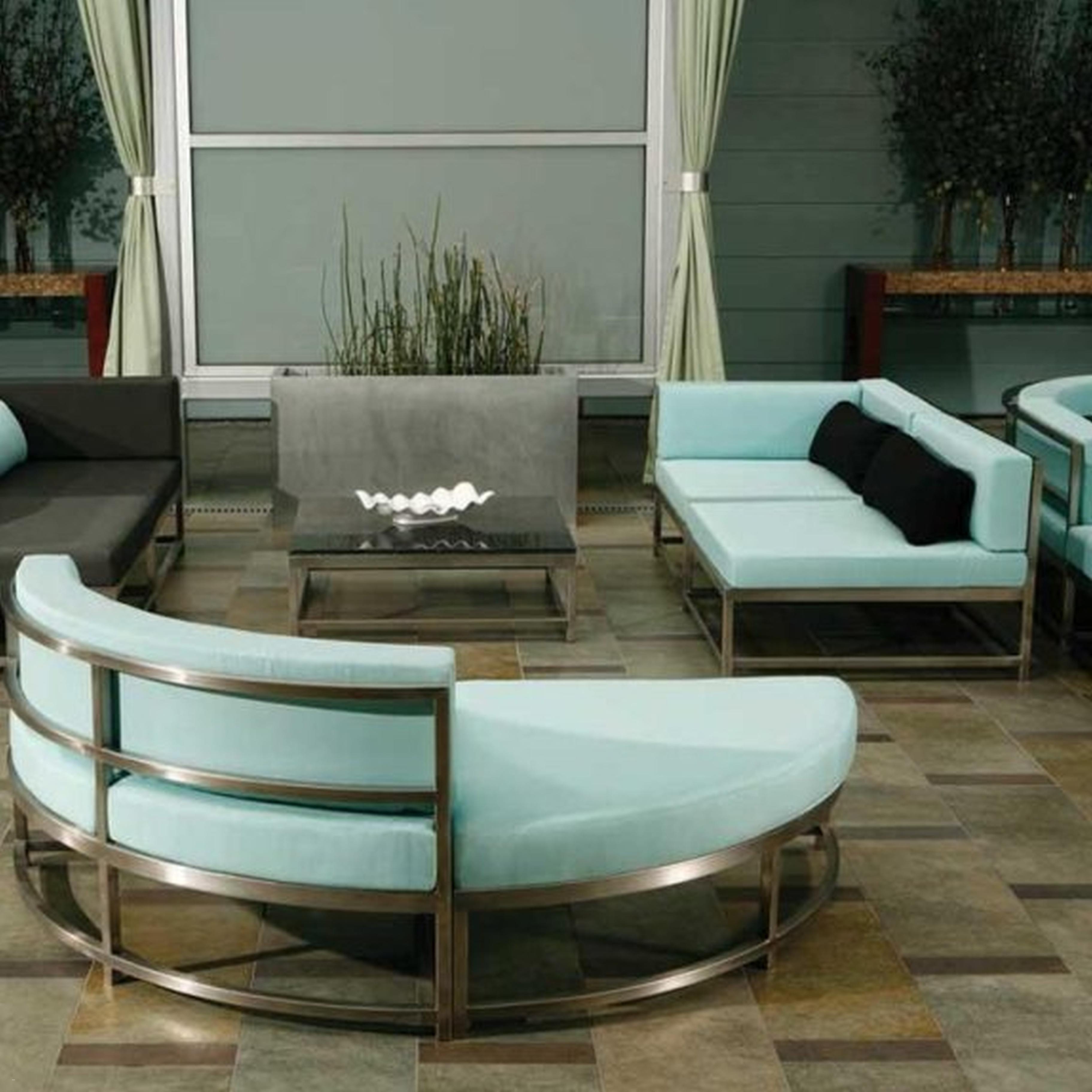 Source : usatrip.org
With the right furniture sets, even a simple room would look elegant and attractive. There are several varieties and designs of furniture are available out there in the market. Want a classic appeal for your room? Go for simple and elegant wooden furniture. If you want to give a modern look to your room, then go for plastic or metal furniture.
Artworks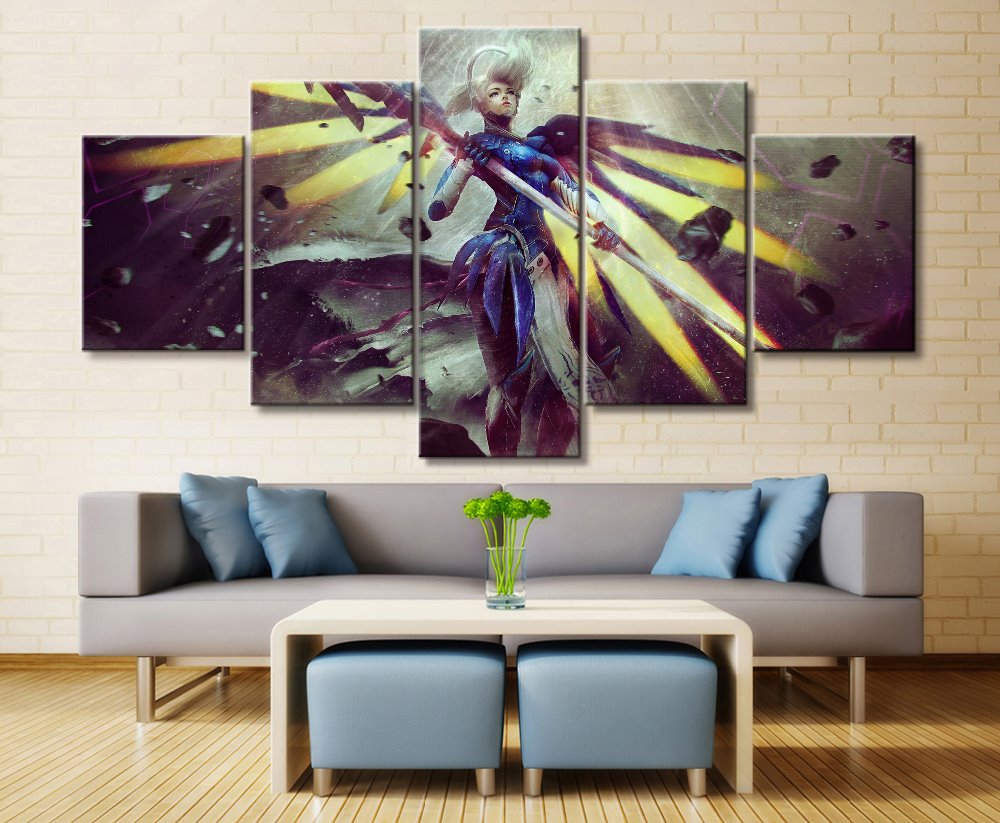 Source : ae01.alicdn.com
Adding some simple artworks to your wall would make your house more attractive and welcoming. A magnificent wall art or a painting on the wall would enhance the look of your room. However, do not place too much of artworks – it might turn into an eyesore.
Concentrate on Your Flooring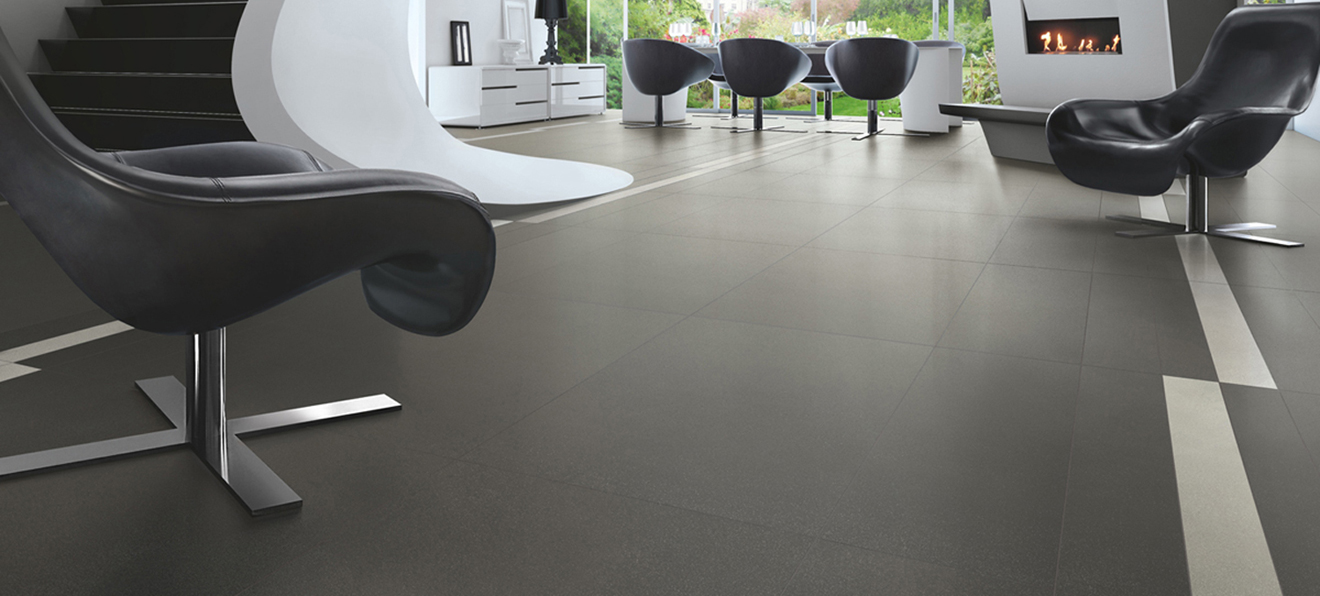 Source : cloudfront.net
Modifying your flooring would also enhance the aesthetic look of your house. There are several kinds of flooring designs available in the market. If you want to give a classic look to your house, go for a wooden flooring. If you want to give a modern look, then go for a ceramic tile or mosaic flooring. The taste and preference always differ from one person to another. Choose wisely.
With better home improvements, you can easily transform the look and feel of your house. Making simple changes to your house would give an elegant look to it.