Trevose House : A Tranquil Living Arena For Homely Environment
186 views
Located at a lushly green neighborhood of Singapore, Trevose House is a tranquil living space which is designed contemporarily. Mature rain trees and quiet sidewalks surround this place. The interiors are constantly lightly by natural sunlight and the windows and openings help in bringing the greenery indoors. It is created by the AD Lab Pte Ltd. Their main idea was to create a building which should be a gentle continuation of its own surroundings.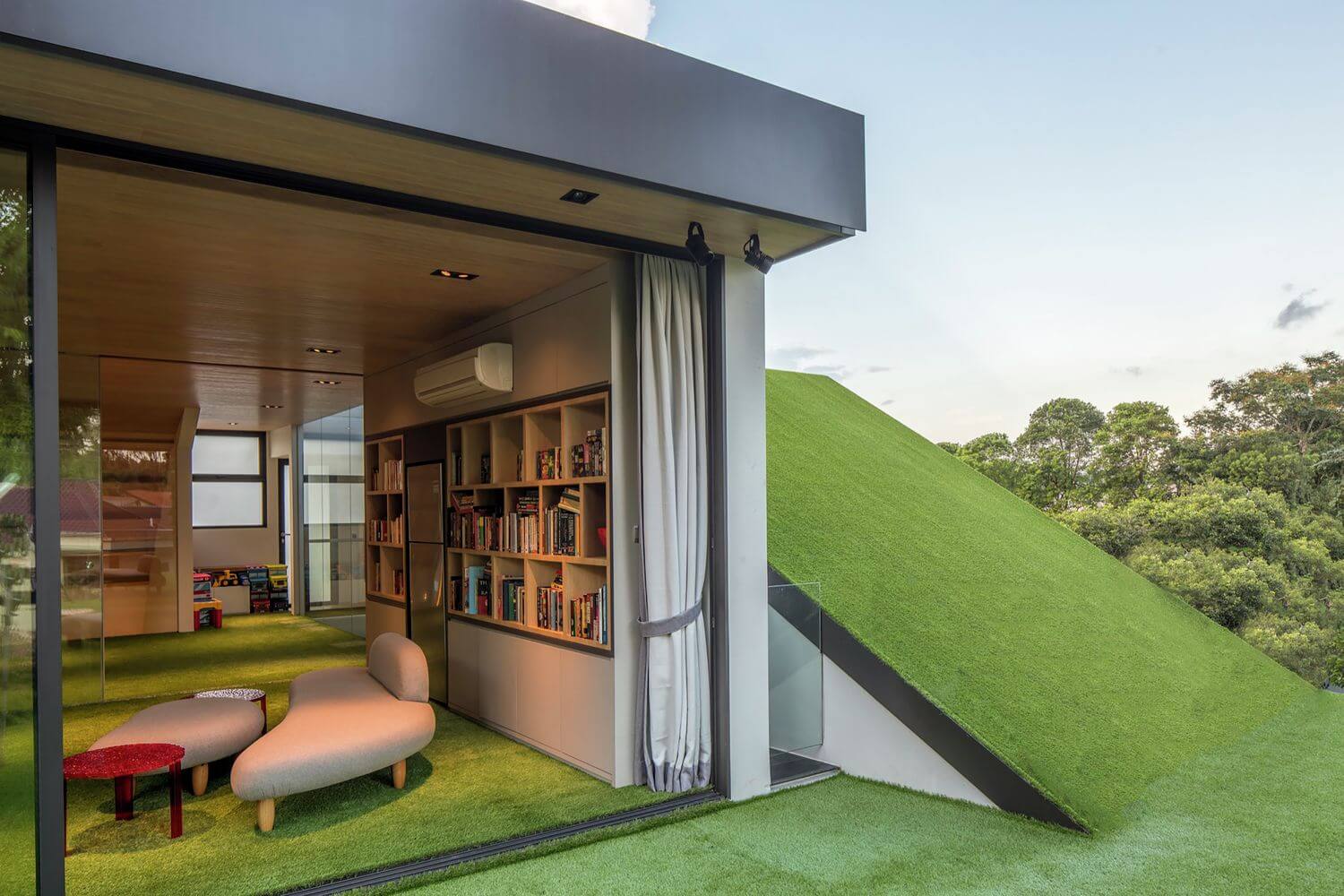 Source : i.pinimg.com
They wanted to amplify and echo the tranquillity and beauty of the area by creating the building. Their mission was to extend the site's spirit, tranquillity, gentle movement, its sense of garden which as a result acted like a challenge for the designers, given the requirements of the owners which was extensive programmatic. The owners, earlier, lived as a multi-generational family on that area.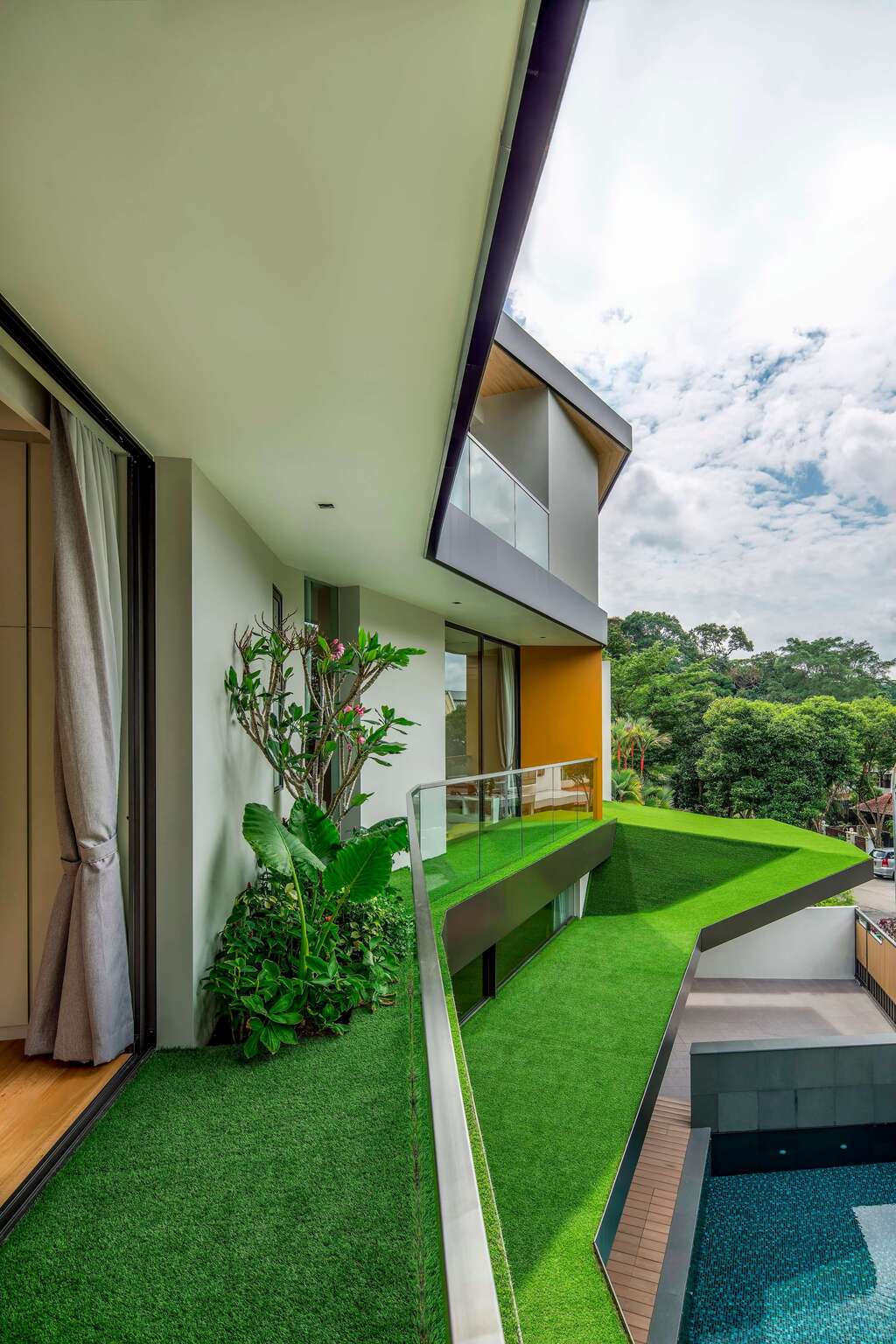 Source : img.archilovers.com
Despite the small footprint, this house created for families has an openness which is extremely surprising. The creators managed to build generous spaces within a limited area and also provided the families with well-ventilated rooms which are sunlit and full of greenery. It was quite difficult to imagine a house which had a ground floor along with an open area with a central courtyard, terraces, skylights, and external gardens, taking in consideration the limitation of space.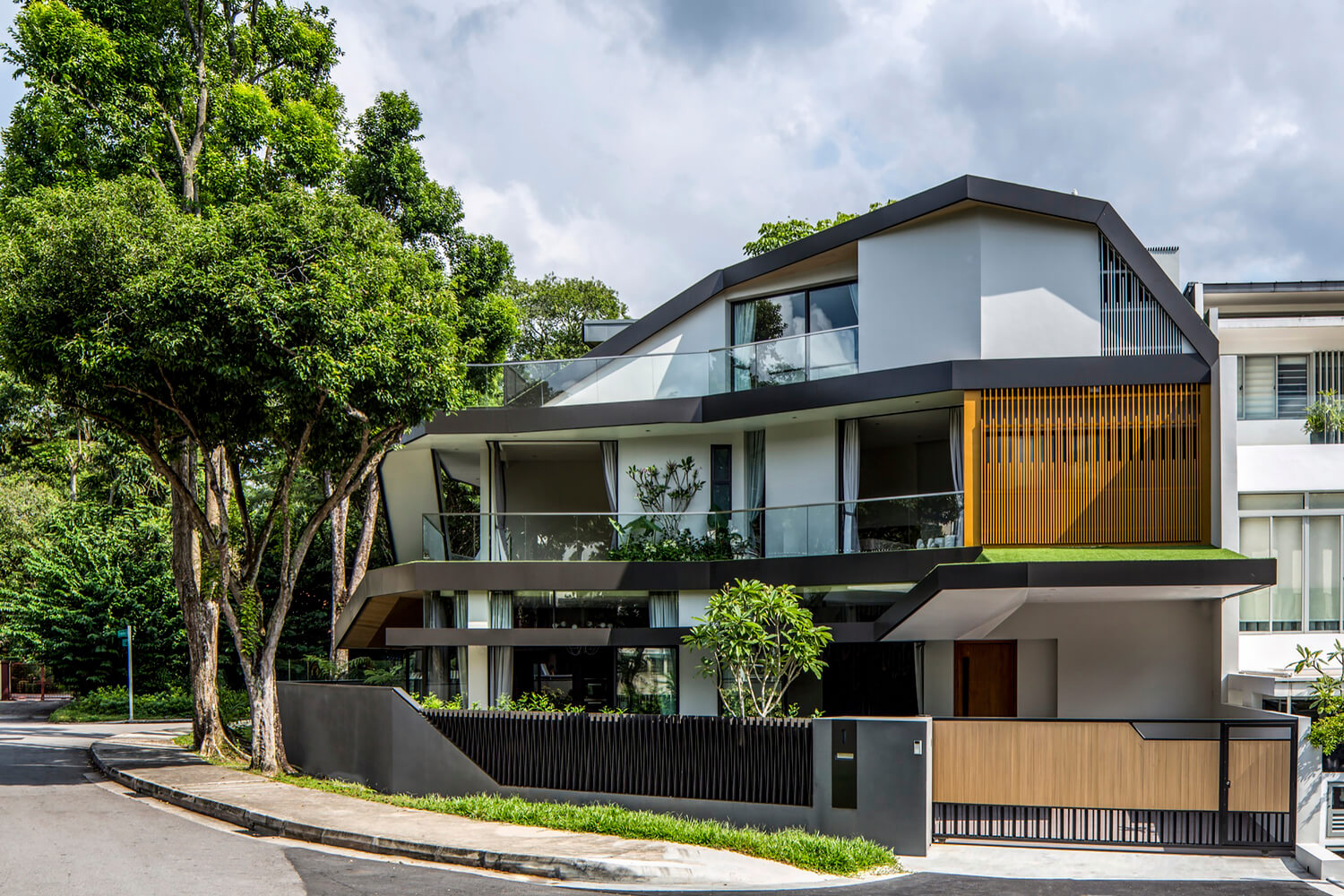 Source : images.adsttc.com
The owners had ambitious accommodation needs and the architects were able to fulfill those by building an area which is highly compact along with a small courtyard to bring along some light and air. What's better than a large green veranda? They also created such a space which wrapped in a spiralling motion, by replacing the displaced garden. The veranda is full of greenery and the visuals continue up to the main roof along with a green lawn wrapping over the roof forms. If you encircle green landscape around a building, it complements the sidewalks and planted road verge around the site.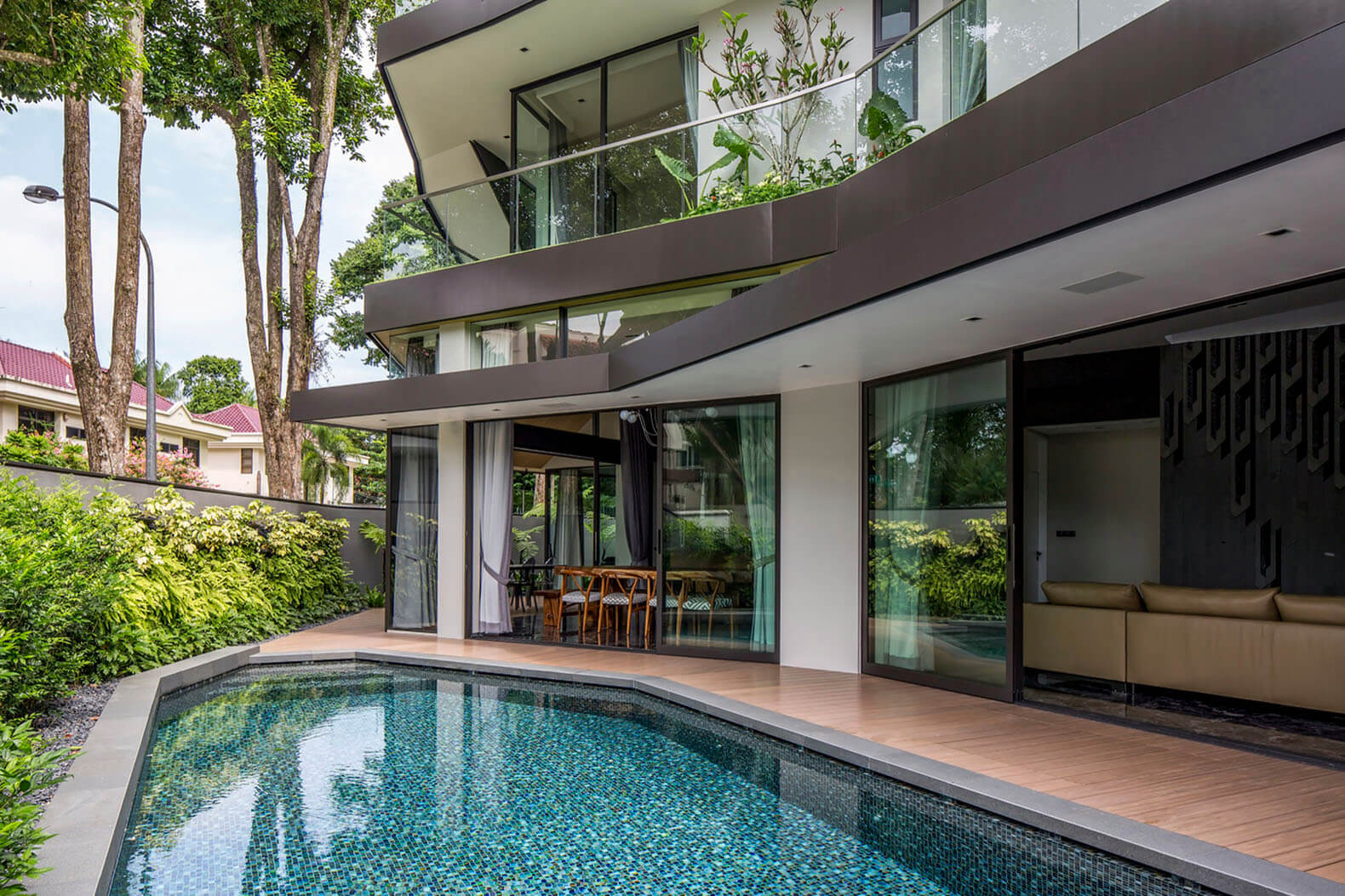 Source : inhabitat.com
The veranda not only merges the building into this site, but it also serves as extensions for all the individual rooms and connects the various spaces of the house which builds a sense of connectivity among all the members of the family. They have a very comfortable and relaxing garden space where they have can have to get together and enjoy as a complete family. The building offers numerous advantages of a country house, despite being situated in an urban area which is densely populated.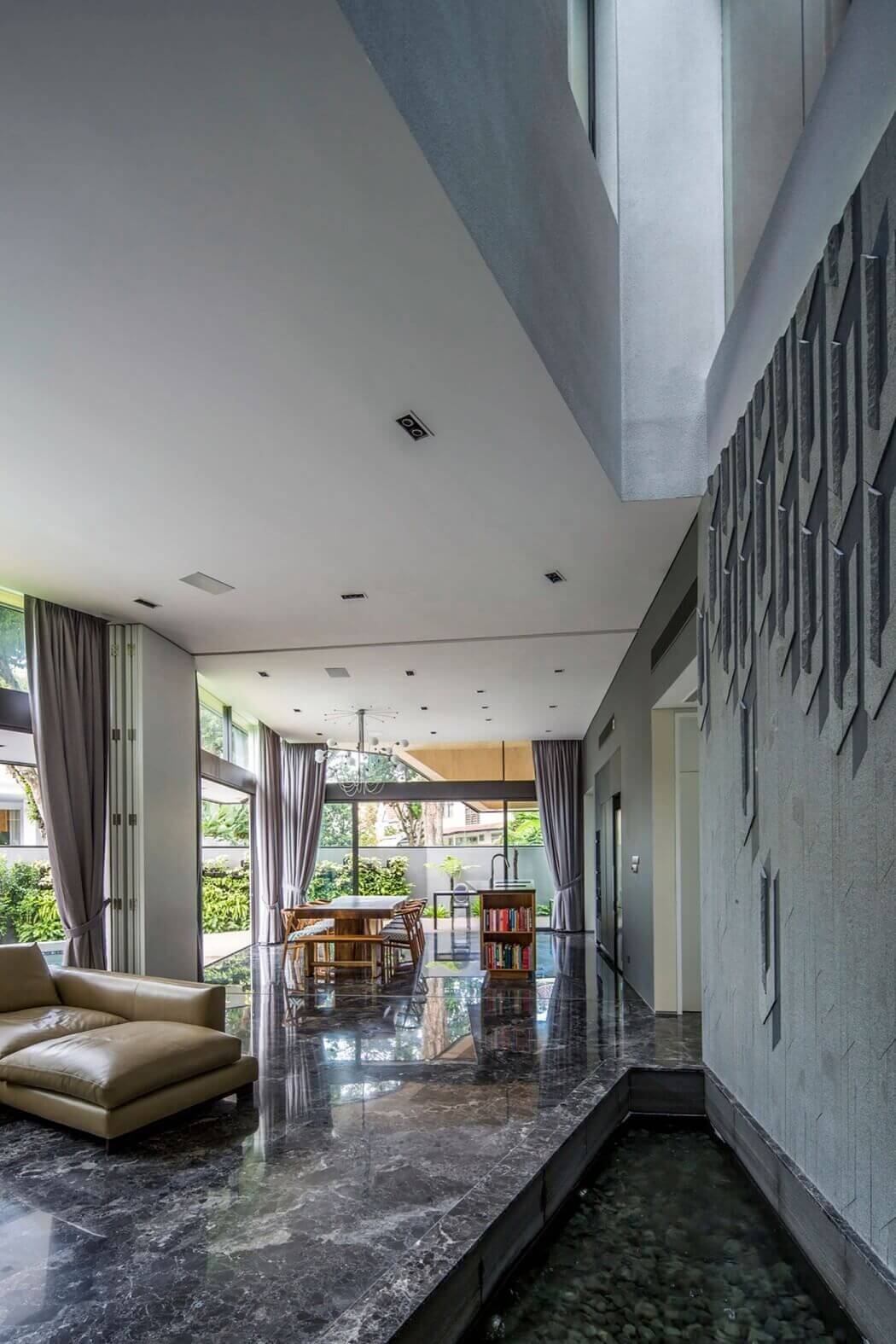 Source : i.pinimg.com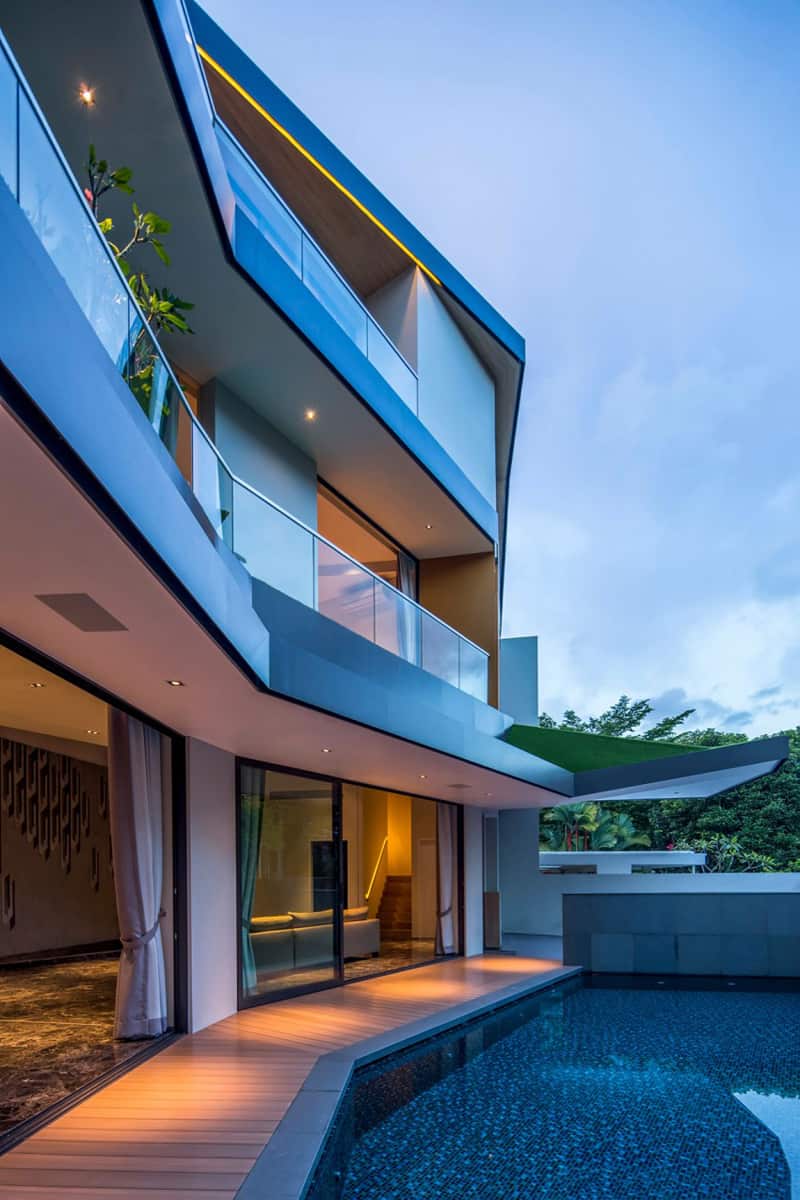 Source : cdn.designrulz.com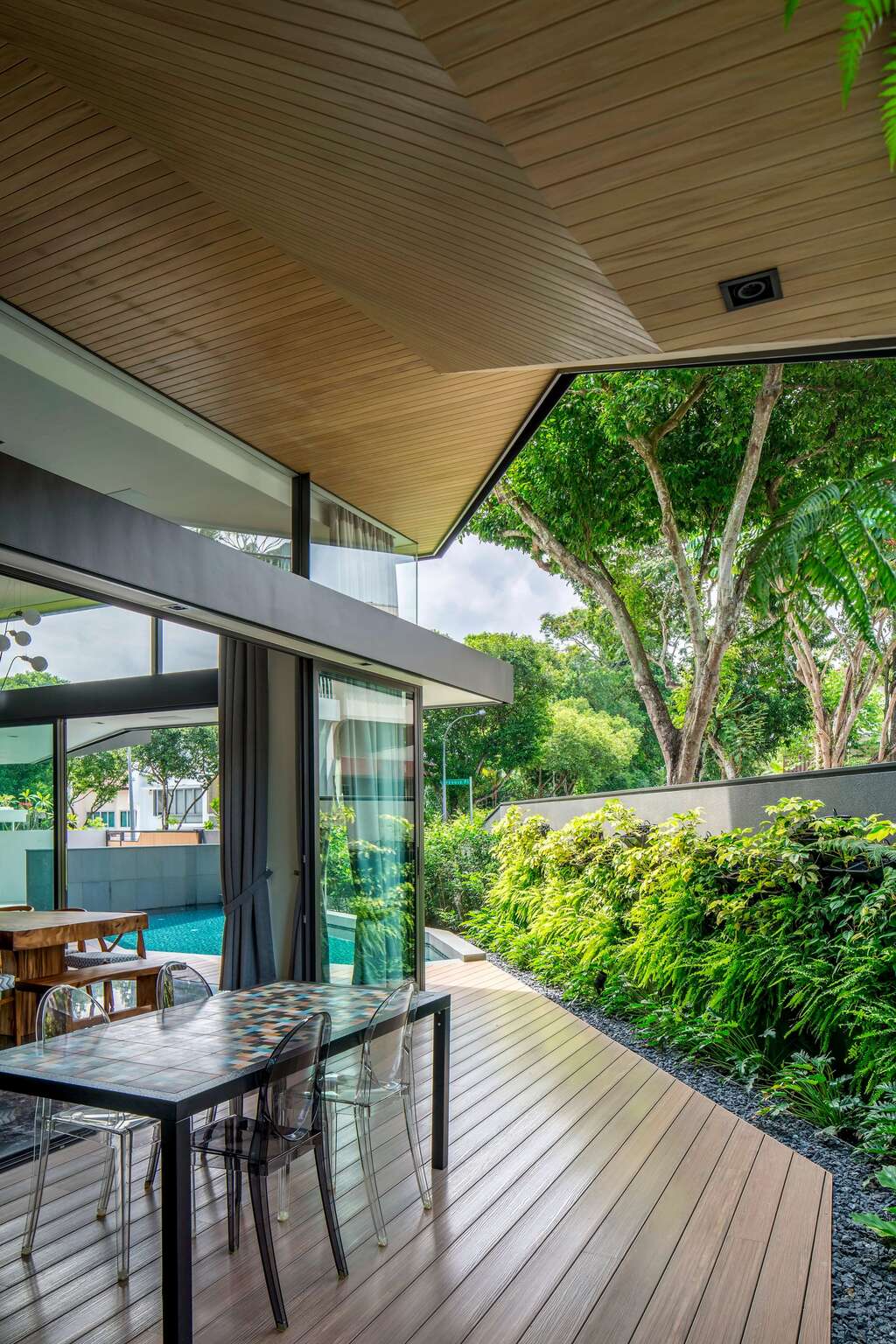 Source : img.archilovers.com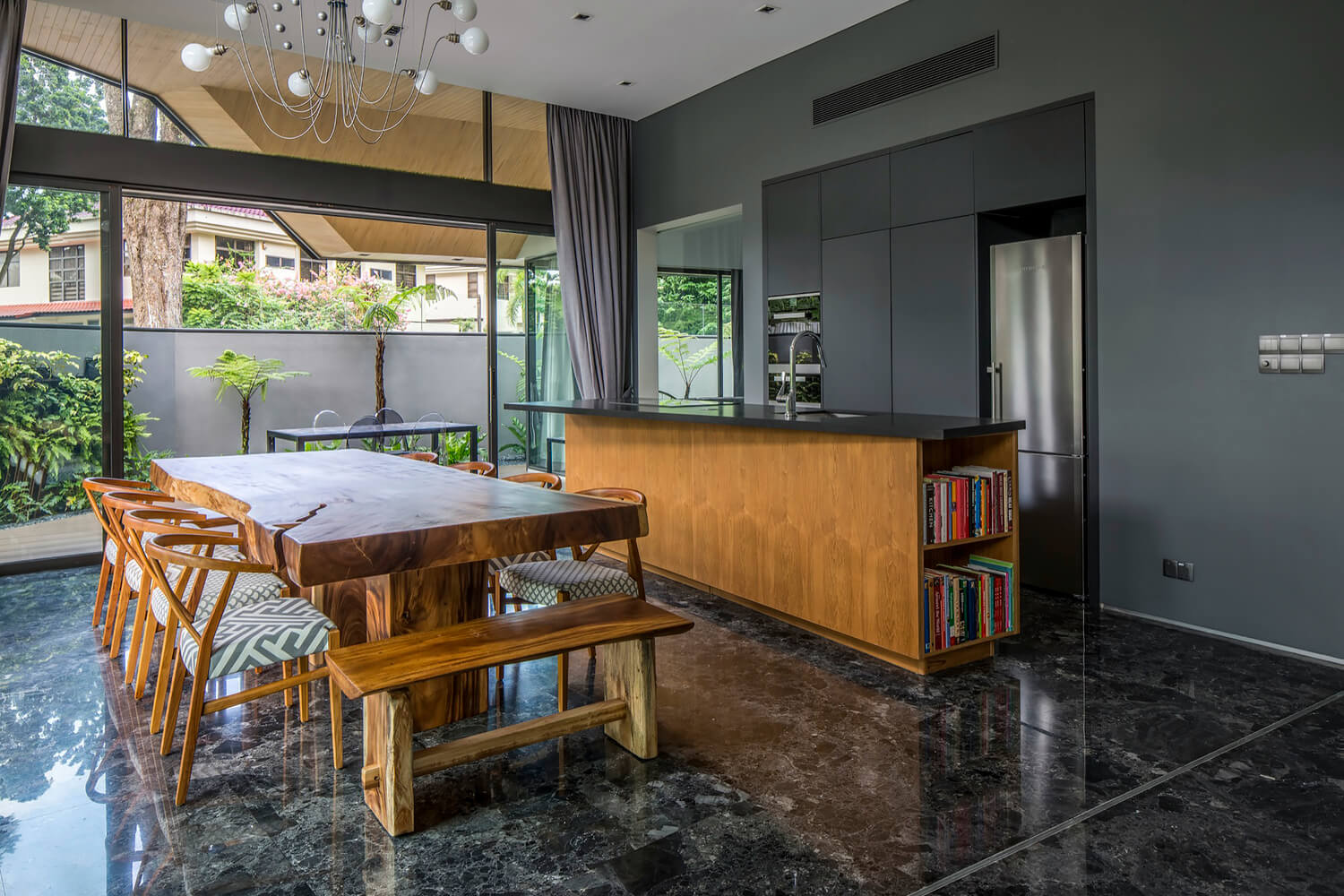 Source : images.adsttc.com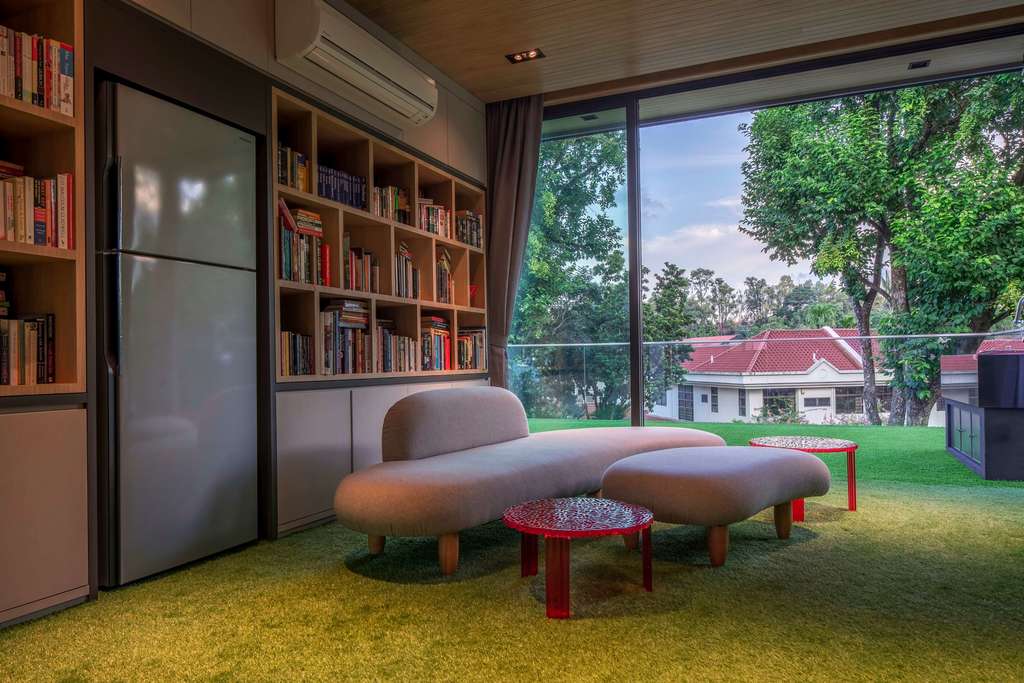 Source : img.archilovers.com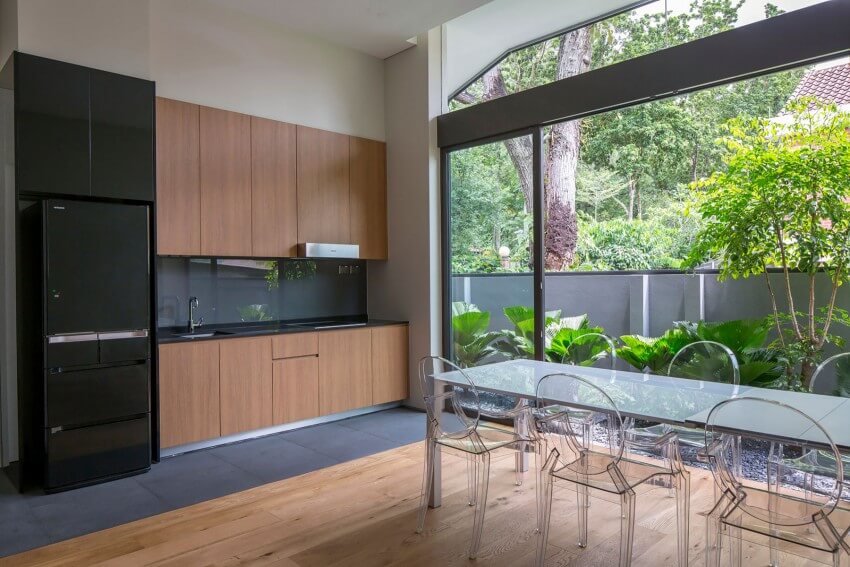 Source : img.bidernet.com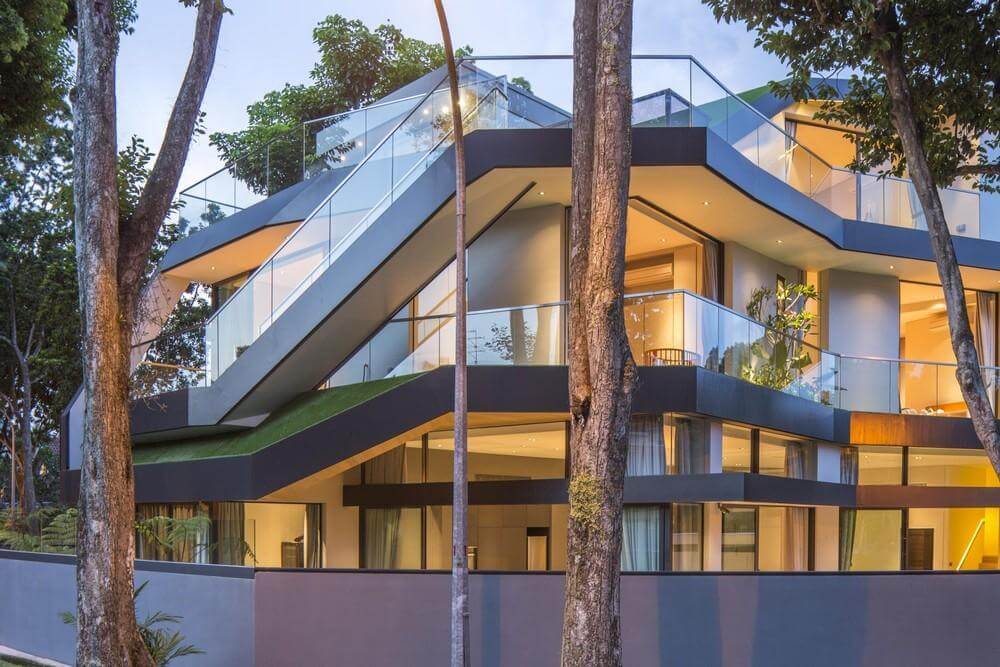 Source : i1.wp.com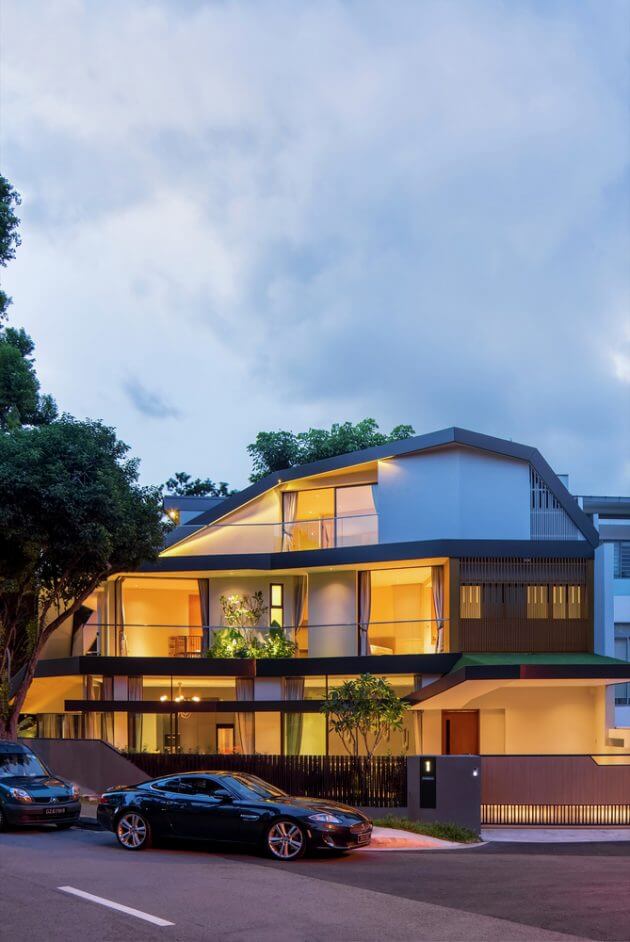 Source : lh3.googleusercontent.com