Moving Into New Home? Follow These Smart Tips
163 views
We all agree with the fact that "A new home brings you a new adventure and new memories". Shifting to a new home has always been exciting for everyone. Also, you get to meet new people and explore new places around. But, coming to the tough part that is packing and moving. To avoid any kind of stress and difficulty while shifting, you need to carefully plan everything. With a bit of managing skills and patience, you can do it in a very hassle-free manner. This article covers some smart tips that you can follow while moving into a new home. [Most of these are inspired from my personal experience when I was looking for studio apartments in Jaipur
Create a checklist including a specific time frame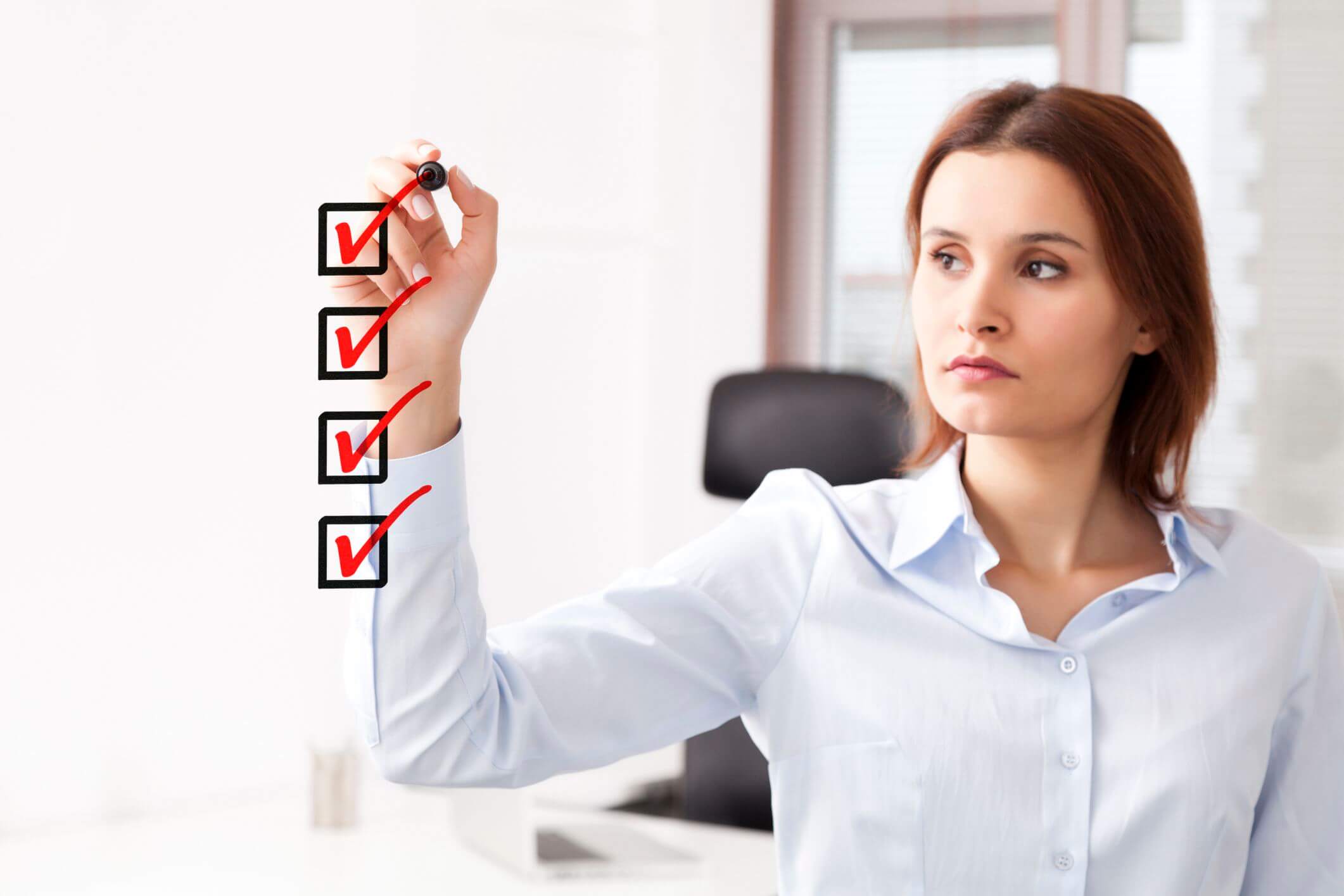 Source : thebalancecareers.com
Before you start with anything, sit and decide the tasks that you need to complete. Make a proper checklist of things to be done. Don't forget to mention the timeline in which you require to do it. By making a checklist you can cover everything without missing out anything. Your list might include tasks like disconnecting or reconnecting services, making address changes for your billing and the list goes on.
Make a list of priorities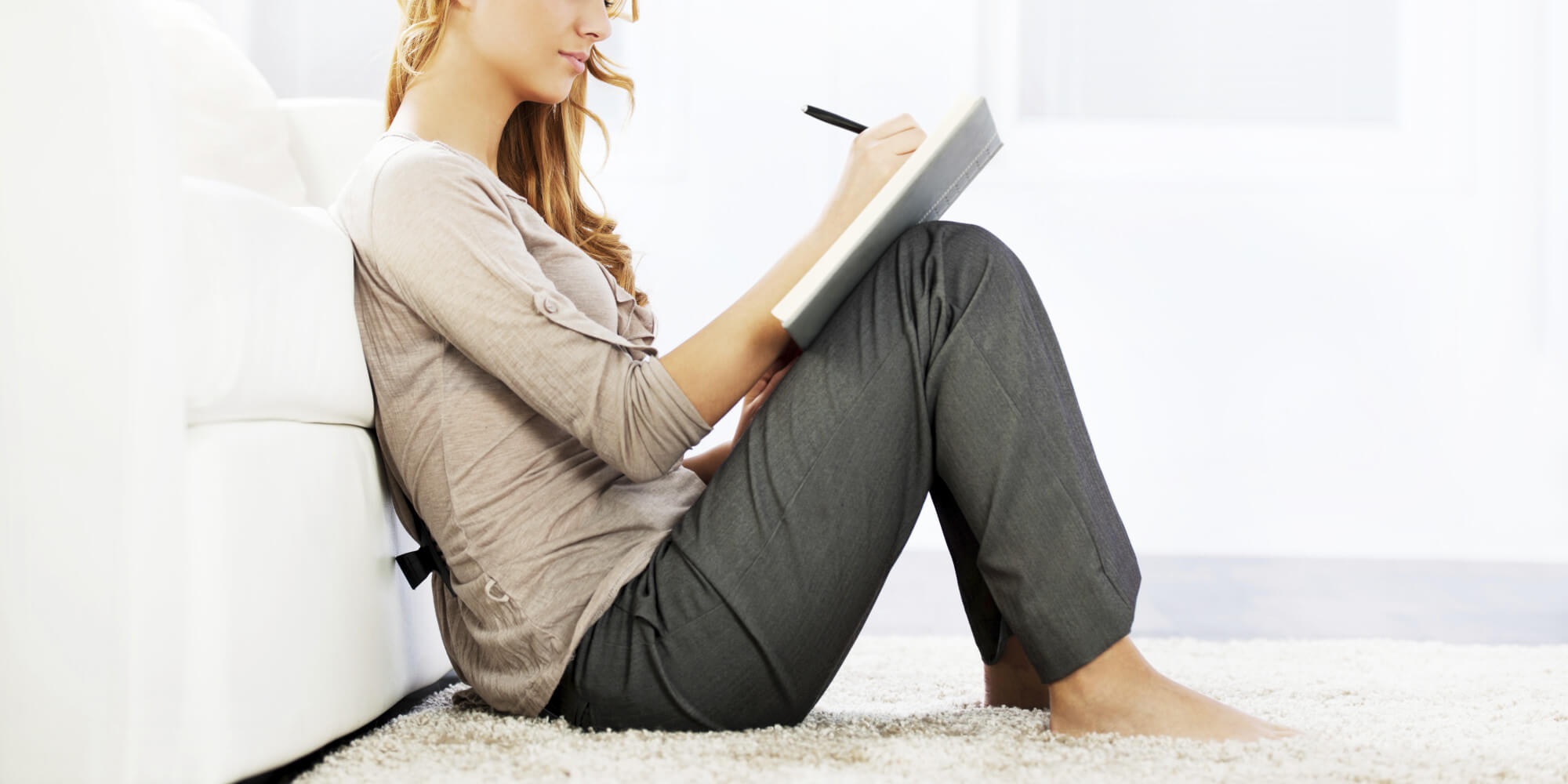 Source : thebusinesswomanmedia.com
Once you walk into your new home, your mind will be racing with too many to-do things. But, instead, take small steps every day. First, make a list of some priority tasks that are to be done. Consider your daily activities and needs in mind. Doing so will help you to cover the important part early and rest you can manage by doing in small chunks. Make a note of task that you and your family have planned to finish by the end of the day. Make sure to mark it done as you complete it.
Label everything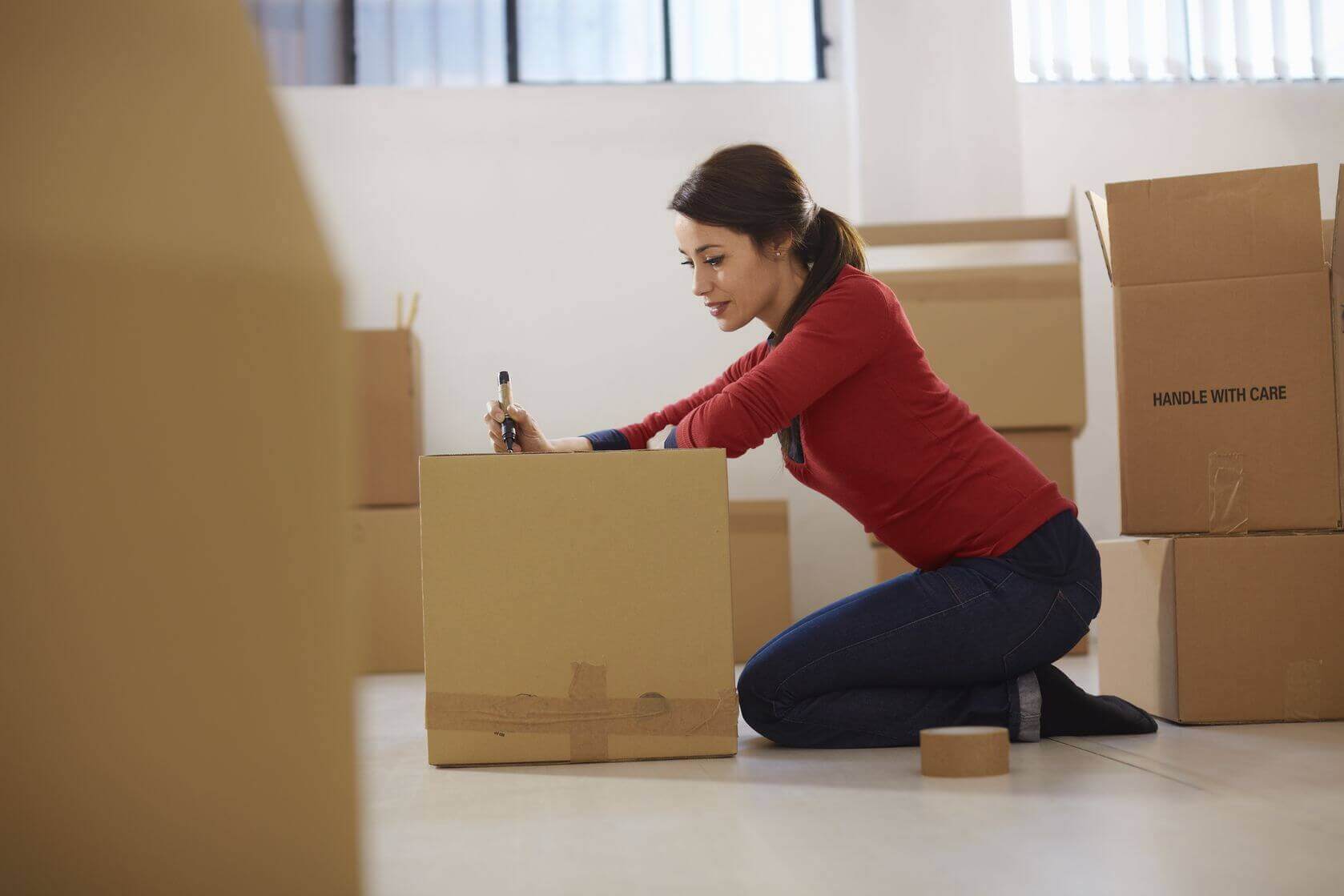 Source : thelorry.com
It is recommended to keep a marker with yourself when packing. Because labelling every box will help you save a lot of time while searching for something. For instance, if you have placed packed a cutlery set, mark the same on the box. This way you can easily locate things and also save them from getting damaged.
Decide whether you'll hire a moving company or do it yourself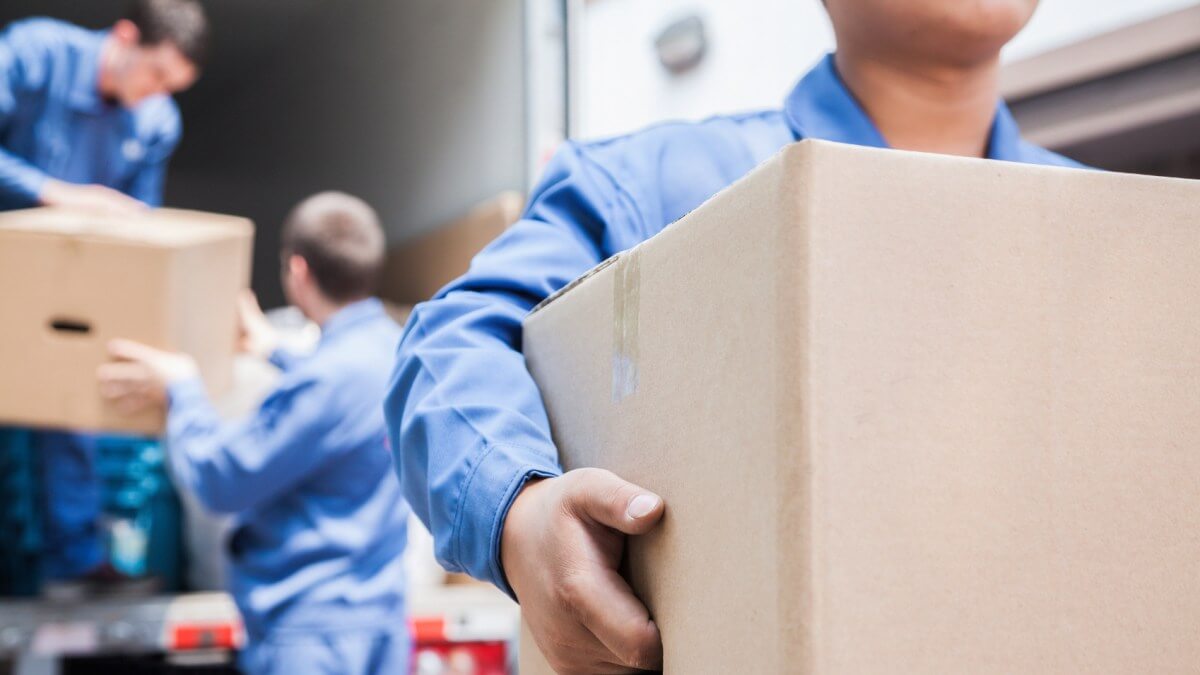 Source : i2.wp.com
This should be decided as early as possible. As for people doing their shifting by themselves, need to reserve a truck with the right size. If you are planning to take help of a moving company, take some time to compare services and prices. Also, consider contingencies in case of any delay or breakage of an item. Be open when communicating with the mover company to prevent any misunderstanding afterwards.
Initial days packing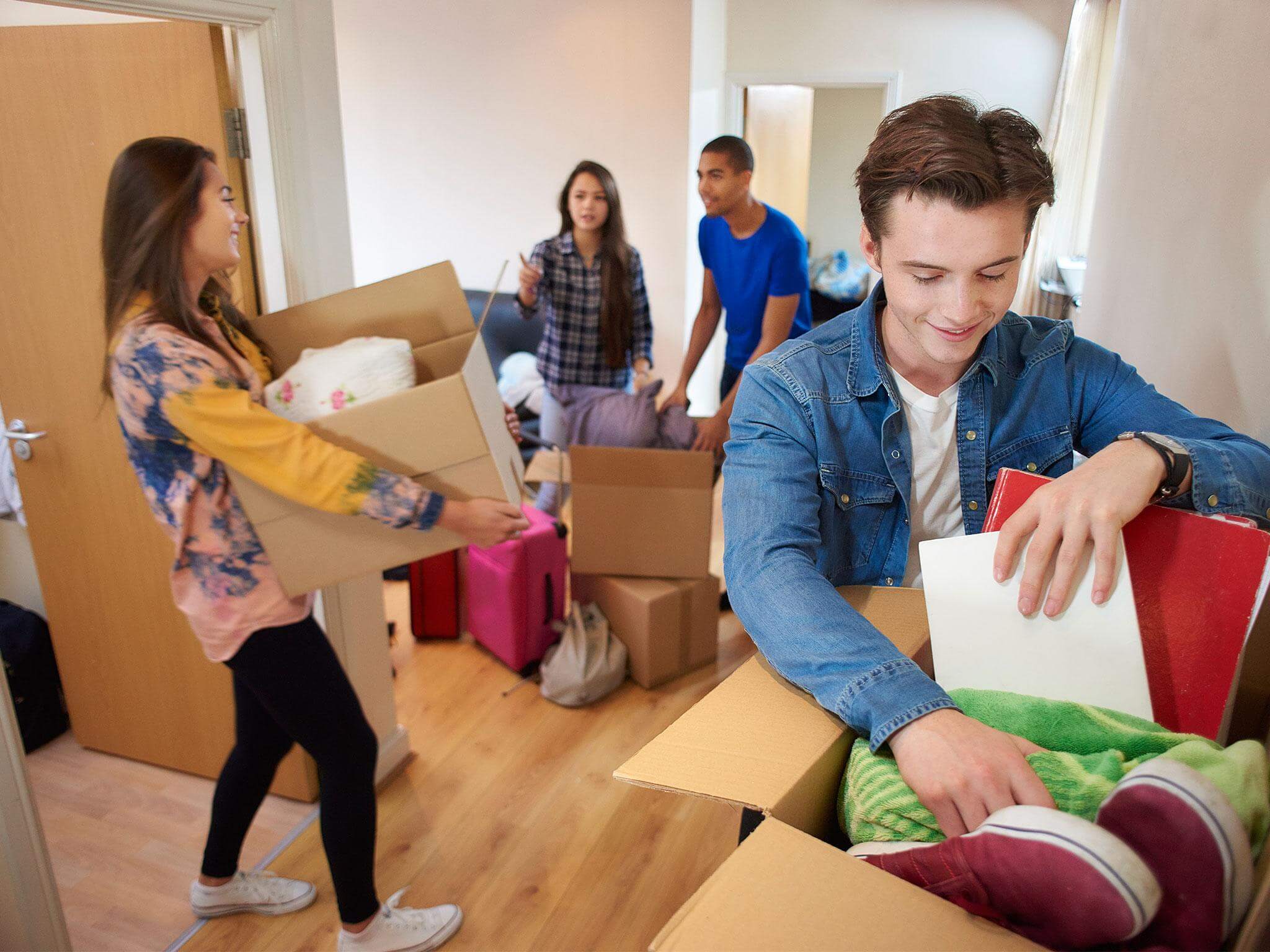 Source : static.independent.co.uk
Unpacking different box for your daily use items can be messy and irritating. Therefore take a separate box and fill it with all the essentials that you require for initial days. Consider taking everyday use items like toothbrush, mugs, toilet paper and likewise. Remember to keep this packing separately so that it doesn't get mixed with your other stuff.
These are some smart house moving tips that you can follow if you are planning to shift to a new place. In case of any query, do let us know through your comments below.