10 Ultimate Packing Tips While Moving House
322 views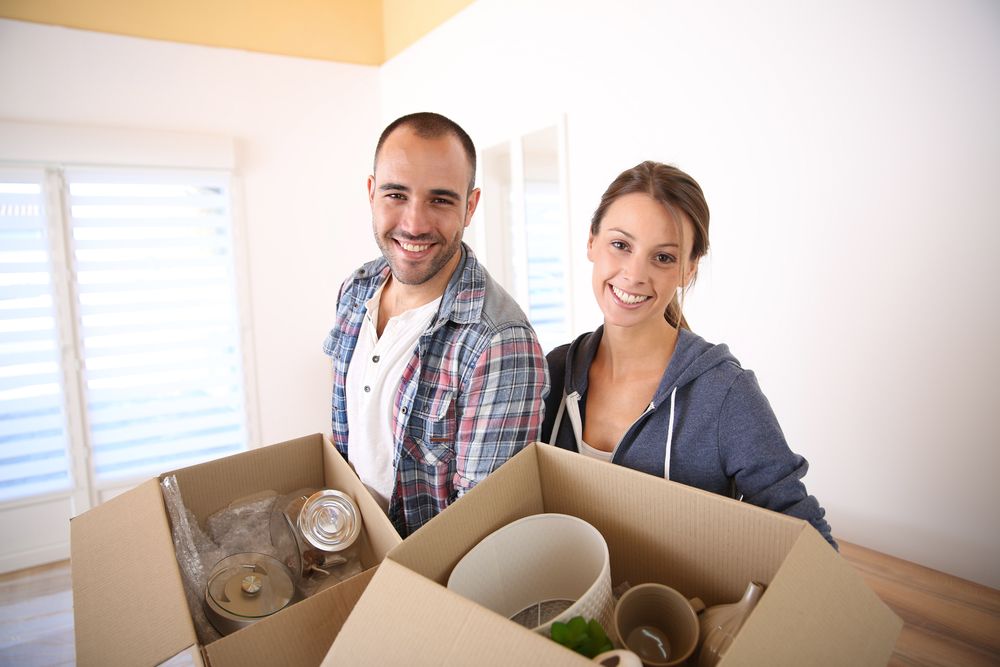 Source : movingking.co.il
Sure packing is a pain, but there are several tricks which can make it effortless and in fact fun to execute. Smart packing is essential not only to save time but also to make the most of available space. This can consequentially help you to save money on the move. What makes it even more interesting is these packing hacks need no special arrangements or tools. Given below are ten such moving house tips packing.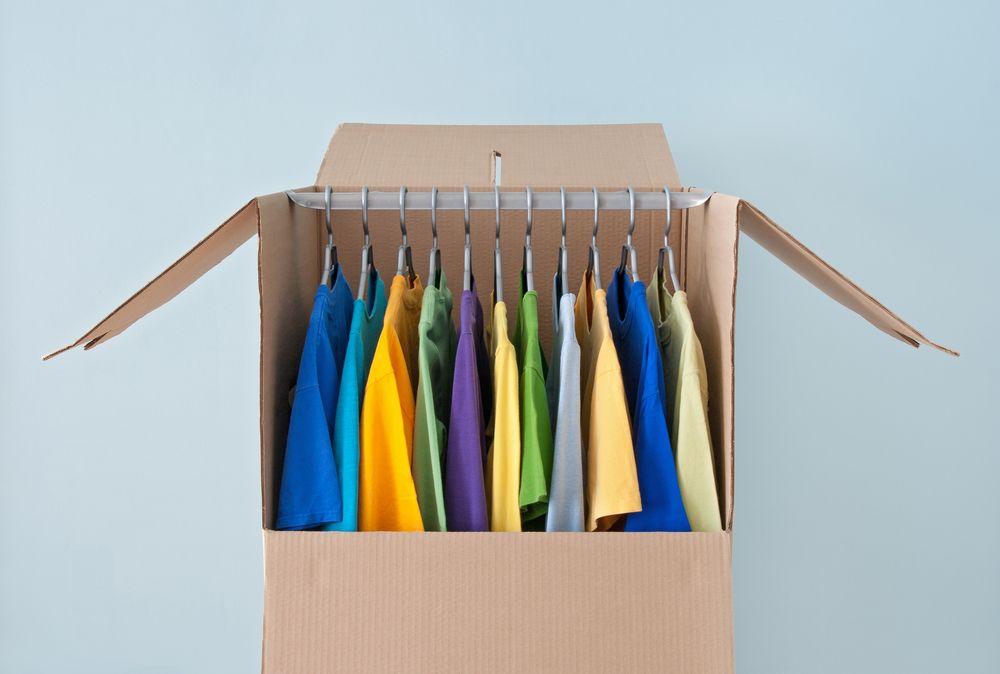 Source : rjmovingmn.com
Packing clothes is a monotonous process. You have to remove them from the hangers, fold them, unfold, and put it back together upon arrival. You can circumvent this process by zipping tying all the hangers with the clothes on them and sliding them directly into garbage bags. But for the clothes which cannot be put into the hangers, roll them instead of folding them to save space.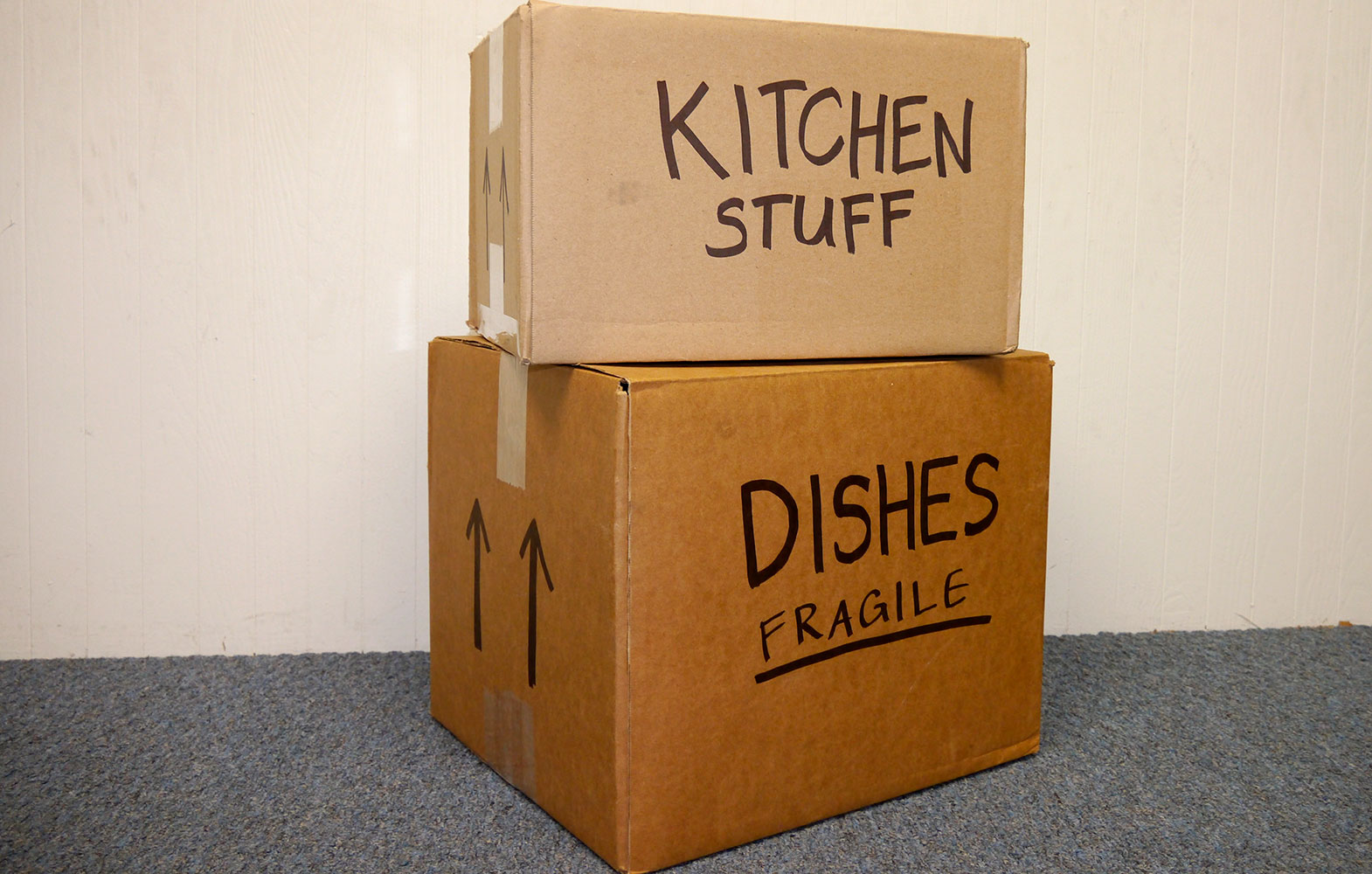 Source : youmoveme.com
If you run out of packing materials such as bubble wraps, use cloth (like towels, blankets, and socks) to pack them, and it provides the items with the same level of safety; while also saving money on the expensive packing material.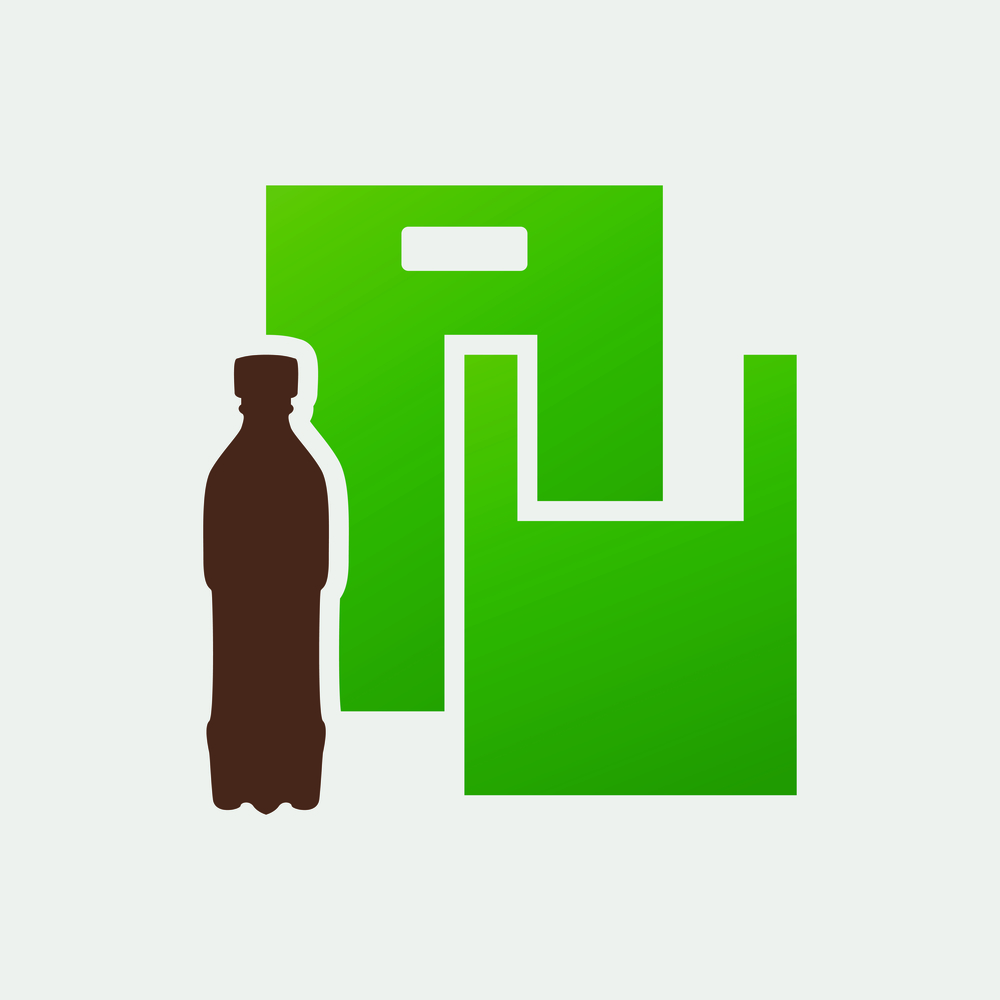 Source : rd.com
Items containing liquid need special attention while packing to avoid spillage. Make use of plastic wraps while packing them and keep them all on a separate moving box.
Packing long and thin items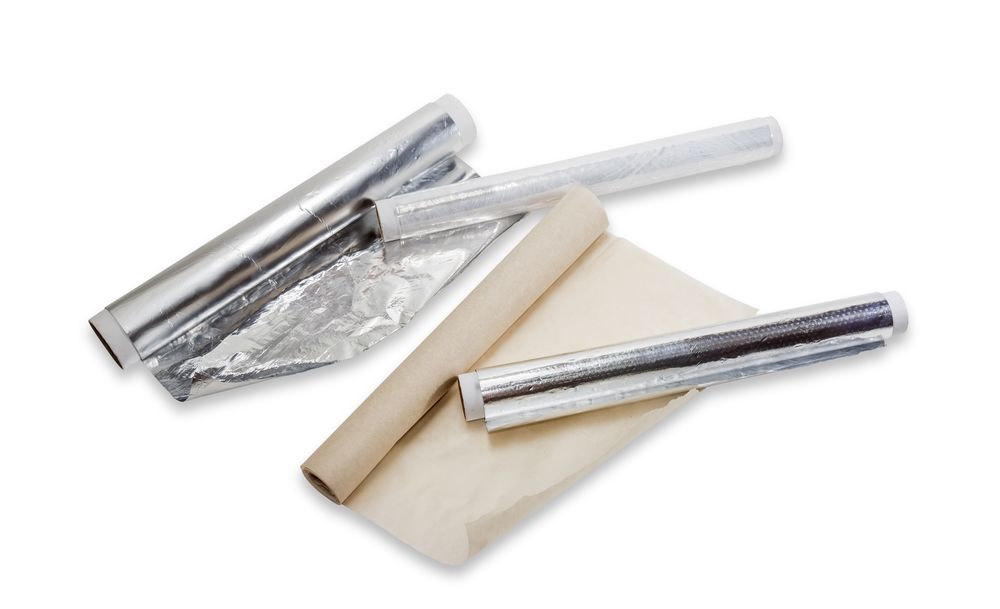 Source : ae01.alicdn.com
Long and thin objects such as cords and necklaces tend to tangle and waste a lot of time to detangle. Make use of toilet paper rolls to organize the cords, and use shrink wraps to pack jewellery.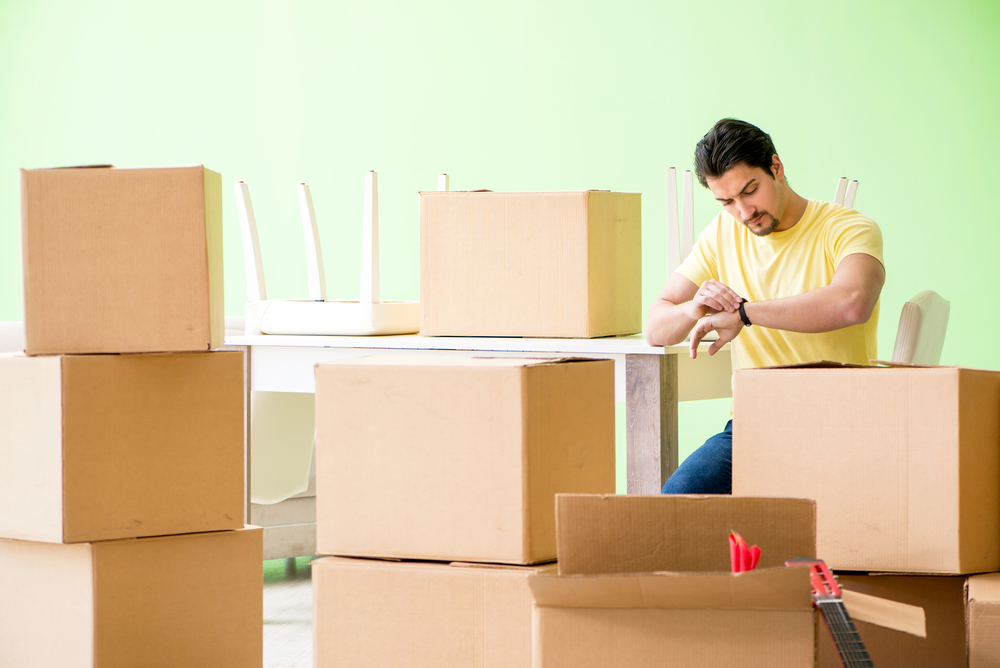 Source : independenttravelcats.com
Heavy items are easy to transport if rolled rather than lifted. Therefore, use suitcases to pack heavy items such as books.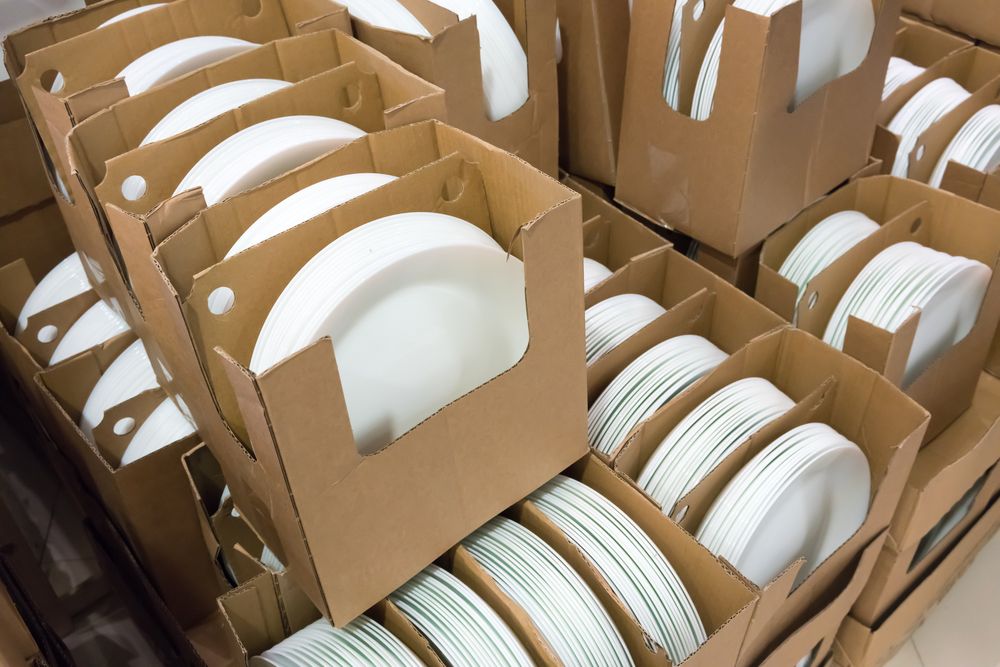 Source : xtraspace.co.za
Stack the plates with styrofoam plates to prevent damage. Also, they prove to be a cheaper packing option for dishes.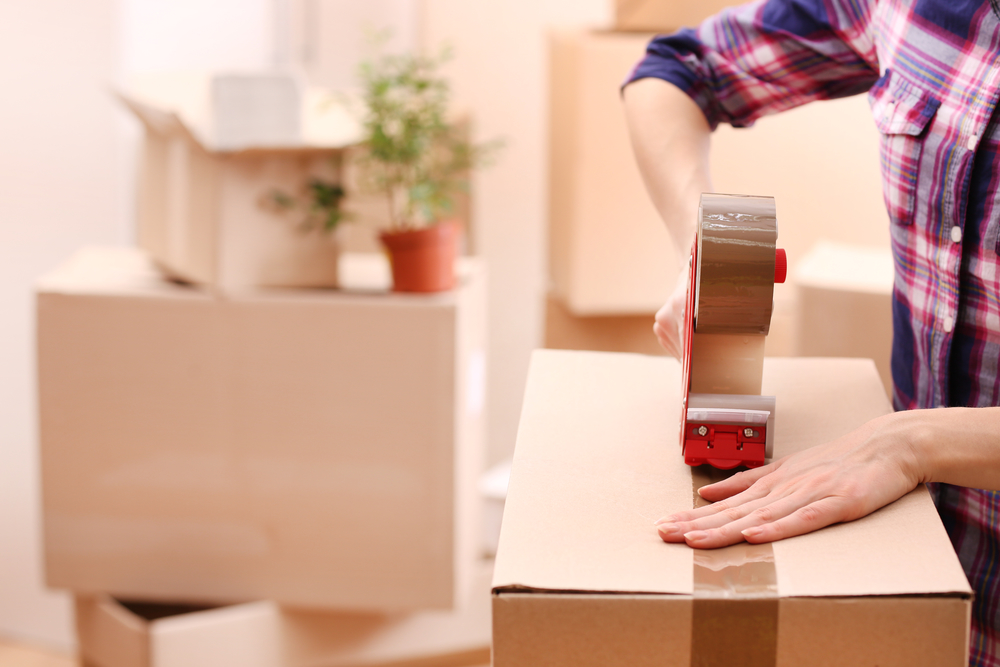 Source : media1.popsugar-assets.com
It is not wise to rummage through a box which is already packed in search of something you need to use urgently. Therefore, you must never pack your basics with other items. Pack your basics last in a separate bag. Moreover, keep another bag for essentials such as a change of clothes and towels for your first night at your new location.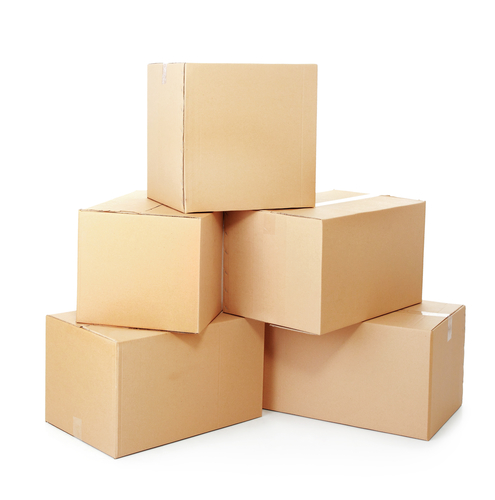 Source : unpakt.com
You need moving boxes to pack and did you know you could get most of it for free? Places such as liquor stores, grocery stores, pharmacies, and malls can provide you with boxes which are not only strong but are designed to carry heavy items; thus making it ideal for your valuables. Also, you can ask you're who just moved in recently for some moving boxes, and they are sure to have it.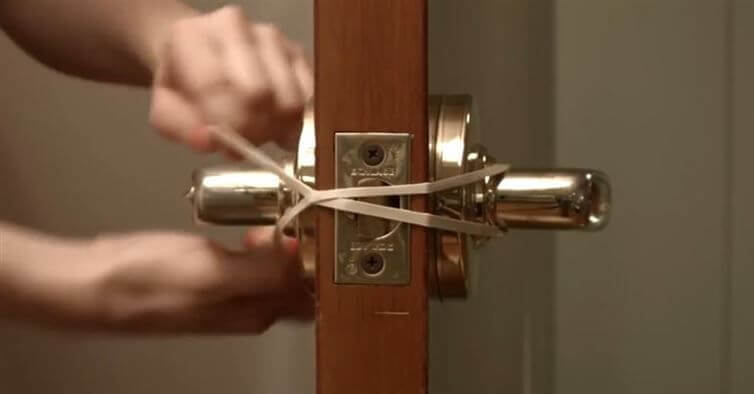 Source : cdn1.lockerdome.com
Warp a rubber band around the doorknob. Imagine the time you can save on pulling the doors to get through. Also, this will save incidents such as getting locked out. To block the lock; wrap a rubber band around one doorknob and then cross it over to the other side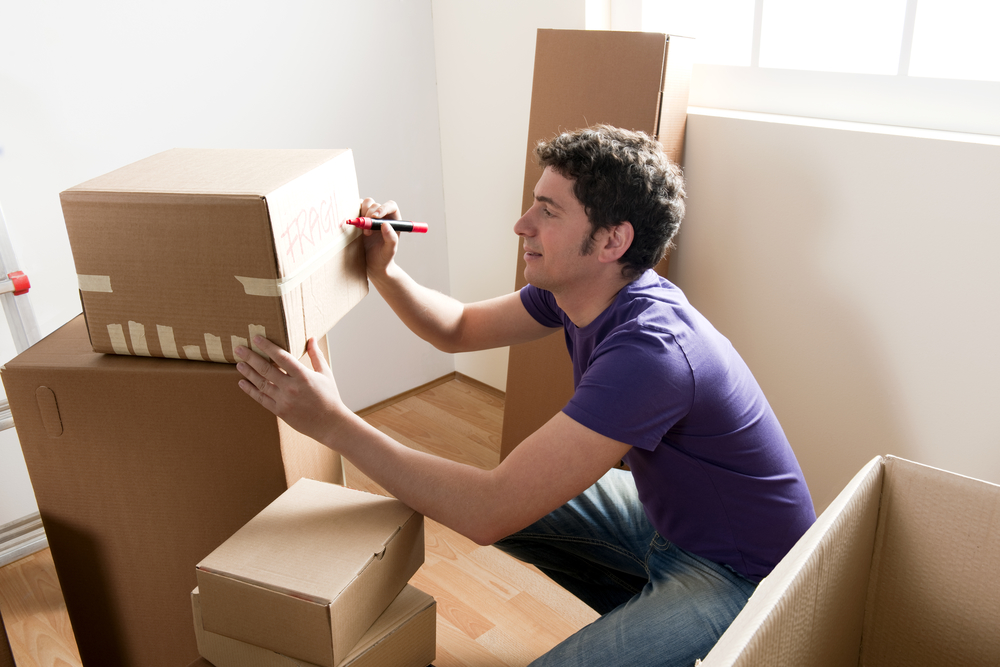 Source : brighton-removals.co.uk
Labelling the contents and the room where the materials belong to is a crucial part of packing. Use colour coding during labelling for easy access. Also, make sure that you label all the sides and top of the moving box.
Apart from these tips, your removalists can also give you several tips which can prove to be very beneficial while packing. Reputable removalists companies such as Super Cheap Interstate Removals offer free tips and advice to guide their customers through the entire process and make their move as stress-free as possible. You will also get great rates for interstate removals, so go ahead, and test them out.