All You Need To Know About The Cereza House Of Mexico
191 views
Cereza house is not doubt one of the most beautiful residential house constructed by warm architects and the design of the house is so beautiful that it is constantly been complimented by many. This building has been constructed in Cancun which is a small place that comes under Mexico and this residential house has covered about 2,368 square meter of area.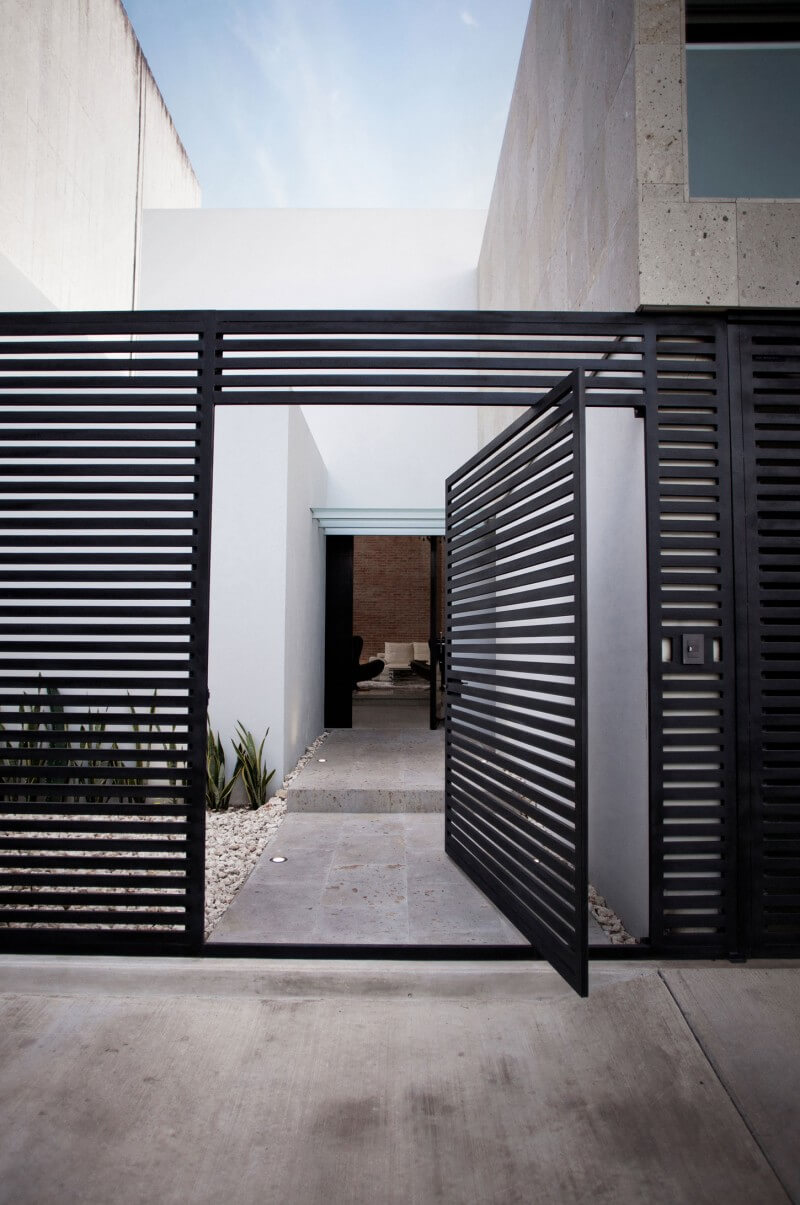 Source : cdn.homedsgn.com
The house looks technologically advanced from outside and no doubt the use of technology has made the house more attractive as well as luxurious. The house is perfect for a small family as it was constructed for a couple though with certain changes you can even make it perfect if you have got kids.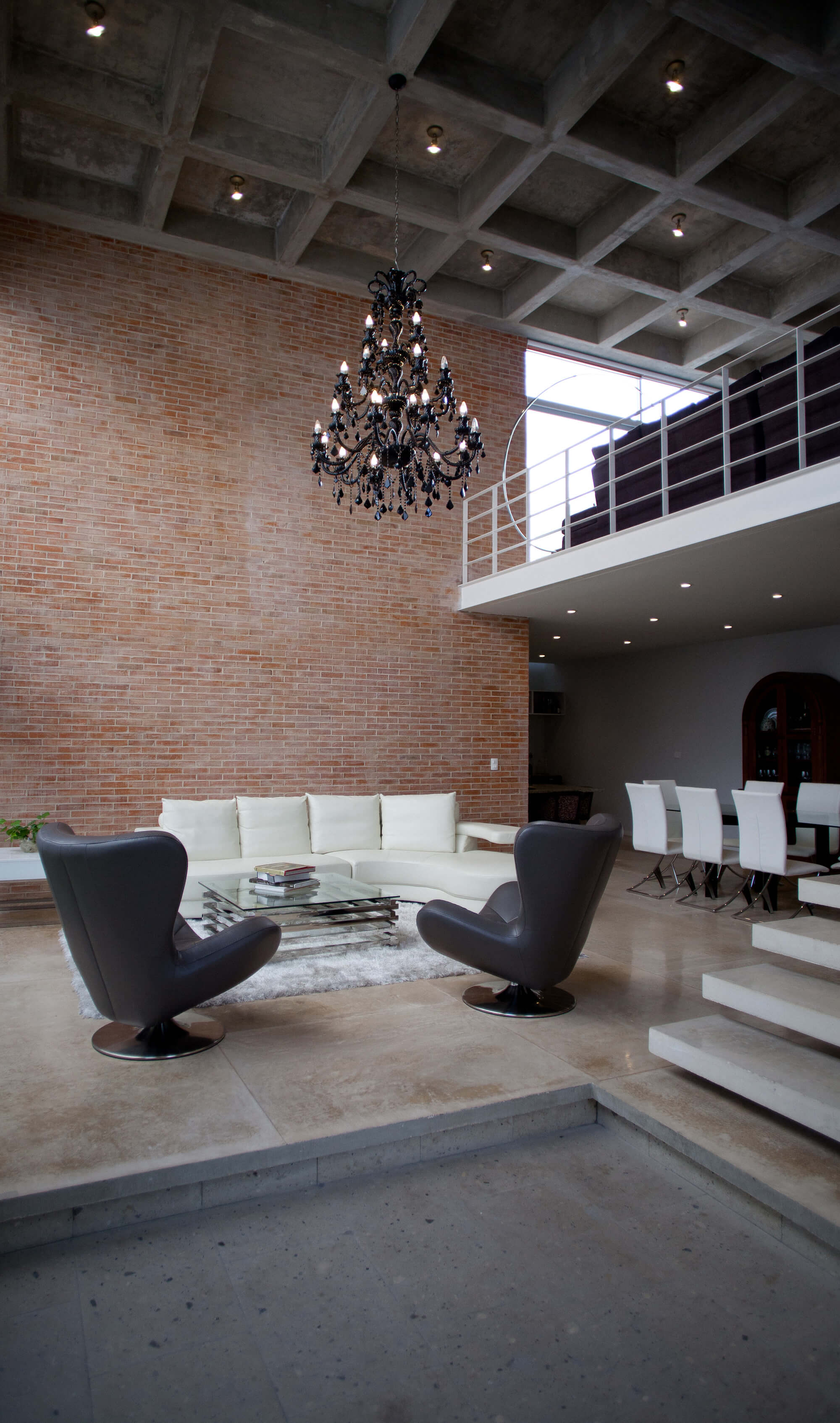 Source : images.adsttc.com
This 2 story building looks absolutely amazing and it covered with tall walls from all around the house so that the privacy could be maintained and due to security purposes there is a huge iron gate at the front side of the house. There is a large living space in the house along with the dining space and just behind that you would even get an open modular kitchen.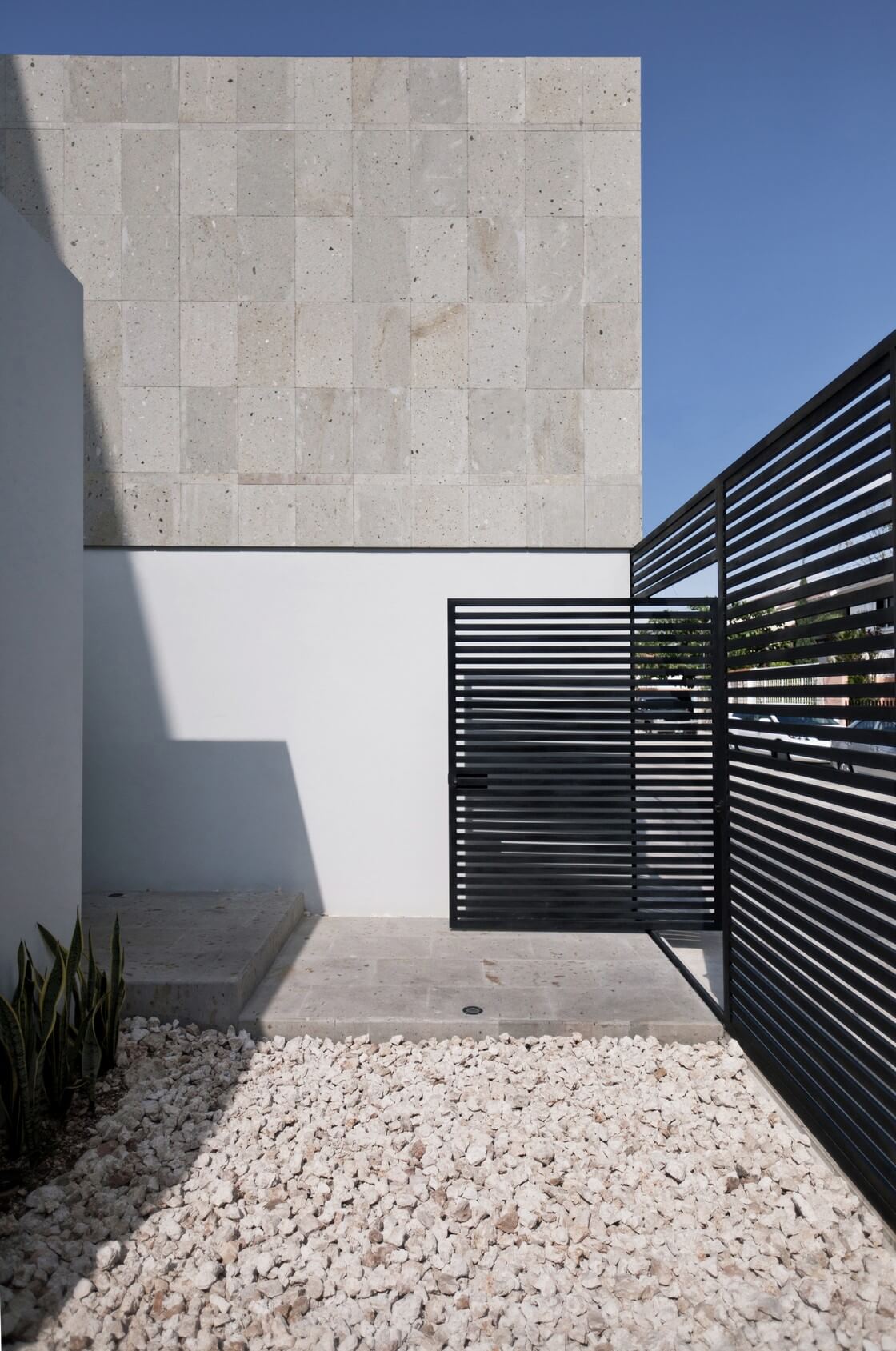 Source : arthitectural.com
There is large glass window setting in each room so that you can see through and can get the glimpse of nature whenever you wish to and the best thing is that you don't even have to step out for this. The interior design of the house is minimal which makes it look elegant and the use of chandelier in the house makes it look royal as well as beautiful.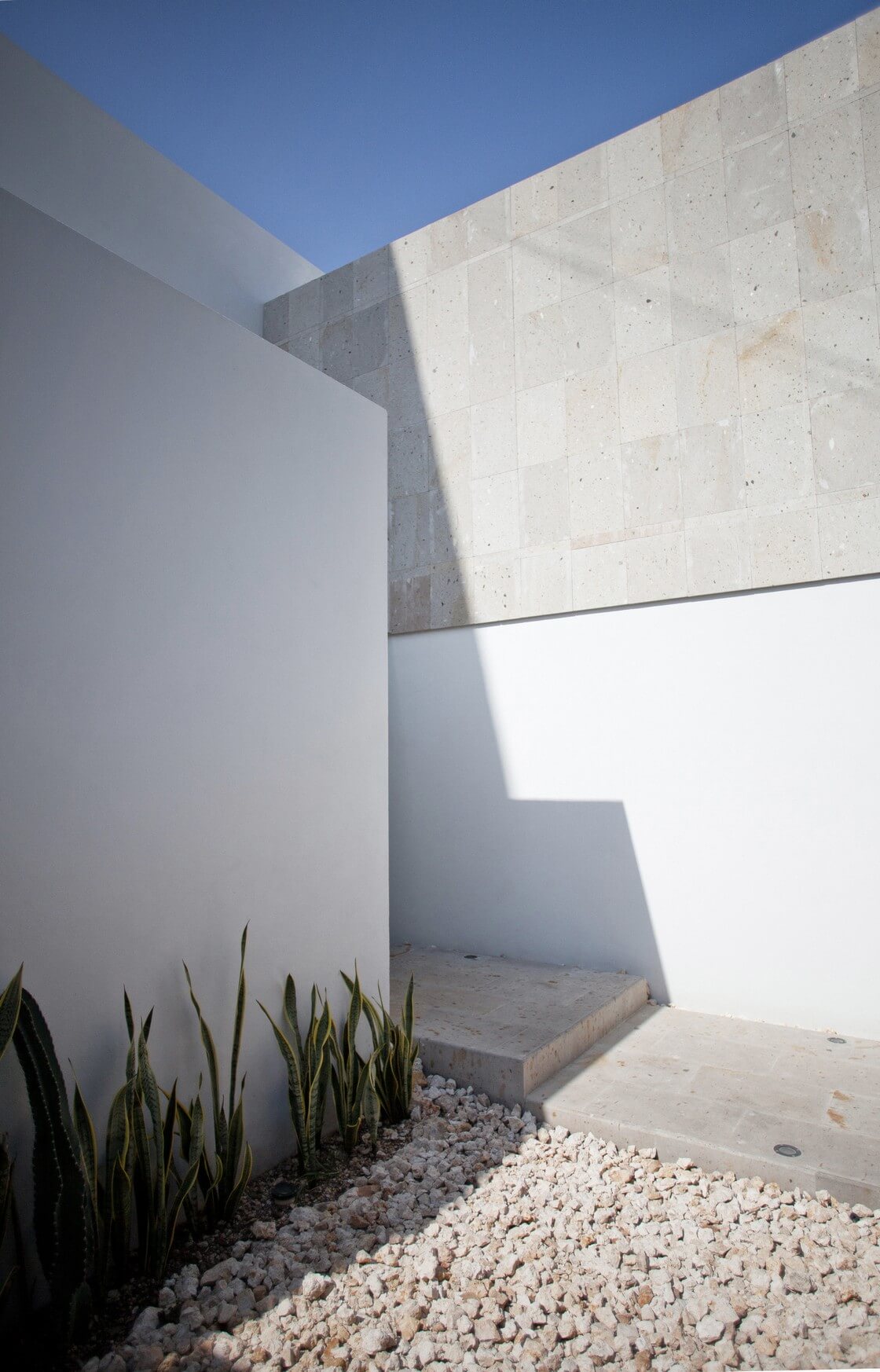 Source : arthitectural.com
There is very small space outside the house which is full of green grasses which you can use for your yoga or even for workout. There is a complete white staircase at constructed just behind the sitting room which would take you to the main bedroom of the house.
Source : arthitectural.com
Same as the rest of the house even the décor of the bedroom is kept minimal and is completely colored in white and the large window setting parallel to bed makes the bedroom beautiful. There is even a garage so that you can park your car safely. Cereza house is perfect if you are looking for a technologically advanced house.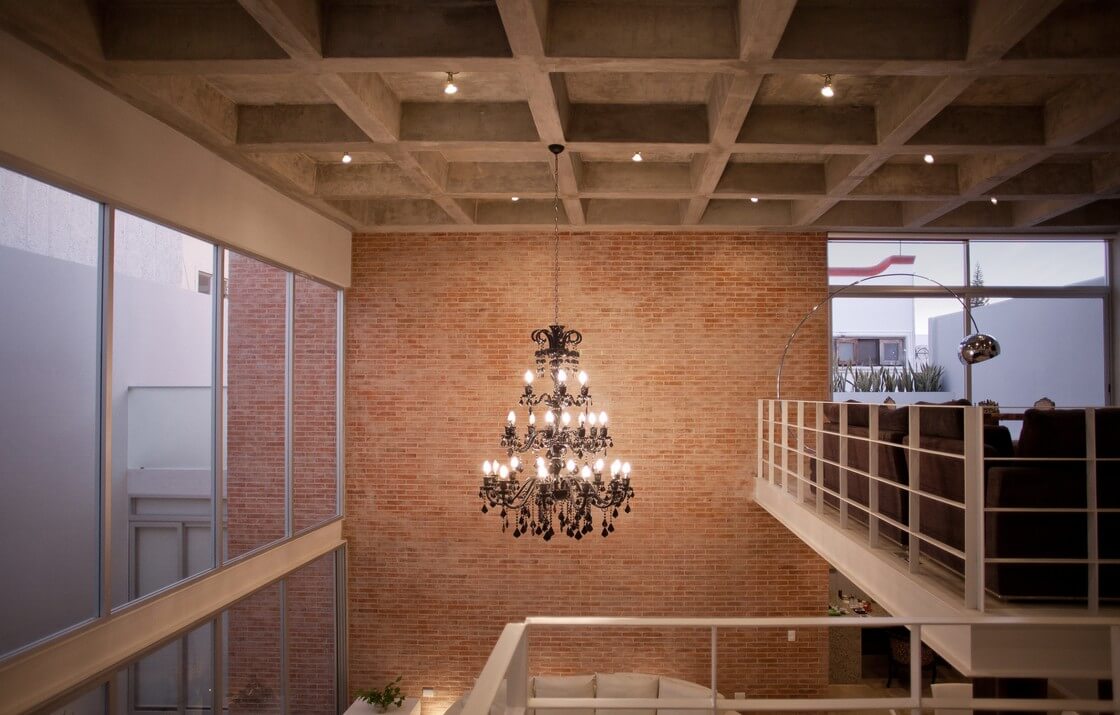 Source : arthitectural.com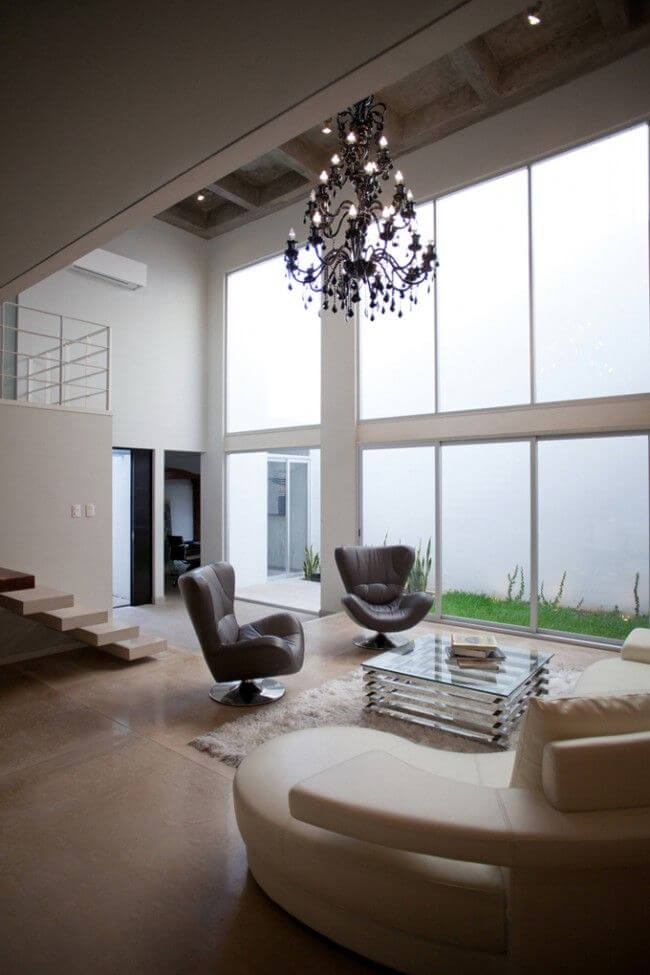 Source : i.pinimg.com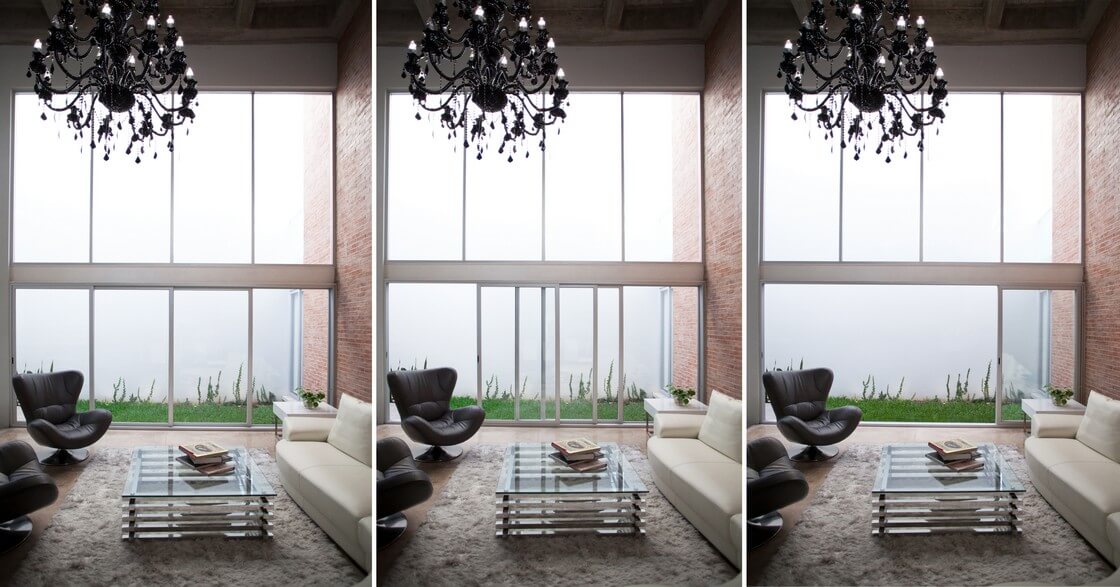 Source : arthitectural.com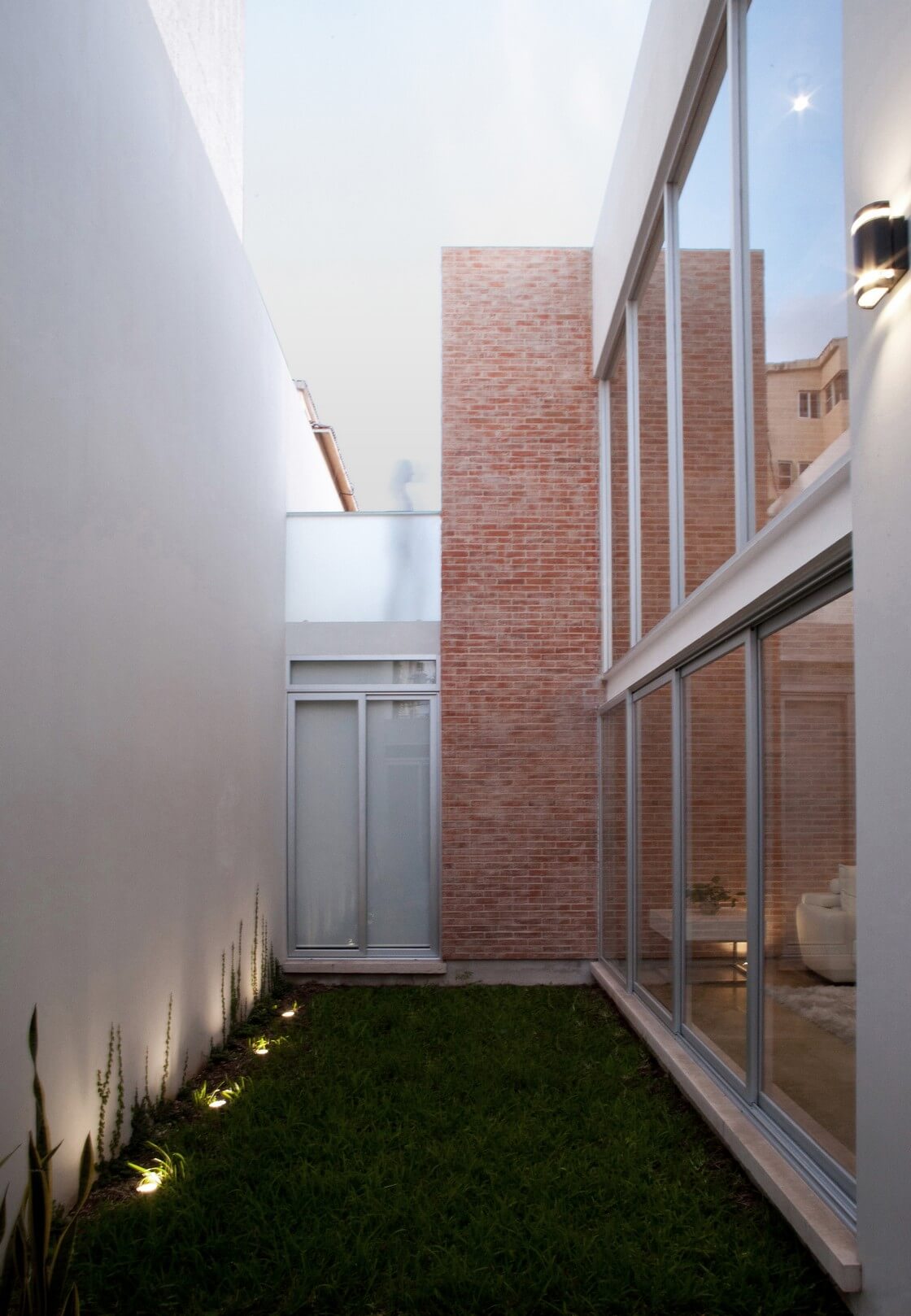 Source : arthitectural.com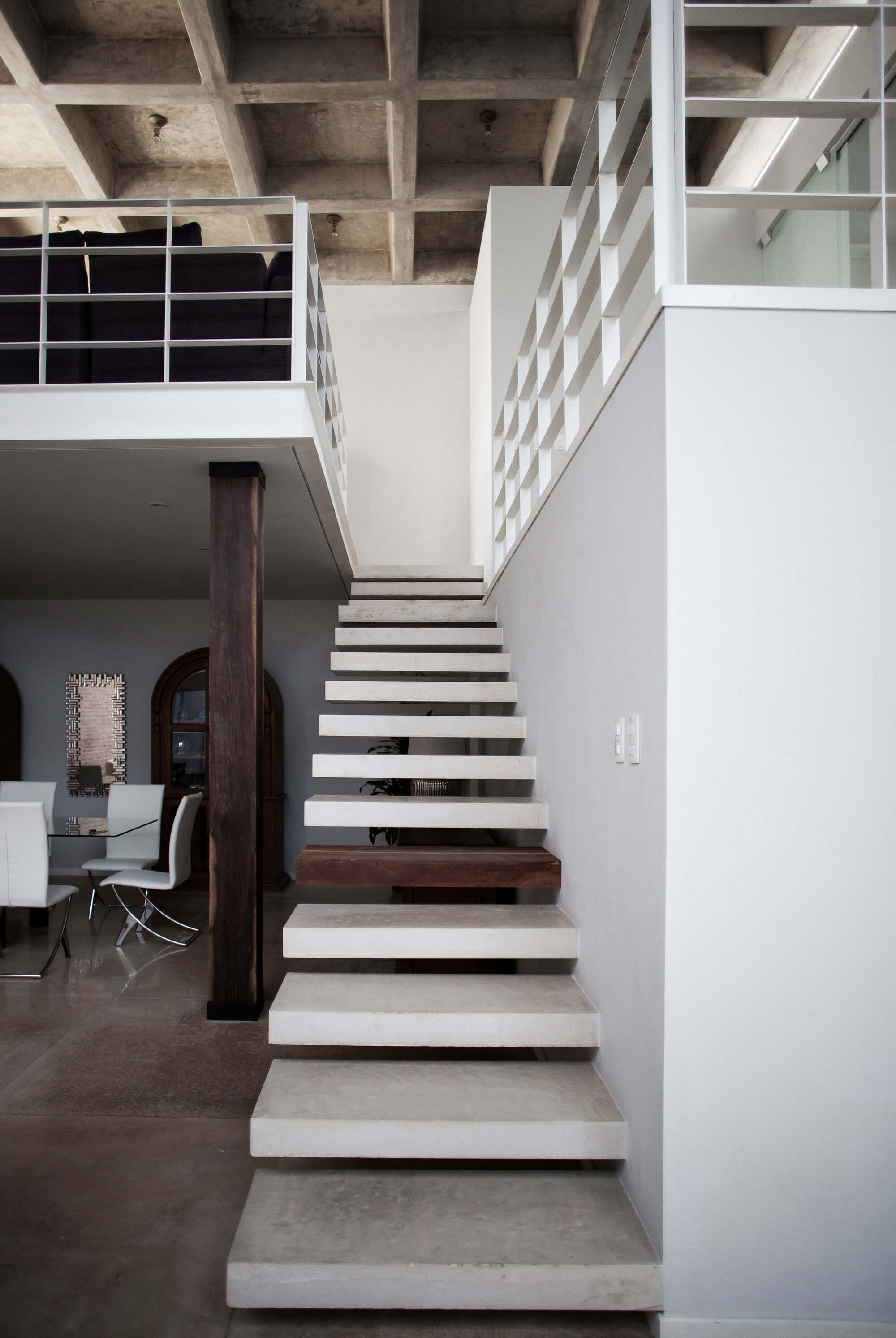 Source : images.adsttc.com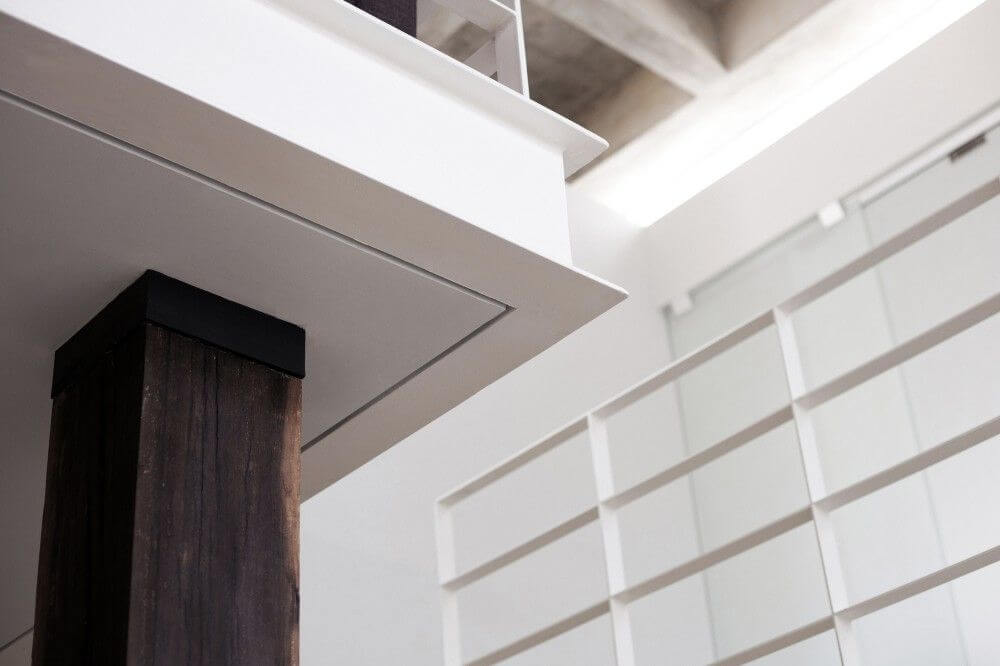 Source : i.pinimg.com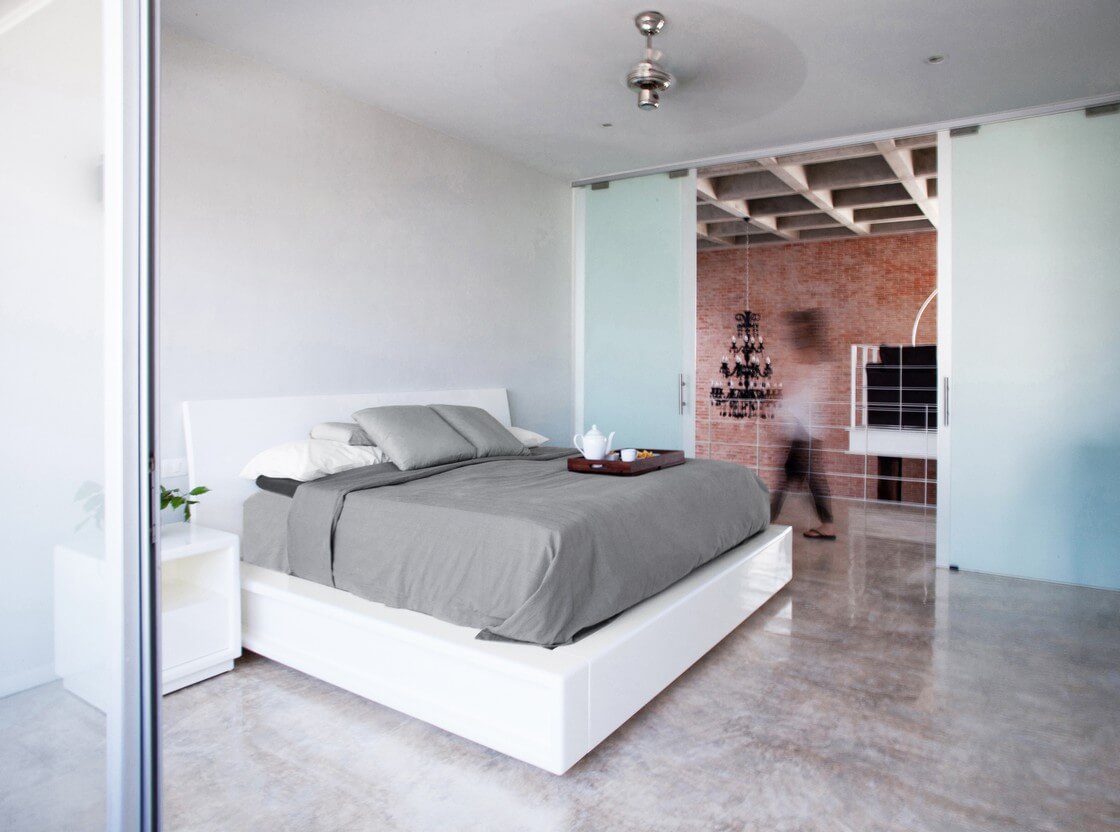 Source : arthitectural.com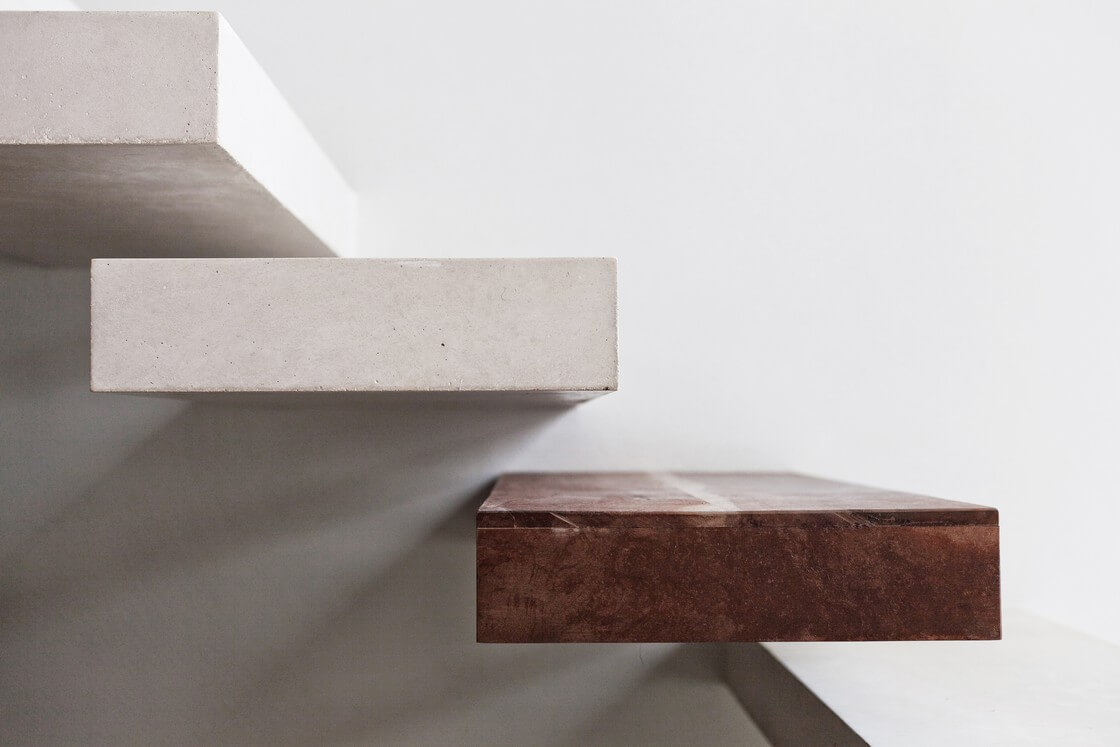 Source : arthitectural.com