Fascinating Nogal Houses : All New Environment Friendly Luxurious Houses Designed For Future
181 views
Nogal house is one of the most beautiful holiday resort kind of house constructed by BGP Arquitectura and this house is so stunning that it can be a dream home for most of us. The design of the house is so fascinating that there would be hardly anyone who would not like this amazing construction.
Source : architectureartdesigns.com
This building is located at San Pedro Garza Garcia which comes under Mexico and this construction has covered a huge area of 7,211 square meter of the city. The construction looks completely like a holiday resort from inside so being here you would feel the holiday vibes throughout the stay.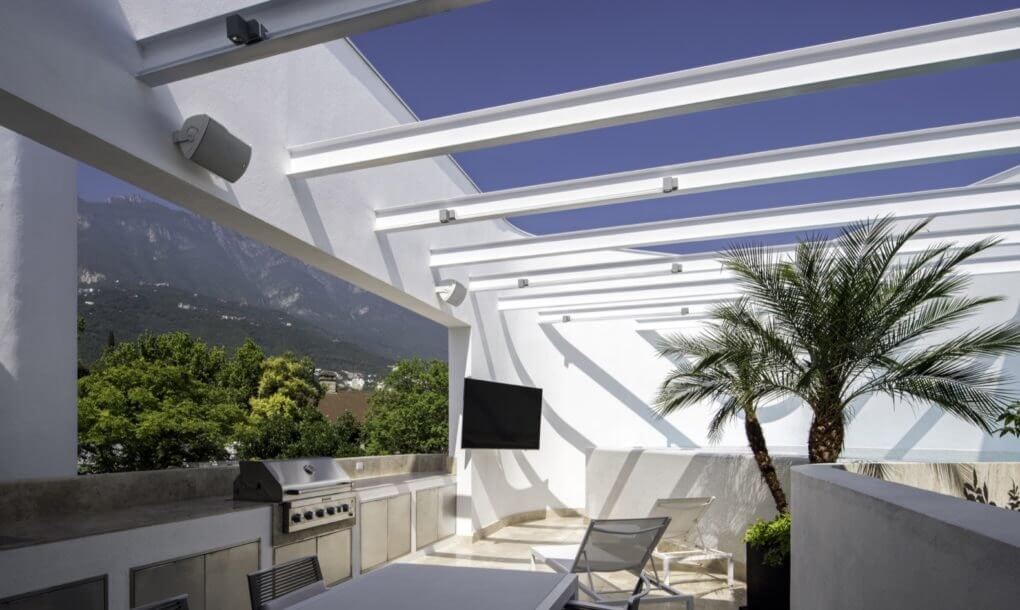 Source : inhabitat.com
From outside the house is all black and white the building itself is white in color and the gate as well the wall are colored in black and the wall is tall enough which makes sure that the privacy of the building is maintained. The main attraction of the house is its outdoor sitting space which has got a home theater inside so that you can enjoy movie being outdoors while hanging out with your friends.
Source : inhabitat.com
Sitting under the open sky might serve you with some peace of mind and the surrounding has got some beautiful walnut trees and the green grass around would give so close time with the nature. Here you would be able to see the dining space connected with the open modular kitchen which is complete colored in red.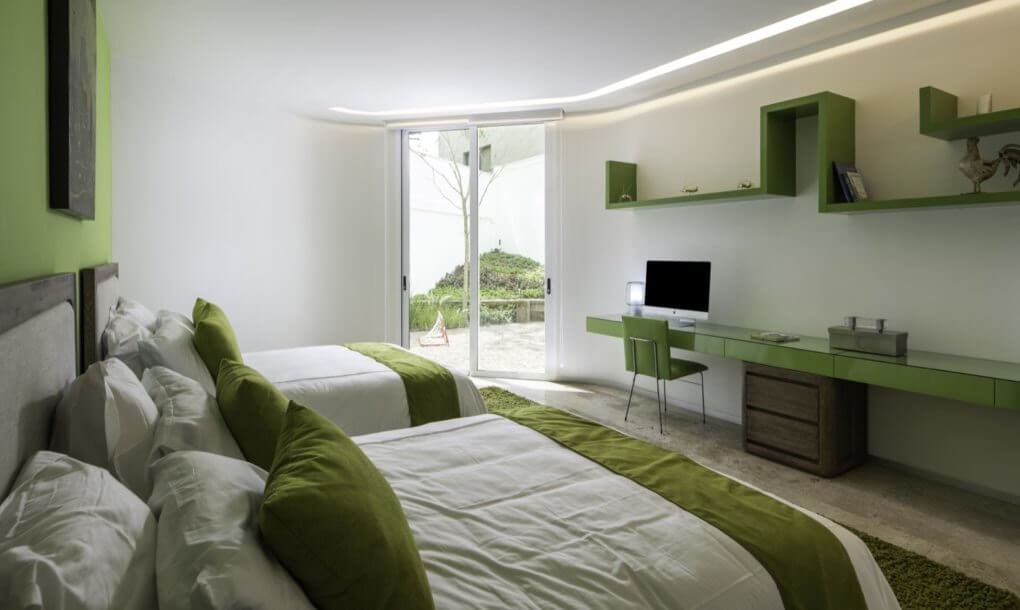 Source : inhabitat.com
On the other hand the interior of the sitting room has been kept minimal which balances out the vibrant color combination of rest of the house. The bedroom is quite big as well as luxurious and is themed in white and parrot green.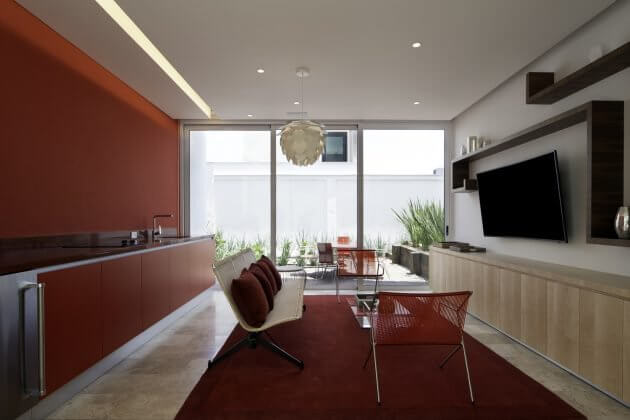 Source : architectureartdesigns.com
You are getting a set of beds in the bedroom and there is a computer desk right in front of the bed so that you can do your work peacefully. If you are looking for a luxurious dream house then you can definitely give Nogal house a check.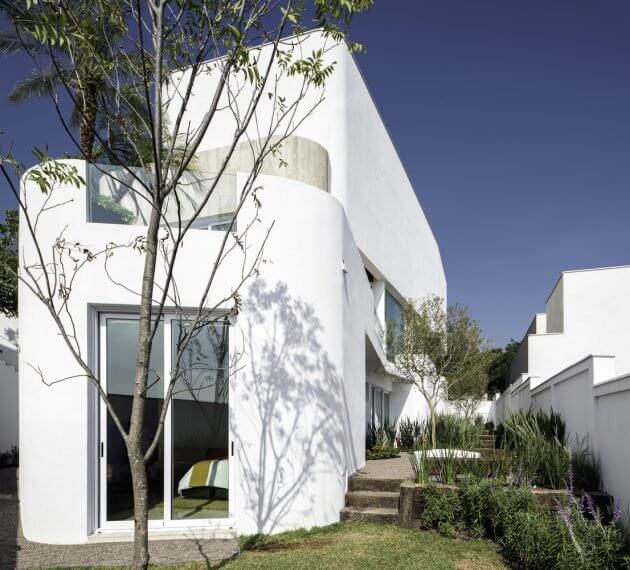 Source : epeak.in
Source : architectureartdesigns.com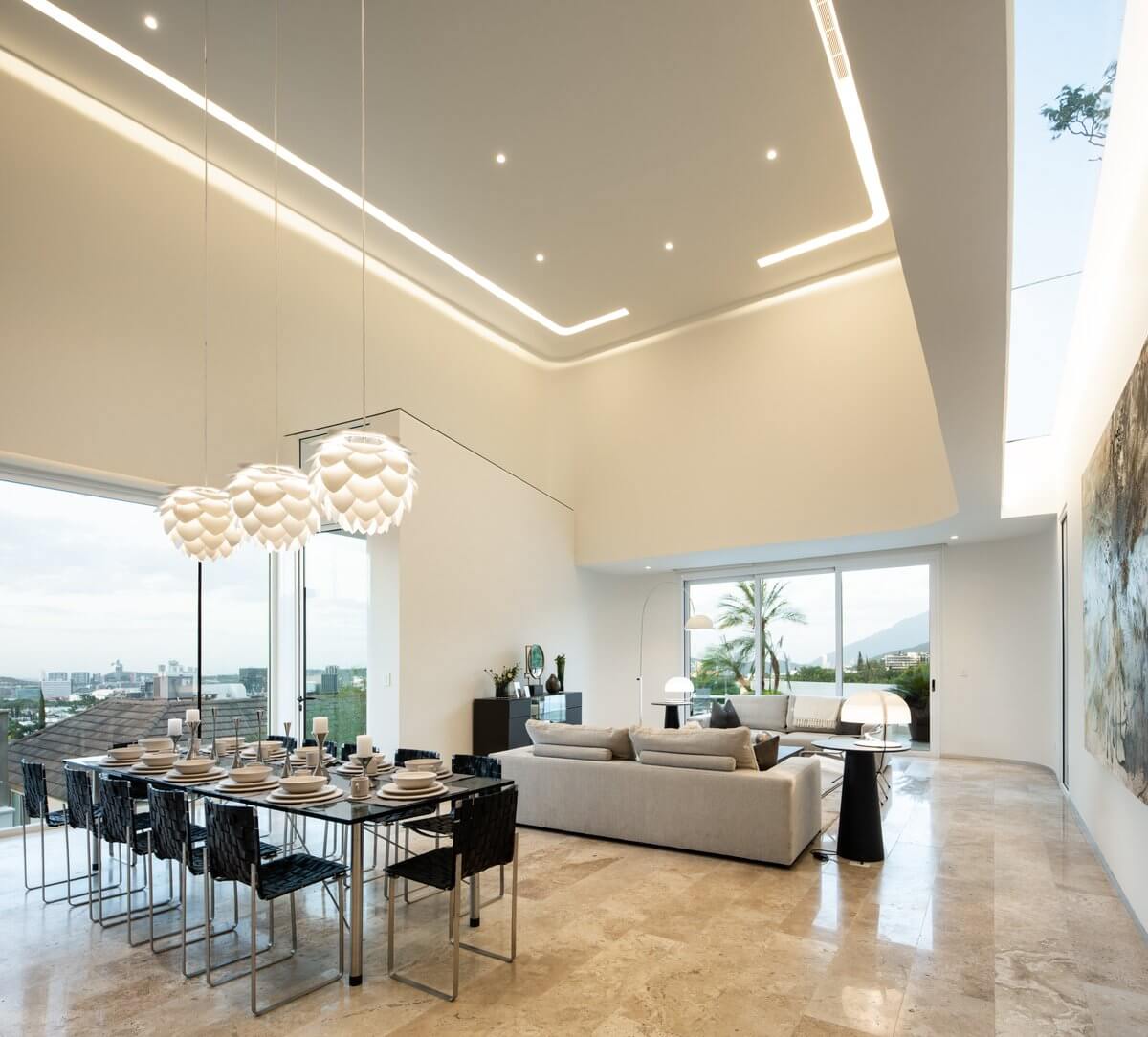 Source : pbs.twimg.com