Proper Steps To Take When Hiring A Plumber
152 views
Whether you feel like you are in urgent need of a plumber, or have an idea for a project that you would like done to your home or business, it is important to take certain steps to ensure that you are hiring a quality plumber. Just like any other type of plumbing service, there are some that are simply more professional and skilled than others.
When it comes to the plumbing in your home or business, there is a great deal at risk if the job is done poorly, so being thorough during your search can save you a great deal of money and prevent a stressful situation in the future. And in case you are planning to become a plumber then there are various online courses on how to become a plumber.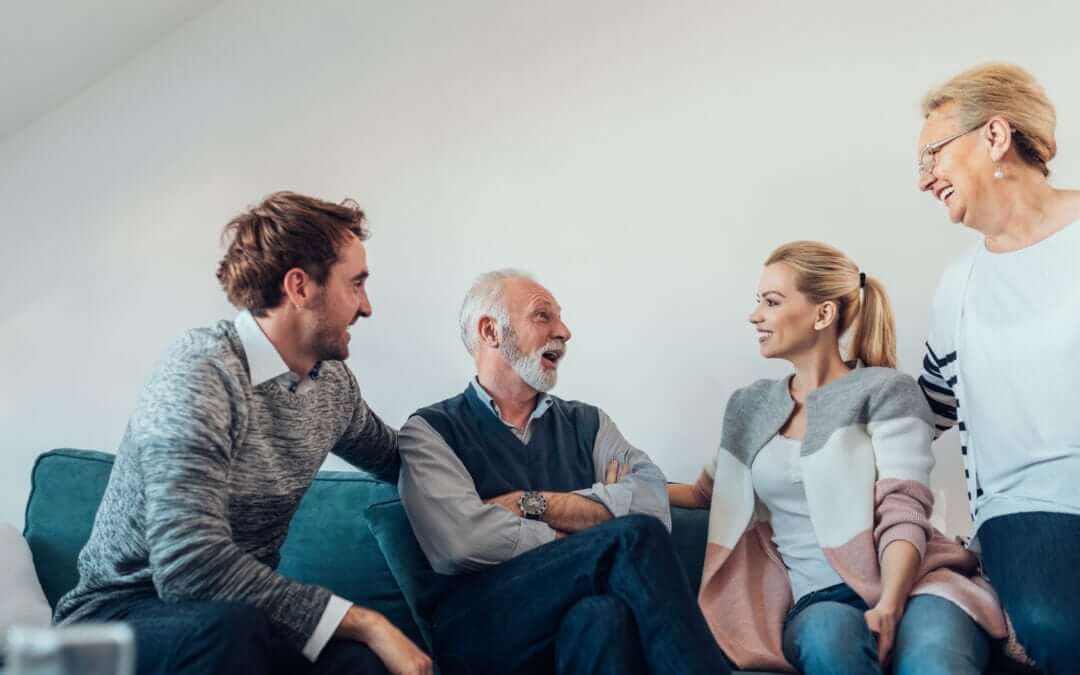 Source : stonepathwm.com
A great place to start your search is by consulting your friends and family. If you know anyone that owns their own home or business you surely know people that have been in need of the same type of service. They can tell you which company they used and the experience that they had with them. Ask as many questions that you can. Not only do you want to know if they did the job right the first time around, but how respectful they were of their home or business and how professional they were through the process. Be sure to take notes so that you can refer to this information later when it comes to making your final decision.
The next step is to do a search of all of the companies that are available in your area. If you live in an urban area this may be a rather large selection. Fortunately, many browsers now offer rating information right with the search results. This can help you to only take note of the ones that have a relatively high approval rating from those that have used their services in the past. However, their average rating is not the only thing you should use to make your final decision.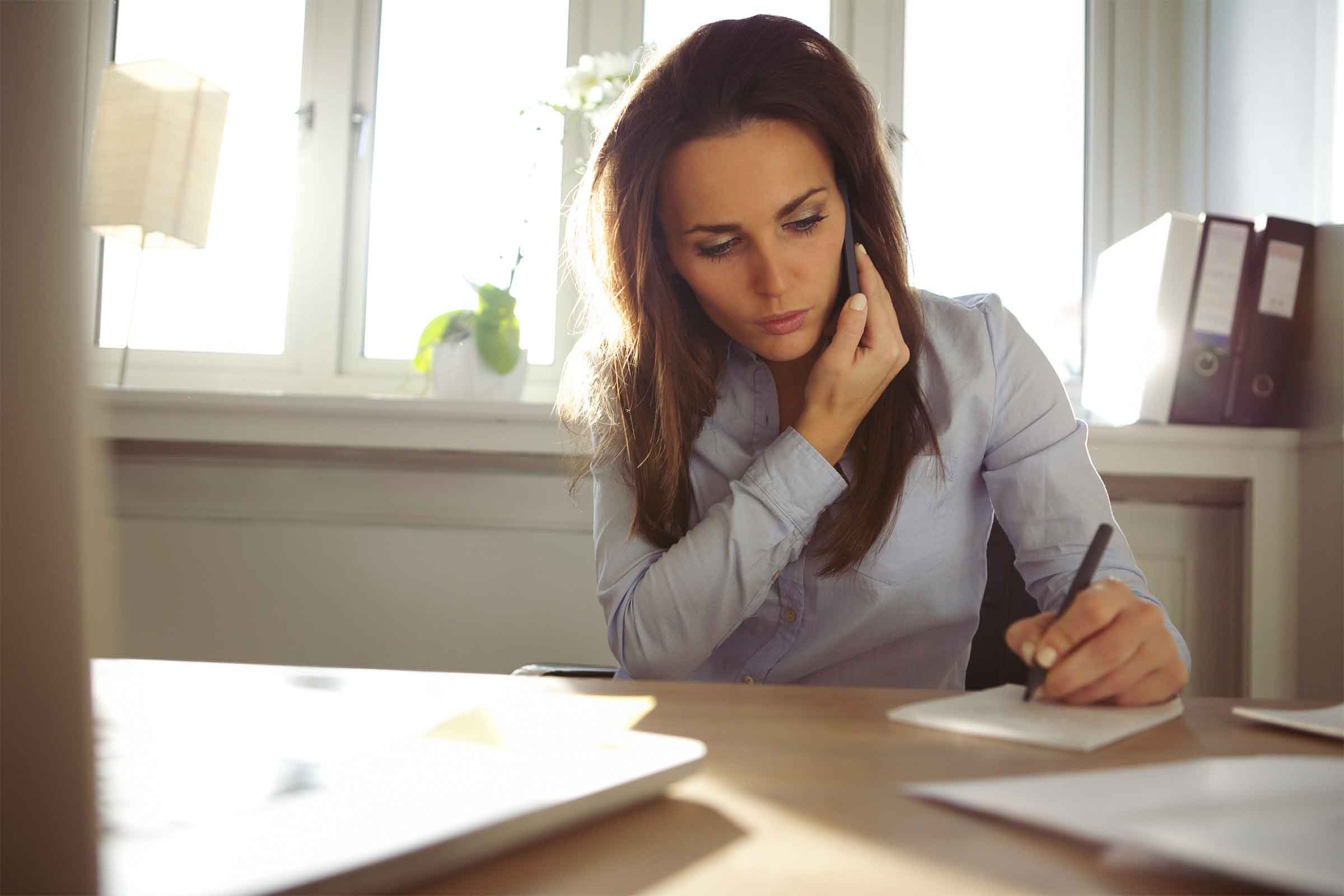 Source : rd.com
Once you have a decent list of local providers you are ready to do your own investigation. Take the time to read through as many of the reviews that have been left by their past clients as you can. You want to be sure to read both the positive and negative reviews. Take note of the things that are said repeatedly, such as service failures, unfair pricing, exceptional service and great pricing. If there is something negative or positive said repeatedly then it likely is something that is somewhat consistent in the way that they do business.
If there are limited reviews that are found in your browser you can look for information on other sites that may be more detailed. There are a number of websites that are dedicated to giving consumers a platform in which they can openly share their experiences with service providers. Be sure to check as many as you can, especially when you find that you are starting to lean towards certain options.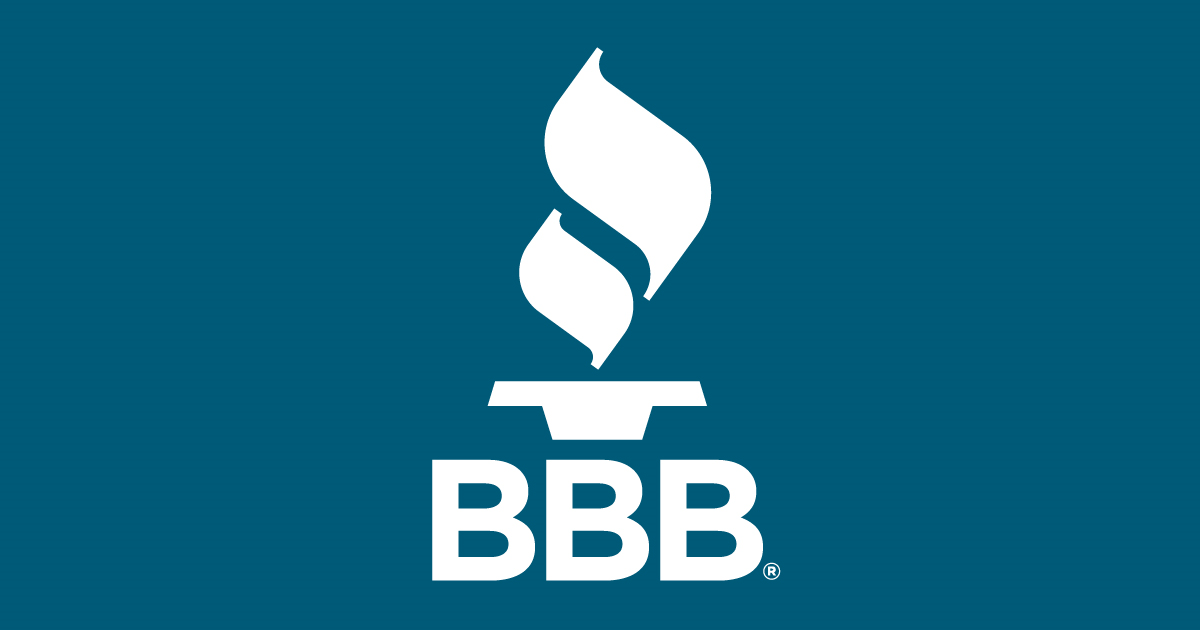 Source : bbb.org
Before you move towards the step of making your final decision you will also want to check with the Better Business Bureau to be sure that they have a positive rating with them. The BBB does not actually rate the service that a business provides, but instead rates how the business deals with complaints from their customers. They act as a mediator in complaints helping both the customer and business come to a resolution that is fair for both parties. However, if a business does not take action to resolve the issue, they will receive a poor rating from the BBB as it is clear that they do not take customer satisfaction as seriously as they should.
You also want to be sure that the plumber has the proper licensing, insurance and any other policies that are required in your area. These help to ensure that they will be held responsible if they perform work that leads to damage to your property. Any business that does not have these things should be avoided at all costs as they are a liability once they enter your home or business. Even if they have a great reputation or offer extremely cheap rates, you do not want to take that risk; it's recommended you call Spartan Plumbing Services.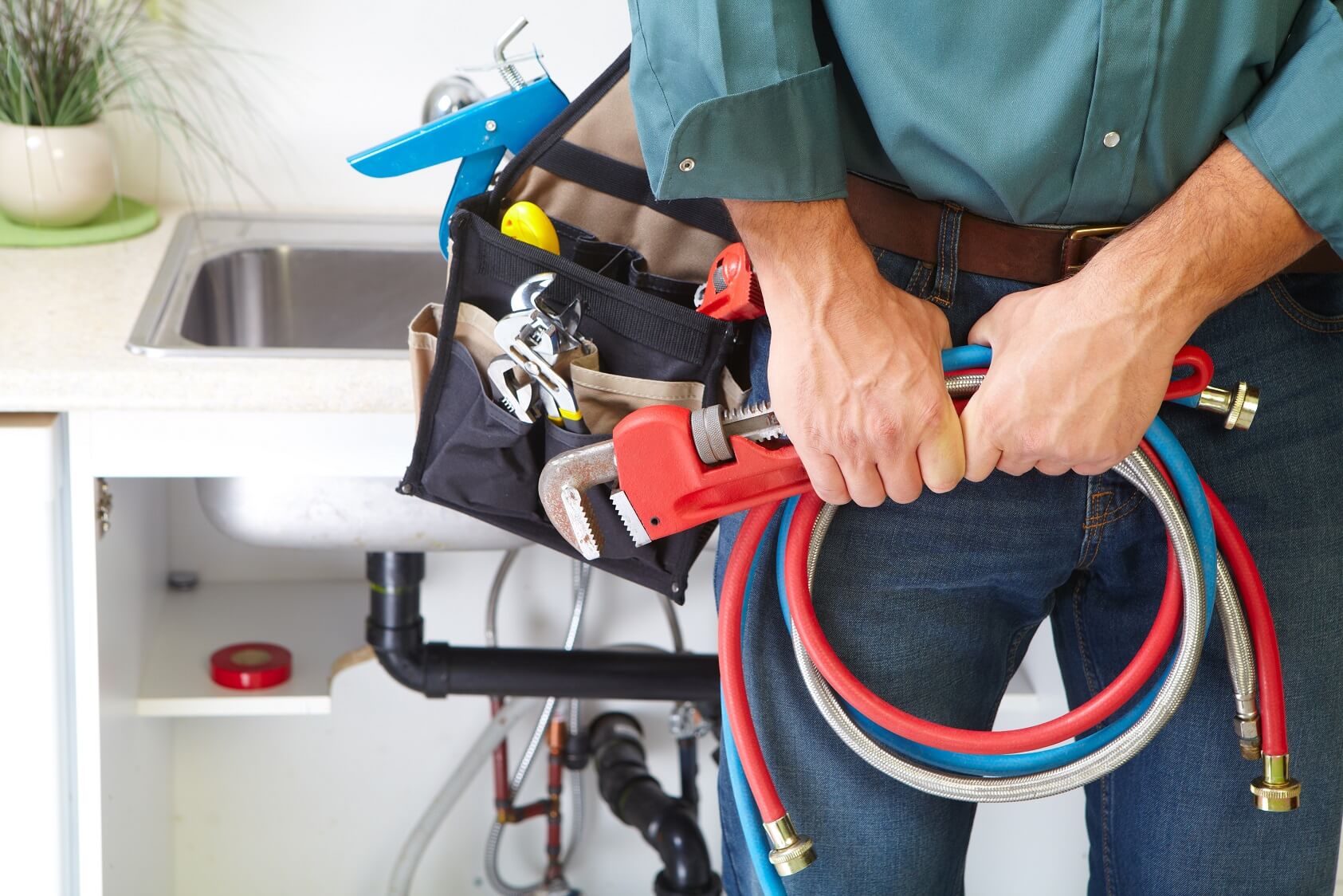 Source : vikingmergers.com
Once you have done all of the above research you are ready to narrow down your options to the top three choices. You will want to consider all of the factors at play. You should only choose companies that have a relatively positive reputation with their past customers, are known to perform quality work, have all of the right licenses and insurance and are viewed favorably by the BBB. Other factors, such as their level of professionalism, what they charge and how they behave in the home or business are somewhat more subjective to the individual, but still should be considered. Be sure to take your time when narrowing down your list so that you can be sure that you have made an educated decision.
Once you have your top 3 companies you are ready to call each to ask for a quote. In almost every situation they will need to come to your home or business to evaluate your particular situation. They will then create a quote that should be detailed and differentiate between labor and parts costs. This will help you to compare them after all 3 are collected.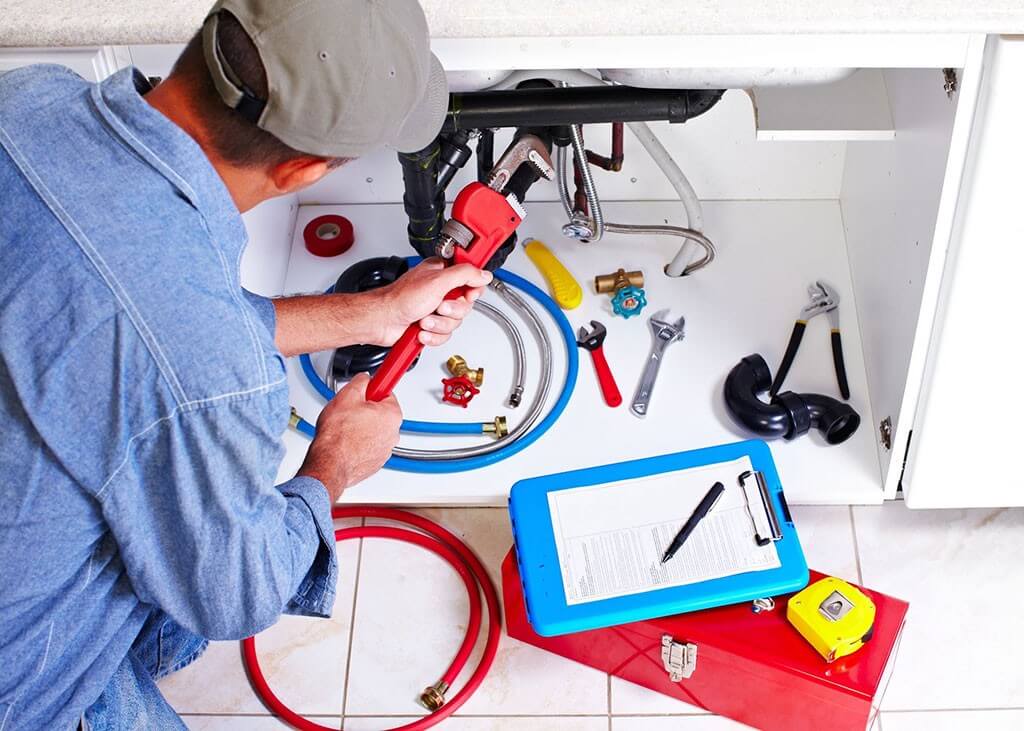 Source : media2.fdncms.com
You want to make your decision not only based on the prices that are quoted, but how each step of the process felt to you. Were you treated professionally when you called for a quote? Did the plumber behave in a friendly manner? Did they seem knowledgeable? Every factor should be considered as the best price does not mean the best result.
You are now ready to decide which plumber you will hire. Just be sure that you took the time to really understand your options. Being thorough and thoughtful will go a long way when it comes to deciding who will be your plumbing service provider. Remember that there is more at stake than just a smoothly running plumbing system.