Preventing Your Bathroom Remodelling Project From Ending In Utter Disaster
164 views
Generally speaking, the vast majority of homeowners are quite careful when it comes time to select a bathroom remodelling contractor. Since it usually takes years of saving or requires taking out a small loan to afford the services of a contractor, people want guarantees that they are going to get their bathrooms to remodel properly. Taking the most obvious of precautions will unfortunately not prevent you from being smooth-talk by someone who wants to make thousands of dollars in short order. If you are planning on having your bathroom redone, read below to find out what you can do to hire a great contractor and avoid a total disaster in your home.
Never Ever Pay in Full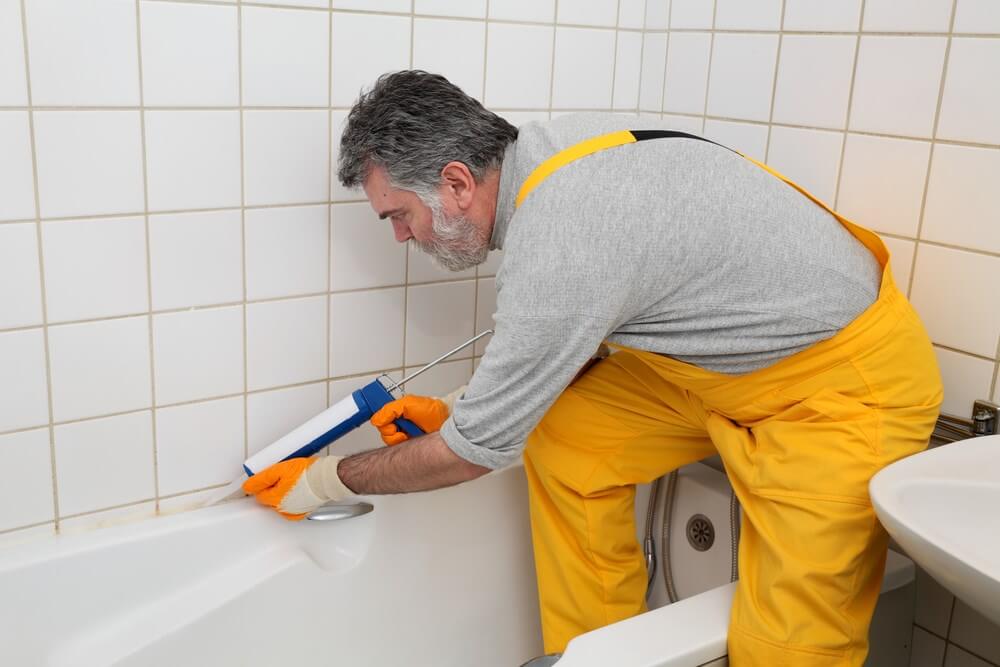 Source: blob.core.windows.net
Upon getting a quote for a bathroom remodeling job, a lot of inexperience homeowners may think that they have to pay all the money upfront. Even if you prefer to pay all of your bills upfront and in advance, this is an area where it is in your best interest to stagger payments. First off, a lot of contractor disaster stories involve unknowing homeowners being dupe by brazen thieves. Remember that crooks are not the very patient type. They will give you every excuse in the book to be paid upfront, despite the fact that it is standard to be paid in thirds.
Also Read : In The Spirit Of Change : 12 Types Of Sinks You Can Install Into Your Bathroom
Check Your Contractor's Background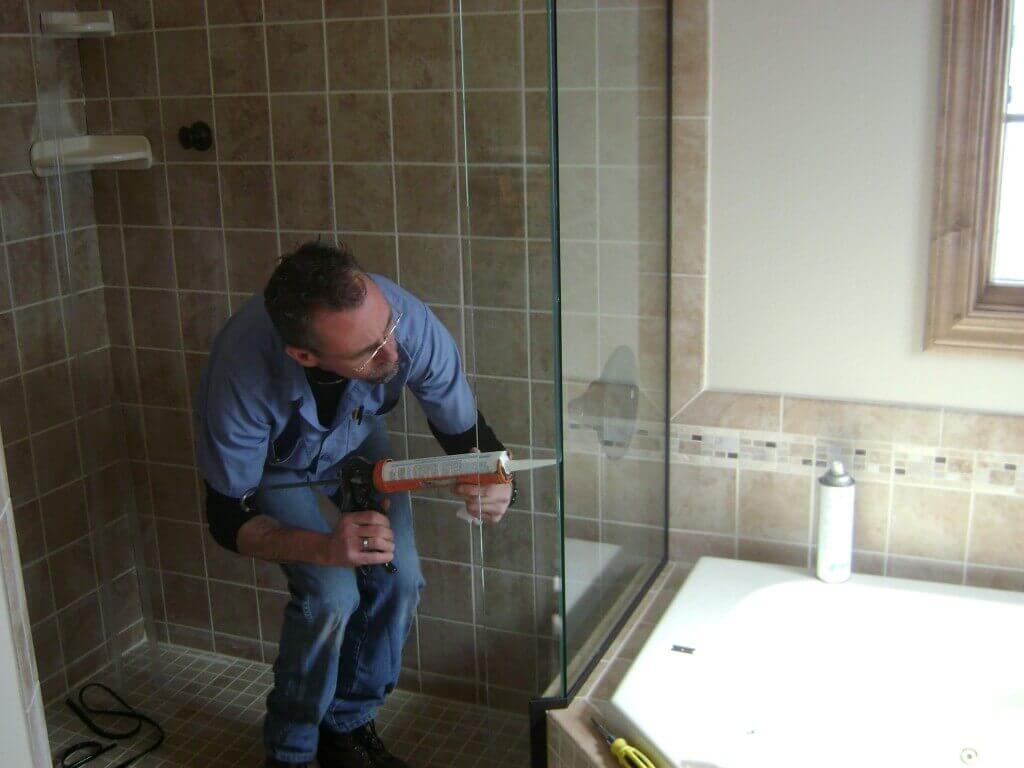 Source: miamitile.com
Homeowners looking to have their bathrooms remodel usually just want a guarantee that their prefer contractor is capable of doing good work. While finding a contractor capable of obtaining a certain style of bathtub or experience. In laying down tile is great, you also want to check for some other things. First, you need a contractor who is consistent. Everyone has an off day, but by checking your contractor's background, you can learn if he or she is willing to fix mistakes. By looking at their background, you can also see if licensing and insurance minimums have been met.
Think About It First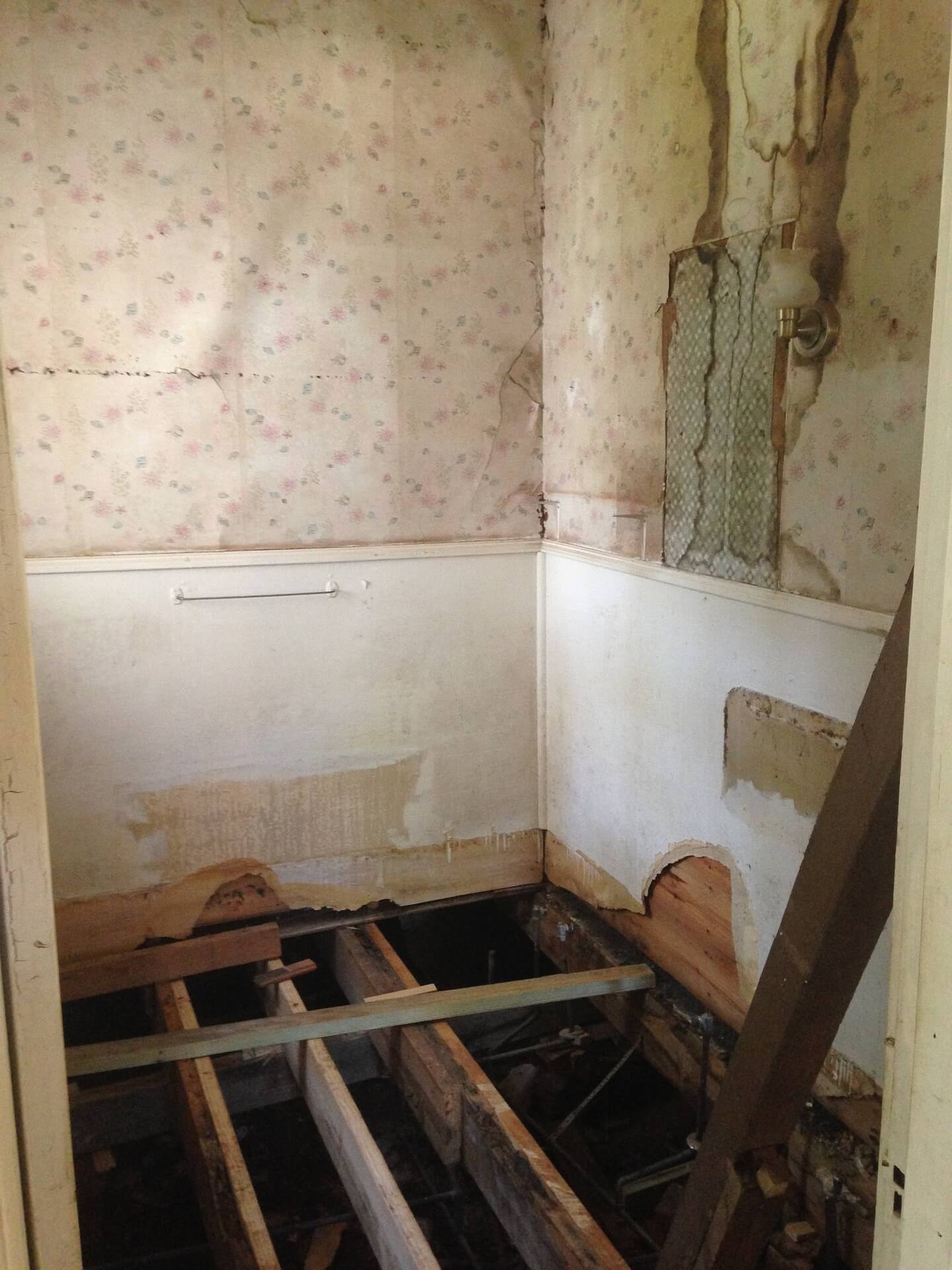 Source: terrafirmaglobalpartners.com
The top bathroom remodeling contractors in your area aren't going to be hunting for work. You should always contact and meet up with multiple contractors, so the vetting process is going to take time. With that said, you are also going to need to consider your options and mull things over for a bit. A good contractor is going to respect your decision. It give you as much time as you need to make your decision.
In fact, thinking things out and waiting for a future date. To start remodeling your bathroom will probably be very convenient to the contractor you ultimately select. You will have more available dates to choose from while your contractor has a guarantee of future work.
Even great bathroom remodels can face a few hiccups. Contractors can sometimes be late to start because of delays with sourcing materials. There can be a breakdown in communication and your contractor may have to redo a component in your bathroom. But if you hire a great contractor, the job will not be complete. Unless the homeowner is totally and utterly satisfy.