How To Decorate Your Small Thai Apartment
220 views
We all want to live somewhere that we feel comfortable, and somewhere that we'd feel proud entertaining our friends in.  And this is especially true when living in a foreign country where you still want to retain a part of your heritage and the things that make you feel at home.  If you have rented a small Thai apartment, keep reading. We're going to provide you with some tips on how to decorate it without angering your landlord in the process.
1. Temporary Wallpaper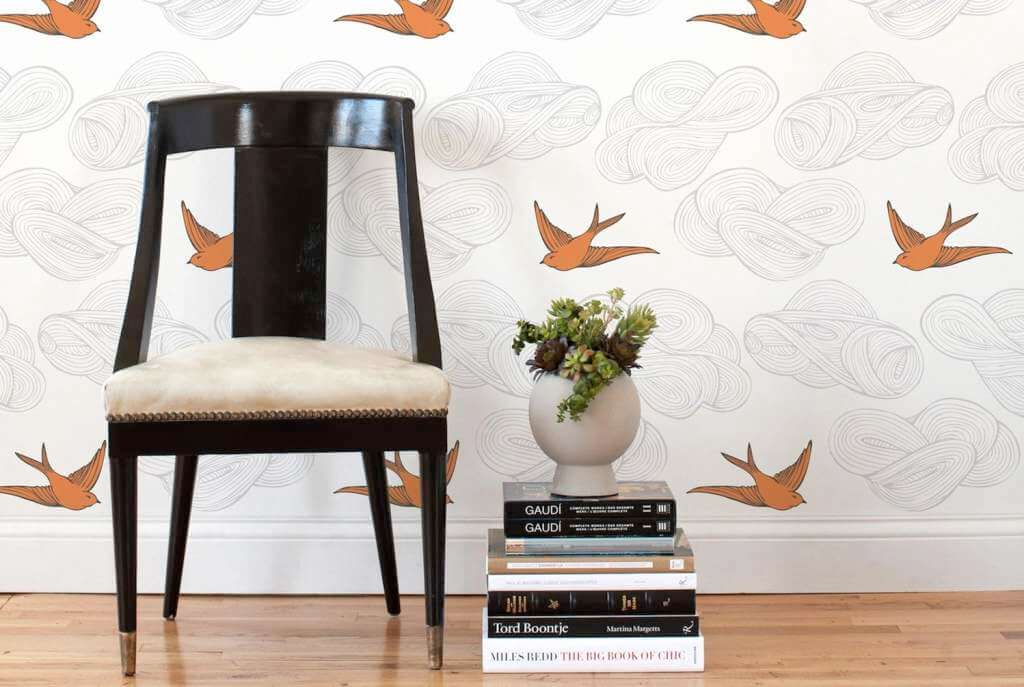 Source : cdn.apartmenttherapy.info
Lots of landlords have a rule in their contracts saying that you're unable to paint the walls.  If this is something you are unable to negotiate, don't worry as there's a simple solution: temporary wallpaper.  This can be easily affixed to the walls using an adhesive, and simply peels off when you are ready to move on. You can opt for a dramatic print or something subtler; either way, it's a great way to make your rental property feel more like home.
Also Read : Studio Design : 5 Interior Design Tips To Make Your Small Space Feel Larger
2. Add a Splash of Color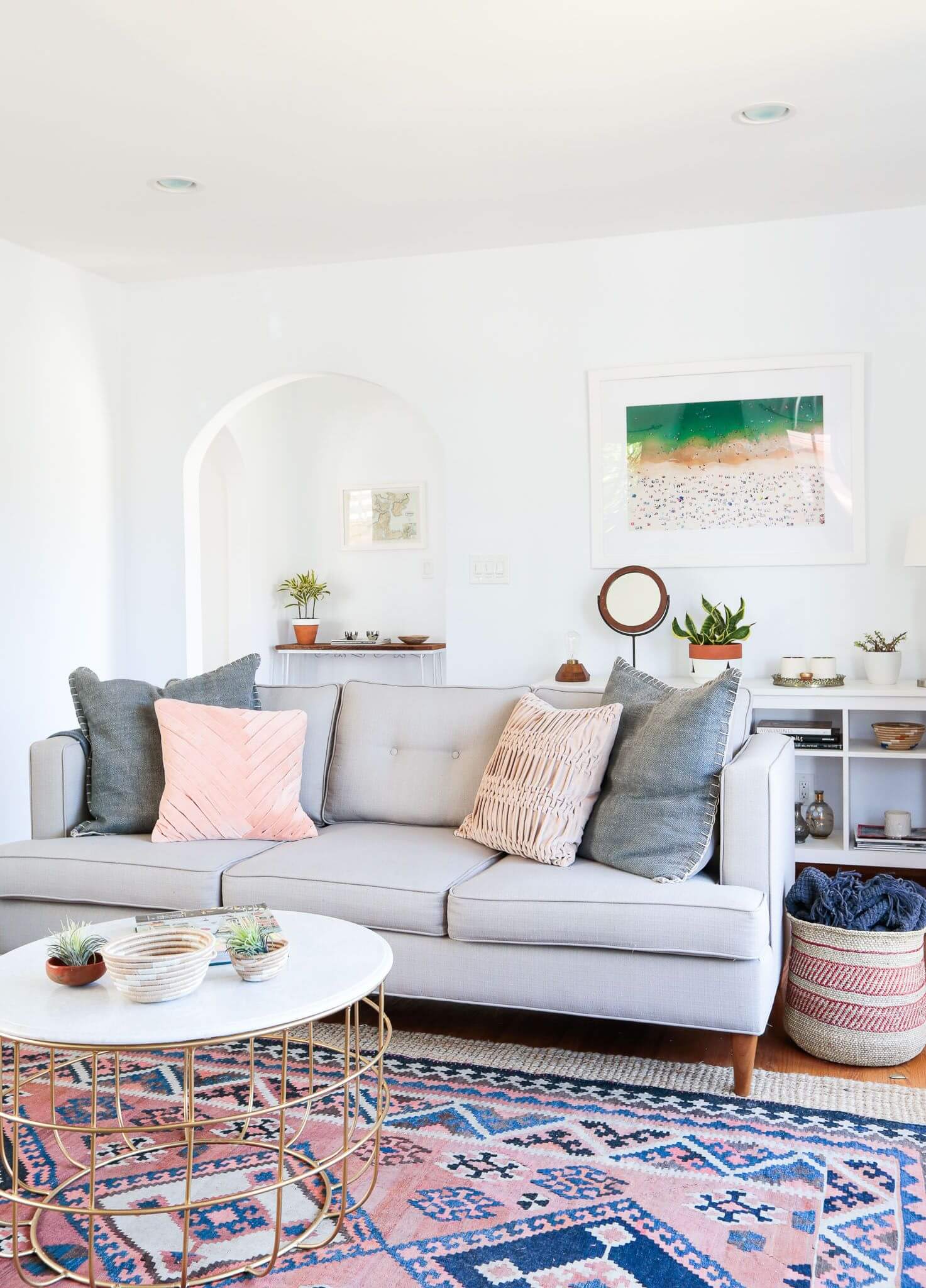 Source : i.pinimg.com
Most rental properties are decorated in muted tones of white or cream, and while this is good in one way (it keeps the space neutral), it can feel pretty clinical.  A simple way to get around this is by adding colorful accessories. A nice bright throw for your couch or a bright print for the wall is ideal and will help to add some different tones to your space.  Cushions and plants also work well here and can be taken with you when you move.
3. Choose Your Own Furniture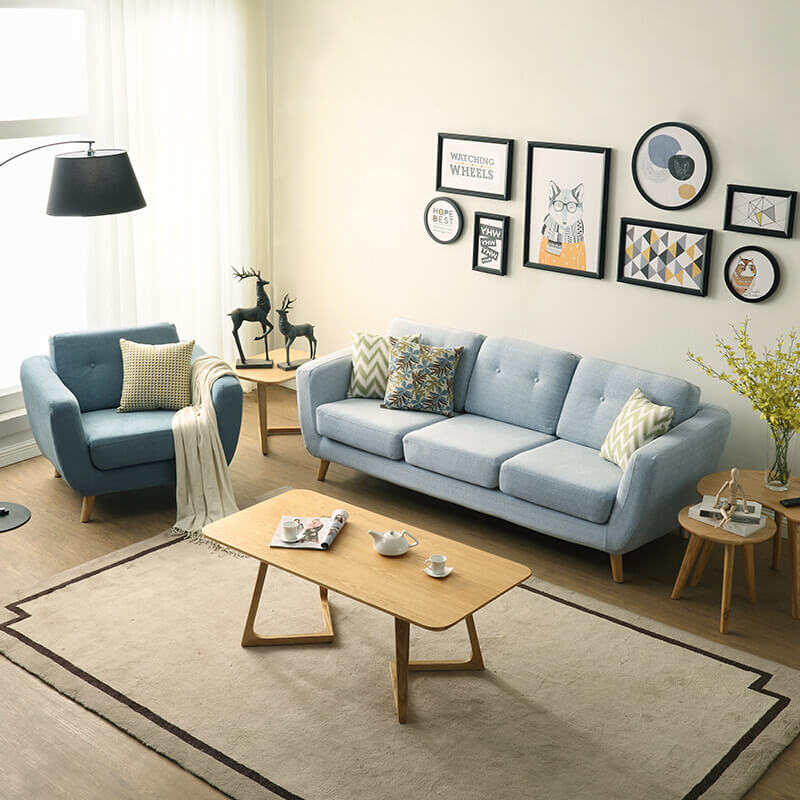 Source : img12.360buyimg.com
Not all Thai apartments will come fully fitted out with furniture, and some may just include a bed and some kitchen countertops.  If this is the case, adding your own furniture could also help to make your apartment feel more like your own. Furniture Thailand is easily accessible if you live in one of the big cities like Bangkok, however, even those on the islands will find malls and department stores with a good selection of items.  Just consider the cost as this will probably be something you leave behind should you move back to your home country.
4. Don't Forget Cooling Equipment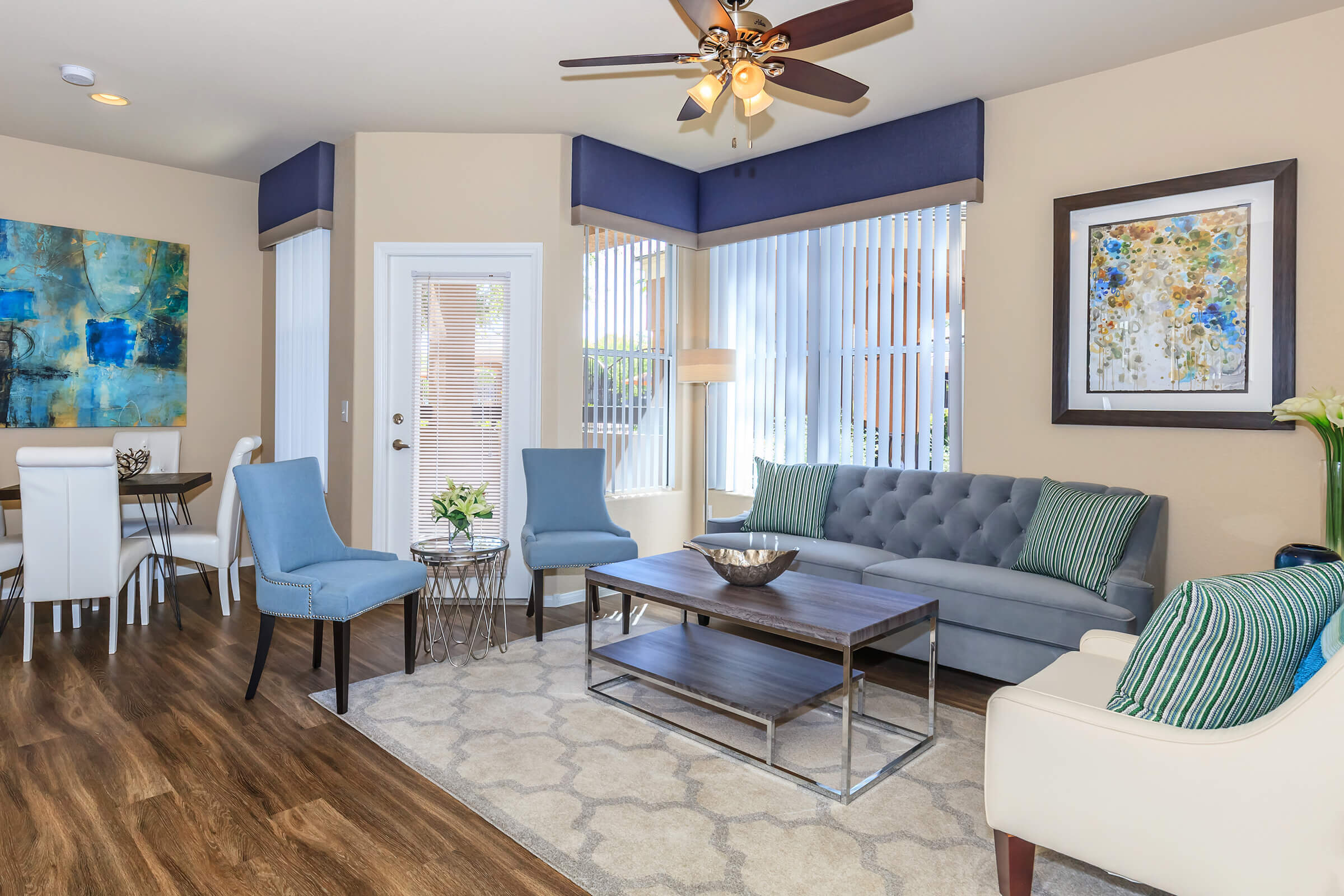 Source : media.apts247.info
If you're lucky enough to find an apartment that comes with air-conditioning, you'll definitely want to rent this before it gets snatched up by someone else.  If not, you'll want to ensure you have a large fan to cool the space, especially if you'll be home a lot during the day. The heat and humidity in Thailand can make it ridiculously hard to get anything done, and you don't want to spend all of your days melting into the sofa because you're too hot to move.  Pedestal fans can be picked up cheaply from most malls and supermarkets, and this is something you definitely don't want to forget.
Have you rented a small apartment in Thailand?  Let us know how it went in the comments.