How To Choose The Right Home Builder For Your Custom House
107 views
There's nothing quite like the experience of building a custom home from scratch. You enjoy the opportunity to pick and choose every major facet — from the floor plan to the flow of the property — as well as the small cosmetic details, such as finishes and hardware. Get knowledge of how to choose home builder?
Why the Builder Matters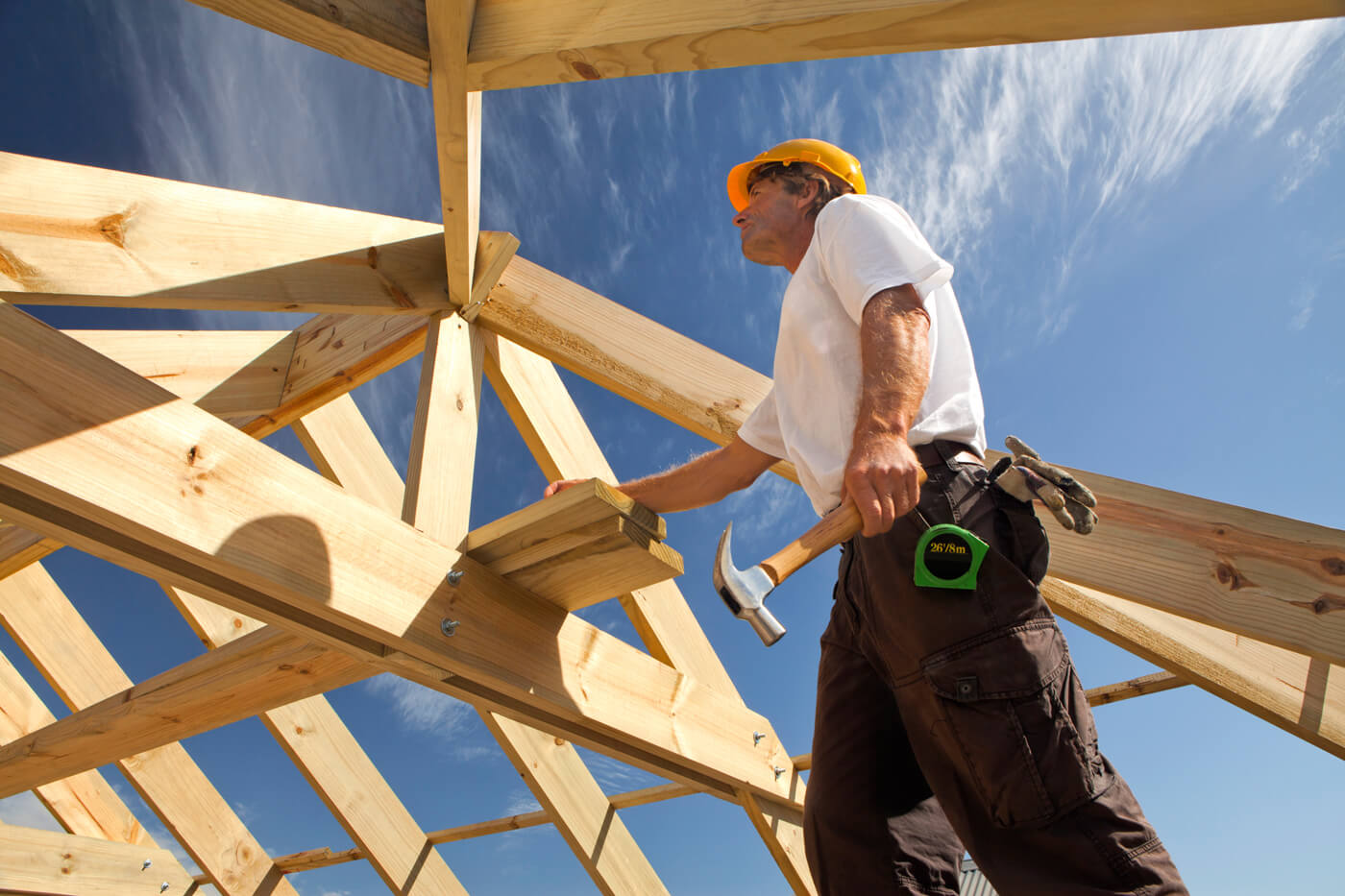 Source: mountainlakehomebuilders.com
If you're constructing a home and you're not a contractor yourself, one of the first and biggest steps is to find someone to handle the bulk of that job. Depending on where you're building and what sort of project you have in mind, you'll probably have an array of options to choose from. It can be tempting to assume all builders are created at least roughly equal, but nothing could be further from the truth. The contractor you select matters for several reasons.
First, he or she's the one who will keep the project on track and ensure it gets completed according to the initial timetable. Second, the builder is going to accept the responsibility of adhering to the architecture and design plans, which can easily be misinterpreted by an untrained eye. Finally, the liability for the finished structure ultimately falls on the builder. If she or he is careless, uninsured, or underprepared, then this will come back to hurt you.
Also Read : Tips To Hire A Professional Patio Builders In Brisbane
Five Tips for Finding the Right Builder
For the purposes of this article, we're using the term "builder" to indicate either a company or an individual. No matter whether it's a single person or a firm that has hundreds of employees, you'll want to conduct due diligence and apply the same level of attention to detail in either case.
Here are five essentials to look for in home builders: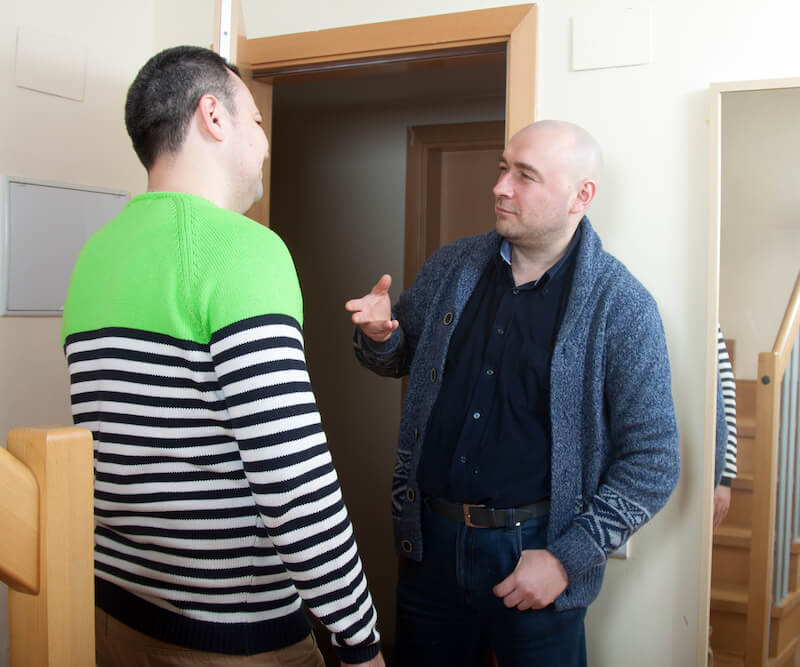 Source: apartmentratings.com
You can run a Google search for builders in your area, but you're not necessarily going to turn up a list of the best ones. More likely, you'll get a collection of builders who've poured the most funding into their SEO and digital marketing strategy.
The smarter approach is to ask around and obtain personal referrals from neighbors, friends, coworkers, and any connections you might have in the real estate or home construction industry.
Visit the Builder's Website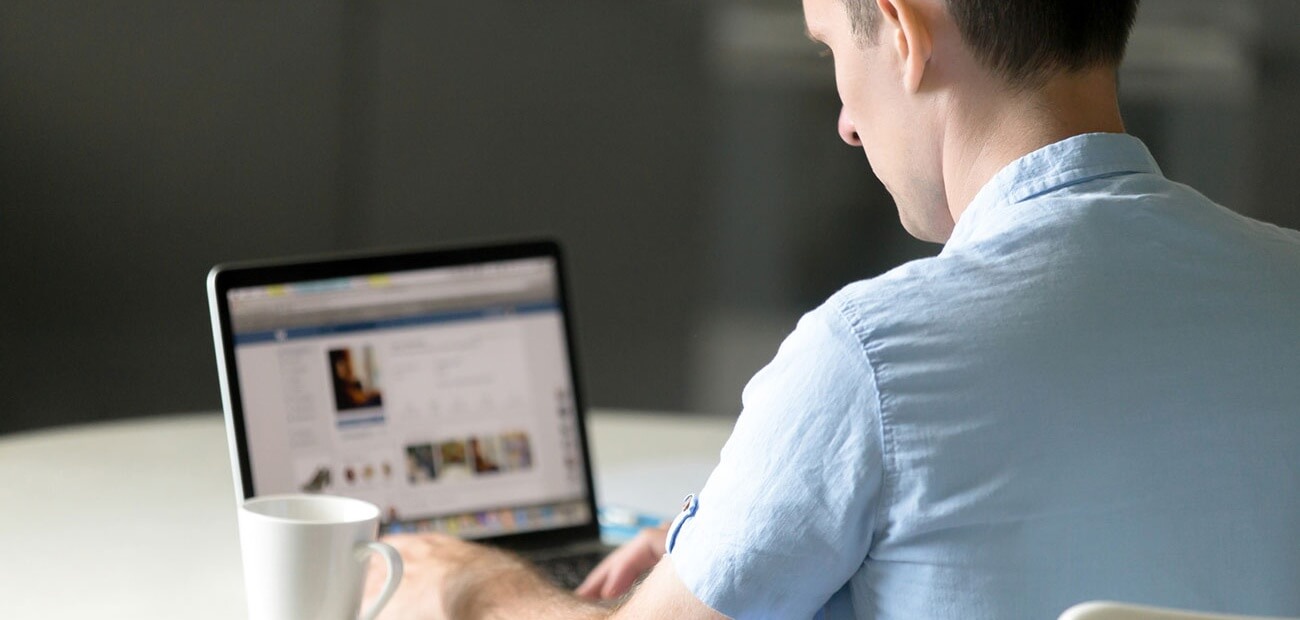 Source: nar.realtor
Once you have a shortlist of potential builders, you can begin doing focused research. Nowadays, this entails going online and studying each builder's website and social media profiles.
The website can tell you a lot. Take Adenbrook Homes as an example. On this company's website, you'll find client reviews and testimonials, galleries of past builds, virtual tours of future builds, and responses to common questions.
This does not provide a comprehensive evaluation, by any means, but it lets you know what kind of work the builder does, and whether you'd interested in learning more about the outfit.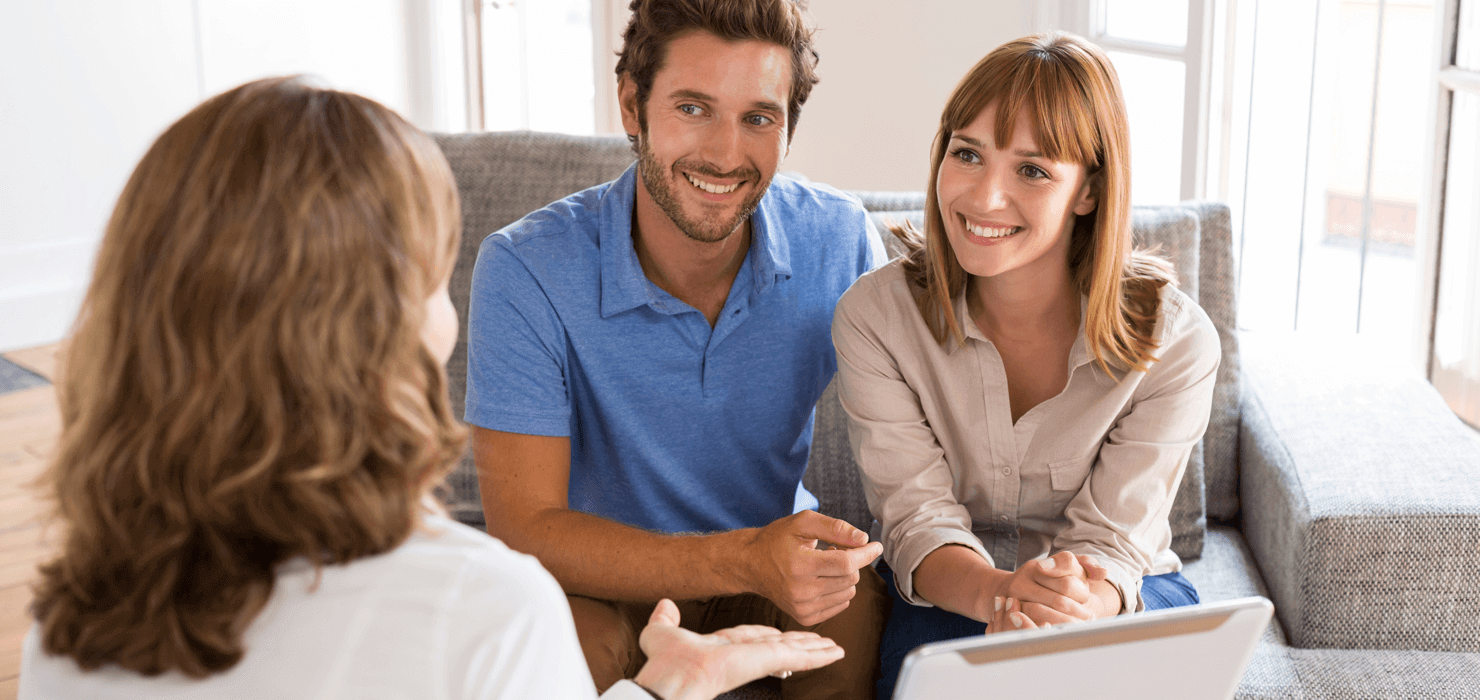 Source: blog.nuvistahomes.com
If you can narrow your selection of potential builders down to two or three options. Try to meet each of them face to face and get a feel for who they are and how they would handle your project. Most builders will be happy to sit down for a brief consultation and answer any of your questions. Treat this like an interview, during which you ask the questions and the candidates provide their answers.
Look for Good Communication Skills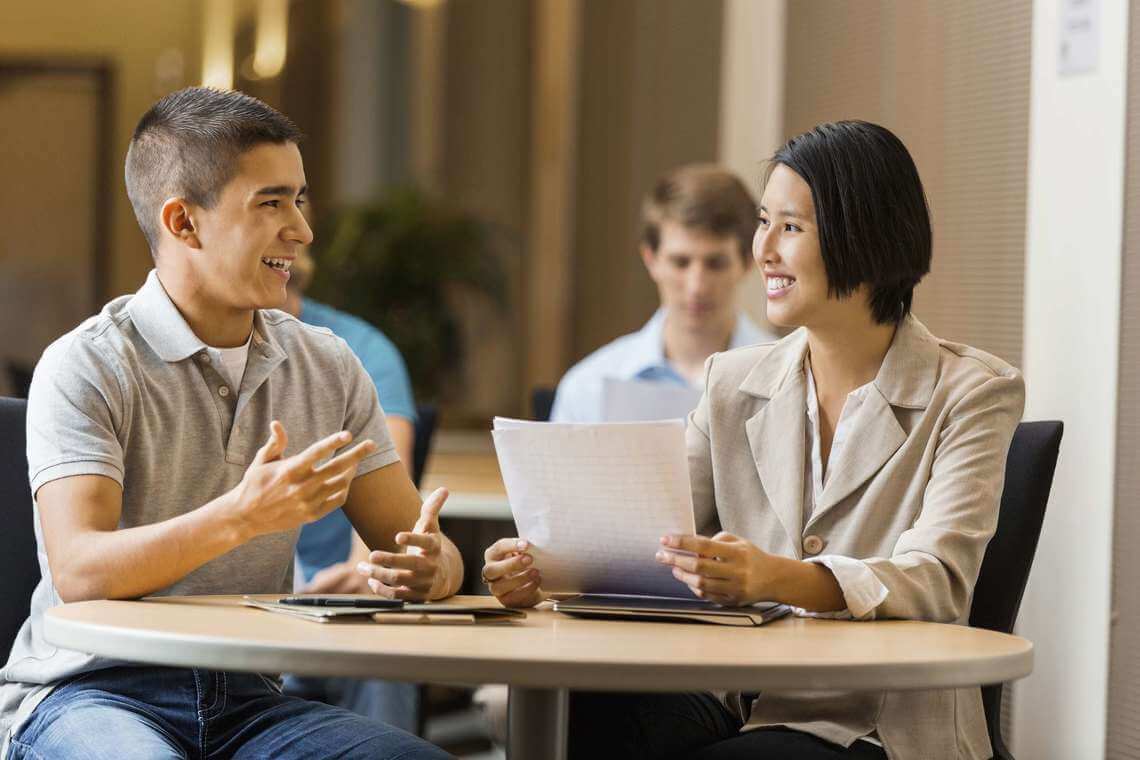 Source: hiring-assets.careerbuilder.com
As you interview home builders, evaluate their communication skills. If a prospect displays a weak communication style during the interview. Then you're probably going to encounter challenges with the builder throughout the construction process. If, on the other hand, the candidate is open, transparent, and articulate. You can expect the same is apt to be the case in the future.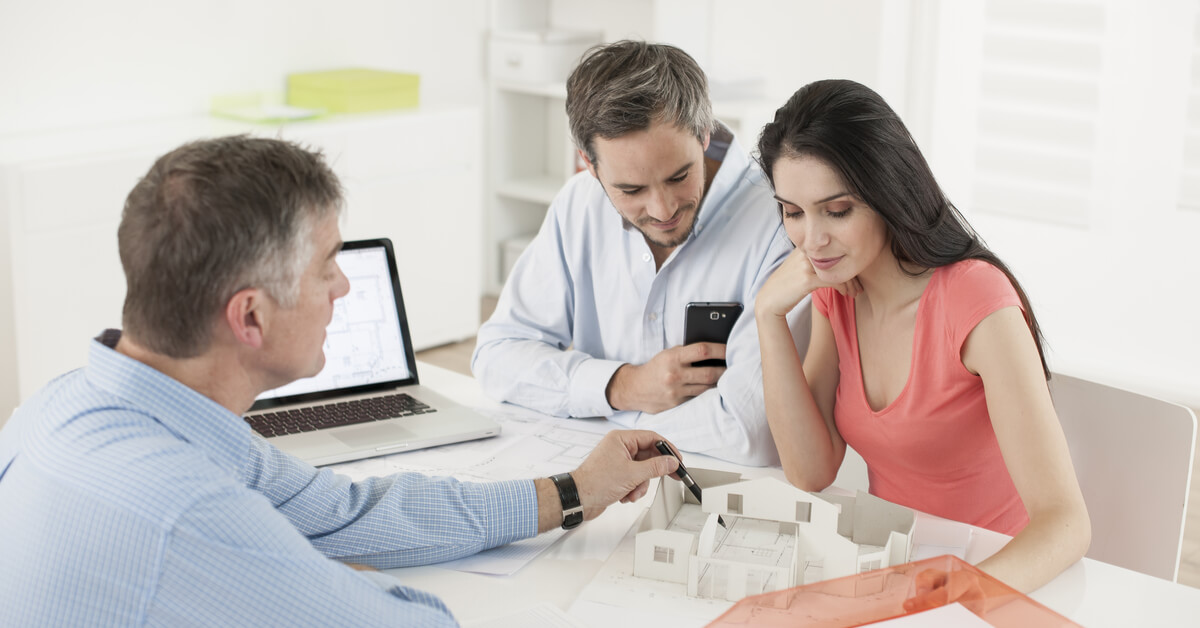 Source: findaprofessionalbuilder.com
Clearly, there's an analytical side to choosing a builder. Pricing, quality, and timelines will all come into play. But there's a subjective facet to the decision that ought not to be minimized. Listen to your gut and trust it.
Putting it All Together
A lot goes into building a house, and it's reassuring to know you have a capable and skilled team at the helm. When you choose the right builder, you're able to sit back and observe the process — rather than try to micromanage every little detail.
Take your time upfront, and wait until you find the right fit. When it's all over, you'll be glad you were patient at the start.
For more ideas keep visiting Architecturesideas.