5 Tips To Decreasing Your Gardening Expenses In 2019
156 views
Gardening is a great way to commune with nature while keeping your home beautiful. Everyone has gardening goals, and there are many ways you can grow and maintain your garden while decreasing on all the expenses it comes with. Below are some tips to help you cut on gardening expenses in 2019;
DIY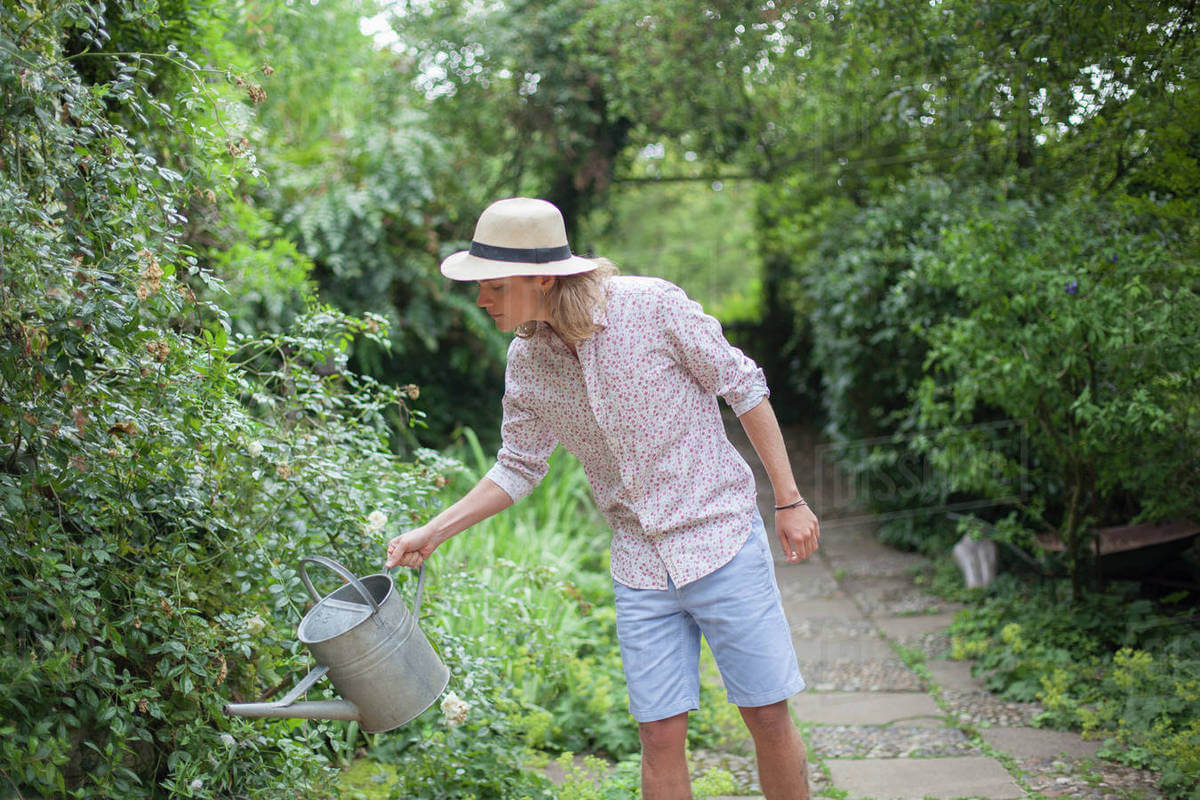 Source : cdn6.dissolve.com
One of the best ways to cut on your 2019 gardening expenses is by doing it yourself. If you are trying to spend less for gardening then forget about hiring a gardener. If you have to hire one, then get him to do the hard stuff for you but do the simpler tasks for yourself. The maintenance part is easy if you have the time to attend to the needs of your garden.
Also Read : 5 Excellent Gift Ideas for Gardening Enthusiasts
Always look for reviews for your equipment and tools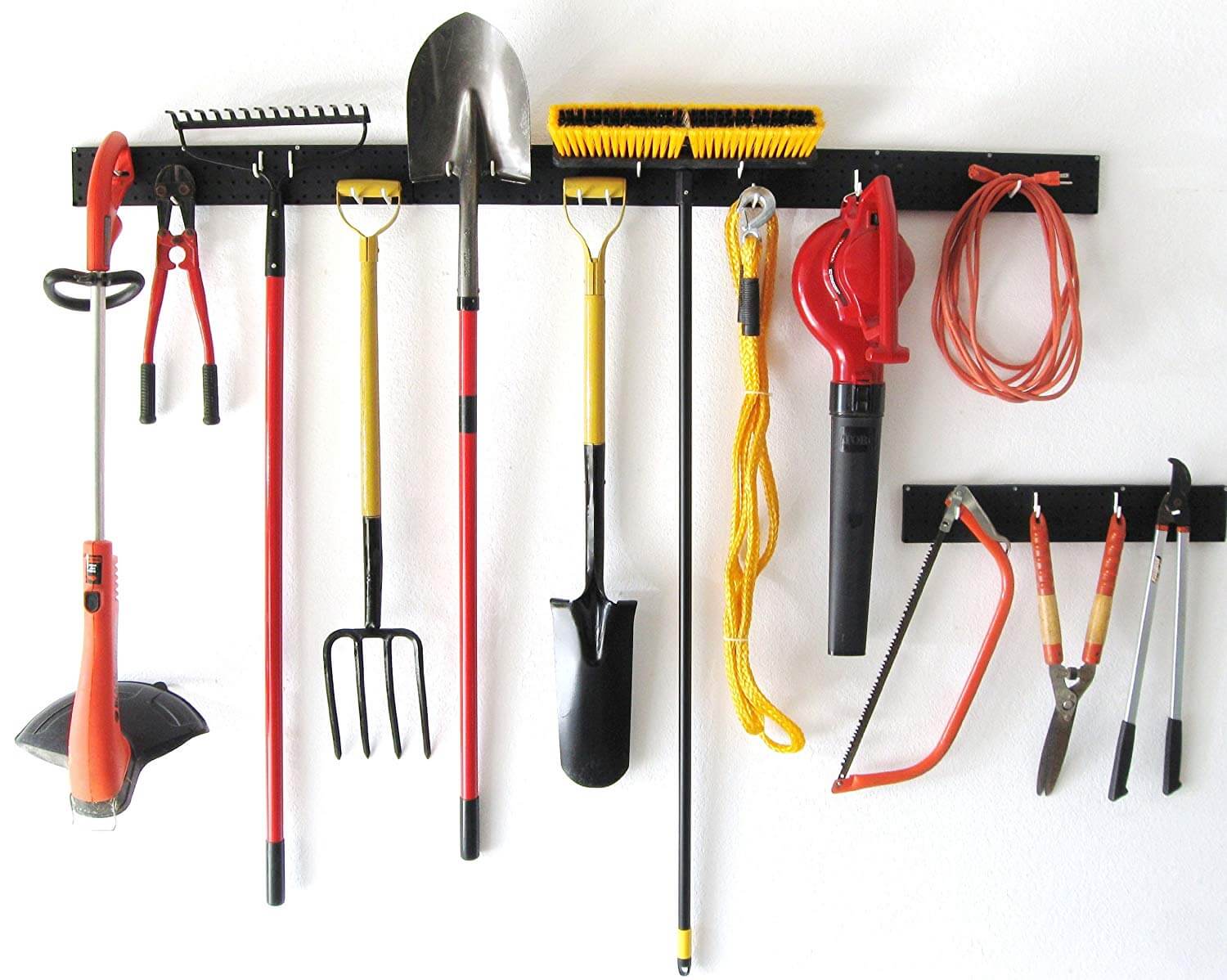 Source : images-amazon.com
When buying new tools and equipment for your garden, then always check up for reviews and descriptions first. You can check some reviews at livingwateraeration.com. You are trying to save some coins, so you want to get the best equipment and tools there is to avoid buying several times over the year. It also helps you know what tools are best suited to your garden needs, and as such, you can avoid spending on tools that you may never use.
Set a budget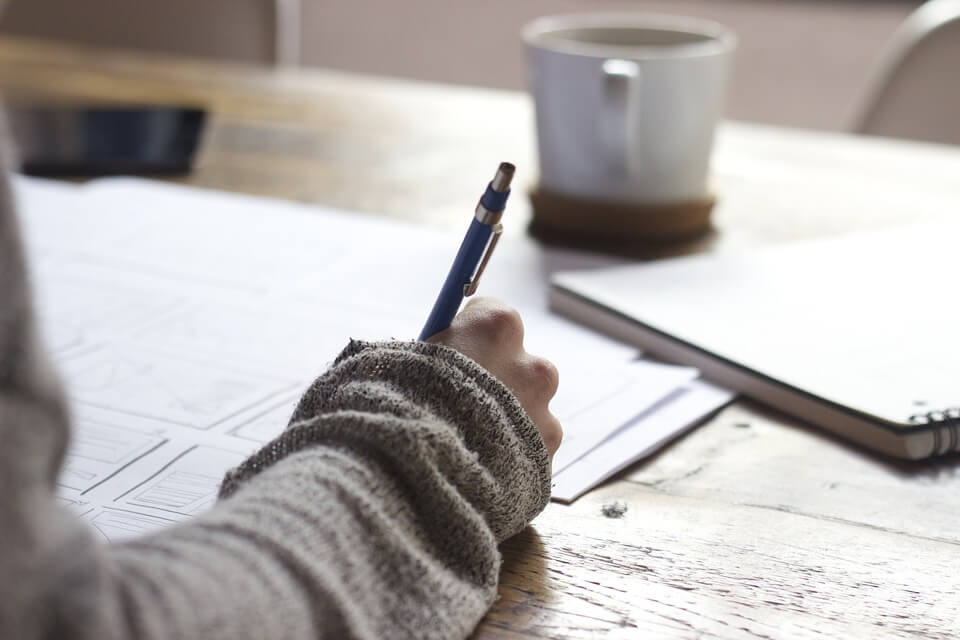 Source : cdn.pixabay.com
Maintaining a garden can get overwhelming because you may find yourself constantly spending to keep your garden groomed and in good shape. You need to invest a lot, from tools, fertilizers, labor, time and everything in between. To maintain your garden without overspending, set a budget in the beginning of the year. Create a list of things you will need and what will needed to be done then allocate finances accordingly.
Know your garden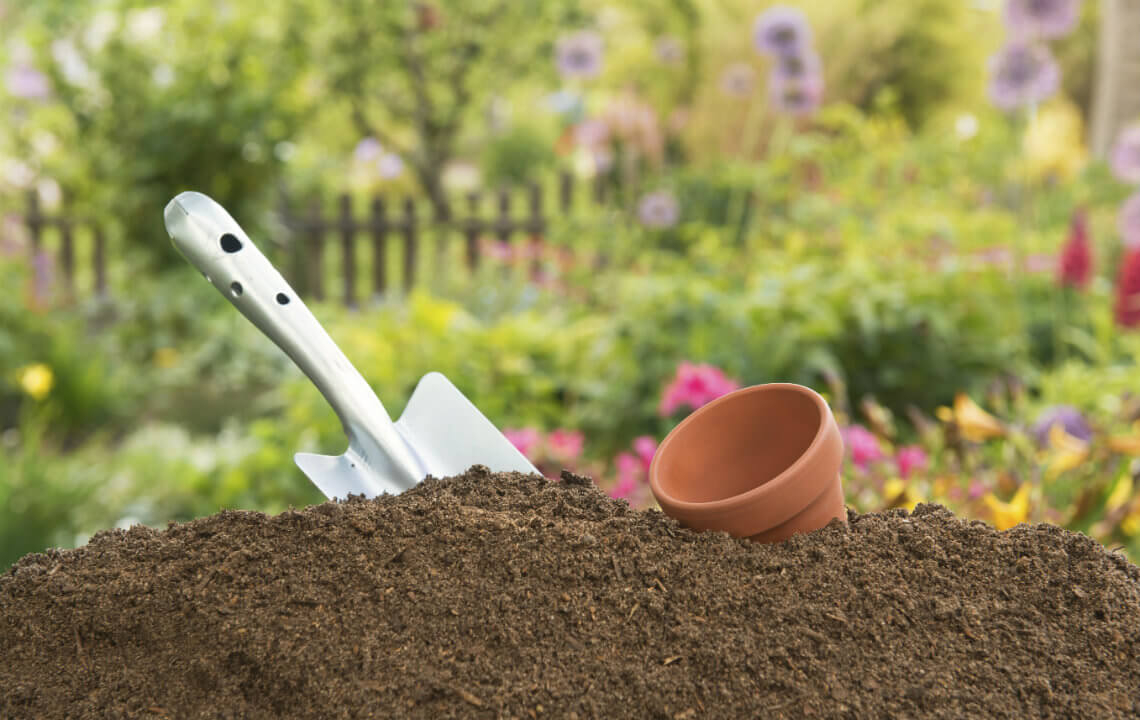 Source : cdn2.hubspot.net
Understanding your garden will help you know what works for it and what doesn't. Maintaining a garden you have no idea about may be challenging and you may end up spending a lot of money doing things you should not be doing. So, take time to understand what your garden likes. Which fertilizer works well for it? Which grass does well with your garden soil? If it is a vegetable garden, does rotation of plants help change anything? These are some of the questions that may help determine what your garden enjoys most.
Keep it small and sweet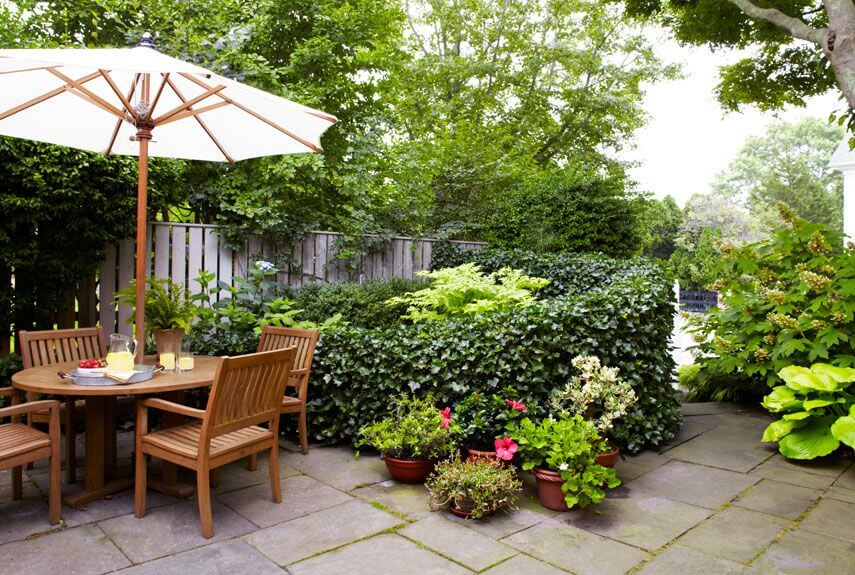 Source : hips.hearstapps.com
A large garden means more labor and expenses. You don't have to use the whole space in your backyard for gardening, you can use a small segment to grow a small but neat and manageable garden.There are many small garden design which you can do. Also, keeping it small does not necessarily mean using a small part of your lawn for gardening. You can go for a less dramatic garden and this may help cut on costs. You could also have your flowers in pots and use them to decorate your porch. If you want a lawn, invest in high-quality grass that requires less maintenance. For instance, if you live in a humid or semi-arid place, get grass that has high endurance.