Learn To Rock Your Public Spaces With The LC2 Chair
179 views
Are you struggling with finding the perfect furniture piece for your public areas? Tired of looking at flashy and vivacious designs? Need something minimalist but comfortable? Well, here's how you can emulate the understated luxury of the rocking chair design like LC2 chair in your public areas:
Comfy at some art gallery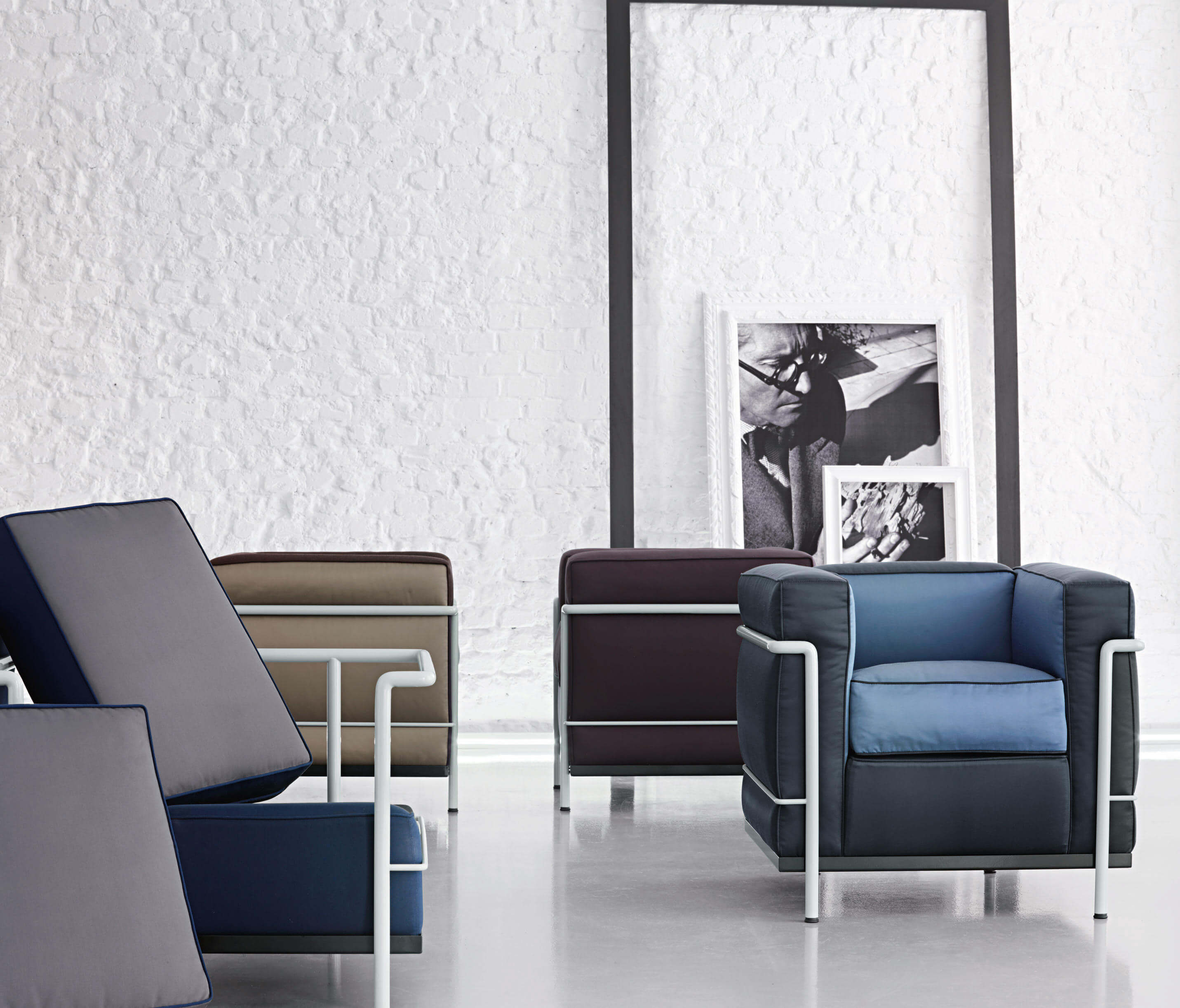 Source : image.architonic.com
There is a wide range of public spaces that you can furnish with the LC2 chair, and an art gallery is definitely one of them. You wouldn't believe how the straight-laced design of an LC2 chair can completely transform the way you experience such a space. From the boldly plush outlook to its sleek modern design, placing a cluster of these chairs strategically throughout the resting areas of a gallery can make the ambiance feel fresher, more comfortable, and artistic without overwhelming the actual exhibits featured in the building.
Also Read : 15+ Ergonomic Office Chair Designs for Working Environment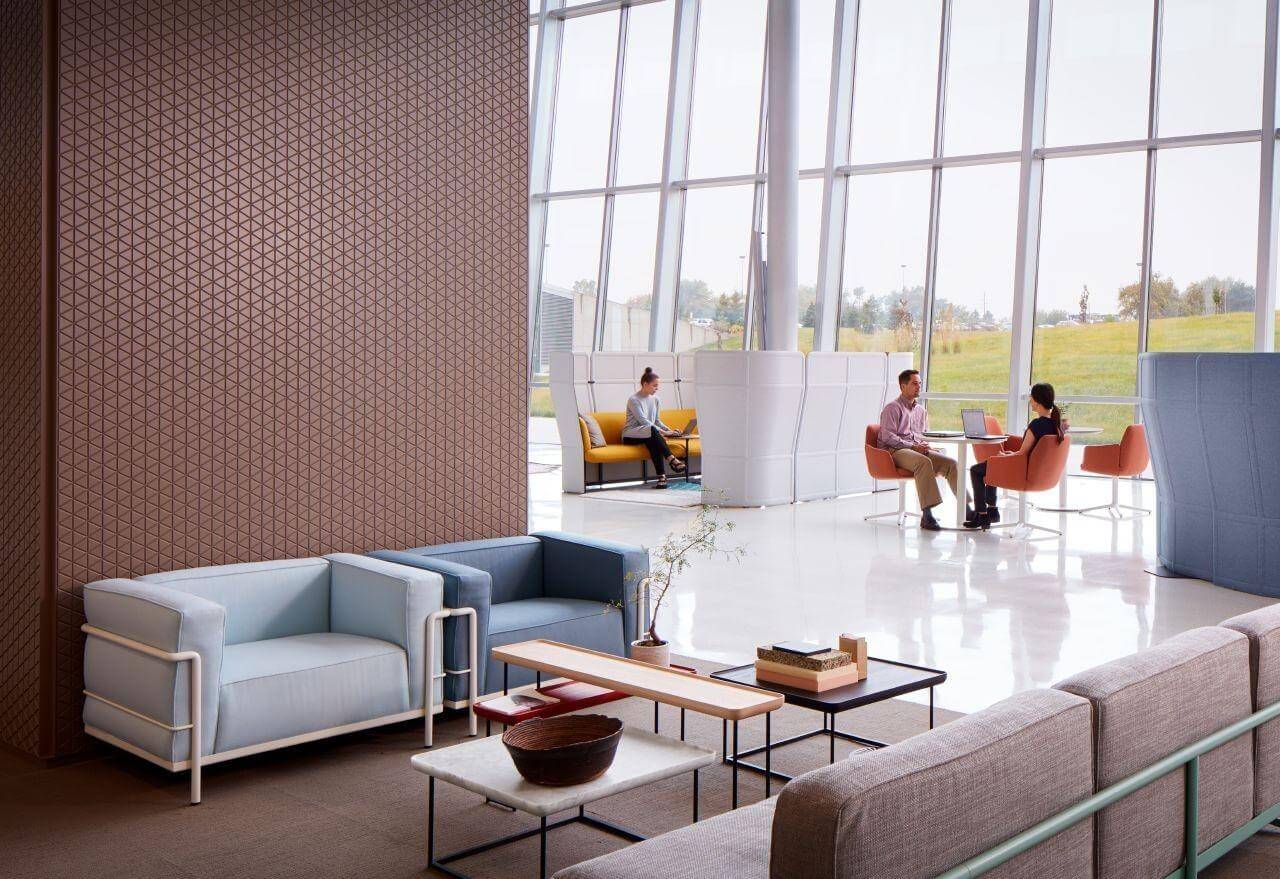 Source : daveburkphoto.imgix.net
Despite the very formal outlook of the LC2 chair, it has a very versatile functional value. It is available in a number of upholstery choices, so if you've got a fun restaurant and café theme that you need to articulate through furniture, you can definitely use this chair. By pairing up mismatched pieces in differed hues and fabrics, you can contribute towards creating an eclectic ambiance that attracts the patrons by leaving a great impression on them. However, this chair leans on the larger side, so it's not recommended to use it in small-sized establishments.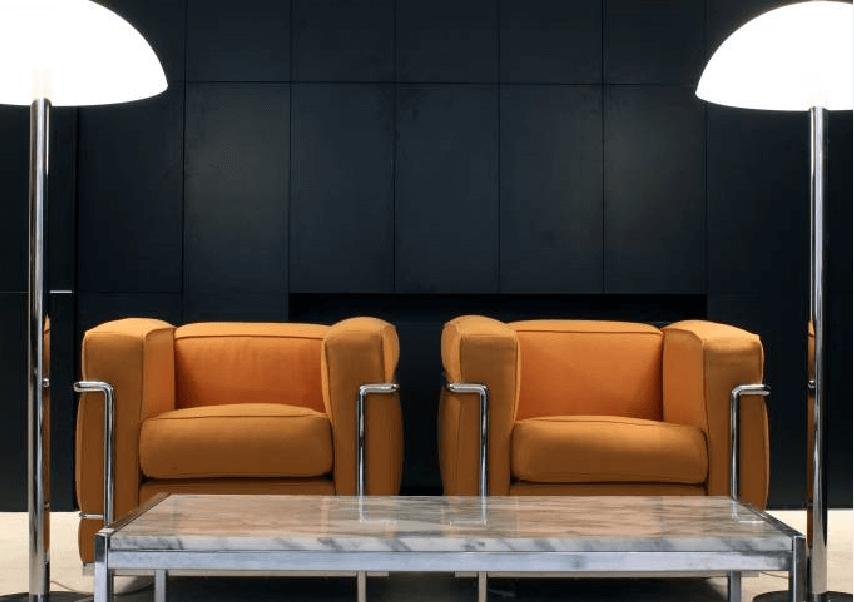 Source : lh3.googleusercontent.com
From potential investors to current and potential employees, there are a number of people who use the reception waiting area of an office building every day. Therefore, the furniture used in such spaces needs to be simple yet impactful at the same time. A combination of large, comfortable, LC2 chairs surrounding a sleek coffee table can make a very down-to-earth yet professional ambiance. You can even tweak the colors of its upholstery to match pr contrast the rest of the ambiance for the best results.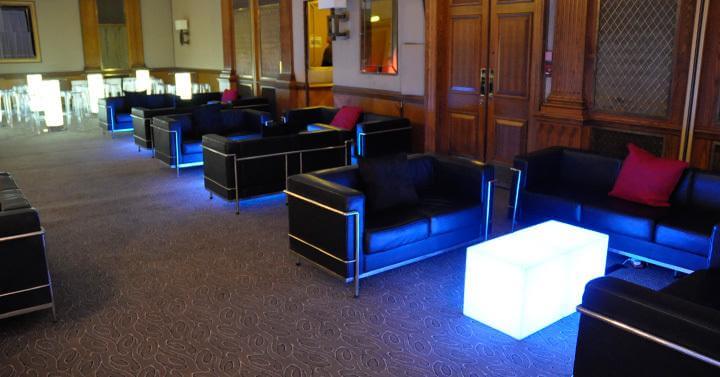 Source : alleventhire.co.uk
Hospitality businesses like hotels, bars, and luxury fine-dining establishments are all great options for furnishing with the LC2 chair. There is a bold, sophisticated charisma about this chair that makes such large-scale establishments feel very attractive. But the best part is that this chair can be easily matched with a number of accessories and accompaniments to tweak its style for whatever atmosphere you need it for.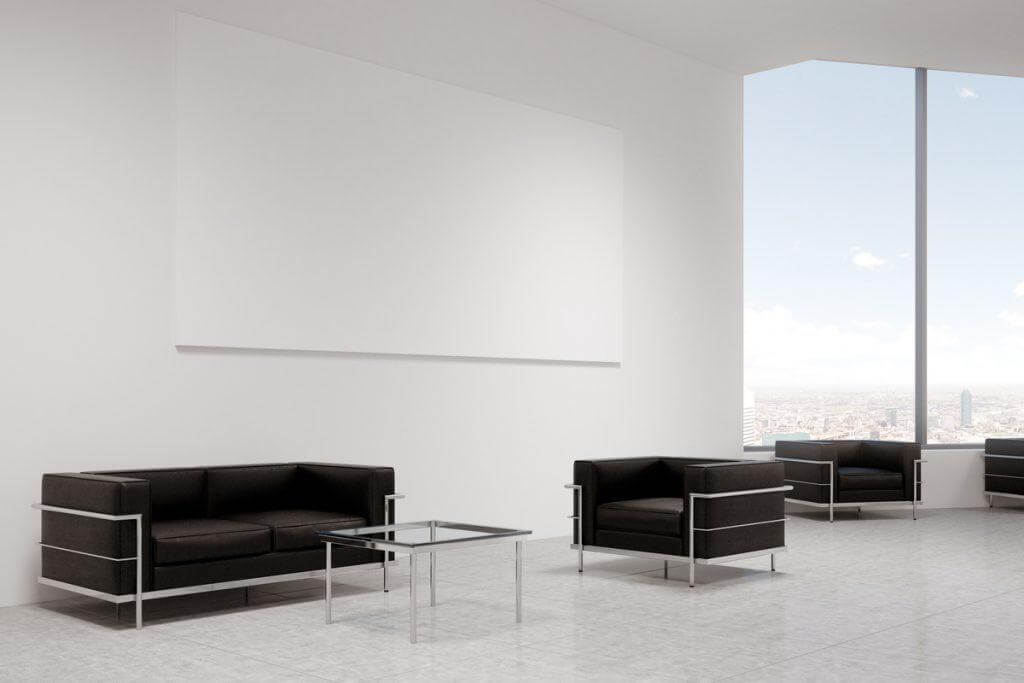 Source : clydeproperty.co.uk
The concept of agile offices is catching on more and more these days. People enjoy the uncanny ability to move around their workplace and sit in places that are way more comfortable than those three by three cubicles. The LC2 chair is the perfect piece to furnish these spaces with as it retains a certain corporate aura that any workplace – be it casual or not – needs.
The LC2 chair has a very versatile design whose functionality can adapt to many spaces – be it public or private – quite easily.