The Classified Architecture River Ranch By Jobe Corral
178 views
River Ranch is constructed as well as designed by the Jobe corral architects and it is for sure that this project seems to be one the best construction of the group and can also be included among the best constructions that are done by Jobe corral architects and their work needs to be appreciated for this amazing construction.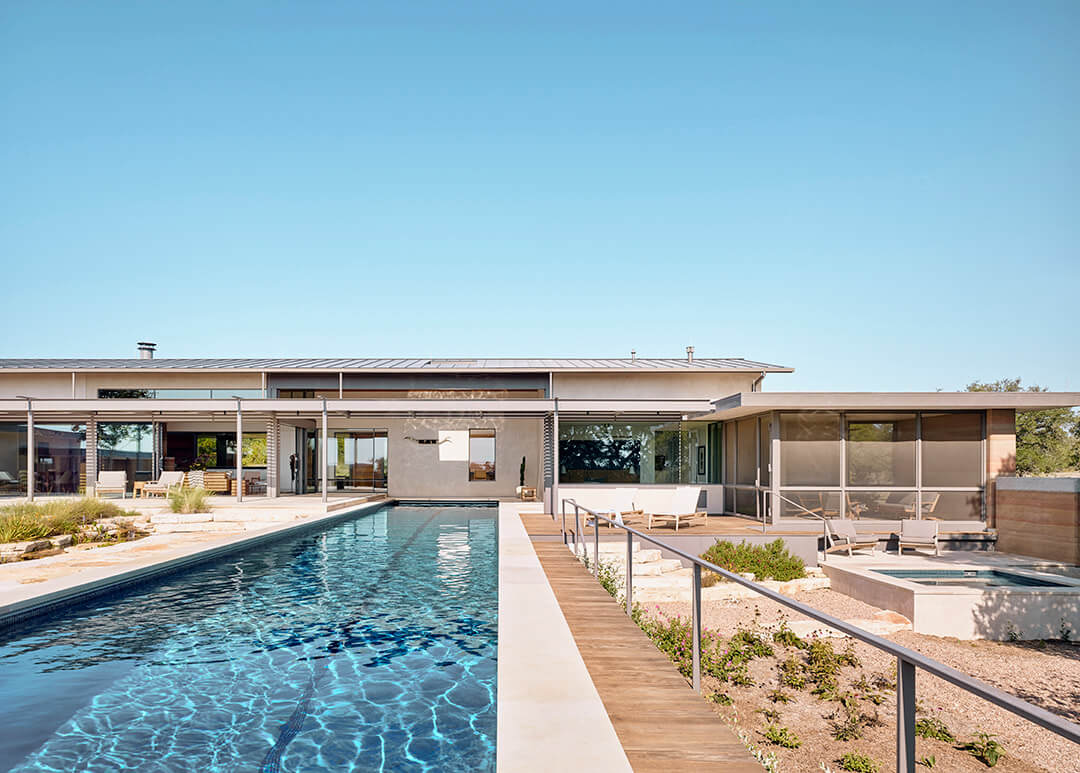 Source: jobecorral.com
This construction is located at the Hill Country which comes under Texas which is a big city of United States of America and it is said that the team of talented architectures worked really hard to form this house so beautifully and also the house seems to be a farmhouse kind of building but with the modern touch to it so even if it looks like a farmhouse but still the technology of the house is updated and also the team has not compromised in case of luxury as well as comfort of the resident of the house.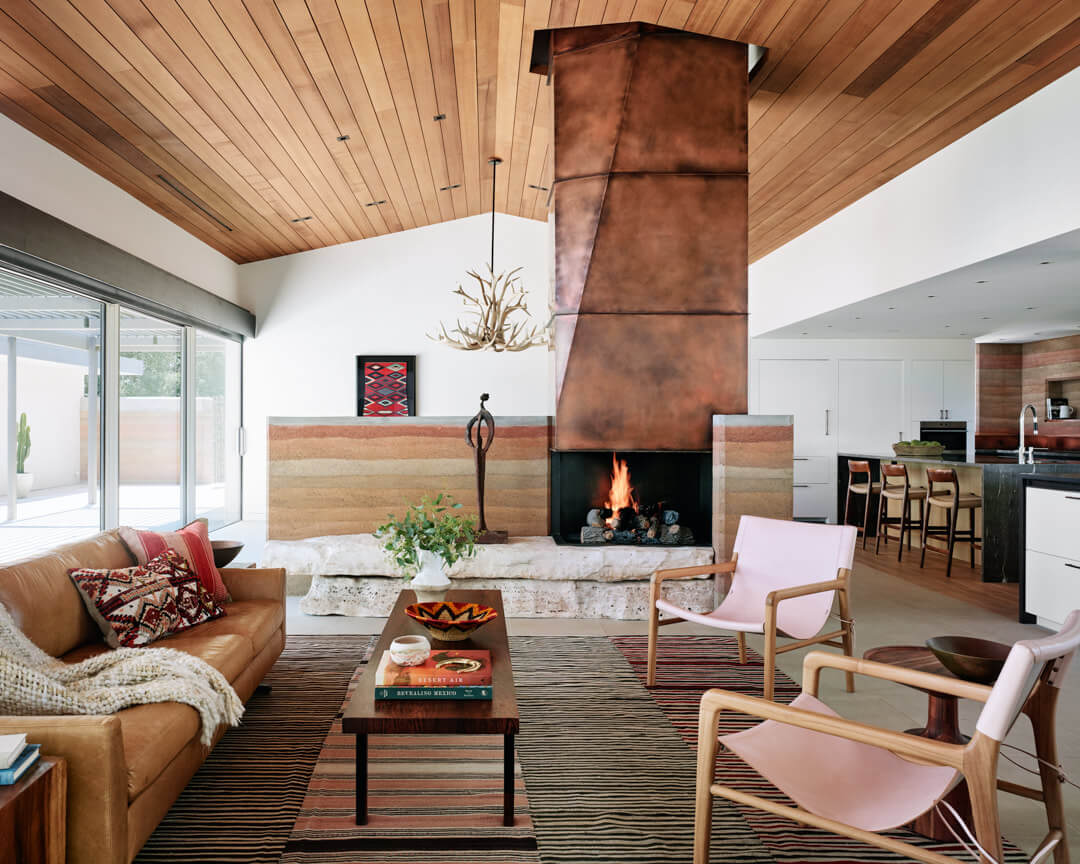 Source: jobecorral.com
Being the house in the Hill country of the United States, the outside of the house is nice and entirely covered in greenery and if you are a nature lover then you would definitely love the space and the surrounding seems to be quite as well as beautiful and so there would be no one to disturb you resulting in a peaceful stay at the home.
Also Read:- The Cork Screw House: Art By Rundzwei Architekten
Source: jobecorral.com
The construction of such house is quite difficult but the team has accepted the challenge and resulted in this masterpiece without failing and their construction has surely impressed many. The house has a stunning outdoor space and the poolside as well and altogether the outside is perfect for organizing parties and if you are someone who loves gazing at the nature then you can relax for a while at the outdoor sitting area and swimming lover would also love being there in the house. There is also the black rock residence creations of inform design.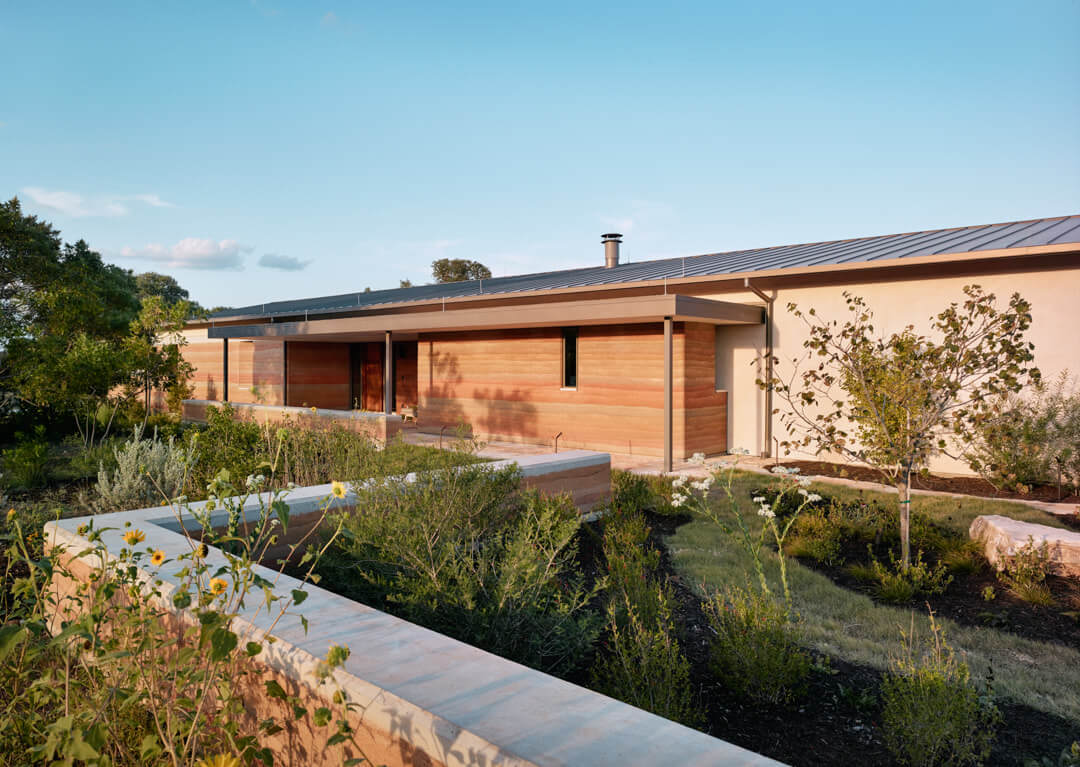 Source: jobecorral.com
Coming inside the home you would be bale able see that almost every room has got some big windows as well as door made up of glass which ensures that the day light could come in and also the one sitting inside the home can enjoy the views outside the house.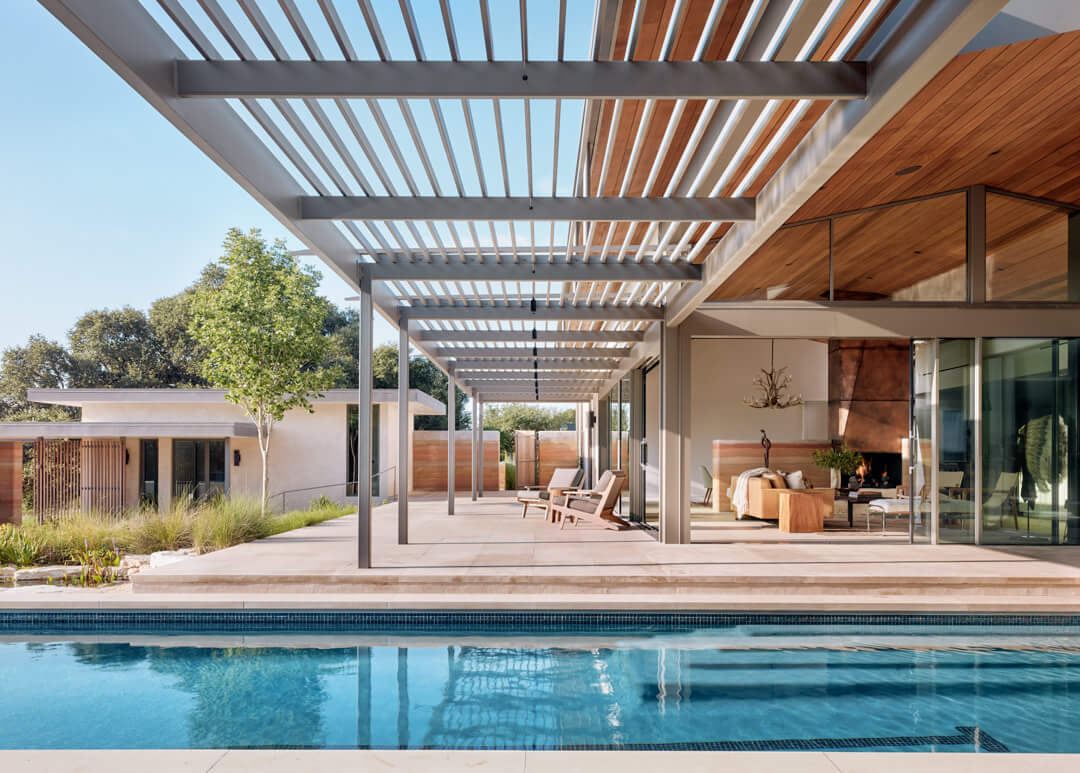 Source: jobecorral.com
The interior seems to be rustic and is not at all modern looking and that is the reason why this house seems to look so amazing. The warm wood material inside as well as the fireplace makes the house appear perfect from inside and the combination of modern outside as well as rustic interior seems to be magical.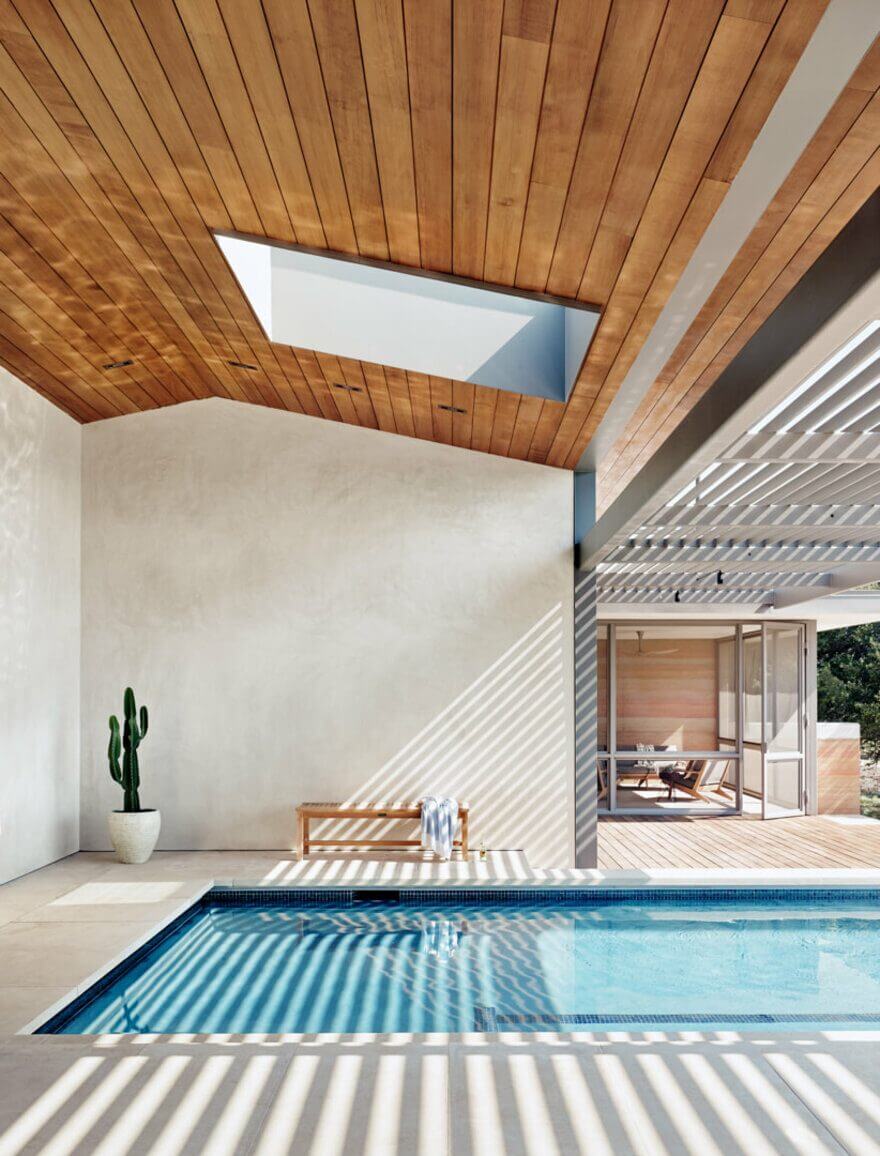 Source: homeworlddesign.com
The bedroom on the other hand has got some fresh colors which make it look luxurious as well as modern. This is everything you need to know about the river ranch house and also you can find more such information at Architectures ideas.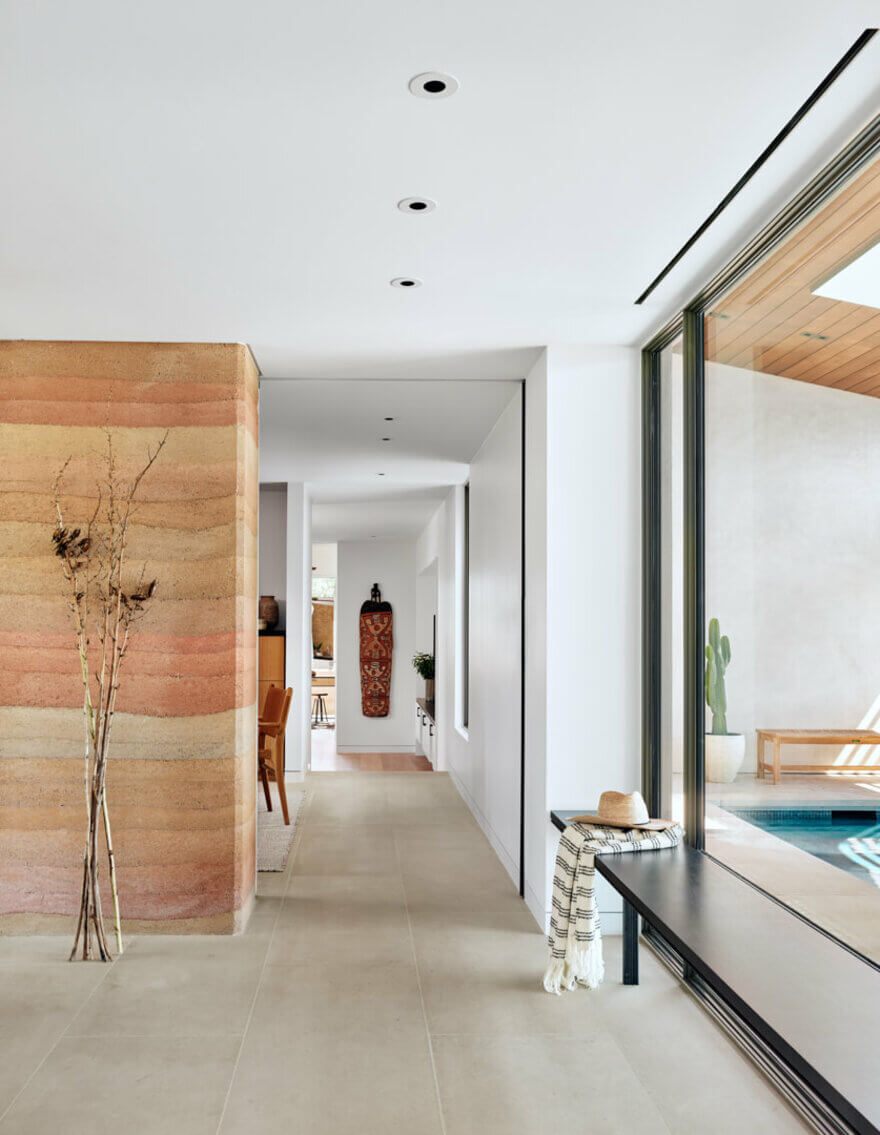 Source: homeworlddesign.com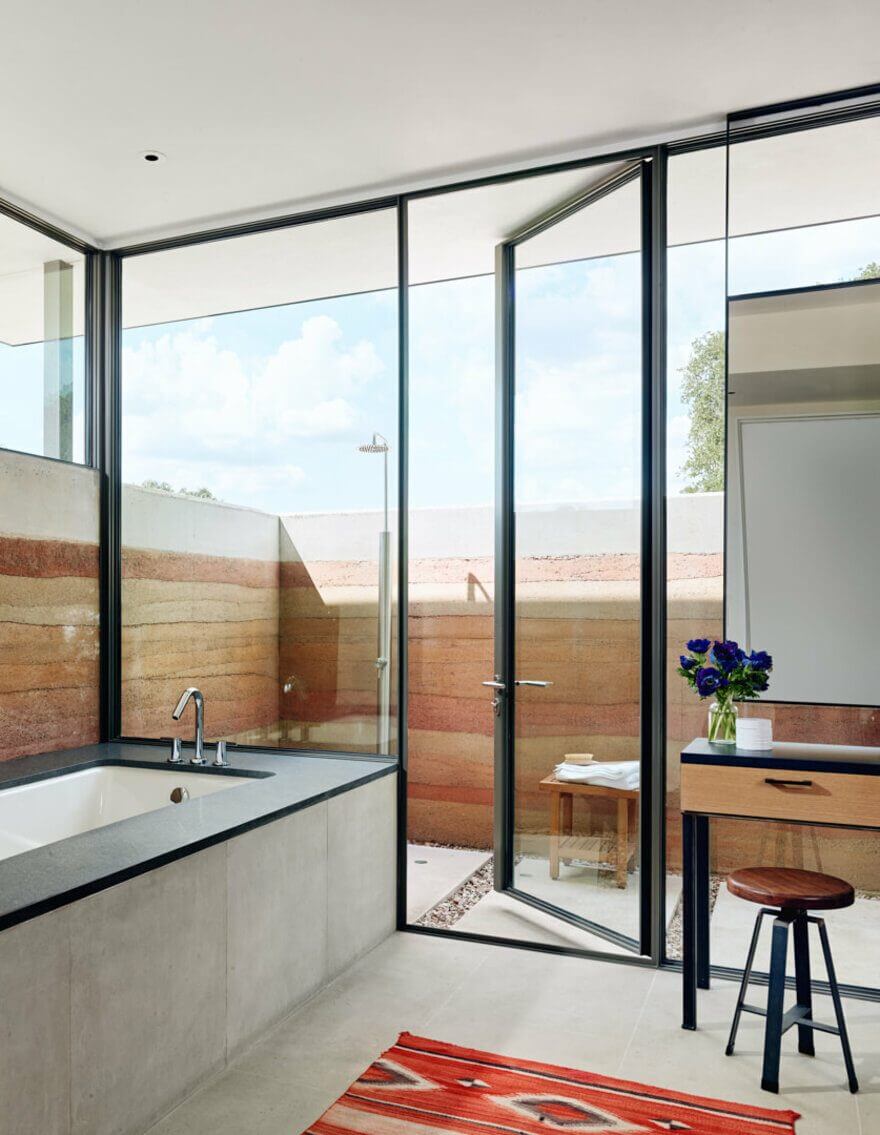 Source: homeworlddesign.com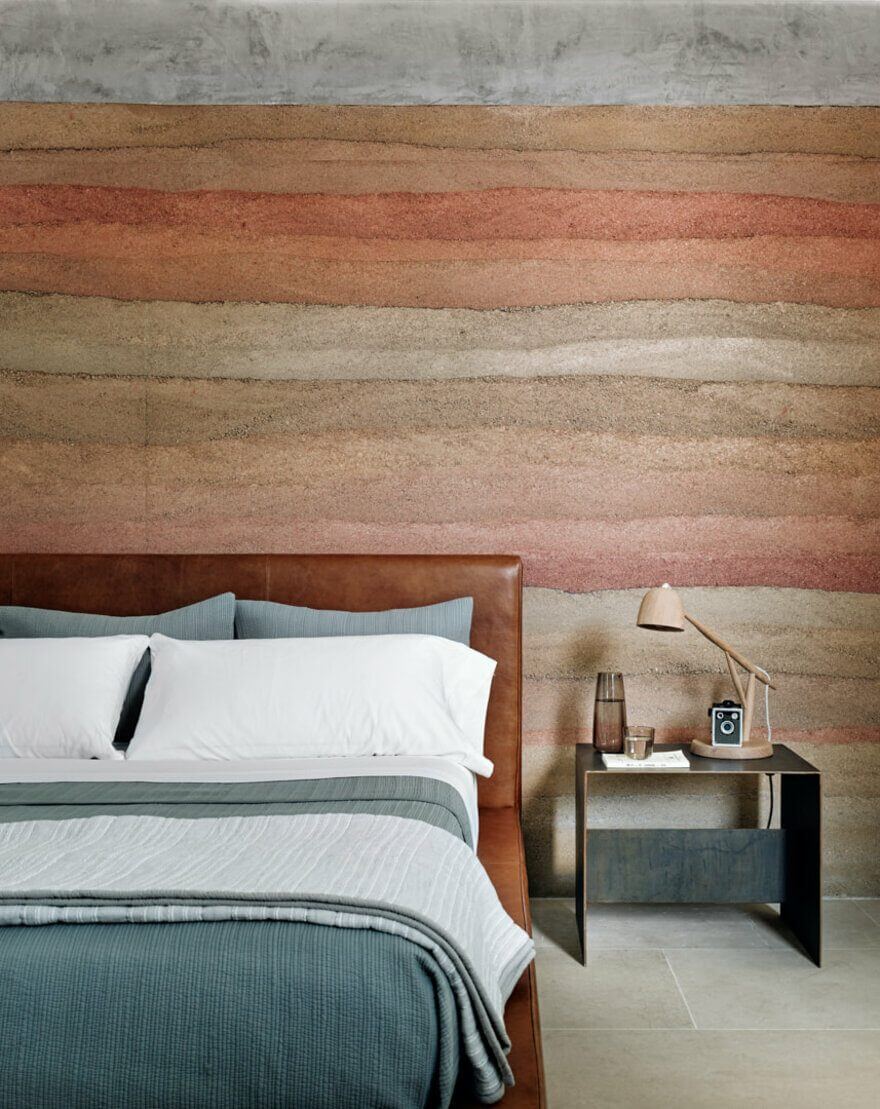 Source: homeworlddesign.com