The Mind Blowing RSC Residence By Jacobsen Arquitetura
612 views
RSC Residence has to be one of the most unique as well as versatile housing designs that are constructed by the Jacobsen Arquitetura and people loved the design of the house for sure. The building is situated in Porto Feliz which is city that comes under the country Brazil and the building has occupied about 12,486 square feet area which is really a huge and area and it is for sure that each inch of the area has been utilized well in order to create this beautiful house.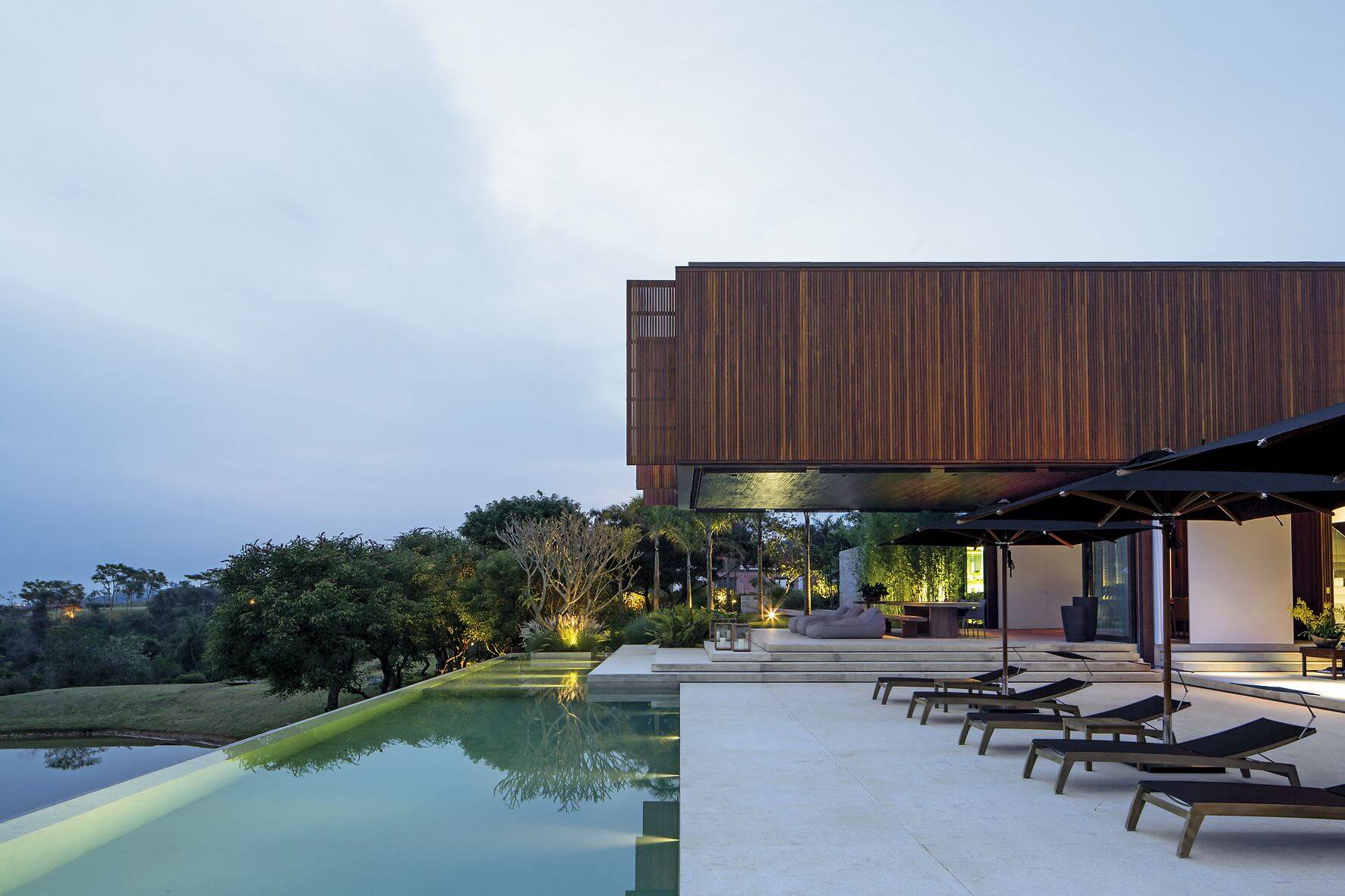 Source: i.pinimg.com
The house is literally made in between the woods and surrounding seems to be so beautiful that it can literally be the nature lover's paradise and if you are also a nature lover then you need to check this house out and you would love to stay in this house for sure.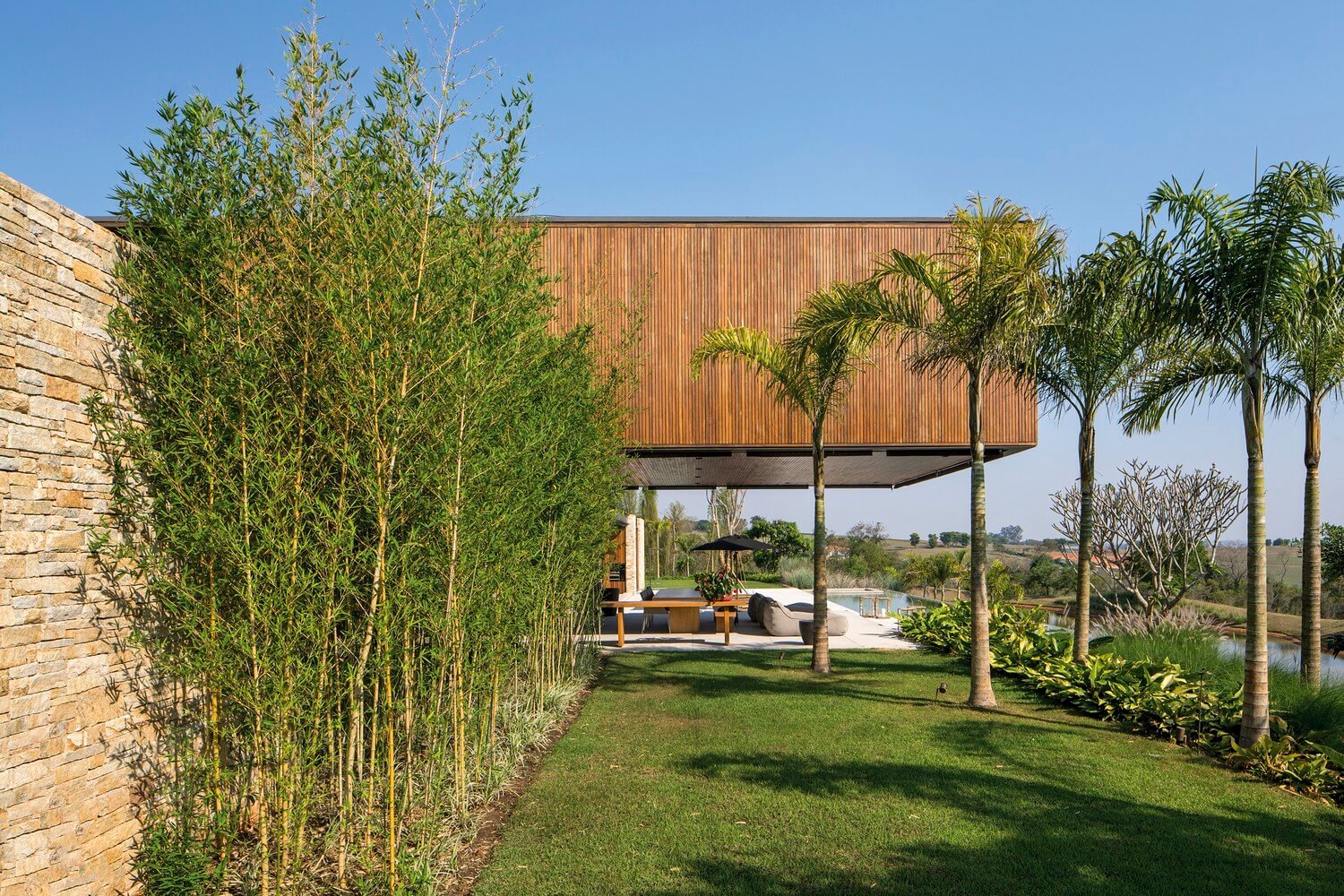 Source: adsttc.com
Even the spare space outside the home is well planted with green plants, trees as well as with lush green grasses. If you are a swimming lover then also you would get your days sorted because the house has got a beautiful swimming pool as well as a standard poolside where you can relax for a while and also you can organize pool parties there and impress your guest.
Also Read:- A House In Between The Mountains – House A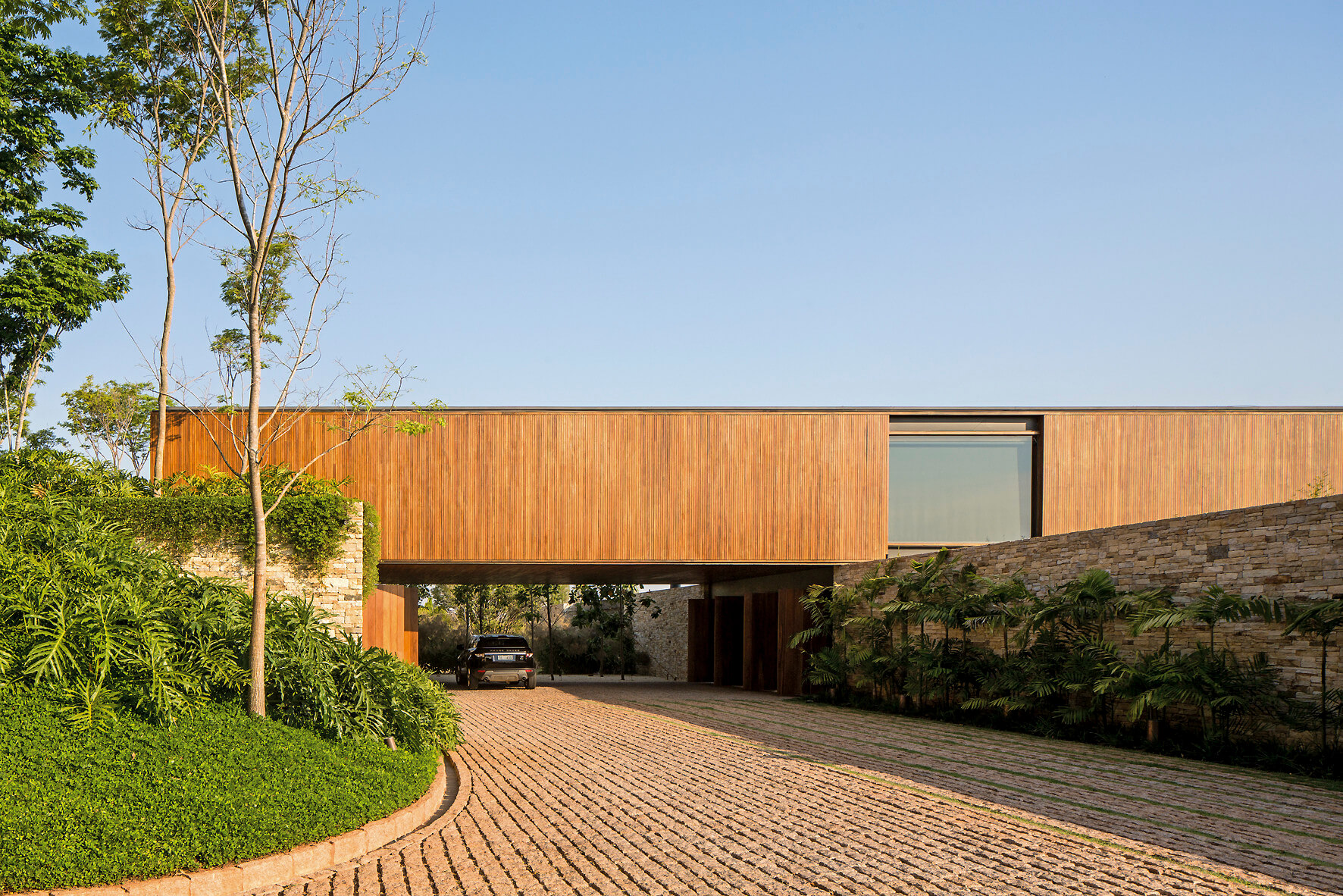 Source: myfancyhouse.com
There is a huge covered parking space in the house that seems to be followed by a brick road and the area for parking vehicles in at the center of the house and there are rooms on both the sides of the parking area. The building is a two story building and so the house has enough space to live with a big family and the building is literally made up of natural materials and the use of wood has been seen in the house and that is the reason the house looks so classy.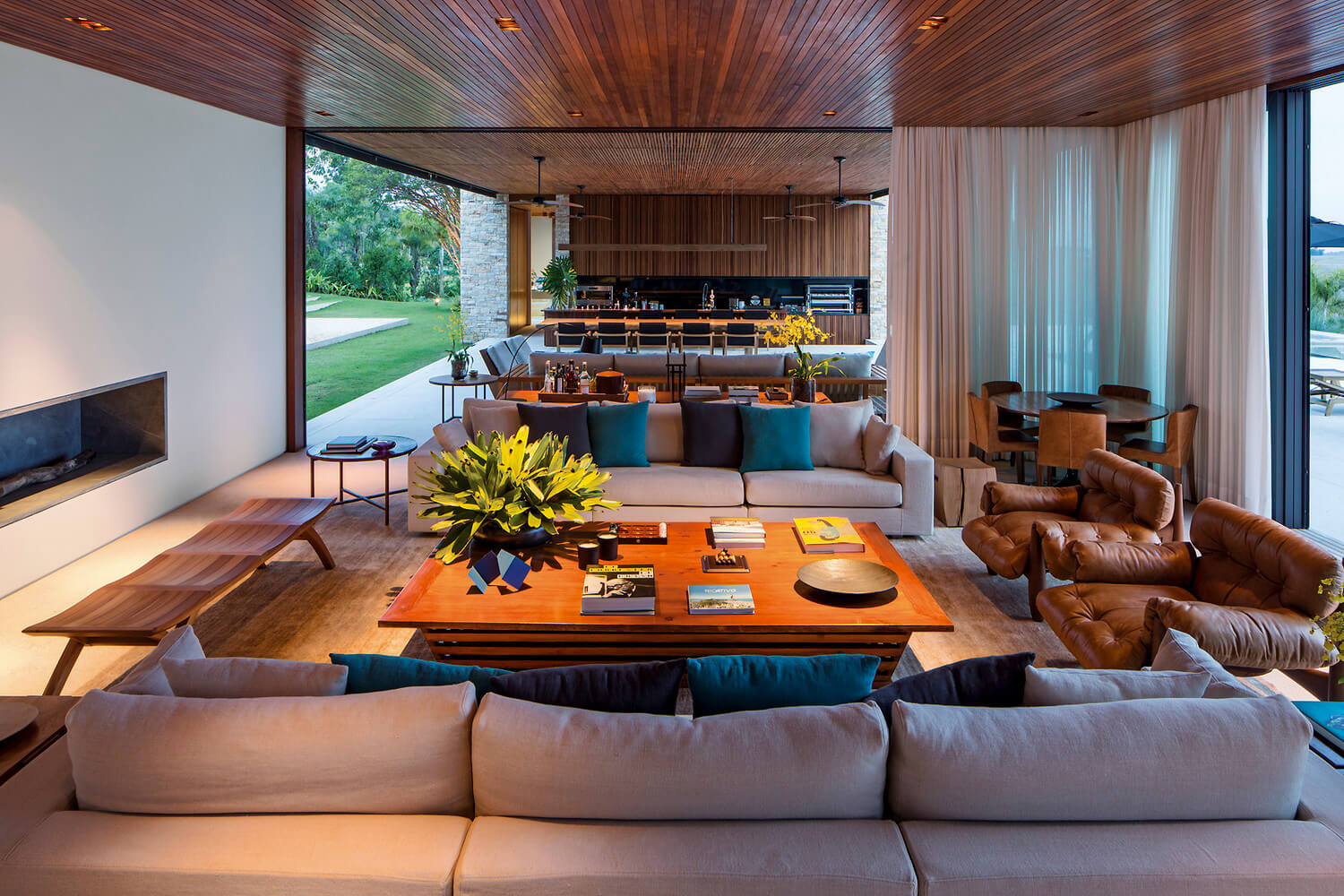 Source: adsttc.com
The house has got so many huge glass windows which lets people see through the window and enjoy the natural scenic view outside. The minimalist housing design has been seen in this house and there is nothing much done in the house the use of basic colors like white, black as well as browns and all these colors have given the house a much needed earthy warm tone which seems beautiful. One of the most luxurious masterpiece is v house in australia.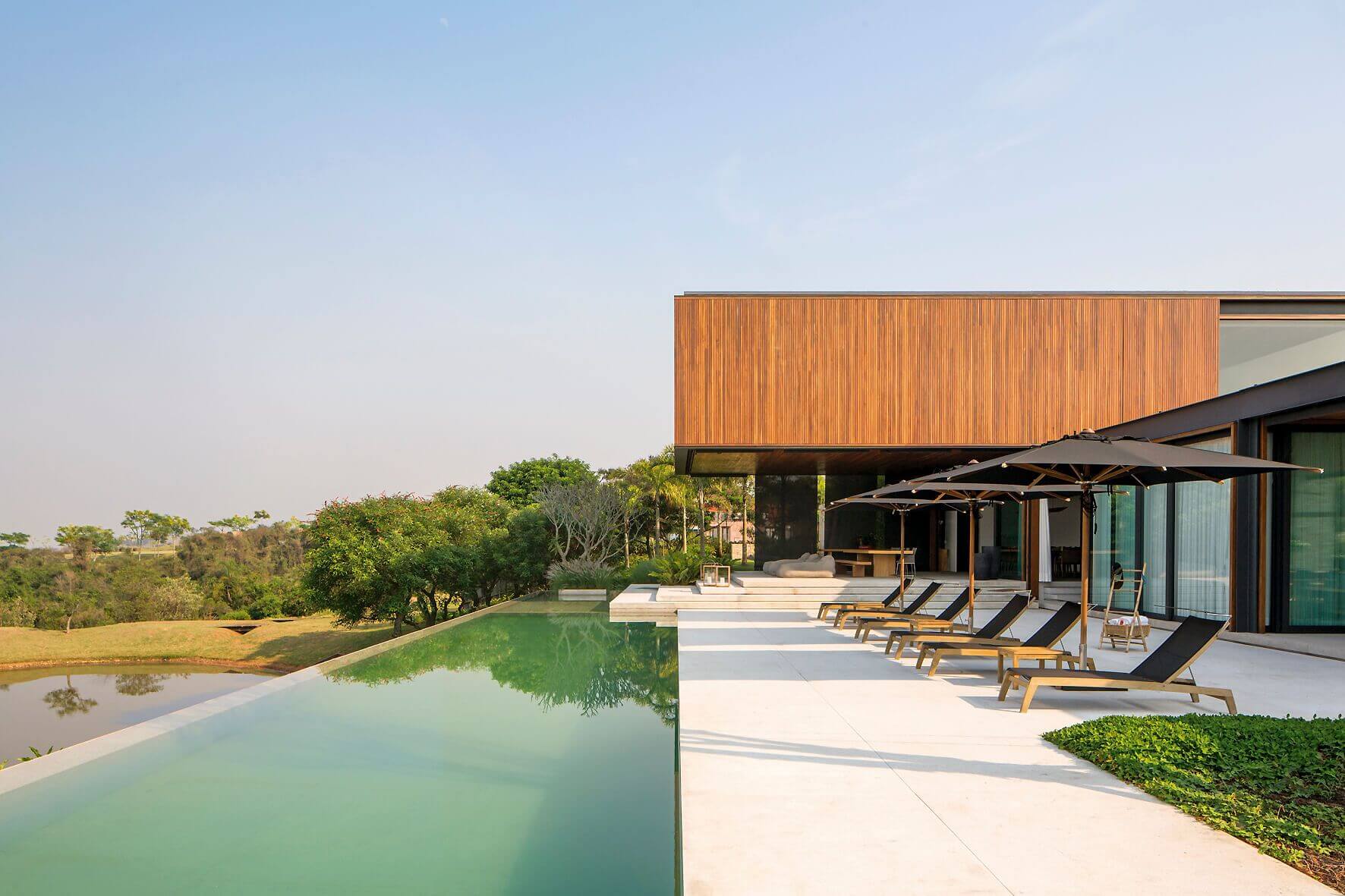 Source: i.pinimg.com
It can be said that the house seems to be a perfect blend of nature as well as technology and there is no compromise done on the basis of luxury and the coordination between the two has been looked after which is amazing. If you are someone who loves being surrounded by nature without losing the luxury then RSC Residence seems to be perfect for you and also you can find more such information at Architectures ideas.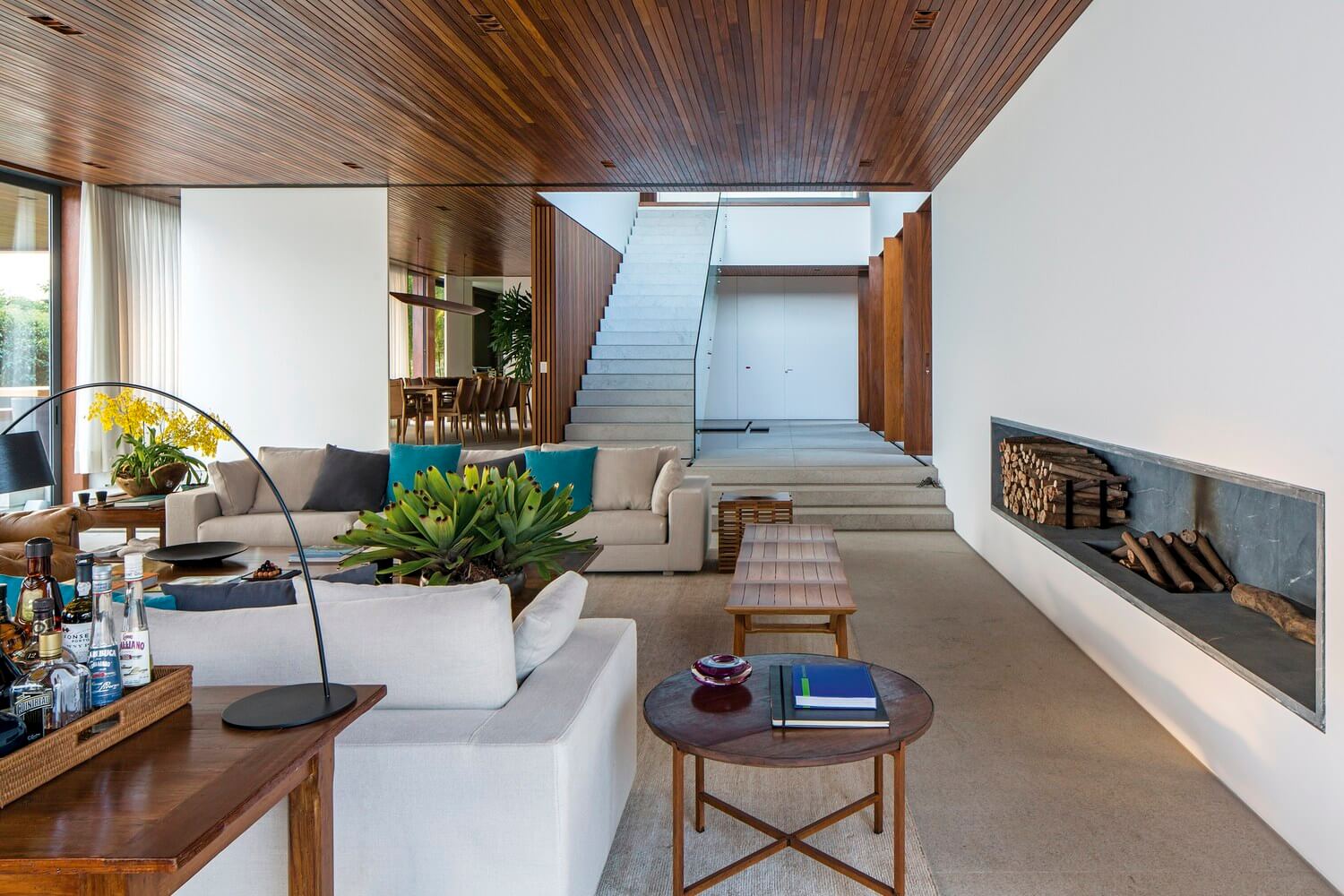 Source: adsttc.com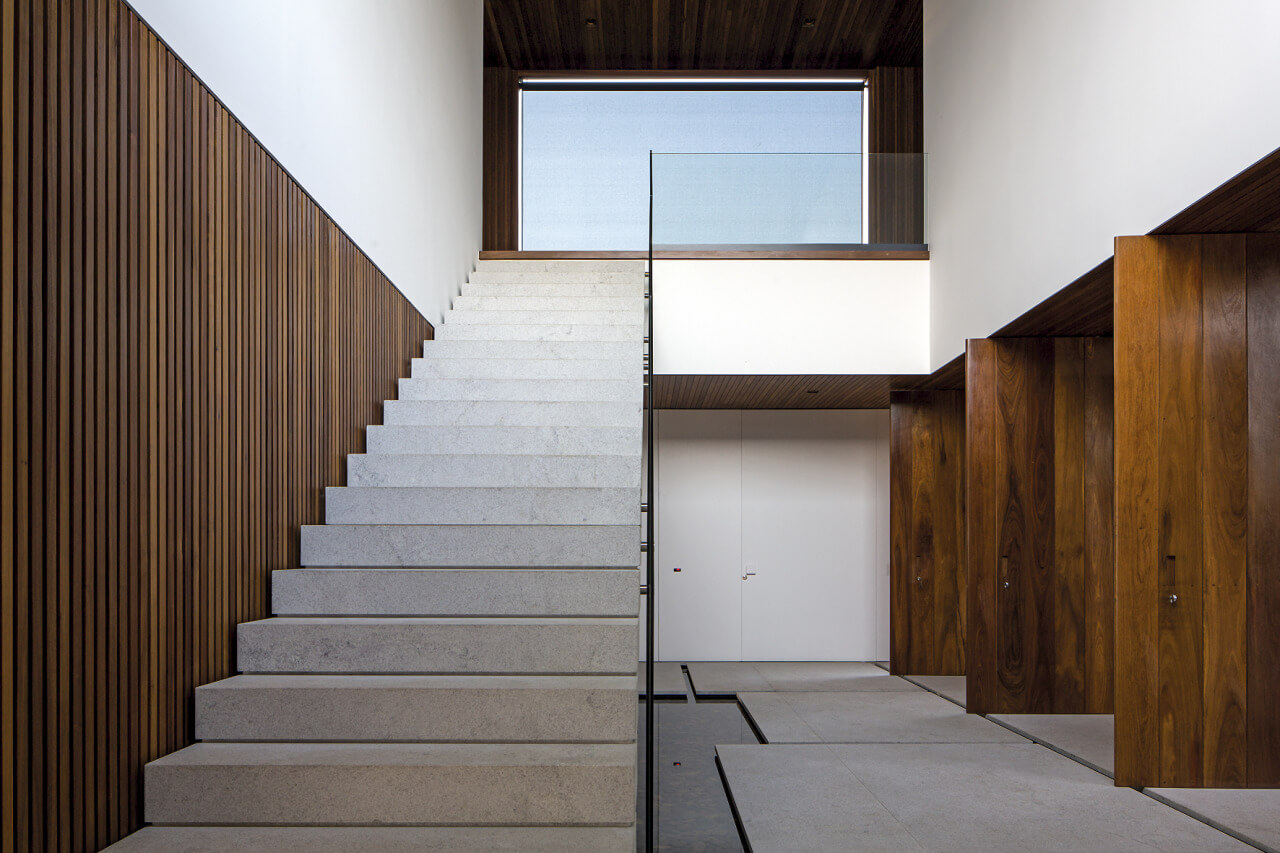 Source: tumblr.com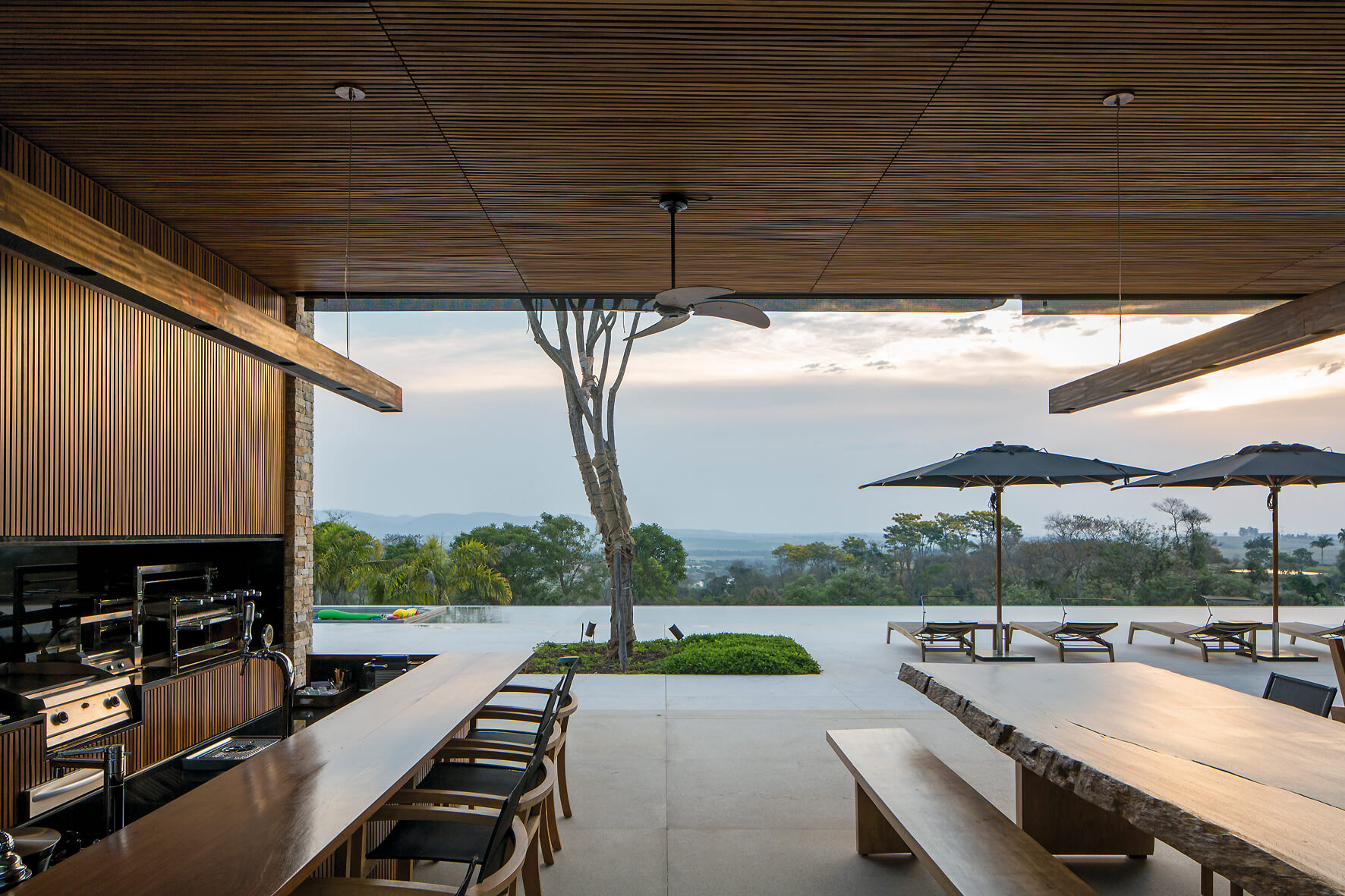 Source: archilovers.com