The Split Up Sebastopol Residence Of Turnbull Griffin Haesloop Architects
119 views
Sebastopol residence has to be one of the most unique housing designs of Turnbull griffin Haesloop architects and this house is not that big as well but still the architects made it sure that the house could prove to be best for the residents and they also took care of the luxury factor and so they tried to make the house decent and comfortable at the same time.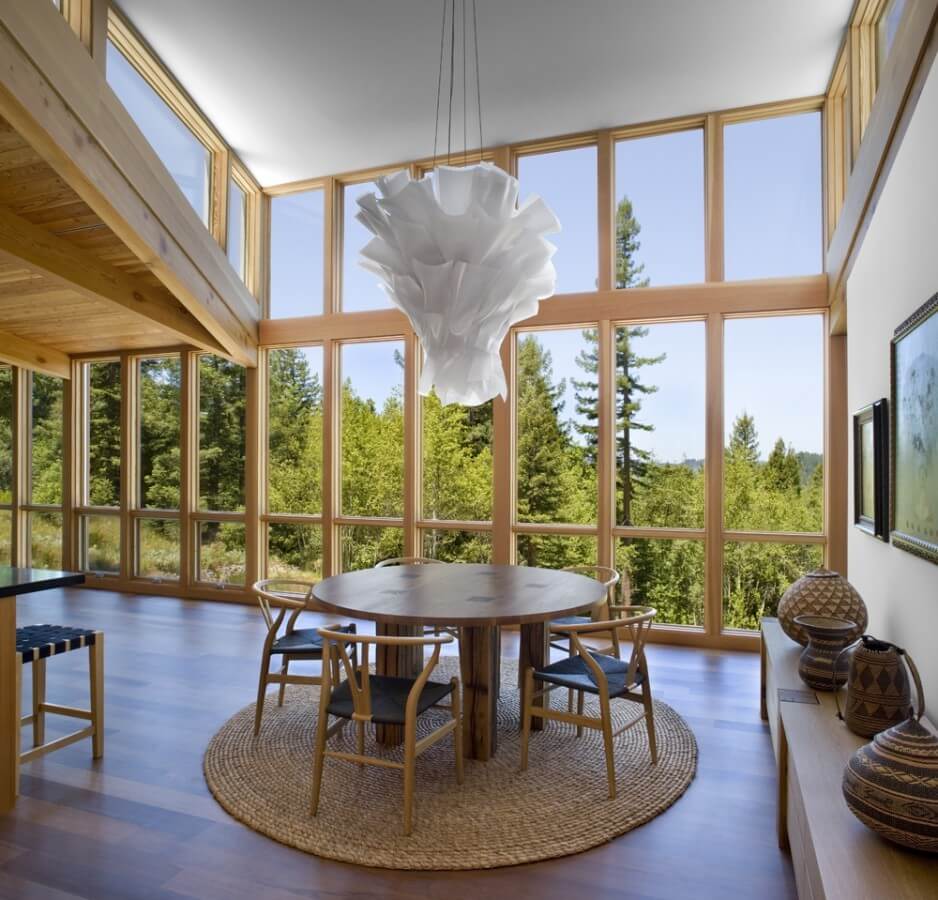 Source: gessato.com
Sebastopol residence is situated at Sebastopol which is in California that comes under United States of America and this house has occupied about 1,700 square feet of land and also the house is in la long pattern and not in regular square shape.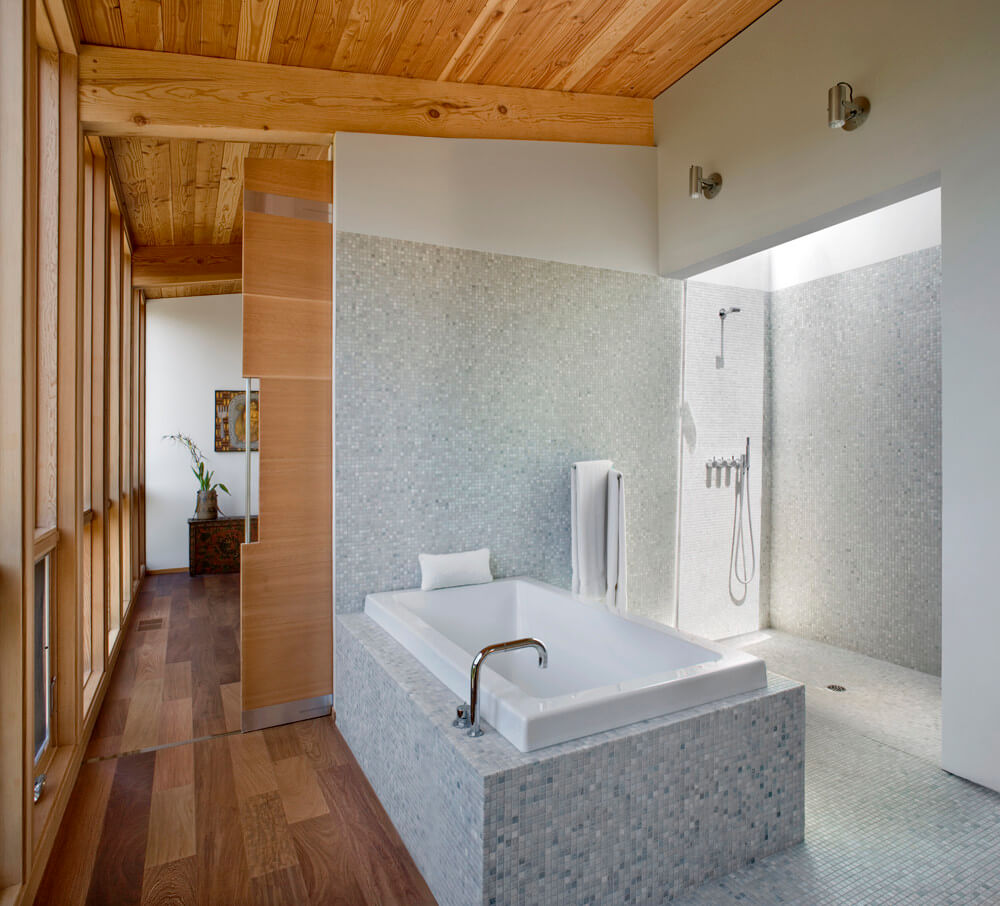 Source: adsttc.com
The house is literally built in between woods and the nature outside the house seems to be so beautiful that it can prove to be a paradise for every nature lover and if you are among them then you would love staying in this house for sure. the here is a small garden like space outside which makes the house even more attractive and close to nature and also the architects kept the housing materials close to nature so the use of wooden things can be seen in this house.
Also Read:- A House In Between The Mountains – House A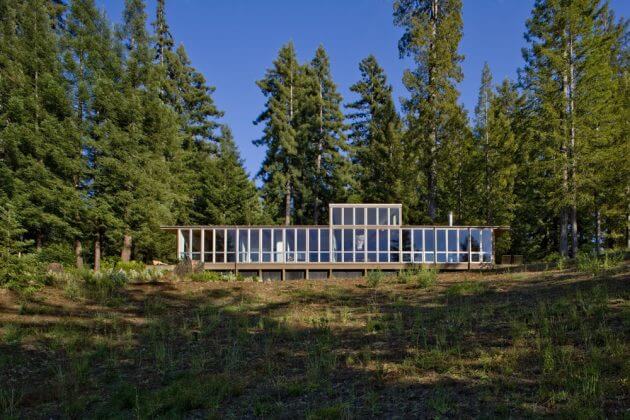 Source: architectureartdesigns.com
If you are someone who loves spending times at the poolside or if swimming attracts you then you would get your days sorted as the house has got a beautiful compact swimming area and the well furnished poolside which seems amazing.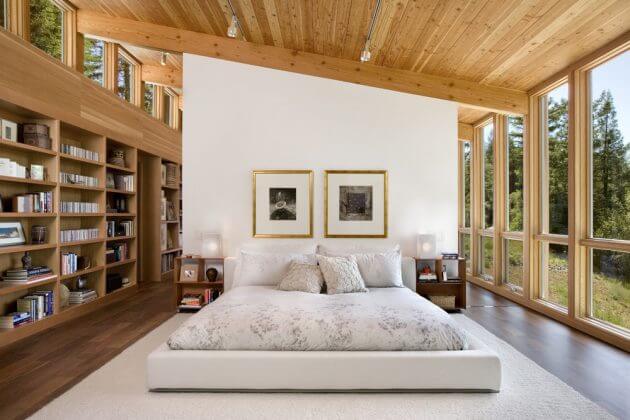 Source: architectureartdesigns.com
Coming inside the home you would see that the house has got minimalist interior and the use of earthy as well as wooden color can be seen all over the house which makes the house look so beautiful. There are large glass window setting in one side of each room and being the house in a long pattern so there are rooms one after another in a line.The house that is famously known as the Chickadee Residence is basically a modern family home with a design that is inspired by the historic and rustic American farmhouse.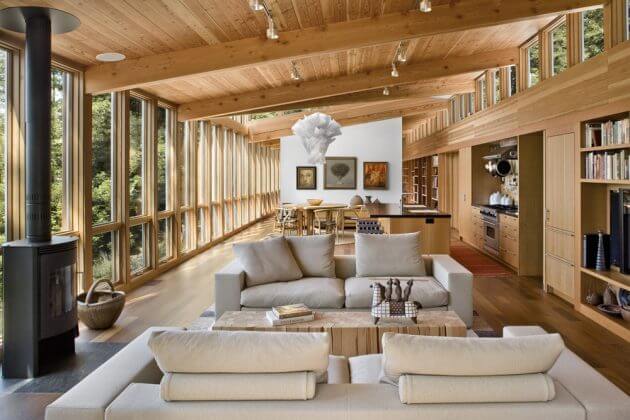 Source: architectureartdesigns.com
The bedroom seems to be the most luxurious among all the rooms and here there would be a wall dedicated to shelves where you can keep all of your books and make it a small library for you. there is same wall shelves in the living space as well so you can keep decorative as well as your essential things there on the shelves.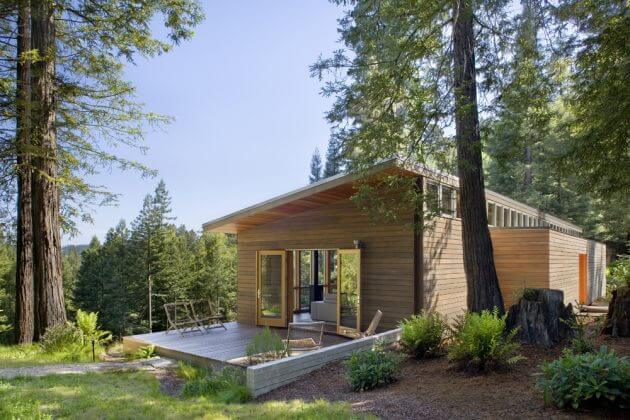 Source: architectureartdesigns.com
There is even a dining space which is attached to the kitchen and both looks amazing. If you love nature and don't feel like compromising with comfort then Sebastopol residence is perfect for you and also you can check out more at Architectures ideas.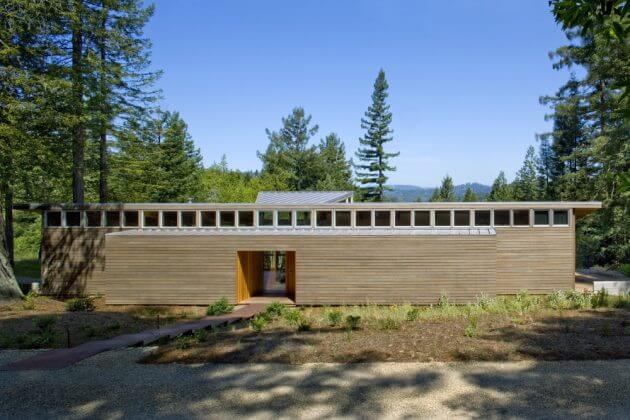 Source: architectureartdesigns.com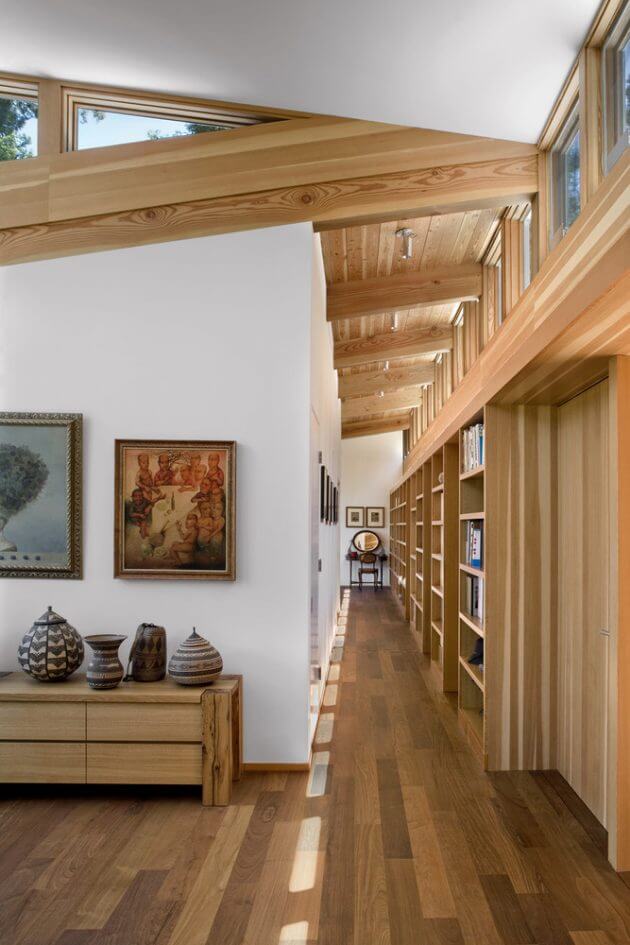 Source: architectureartdesigns.com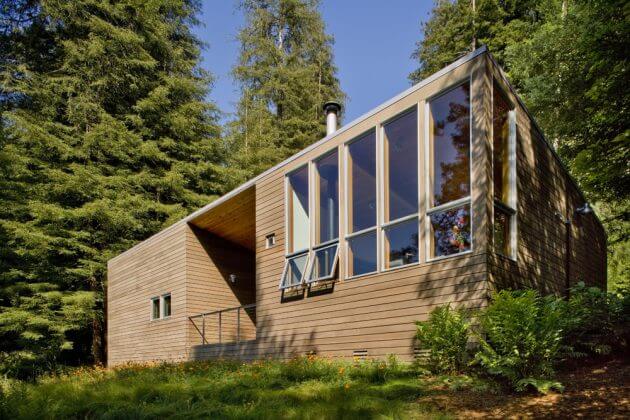 Source: architectureartdesigns.com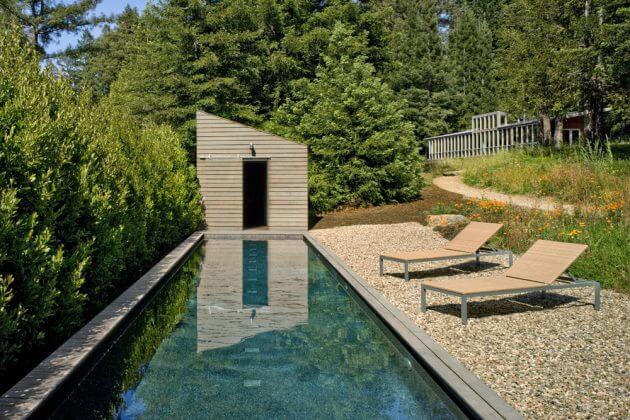 Source: architectureartdesigns.com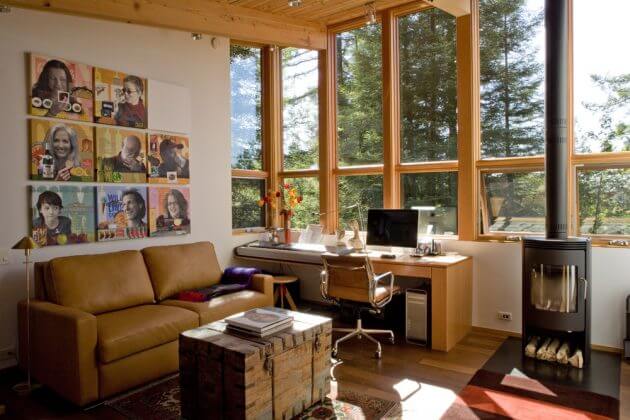 Source: architectureartdesigns.com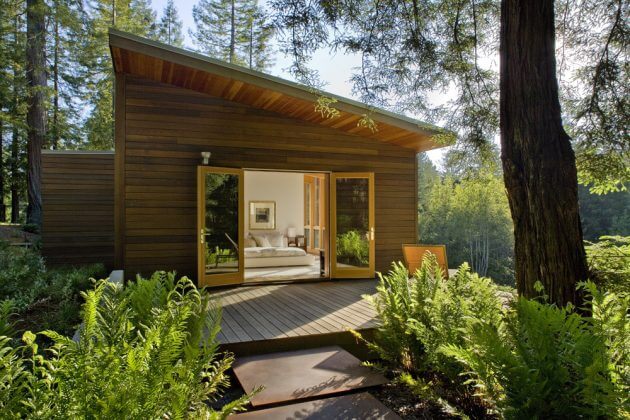 Source: architectureartdesigns.com