Casa Ry – White Wooden Beauty By Christoffersen & Weiling Architects
130 views
Casa Ry is an amazing house which is constructed by Christoffersen & Weiling architects and this has to be one of their best constructions for sure and this construction is unique looking that this seems to be great addition in the city.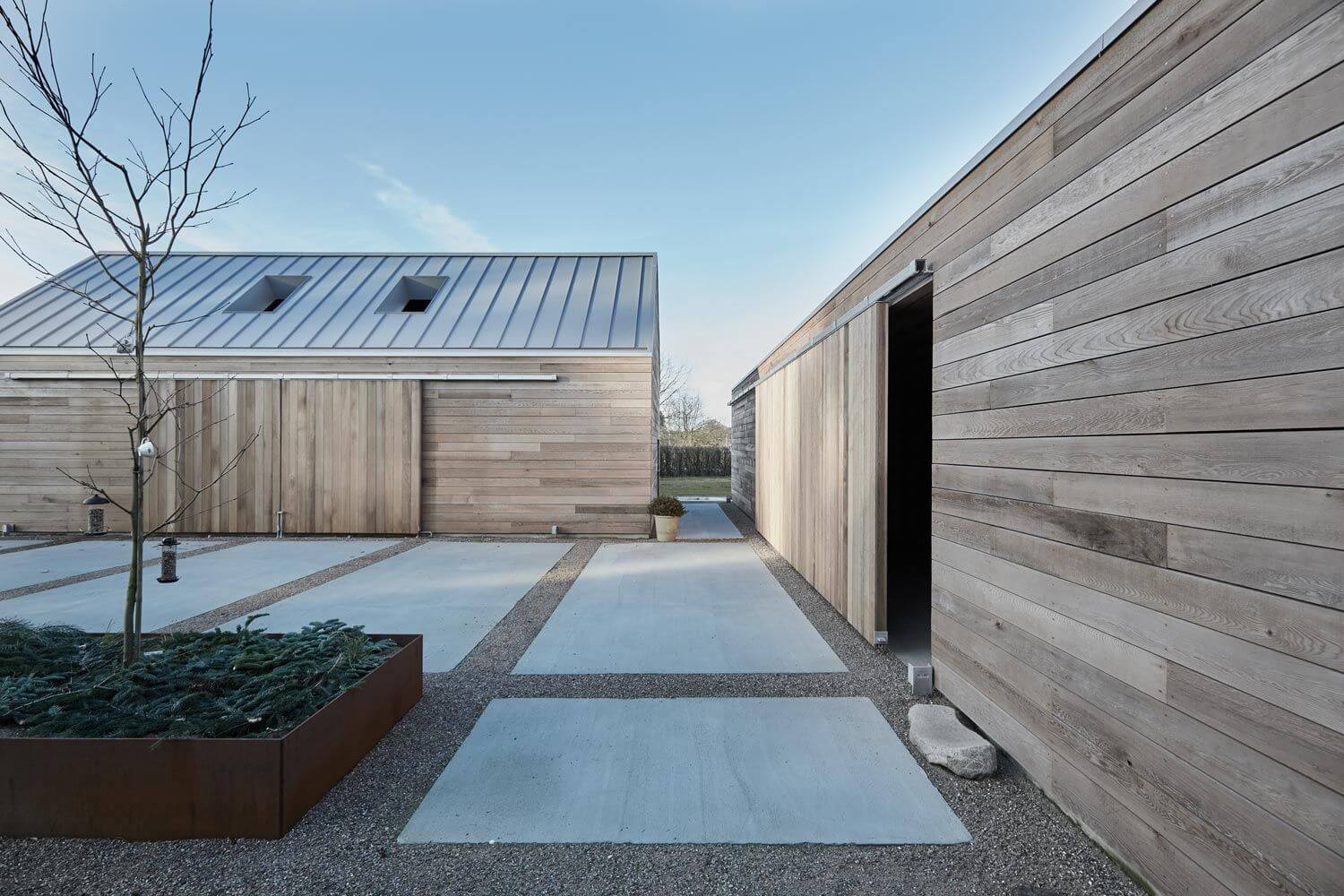 Source: i.pinimg.com
This house is constructed in Ry and that is the reason behind the name of the house and Ry comes under the country Denmark and this house has occupied about 4,284 square feet of the area and it is for sure that this area has been well occupied and hence resulted in this beautiful house which seems like a fairy tale.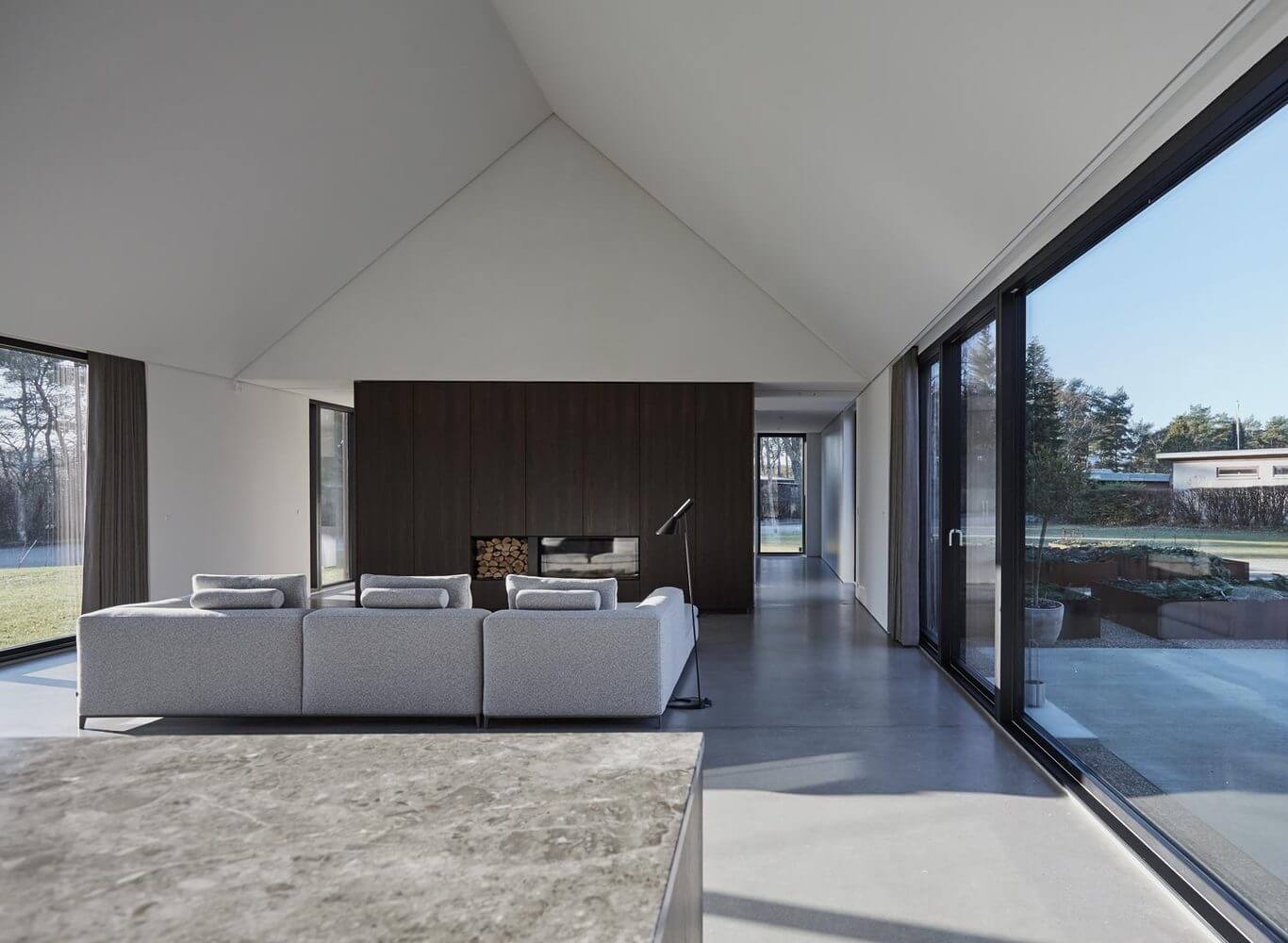 Source: adsttc.com
Here there is about three building of single story and they are all joined together to form an incomplete square shape. There is a common outdoor space at the center of the three respective buildings and the area is well furnished and also some spare space is there to build some small plants and you can even turn the space into your very own small garden if you wish to and the surrounding of the home seems to so beautiful that the area particularly seems to be the perfect space for any nature lover and if you are among them then this space would not be less than a paradise to you.
Also Read:- A House In Between The Mountains – House A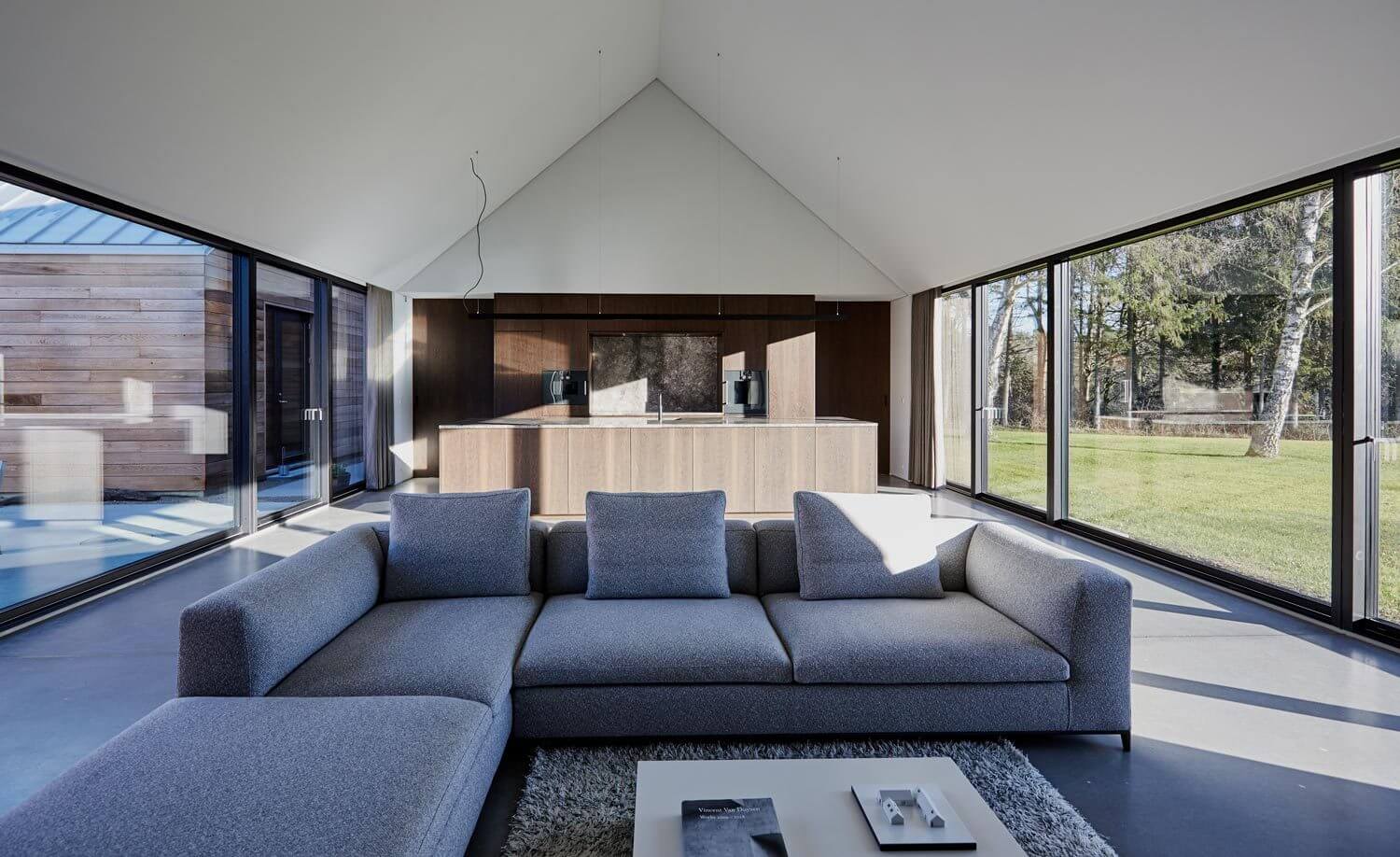 Source: adsttc.com
There is silence in the surrounding and there won't be anyone to disturb you so if you are searching for a private space where there won't be anyone to get in into your privacy then this Casa Ry house would prove to be perfect for you. There are also huge trees around the house which make the surrounding look the best. Skyline residences is a beautiful creation made up of wooden by Shubin Donaldson Architects.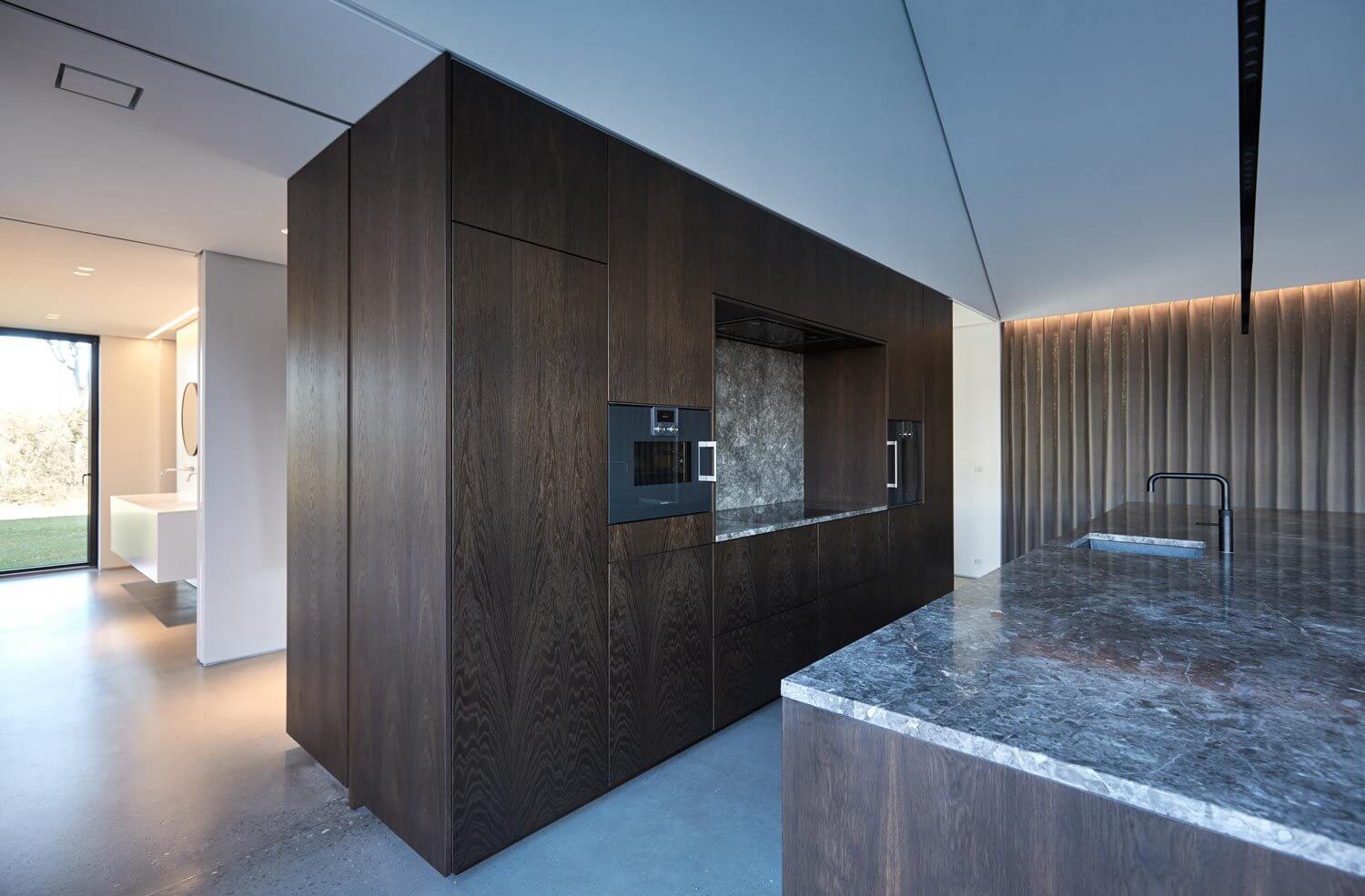 Source: adsttc.com
You can set some chairs at the furnished outdoor area and enjoy some times in between the nature and also your kids can play at the space as well. Apart from all you would see that the house entirely made up of woods and there is a creamy beige kind of colored wooden material has been used to build this house up which make the house look the best.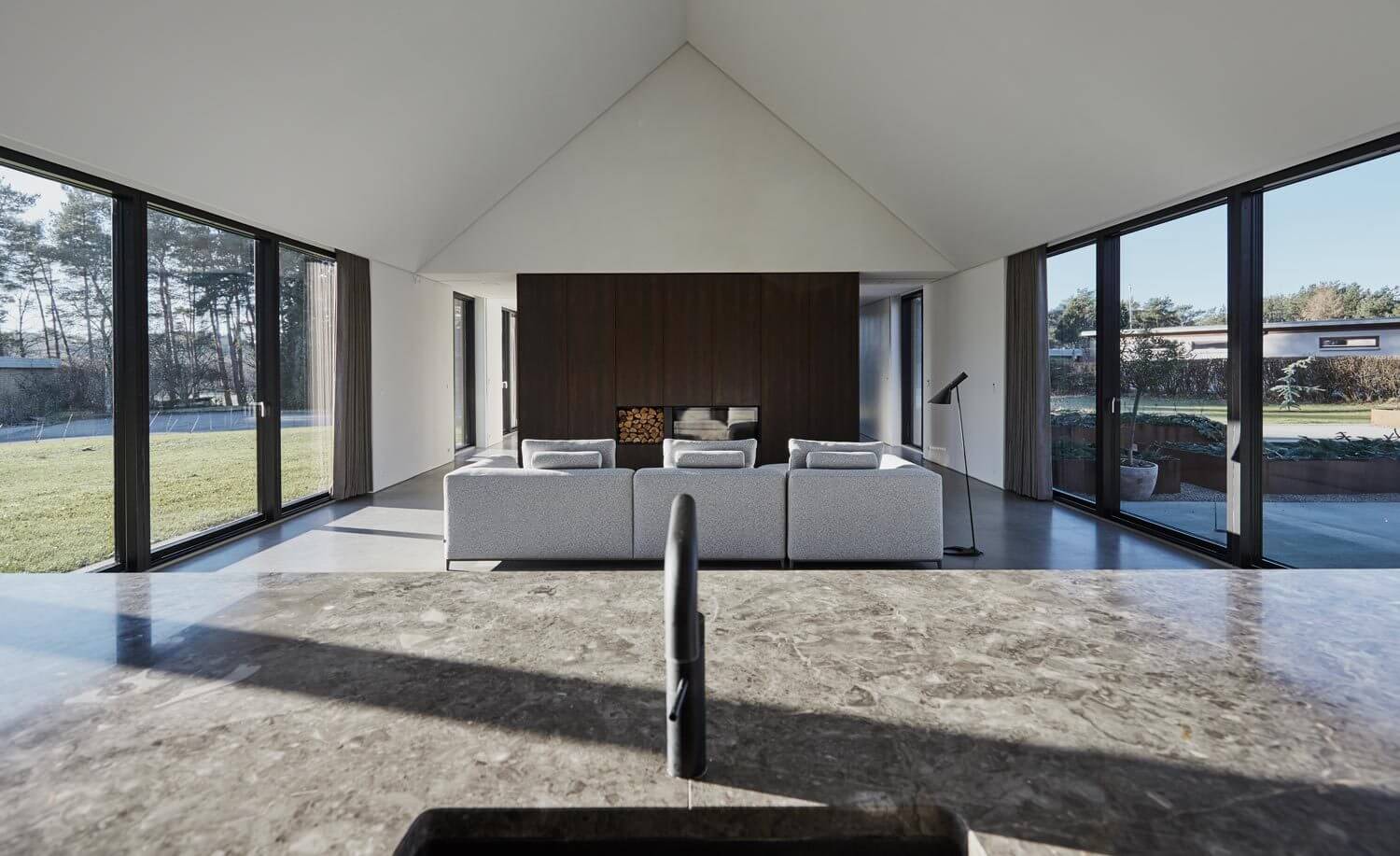 Source: adsttc.com
The house has huge glass windows from all around which makes it possible for the day light to come in which definitely seems to be healthy thing for sure. there is a long space which is divided into the living space, dining space as well as the kitchen and you would see that mostly pale colors are been used in the house and there is even classic wooden material used which kind of balances out the pale colors of the house.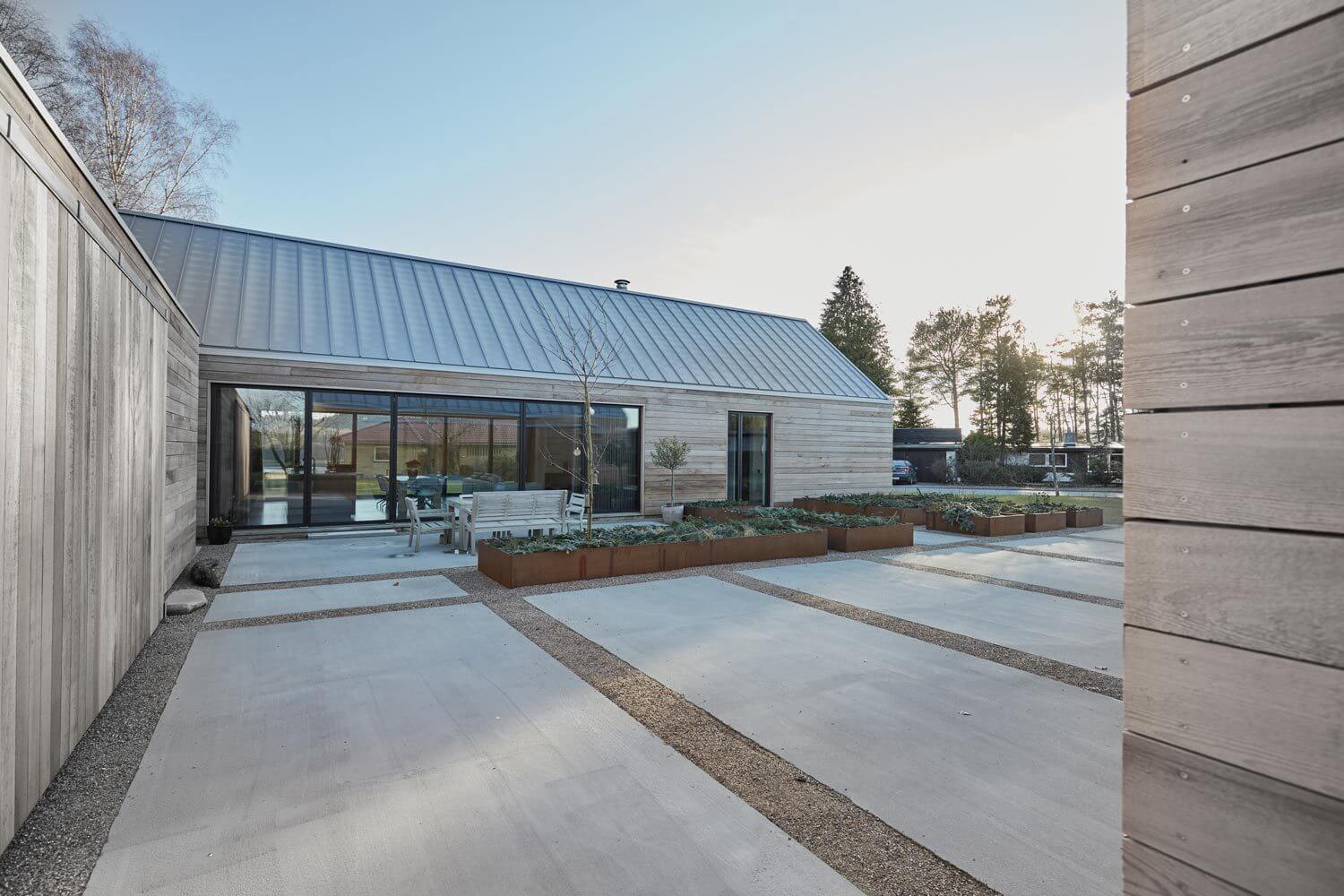 Source: adsttc.com
Followed by the living room which has luxurious sofa setting, there is even wooden dining space that has the table as well as chairs set and also the open modular kitchen completes the look. The area is quite huge so you get a lot of space so even if you have too many things you can definitely set them up in the living space of the home.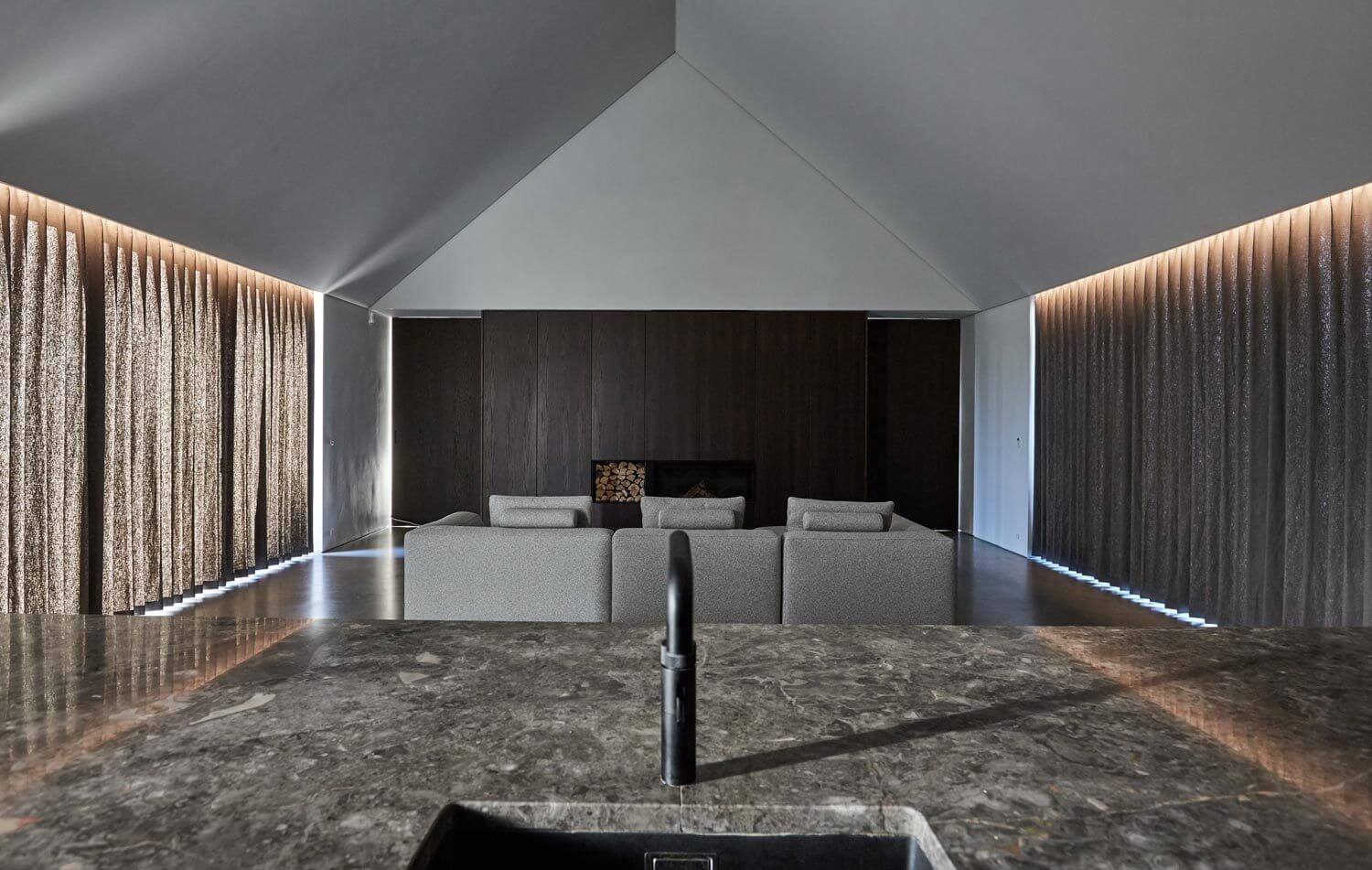 Source: i.pinimg.com
The bedroom of the house also seems to be luxurious and even here you would see that pale colors as well as dark brown colored woods were used in the bedroom which make the space look nice. This is for sure that there is no compromise done in order to prepare the Casa Ry and if you want to be in a quite area which is covered in nature and if you don't want to compromise with comfort at the same time then you can check this house out and also you can find more at Architectures ideas.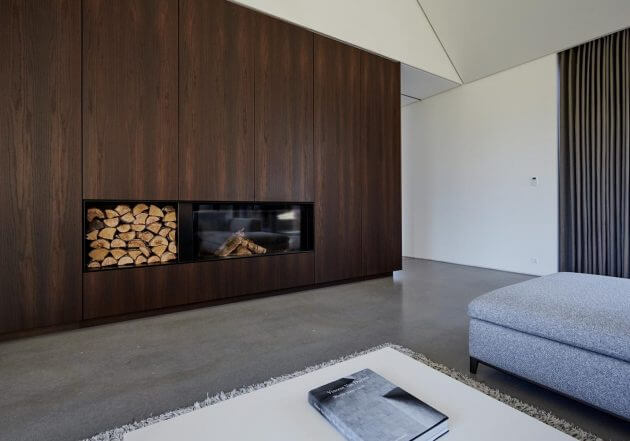 Source: architectureartdesigns.com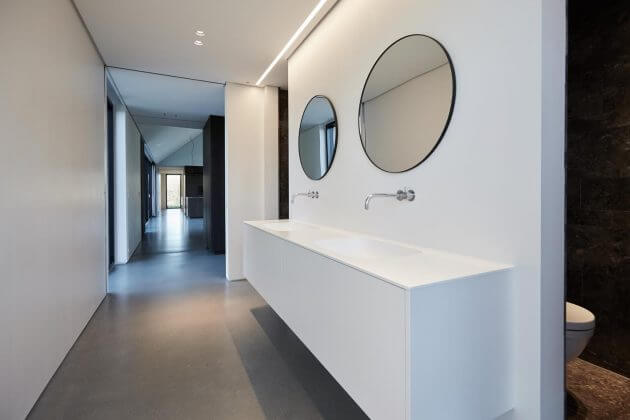 Source: architectureartdesigns.com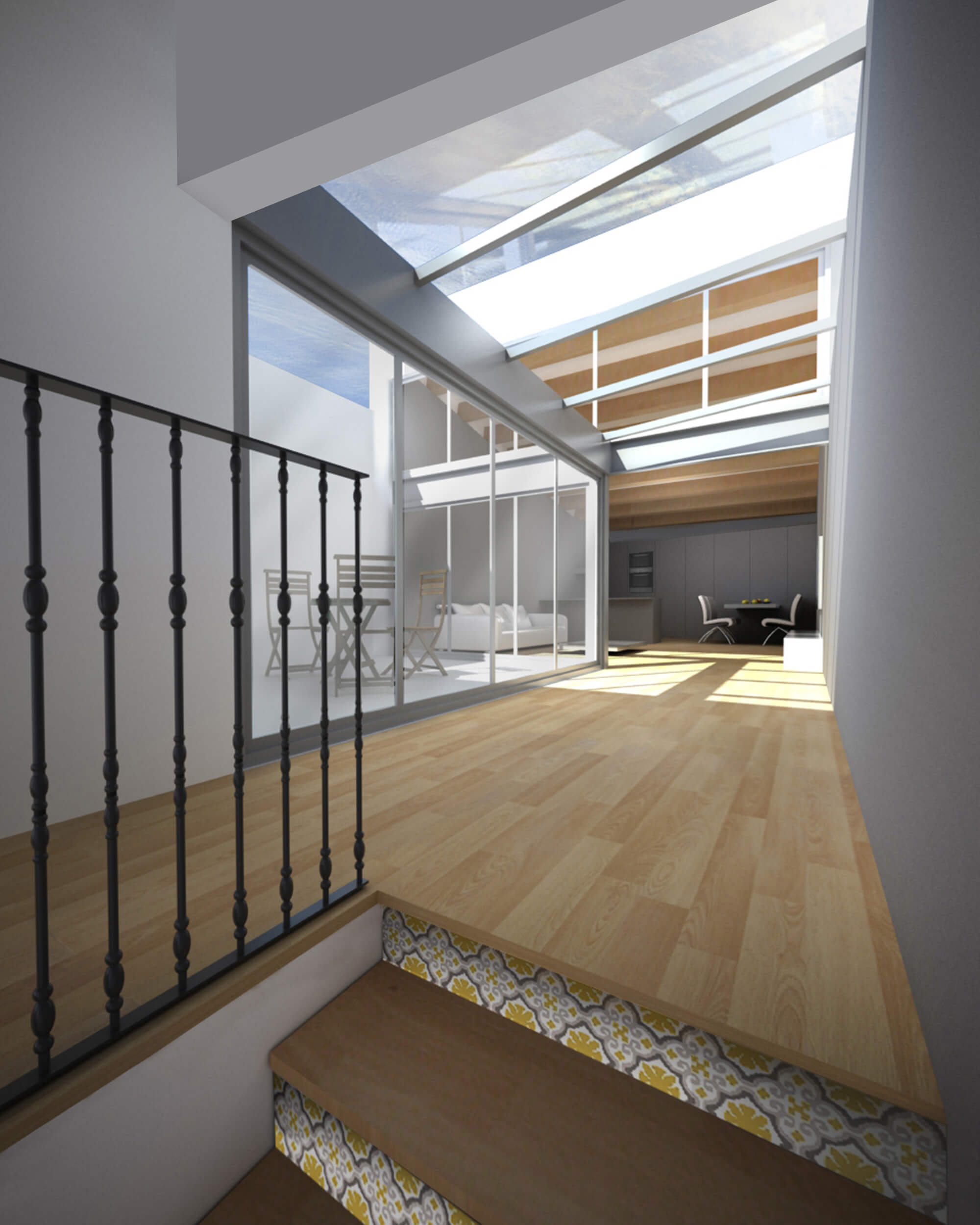 Source: xavieresparo.com