How To Save Money On Your Home Renovation
97 views
You've finally made it: You have the funds you need to renovate your home to make it more practical, accessible, fanciful, or just downright beautiful. Renovations are something many homeowners dream of, but it's also a feat that is difficult to attain because of the sheer cost. Once you have the money and make plans, it's not too late to save a little money through these tips and tricks to ensure you still have some cash in your pocket at the end of the project.
Use Good Tools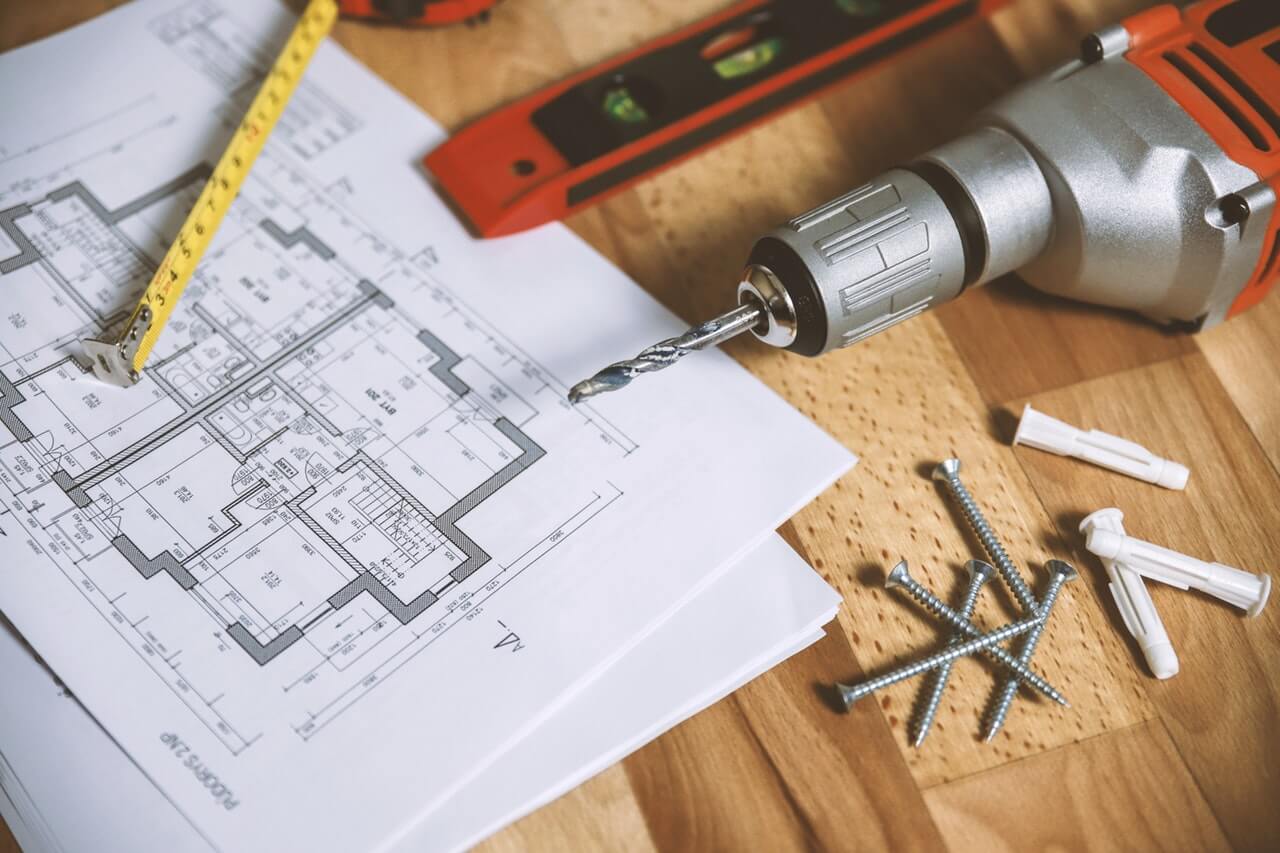 Source: dolly.com
If you want to perform some DIY innovations, it's best to utilize tools that are sturdy and durable. Failing to do so can result in damages, broken tools that need to be replaced, and materials that end up scraped, warped, and fractured by inadequate implements. A great addition to your tools is replacement bits and toolkits that come with a variety of interchangeable heads. Why? Many of these products are designed to last but also stop you from investing in tools you don't need since the single set encompasses a wide variety while costing a fraction of the individual tools combined.
Reuse Materials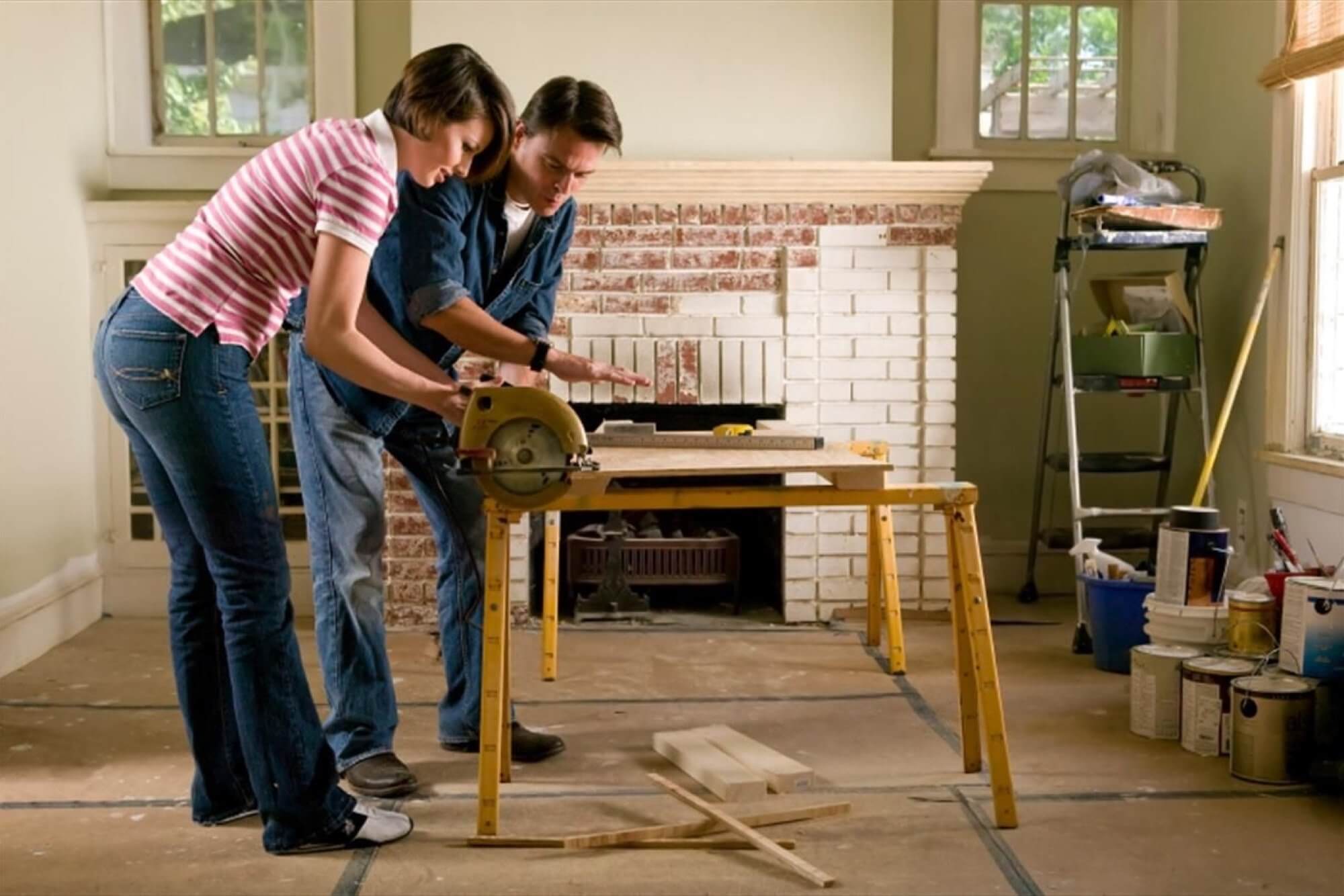 Source: entrepreneur.com
It can be tempting to go all out on a home renovation, but sometimes it's best to conserve what is already present. What does this mean? Well, instead of updating all of the appliances, continue keeping the ones that are still in good condition. Instead of eliminating and tearing down the cabinets, consider reusing them in another room or not replacing them at all. Some people even like to turn the materials into new pieces of furniture, such as turning old cabinets into tables and dressers. This doesn't defeat the renovation, but does mean you save a little money for future investment in the home.
Also Read:- Reasons Why You Should Hire a Professional Contractor For Home Renovations
Wait For Sales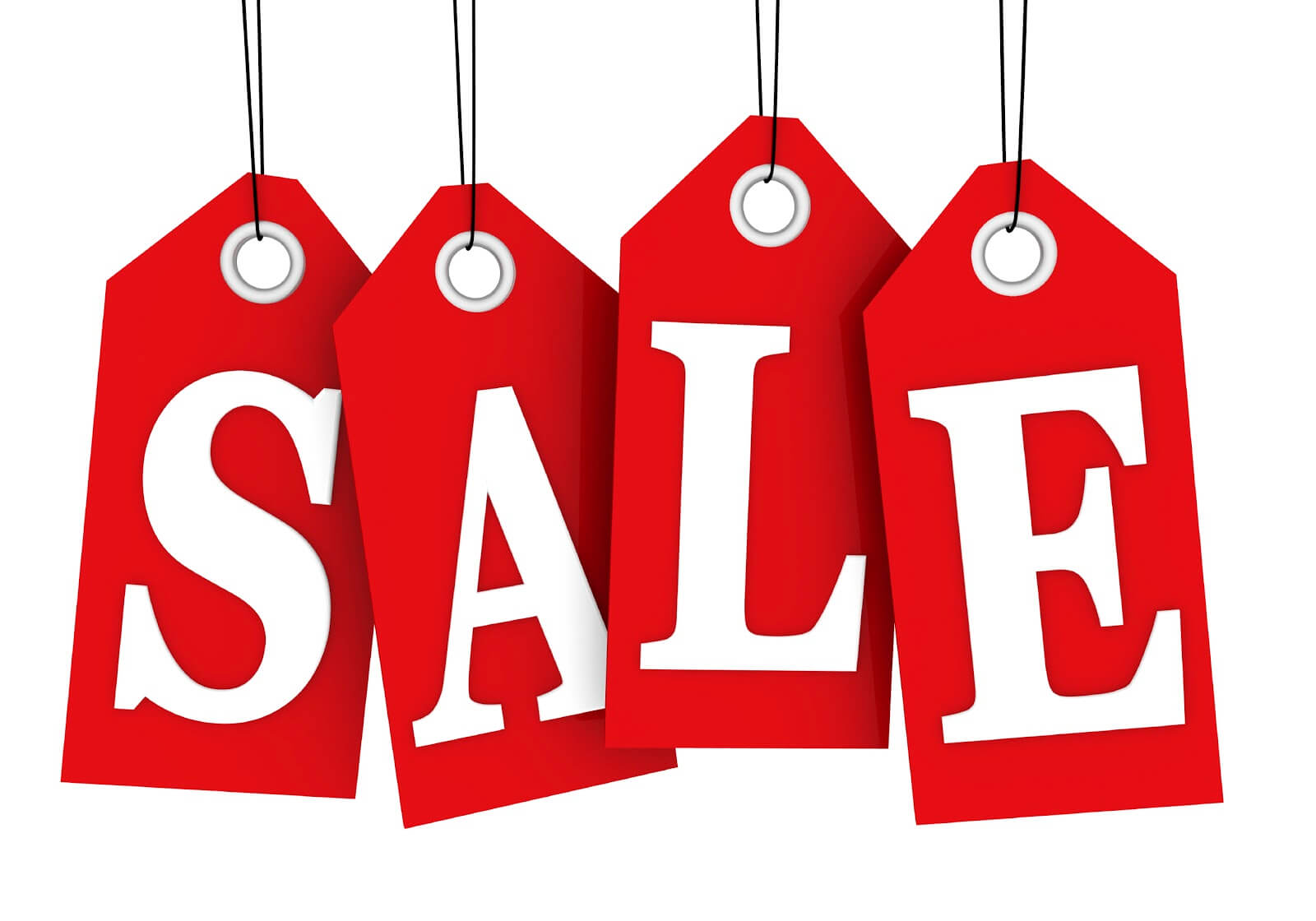 Source: financesonline.com
This is a simple but difficult step: Wait for big ticket items like appliances to go on sale before buying. This can save you hundreds of dollars to put towards another renovation!
Pay In Full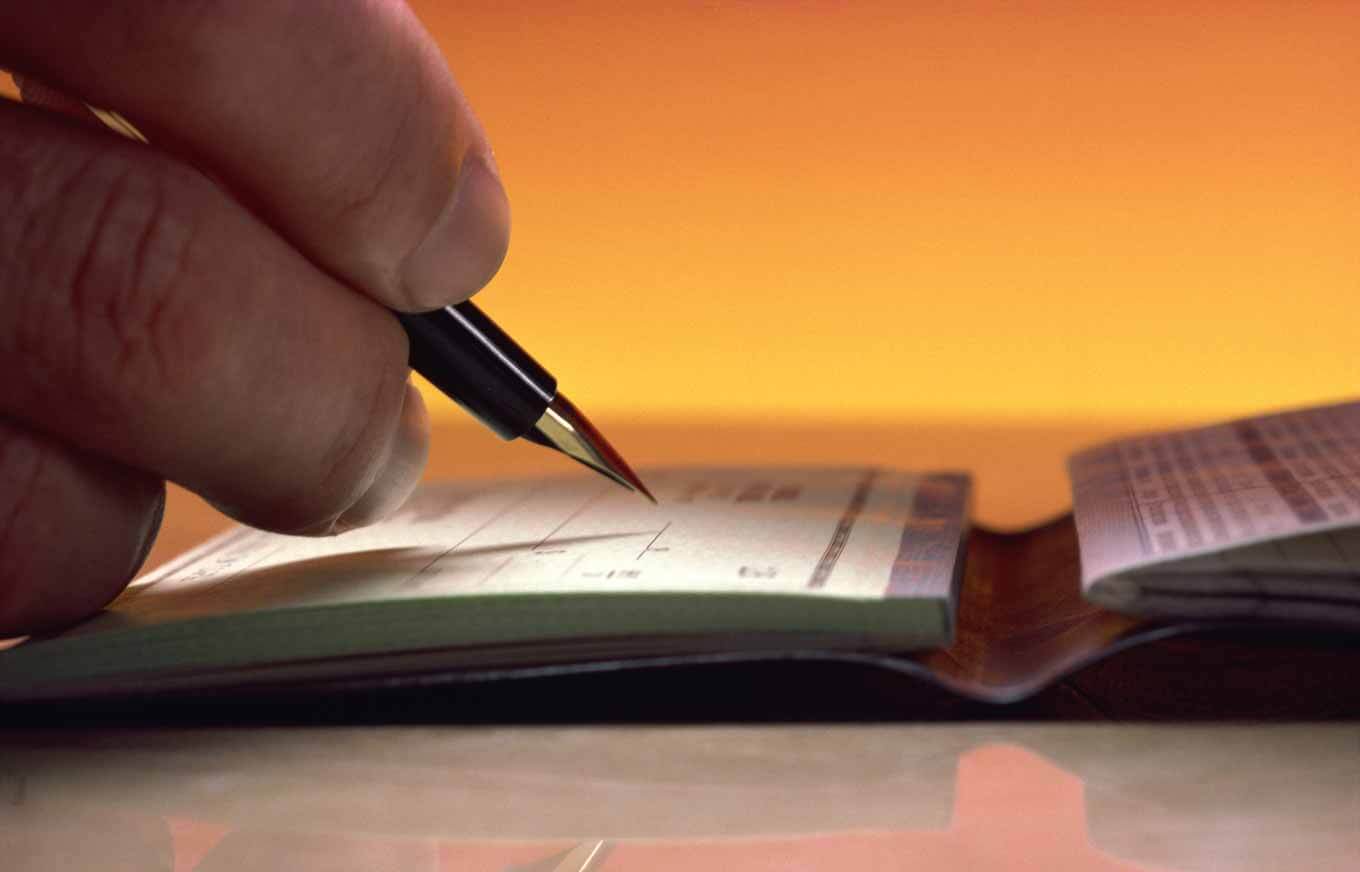 Source: credit.com
This is the hardest tip for many to follow, especially since the United States' economy functions on credit. Many people are so used to being able to finance big purchases or take out loans that it can be tempting to renovate with a down payment. Unfortunately, this can cost money in the long run through interest, so try to pay as many things in full as possible to save some extra cash.
Get Help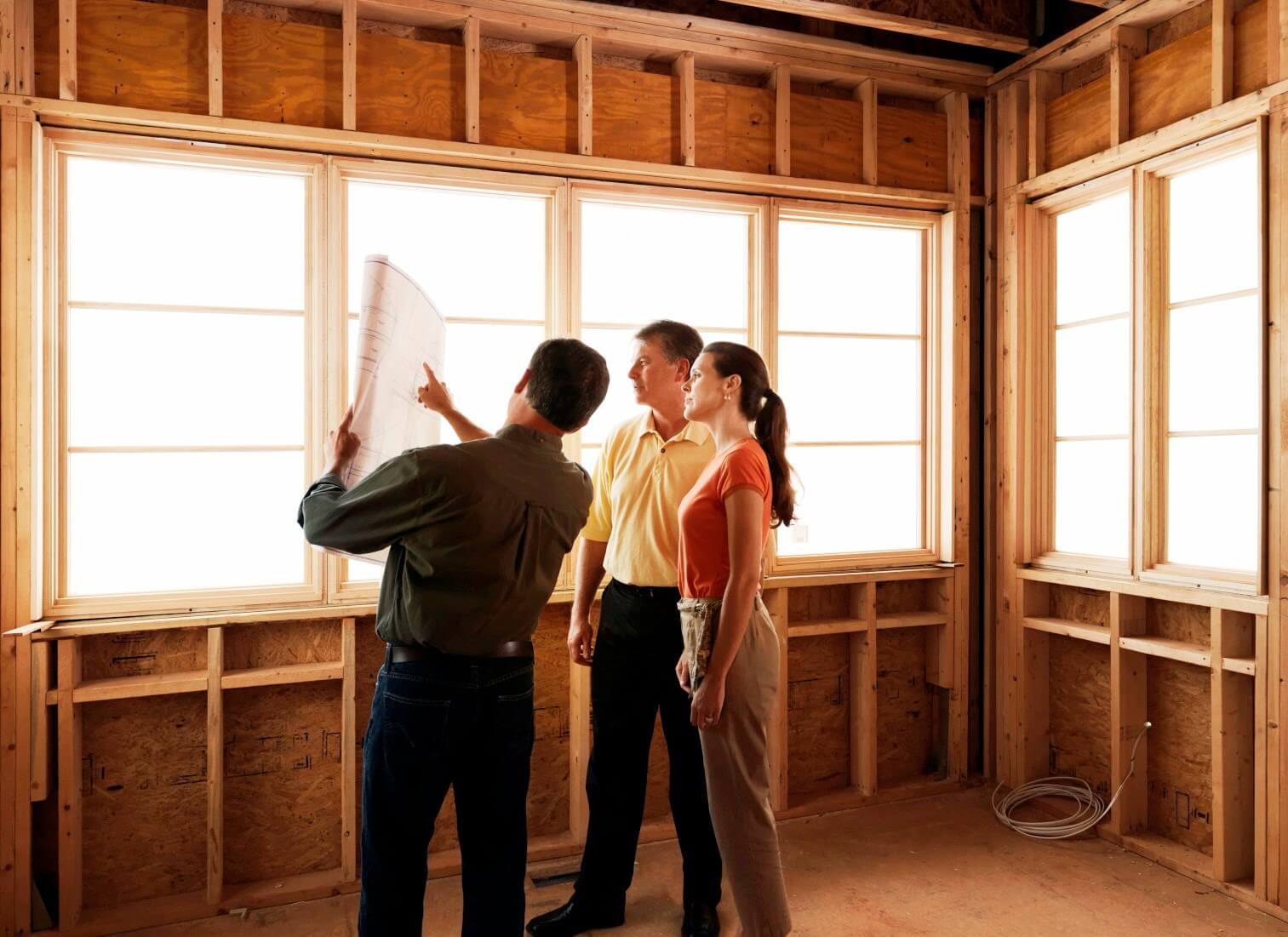 Source: thegardeningeveryday.com
DIY projects have become all the rage, but they aren't always a good idea, especially for home renovation. Unless you have experience in carpentry, plumbing, or electrical work, you are likely to make a mistake that could cost hundreds, thousands, or even cause injuries. If you feel in over your head, don't be afraid to enlist some professionals to handle jobs like setting up outlets and installing sinks.
Conclusion
Home renovation doesn't have to be as expensive as it sounds. Instead of rushing into a project, follow these tips and tricks to save a few extra bucks so you can enjoy the new home in style instead of eating instant noodles in a fancy kitchen.