The House Aside The Sydney Harbor: Crescent House
159 views
The creator of Crescent house is Matthew Woodward Architecture and there is no doubt that the house turned out to be very beautiful and also the house is so elegant as well as unique that Matthew Woodward Architecture company always put this house or construction in their top list of best constructions and to be honest, this house design deserves to be in the top list, it is that beautiful and well constructed at the same time.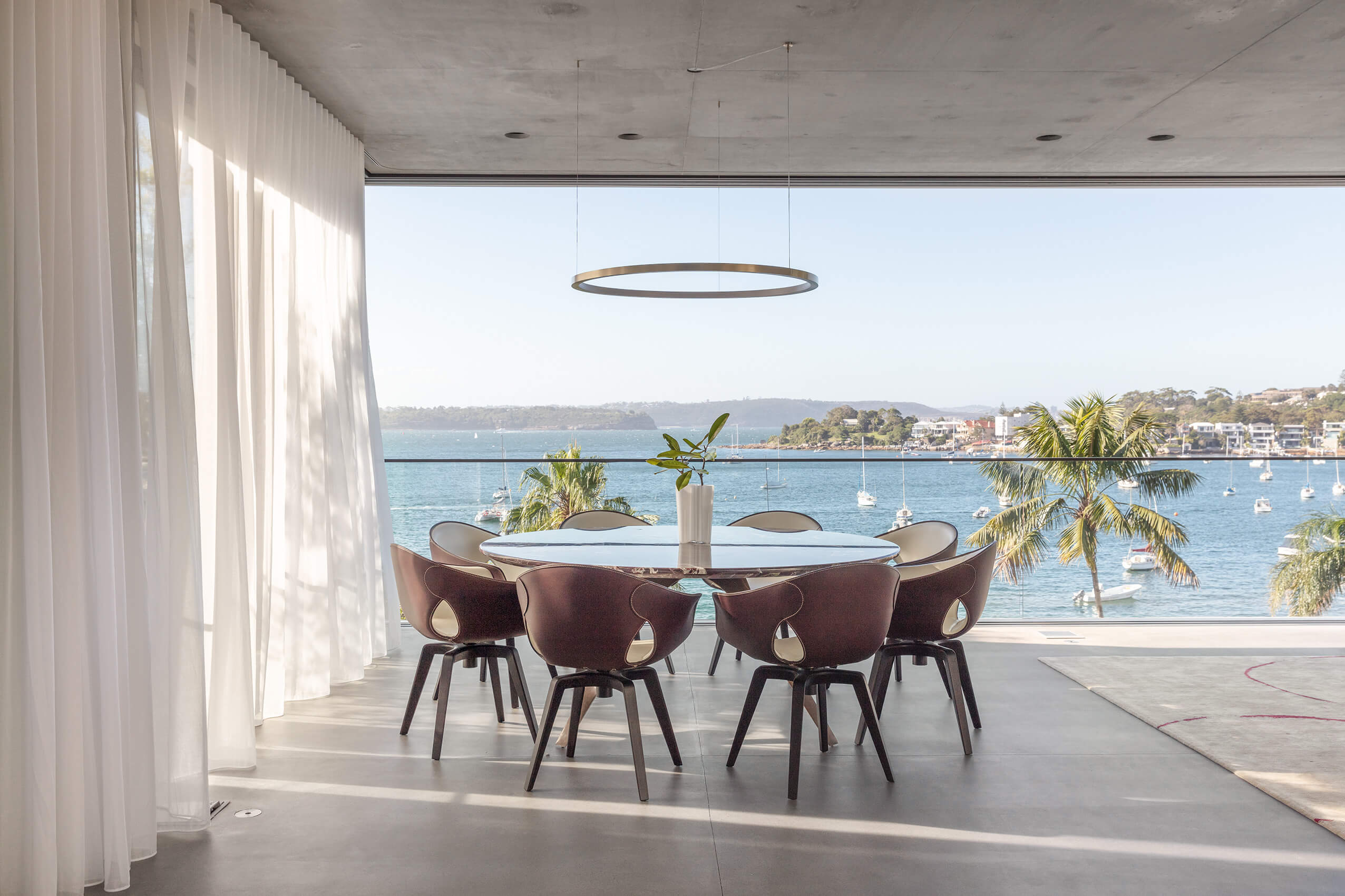 Source: matthewwoodward.com.au
This is clearly a modern structure which came up so well and well coordinated with the nature outside the house and here it is said that geometrical patterns have been used to make this house look this beautiful which is amazing for sure. this house is particularly located at Vaucluse which comes under Sydney which is again situated in Australia and this house has literally occupied some around 4,725 square feet of the land and it is for sure that each inch of land use has been utilized well to stand a successful project like this.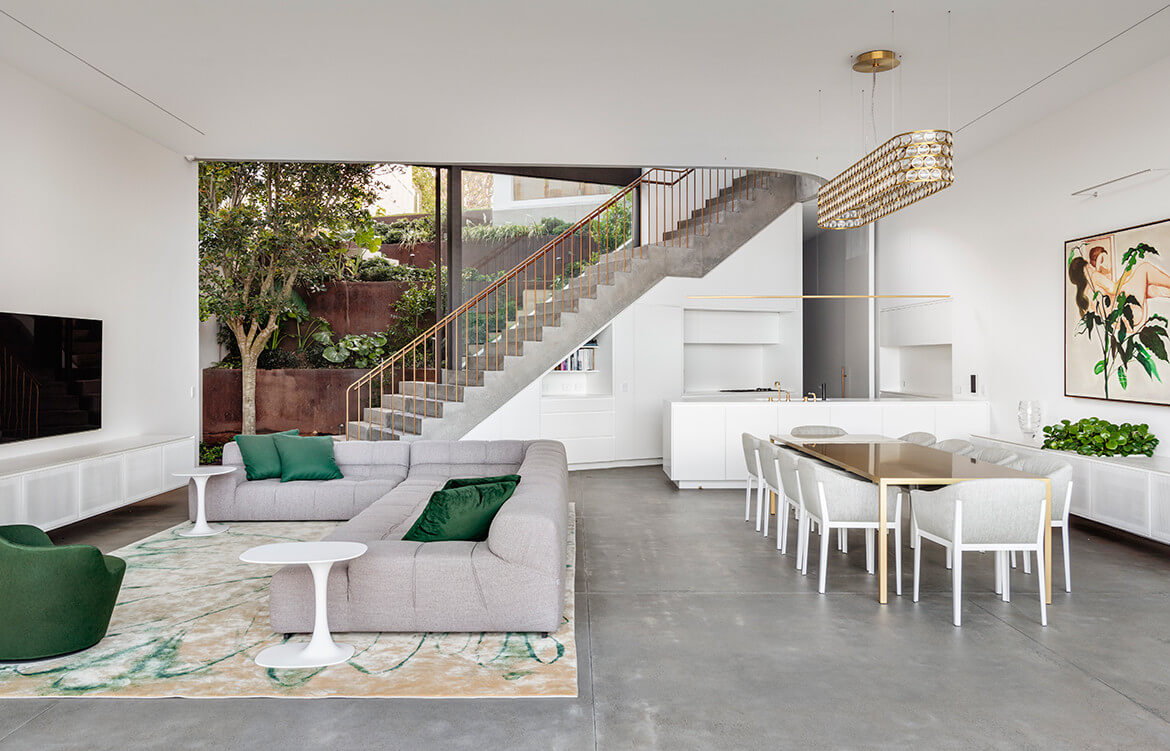 Source: habitusliving.com
The sea sore at the backside of the house is something that makes the house location more beautiful and if you are an ocean or sea lover then you got your days sorted here and because of the sea sore view outside the house this house never failed to vide that holiday vibe which is amazing for sure.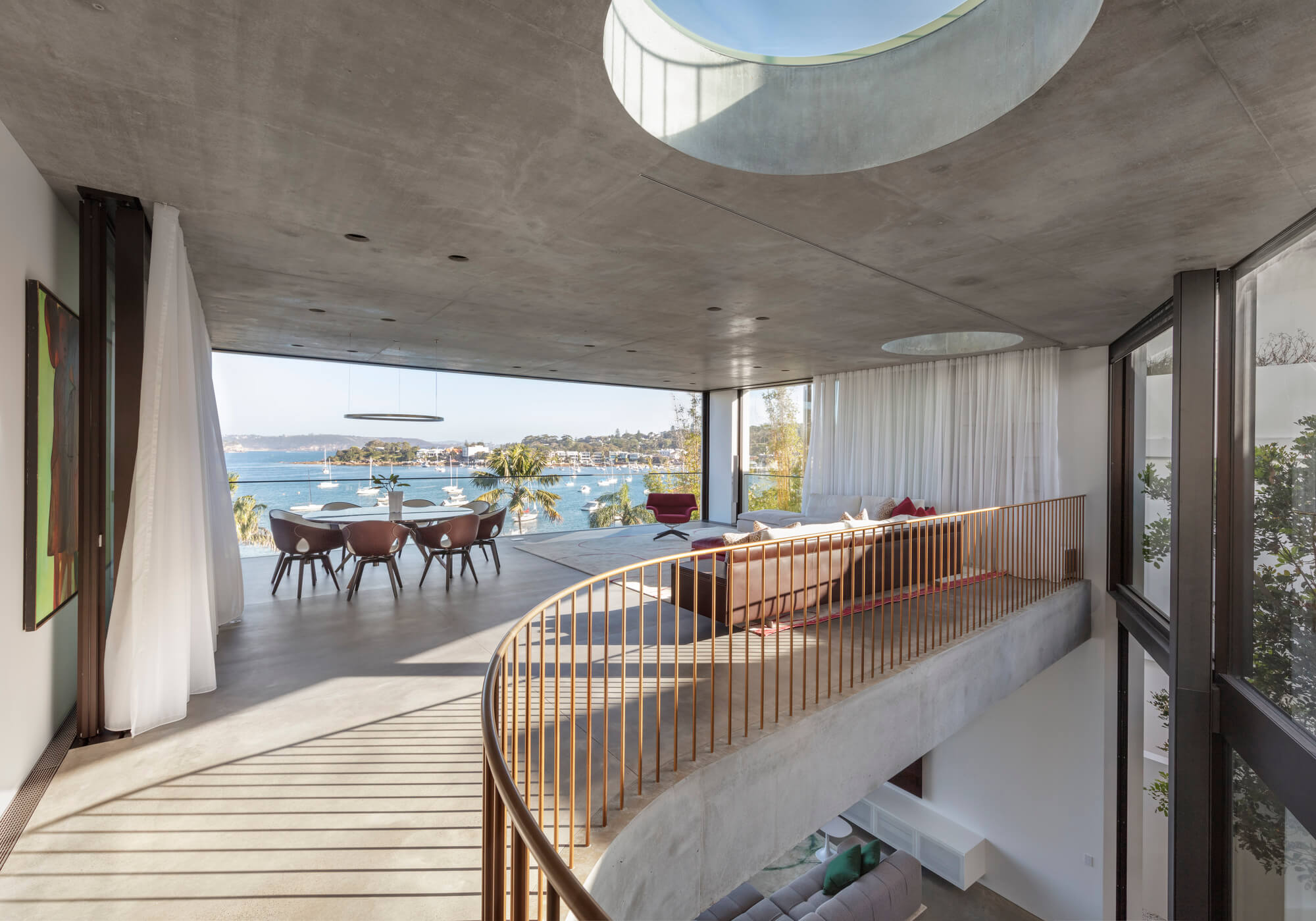 Source: adsttc.com
Talking more about the surrounding of the house here you would be able to see some green plants as well as trees around as far as your eyes could see you would just see greenery as well as water and nothing else which seems to be a mesmerizing scene and any nature lover and find heaven in this place which is great.
Also Read:- The Unique UFO House By Stefan Hitthaler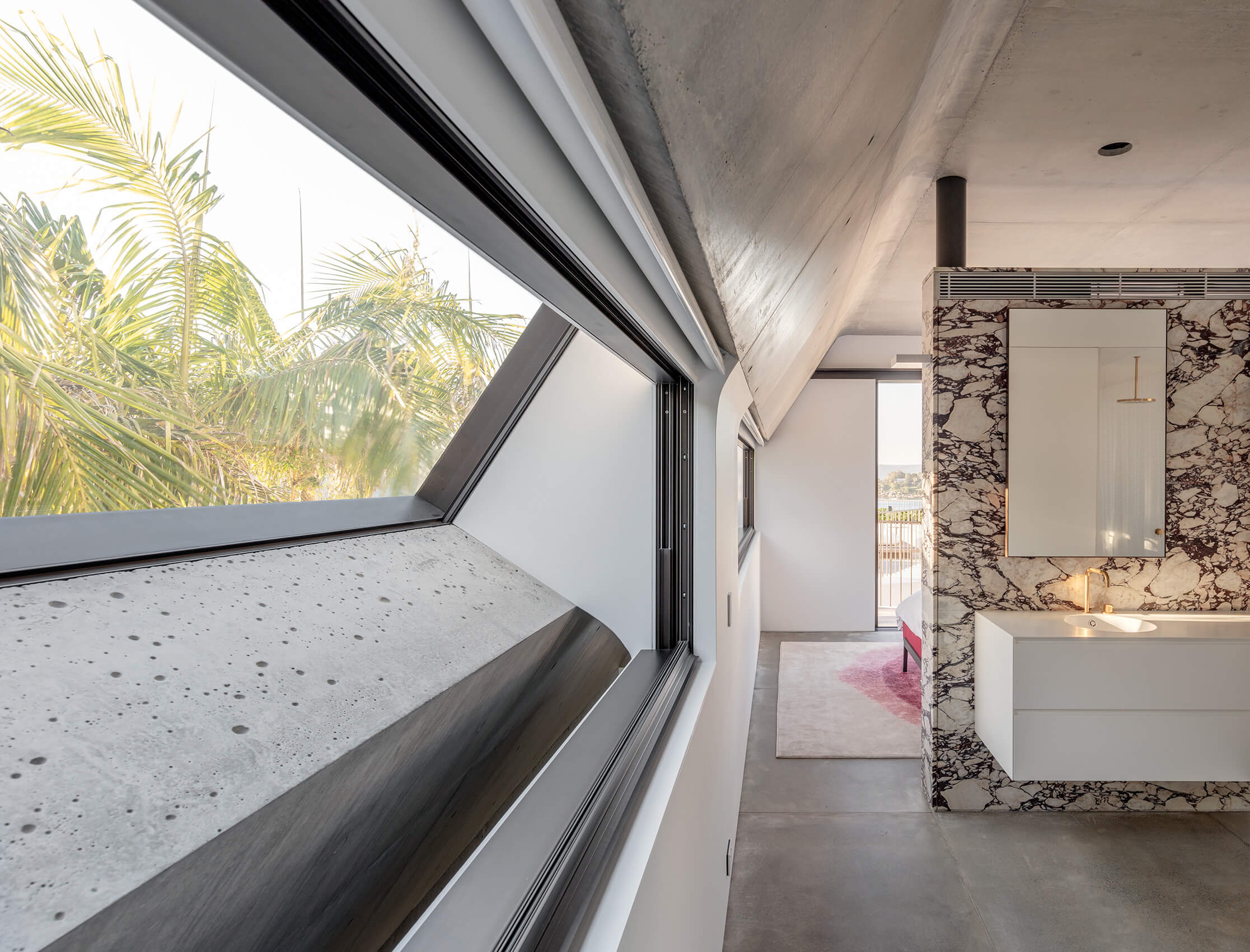 Source: matthewwoodward.com.au
The house is quite huge and the beautiful design of the house makes exactly like a luxurious resort and this house has got everything that a person can desire for while being in a holiday or even for regular luxury which is a great thing for sure and if you are someone who want to escape from the everyday city crowd and rather want to relax in a peaceful place without any such disturbance then this place is just for you to be in.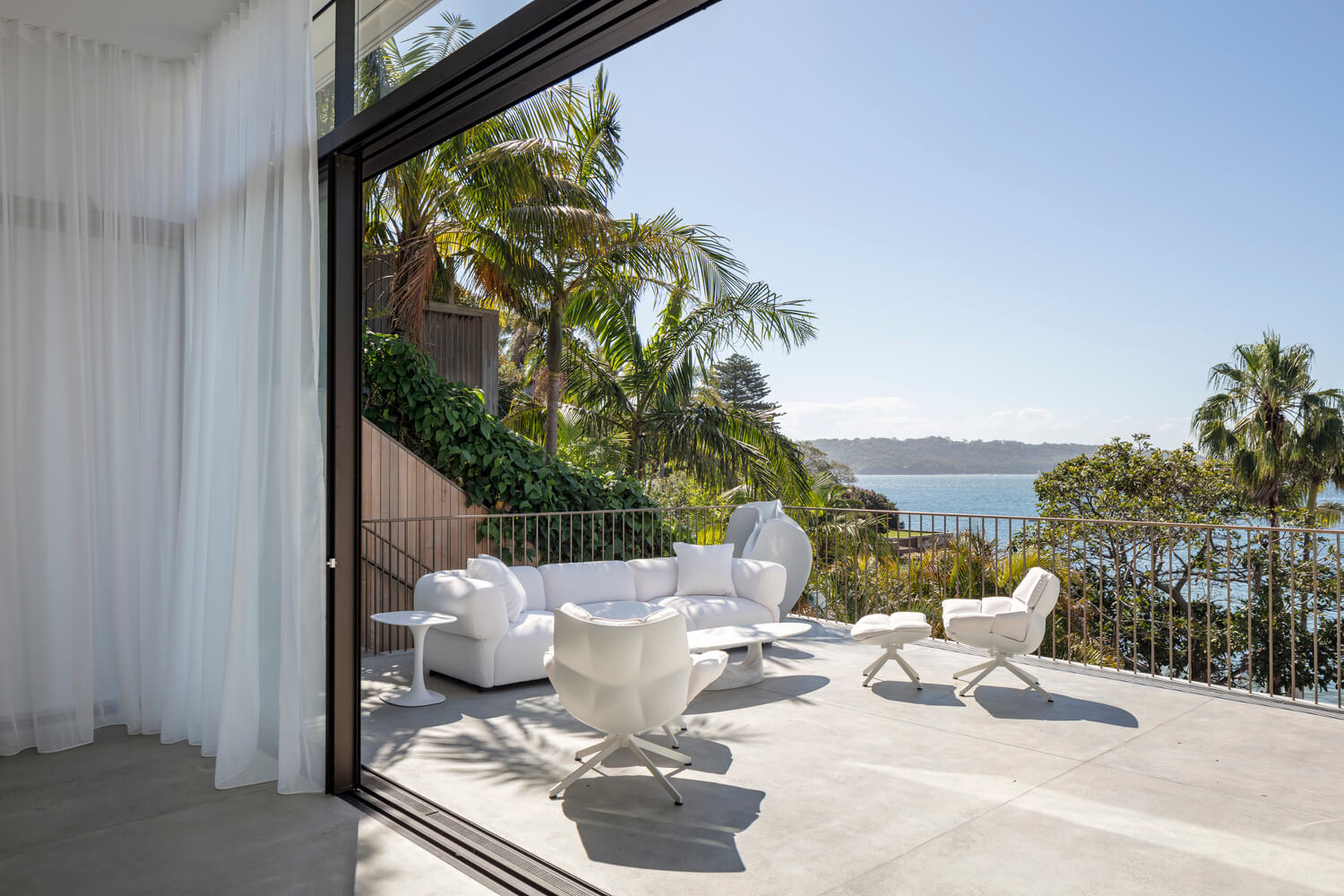 Source: adsttc.com
It is a single story building facing the ocean and the climate there also seems to be perfect and also it is said that the clients or residence of the house had to wait for a long time to get their dream house made and as you can already see that their dream house proved to be one of the best houses of the area which is a great thing. Sydney harbor is the reason behind choosing the location of the house and the harbor is making the place which fantastic.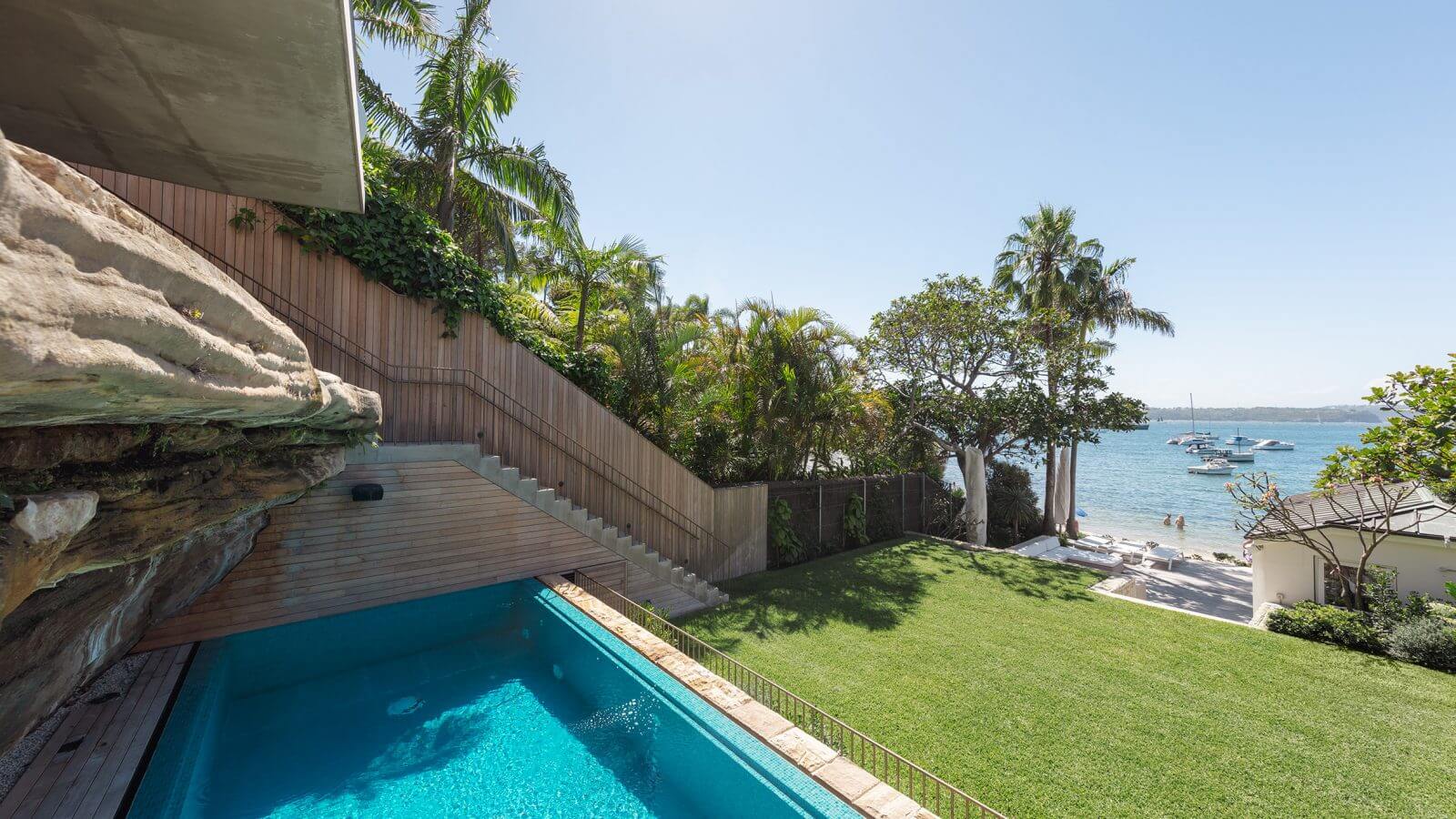 Source: matthewwoodward.com.au
If you are a swimming lover then also you can get your days sorted as this house has got a beautiful swimming pool place which looks so luxurious and also the place seems to be perfect for even hosting pool parties which is amazing. At the exterior of the house there is a modern patio made where people can enjoy sometimes with their guests close to nature and also there is another sitting space which is made at the veranda of the house which is in the first floor and from there the view of the harbor is clear and there people can spend time gazing through the nature as well view of the waterway.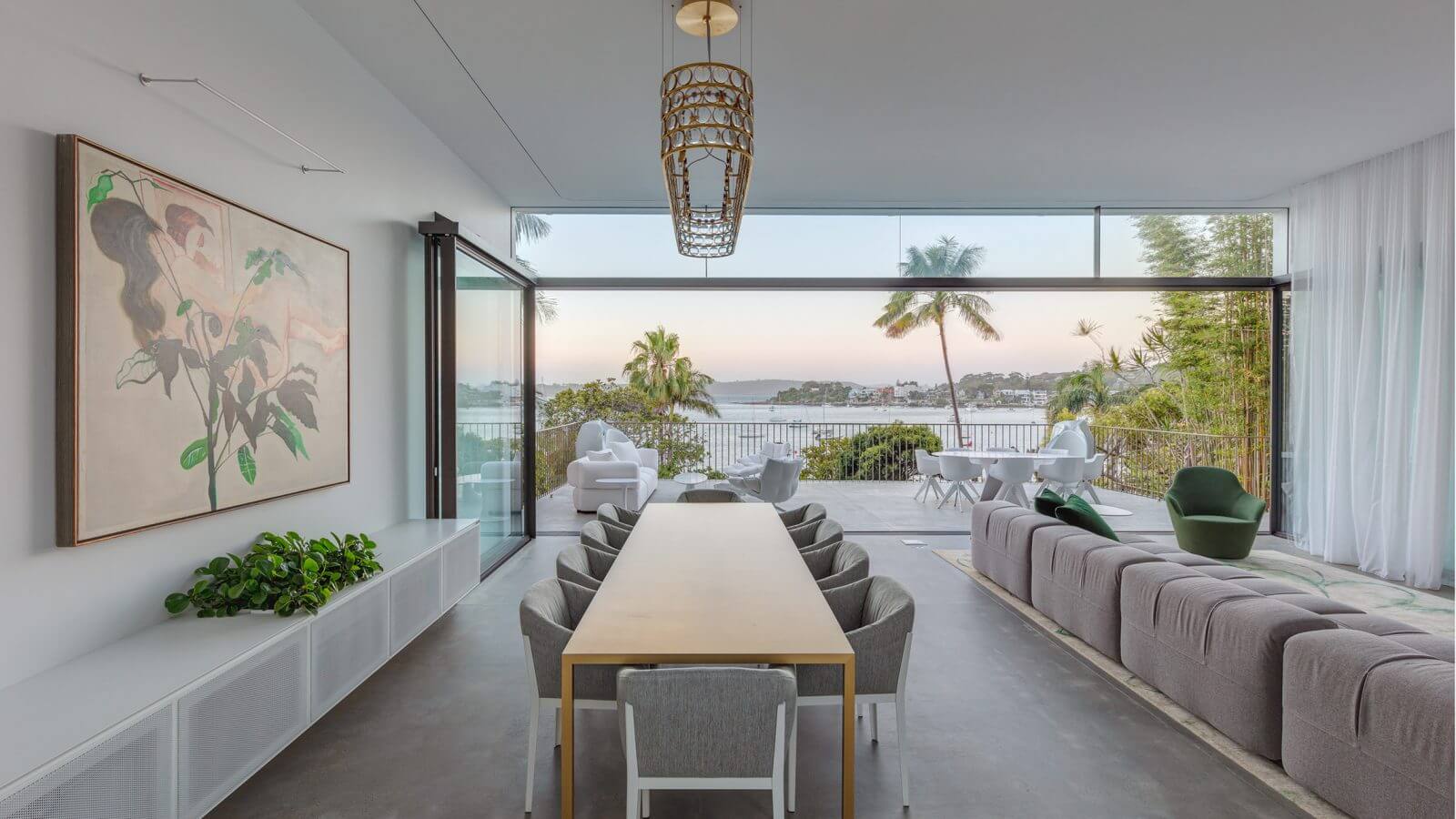 Source: matthewwoodward.com.au
Everything there is in white who makes the area look even more beautiful and soothing. There is another sitting space or you can say the living room which is exactly at the interior side of the veranda sitting space and there is just one huge glass window in between through which light can pass through and also people who are sitting inside can also enjoy the nature.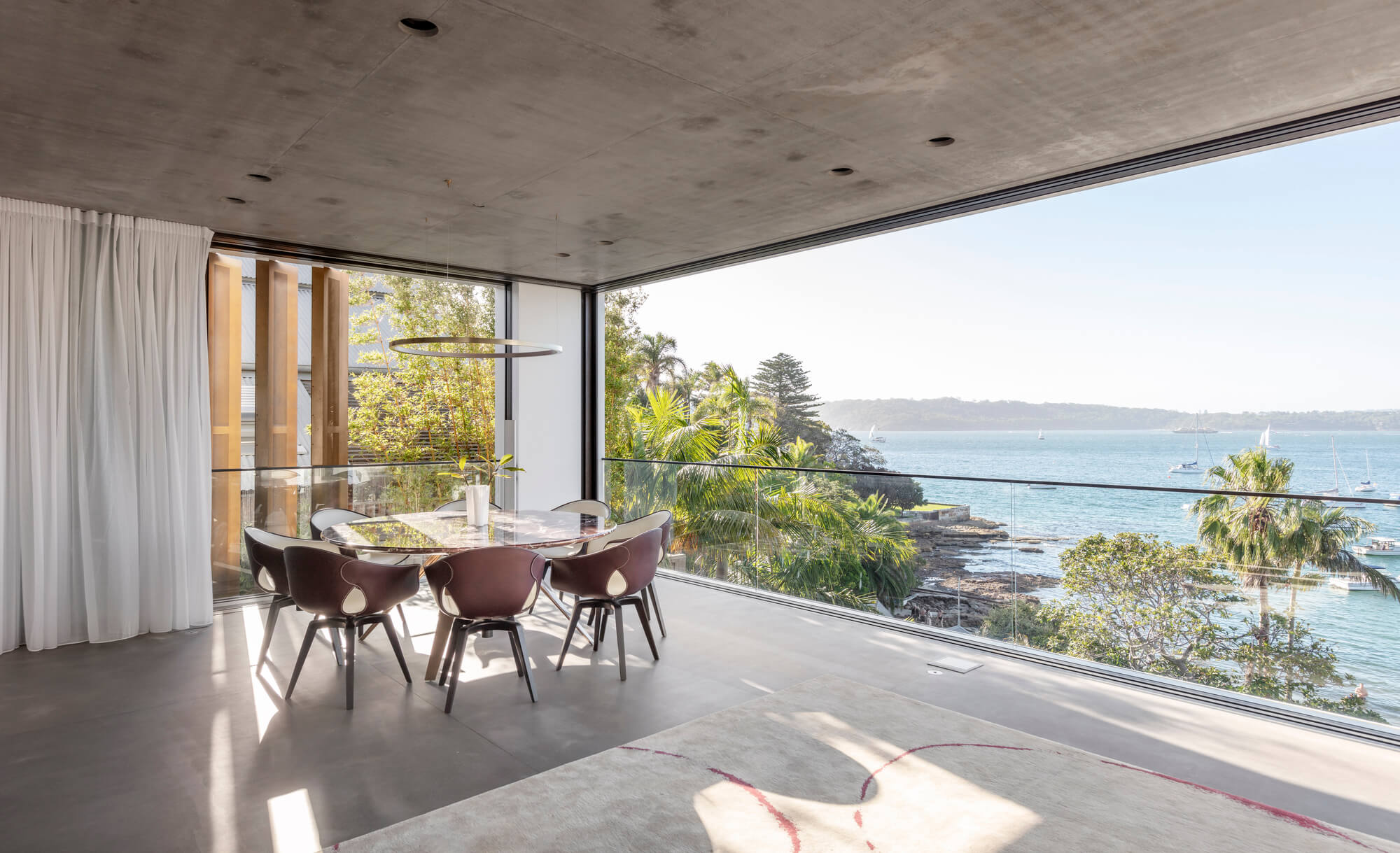 Source: adsttc.com
The interior of the house is in light tones and entirely it is covered in muted colors such as grey, off white, white etc. the dining space of the house also seems to be very cute and it is made facing the harbor so that from there also the nature view can be enjoyed.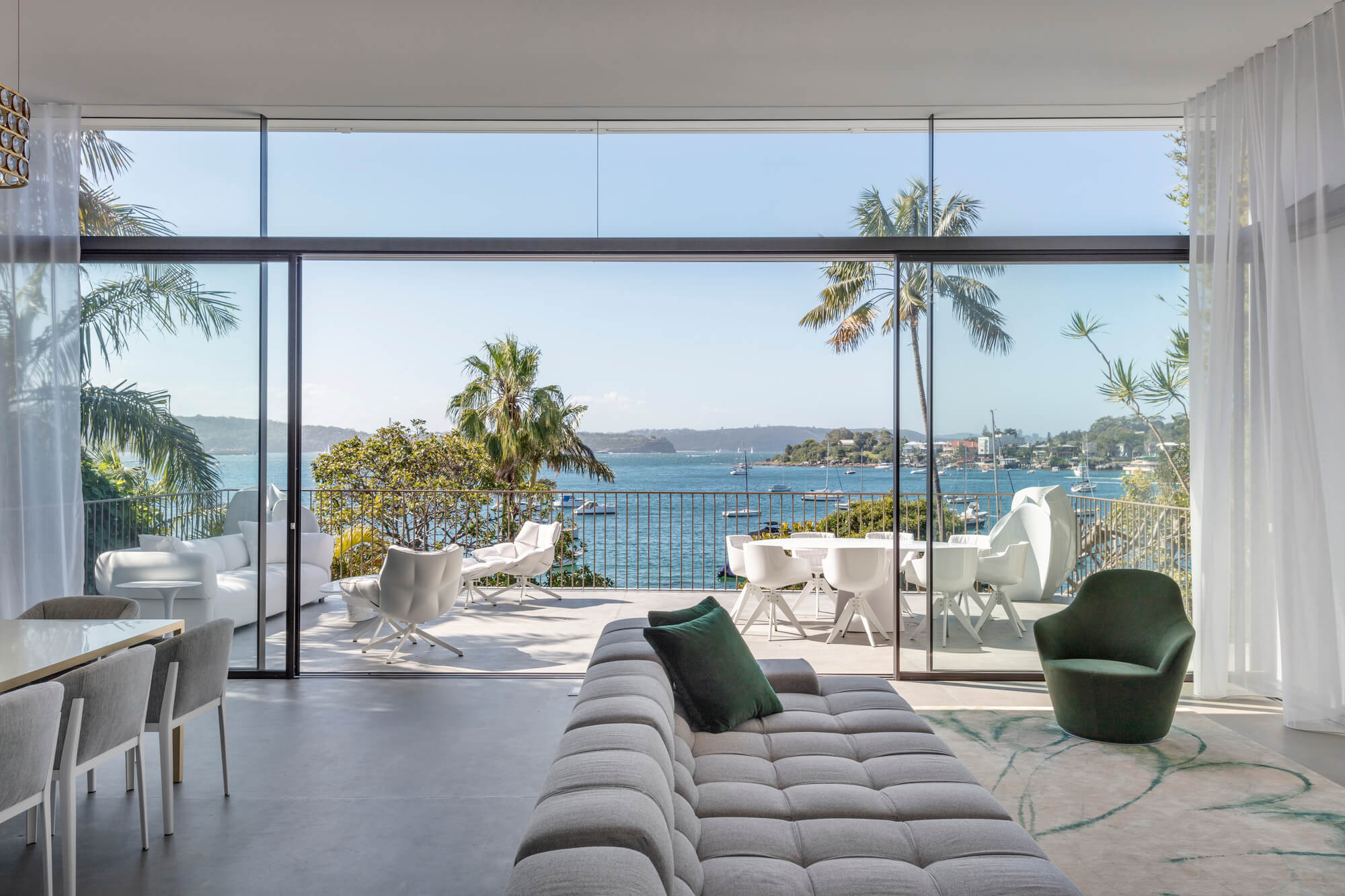 Source: adsttc.com
There is separate dining as well as living room space at the ground floor as well so there is basically a huge space so that a lot of family member can fit into the house and live there. The Crescent house is simple perfect there is no compromise done on the basis of luxury and also you can find more such information at Architectures ideas.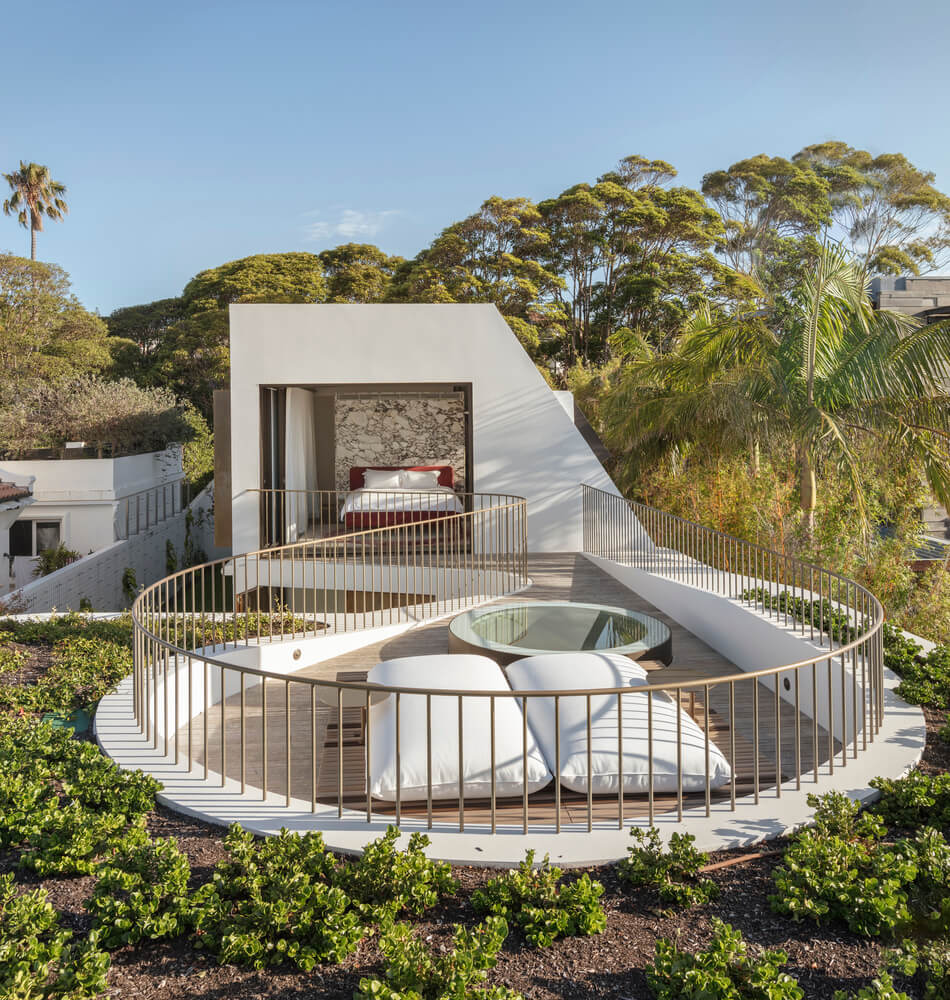 Source: adsttc.com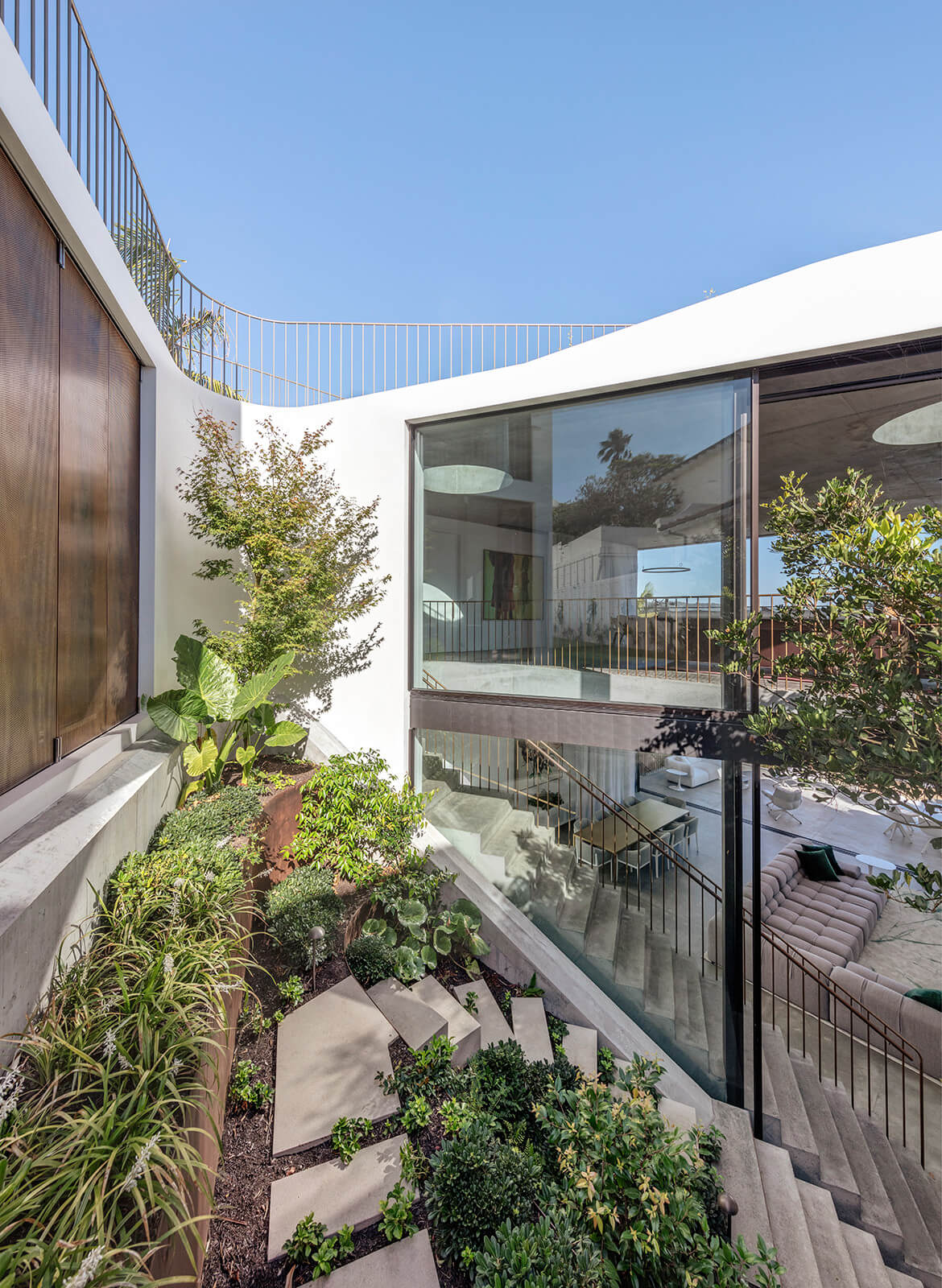 Source: habitusliving.com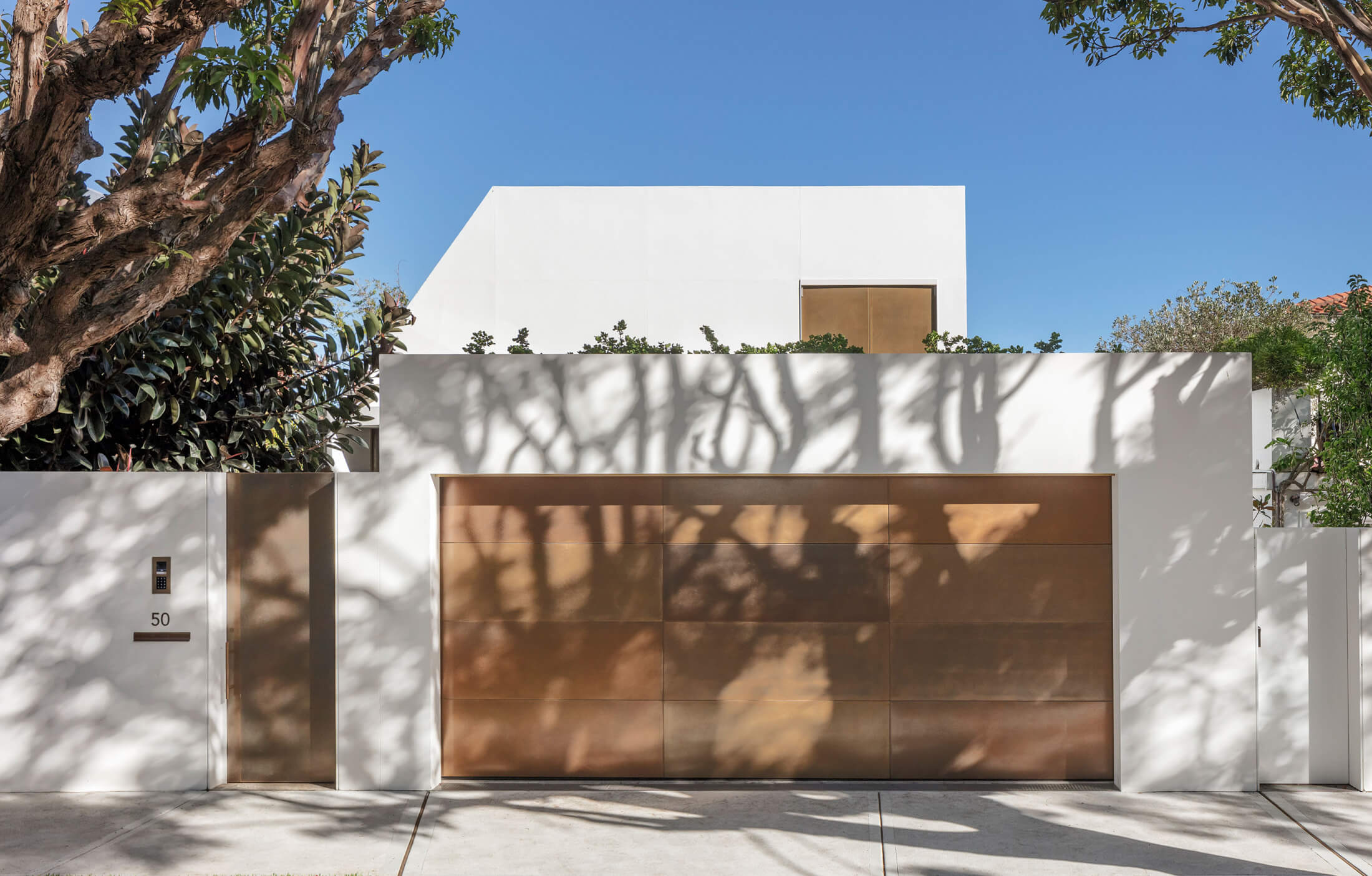 Source: netdna-ssl.com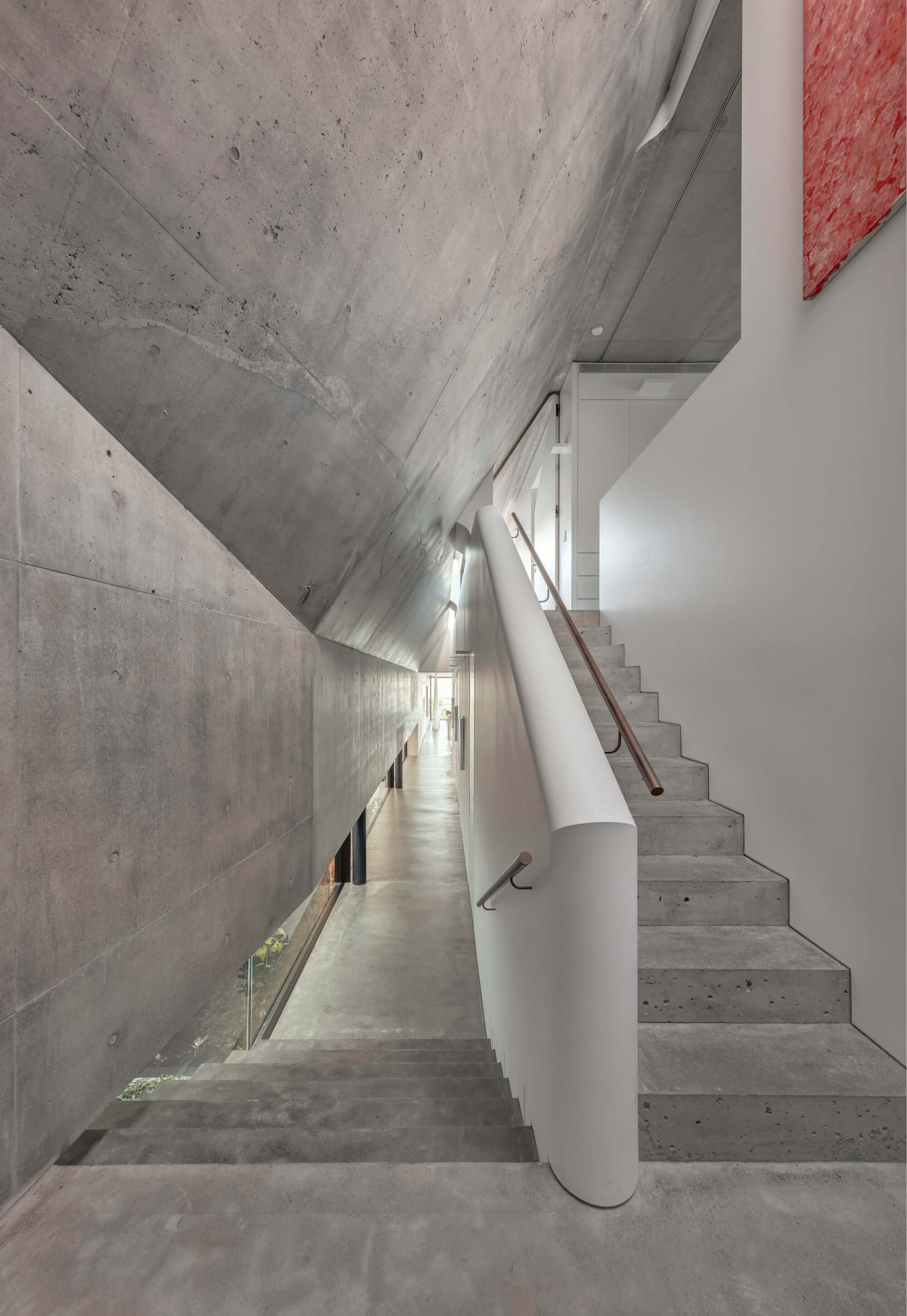 Source: adsttc.com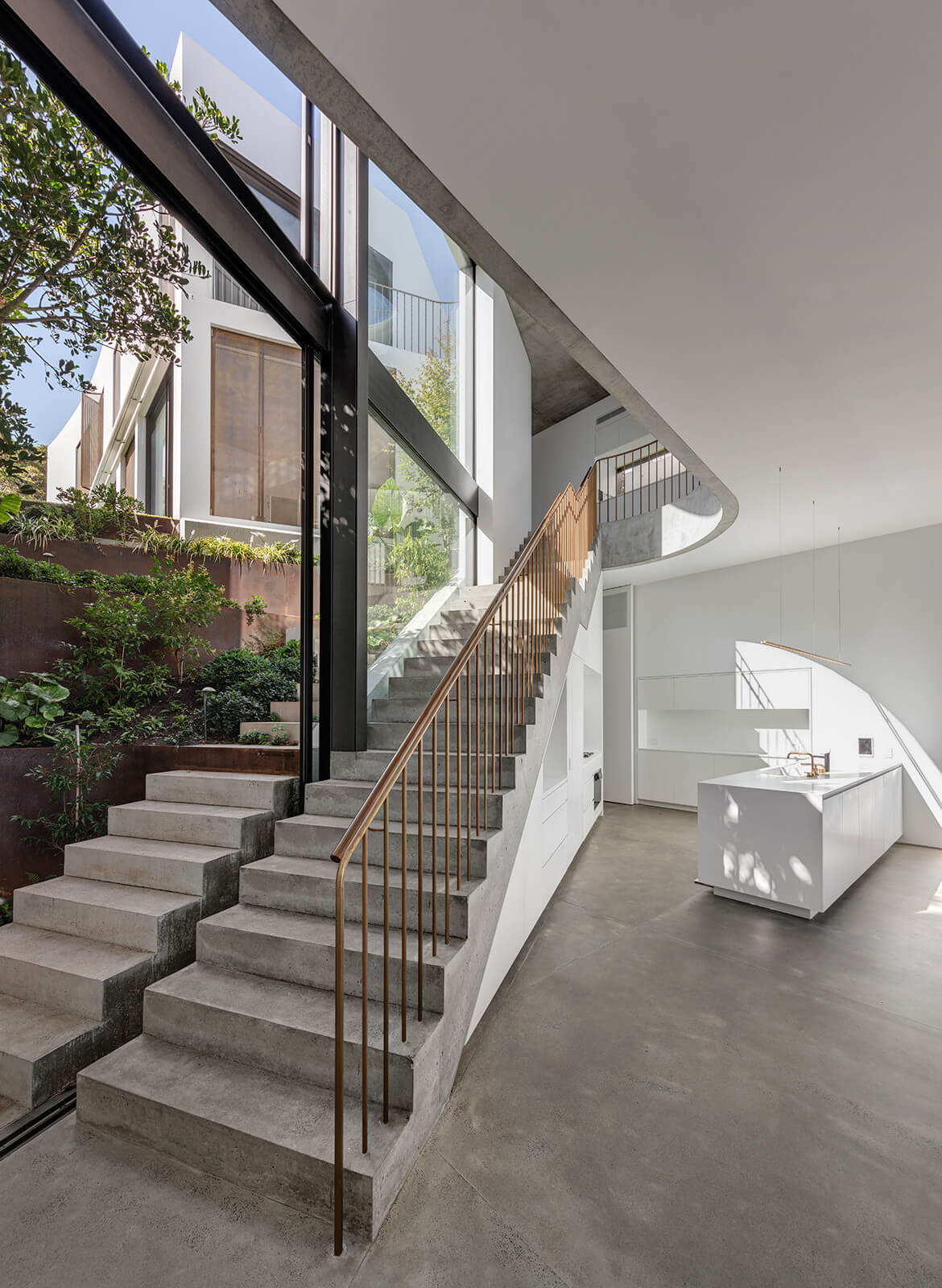 Source: habitusliving.com