Ways To Turn Your Normal Bedroom Into Victorian Bedroom
Bedroom has to be the most luxurious area of the room because we sleep there and also the fact cannot be denied that bedroom is the room where we spend most of our time so it is really important to have a fancy bedroom which needs to be on point. There are many bedroom décor or interior that you can go for but if you are someone who wants to have something royal in your bedroom then you can try Victorian bedroom.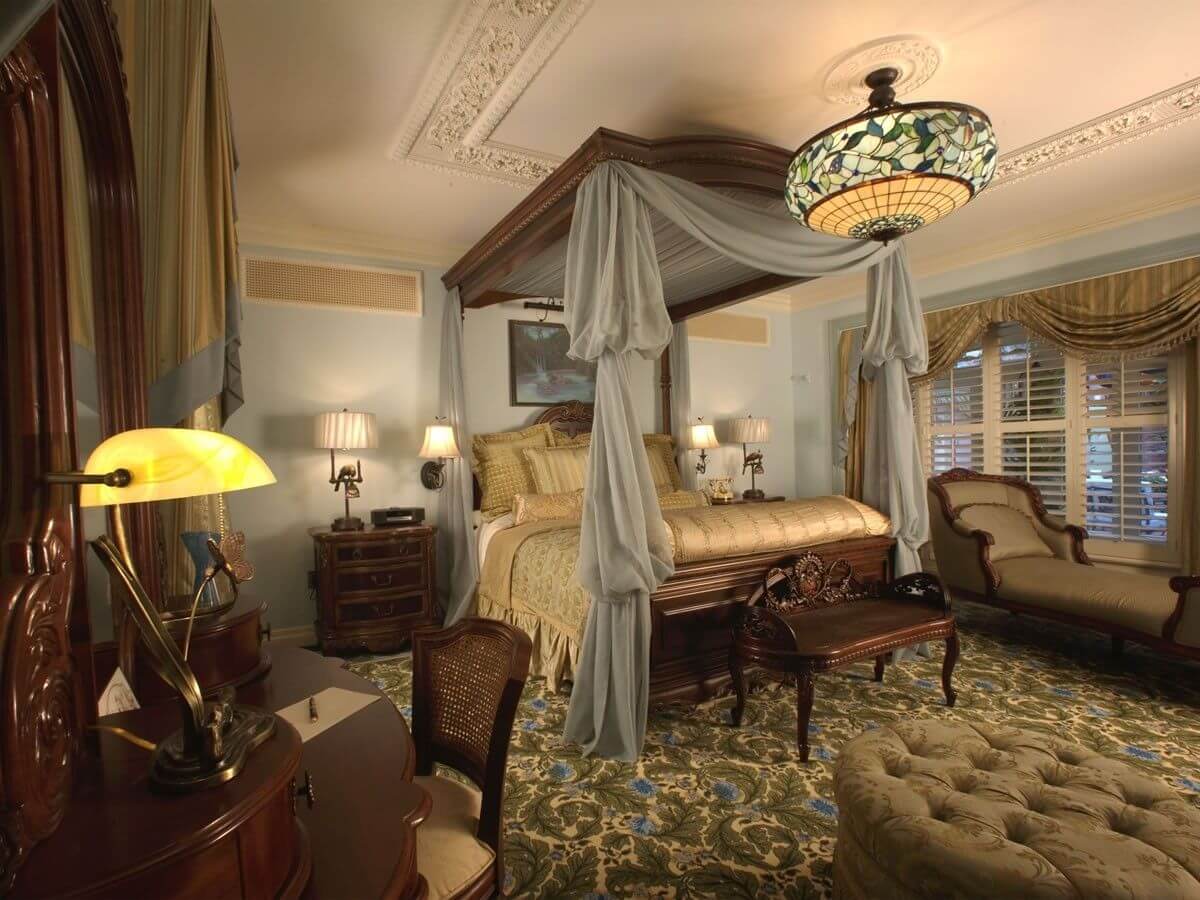 Source: achooallergy.info
Victorian design or themes are inspired by the Victorian era when Queen Victoria was in power and she had a good royal taste which you would be able to see in the Victorian bedroom decors. If you are wondering about some of the best Victorian bedroom ideas then here are some of them listed which you can try out for sure and it is for sure that with such kind of bedroom décor you would get lots of complements from your guests.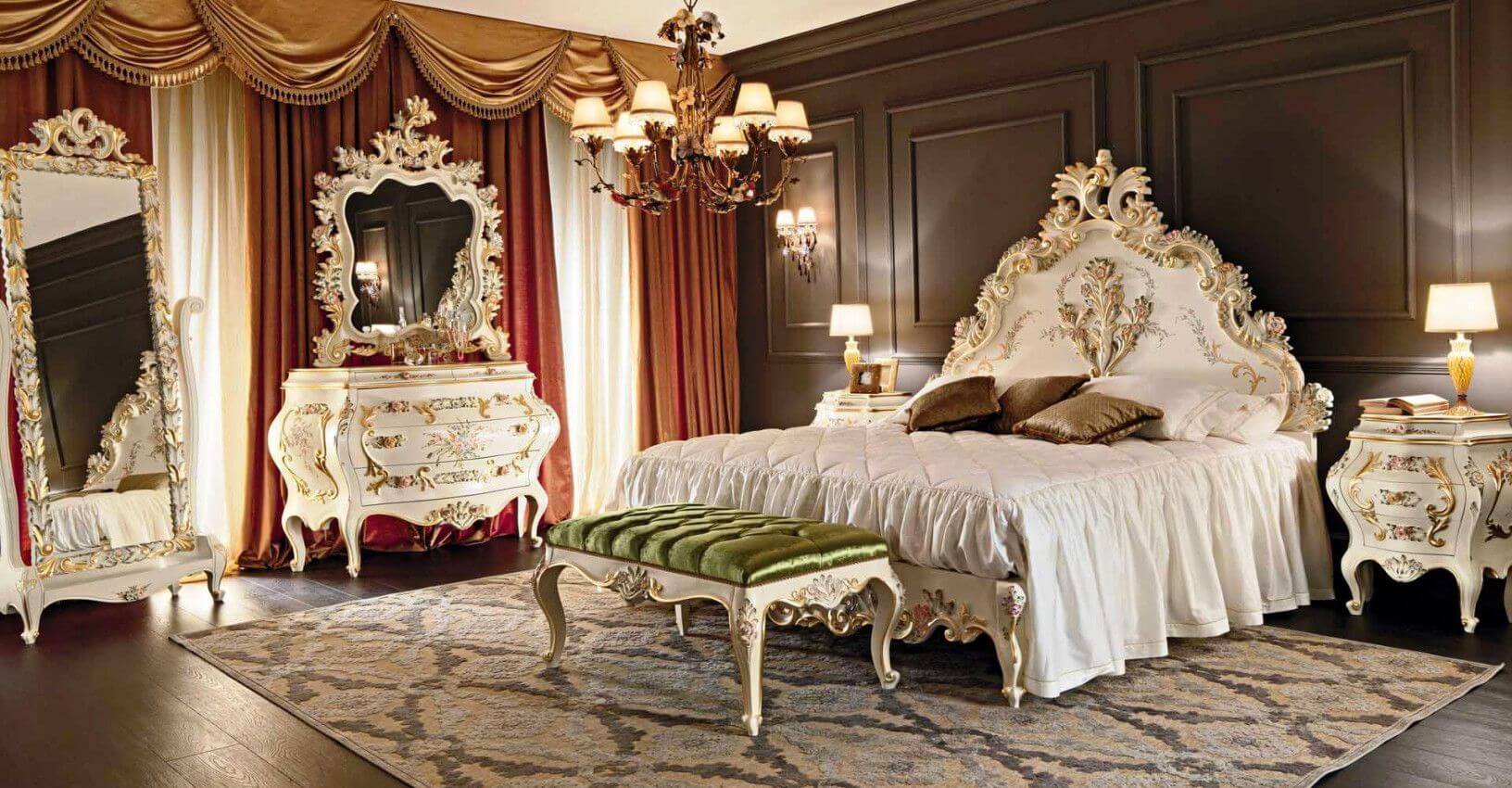 Source: achooallergy.info
Gold and green combination prove to be very important in Victorian themes and the combination of green with metallic gold color seems to be outstanding and they come up really beautifully. Here you can keep everything either in green or in golden and also you can use different shades of greens here and in this way the color coordination of the room would be maintained and at the same time the room would look royal as it is supposed to be like. You can also have some leafy textures of prints around which would match exactly well with the color coordination.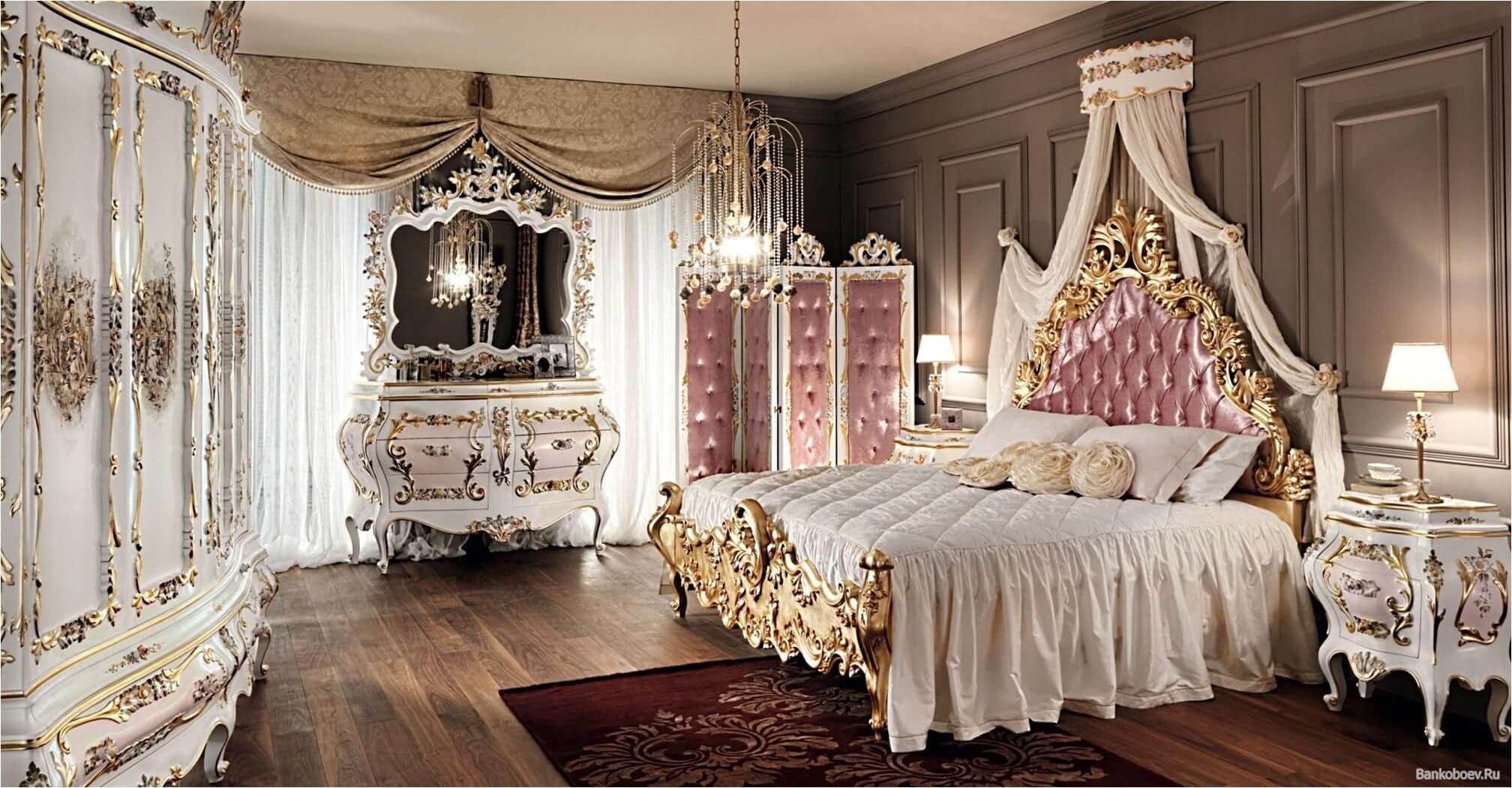 Source: achooallergy.info
Golden elegance can keep everything in the room in white or in cream sort of color and rest can be in maroon or red kind of color but the idea here is to keep any metallic thing colored golden. Golden shade is one such color which seems to be very royal and royal people can in Victorian time used to love golden décor as well as jewelry. There are many things such as the iron furniture, photo frames or mirror frames etc which you can get in golden color and also you can get golden prints on the wall as it looks equally beautiful.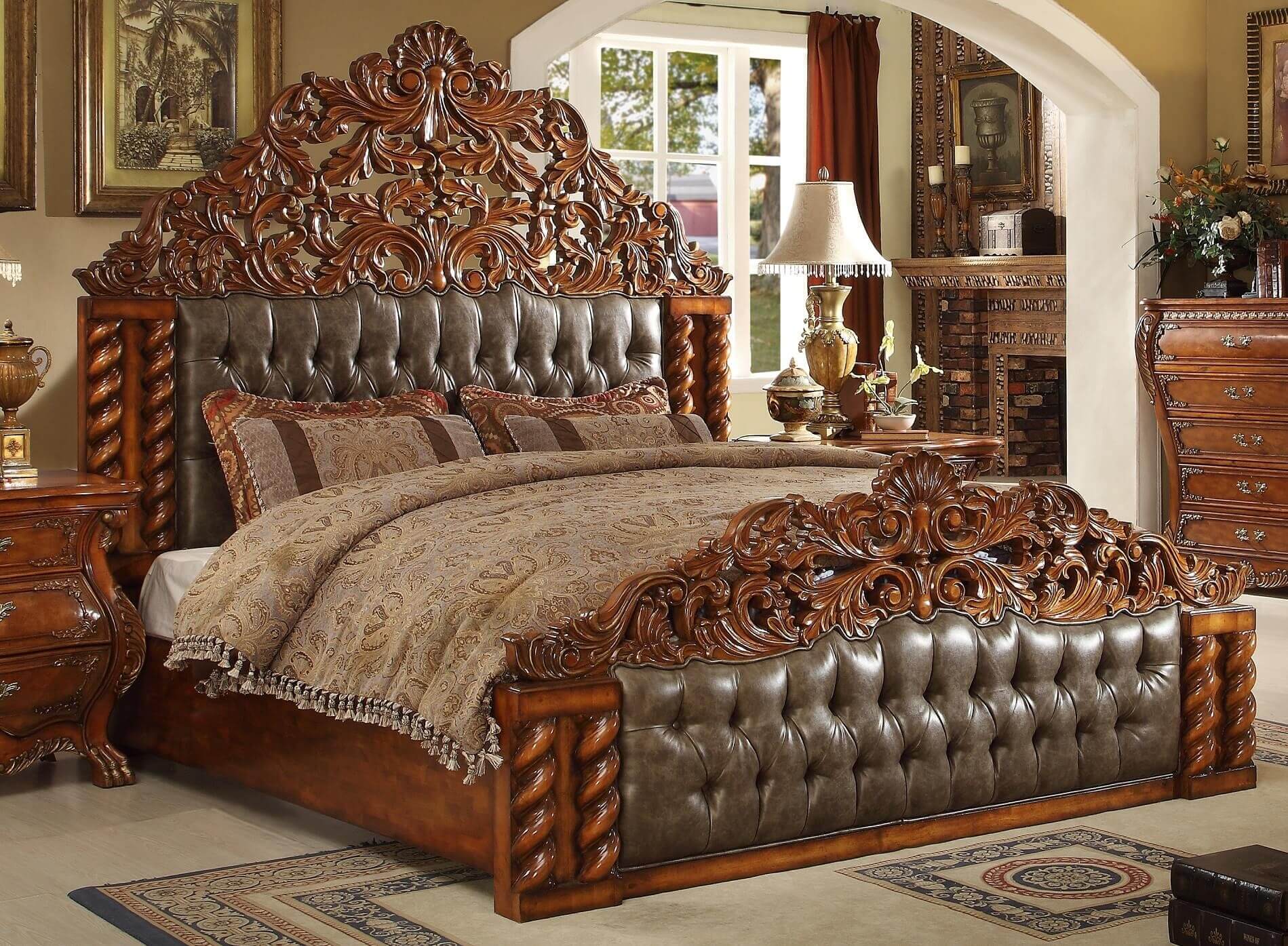 Source: decor.me
Curtains as well as chandelier if you truly admire royal bedroom then you can just add a chandelier and some beautiful curtains to turn your room royal and in Victorian time people who had standard used to get beautiful chandelier in their house and also they used to cover each door as well as window with long flowing curtains and together these things can instantly beautify your room.
Also Read:- Some Of The Best Ways To Get The Baby Girl Bedroom Ideas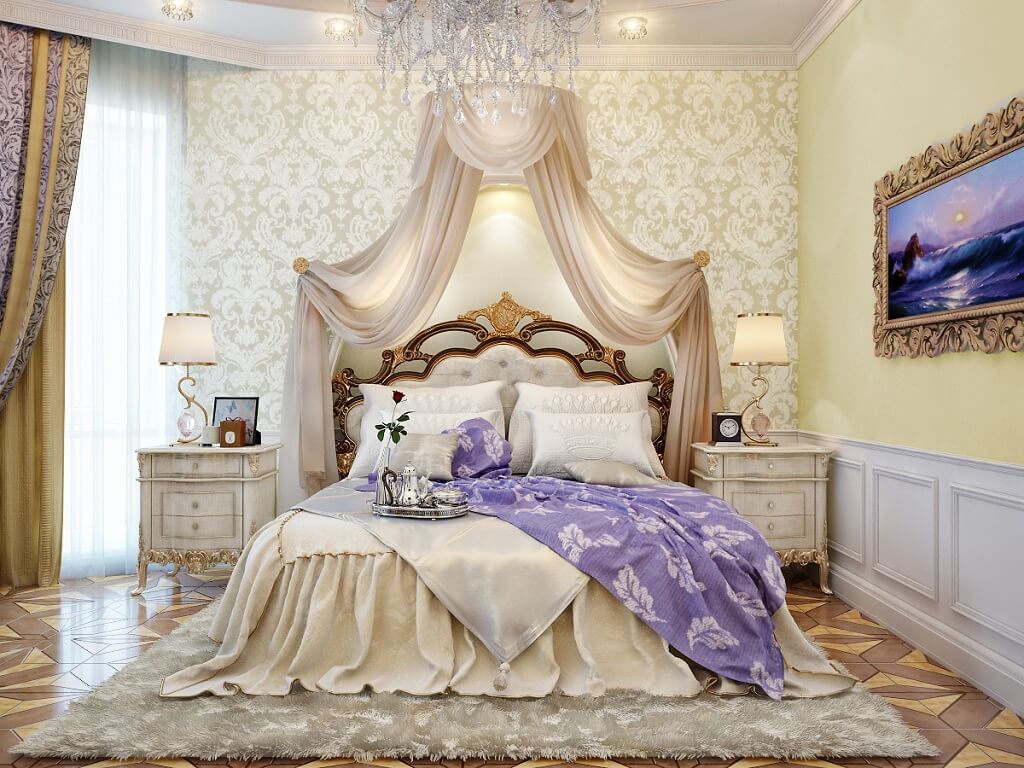 Source: interiorgod.com
Curtains are a must have as it also maintains the privacy of the room and you can always go with dark colored silk curtains as they look shinny as well as beautiful at the same time. chandelier are supposed to be hung on the ceiling and they act as a nice décor in the room and on the other hand you can also use chandelier to get that dim lights as well and for this you need to choose a lighting chandelier.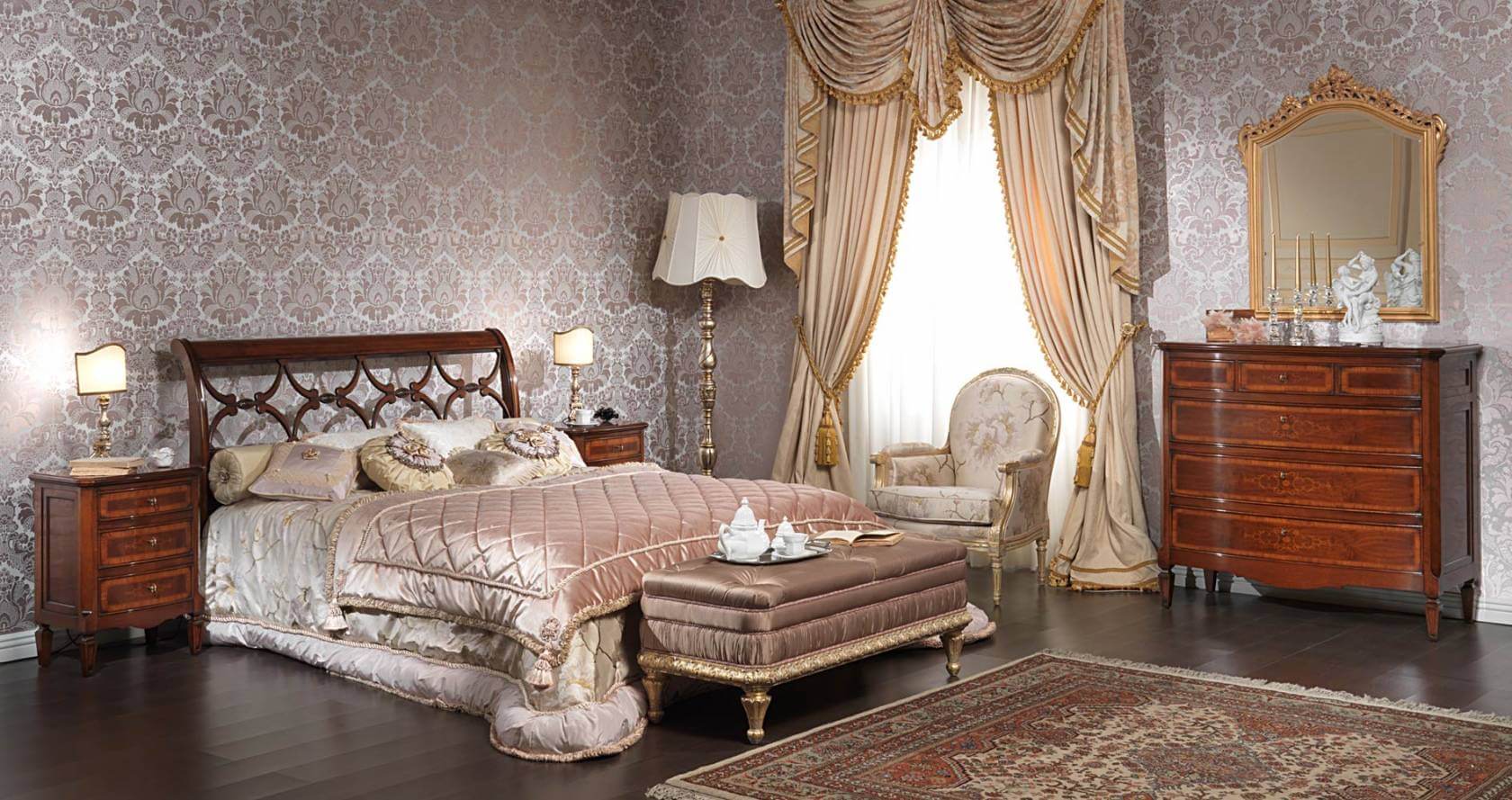 Source: atzine.com
Carpet in a royal room always seems to be elegant and well maintained and have you ever seen any Queen walking on the floor? The answer has to be no so if you want to get your bedroom Victorian bedroom themed then you need to get your hands on a nice royal carpet which needs to be thick and on that you can have nice floral designs and also you can get colors of the carpet matching with the colors of the entire bedroom.
Source: vimercatimeda.com
These were few ways following which you can turn your bedroom into Victorian bedroom and it is for sure that these changes would just beautify your room and would make your stay even more royal as well as beautiful at the same time and for more such ideas you can browse through Architectures ideas.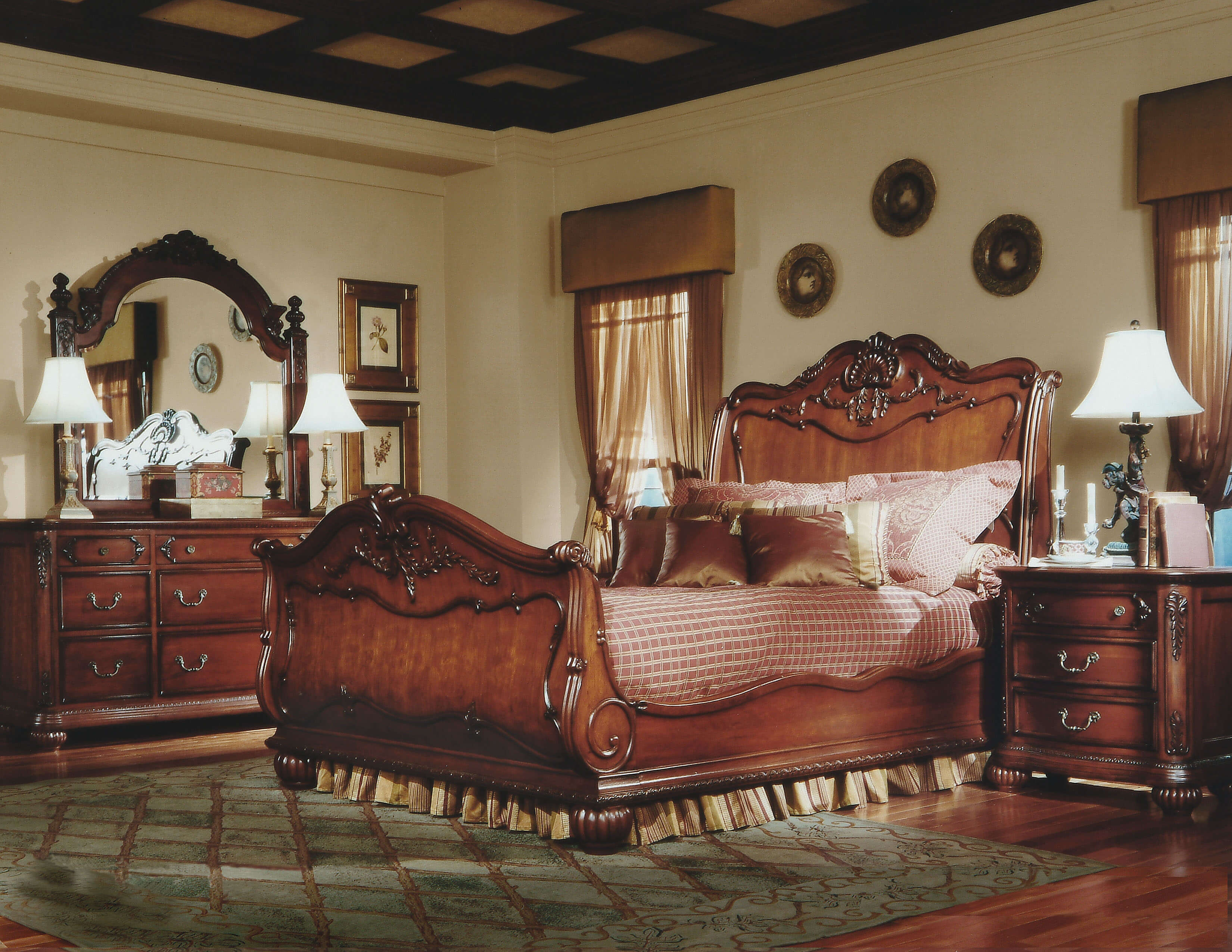 Source: notifiedapp.com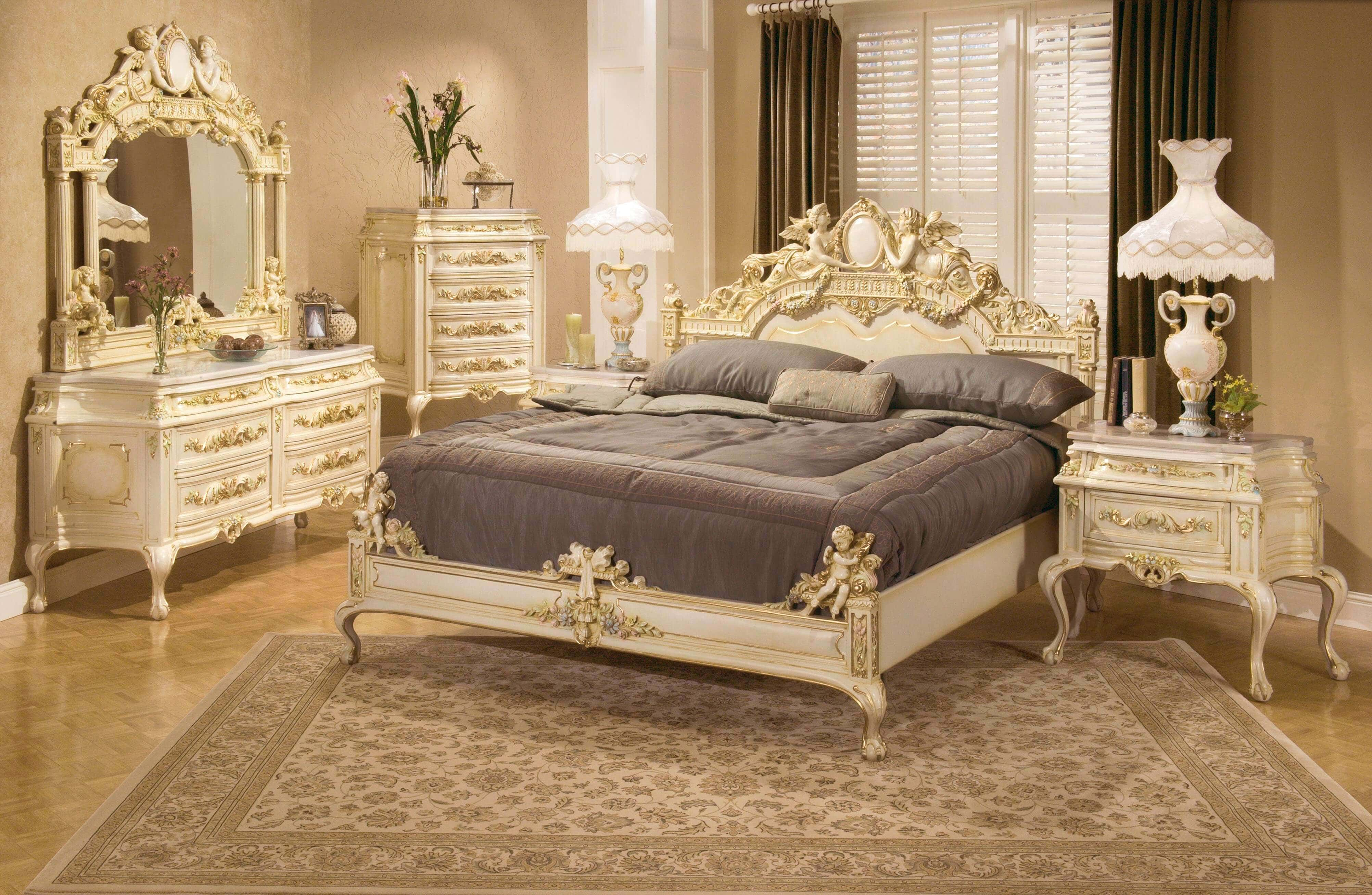 Source: winningmomsdiary.com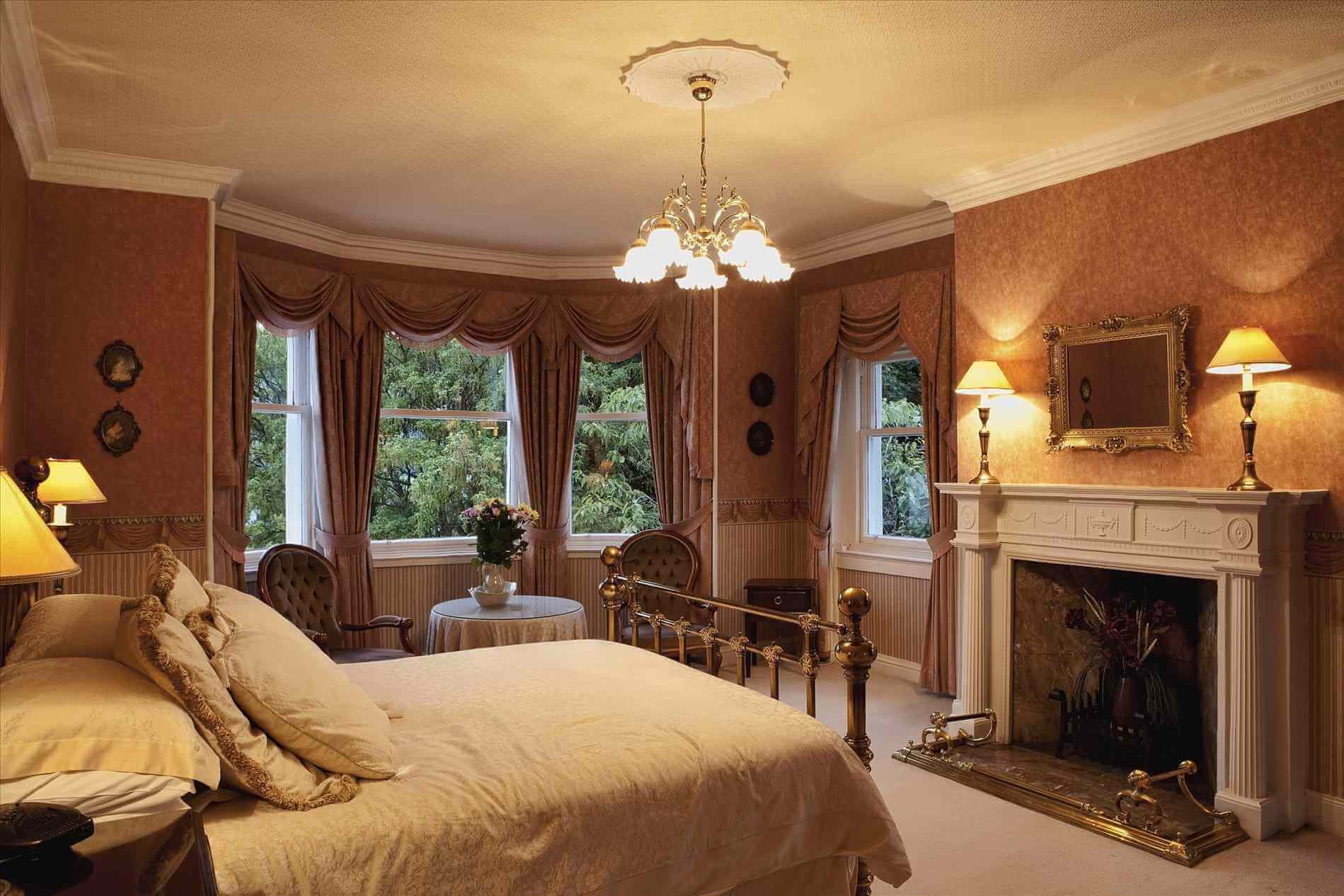 Source: i2.wp.com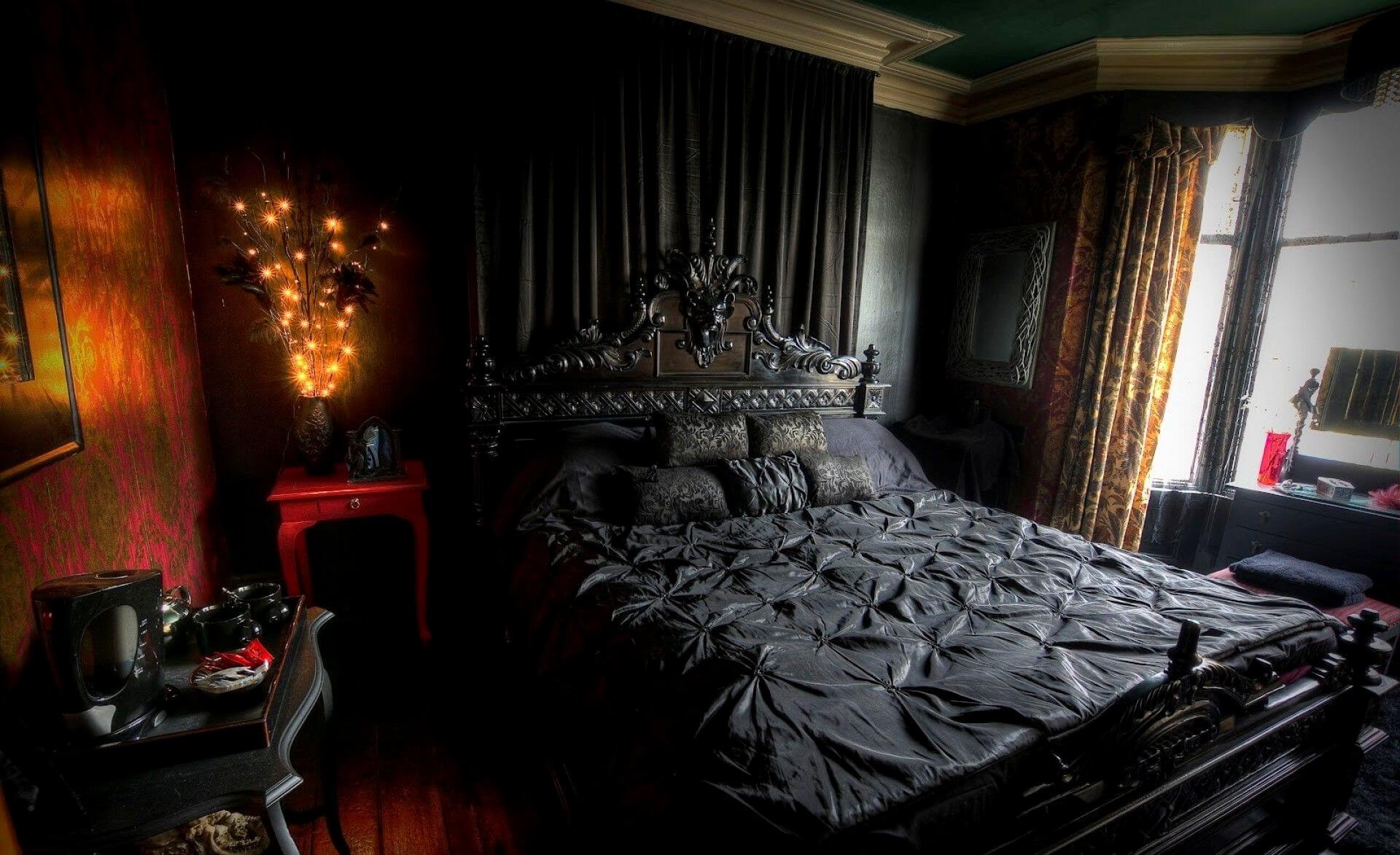 Source: barrainformativa.com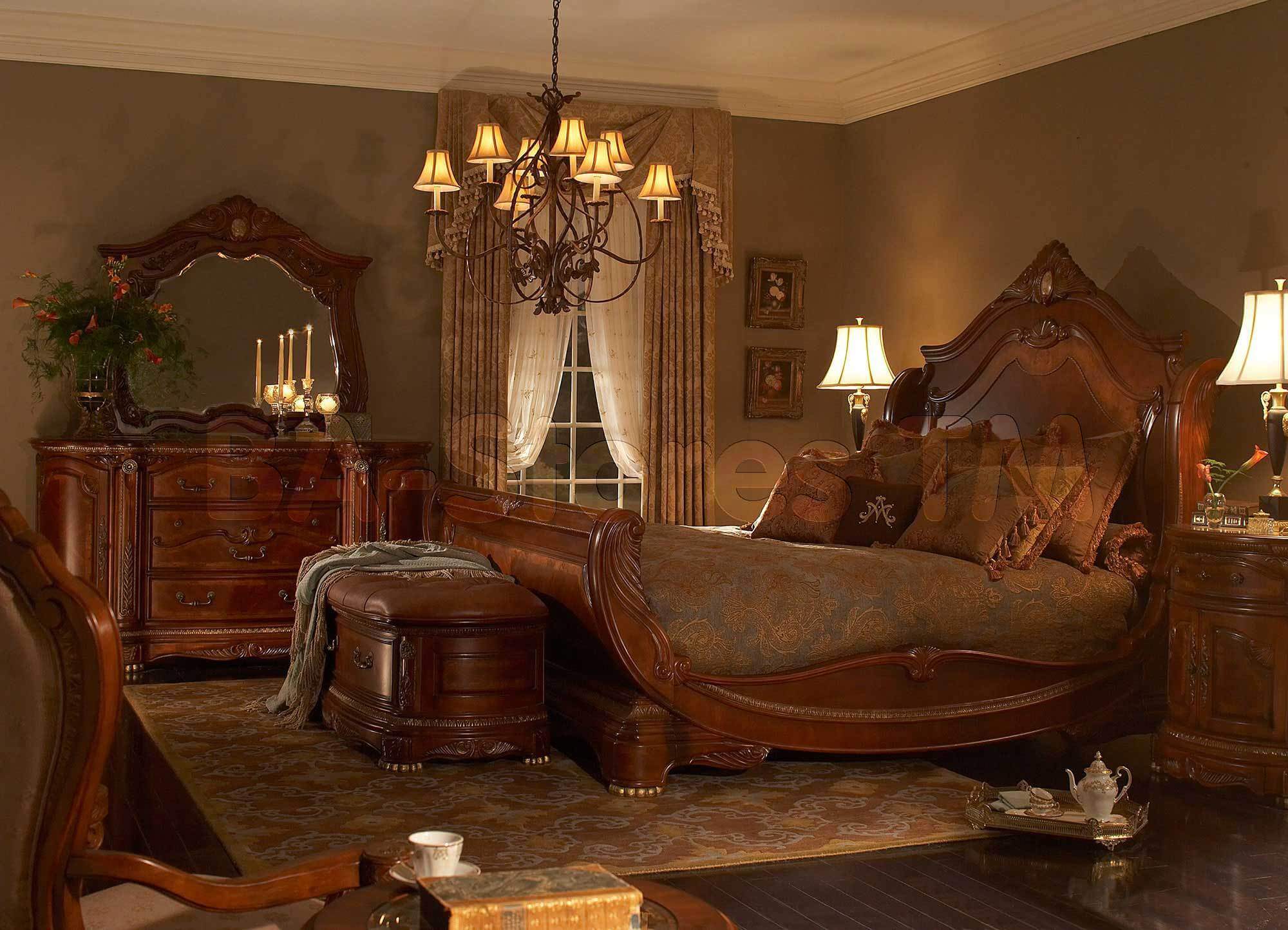 Source: rememberingfallenjs.com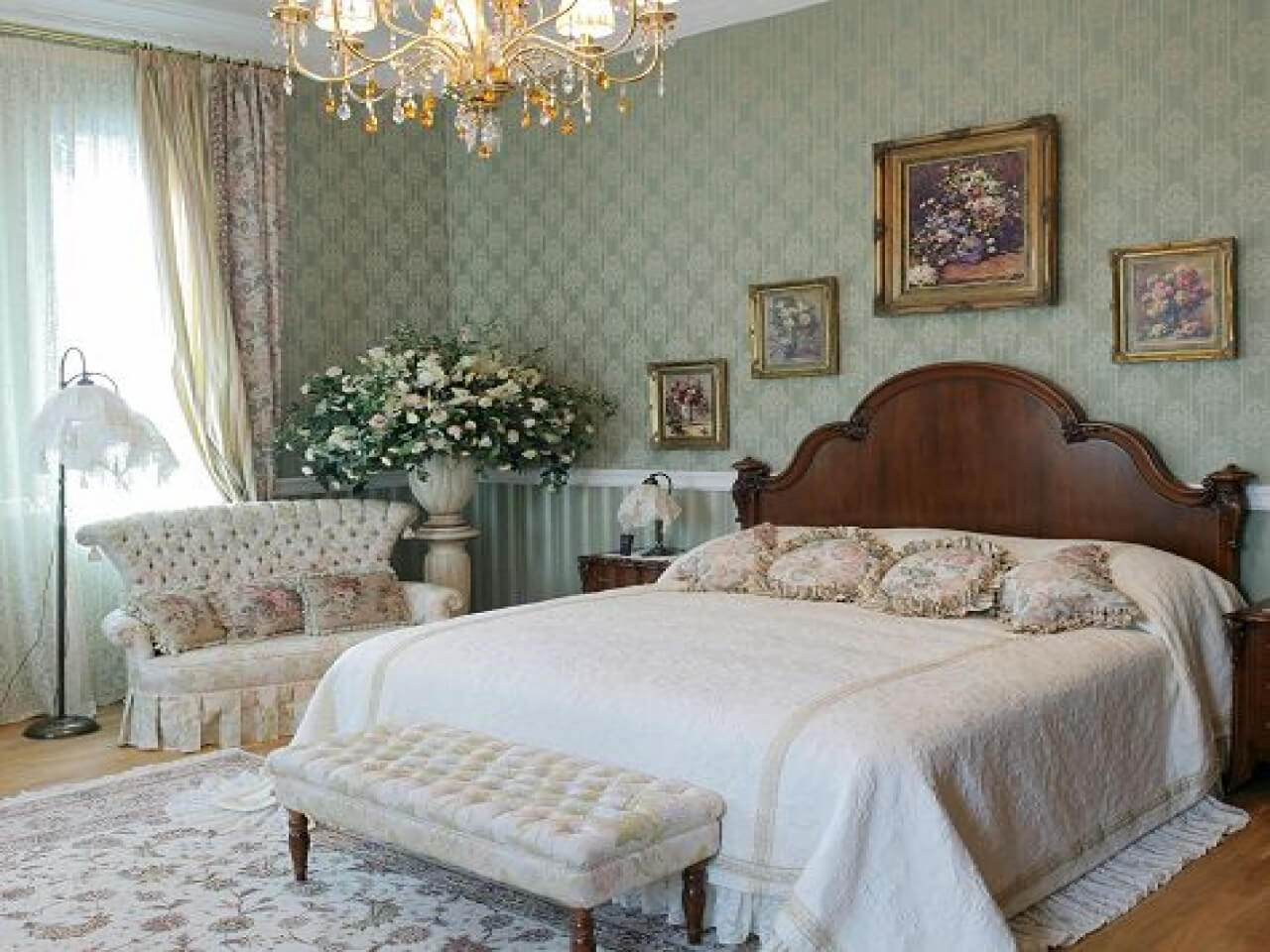 Source: jimbarnes.us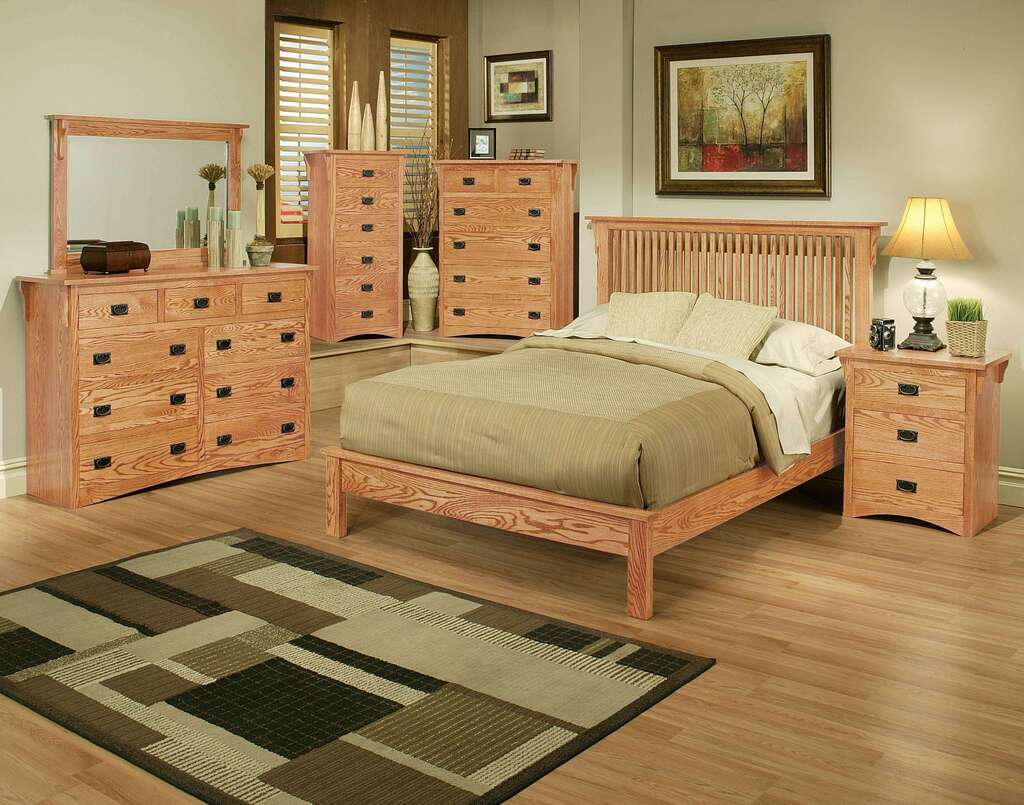 Source: al-ola.com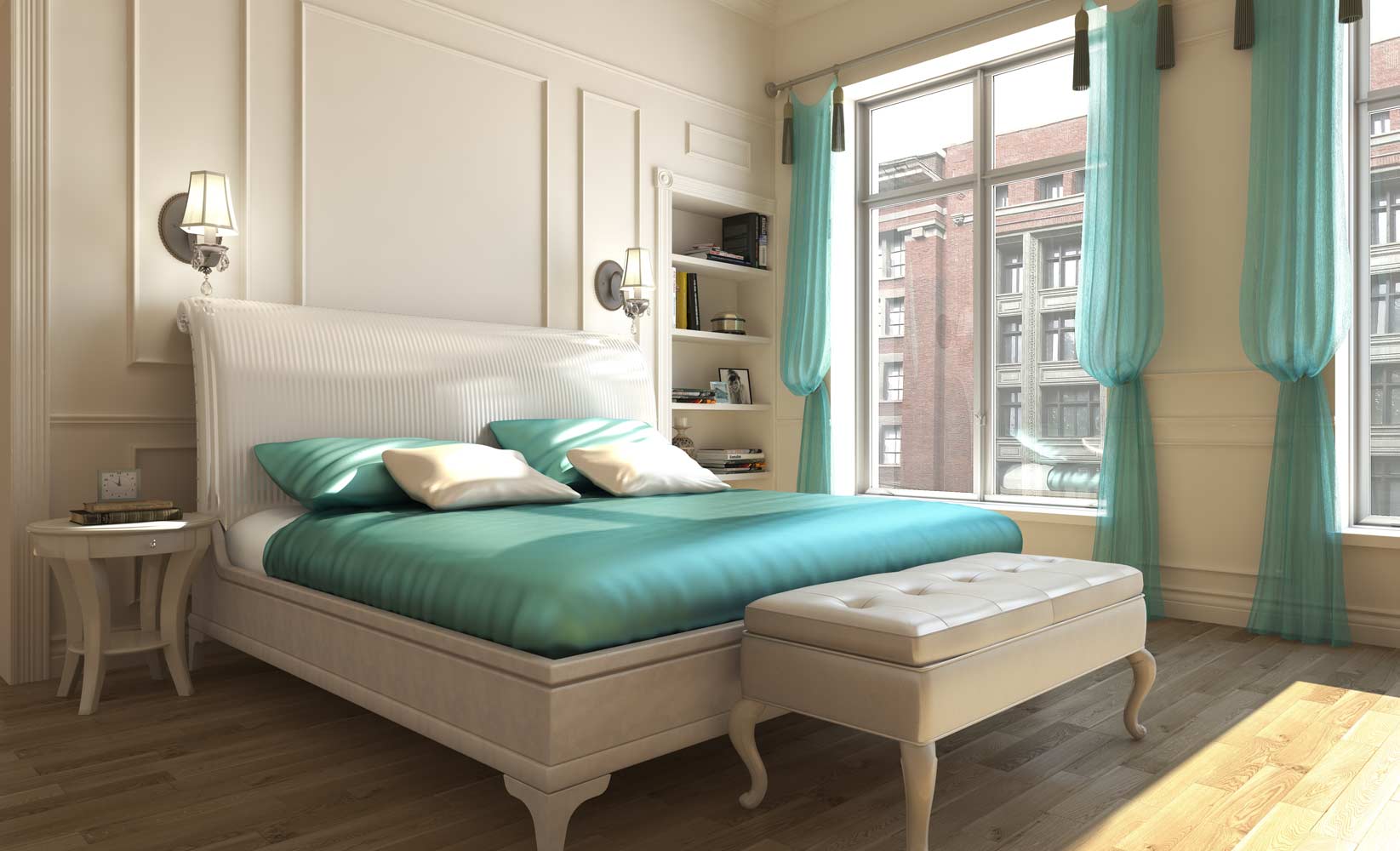 Source: glamspaces.com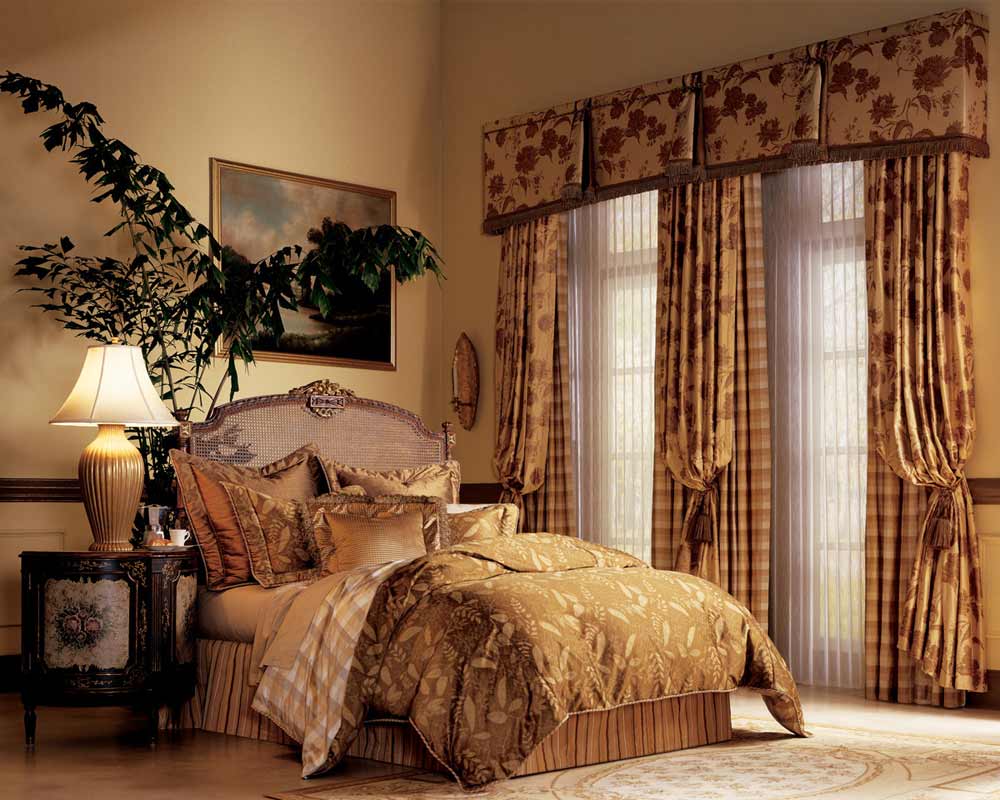 Source: luxurybusla.com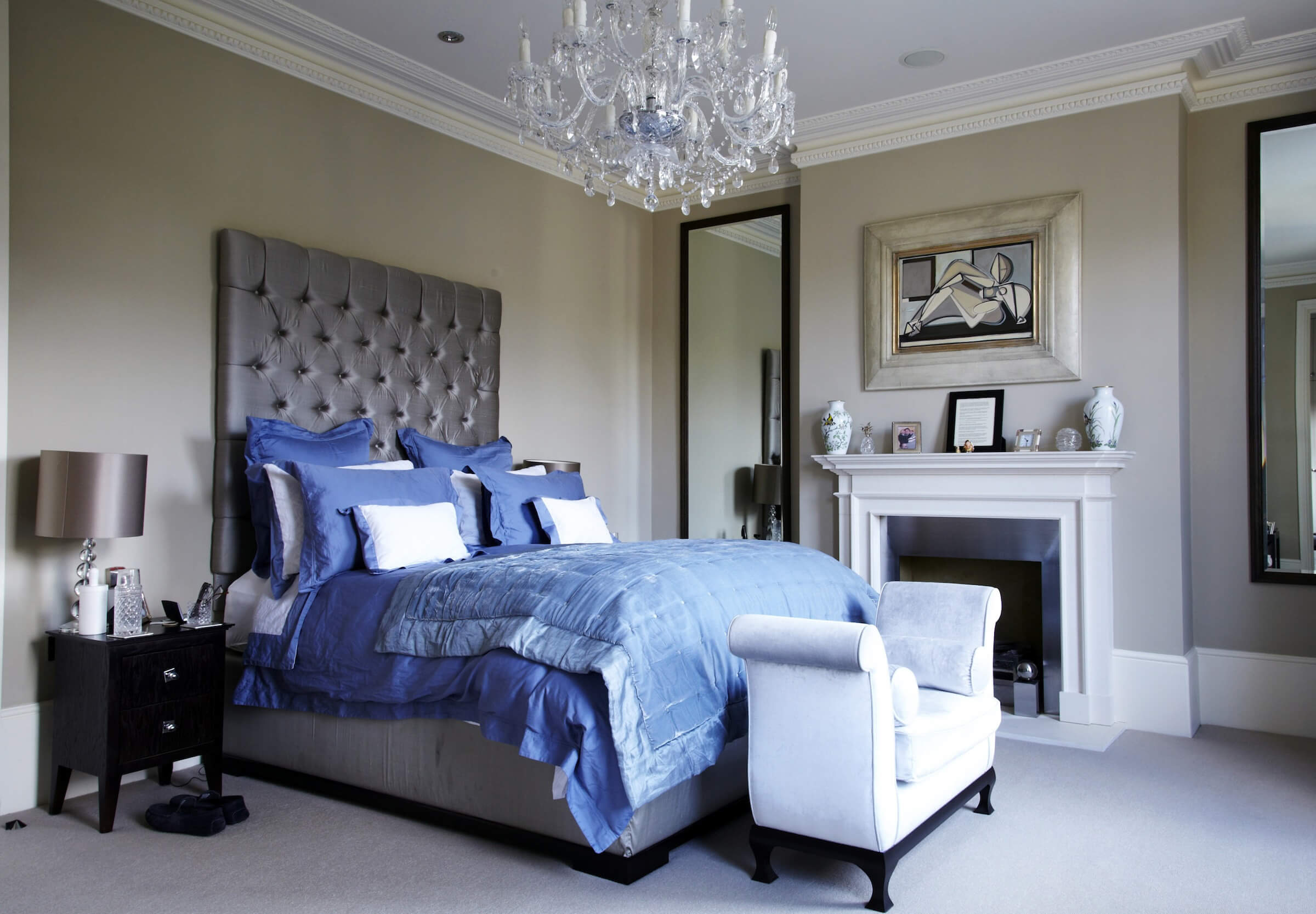 Source: 2019homedesign.com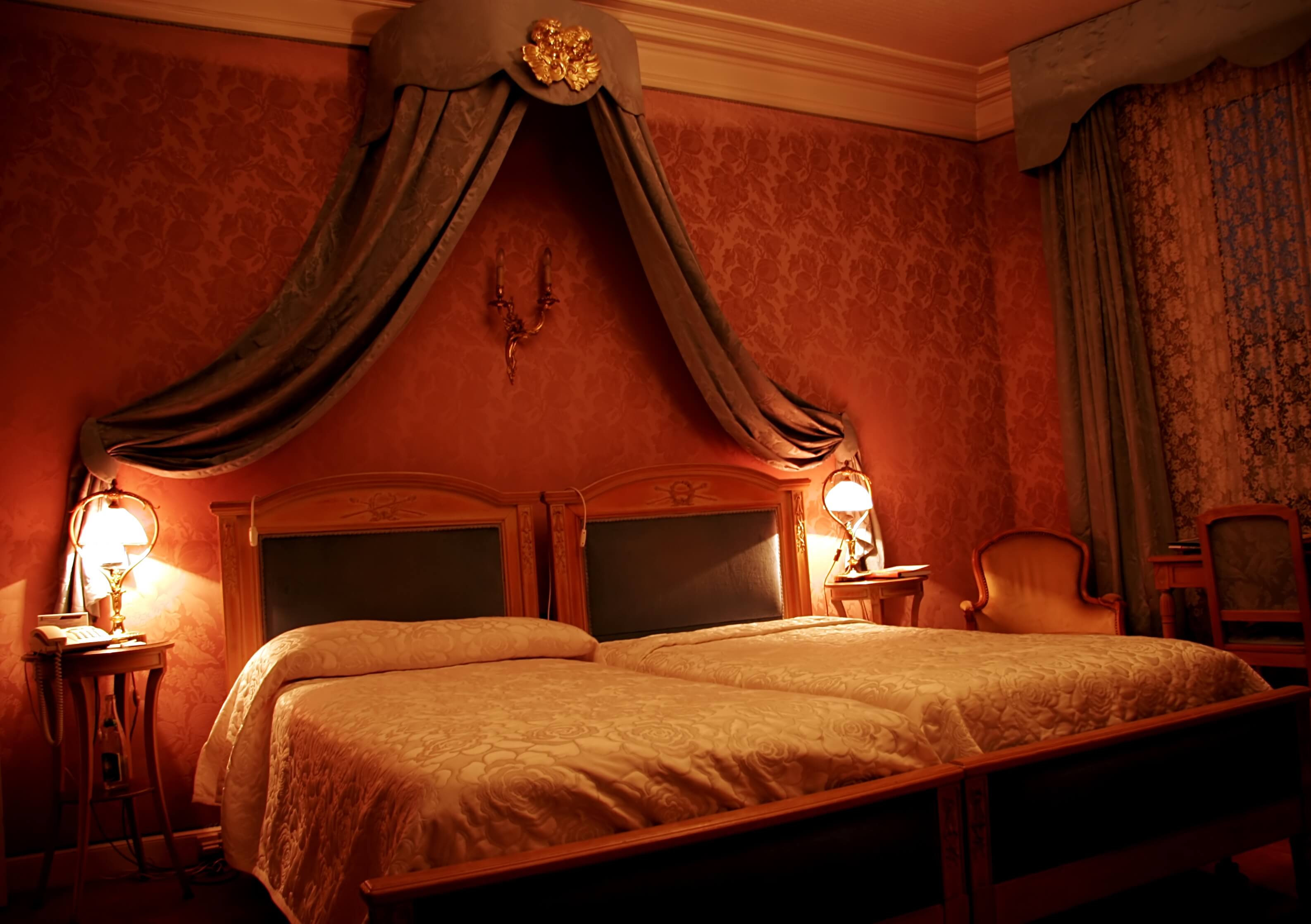 Source: glubdubs.com