11 Creative Ways To Makeover Your Bedroom
1,197 views
As we go through life, there are times when we feel the need to refresh and change things up. This includes changes to our routine, diets, friends, and other personal choices. One personal choice that often requires a little change is our bedroom décor. Giving your bedroom a makeover can turn a drab space into something exciting. It can also help you feel renewed, as your personal space has taken on a new life. 

We tend to spend a majority of our time at home in the bedroom. There are exceptions, however, it's a space where the day is both begun and ended. Approximately 8 hours or more is spent in the bedroom, be it for sleep, relaxation, or work. One should also take note that the external environments often have effects on our psychological health. For instance, the colors we see can have impacts on our mood.
Creative Rooms Make People Happier
According to studies, colors have been shown to impact our behavior and can also stimulate emotional and perceptual responses in individuals. With these things in mind, one could surmise that room décor can have a large impact on our wellbeing, and a makeover could also make us over. In that regard, here are 11 creative ways to makeover your bedroom. Hopefully one of them serves to revitalize your bedroom… and yourself. 
1. Make Custom Artwork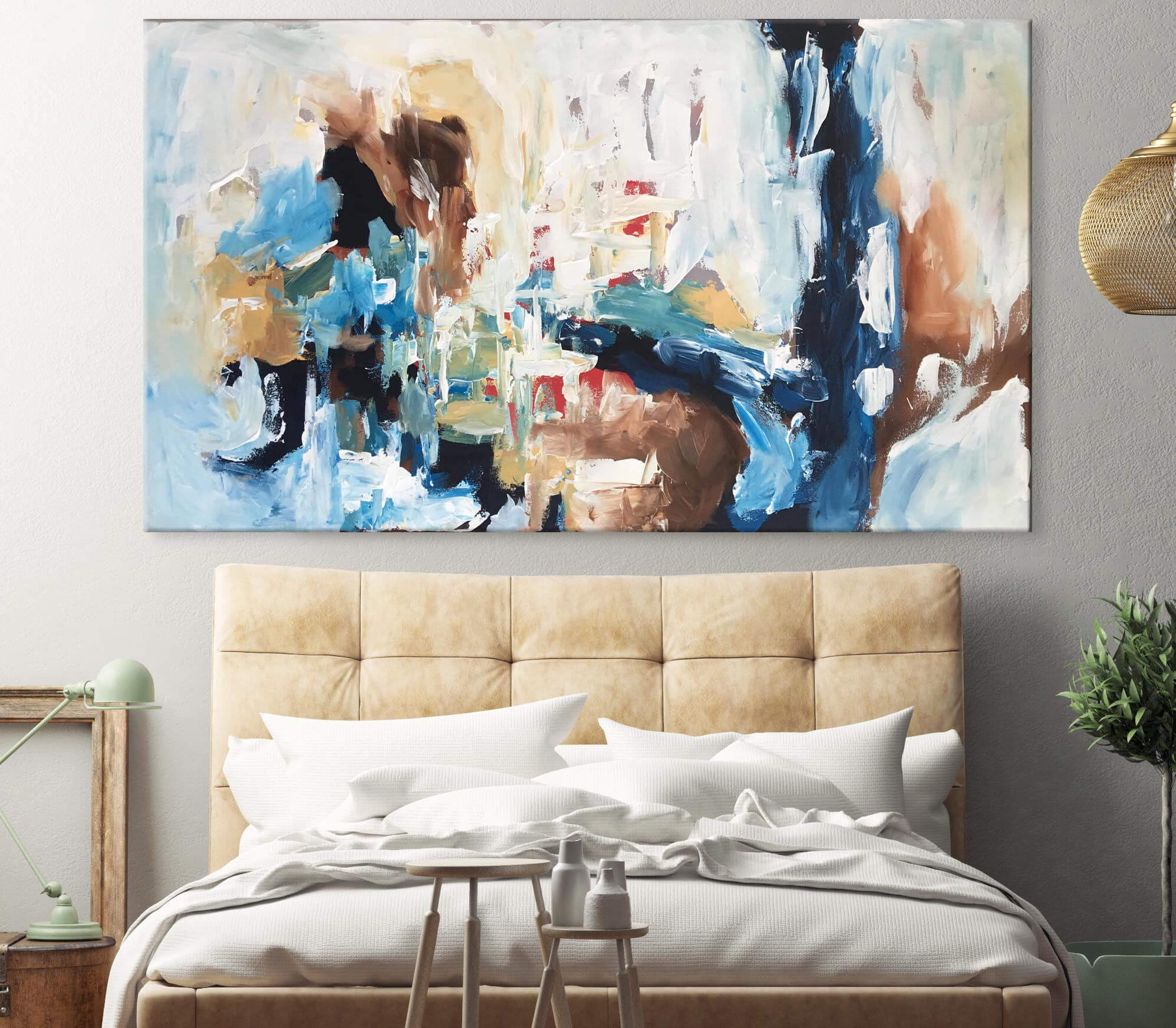 Source: i.etsystatic.com
Adding art to a room can brighten up a dwelling of any kind. It can add style, color, and even texture. But hold off on heading to your local supplier. Bedroom art can be done yourself. One option is to Make Your Own Custom Posters, effectively creating your own abstract art. You can also take a large photo print and split it for use in multiple frames. Whatever you choose to do, get creative and make it your own. 
2. Stylish Headboard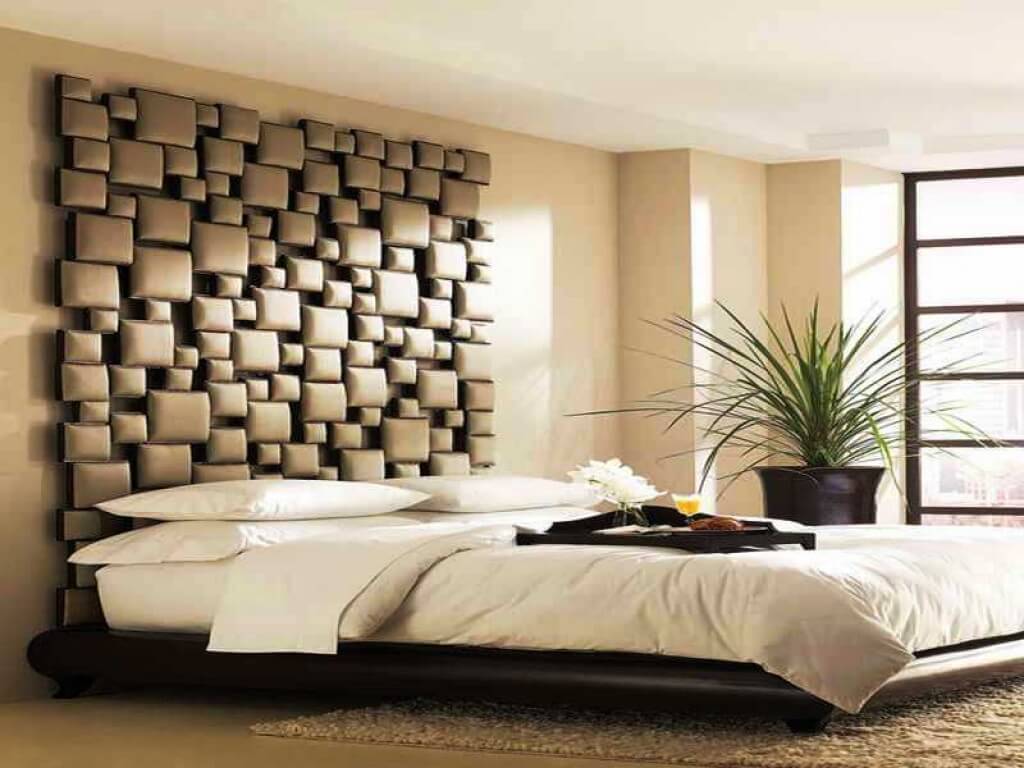 Source: coffeegroot.com
Headboards can help to keep pillows in their proper place, while also serving as a good way to prop yourself up when you don't feel like laying down. But they can do more than that; headboards can be an aesthetically pleasing focal point in the bedroom, making your bed itself a work of art. From wood to fabric, there are many options to choose from. 
3. Light it up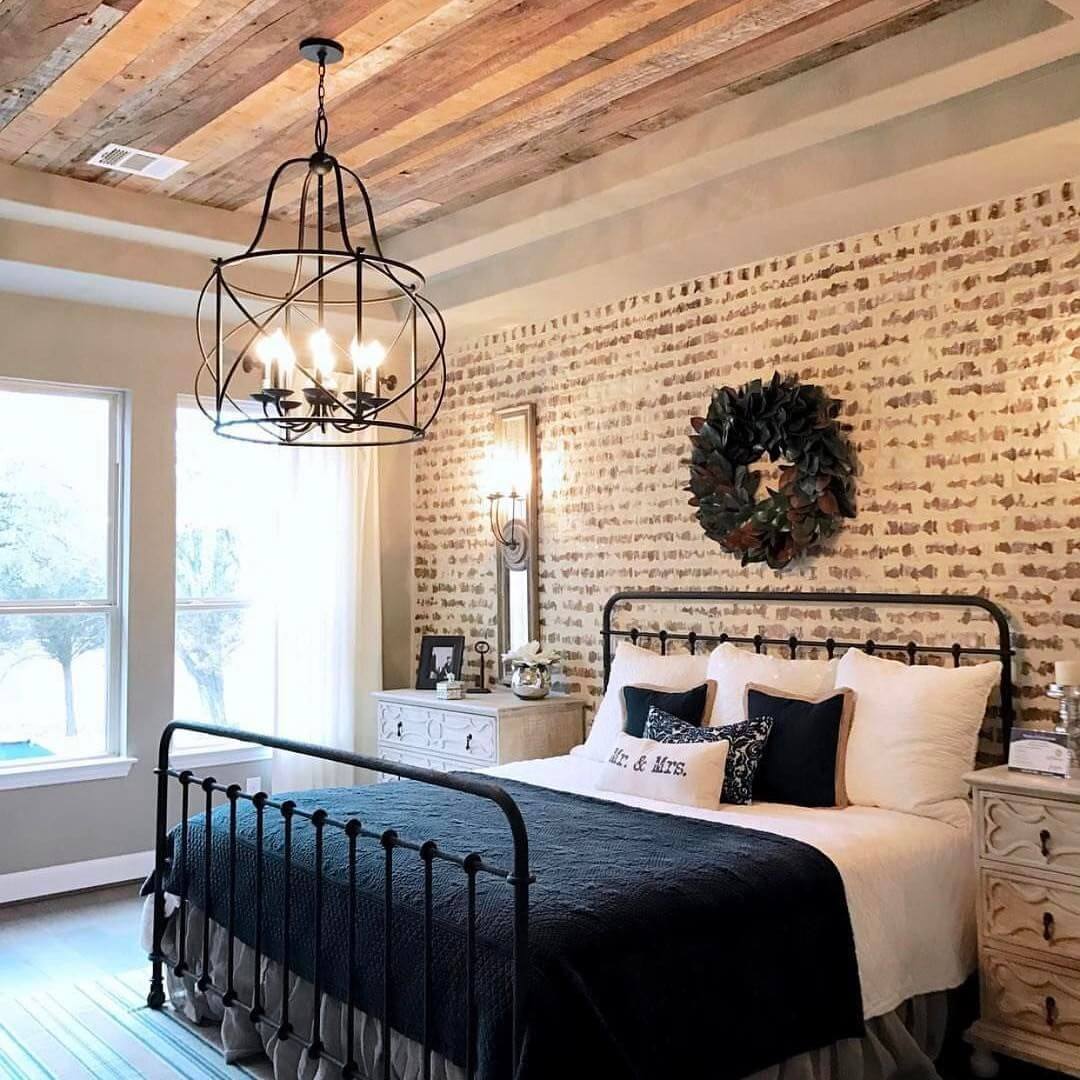 Source: i.pinimg.com
Accent lights aren't just used for outdoor spaces. They serve an amazing purpose in the bedroom too. You can utilize accent lighting to bring focus to a piece of art, photos, plants, or even the bed itself. Hang accent lights where you want. There are even accent lighting strips that you can easily adhere to surfaces like dressers or mirrors. 
Also Read:- 4 Tricks To Updating Your Home
4. Don't Forget the Floor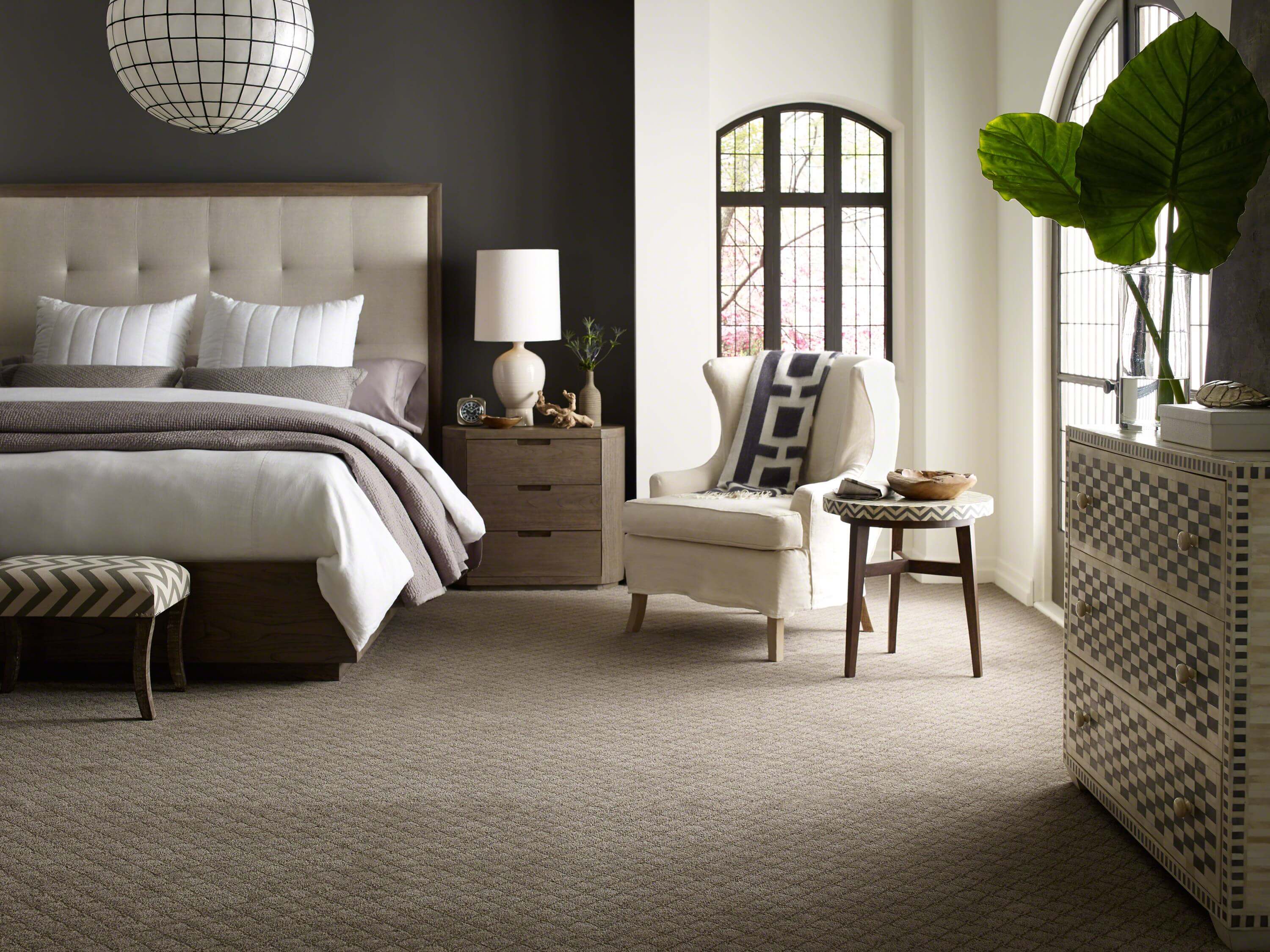 Source: outerbanksfloorcovering.com
The floor is a space that's often forgotten when it comes to rearranging a room. Area rugs are a great way to stylize wood, tile, or linoleum flooring. But if you have carpet flooring all is not lost. You can still clean or replace carpet floors, even if you're on a budget. 
5. Put the Dresser on Display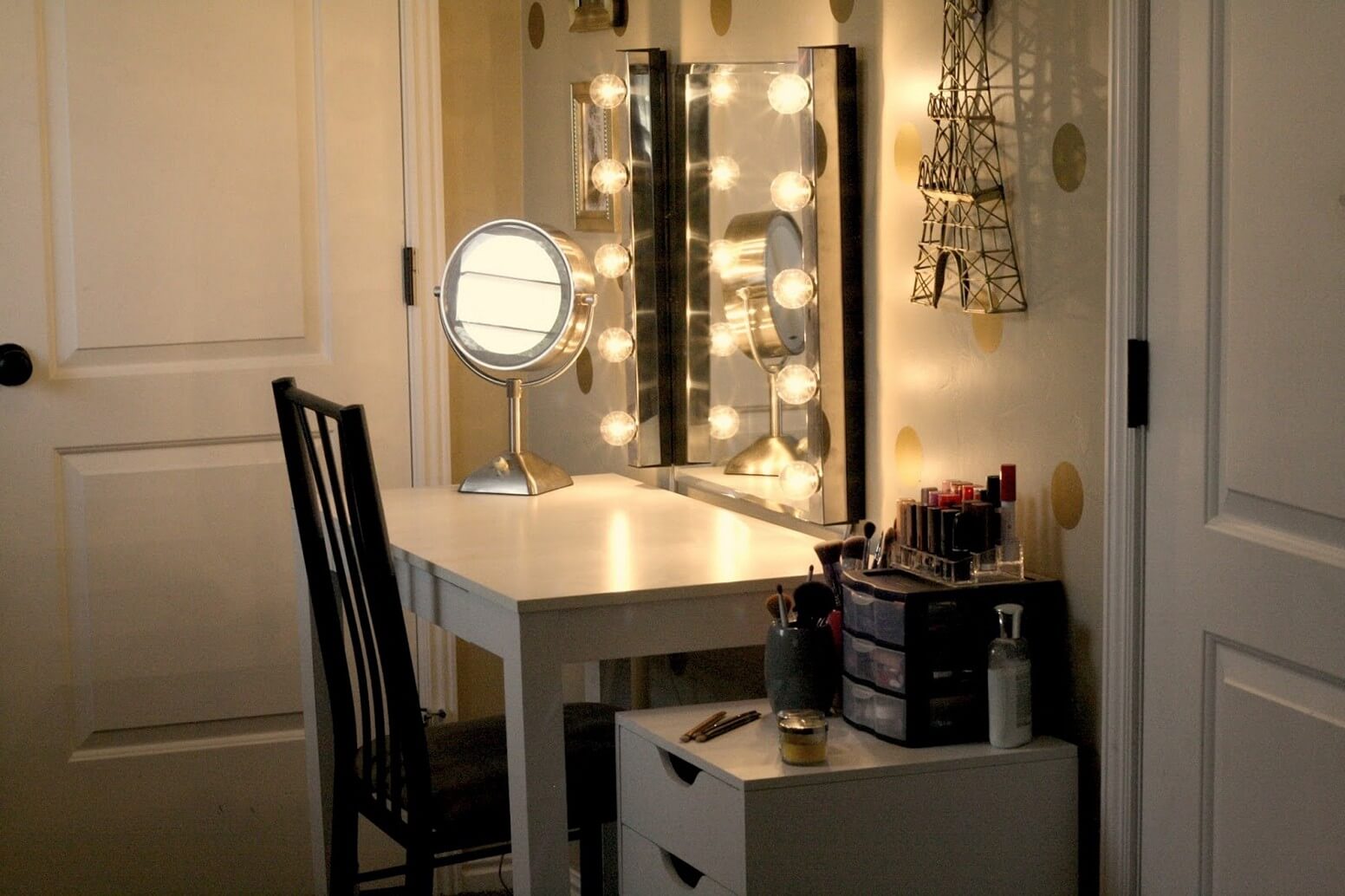 Source: babycosmile.com
The dresser space doesn't have to be a plain old space with nothing on it. Adding artwork, photos, and decorative lighting in an excellent meant to put the dresser on display and give it some much needed attention. 
6. Create a Corner Space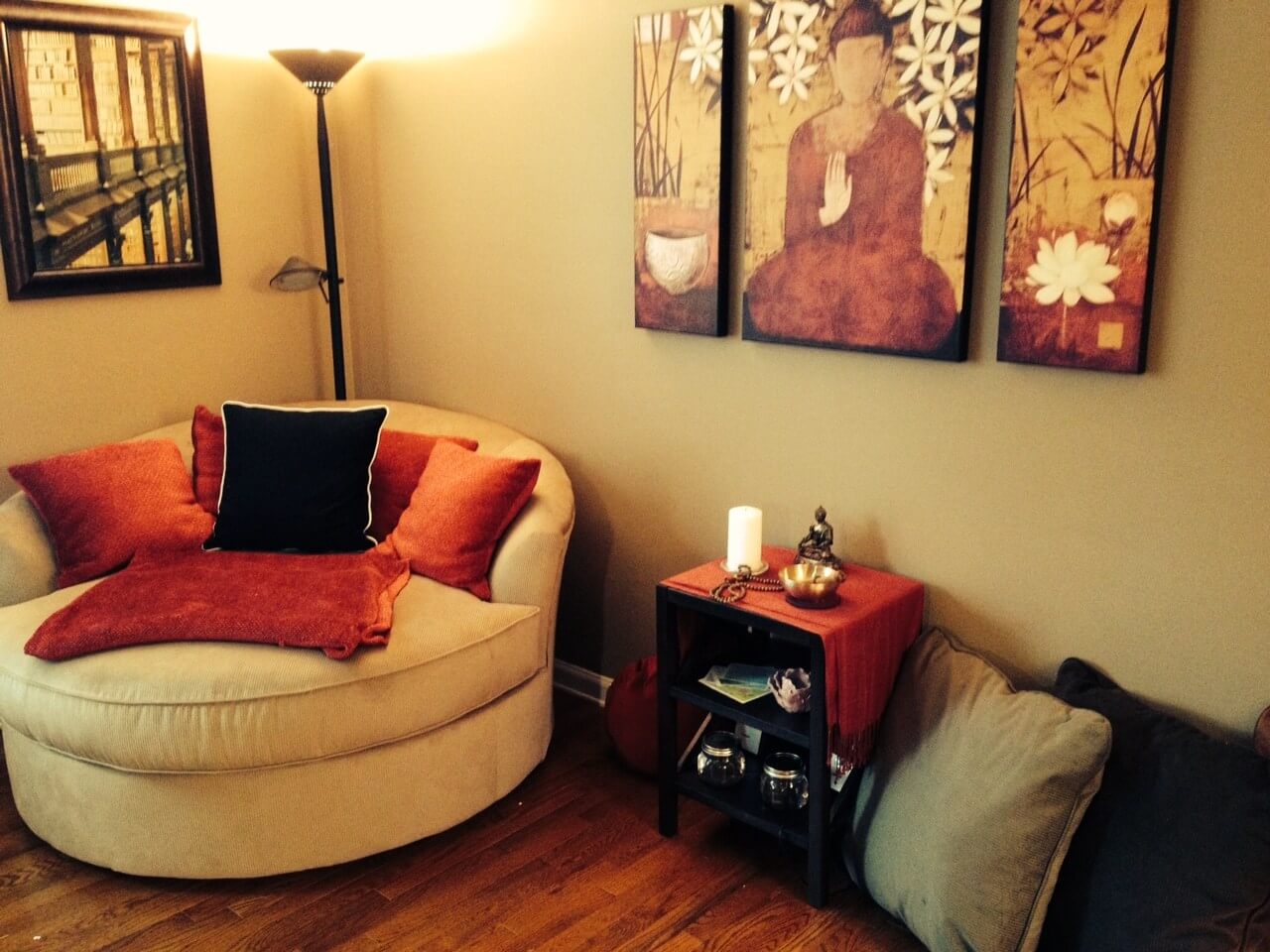 Source: i1.wp.com
Having a cozy space to read or just relax is important. While your bed can serve that purpose, there may be times where you don't feel like lying down. Try adding an accent chair or hanging chair to create a cozy space. You can even pair it with a nightstand for storing anything from books to beverages. 
7. Create an Overhead Display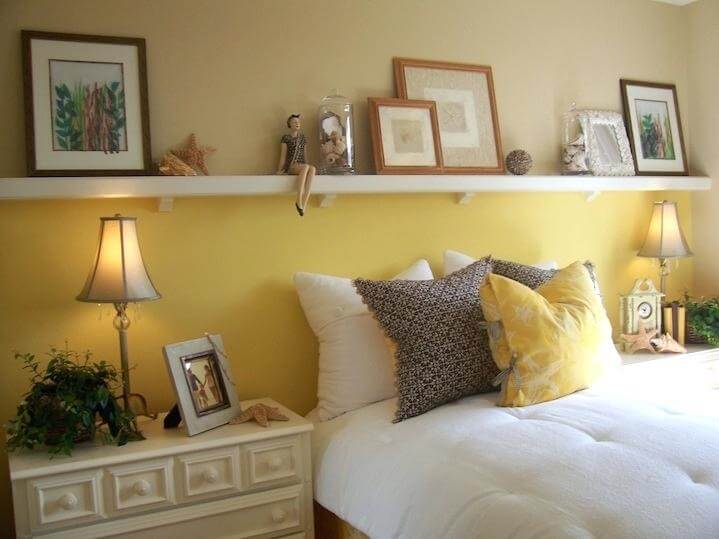 Source: aromarte.info
Adding a personal touch to the space above the bed is an excellent means of drawing the eye to the space. It also makes the area more inviting. You can start by adding a shelf with carefully placed artwork or pictures. If you're feeling adventurous, you could also arrange the shelf with a little lighting. Tea lights, fairy lights, and string lights are all excellent choices. 
8. Floating Organizer
Source: eddiesenergy.com
Floating organizers are a creative way to store your belongings. There's a plethora of design choices, like geometrical organizers and artistic ones. You can use them to store books, vases, accessories, and more. The choice is yours. Just be sure that what you choose matches your personal style. 
9. Breathe a Little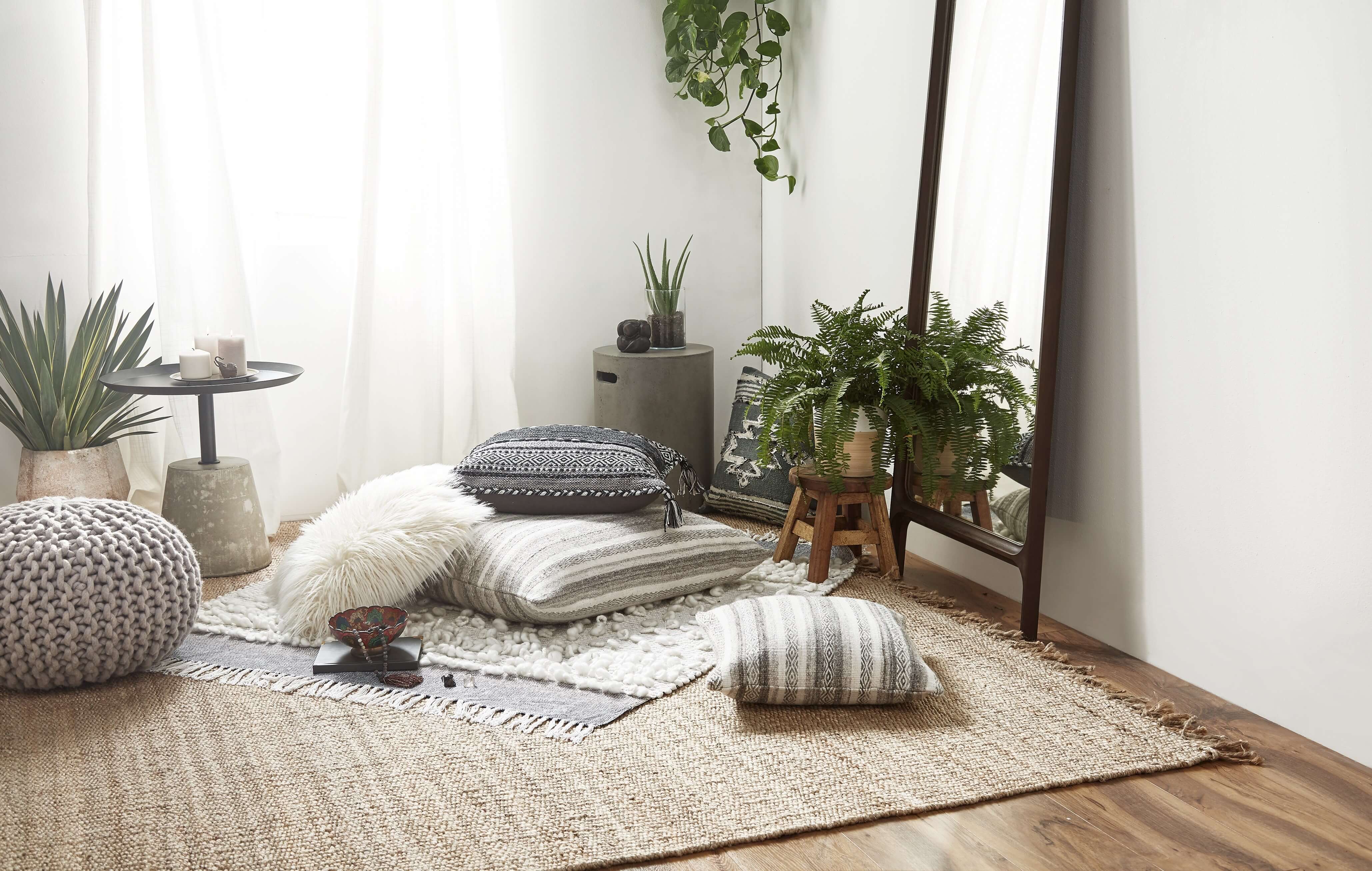 Source: i1.wp.com
Breathe new life into the room; literally. Adding plants to your space is a great way to clear the air. Aside from exchanging carbon dioxide for oxygen, plants also work to purify the air by removing other compounds. 
10. Mirror Mirror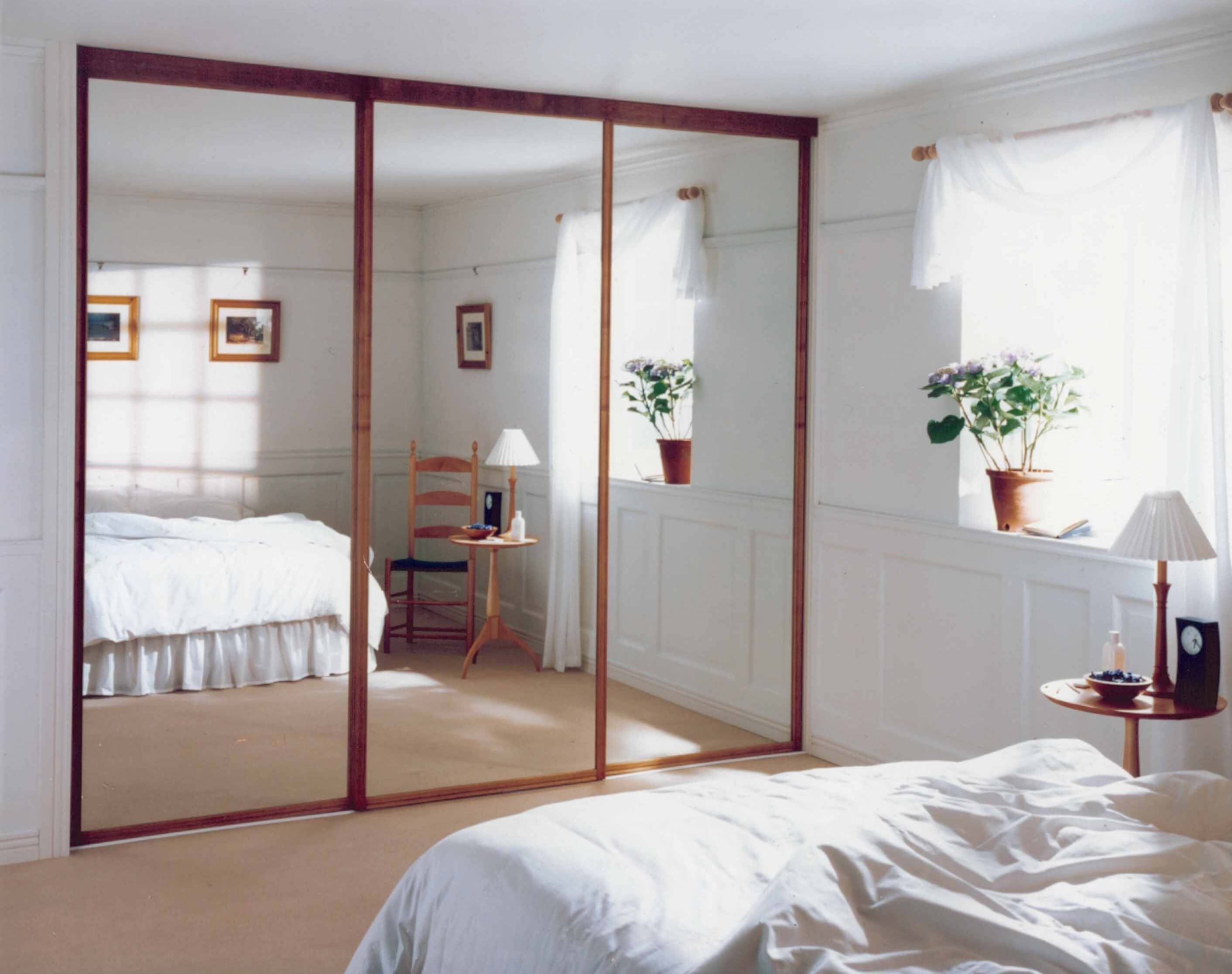 Source: tierraeste.com
A "mirror mirror on the wall" serves as a great way to expand the space. Not only that, it can also intensify incoming light, thereby brightening up the room. You don't necessarily have to hang a mirror on the wall, floor mirrors can get the job done too, and with half the effort. 
11. Freshen up with Flowers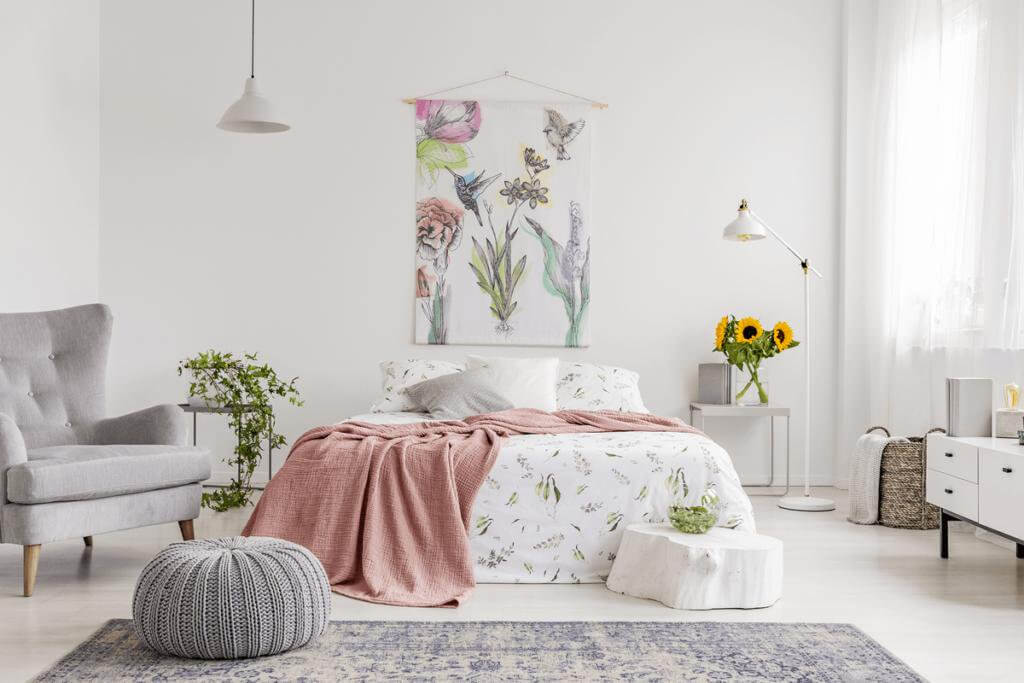 Source: pbs.twimg.com
Like a natural work of art, flowers help to add a little beauty to a space. They can liven up the room and come in a variety of colors, shapes, and sizes. You can even add a bit more style by choosing a decorative vase to put them in. Just be sure to care for them properly and exchange them for a fresh arrangement once you notice any wilting.