Green Thumb Gear Guide – Using Tech to Take Care of Your Garden Needs
303 views
The world is evolving, with analogue becoming more of a novel treat than a key function in our lives. This is what we're seeing in gardening, with technology replacing and improving those archaic practises that have previously prohibited the health of a garden. If thinking of your garden conjures feelings of guilt and frustration, it might be time to take your landscaping online with a range of technology designed to get your garden blooming.
Irrigation Management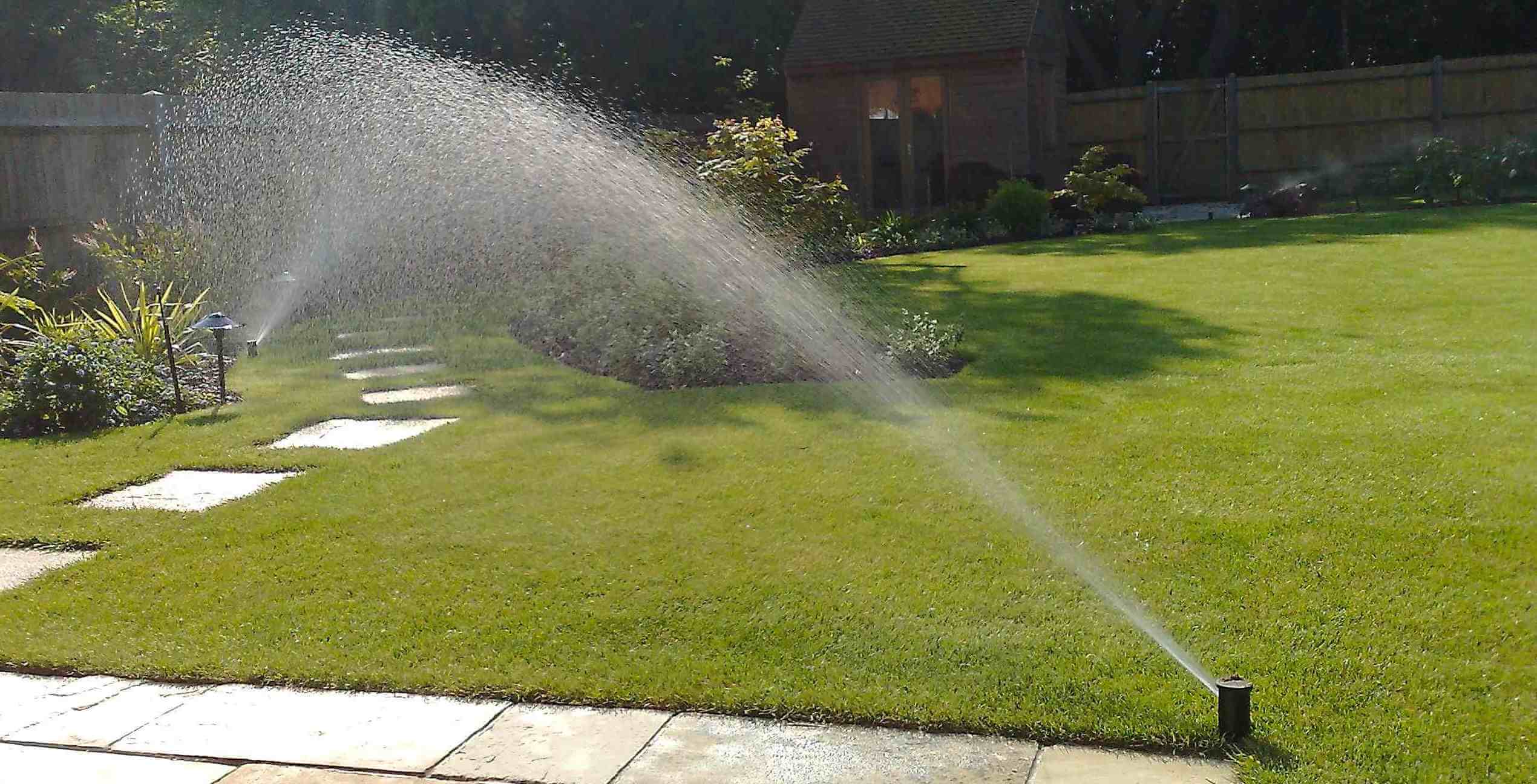 Source: gardener.pics
Moisture, or rather a lack of it, is the element that will make your garden survive and thrive. The problem is that very few people will factor in the time to keep a garden hydrated. How many times have you got into a good rhythm, only to lose momentum and have your garden brown from the inside out? You are definitely not alone. This is where comprehensive irrigation supplies aid your garden maintenance to a point where you can have a gorgeous garden without even lifting a green thumb. Timing functions, solar options – the technology has advanced quickly.
Track Your Garden Patterns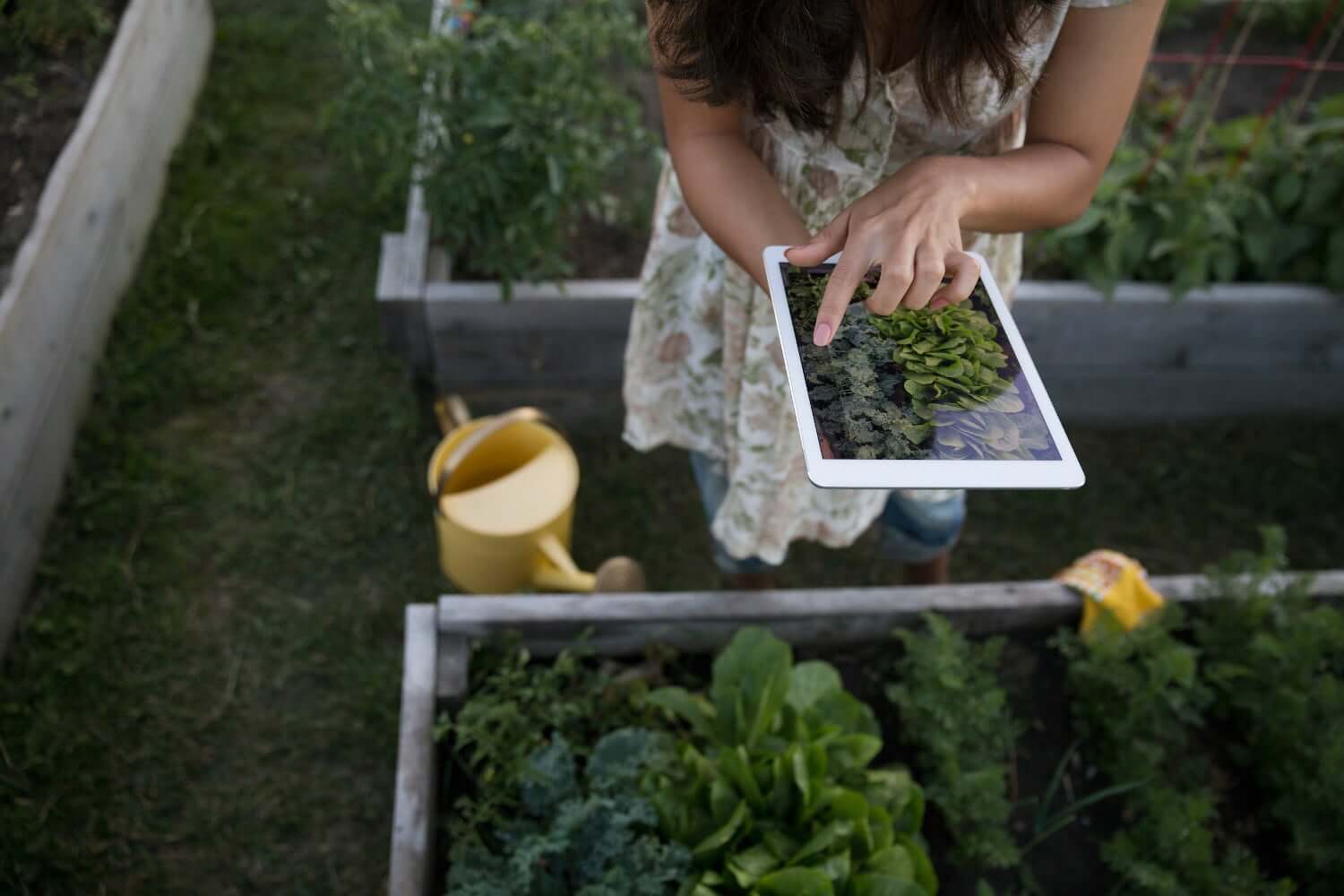 Source: digitaltrends.com
Engagement in an activity or project will always increase your success in that endeavour. The same can be said for your garden, but we don't tend to view it as such. The emergence of gardening apps like Bonnie's Plants Homegrown, and many more, have designed a platform where you can track the growth of your plants, with the option to add maintenance details and images of each stage of life. It is also location-based so it can give you a heads up if there is a dry spell coming up, or heavy rains predicted in your area. Imagine being prompted to water your garden, or have recommendations made that are tailored to your geographical location and living arrangements (house, apartment, unit). It also houses articles and videos that will sharpen your knowledge and give you a gardening confidence boost.
Also Read:- 7 Amazing Tips for Grow Tent Gardening In 2019
Aerogardens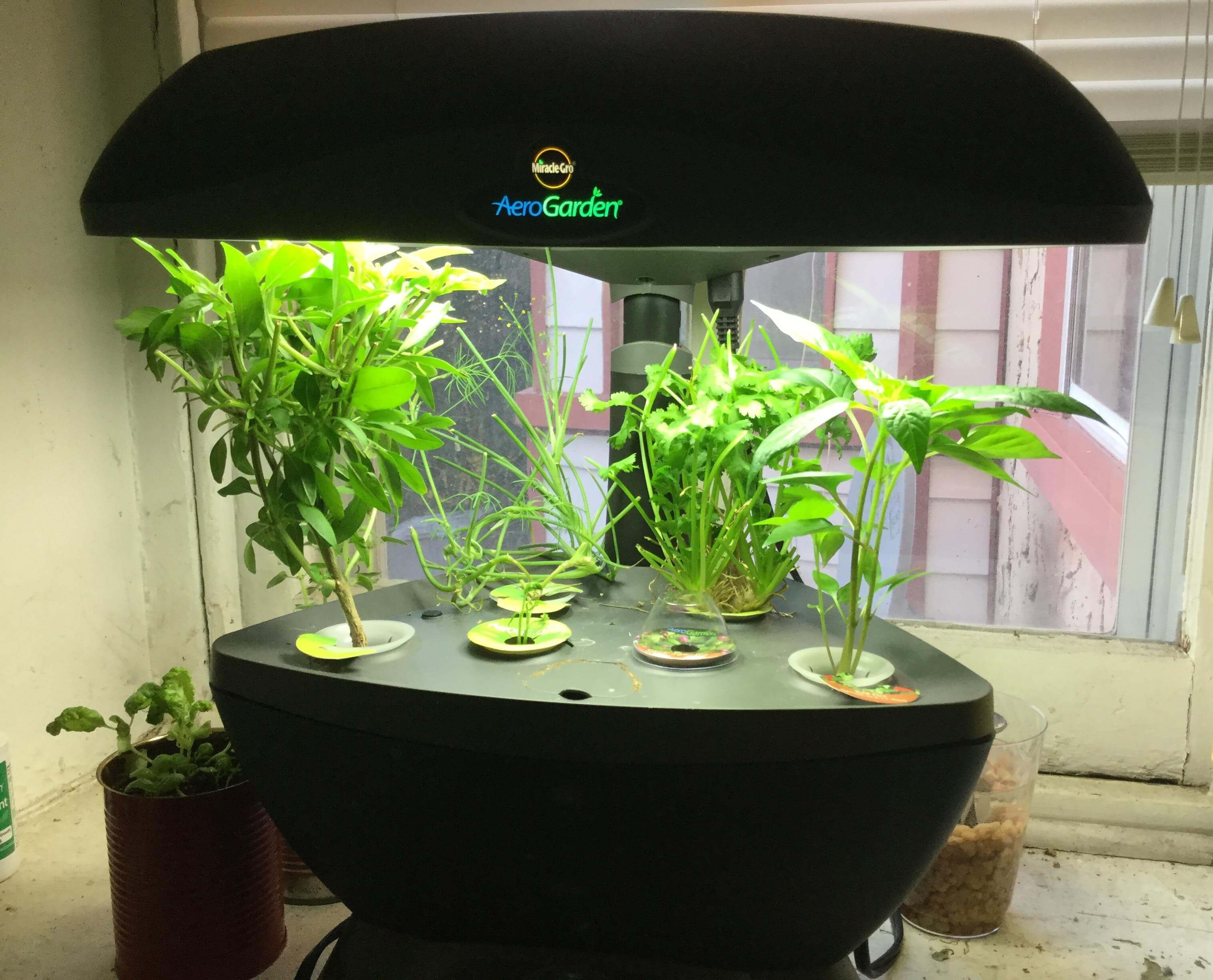 Source: i.redd.it
Aerogardens are another advancement popular with those who want to control the variables of their gardens, without leaving anything to chance. It's also a very compact and non-obtrusive approach, and one that your whole family can contribute to. The aerogarden is designed to simulate an optimal environment, with timers that will alert you when to water them and how much. They are freely covered by a light that mimics the sun and turns on and off automatically. The trouble with growing your garden is that you are governed by the morning and afternoon sun patterns based off your home design. An aerogarden allows you to grow what you like, without fearing that conditions are not quite right.
Hydroponic Gardening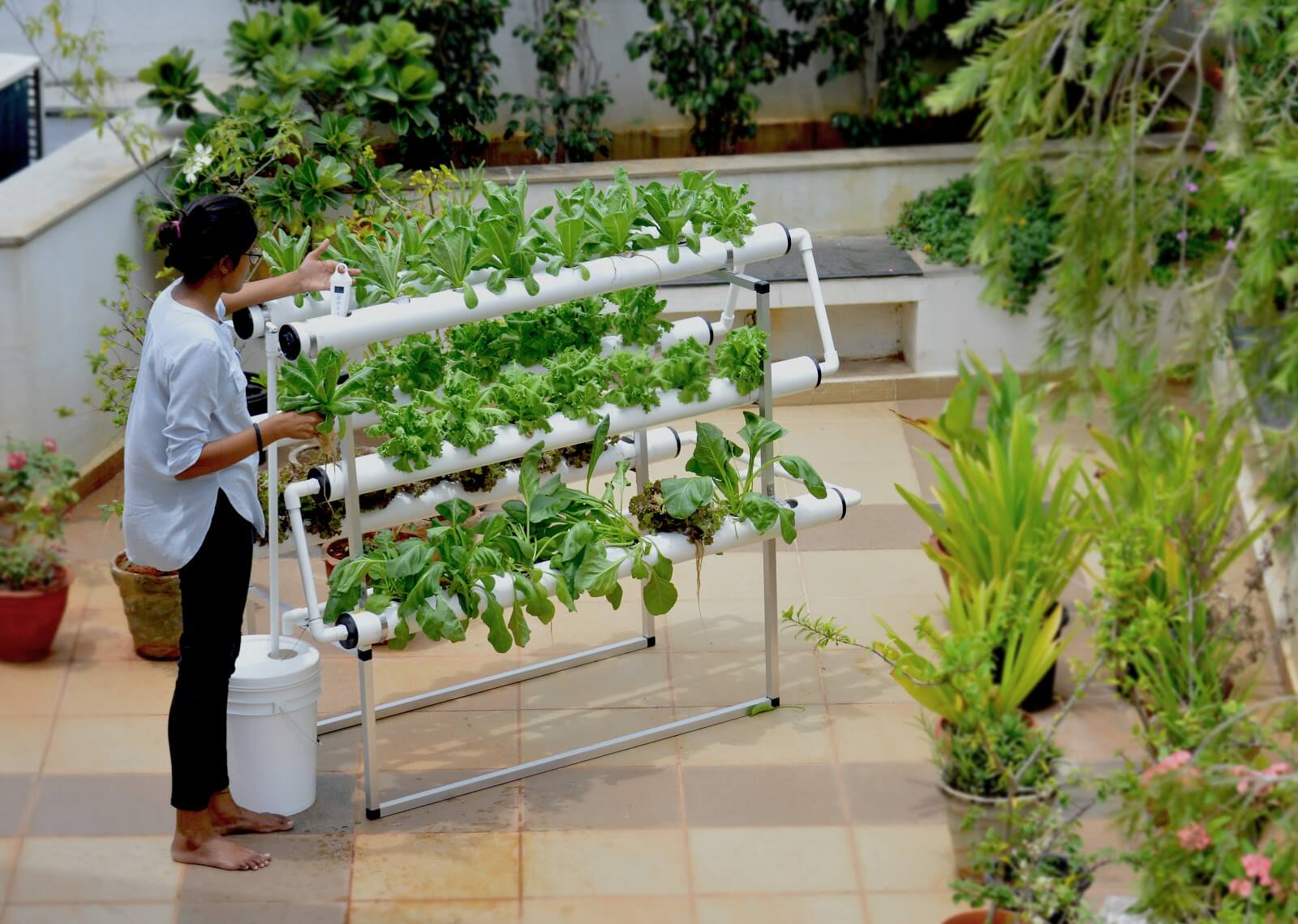 Source: futurefarms.in
The future has arrived, and it has brought with it some great tools that can assist with the health and daily needs of your garden. Hydroponic gardening is a water-based gardening method that provides plants with a constant supply of water so that the root system does not need to search for water sources and can grow much quicker. This style of gardening has sprouted some new technology, with the most popular being small devices (no larger than a USB) that are inserted into the soil to take a read on a plants oil and moisture levels. Half the problem with gardening is not knowing what the garden needs. These devices can then be read when removed from the soil, or you can even sync to your phone for results to be updated throughout the day.
Previously we wouldn't have made a link between gardening and technology, but there is an undeniable current that is enhancing what we know and how we cater to the needs of our greens. If your gardening attempts have not bloomed, it could be time to trial one of these methods and see what sort of results you can get.