All You Need To Know About The House VDV
249 views
Technology is getting updated with every passing minute and we are just glad to see everything modifying things often. While we are talking about modification we have to mention about the modification of the housing designs and construction as they are also getting modified way too often.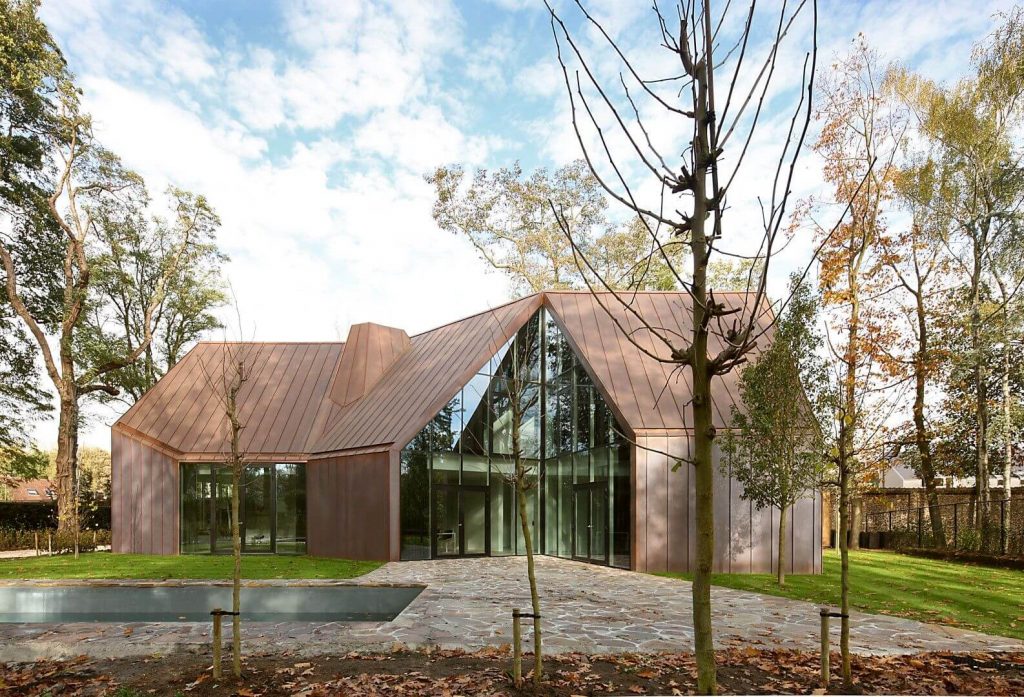 Source: blogspot.com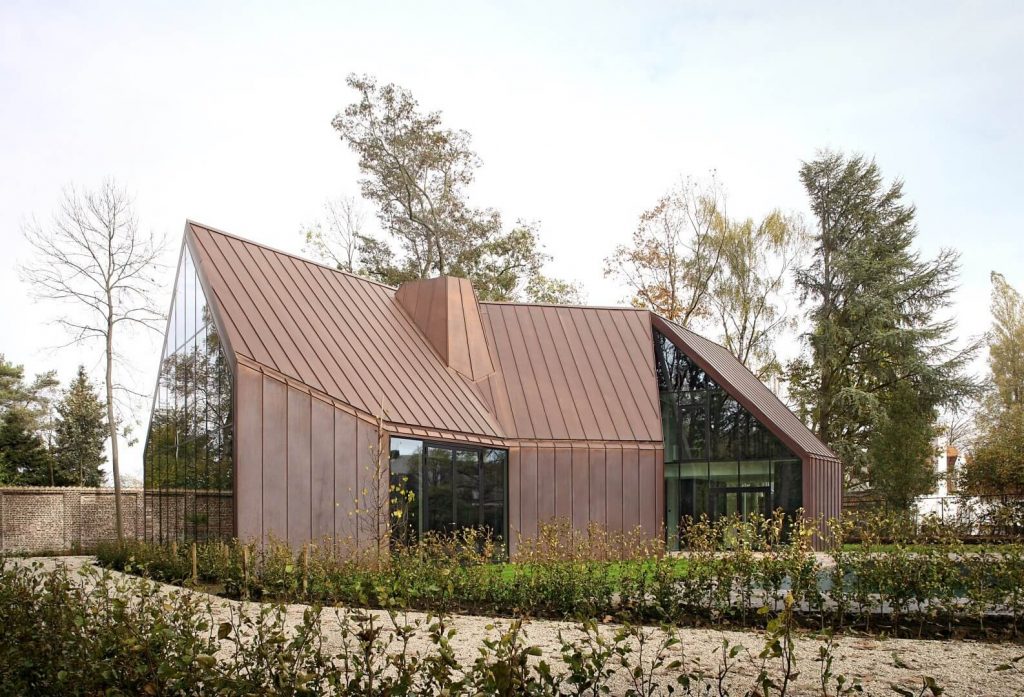 Source: adsttc.com
House VDV is one such amazing piece of modern architects that can be compared with them as well as modified construction designs that are popular nowadays. This house has to be very classy and it is definitely technologically advanced and the best thing about this house has to be the design as well as the surrounding which show and beautiful contrast between modernism and nature.
Also Read: All You Need To Know About Atlantic House By Bates Masi Architects
This house has been constructed by the very talented Graux & Baeyens Architects and the fact can literally not be denied that this is one of the best creations of Graux & Baeyens Architects and this house is kind of an achievement for them.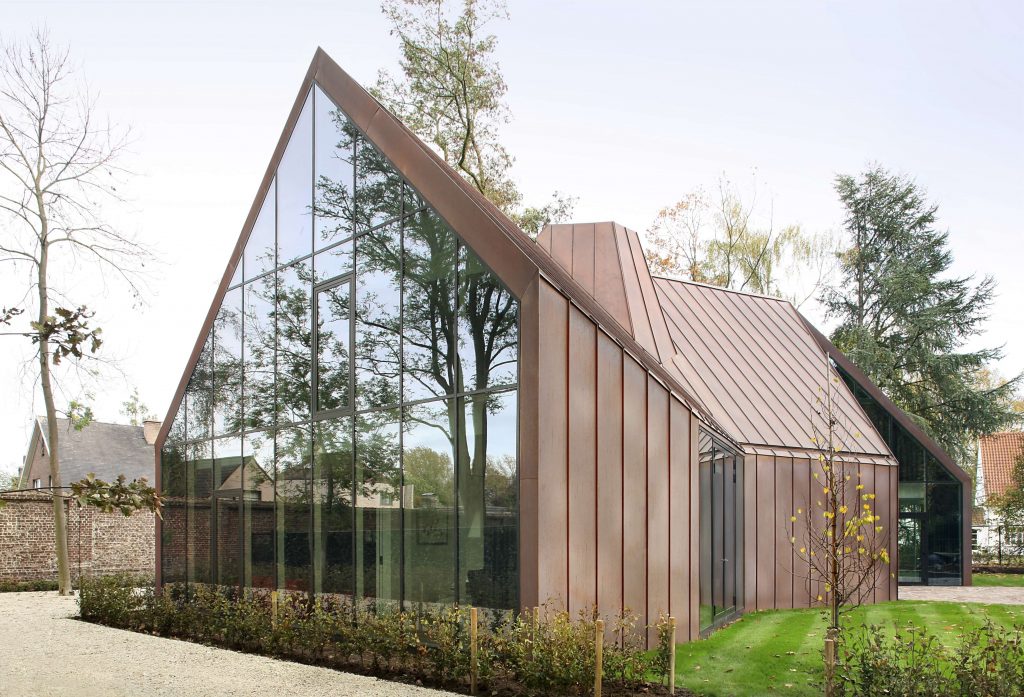 Source: archilovers.com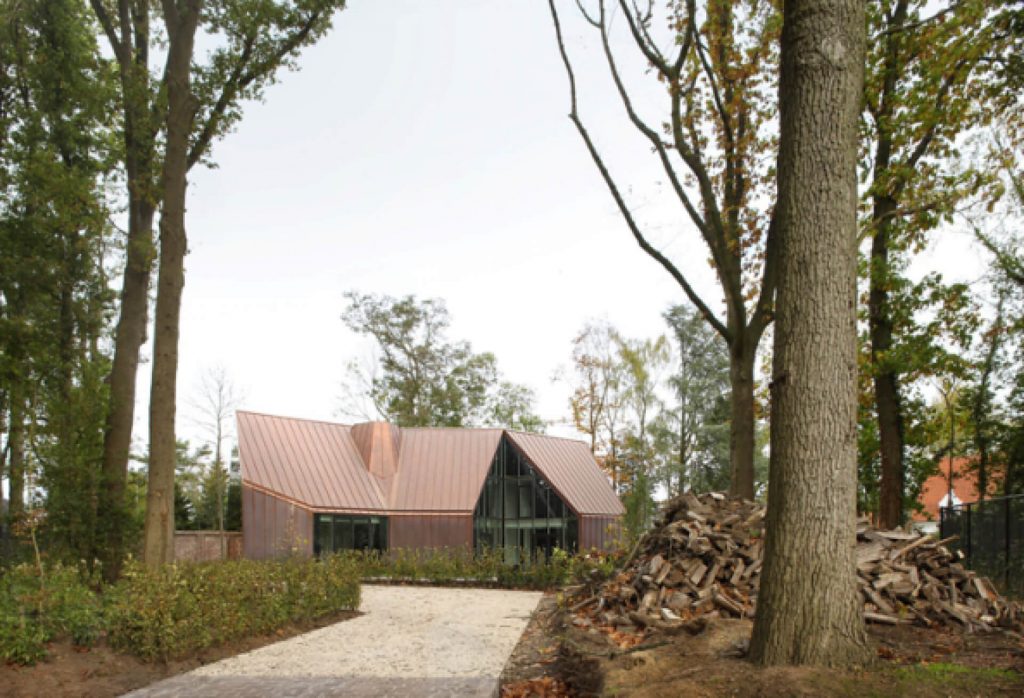 Source: archiweb.cz
This construction took place in Destelbergen which is a part of Belgium and the house took out about 5,166 square feet and not even a single inch of land went to waste and since it is a huge house so a big family can stay over in the house without facing any such spacing problem as it has some separate section in the house. This house seems like a huge single story hall from outside but actually, it is a double story building.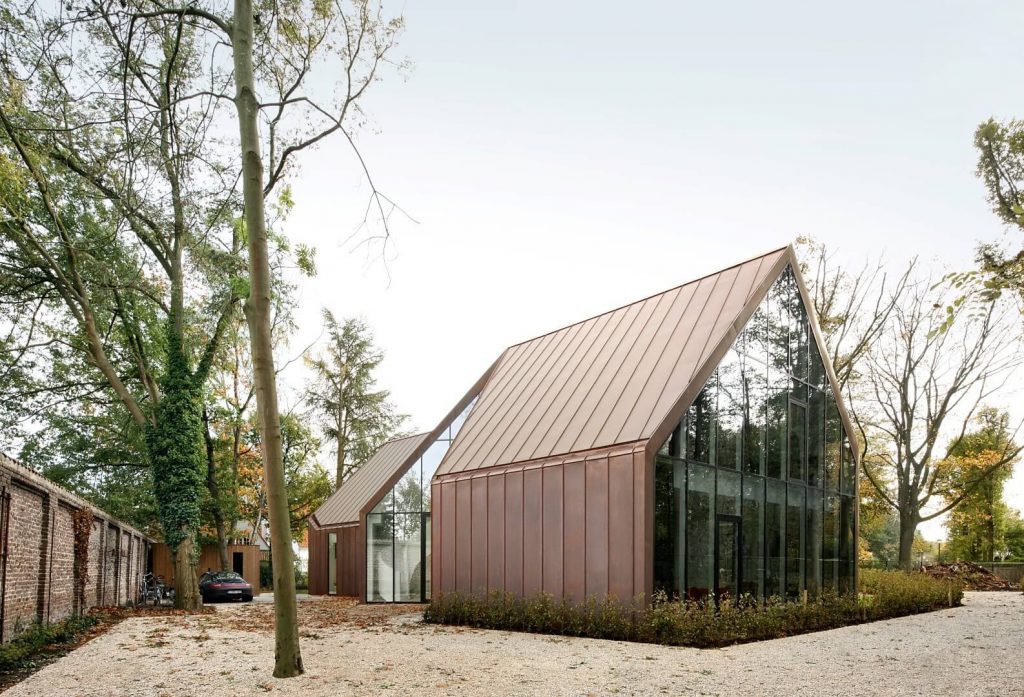 Source: hicarquitectura.com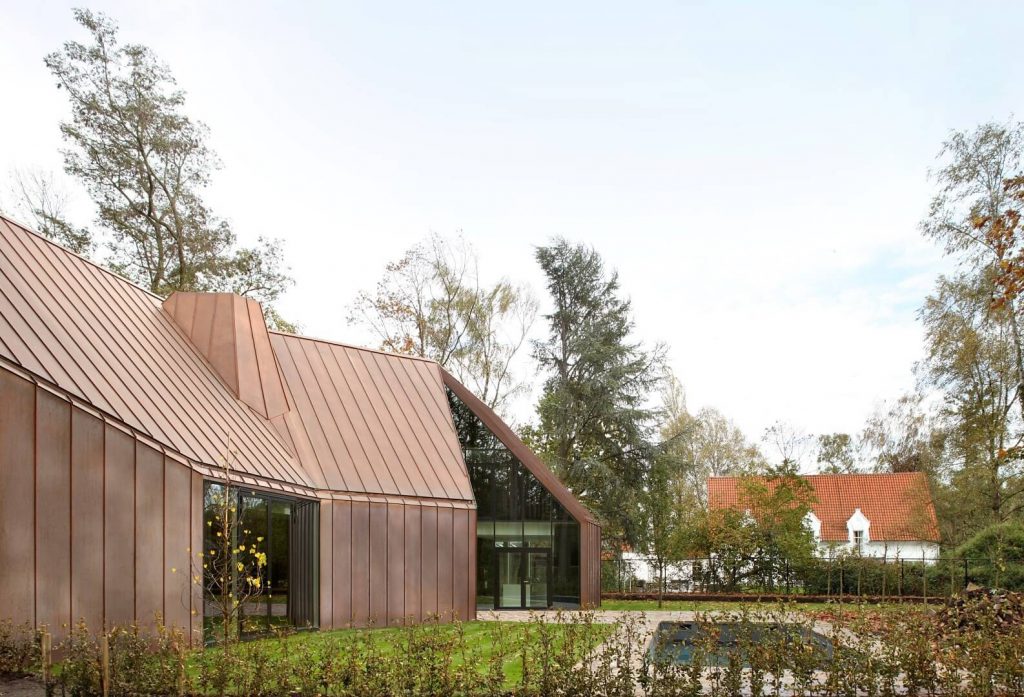 Source: adsttc.com
The house is not exactly in between the woods rather it is situated in a residential area and there are so many different houses around it but the surrounding is not that exposed to Technologies and all so it is still green and filled with nature's love. There is a huge area left at the exterior of the house for gardening and you can set up anything that you want in this area and if you are someone who always desired for a garden then this is the correct place for you.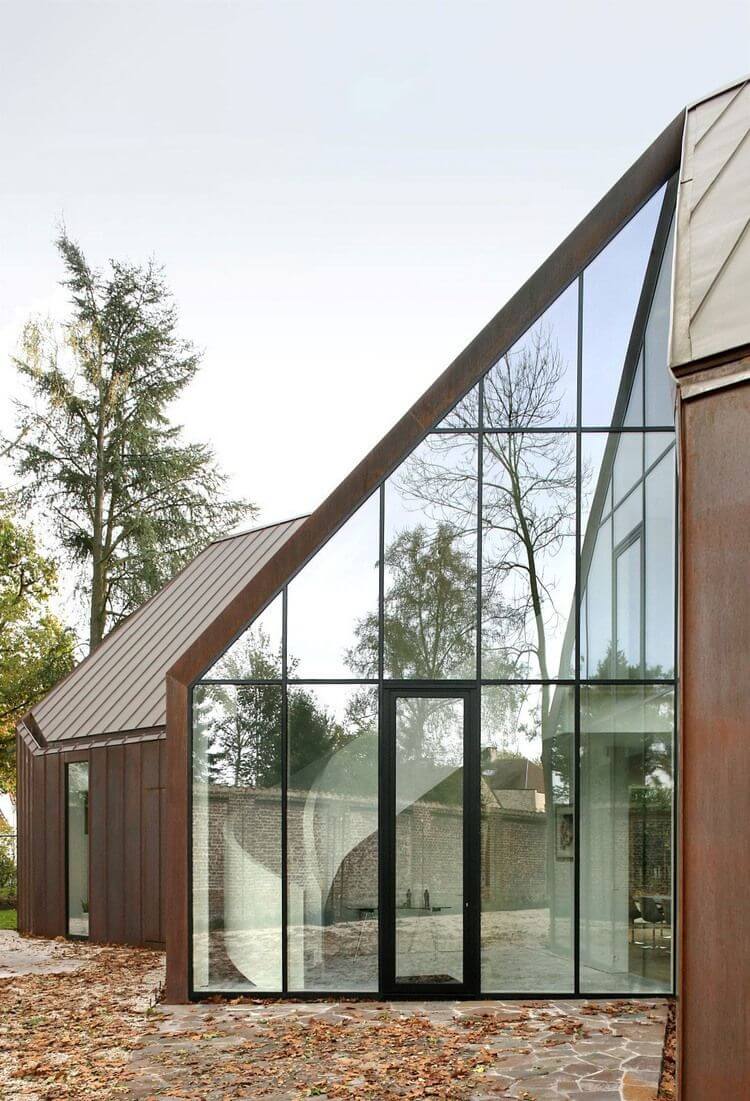 Source: pinimg.com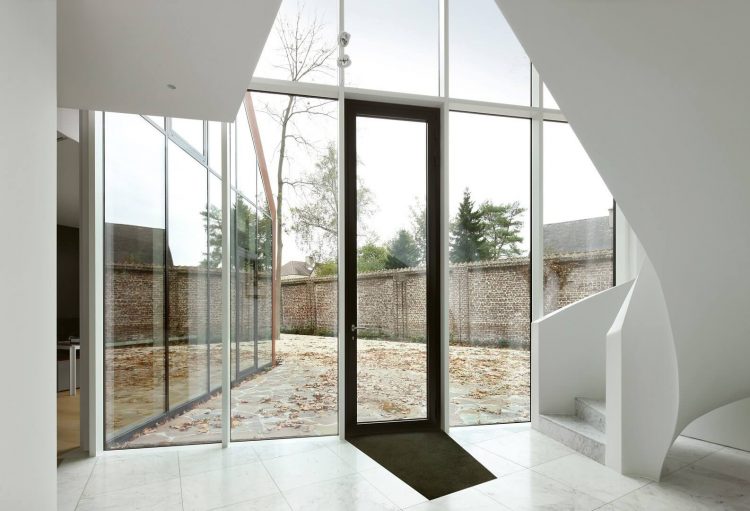 Source: mediamaking.com
The house is already surrounded by some huge trees and there is a thick brick wall as well which makes sure that the privacy of this house stays intact. The Green Grass Floor has to be the best thing that the house exterior has got. There is even a small pool at the backyard of the house so if you like to swim and relax then you would get your days sorted while being in this house. Coming to the house, you would see that the house has got the wooden work from all over and no other material could be seen and the wooden material is giving the house that much needed earthy look which seems gorgeous.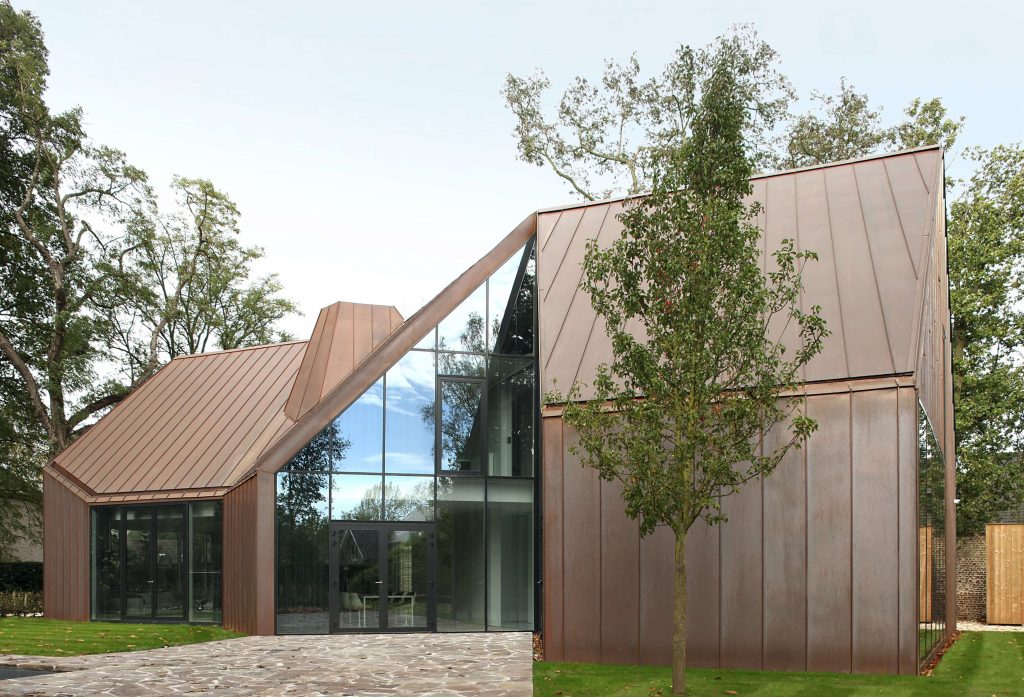 Source: archilovers.com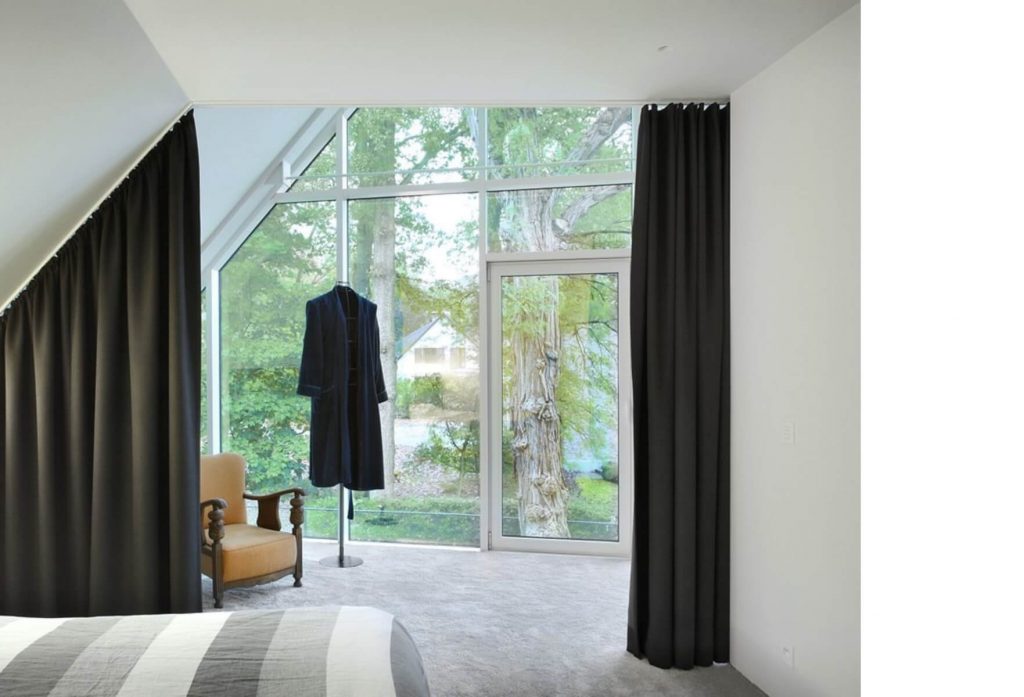 Source: floornature.com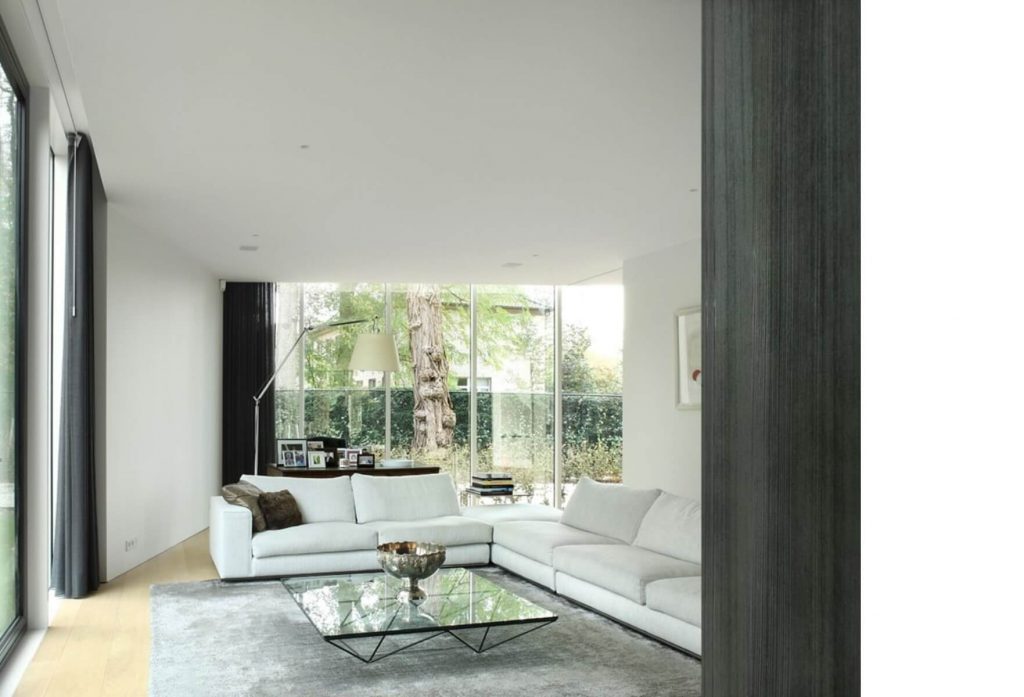 Source: floornature.com
You would also be able to see huge glass walls at some sections of the house but the good thing about these glasses is that they are blackened so the one standing outdoors are less likely to peep into the house and see what is going on. The beauty of the house is it's Home Interior Design. Coming inside the home you would see that the interior of the house is more about white and wooden interior which seems too classy and beautiful.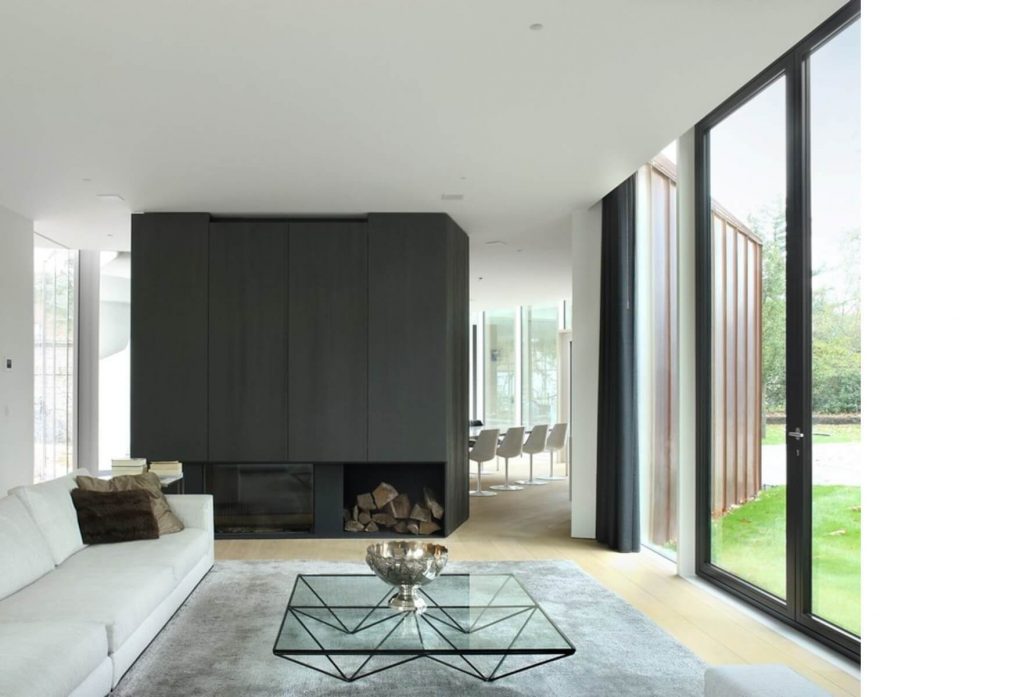 Source: wp.com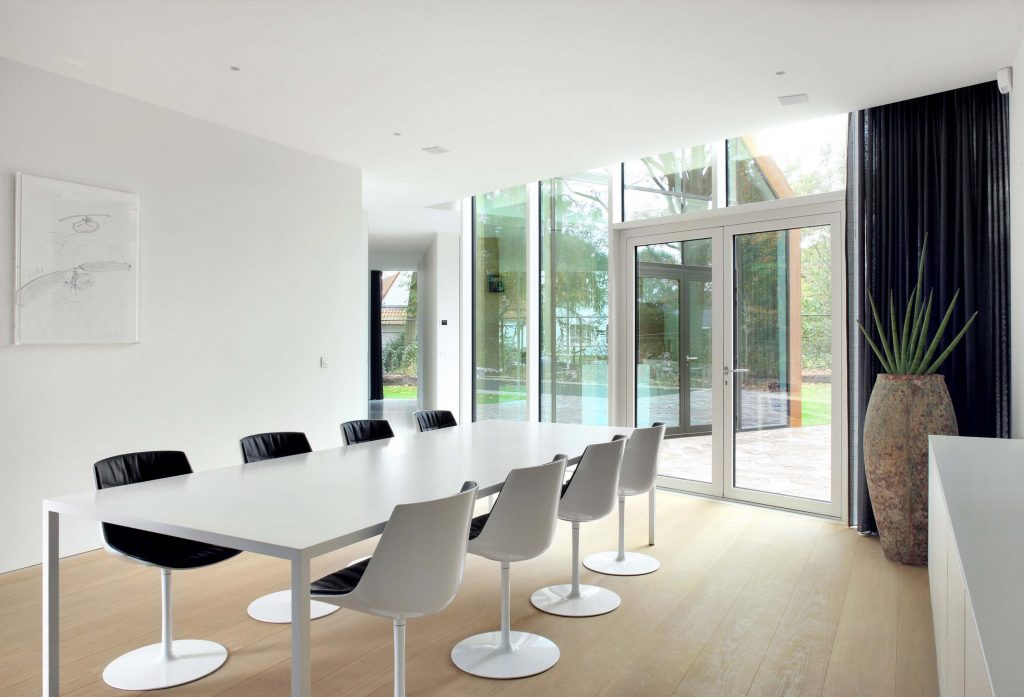 Source: bpdecor.be
The interior has been kept minimal and everything there is technologically advanced. Moreover, every corner of the house has a similar interior but the bedrooms of the house have to be the most luxurious space of the house and it is situated upstairs. If you are all about a modern house with quiet surroundings then House VDV is just for you and to explore more such things you can browse through Architecturesideas.