Some Of The Best Latest Interior Design Trends To Try Out
189 views
Summer is already and it is for sure that we have already decided what to wear and how to keep ourselves cool but have to wonder how to make your house summer ready? Well with the changing season our home décor also needs to get changed and at the same time, you should decorate your home in a way that the décor would look similar to the season. Summer comes with some amazing décor trends along with fashion trends and you should always look up for the Latest Interior Design Trends and if you are wondering about the same then here are some of them listed below that you need to check out:
Add Bold Colors and Patterns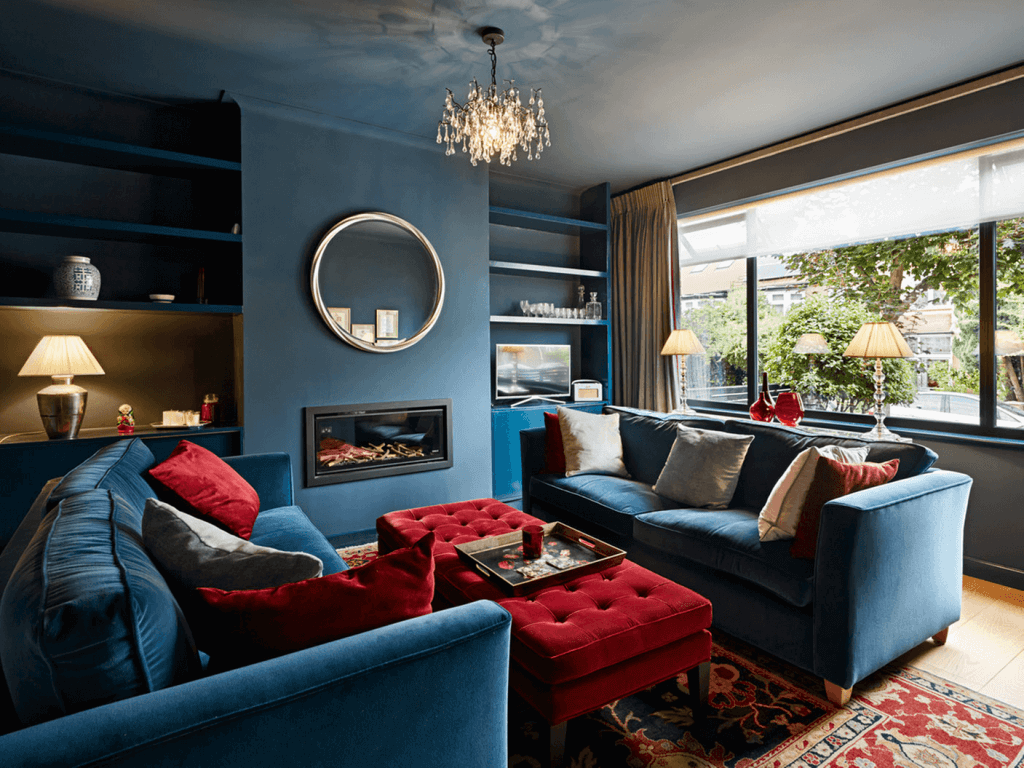 Source: architectsrepublic.com
Summer is the Month of Colors and even we choose colorful dresses for ourselves during the summertime so why not try the same for your home as well? Adding some splash of colors would make your room look fresh and at the same time, it would also make your room vibrant which is much needed during the summertime. You can add colors in a different way and the colorful curtain is one way to add colors in the room.
Also Read: 5 Inspiring Interior Design Trends in 2019 You Will Fall in Love With
Play Around with Floral Prints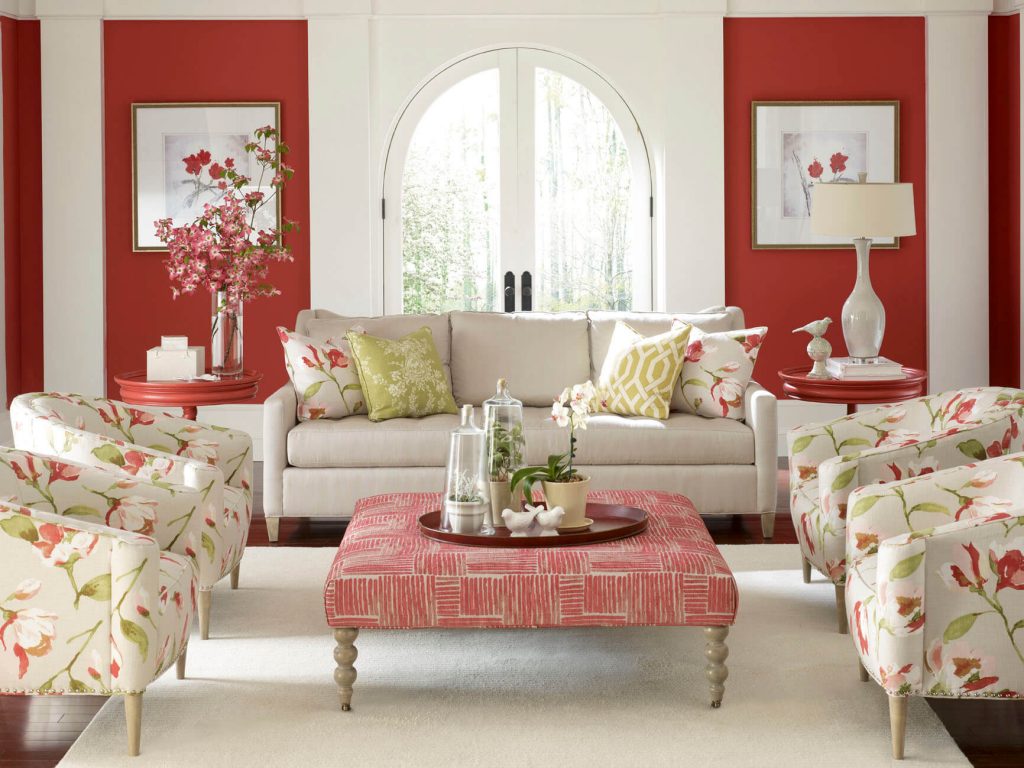 Source: interior-dsgn.com
Floral prints are also in trend during the summertime and this thing is the same for our dresses as well and who doesn't love floral prints? Floral prints eventually uplift the whole look of the house making it appear fresh and beautiful at the same time. you can add floral prints in a number of ways, for example, you can have floral printed sofa covers as well as cushion covers for your home and also at the same time you can keep some flowers at the table which would look absolutely stunning and would also match well with the entire decoration of the house.
Get in Touch with Copper Tones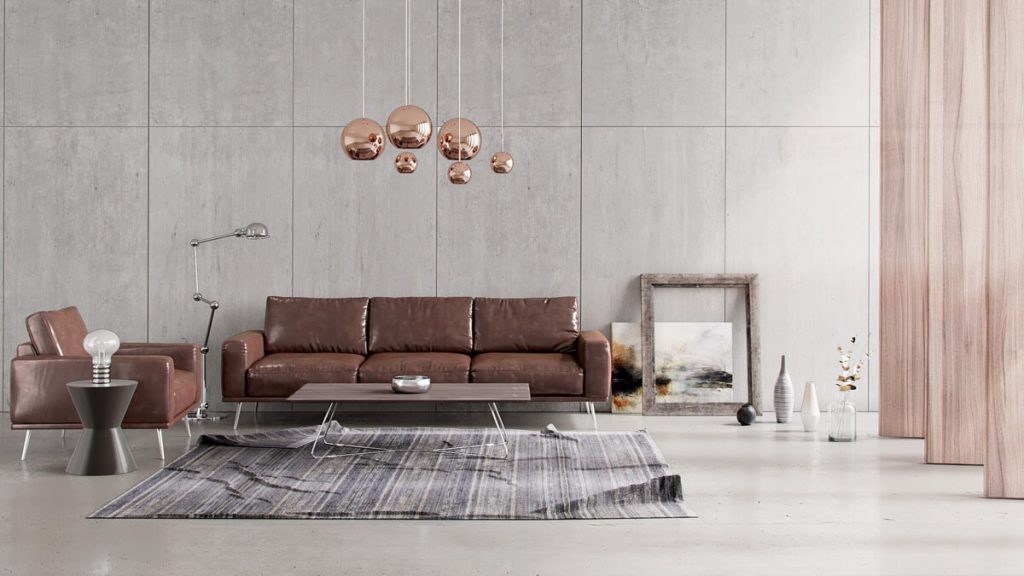 Source: home-designing.com
Copper tones look amazing in the summertime so you can ditch other metals and get coppery metals all over your home and this would make your room look beautiful as well as elegant at the same time. The best part about coppery tones is that they go well with the other summer decors that you would have in your home.
Get a Green Section in your Home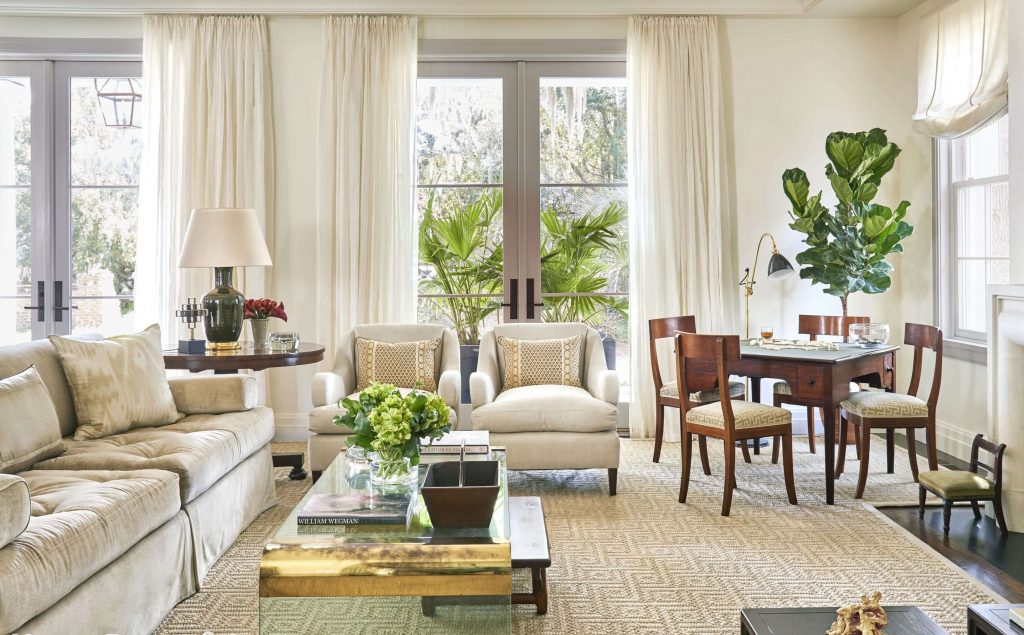 Source: uniqueideas.site
Summer is all about freshness and nothing can be as fresh as green and it would not just look fresh but at the same time it would make you feel fresh as well and if you would get original plants to create that green section of your home then your home would get benefited by it and at the same time you would also be able to live in a healthy space which is a great thing for sure. Here you can plant a number of small trees in pots and keep them one after the other and also you can get Some Flowering Plants if you wish to add some colors as well.
Keep Your Room Bright with High Power Lights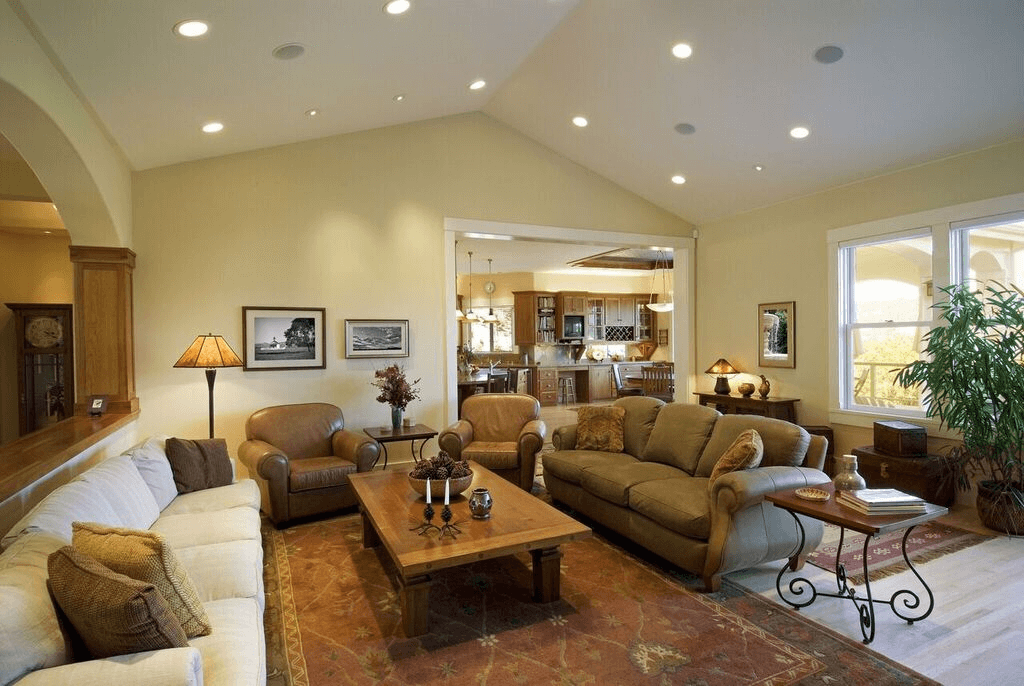 Source: liaisonhomes.com
At the morning time, you can keep your windows open to get that light but as the sun would set you house would lack in bright lights so in this case, you can get some high power lights all over your home which you can of course use at the night time. If you would consider having featured lights then they would not only provide you with light but at the same time, it would also work as a Summer Decor piece.
Here you can get more ideas from DIY Home Decor.
These were some of the best Summer Home Decor Trends that you need to check out and also you can find such things at Architecturesideas.