Turning Your Basement Into A Luxury Area
If your home has extra space, there is no reason why you shouldn't use it. Some homes have basements that provide extra space while other homes have basements as large as the entire floor area of the home. This unused space can be transformed into a luxury and the renovations will greatly add to the value of your home as well. However, this type of renovation will take careful planning and specialized contractors, which is why it is best to take your time when planning the project.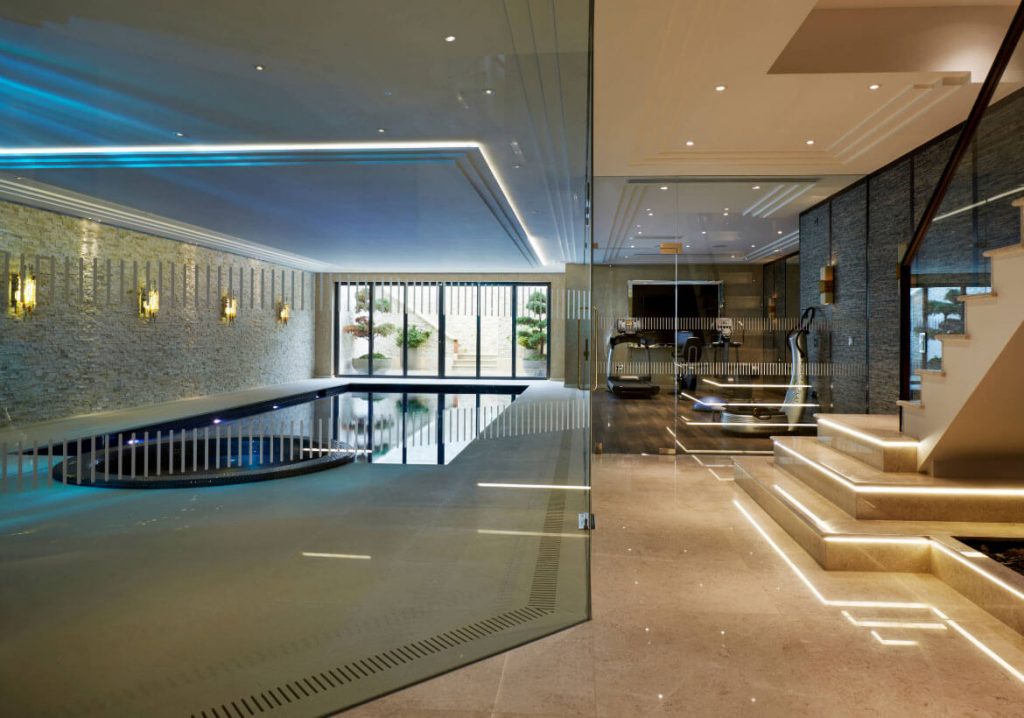 Source: sebringdesignbuild.com
Finding The Best Team
Even where regular renovations are concerned, finding the best team for the job is potentially the most important aspect. The right team will be skilled at transforming basements in specific as this is of a house that will require extra attention. Edmonton Basement Development can provide highly skilled professionals that are specifically skilled with basement renovations and developments. With a great team of professionals at your disposal, you will be able to focus on the fun part of the renovation and rest assured that all the important Aspects of Basement Renovations that Shouldn't be Forgotten such as insulation and proper ventilation are being taken care of.
Establish The Intended Use For The Basement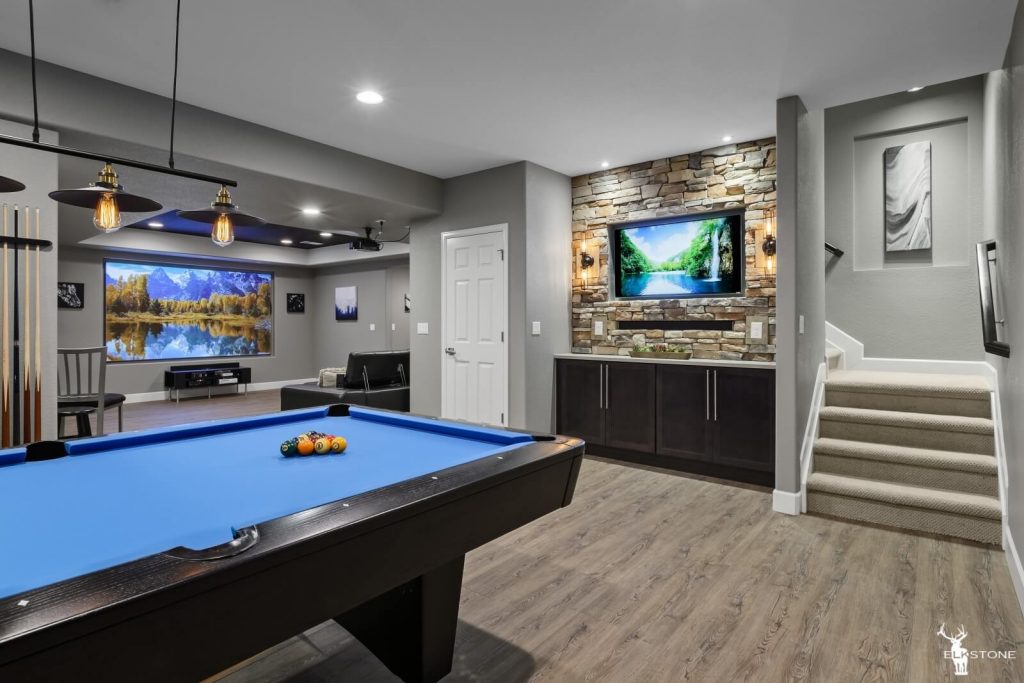 Source: elkstonebasements.com
You will need to carefully consider what purpose you are hoping the renovated basement will provide. Whether you are hoping for a luxury family hangout or an extra room for guests that visit, the basements future use will need to be established so that you can formulate a suitable plan of action. There are quite a few things you could transform your basement area into, such as a wine cellar, a music room, a home theatre, and virtually anything you could transform a regular room into.
Minor Renovations For A Luxury Space
Source: netdna-ssl.com
If you have opted for renovations that will Transform Your Unused Basement area into a luxury spare room, you can include a bathroom area and make the space gorgeous with only a few minor renovations. Painting the walls and replacing the flooring will have a huge impact on the look of the area. It would be a great idea to spend a bit extra on your chosen lighting as any basement would require adequate lighting. Using lighting as accent pieces in your design plan will also encourage the most luxurious atmosphere for your underground retreat.
Using Velvet Curtains To Divide The Area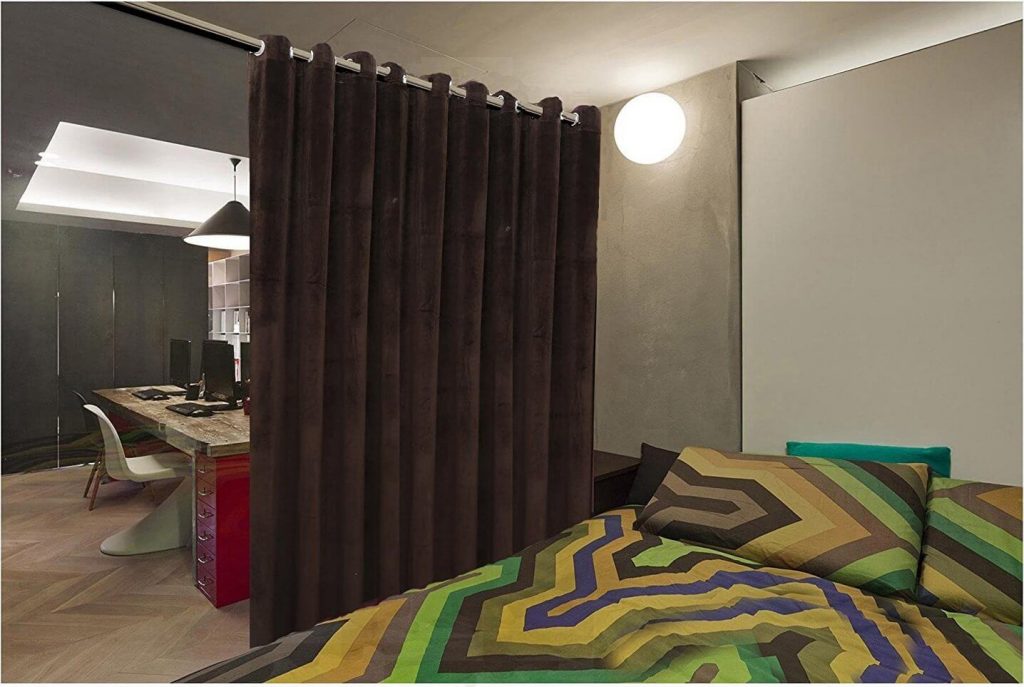 Source: amazon.com
If you are hoping to save where you can without compromising the end result, you can divide the area by using luxury velvet curtains. This approach will be much most cost-efficient in comparison to using drywall and the added detail is extremely charming. This type of idea would work perfectly for a basement that is being transformed into a luxury family retreat. The specifics of your design plan will need to be determined before you can begin and you will need to take care in selecting each finish and material for the project. You could take advantage of useful Home Design Apps and software to better visualize what the end result will be.