Simple Guide On How To Add A Bonus Room Above A Garage
It is not easy to add space to your house, especially when there's no more ground left to use. This is the case in the current housing plans where houses are close-packed to each other to maximize space and create more to satisfy the ever-increasing demand. It becomes crucial to make use of every space in and outside the house. Some people have resulted in parking their cars outside and converting the garage to additional rooms such as home offices and gyms. As a new trend, people are keeping their vehicles in the garage and adding a Bonus Room Above A Garage! This article will give you a summarized guide on how to do so too and kill two birds with a single stone.
Get Your Facts Straight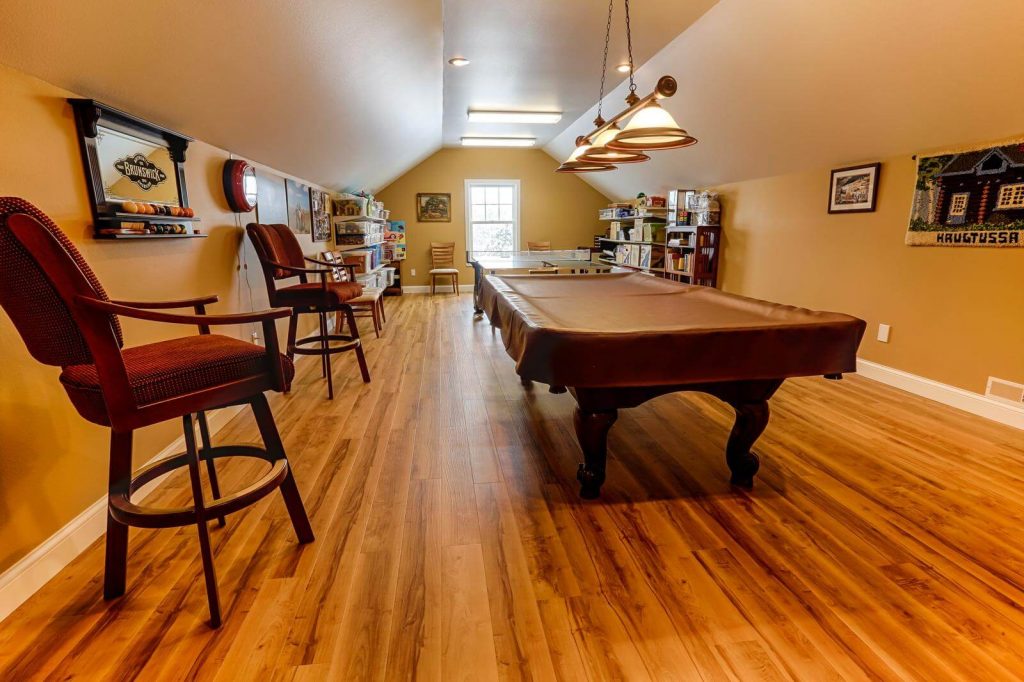 Source: reyeltsconstruction.com
Knowing that you want an extra room is not enough. You need to know exactly how it should look like and where it should be positioned. You have to establish the room size, its purpose, the design, the appearance, and any additional aesthetics you would like to include. Remember that, unless you purposely want it to look different, the room needs to match the rest of the house. If it's going to be a bedroom or office, be sure to get the best quality furniture and room decors such as office chairs and Beds Ensemble Online at Jim's Decor.
Also Read: 9 Best DIY Ideas To Organize Your Garage
Involve the Experts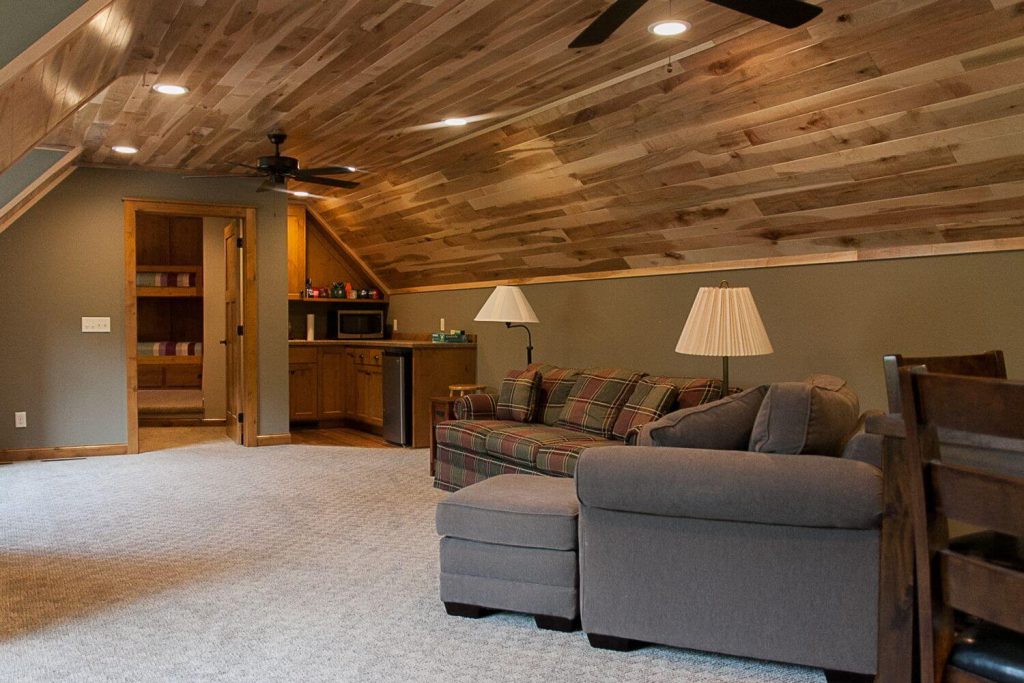 Source: trans-actionrealty.com
Even if you know exactly how the room should look like, your plan may have to be changed. Once an architect or engineer takes a look at and decides that it will compromise the rest of the house's foundation. This is why you need to involve an expert when making plans. This is for crucial things such as the structure of the room.
The garage's frame and foundation have to be checked to see whether they can support the extra weight. If they can't, replacements may need to be made, and they could be costly.
Safety Codes and Regulations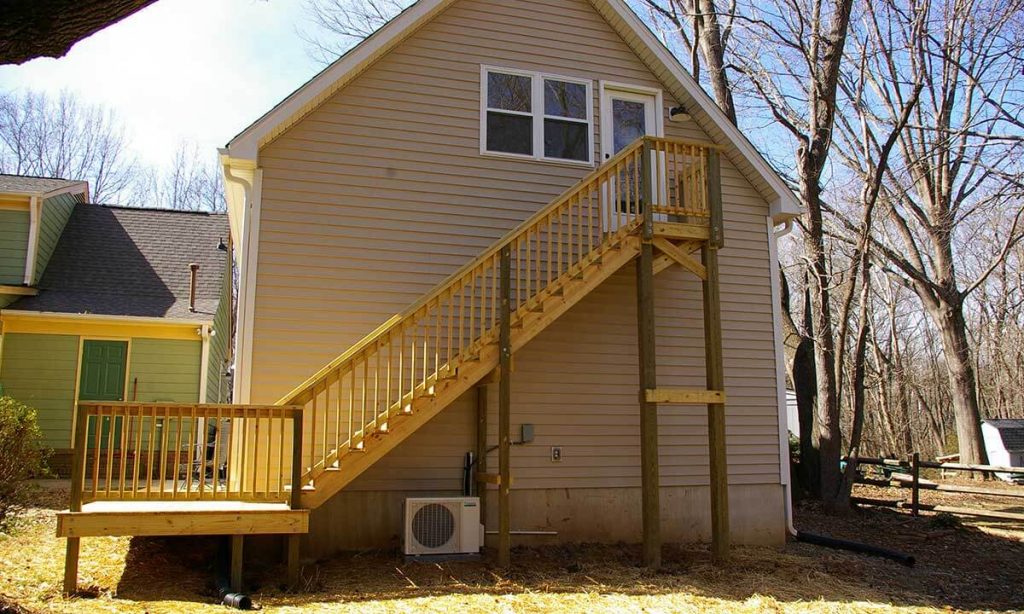 Source: palmercustombuilders.com
You will also need to comply with the local laws on Safety and Regulations on Construction. For instance, you may be required to use a specific type of drywall on the ceiling and walls when adding an extra room above the garage. Reinforcements, insulations, and fire-resistant adjustments become necessary. An expert could help you out with this and make sure that the garage structure is strong enough and in compliance with the local laws.
 The Cost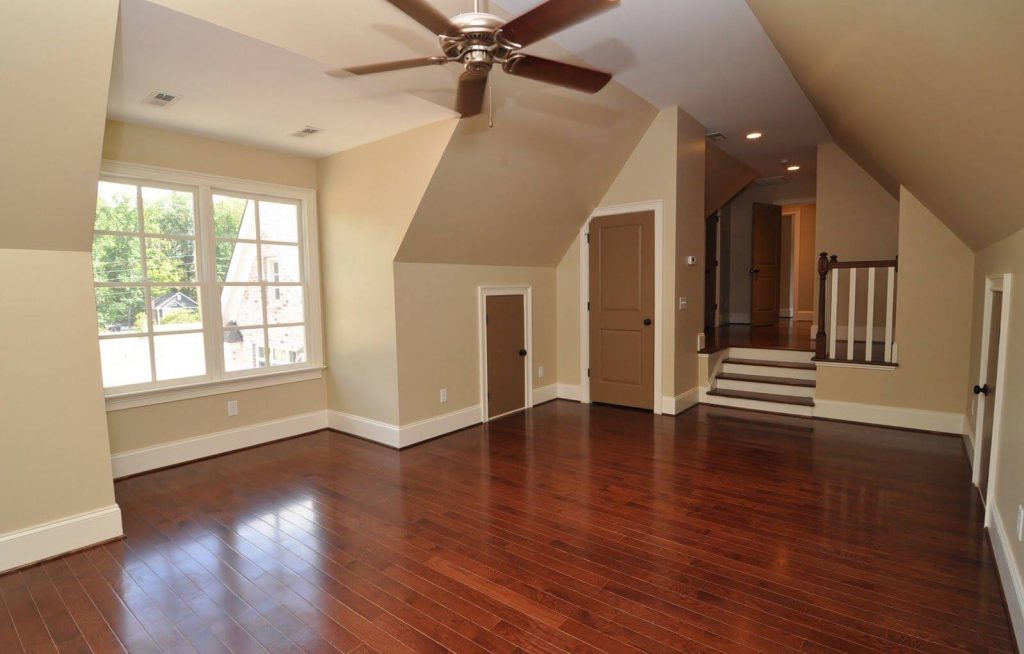 Source: pinimg.com
You need to make a budget estimate and add some extra amount on top of it. A construction project is not a cheap affair, especially if you are going to use the services of experts such as architects and engineers. The materials alone and the adjustments, such as the new Garage Door Installations, could leave a deep hole in your pocket and leave hardly enough for the labor and consultation if you don't plan well. If you are not sure how to do it, better ask someone who has done it before or a professional (who you'll also have to pay).
In conclusion, adding an extra room above your garage is an excellent idea and will help you create the much-needed space in your house. It may be costly, but when all is said and done, it will be worth the effort.